Women love maxi dresses. They simply adore them and the feeling of sophistication they make them feel when wearing one of them. We can see maxi gowns all around us. Maxi dresses have become even more popular in the past few years. Why are maxi dresses such a hit? There are many reasons why women got just crazy for the maxi gown. There is almost no woman who has not got a maxi dress in her wardrobe. Easy to style, comfortable to wear, so versatile, and flattering, etc, are just a few of the reasons why maxi gowns are women's first choice no matter the occasion.
You can easily style your summer maxi dress for an eye-catching beach look, or simply choose some formal maxi gown for breathtaking evening attire. Women can wear maxi gowns both for day and evening events. They are a must in your capsule wardrobe. And below, we have listed some of the main reasons why maxi gowns are so popular. Don't miss reading them.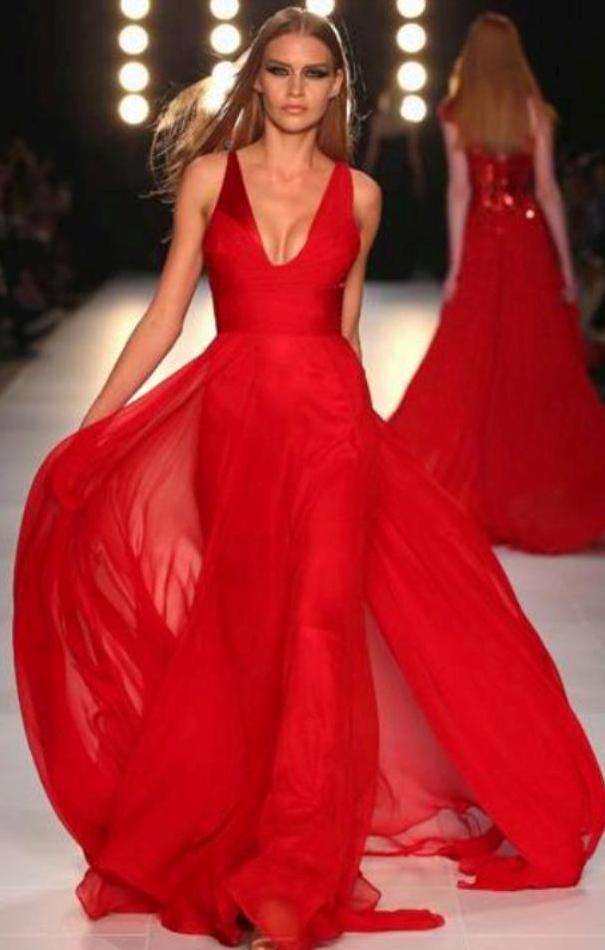 They are comfy
Can you imagine a piece of clothes that is as comfortable to wear as pajamas are? Well, a maxi gown is almost as good and comfortable to wear as pajamas are. And if they are made from natural fabrics, then you can be sure of 100% of comfort. When shopping for casual maxi dresses opt for ones that are made from soft bamboo or cotton blend.  Those fabrics will create a great feeling on your skin. If you are shopping for a formal evening maxi dress, and want something more elegant and luxurious, out for satin or silk dresses.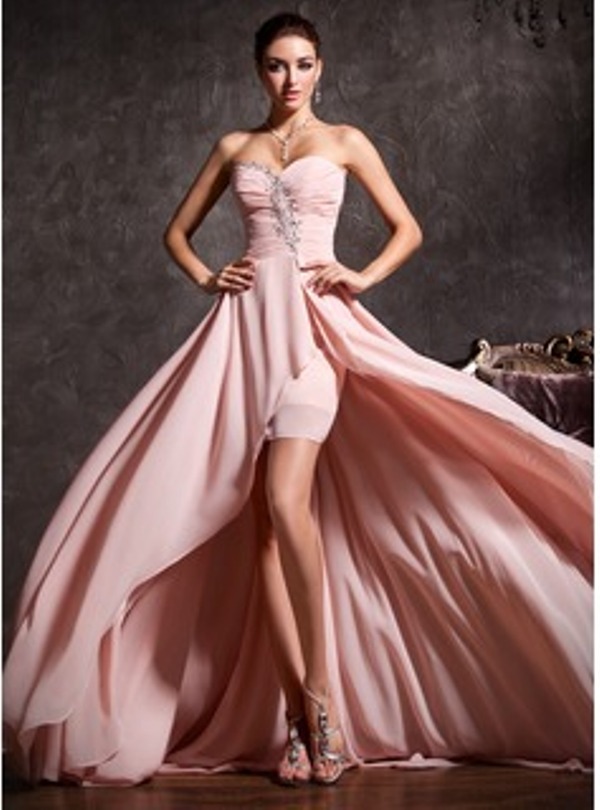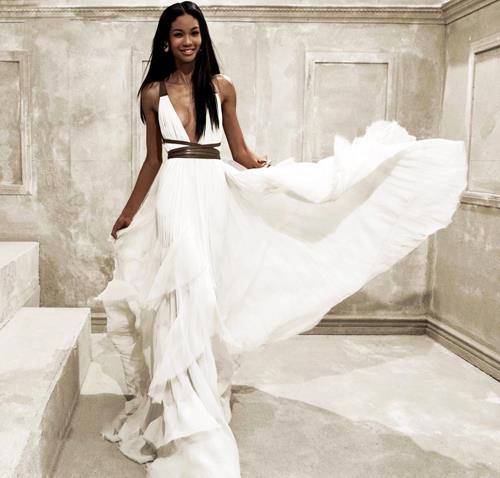 They are flattering
Maxi dresses are so flattering. A maxi dress that gently flares from the waist can highlight your curves and put the accent on those parts of the body that you want to highlight. Choose a scoop or v-neck dress which is more flattering, because it is drawing the eye vertically instead of horizontally. This way it makes you look both slimmer and taller. Also, you can add a belt on the waist to create an empire waist, which will make your legs look longer than they are in fact.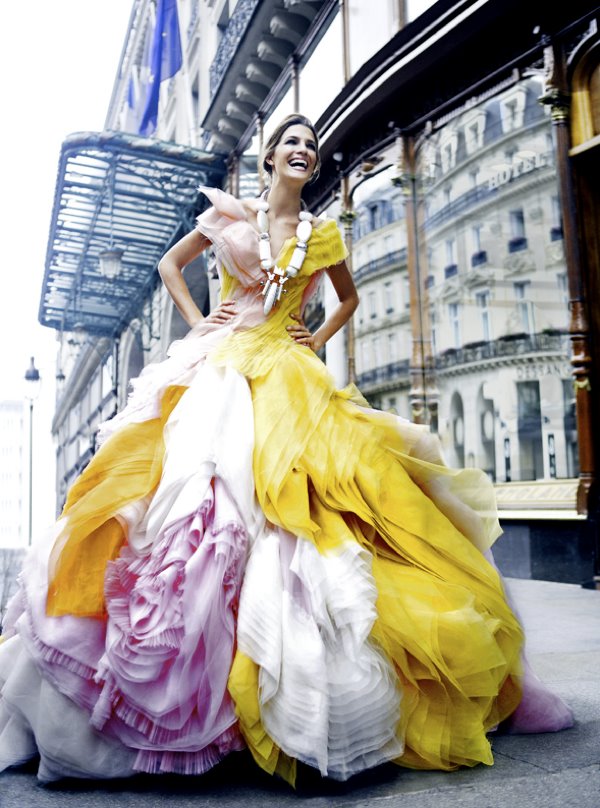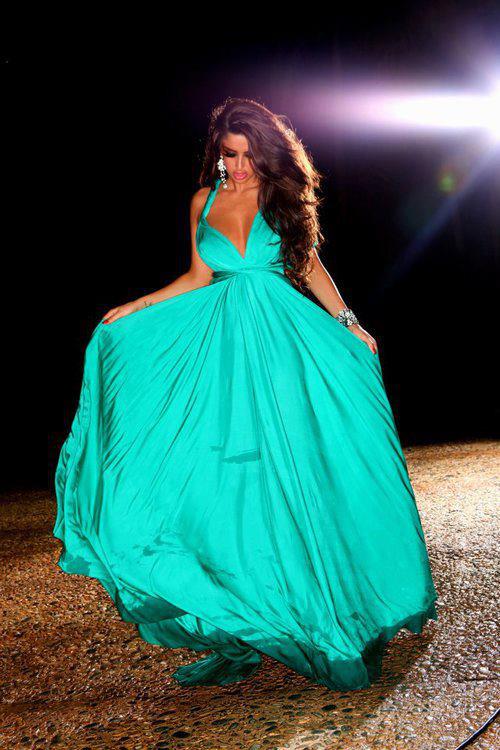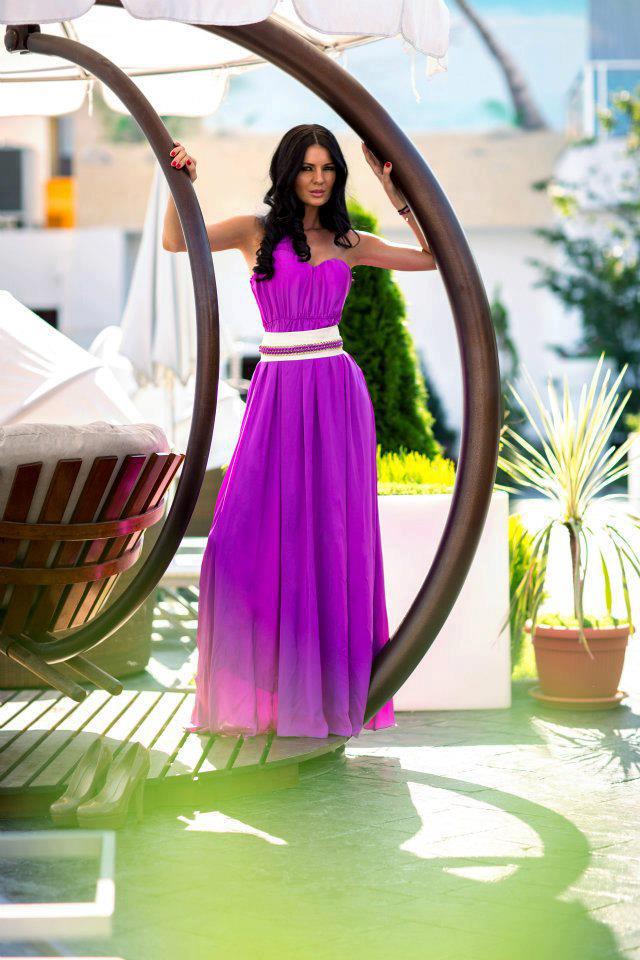 You don't need to worry about matching
You put one piece on yourself and voila, you are fully dressed! Putting together an outfit can be really daunting sometimes. Especially, in the morning, when you are in a rush, styling an outfit that matches well together can be a real hell. Well, with a maxi gown you don't need to worry about such problems. Simply choose any maxi dress from your wardrobe, pair it with basic black or brown accessories, and you are ready to go. As easy as pie.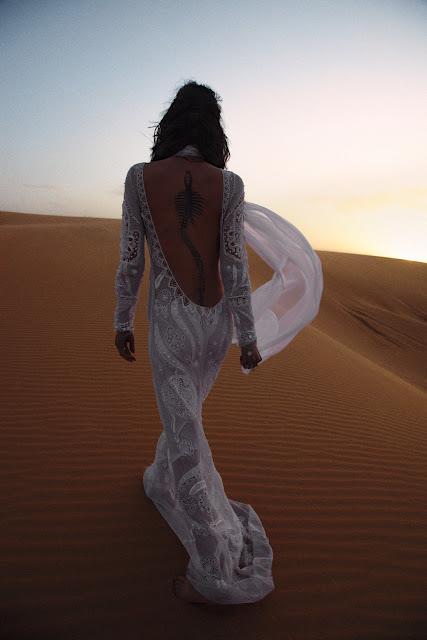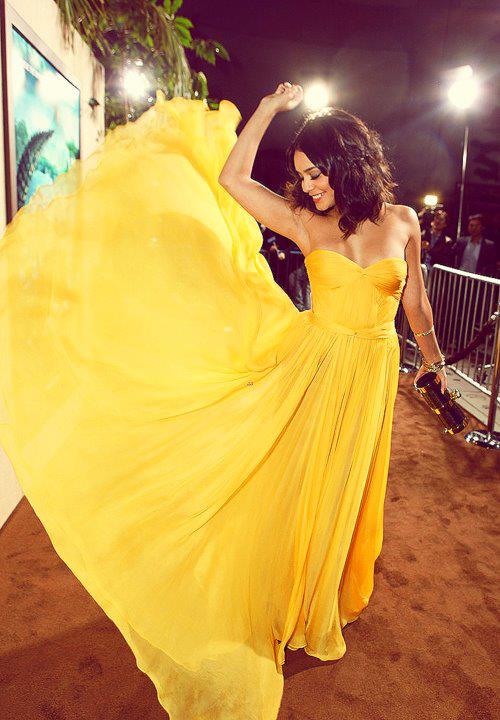 You don't have to shave your legs
This may be the most favorite reason why women love maxi dresses so much. They give you a ladylike edge, and at the same time, they save you those precious minutes spent shaving your legs. And, no one has to know that your legs aren't shaved! Such a wonderful thing, right?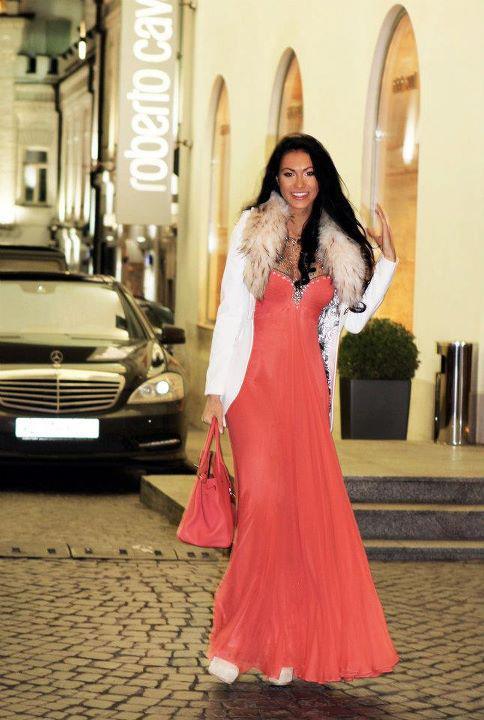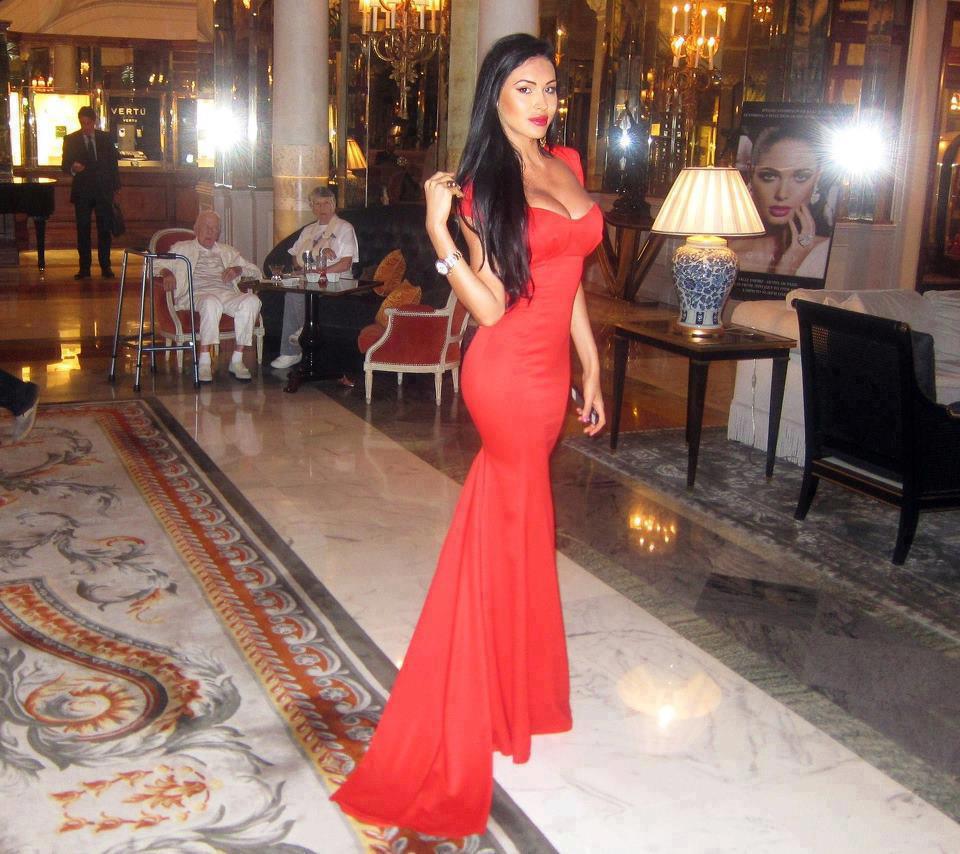 Sun protection
Summer maxi dresses are the perfect choice for your beach attire. Simply throw on a maxi dress over your swimsuit, and voila, you are having your best beach outfit ever. And, what is even better, is the fact that maxi gowns will offer you natural sun protection from UV rays. They are wearable sunscreen, indeed. So, the next time you leave for the beach, don't miss your summer maxi dress.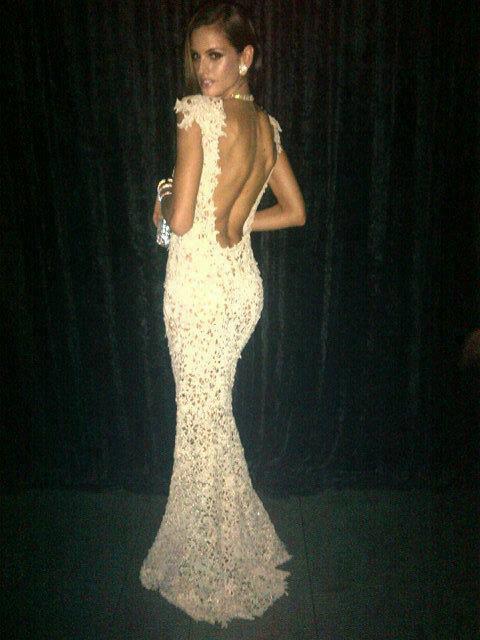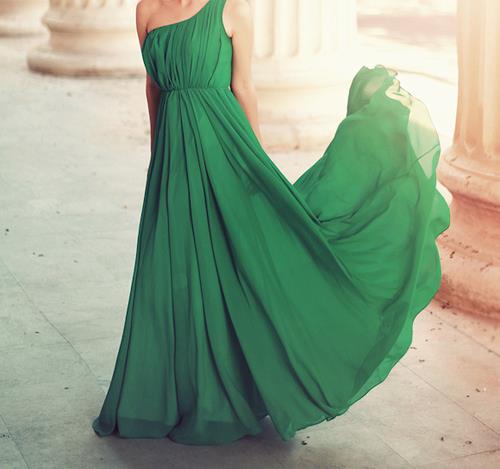 They are feminine
Maxi gowns are so feminine. They are flirty and can easily hide your figure. You can be comfortable and still look feminine while wearing one of them. Styling a maxi dress is so easy. When combined with jewelry and accessories in the right way, maxi gowns are the winning choice for an evening look. Elegant and luxurious, maxi dresses are the best choice if you want to express your femininity and elegance.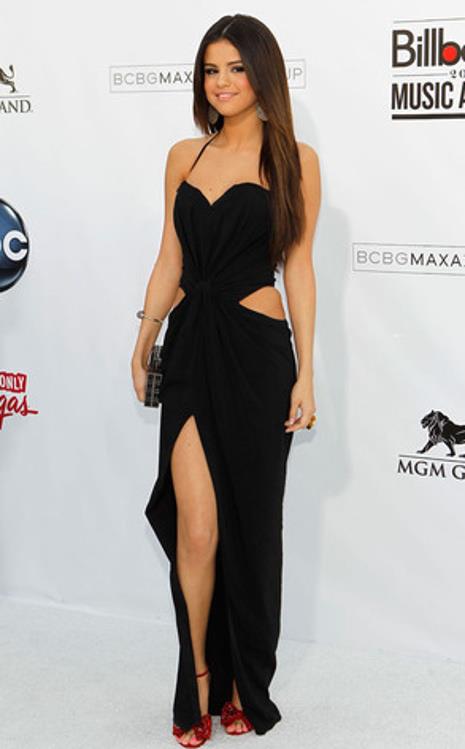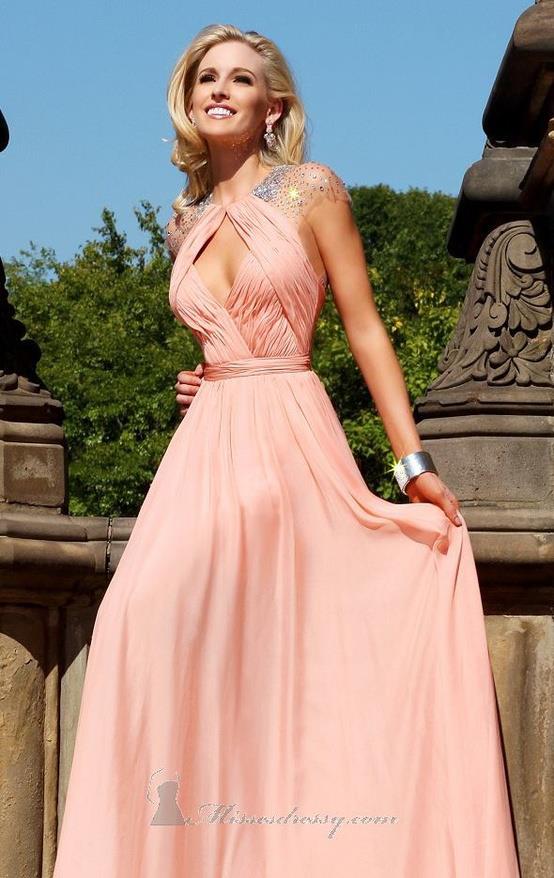 They are versatile
You can easily wear a maxi dress to work (when formal dress code is not a must), to a wedding, to a dinner date, to the beach… Maxi gowns are so versatile that you can adapt them for any look from a beach outfit to wedding attire. Style your maxi gown with elegant heels for a winning evening look. Add your favorite diamond jewelry and be sure to make heads turn wherever you appear.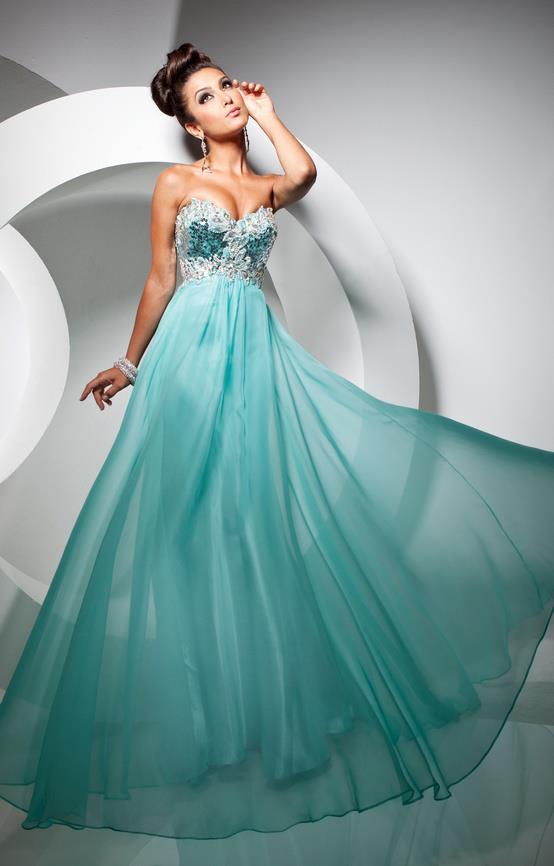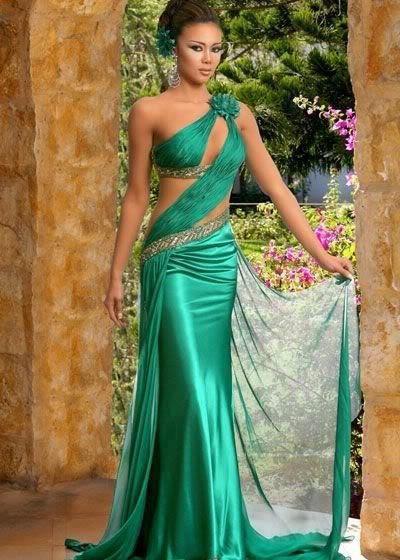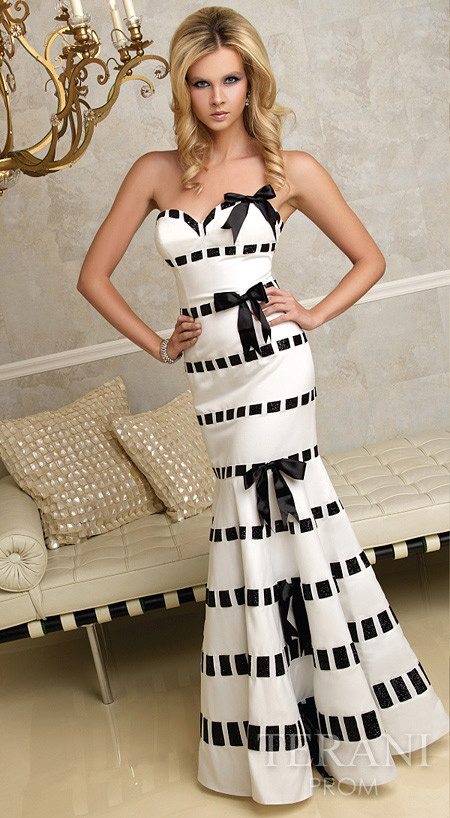 They are classic
Maxi dresses date back to the '70s. Since they appeared on the fashion stage back in the '70s, they are not going out of style for almost half a century. They are classic. Timeless! Thanks to their wide variety of patterns, styles, colors, and fabrics available, maxi gowns are never out of fashion. You can easily update an old maxi dress into a modern and trendy maxi dress by just adding a timeless piece of jewelry.