Over the last years, men's watches have dominated the watches industry. But, as the style has evolved over the decades, a woman's watch has turned into a style statement and a piece of art that decors women's arms. From casual to luxury, you can find a great-looking woman's watch ranging from hundreds to thousands of dollars. There are literally dozens of watches available on the market that you can choose from. In order to find the one that best matches your style, you should try a few of them to compare. There is an endless choice of luxury woman's watches made out of gold with gemstones and diamonds, for special occasions.
Watches can come in different shapes and sizes, as people, women, and men, have different styles and desires. It is acceptable to wear a watch in almost any occasion and setting. But, still, there are some fashion guidelines to wear a woman's watch. They all focus on how what kind of watch is appropriate for the occasion you are wearing it, how to match it to an outfit or how to wear it properly.
There are few different types of woman's watches that you can choose from. We have listed some of them below.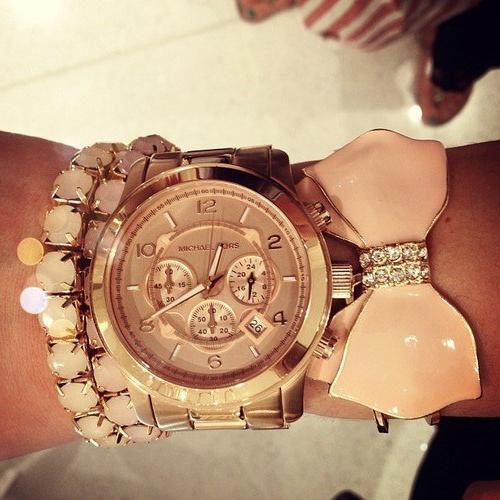 Classic style woman's watch
Women who prefer a timepiece that has a conventional look will always opt for a leather-strap analog watch with the metal-link band. Most of these classic watches are available in silver, gold, or rose gold. You can find many different materials mixed with metal tones to complement the watch transforming it into an accessory that is easy to match any outfit.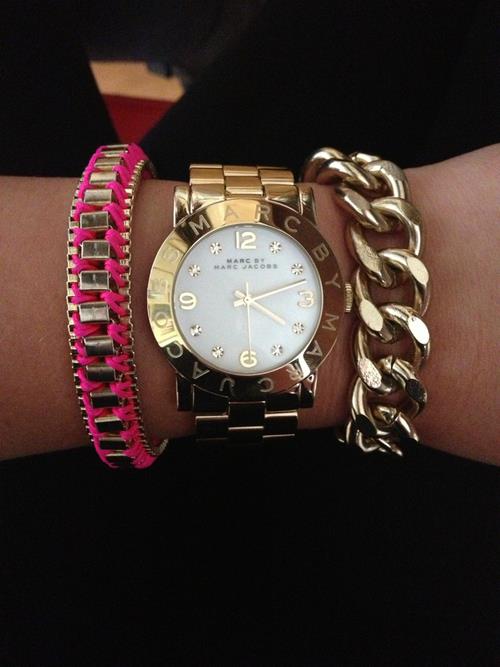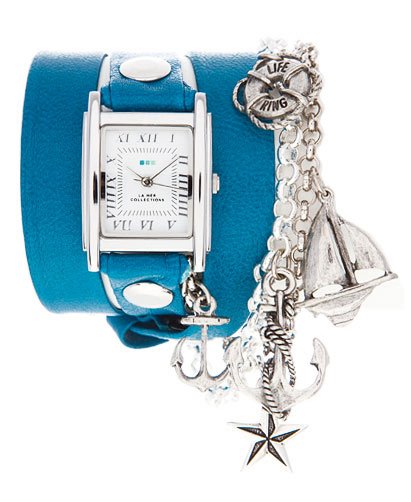 Bangle bands
For a high-fashion statement choose a bangle band watch. You can easily find bangle band watches that are made out of premium and durable materials. Choose the watch according to your outfit and voila, you are having an eye-catching detail on your arm that will grab all the attention.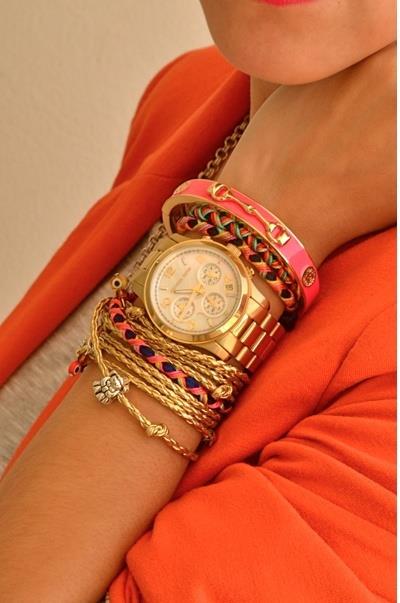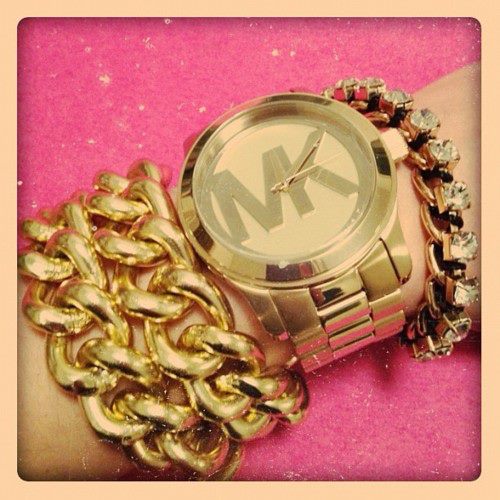 Dress woman's watch
These kinds of watches are designed to be noticed. You are probably going to wear one of them with a sleeveless dress, so the accent should be on it as well as on the dress itself. The best watches to wear with an evening dress are those with etched, sculpted, or unique metal components which add glam and luxury to the outfit.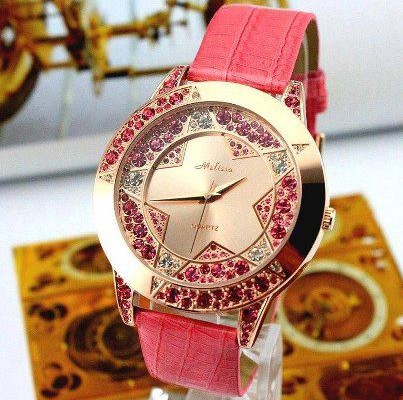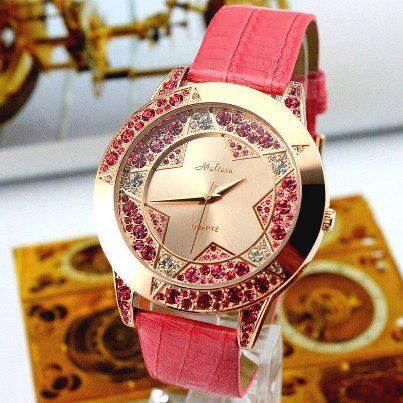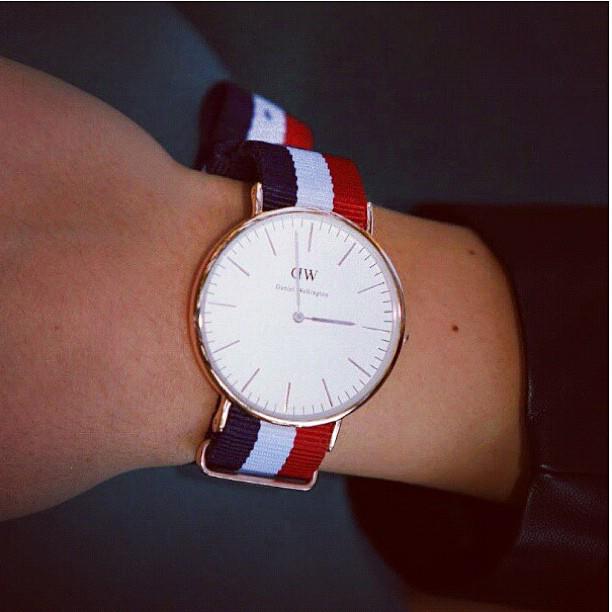 Supple leather
Some of the most preferable watches for women are those with supple leather. They offer flexible and soft fit and are easy to be worn every day. In order to add more stylish elements to the conventional look, they create, try to choose a watch with glossy finishes or distinctive patterns.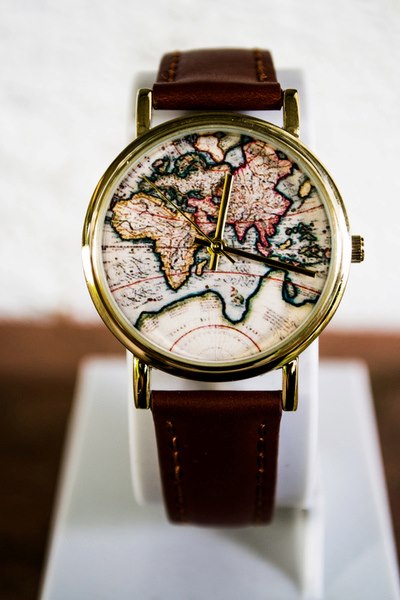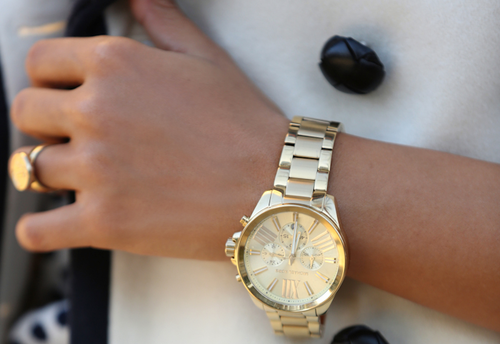 How to wear a watch properly
There are few rules on how to wear a woman's watch properly:
Don't wear a watch with a face that is too big
Watches' faces are measured in millimeters. They average between 30mm to 50 mm. Try to choose a watch whose size fits in this range of measurements. Never wear a watch that is bigger than 50 mm. Indeed, you should wear a watch that ranges between 34mm-40mm, which is considered to be the ideal and standard size for women.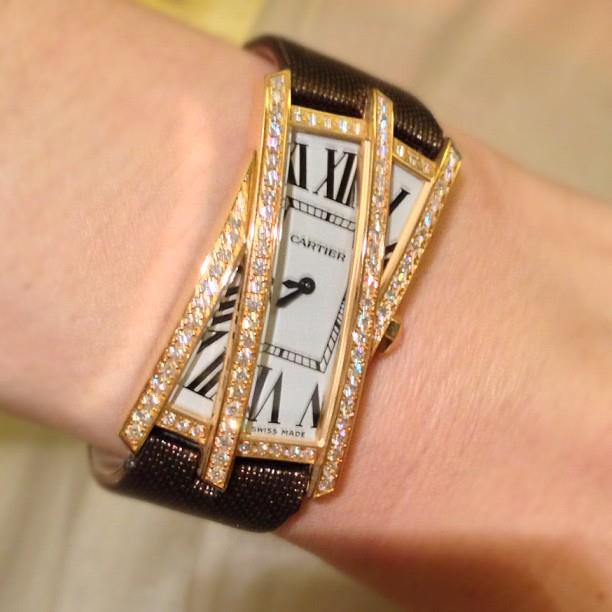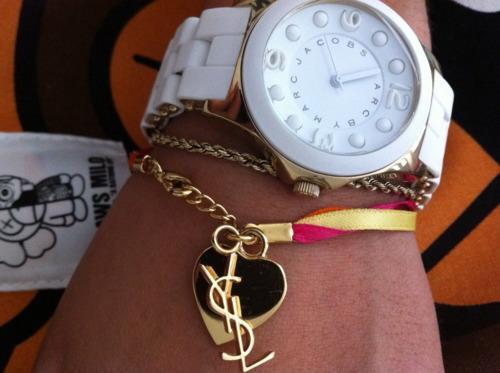 Decide on which wrist you want to wear your watch
There has always been a dilemma on which wrist to wear the watch. Well, there is no correct side. You should choose the wrist that is more comfortable and where your watch won't be exposed to many movements. Choose the non-dominant hand, the one that you work less with, or the one that you don't write with.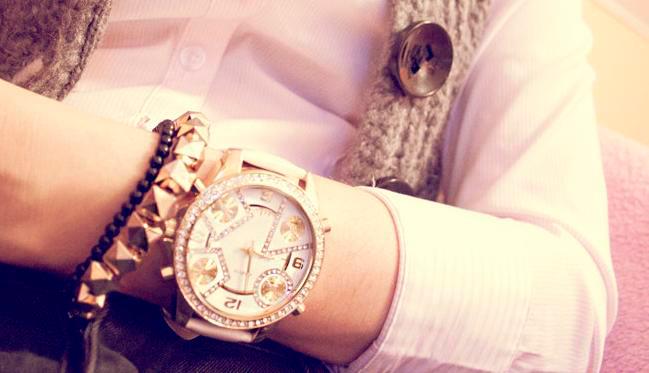 Wear your watch beside your wristbone
One of the most proper ways to wear a watch is to make sure the face sits right next to the bone on the outside of the wrist. When you are standing, little or none of your watch should be visible under the shirt sleeve. When wearing a long-sleeve top, the watch should be fully visible only when your arm is bent. Extra tip: Never wear your watch on top of your shirt or blouse.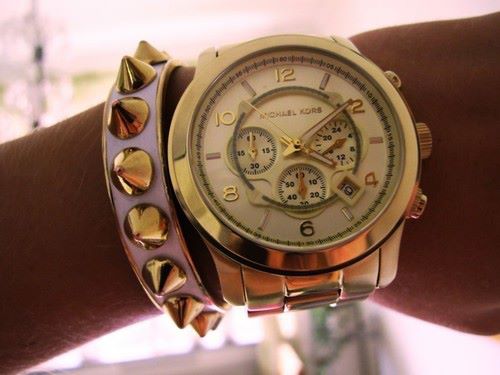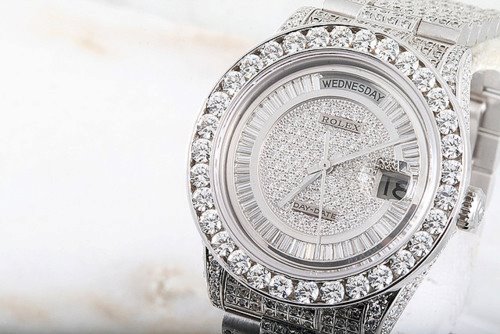 Choosing the right woman's watch for the occasion
Match your watch to your shoes
There is a general rule that if you are wearing evening shoes, the most appropriate is to combine them with a dress watch. If you are wearing sneakers then choose a sports variant of a watch. For casual occasions, when you are wearing boots, boat shoes, or flip-flops, then your best choice would be an everyday casual woman's watch.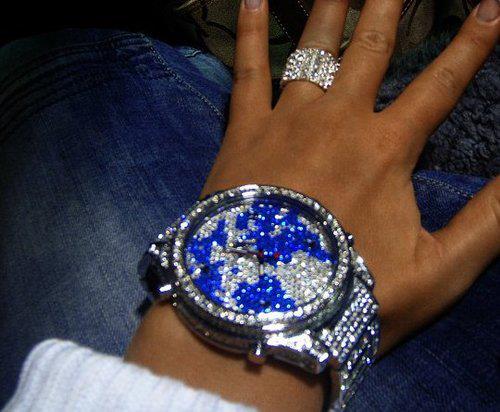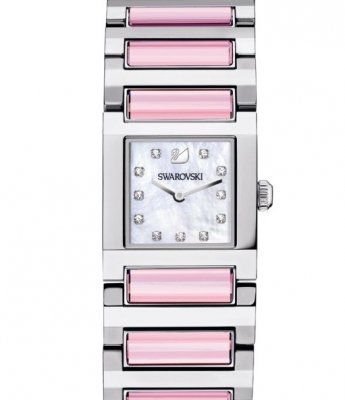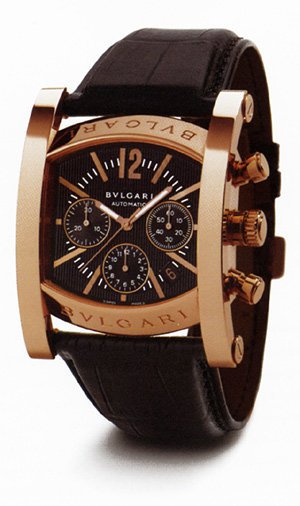 Choose a go-to everyday watch that can be worn with casual clothing
If you have the habit of wearing your watch every single day, then you should definitely choose a casual everyday watch. These kinds of watches are neutral and durable, and can easily match any of your daily outfits. Watches made out of stainless steel are a very popular choice for everyday watches.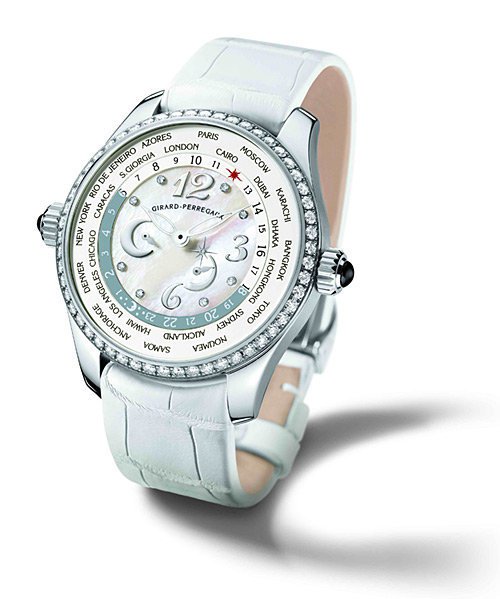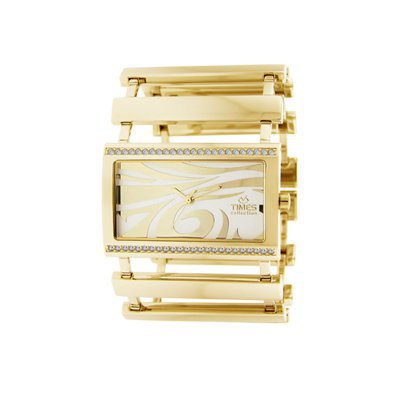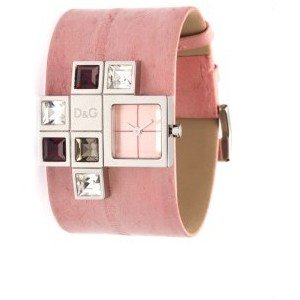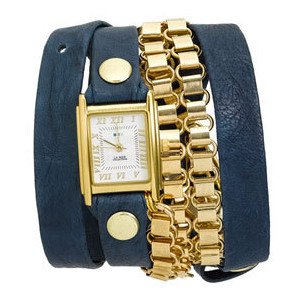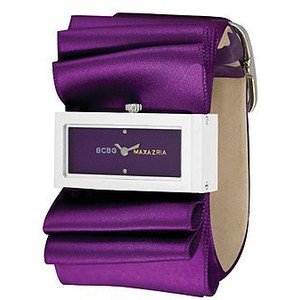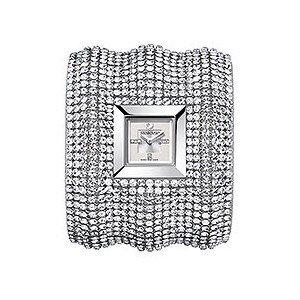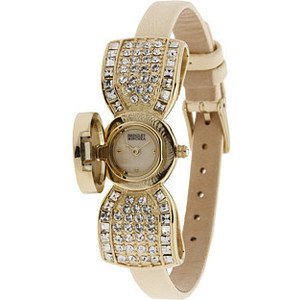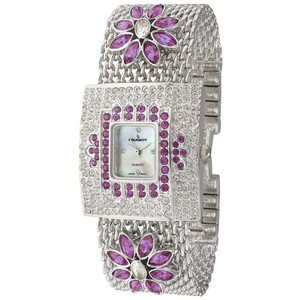 Wear a formal watch to events that require formal wear
Formal events are weddings, christenings, funerals, formal dinners, opera, and theater performances, and other formal events that require formal wear. In order to add a finishing touch to your formal outfit, you should choose a formal woman's watch. Formal women's watch is usually made of precious metals like silver, gold, or rose gold. It looks expensive, and can definitely cost you a fortune.