Watches are more traditionally worn by men at formal occasions. In the past, women were expected to be accompanied by men, and didn't need a watch. Even today, it's rare to see a woman in an evening gown and a watch.
But we say that tradition is antiquated. More and more women show up stag to a dance, a wedding, or another formal event, and it's acceptable to wear a watch and manage your own time, instead of hanging on someone else's arm all night.
If you do plan to wear a watch with your evening gown, there are some things to keep in mind. These aren't rules, because, let's face it, there are no rules. But they are good guidelines to follow so you don't look out of place, especially when deciding to wear pink homecoming gowns you should make them match each other.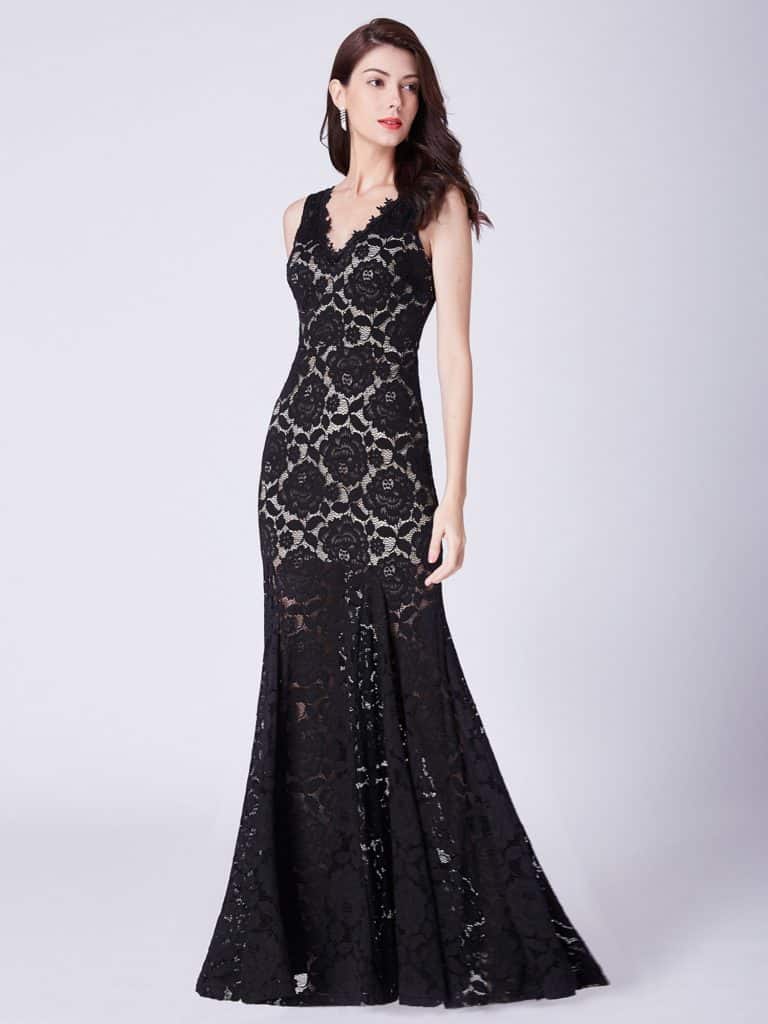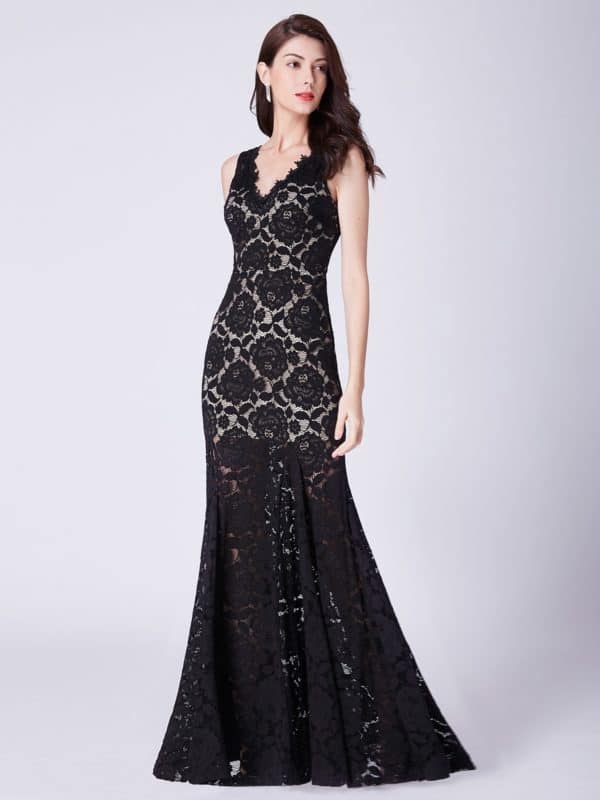 Size
Watches aren't a one size fits all situation. What looks good on your wrist will look terrible on someone else. Take into account your stature and what highlights your best features. Large watch faces may dwarf petite women while full dresses can swallow thin bands.
If you often wear long, slinky evening dresses, a feminine watch will probably look best. If you choose a dress with long sleeves, make sure your watch is thin enough to slip in and out of your sleeve easily, so it doesn't get caught or snag the material.
Chunky watches in a subtle color or with a bit of bling may be even more elegant against your simple dress than a delicate watch with a thin band. The goal is to don this useful accessory without drawing too much attention to it.
Color
The time of day, the location, and the event will determine what color watch you should wear. If you're attending a spring wedding in the garden, a pastel leather band will look lovely. If you are hitting up the cocktail party at night, midnight blue is better.
There's nothing wrong with a little shimmer and shine, so if you are attending a Christmas party, New Year's Eve party, or another festive event, wear something that sparkles. Gold and silver are timeless classics, and look more like jewelry than a practical accessory. Just be sure to match the hands on the face of the watch to your dress or something else that draws your ensemble together.
A Versatile Accessory
If you're more interested in having a piece you can wear to a formal event and casually as needed, then be mindful of the different watch types. These include mechanical, automatic, and quartz.
Mechanical watches are powered by a mainspring and need to be wound regularly in order to operate. Automatic watches also have a mainspring, but they wind themselves as you wear them. Quartz watches are battery powered. They require the least maintenance, are the most inexpensive, and are more accurate.
You lose a bit of the formality of a watch if you choose quartz, but they still come in elegant styles, and they are most likely suited more for everyday wear. If you like the thought of having a fancy timepiece that you only wear occasionally, look into something mechanical or automatic.
No matter what you choose, own your style with grace and confidence. It's not often you see women at formal events wearing a watch with their evening dress, but today's trendsetters throw caution to the wind and look fabulous while doing it.