There's nothing easier to market than a graphic tee. Graphic Tees are a go-to for family get-togethers, special events, and all kinds of teams. There is no shortage on either the supply or demand side of the graphic tee industry because shirts, sweaters, and other tops are an easy way to display information, art, or a variety or relatable phrases.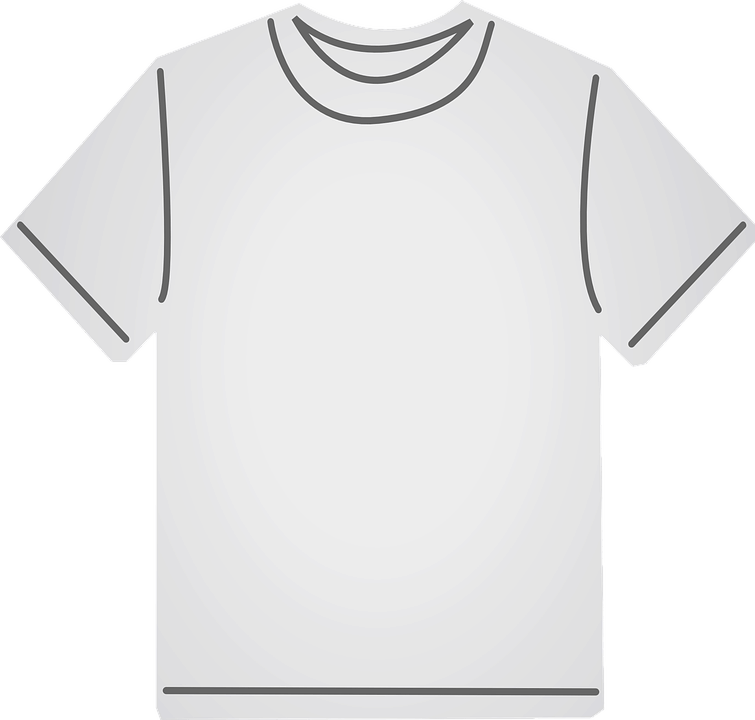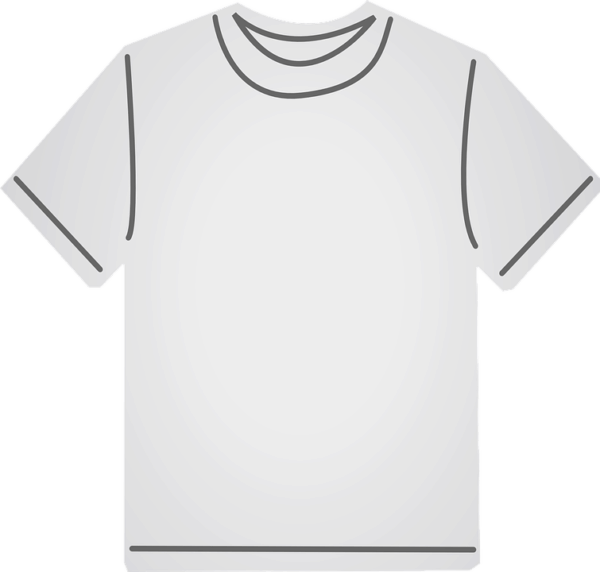 With such a broad array of possibilities and an overage of graphic designers in the industry presently, you may think the process is easy. Surely making graphic t-shirts and sweaters only takes some vague knowledge of graphic design basics, right?
This couldn't be further from the truth. For one thing, it's a business, and those who wish to make a living designing and selling apparel have to approach it as such. For example, they need to know where to get the best rate on buying blank t-shirts and wholesale crew neck sweatshirts in bulk. What's more, they have to make sure the clothes they're ordering are durable and won't fade or fall apart on wearers after three times in the suggested wash cycle. The same concerns can extend to the inks and paints used for the designs. Lastly, they have to find the best shipping rates and keep track of the business expenses.
After all the business stuff is sorted out, it's time to move onto the job itself. Graphic design is a highly specialized industry that requires a lot of technical skill and a good eye for designing products and apparel. Whether the designer is self-taught or received formal education, being able to hold your own in such a competitive market while also knowing how to make a unique looking sweater takes a lot more effort and expertise than some people might think.
Drafting and Designing
One aspect of designing a graphic tee is understanding how to sketch out and polish a design. Most designers will get an idea, draw up a quick sketch, and then draft 10 to 15 thumbnails based on the original sketch. While this may sound simple in theory, creating a sketch that is easy to "read" (or understand) for the audience takes an in-depth understanding of balance and symmetry, shading and lighting, and usually a comprehensive knowledge of type.
The science behind type, called typography, is a technique used to properly format lettering by using different typefaces, line spacing, and kerning. Take for example the different fonts you see when you open a program like Microsoft Word. Someone had to design each of those font styles that you see offered. It's a designer's job to know how to emulate those font styles while finding ways to make the text look eye-catching and unique. Finding the right balance of cleanly executed formatting and creative flourish can actually be a very challenging task.
Once the designer has created something on paper, the design is typically scanned in to be further refined on a computer program, such as Adobe Illustrator or Paint Tool Sai. Using these programs requires an understanding of how to properly use paths, layers, and other tools so that the design can easily be altered or manipulated if they want some color or text variations. Without this step, the design typically won't look as clean as it needs to for printing, so having experience with these programs is a must.
Execution and Printing
Once we have the design properly formatted and saved, the next step is actually printing it on the shirt. There are a number of printing processes you could utilize in making your tee, but it's very important to understand the textures and materials you're working with when printing.
Sublimation, for example, is a process that works best with Nylon and other synthetics, while simpler heat transfers may be used on white shirts to avoid discoloration. Printing may look like the easy part, but it still requires the knowledge of how to properly execute different types of printing machines, which can go very badly or result in a misprinted shirt if the person controlling the screens doesn't know how to do it. Check here to find the top-rated heat press machine.
Direct-to-Garment is another printing process. DTG works best on natural fibers such as cotton linen, canvas, or denim. The process for DTG printing includes pre-treating the fabric and then printing the design directly onto the fabric with a Direct-to-Garment specific printer. If you choose this method, be sure to purchase the correct ink for the printer, so the quality of the prints doesn't suffer. For instance, if you acquire the Epson SureColor F3070, you need to buy F3070 ink and other supplies from a reputable retailer. Anything less could result in malfunctions and poor prints.
These are just a few of the graphic tee design basics that you need to understand when printing. If you feel discouraged, just remember that every designer had to start somewhere. While it's not a skill you can develop overnight, designing graphic tees gives you hands-on experience with a job that encourages creative freedom. Ultimately, it's a field that requires a lot of hard work, but the end result is fulfilling!