Travel is an essential part of a person's life, be it for work, school, or leisure purposes. Luggage can make travel pretty difficult or easy, depending on the type of luggage that you have. Carry on suitcases are great for travel as they easy to move around with making your trips comfortable. Below are some tips you can use to select one.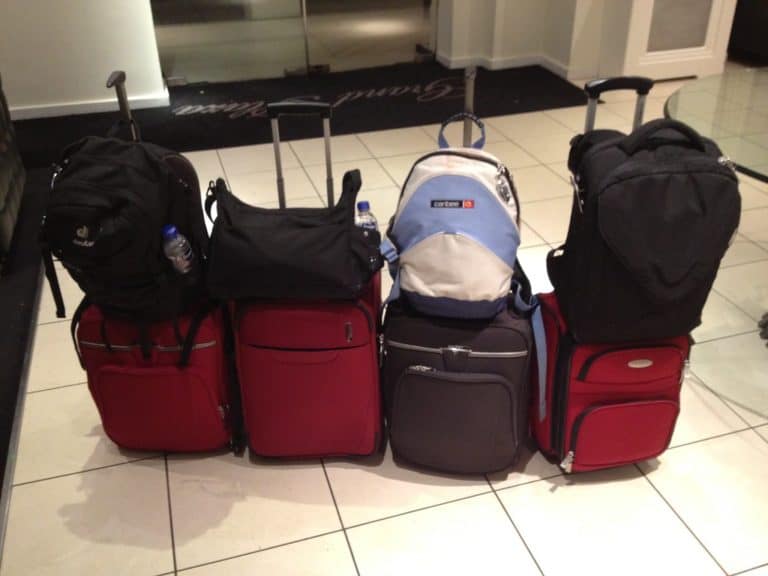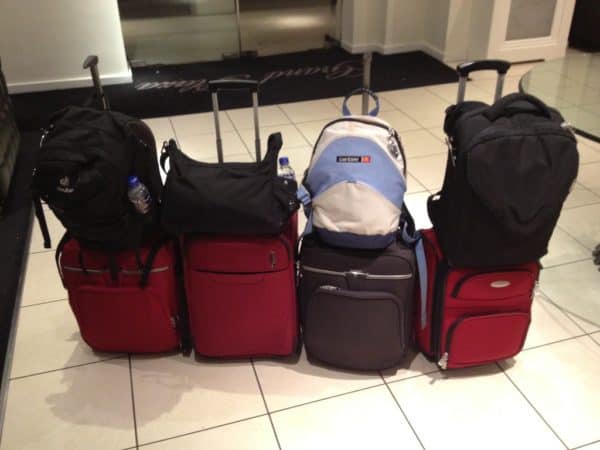 Pay attention to the size
Size is an important factor to consider when selecting a new suitcase. In this case, especially since you want to travel with a carry-on suitcase, it is important that you pay attention to size so that it fits in luggage compartments in the plane. One way to ensure this is by doing sufficient research beforehand. Many travel airlines offer such measurement details, which will help you determine whether your suitcase will fit or not.
   Consider the material it is made of
While purchasing your suitcase make sure that you select the best material possible. Some of the factors you will need to check on include whether or not the material is waterproof or if it can easily tear. Ensure that the material is strong enough and not susceptible to wear and tear. Some materials such as leather are also pretty easy to clean, and hence, can be a good option to go for.
   Look at the handle and wheels
For easy movement, ensure that your carry on luggage or cabin bag contains good quality wheels. You can either opt to go for a four wheel or two wheel suitcase, but the former is recommended since it more wheels make navigation easier. The handle should be comfortable and made of good material so as to prevent you from hurting yourself while dragging your suitcase along.
   Color
Select a suitcase that represents your personality and vibe. Many suitcases are often made with neutral colors such as dark blue or gray that contain a professional and more serious look. Do not be afraid to try bolder colors such as purple or pink, as they do help to add a fun twist. Such colors also make it quite easy to identify your luggage.
   Weigh it
Your luggage will have a significant amount of weight from your clothes and shoes, and it is thus best to get a suitcase that is pretty light. While shopping, weigh it and identify whether it is heavy on its own. If so, get a lighter one so as to ensure that with the additional weight from your items it will not get too heavy.
   Check its interior
The interior of the suitcase plays a large role in ensuring that your packing and traveling experience is easy. You wouldn't want to have all your clothes bursting out of your suitcase in the middle of the airport, and it is thus important to get a good, secure suitcase. Its interior should be in such a way that it makes it easy for you to pack your clothes. Having a suitcase with two separate upper and lower compartments will enable you to store your shoes in one and clothes in another. This will ascertain that everything fits well.