As back as ancient Egypt goes, humans are known to have a way to accentuate their beauty. Silver has been used for crafts for spanning years and years. The metal has been used to make several things ranging from weapons to jewelry and household items like plates and spoons. It considered malleable and ductile compared to other hard metals of its caliber. That makes it easier to manipulate for crafting.
Long silver earrings are a wardrobe staple for every girl out there. No matter your age, the piece is fresh and young. Many people do not wear long earrings as they get stranded on how to style them. However, there are simple rules that you can follow to keep your long silver earrings a wardrobe staple.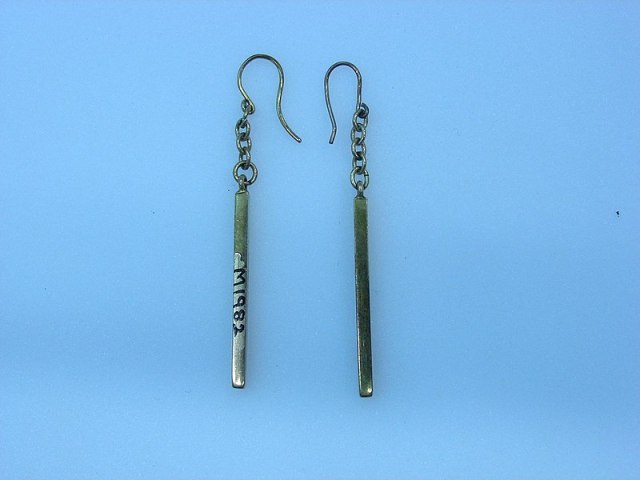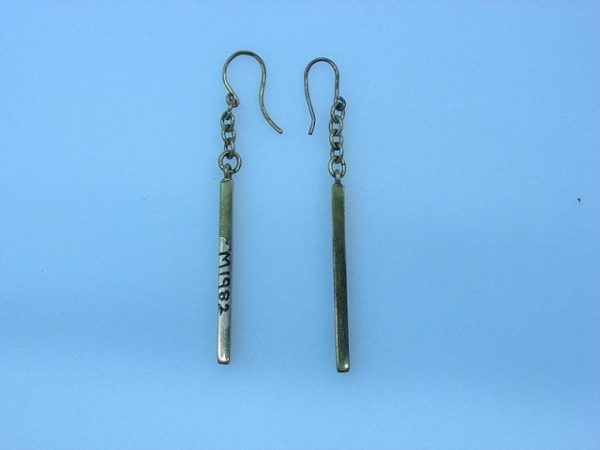 Girly look
Sometimes you want to look and feel young. The best way to ensure that you have the perfect girly look is through beautiful earrings. A good piece will make you feel and look young. You can wear the piece to the office for maximum feel. Long earrings stand out as they tend to dangle far down your neck. Women tend to gravitate towards shorter earrings as they age. With the long earrings, you can bring back your youth and explore this new feeling. The playful designs are a good fit for a girly outfit. Play around with shapes and patterns that are young and fresh.
Evening wear
When you have the perfect dinner dress, all you need are the right accessories. The earrings are a great way to make a statement at the dinner table. A beautiful long flowing gown needs to be paired with sleek earrings that elongate your neck. The entire look is elegant and stylish. If you want your date to stare at you the whole time, then choose a shiny silver earring that will have them gazing at your shine.
Long earrings with official wear
Long earrings usually are worn out of the office. If the earrings are shiny and colorful, they seem too inappropriate for the office. However, Silver is laid back, and it tends to create a sophisticated look. You can pair it with your office outfit so long as you use a minimalistic earring design. A sleek design that flows can complement a suit with hair pulled back. What a fantastic way to recreate famous elegant suit styles from Hollywood with just one single statement piece.
Street style
With street style, you can go all out with drop earrings. Whether you want to wear colorful or laid back, the ornaments always warm up to the outfit. The best way to ensure that you get the look right is to make sure that you have the right earrings. For a shiny metal, you can pair it with more jewelry for the ultimate look. Other ornaments like bracelets can be worn to create the final sleek look. Chucky long earrings also make the perfect street style jewelry. With a good piece, you can add some pop to your simple street style outfit.
Long silver earrings are a great way to accessorize. With great styling, they are versatile, and they can take every simple outfit to flourishing levels. The long silver earrings are simple yet stylish to pair up with an outfit of choice. Silver has a way of blending in with your skin to make you look beautiful and elegant. They feature artistic designs that will make each dime you spend on the worthwhile. If you want a timeless silver piece, some fantastic shapes and designs fit your personality and mood.
Now that you have the simple rules that can help you wear you silver drop earrings, get ready to shop for a great piece. Ensure that the piece you pick suits your taste and personality. Jewelry is meant to make you feel confident and beautiful when you rock it.