With may almost here the end of the school year for the prom students is about to come. Before they decide where to continue their education, they all have to spend those thrilling prom night moments together before they enter the world of the grown up. Prom night is one of the most special night in students life, because it represents the end of an important ciclus of their life, and the begging of an other, unknown for them yet.
Girls especially spend months before the big night in preparations for being the most beautiful on the prom show. From the dress they will be dressed in, the shoes, the hairstyle, the make up… there are so many details that should be considered before the prom might begins. In today' s post we start with the make up. First advice we give you is not to spend a fortune on extremely expensive make up saloons, but incited to do your make up on your own, at your own home.
Below we have prepared you some helpful step by step make up tutorials that will show you how to get the desired make up on your own. Follow the photo instructions bellow and you can get the perfect prom make up in the luxury of your home without spending some extra money. You can practice the one you like the most and try it once or more time before, until you learn how to properly finish the whole make up for the prom night. Below are the step by step make up tutorials of the biggest make up trends for this prom season, so be sure that no matter which one you will choose, you will look chic and modern. So, take the brushes and the shadows and start practicing your favorite make up tutorial for the big night.
1. Classic Black and Green Smokey Eyes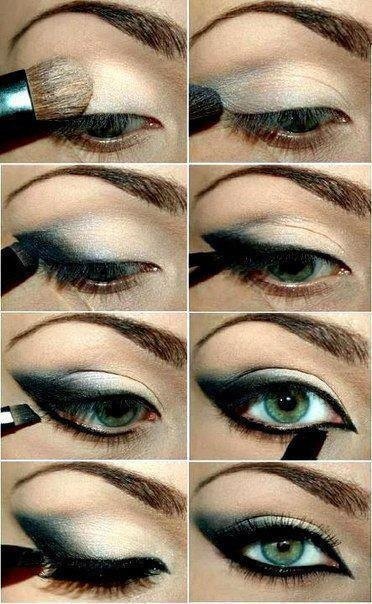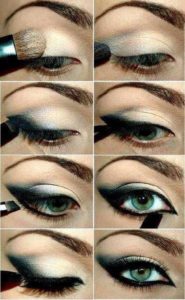 source
2. Peacock Eye Makeup with a Touch of Gold


source
3. Eye Makeup for Summers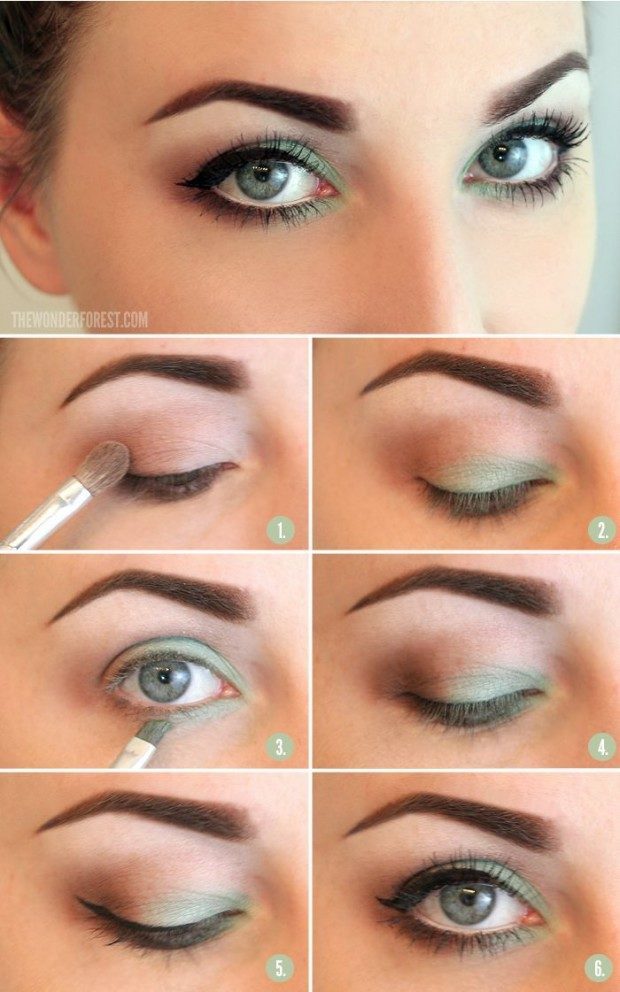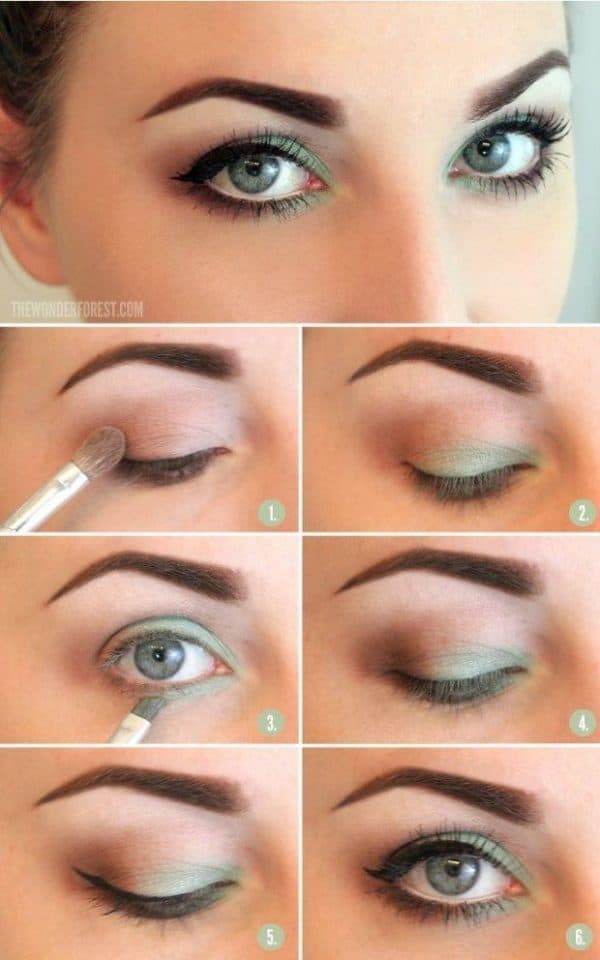 source
4. Purple Eye Makeup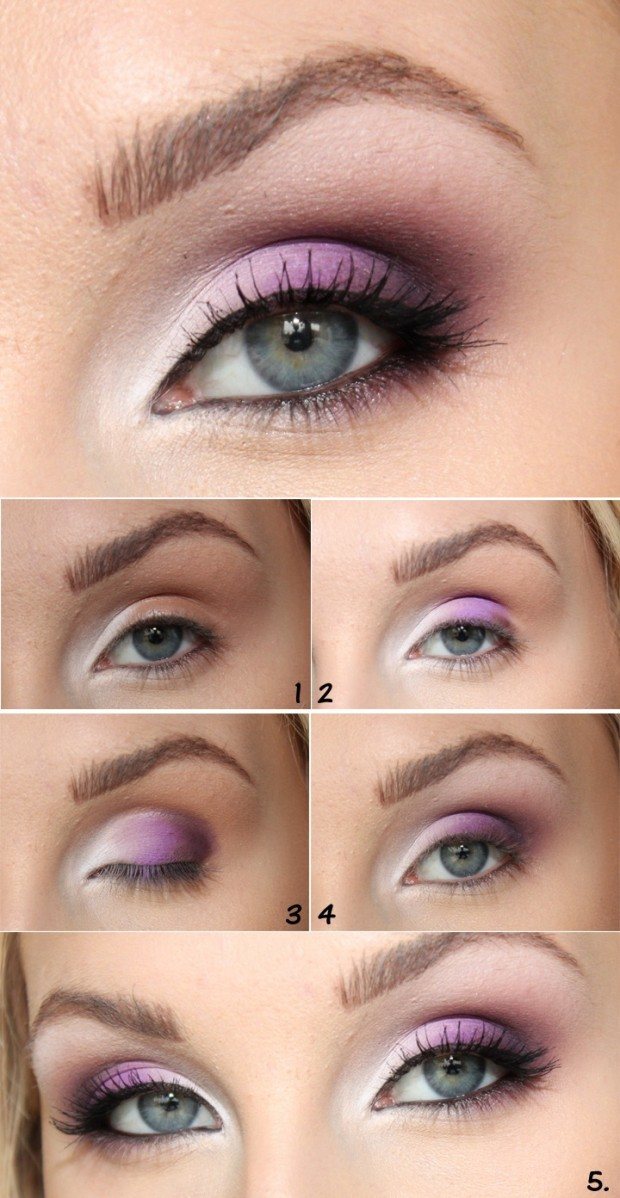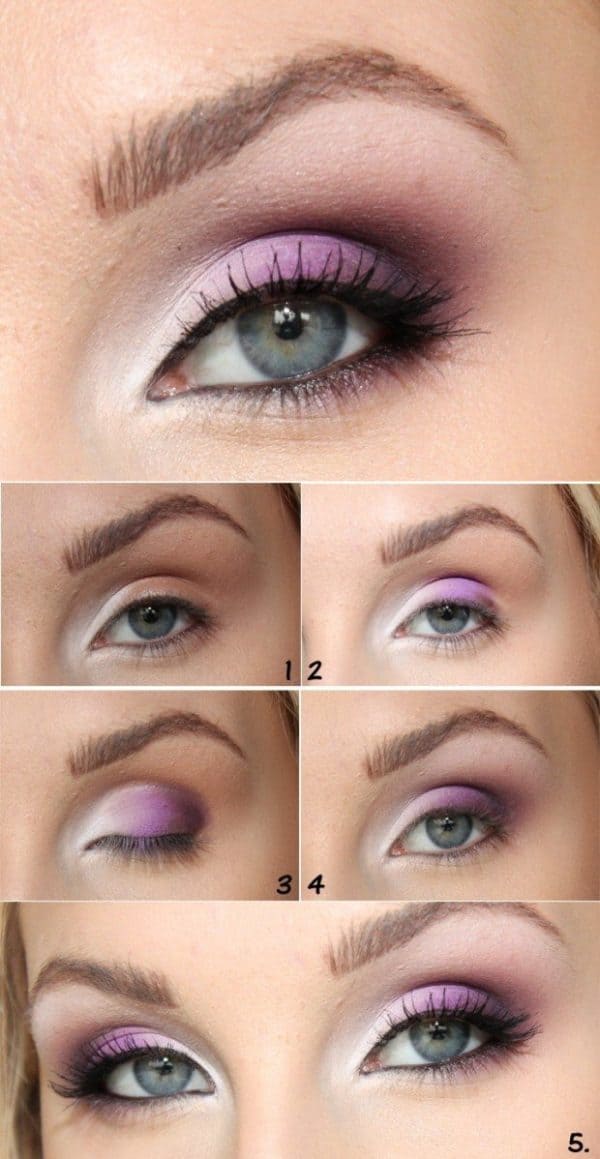 source
5. Cut Crease Eye Makeup for Hooded Eyes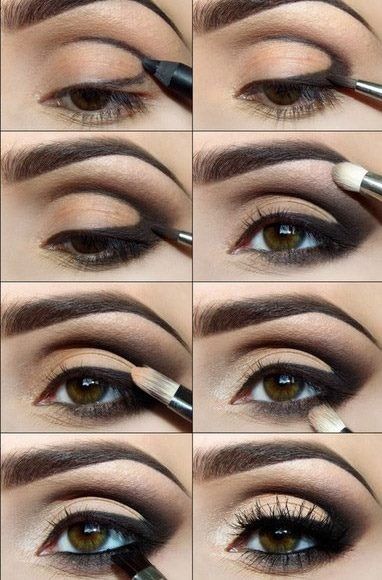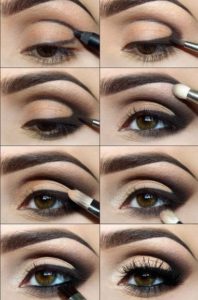 source
6. Smokey Blue Eyes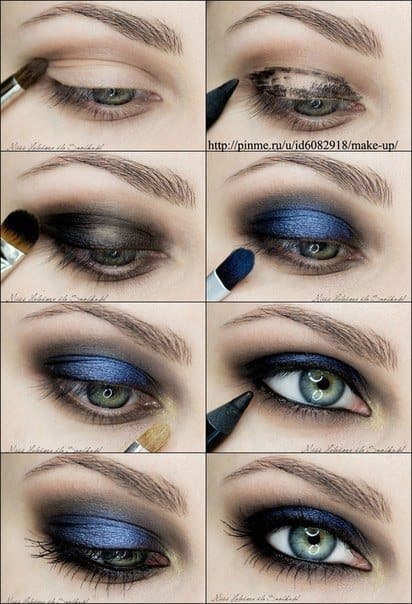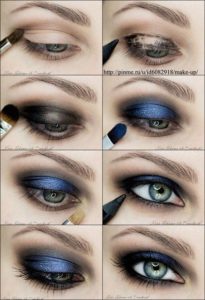 source
7. Copper and Gold Eye Shadow Tutorial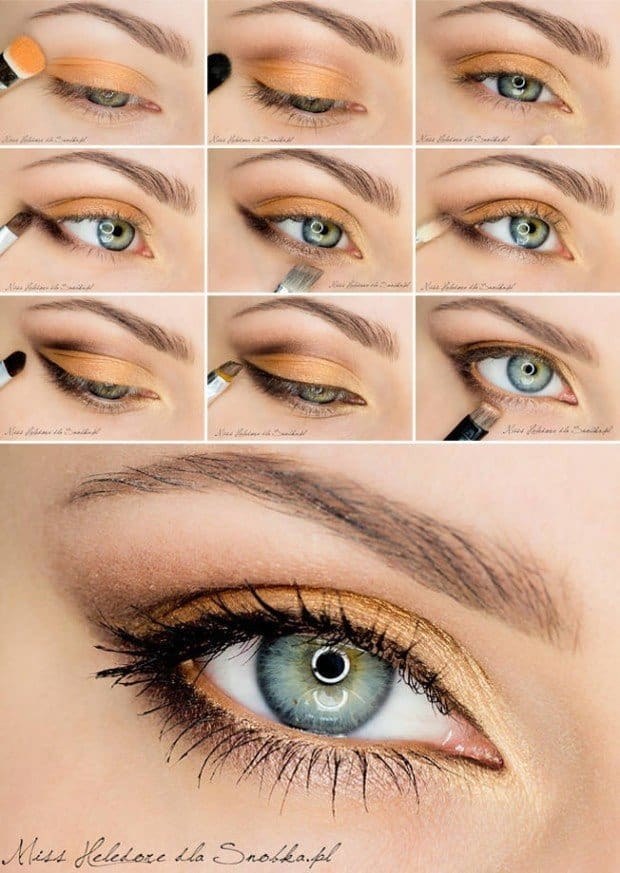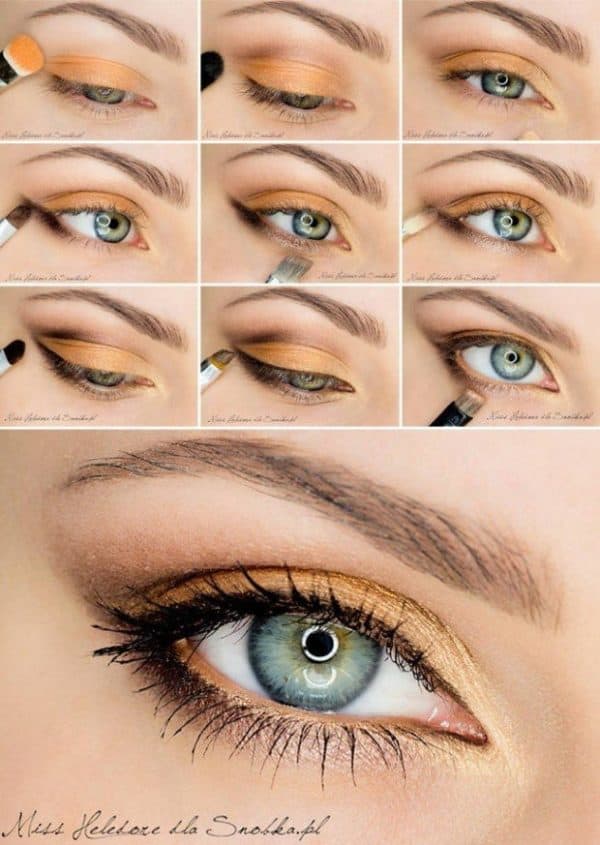 source
8. Simple Winged Eyeliner with Glitter


source
9. Smokey Eyes with an Eye-pencil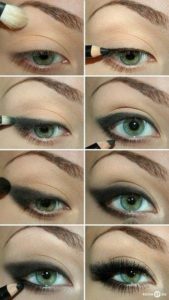 source
10. Perfect Flick Eyeliner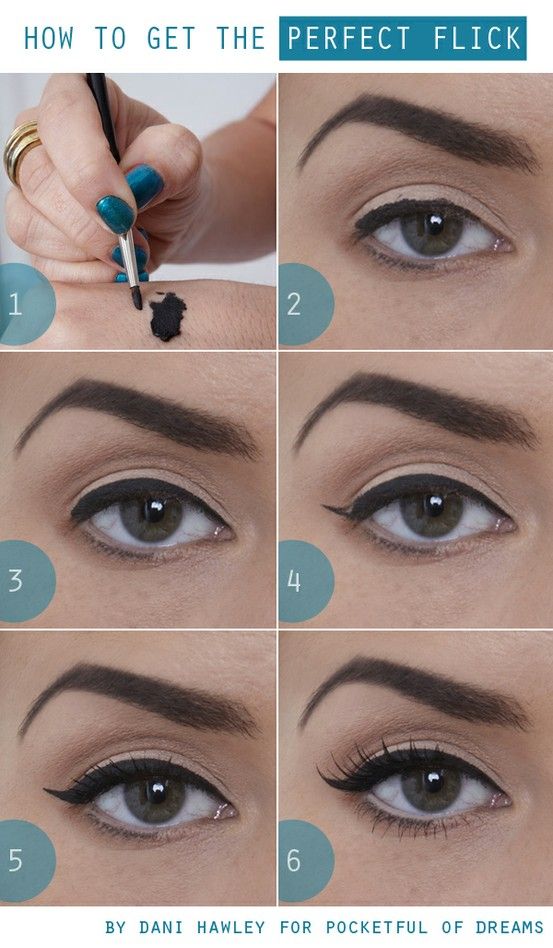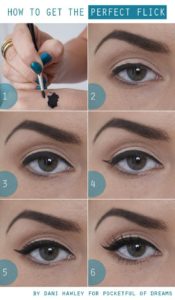 source