Whether it's a graduation or a major office event, you could have an occasion coming up where you need to dress professionally. The below points would help you look the best.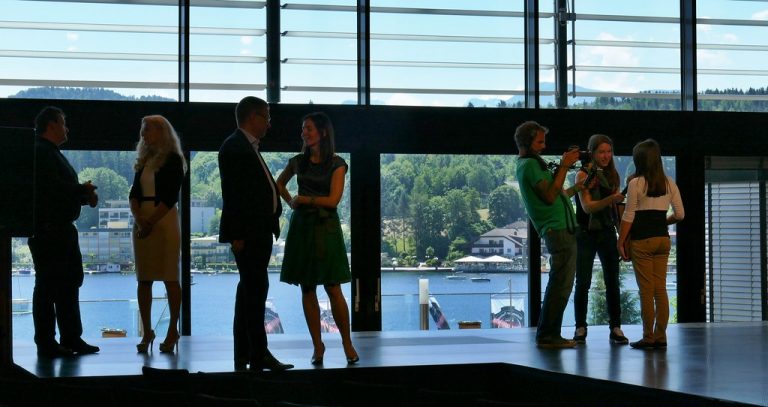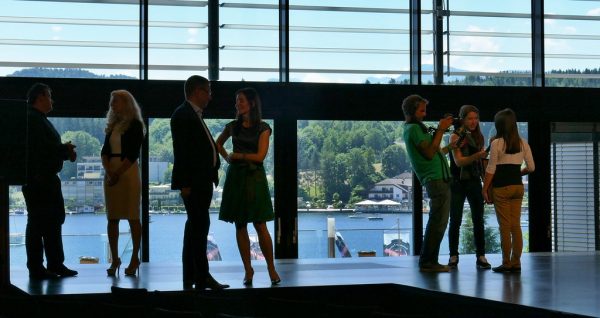 Watch
If you want to dress for success, you should put on a watch. Watches are accessories that make even the most boring outfits look great. Many people think you have to spend a lot on them. This is not true. You can find expensive looking options for less cash.
If you want to grab an expensive timepiece, no one would blame you. When people see a Rolex or Omega logo on your wrist, they'd know you mean business. Buying the devices second-hand would let you snag them for more affordable rates.
Piercings
You're advised to remove any piercings you have. No, we're not talking about on your ears but others. They are seen as unprofessional. The office you're going to could be conservative, so the presence of nose or tongue piercings may put them off.
In line with this, you might have to cover any tattoos you have as well. Depending on what you're wearing, this could be very easy. If not, foundation has your back. Make sure that what you picked up is super high-coverage.
Clothing
Whether you're a man or a woman, you're going to an official setting. So you'll need to dress conservatively. More importantly, make sure that the outfit looks professional.
Pinterest might help. The platform would let you find something that would look good as well as be professional and not reveal too much.
Iron and press what you're wearing. Walking into an official function with something crushed wouldn't look good.
Make-up
A high-end setting requires that you wear make-up if you're a female. Just don't go over-board. You'd stick out like a sore thumb. If your make-up skills aren't the best, hiring someone to do it for you wouldn't be a bad idea and you'd like a million bucks.
Shoes
Don't just wear any shoes. Like watches, they can make any outfit look better. Thankfully, they are not expensive. You can buy shoes online and get expensive looking pairs for bargains.
If you're willing to wait, you could buy them on sale. Large brands like Merrell are known to offer discounts. The best deals for Merrell shoes would be up to 40% off.
Once they are yours, polish them. When it comes to the colors to get, black is always a good choice. It's super chic and goes with most outfits.
Hair
Take a look at your hair. Maybe it's time for a haircut? Although the style may be in fashion, it may be too long or unsuitable for the occasion you're going to.
To summarize, a lot can be done to get yourself ready for the formal event. To dress for success, you should pull out all the stops. This can include things like wearing a watch and shoes that are polished and preferably black.