Foot scrubs are a gift from heaven and they make our whole bodies relax not just the feet. Have you ever made your own food scrub? In this article I'm going to share with you some Fantastic Homemade Foot Scrubs That You Have To Try. Check them out and see which one would you like to try first! They are all awesome!
Peppermint Scrub
Get some granulated sugar, some liquid castile soap, coconut oil and peppermint extract. Add all of the ingredients in a bow and mix them together. When they are all combined just transfer the scrub in a glass jar. This is a super easy recipe for happy feet!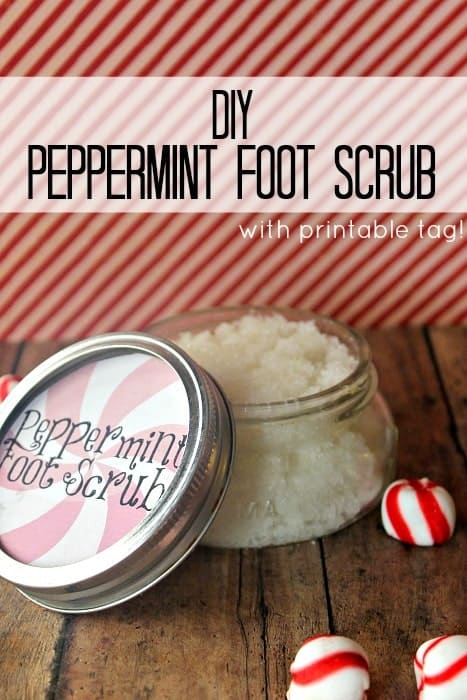 Honey and Lemon Scrub
There are several ingredients that you will need to make this fascinating foot scrub: epsom salt, organic sugar, raw honey, coconut oil and lemon essential oil. Mix the salt and the sugar together and then add the coconut oil. Then add the honey and stir well, and at the end add the essential oil. You are just going to love this scrub!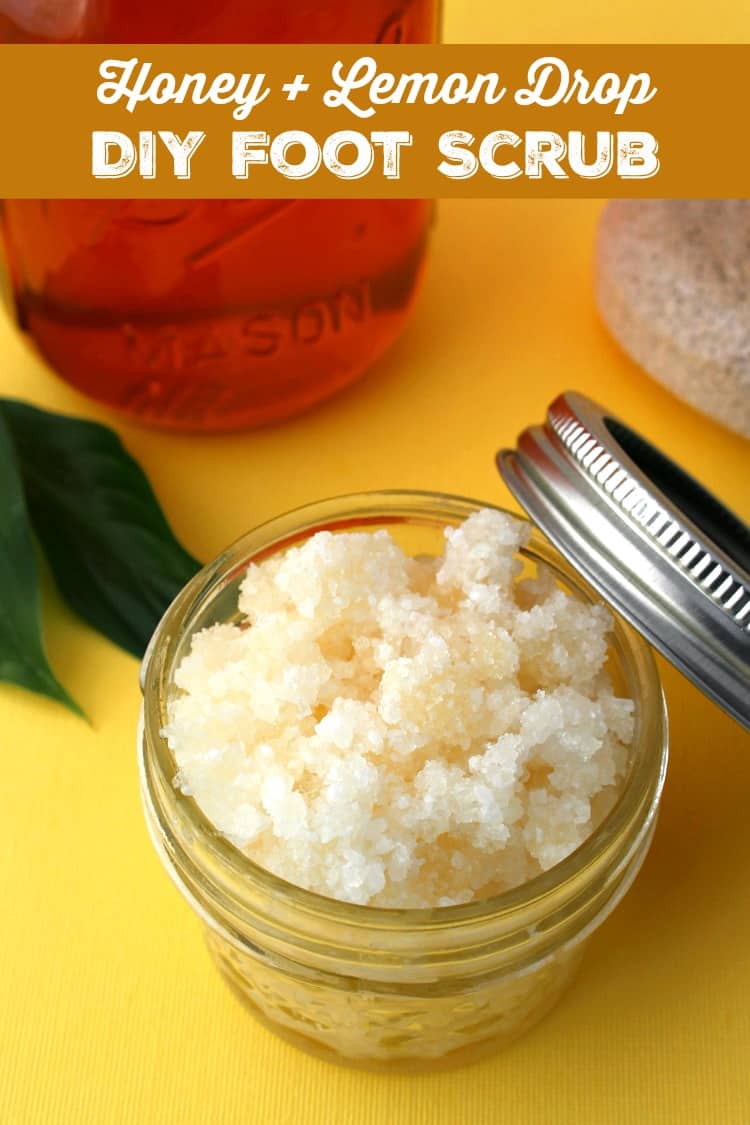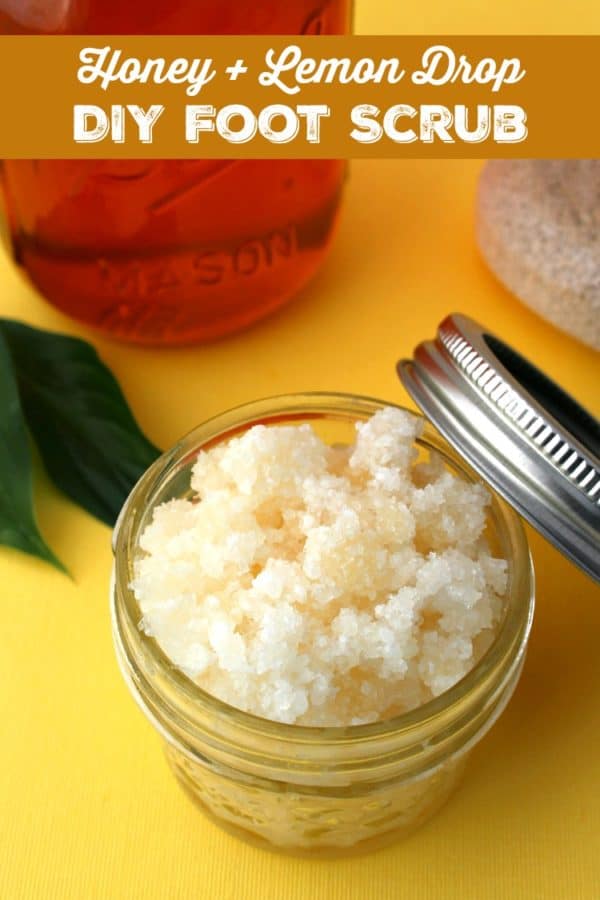 Lemongrass and Chamomile Scrub
This homemade foot scrub is made of organic sugar, epsom salts, baking soda, chamomile tea,  mica powder (optional),  avocado oil, chamomile essential oil and lemongrass essential oil. It's such a refreshing scrub that will relieve you from tension and will leave your skin silky. First mix all of the dry ingredients together, then add the wet ingredients and at the end you just add the essential oils. Make sure you mix them well until they are fully combined. Store the scrub in a glass jar.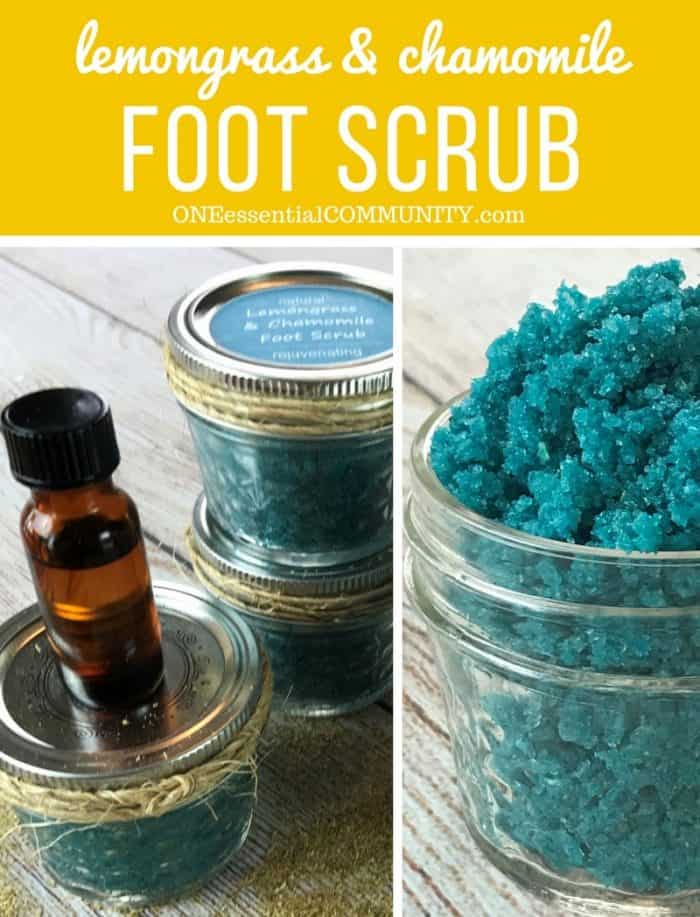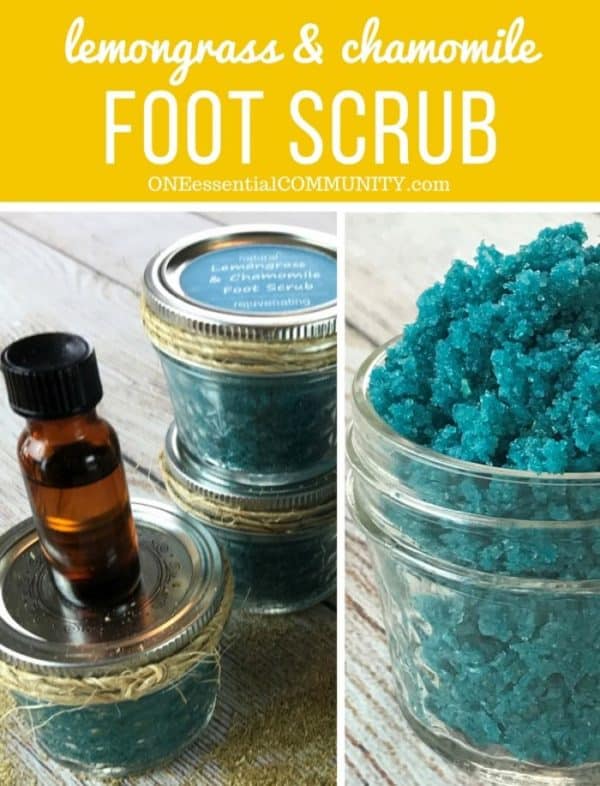 Coconut Lavender Scrub
For smooth feet you will have to mix some coconut oil, granulated sugar, lavender essential oil and vitamin E oil. Mix all of the ingredients well and then add some lavender buds and stir again. This scrub will help you get rid of the dead skin on your feet and will exfoliate it in no time.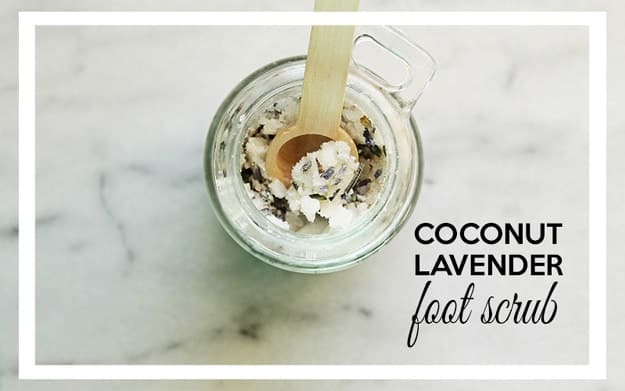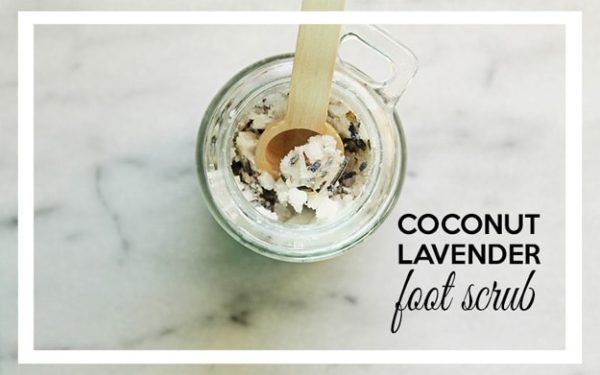 Cinnamon Sugar Scrub
Here are the supplies that you need to get before starting to make this fabulous scrub: cinnamon fragrance, pearl sugar, brown powdered food coloring and coconut oil (or olive oil). The pearl sugar has bigger crystals in it and it's great for exfoliating the skin on your feet. Do not use this scrub on a more sensitive skin. Combine all of the ingredients together and at the end just add the oil and mix it until it's fully combined. Super easy and simple!