It's winter time, and there's one fashion rule that no one likes and obeys: Don't wear white in winter! Rules are made to be broken, so lots of girls prefer the white look all year round not only during spring and summer. There's something magical about white fashion combinations because the give impressions of class and style. When you wear a single color from head to toes it gives a marvelous effect and provokes people to turn their heads when you pass by to check you out. If you were having second thoughts about combining all-white looks for this seasons, the photos below will show you how to do it effortlessly. Scroll down and check out How To Style White Outfits This Winter With Ease. Let these girls inspire you to rock the white color on the freezing weather!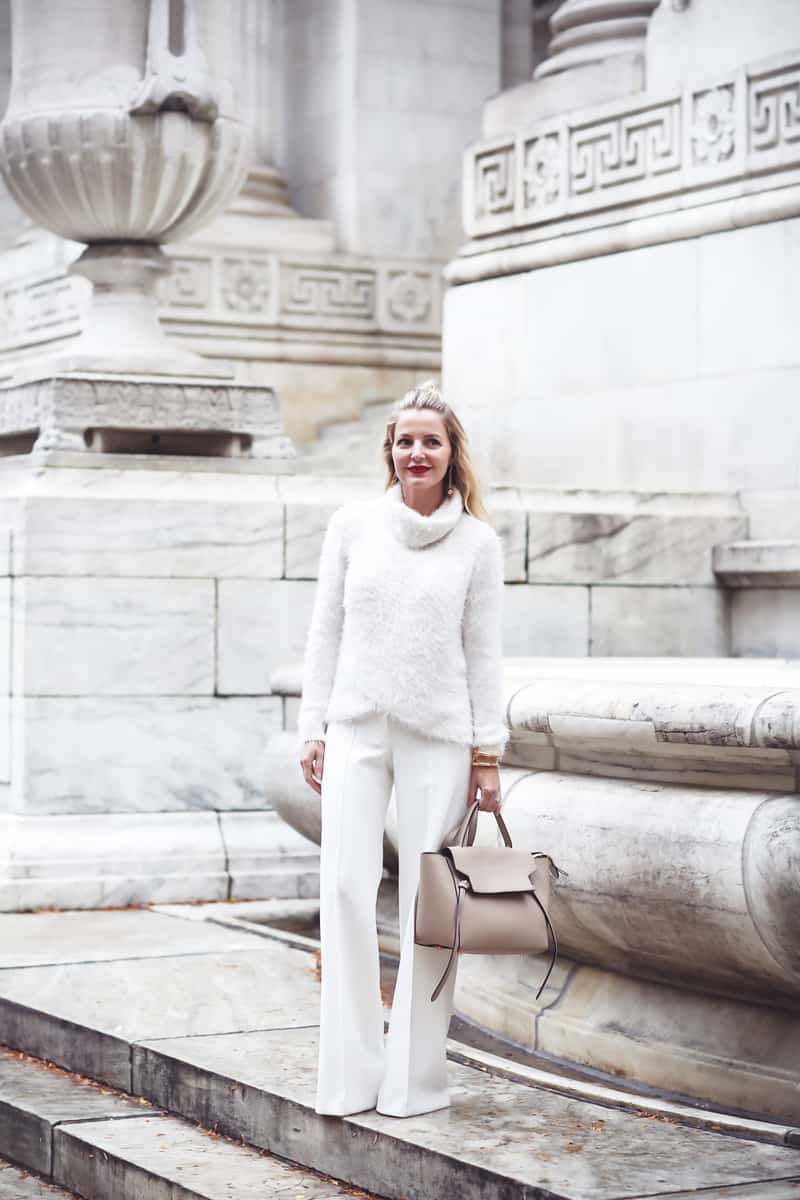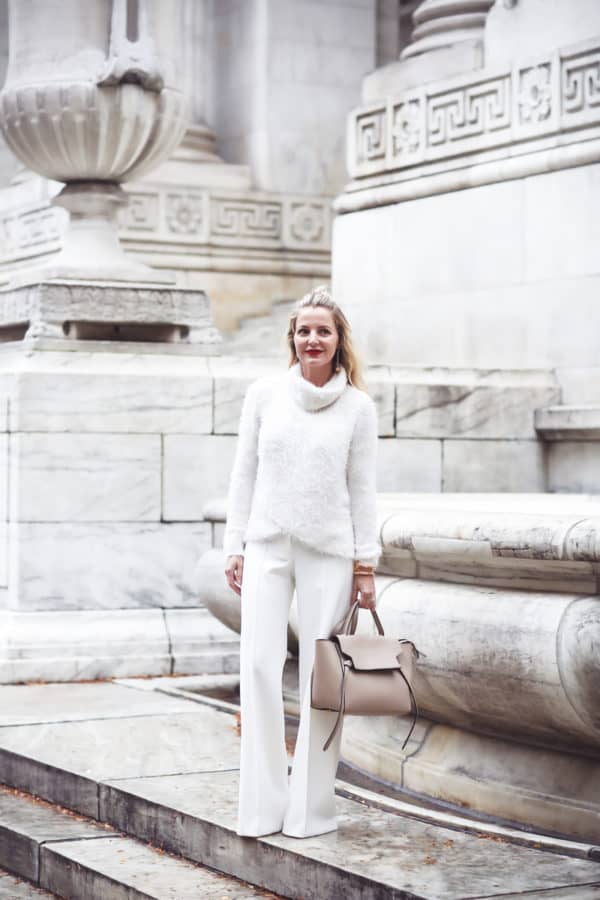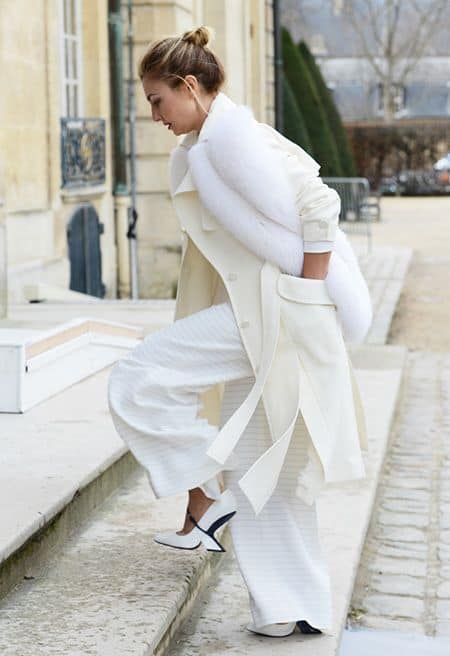 Some girls are really afraid to wear their white jeans and pants in winter, but this should not be the case with you. We have to mention that they look pretty awesome when combined with your white sweater. Pair them together to get a soft and sweet look in the snowy and harsh weather.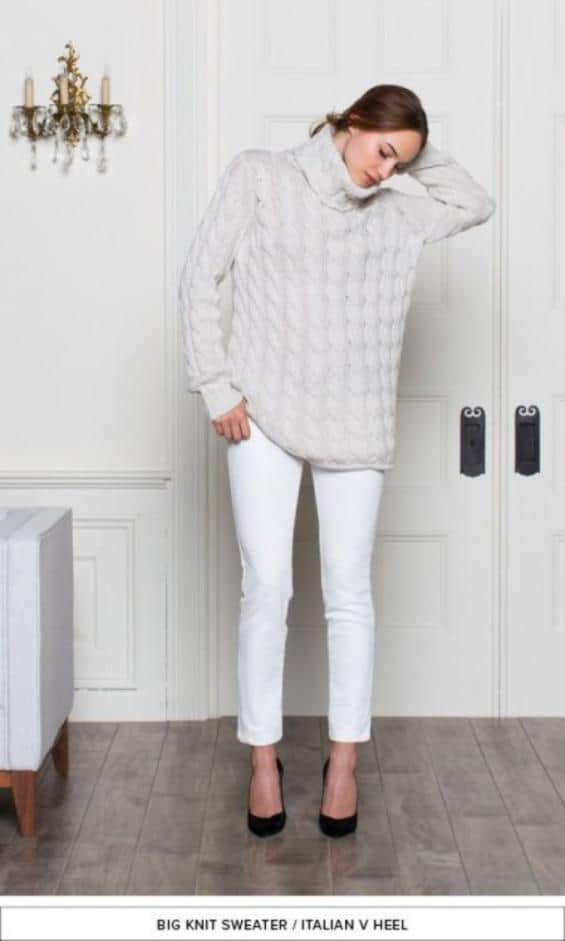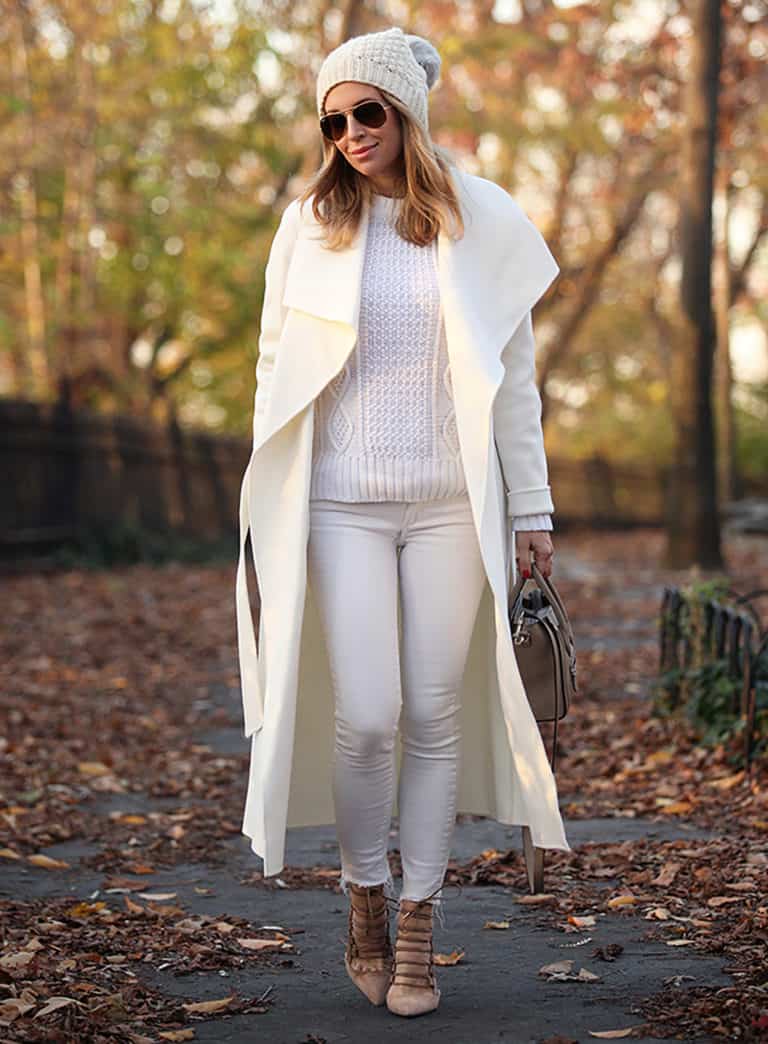 If you want to play things up with your white winter colors, put on your brown shoes and break the monotony of the monochromatic outfit. Get your brown bag too and other winter accessories and you are ready to go.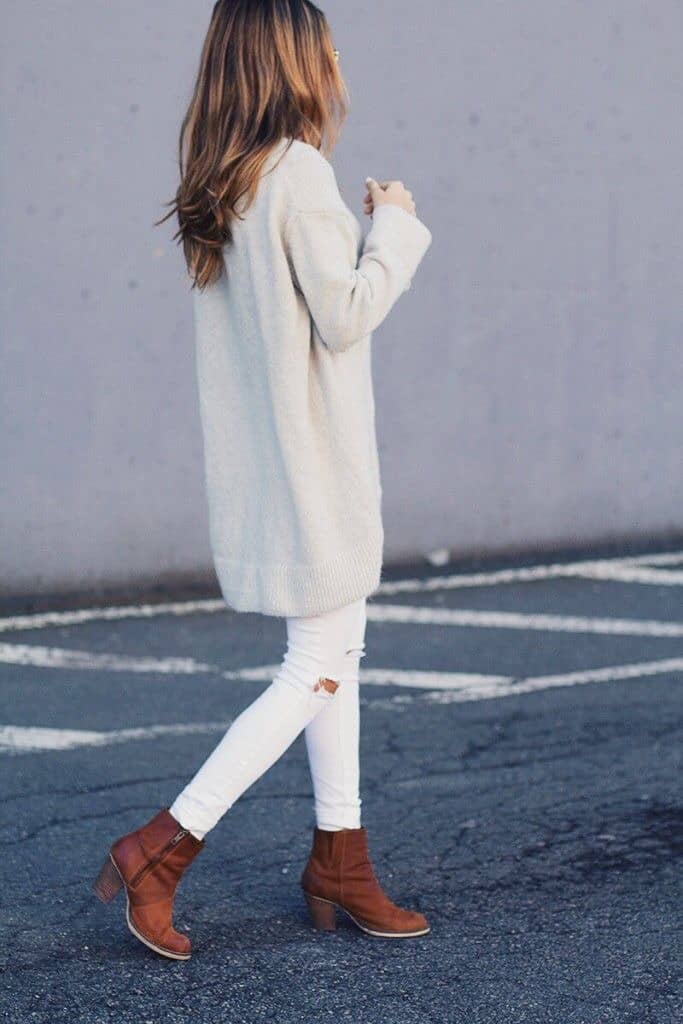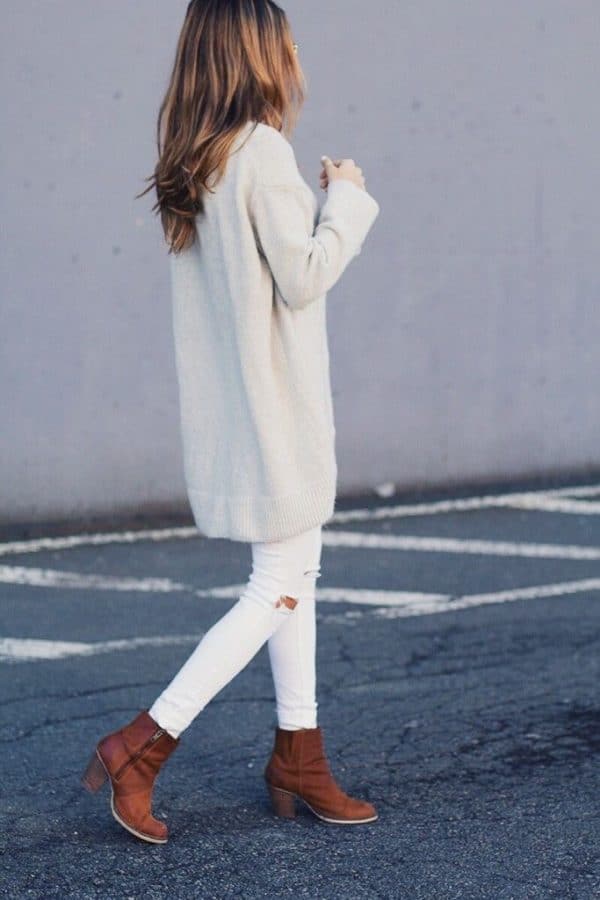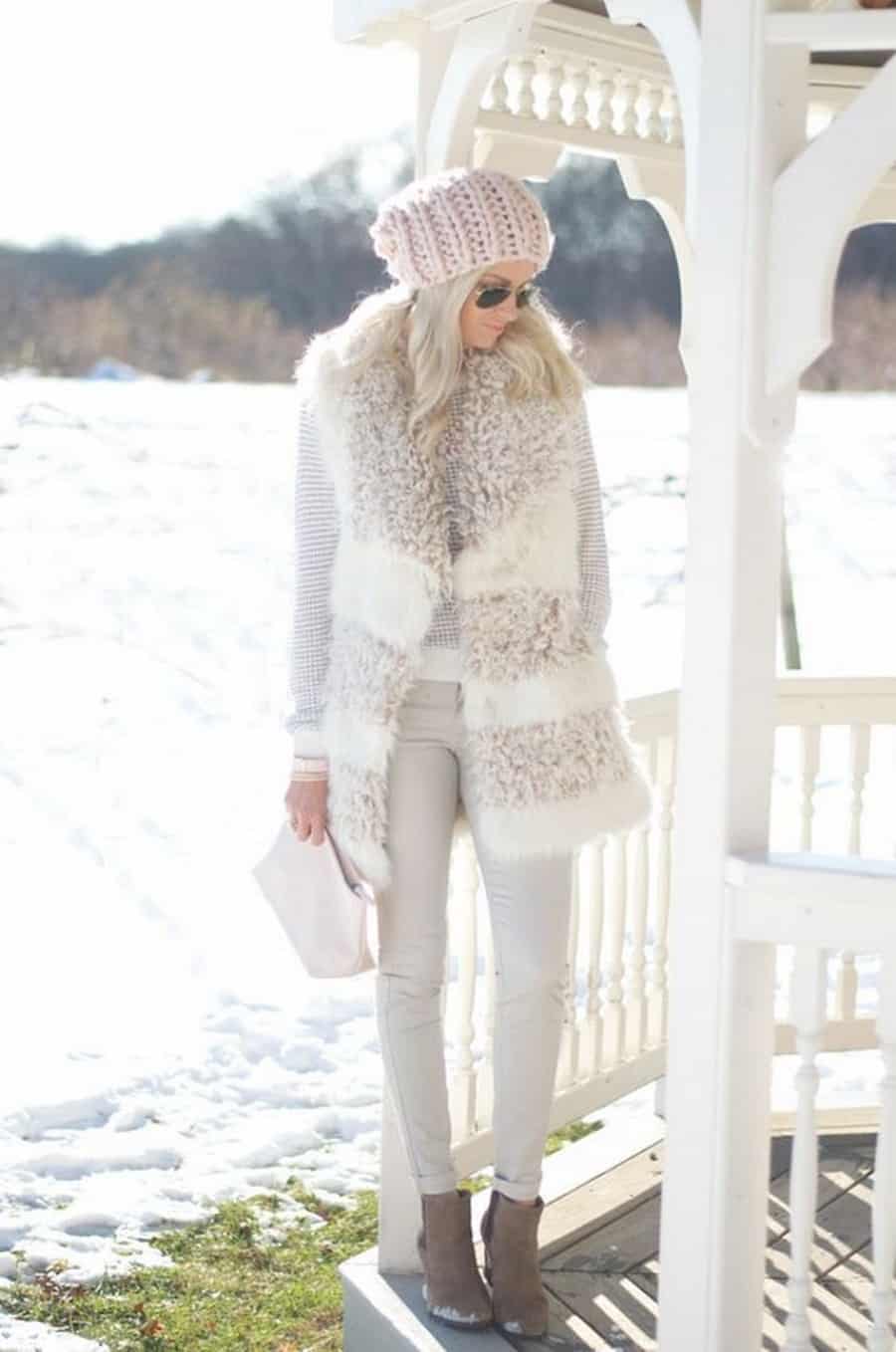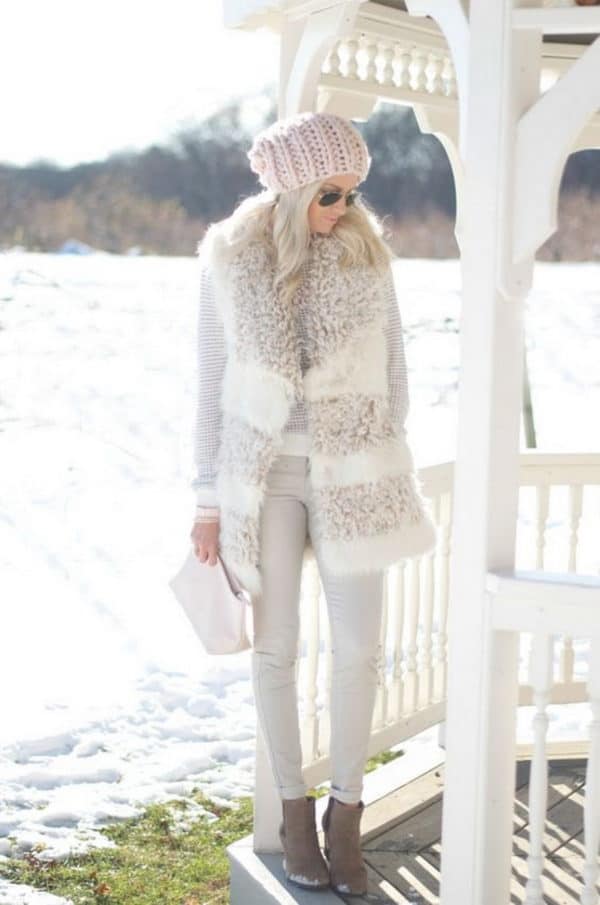 Is your white skirt at the back of your wardrobe? It's time to bring it at the front because you are going to wear it often. The white lacy pencil skirt looks really amazing when combined with the cute white sweater. The white pears are a perfect way to spice up this all-white look, so have them in mind when you are styling your look this winter!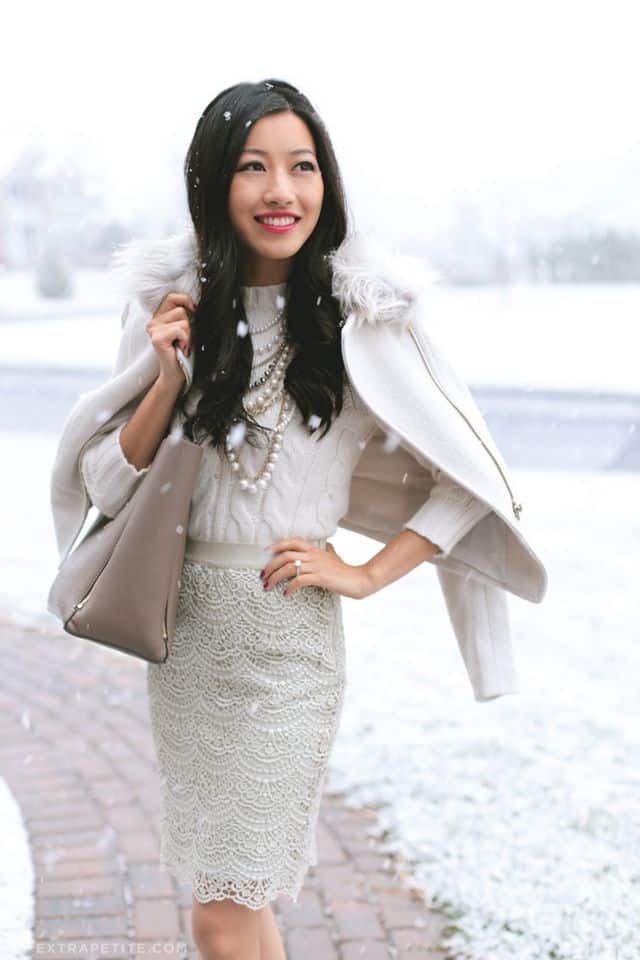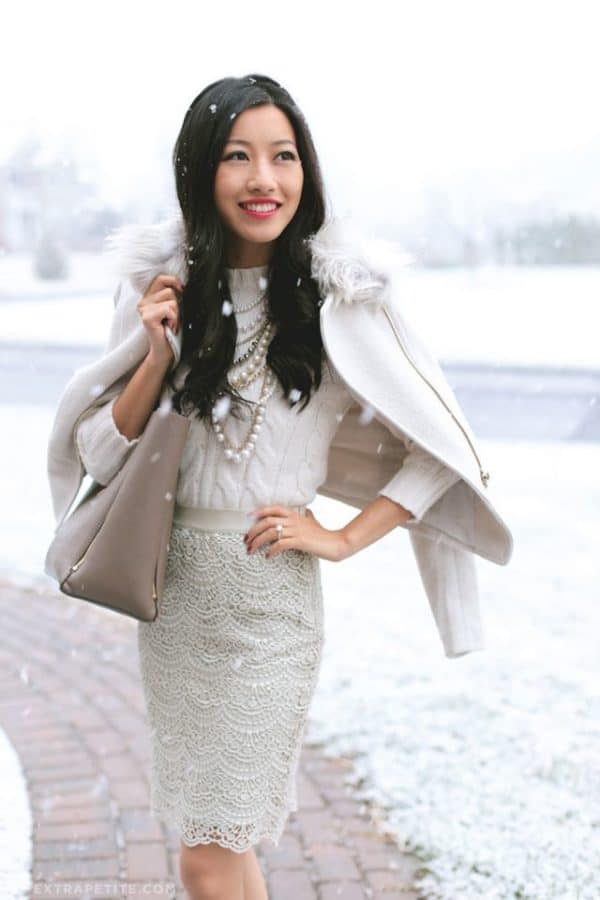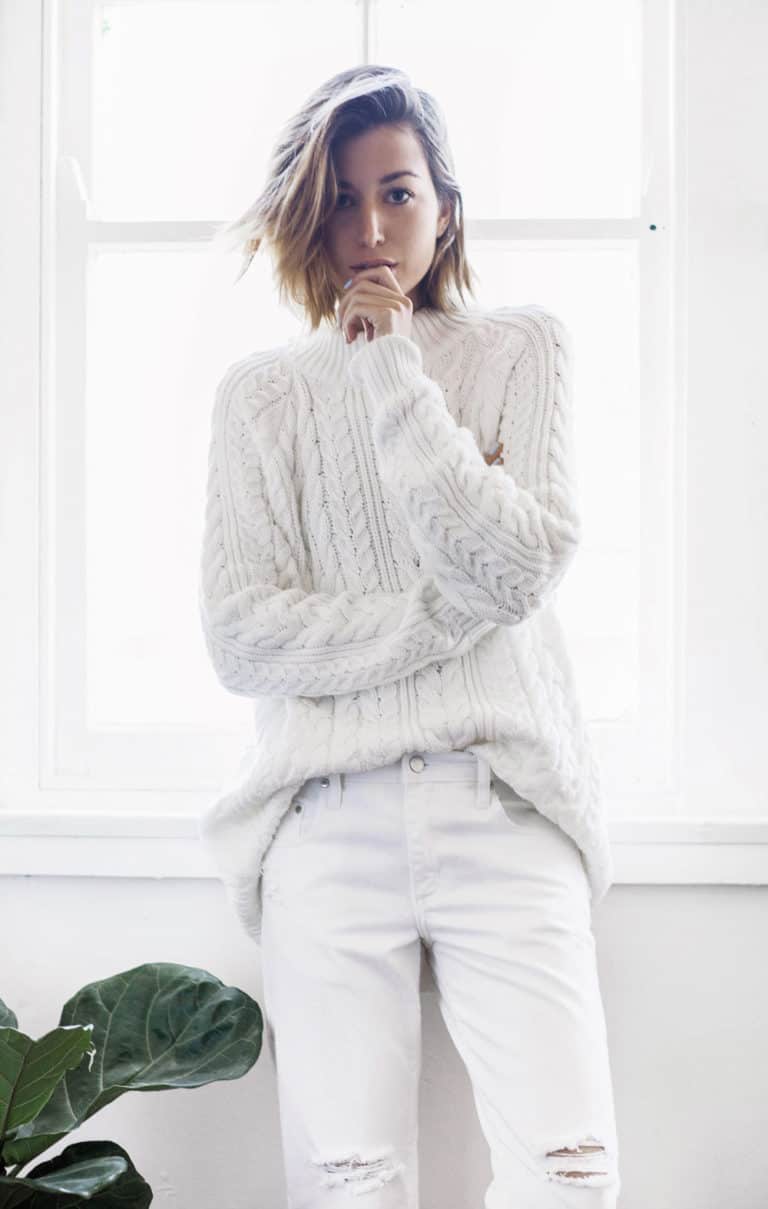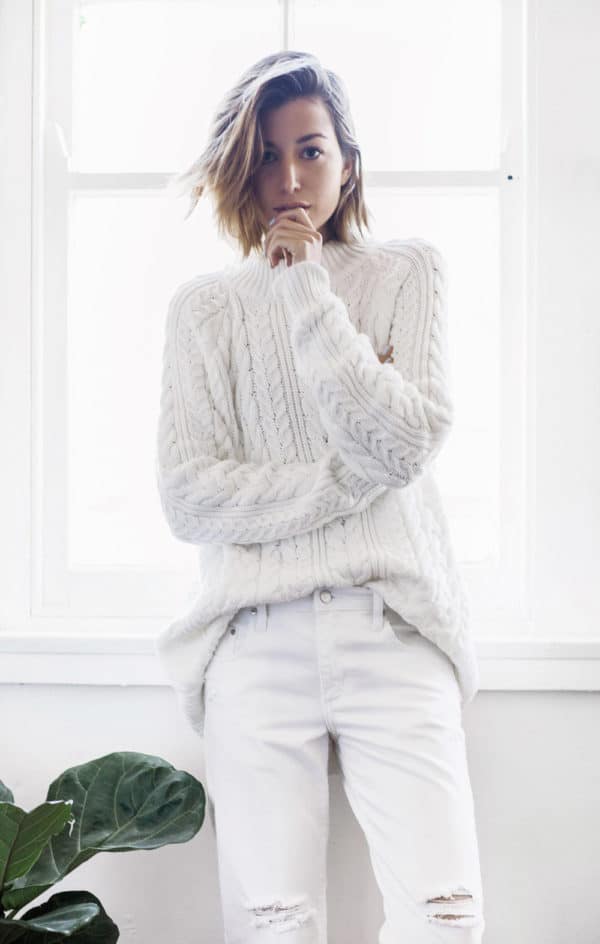 Isn't this all-white look totally adorable? If you are planning to buy a fur vest this winter, choose the white one! It will put you in the center of attention wherever you go and you are going to get a lots of compliments for sure!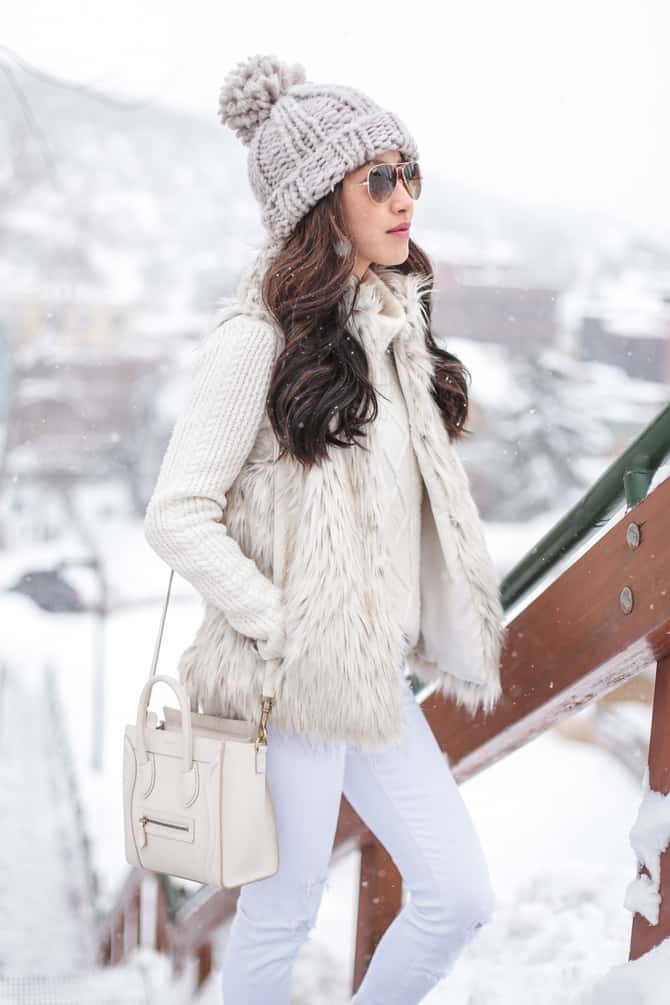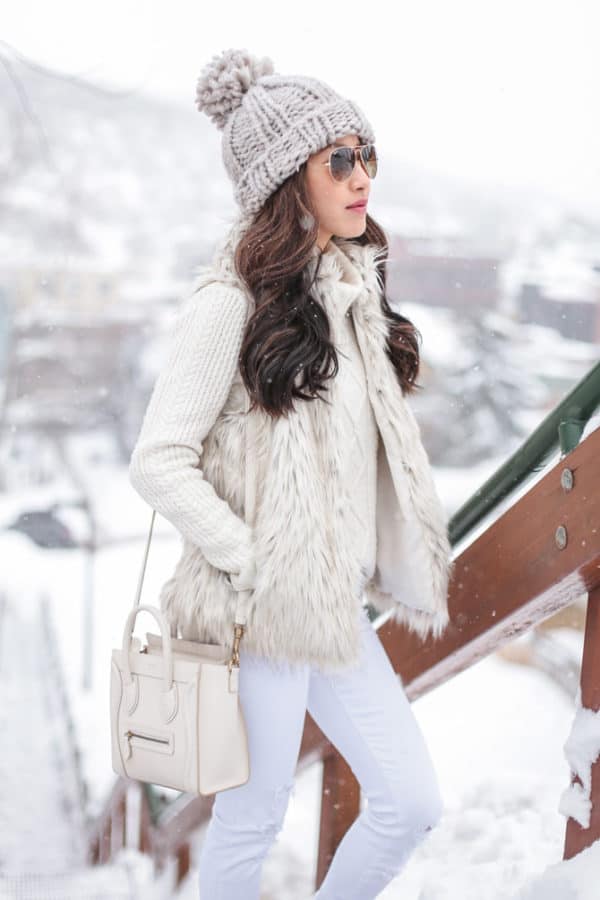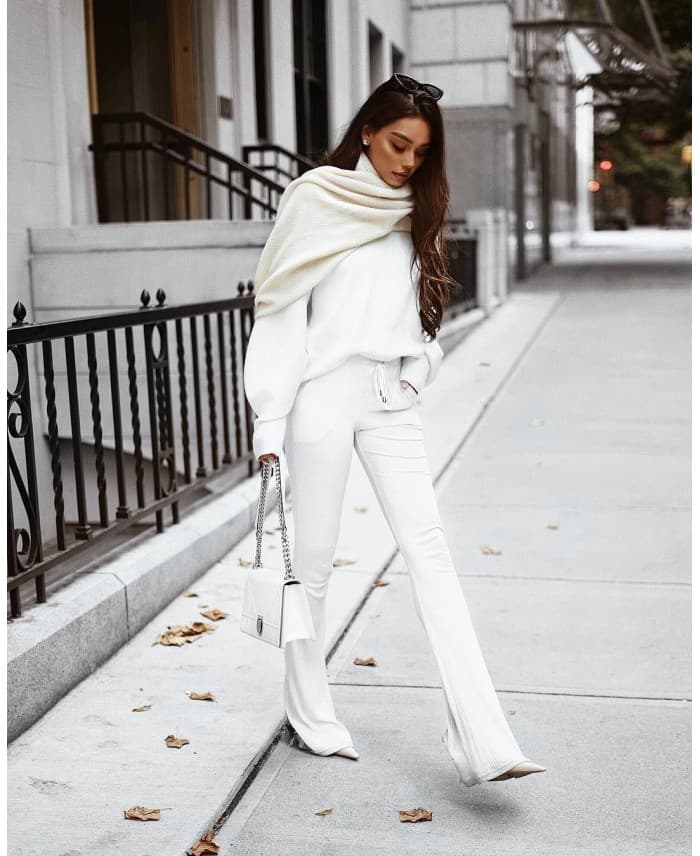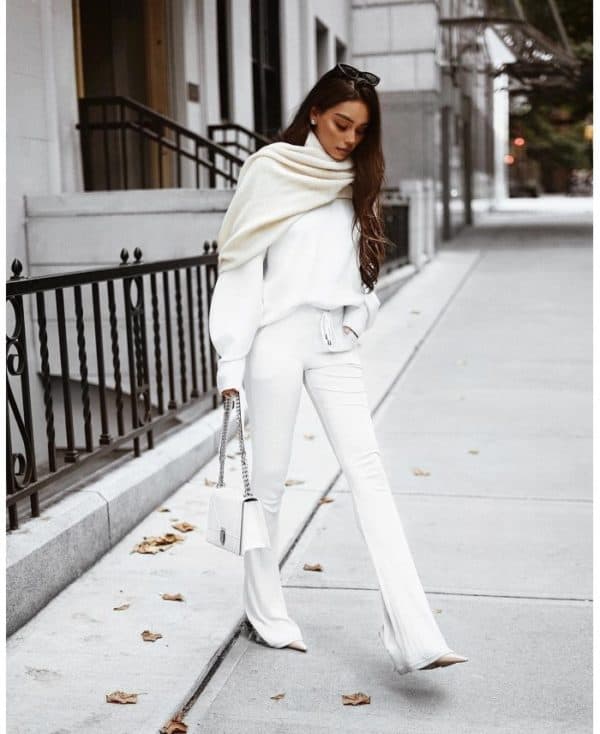 The white turtleneck is such an elegant clothing piece. Put it together with your white pants with high waist if you want to look stylish this winter.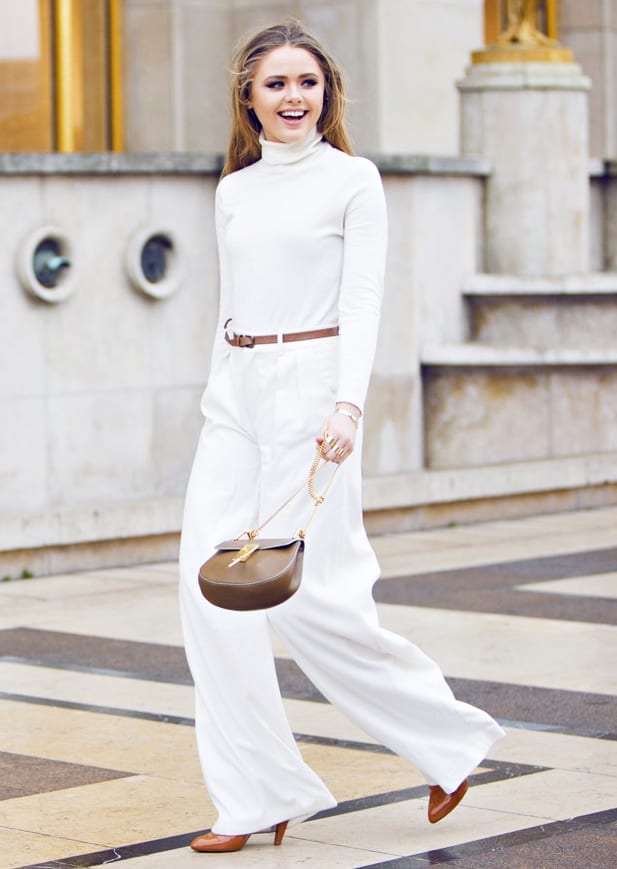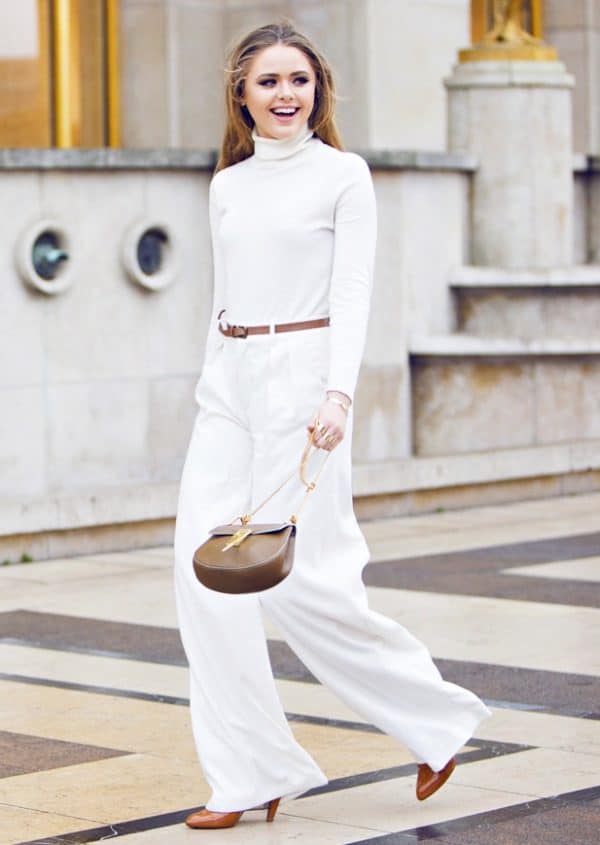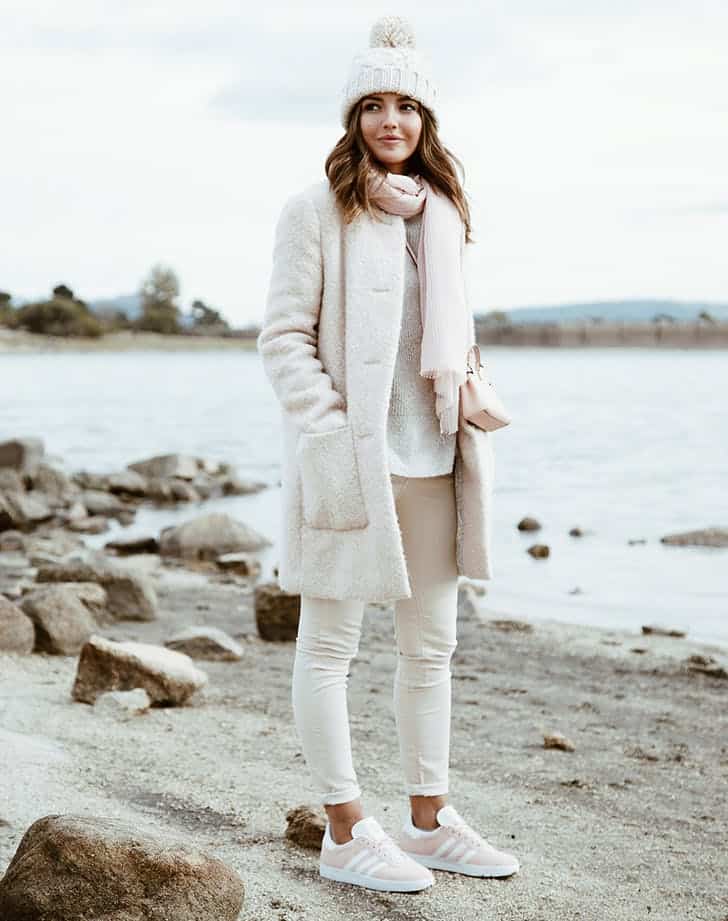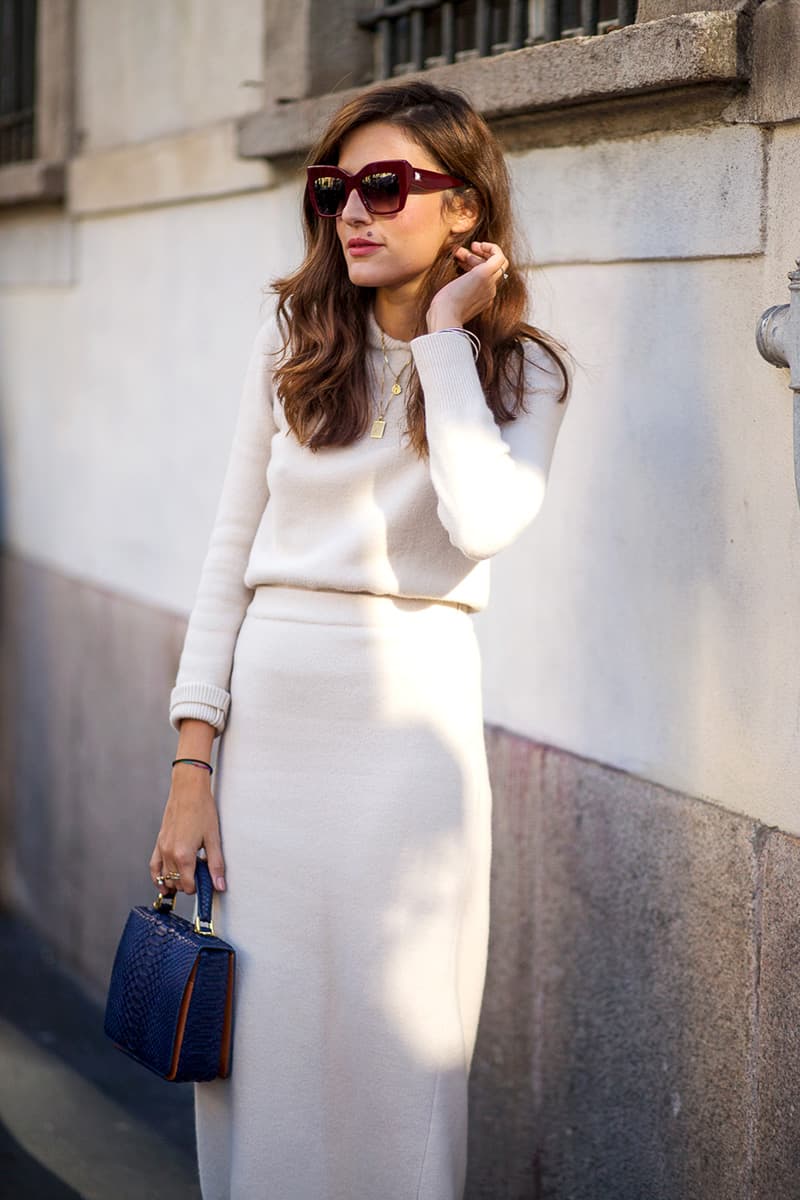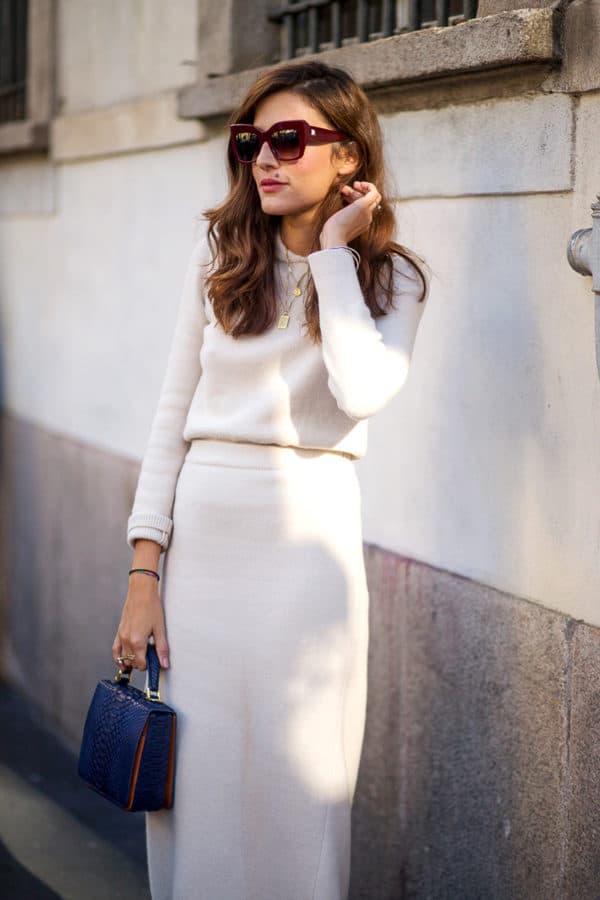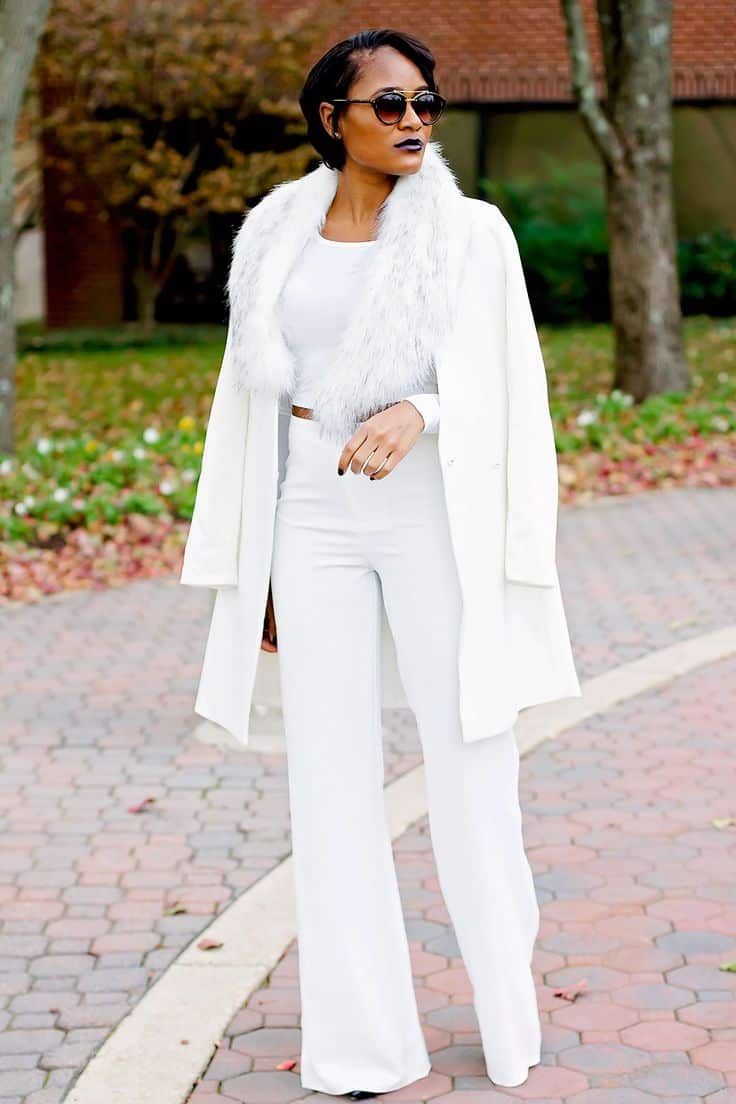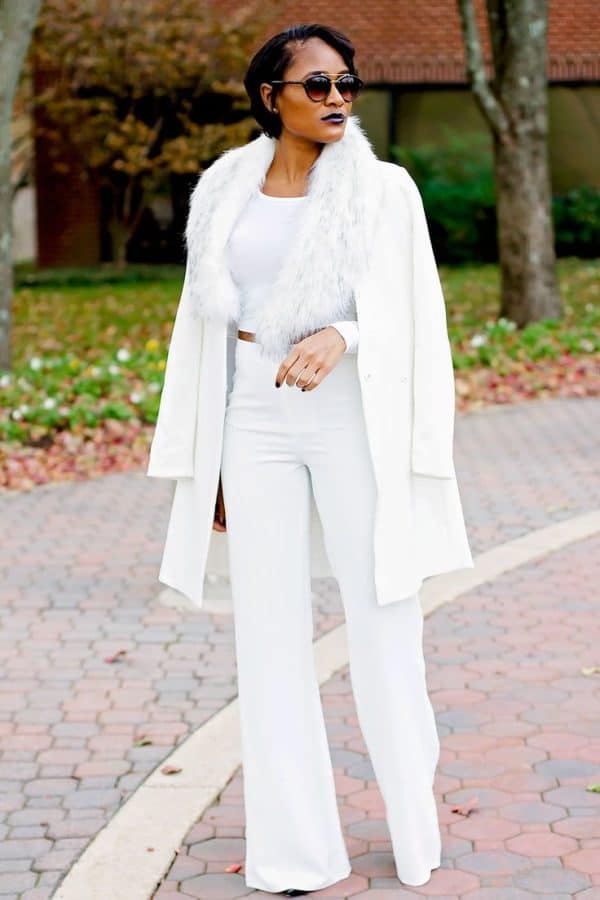 Aren't all of the all-white fashion combinations super modern and classy? I hope that you got inspired to wear white this winter and that you are going to pull off some stunning outfits!