Details are really important when it comes to fashion and they can make or break a fashion trend. Embroidered clothes have the power to catch my eye wherever I see them and I believe that they manage to make an impression on you as well. These small details easily give life and excitement to the boring and ordinary clothes and make them look very interesting. Accessories are also affected by this trend and we can notice shoes and bags with embroidered details too. These embellishments make everyone turn heads, so see the Embroidered Spring Outfits That Will Put You In The Center Of Attention. The good news is that you can embroider them on your own if you are feeling crafty. If not just go shopping and get your new favorite pieces as soon as possible!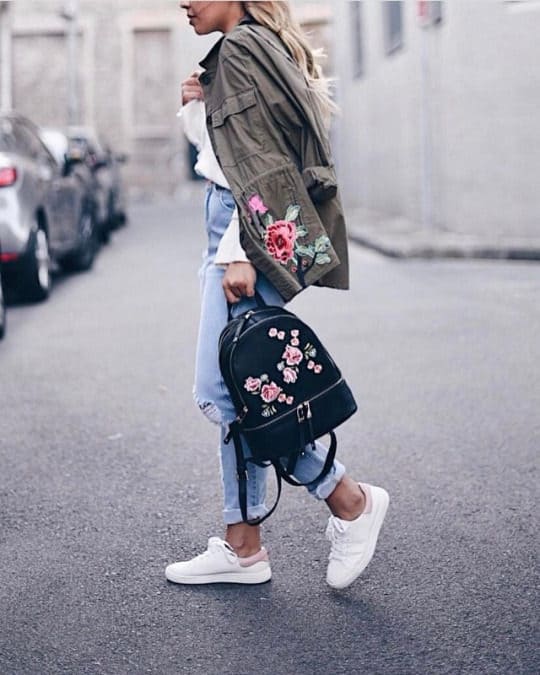 Jeans are such a wonderful staple piece and we have several pairs of them in our wardrobes. If you miss the embroidered pair now it's the perfect time to get it and rock it in the spring spirit. The floral embroideries will match your light tops and you will look polished from head to toes effortlessly.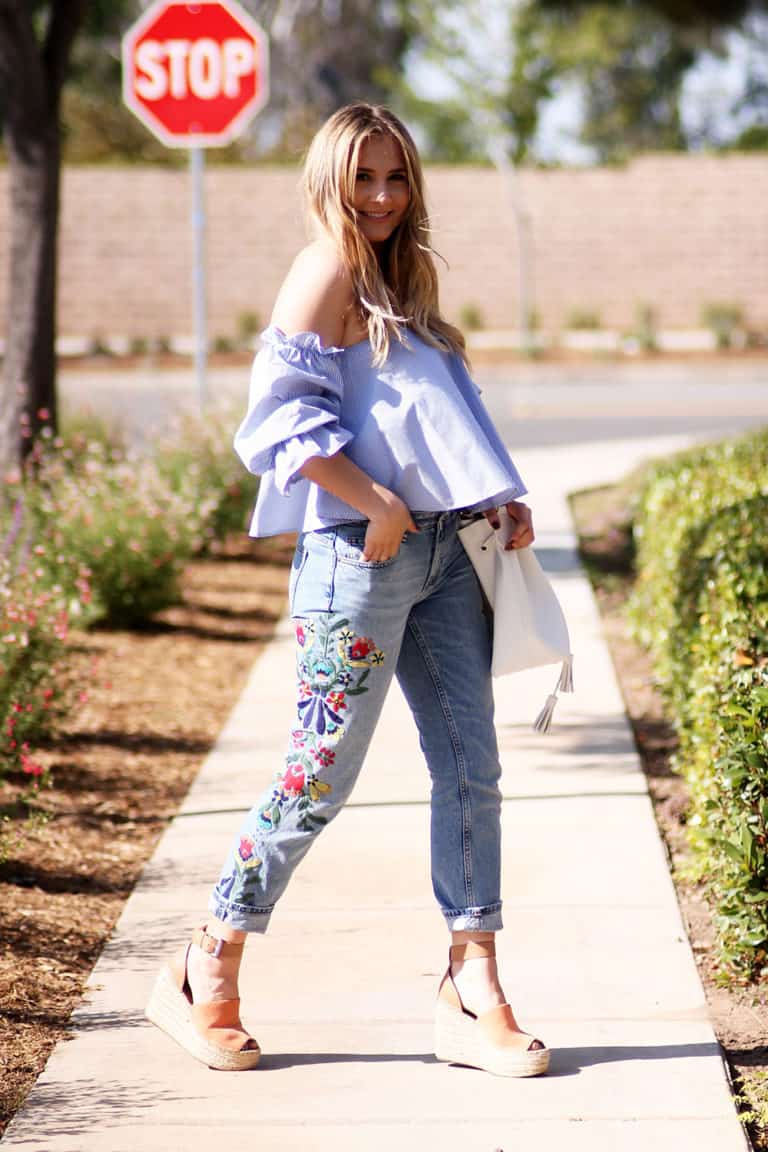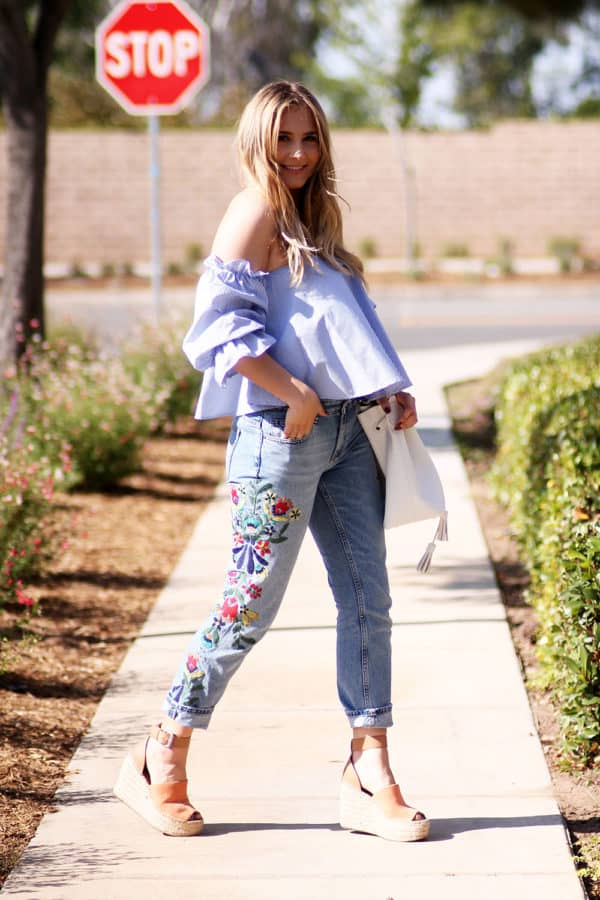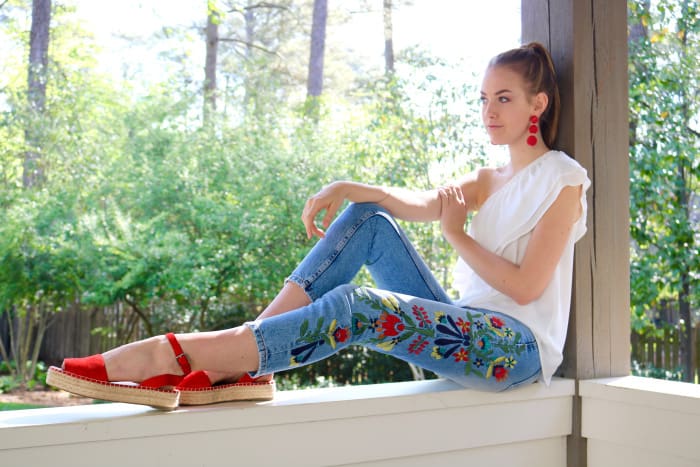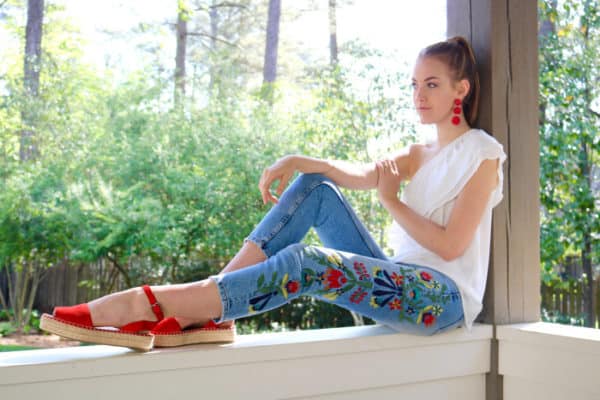 This mini skirt gives the whole outfit a different dimension. The playful embroideries in the bold colors add interest even to the plain white top.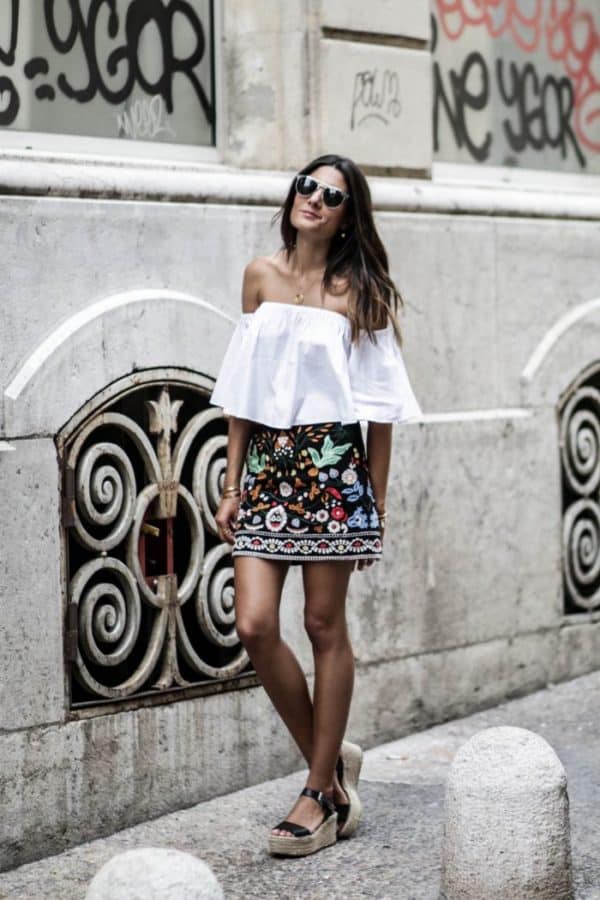 Choosing one embroidered piece is simply enough. Remember to keep the rest of your outfit simple and without any other patterns because you probably don't want to overdo it.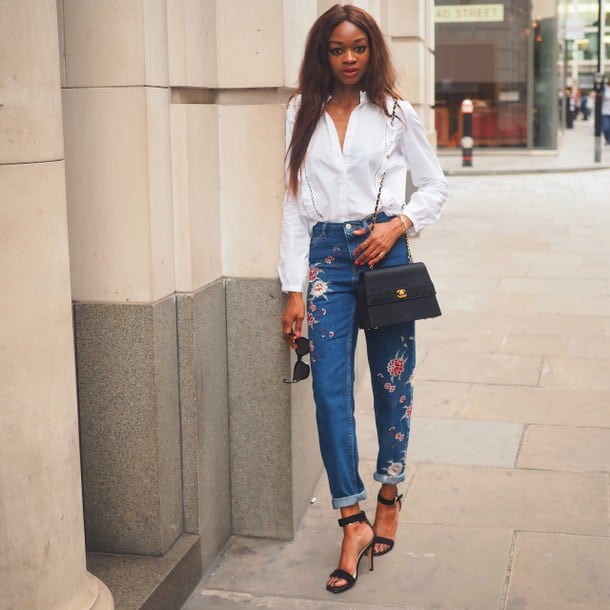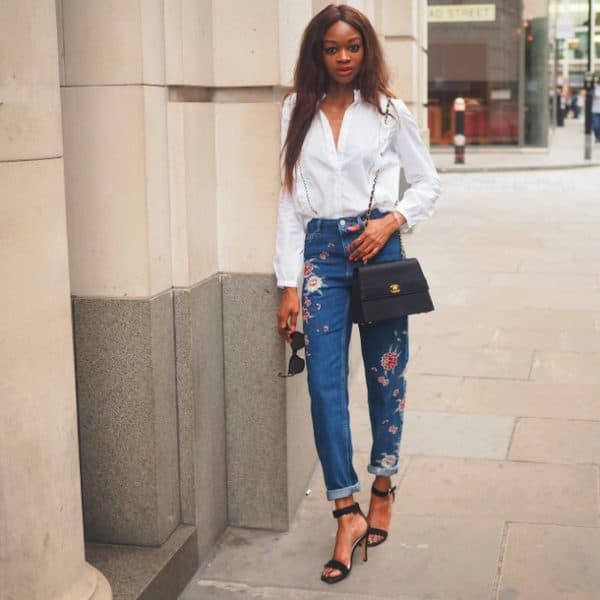 Wear a casual dress this spring with embroidered motif on the front and on the sleeves and make your appearance pop wherever you go.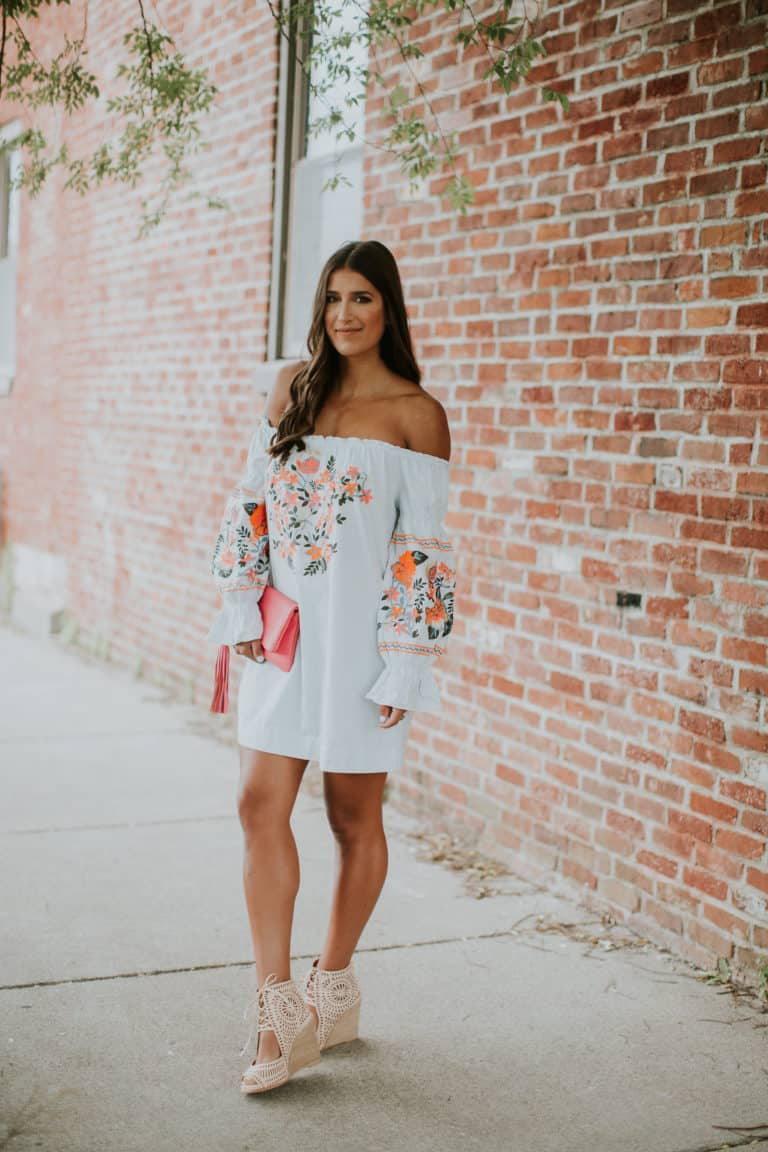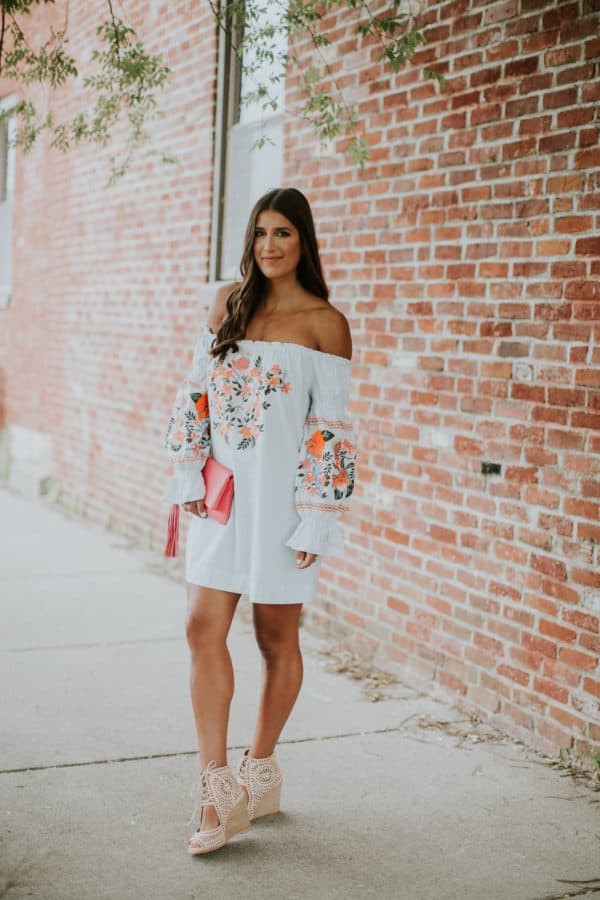 What do you say about adding embroidered embellishments to your old and dull skirt? You can buy some from the shop and stick theme on the clothing by using an iron. Have you tried this technique? It's a great way to wear the clothes you are already bored with cause they will look totally refreshed.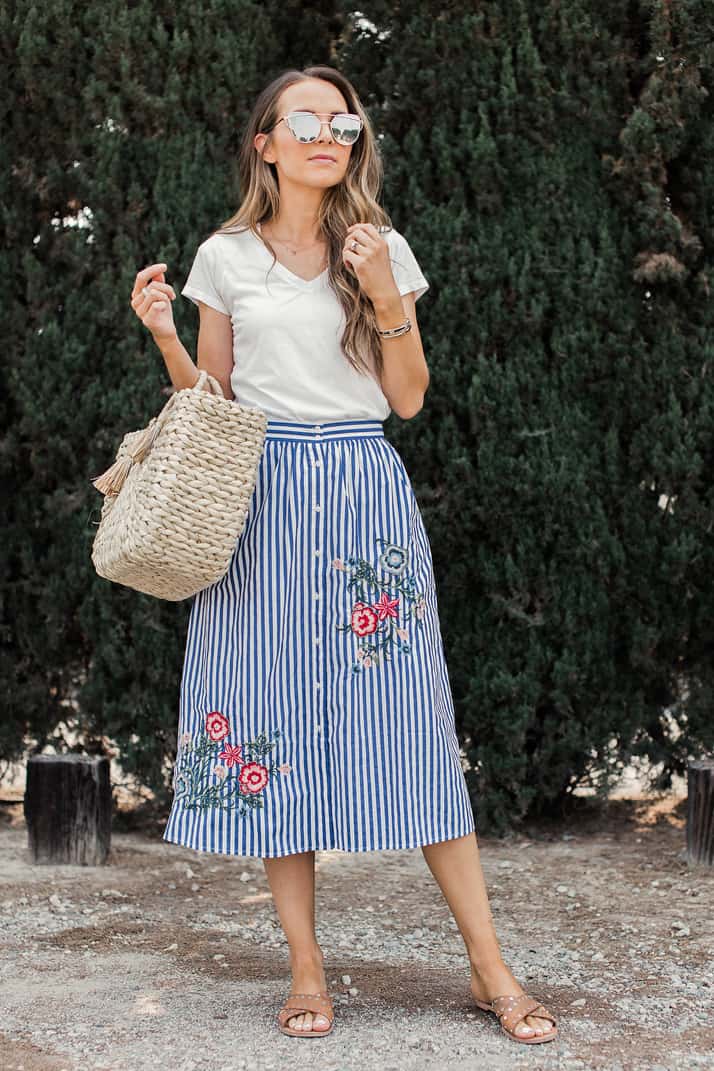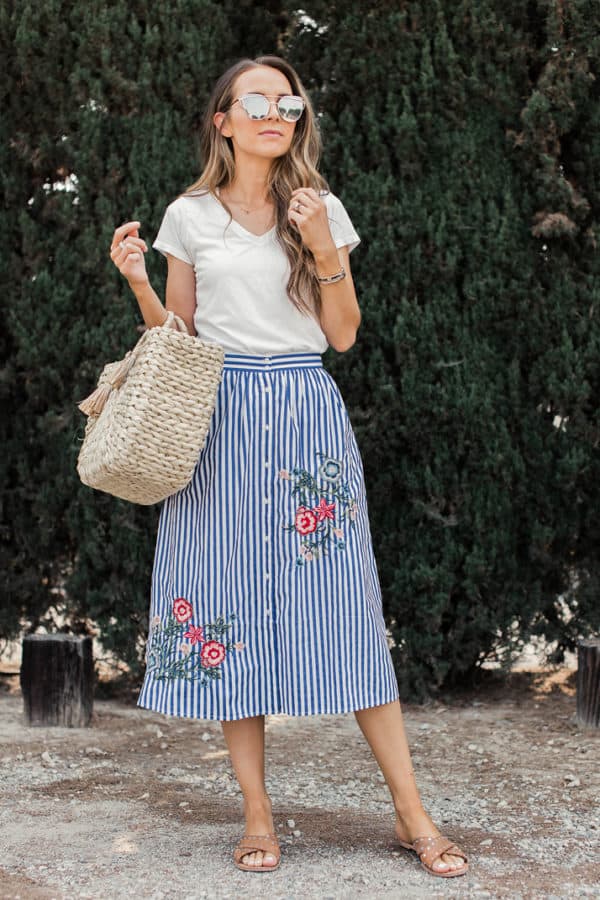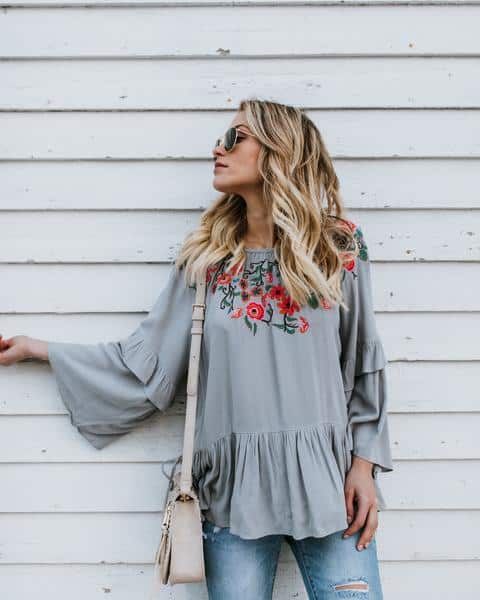 Get yourselves an eye-catching embroidered dress and finish the look with the awesome ankle boots. This spring outfit will pt all eyes on you and you would love to get more embroidered clothes, believe me!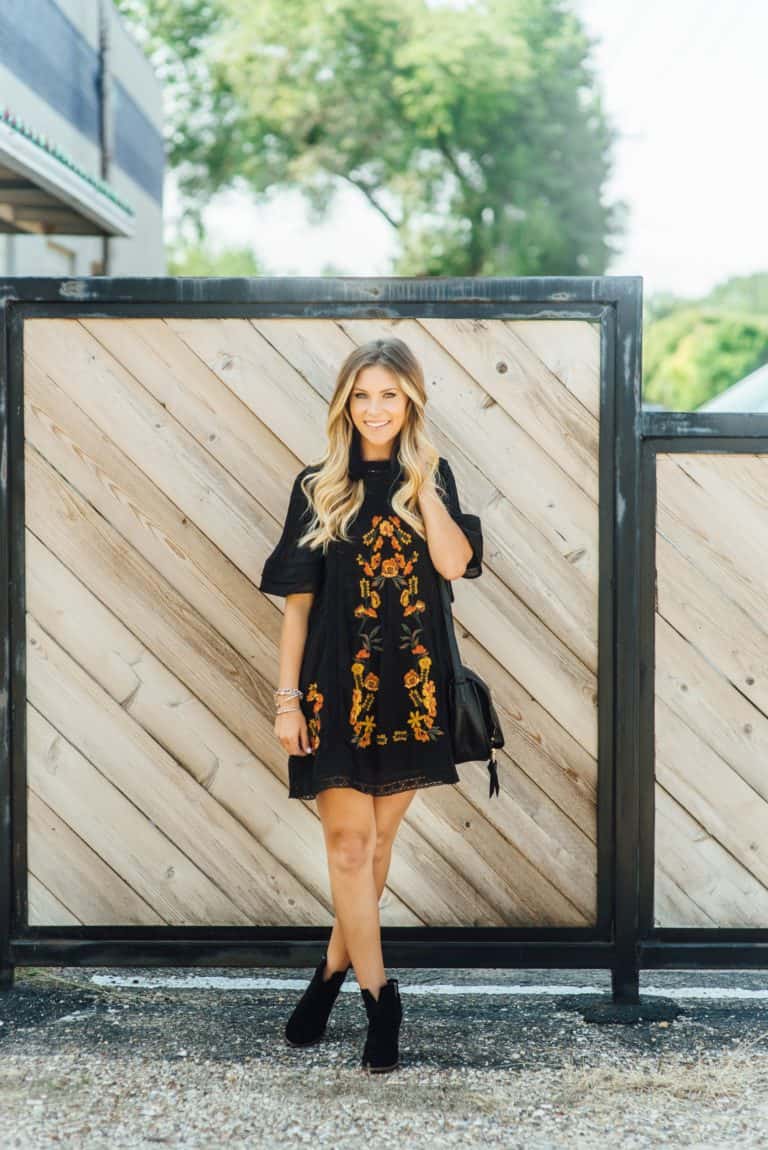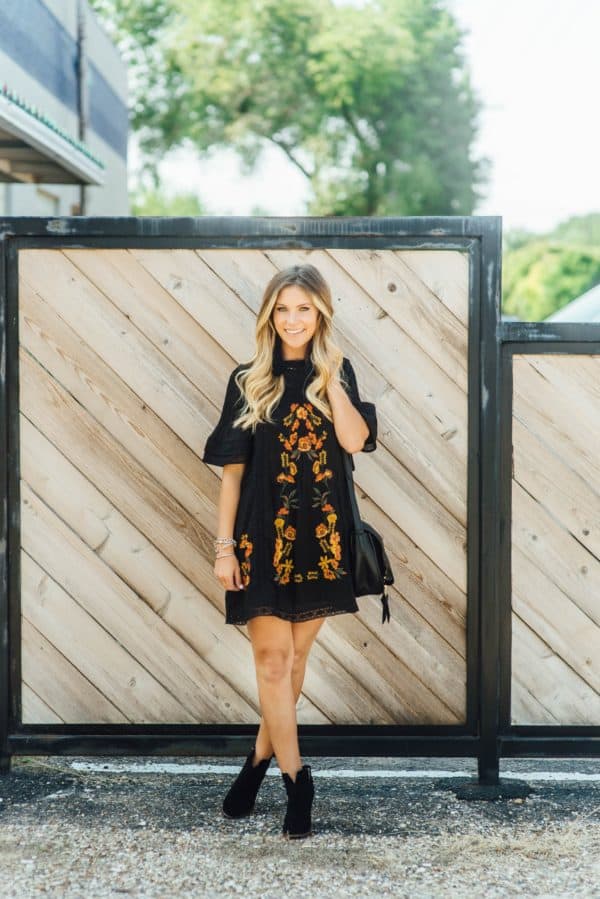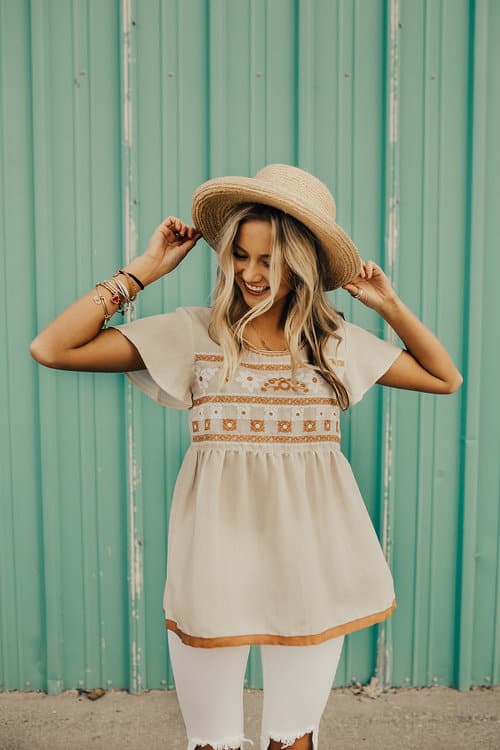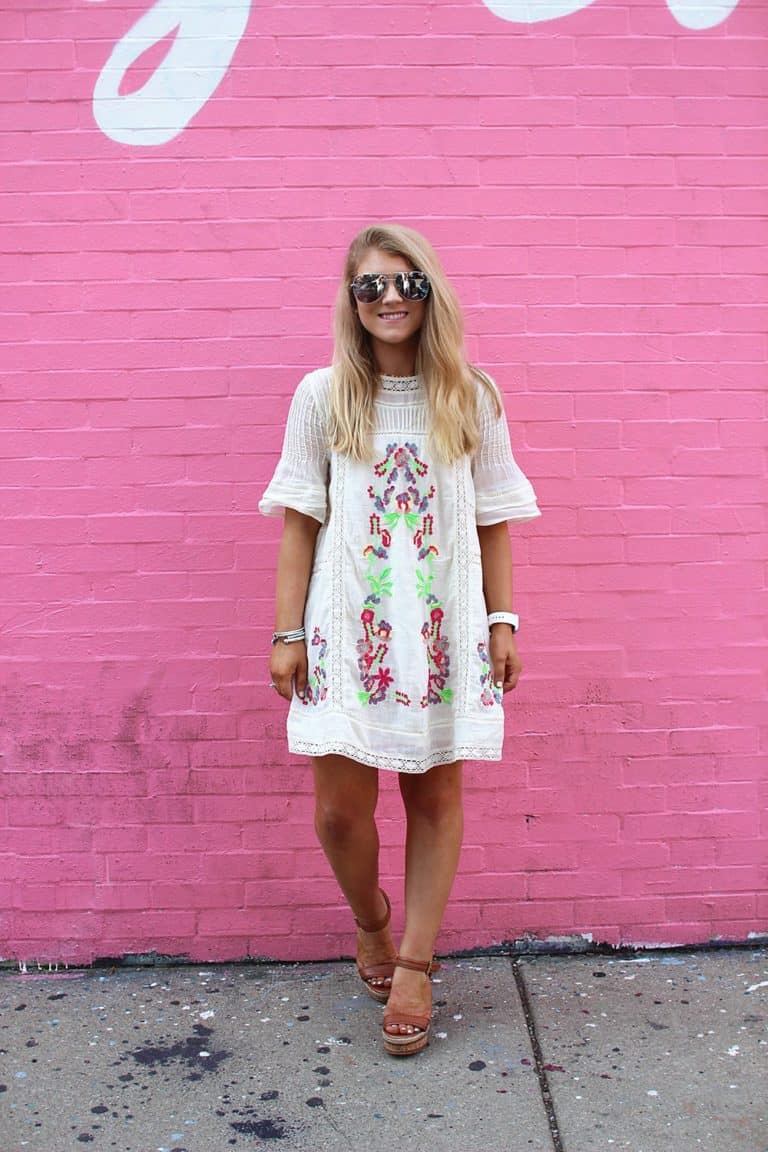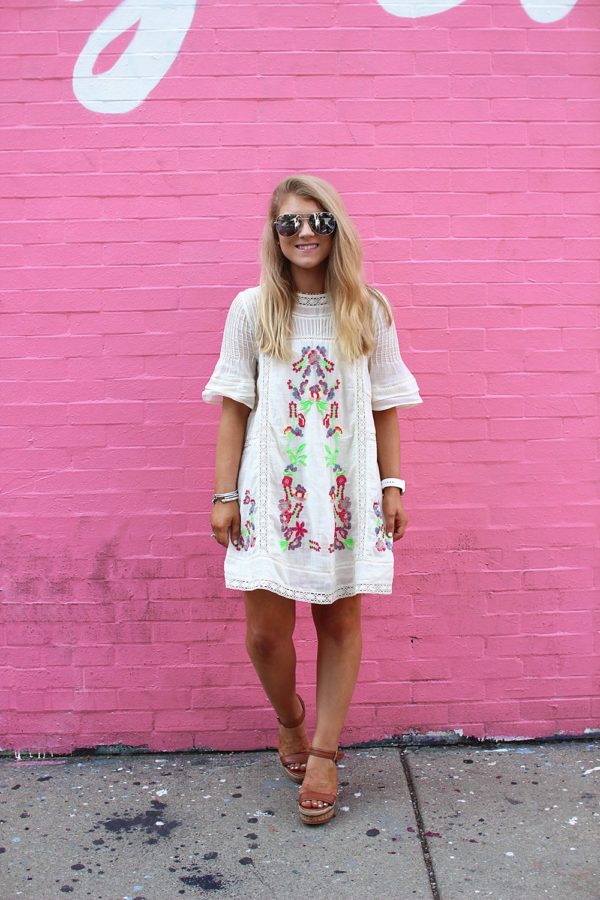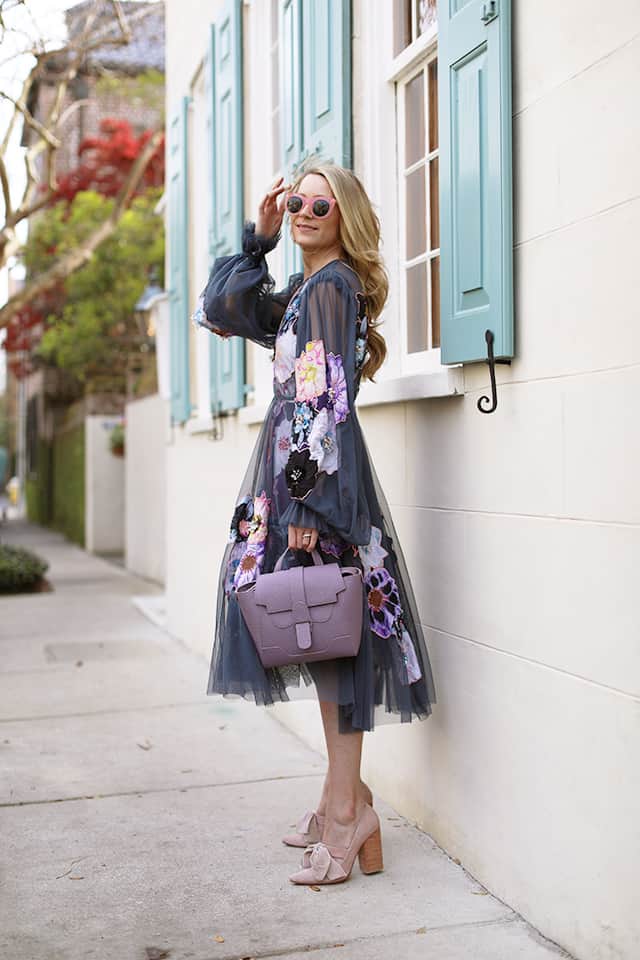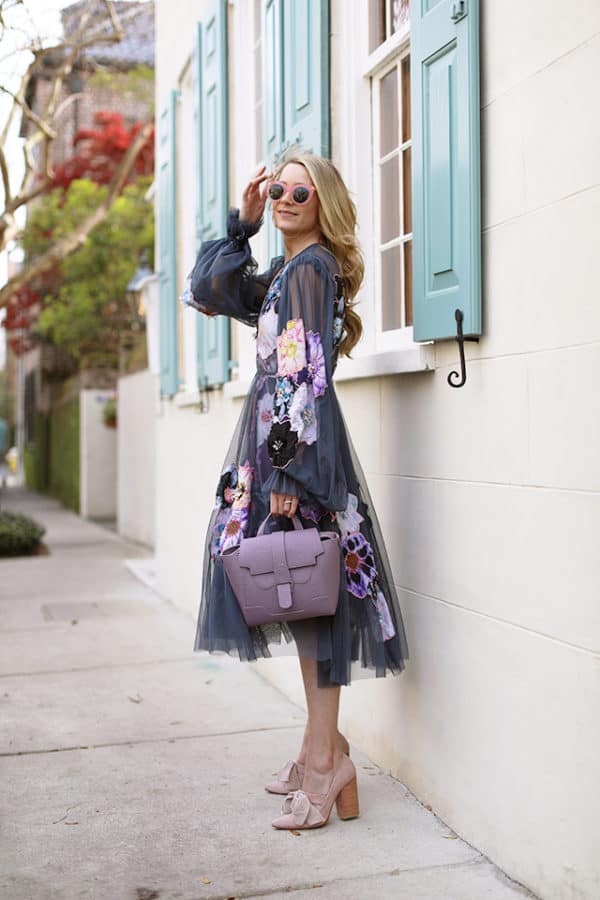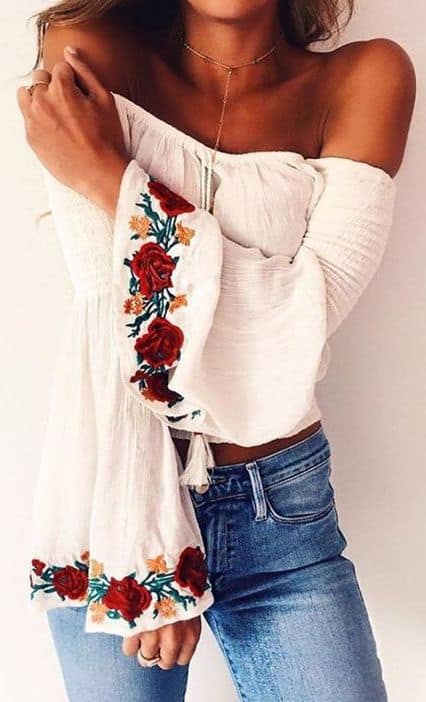 Embroidered details will make your clothes super modern and fashionable. Don't think twice before getting embroidered embellishments for this spring and show off your sense of style!