It doesn't matter how big our jewelry collection is, we always want to refresh it with a new and interesting piece that will give a new vibe to our outfits. Girls are obsessed with necklaces and have them in abundance in their homes, so today I will share some stunning designs with you that will help you enlarge your collection even more. What's great about these designs is that you have a full tutorial with all the necessary things that you will need to make them on the links below each photo. You will be able to see the process of making them step by step, and you won't find it hard to recreate the necklace you like the most. Scroll down through the photos below and see the Fabulous DIY Necklace Crafts That Will Impress You and match every single one of your outfit combination. I have collected different types of necklaces that will fit different events and occasions, so you will definitely have more than one pick!
CHUNKY BRAID NECKLACE
This necklace looks extremely expensive and people will think that you have spent tons of money on it while in fact you have made it on your own for a very cheap price. This DIY necklace also makes a great gift, so surprise one of your girl friends with an amazing one!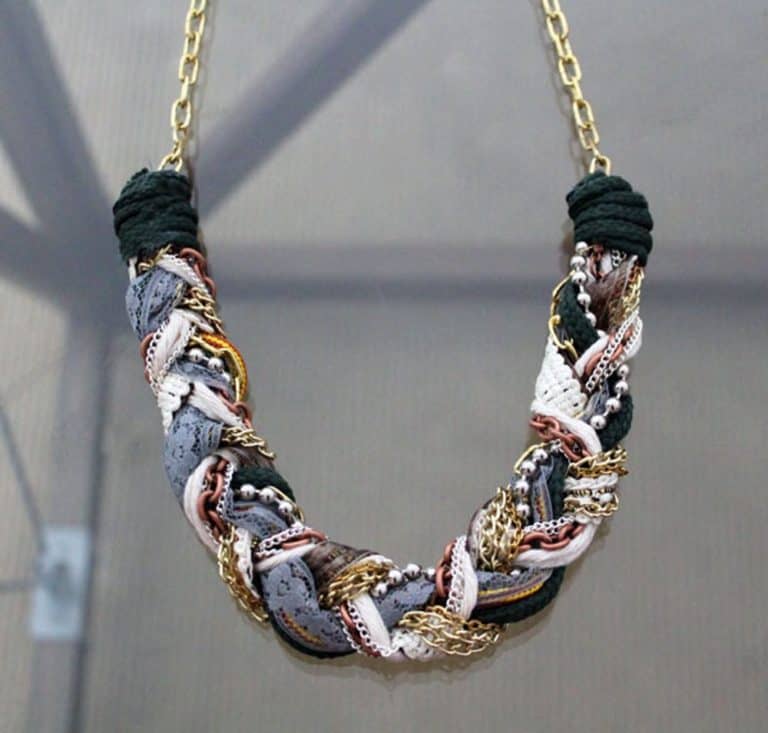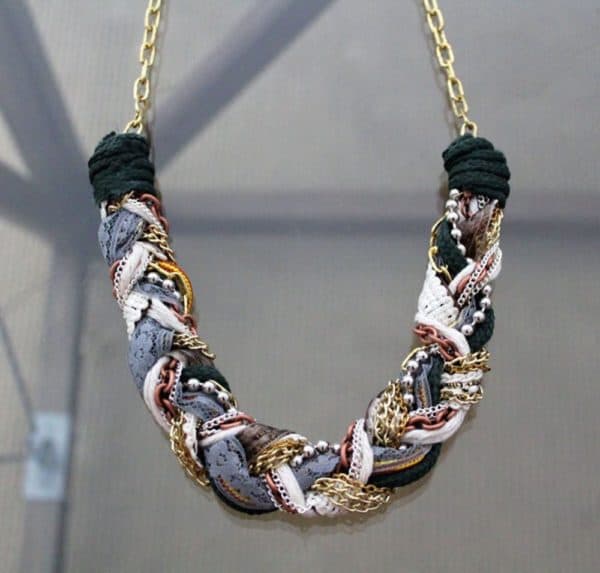 MODPODGE GEOMETRIC NECKLACE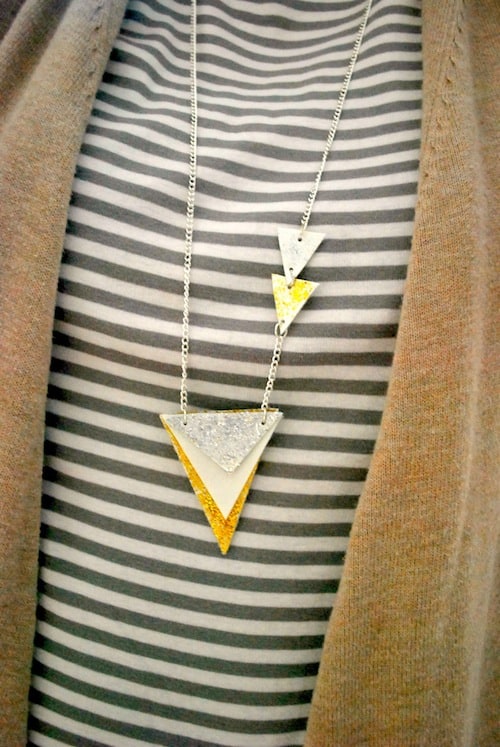 PAINTED WOODEN NECKLACE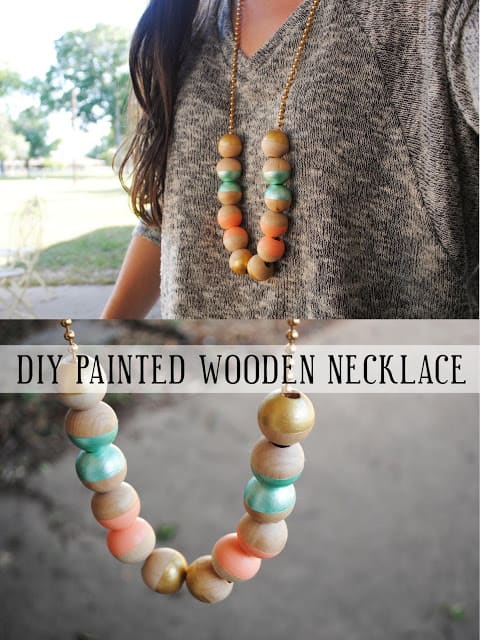 DIY PINEAPPLE NECKLACE
What do you say about this pineapple DIY necklace? It's pretty cool and will perfectly match all of your outfits while adding them a summer vibe!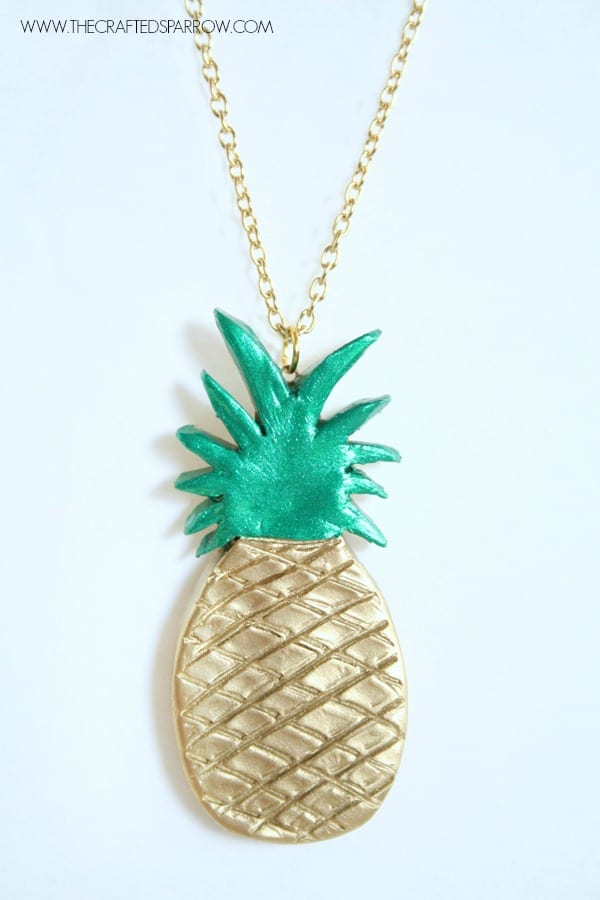 DIY – LEATHER MUSTACHE NECKLACE


PETER PAN COLLAR NECKLACE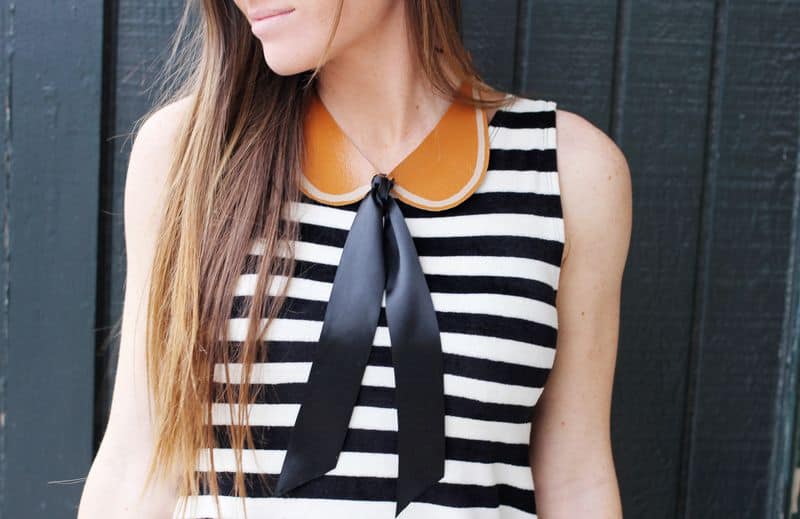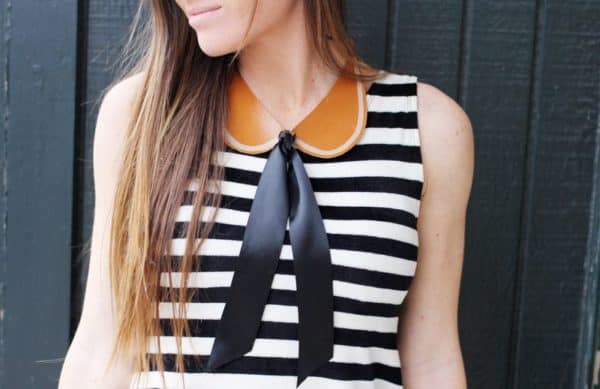 DIY MARBLED CLAY NECKLACE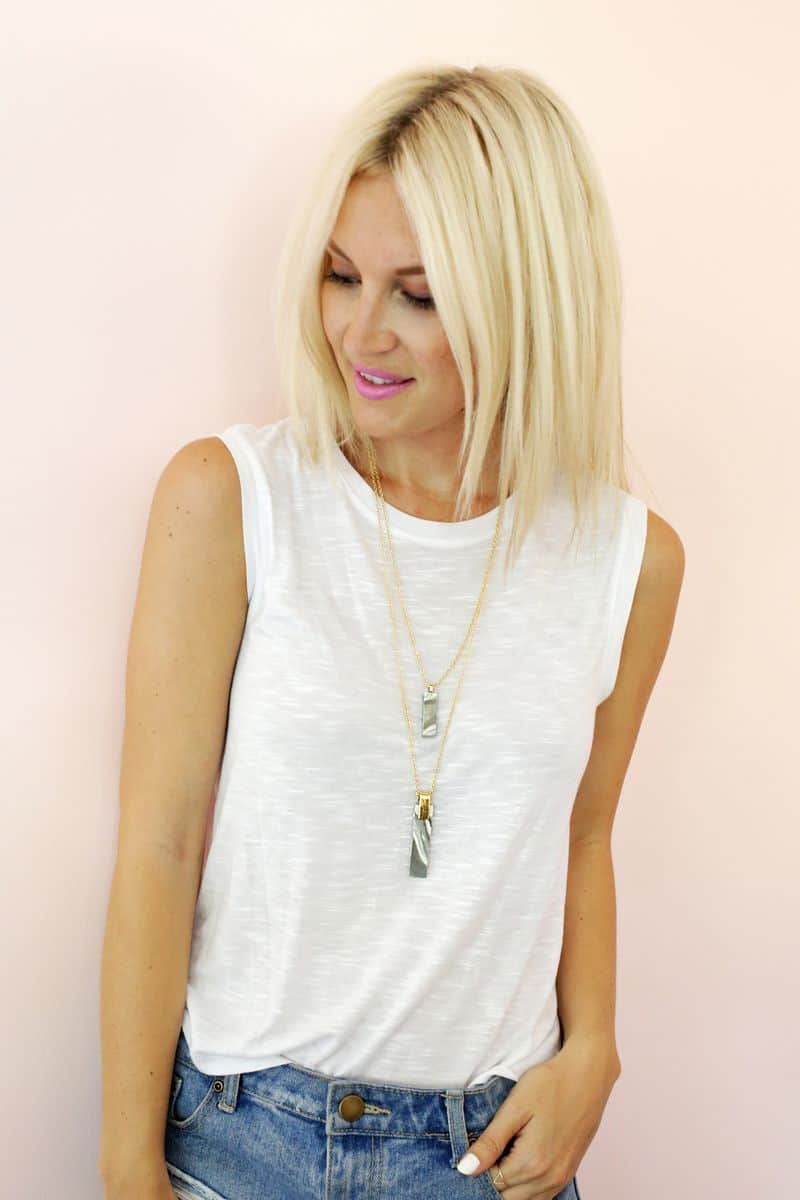 LEATHER FEATHER LARIAT NECKLACE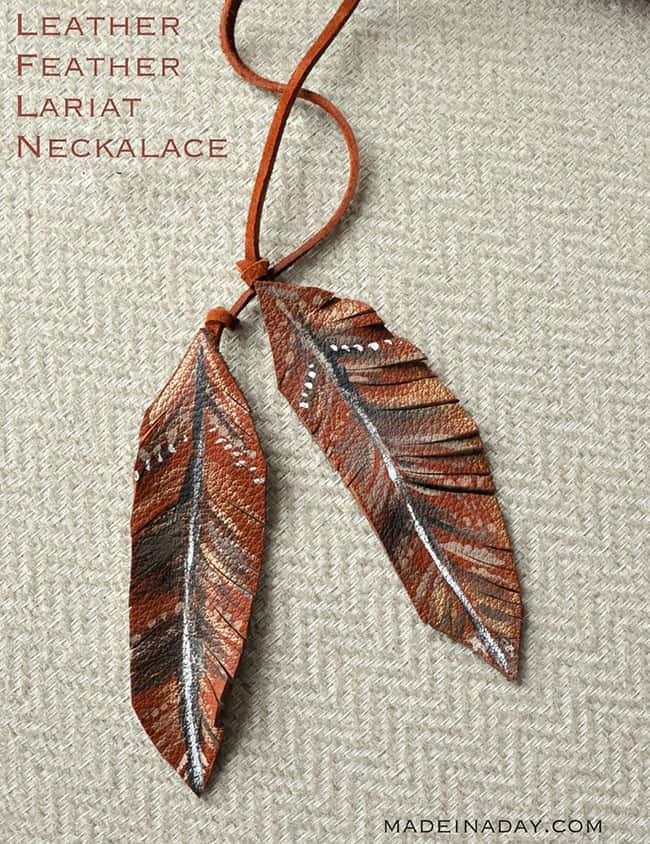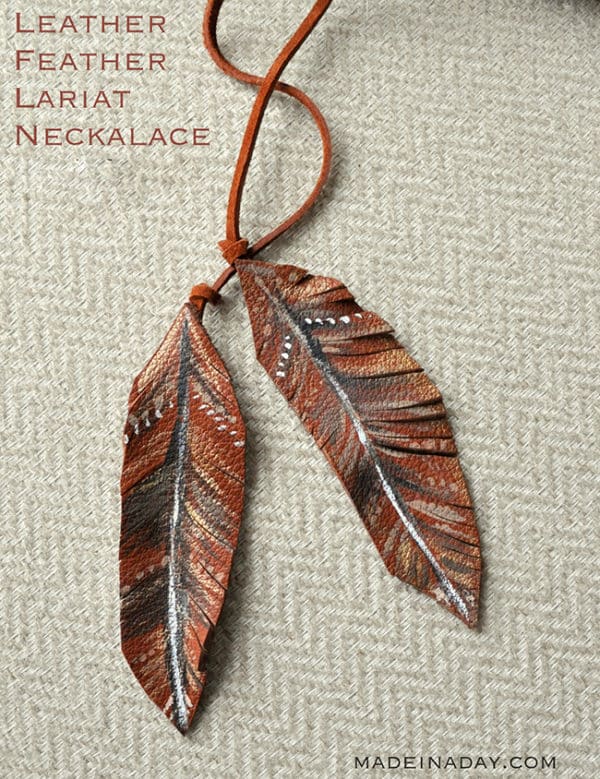 DIY BOHO CHOKER NECKLACE
If you still don't have a choker necklace, now it's the perfect time to make one! They have a huge popularity and are in trend right now. Find the tutorial on the link and get down to work.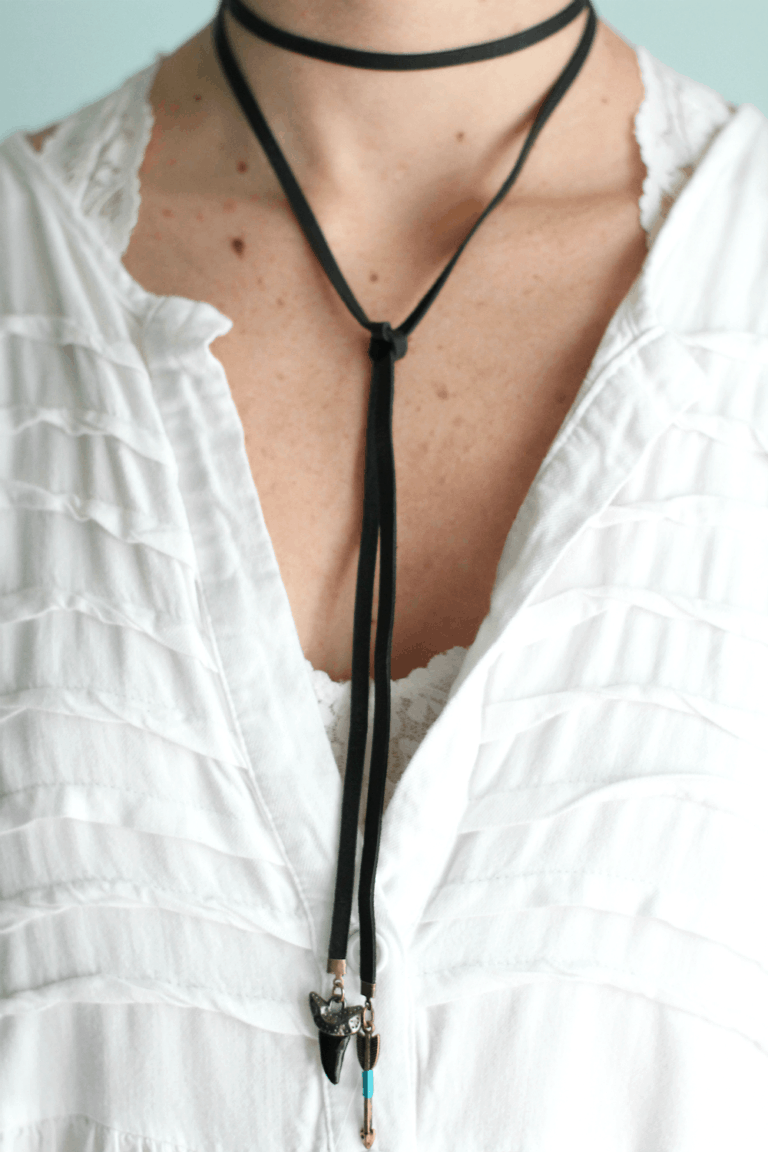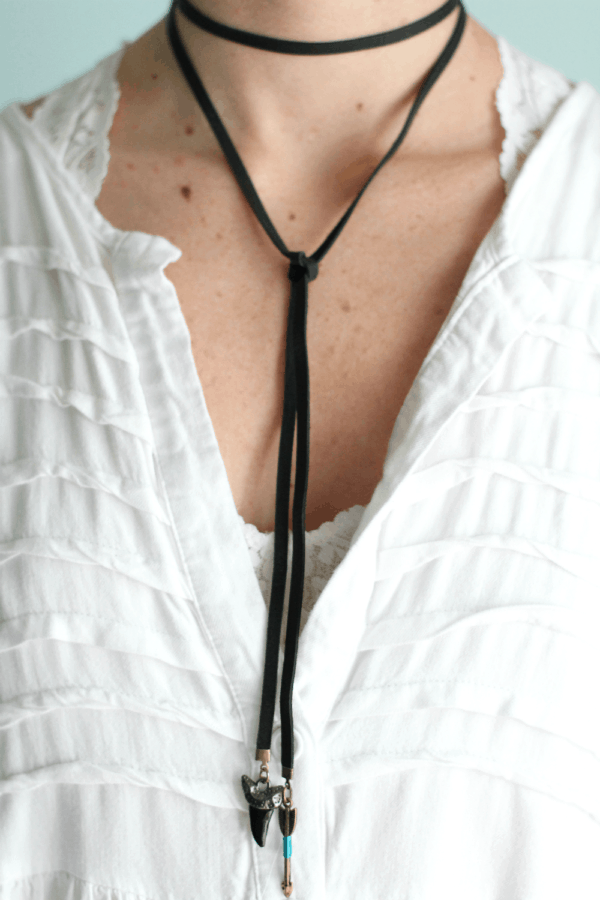 DIY GOLD RING NECKLACE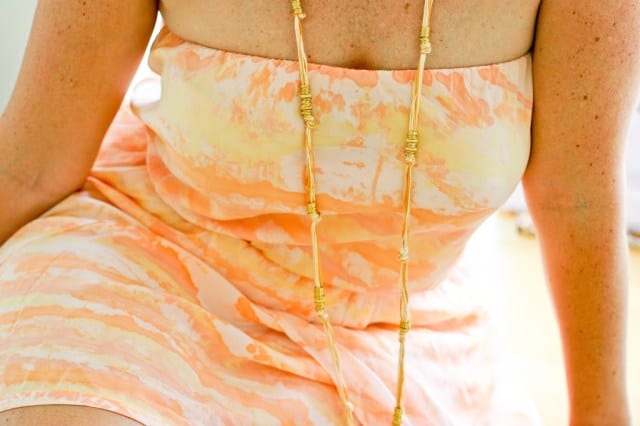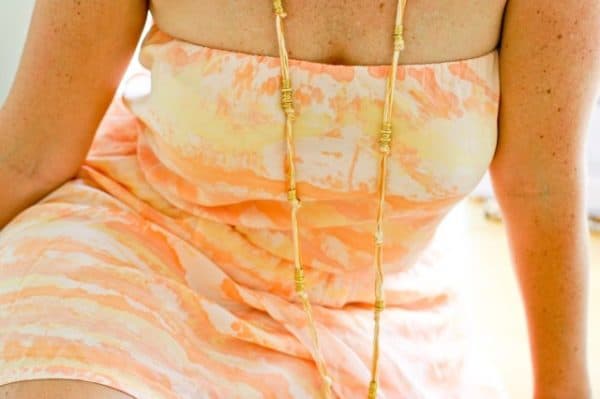 OMBRE TASSEL NECKLACE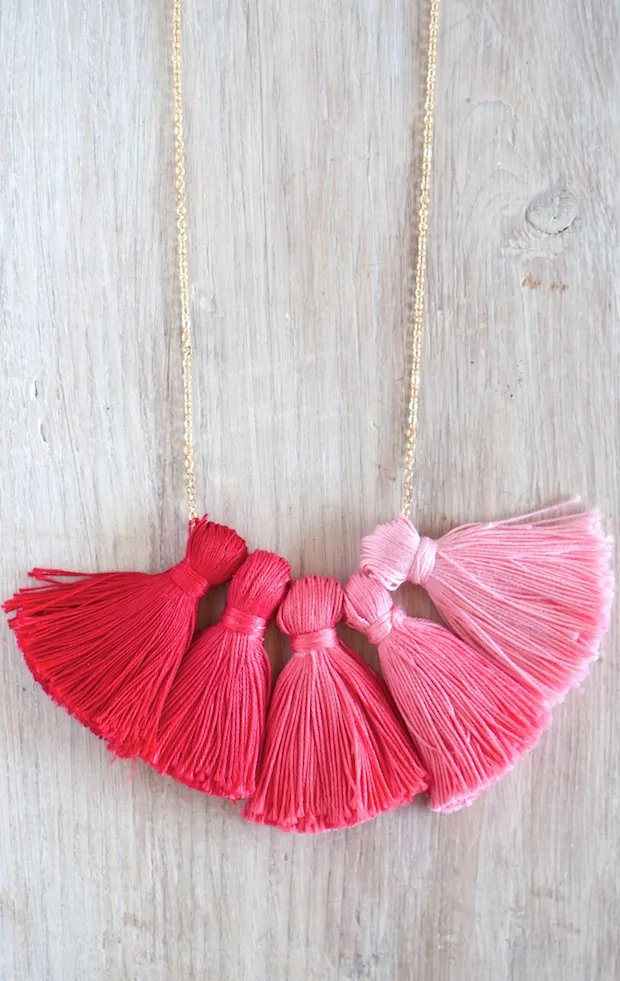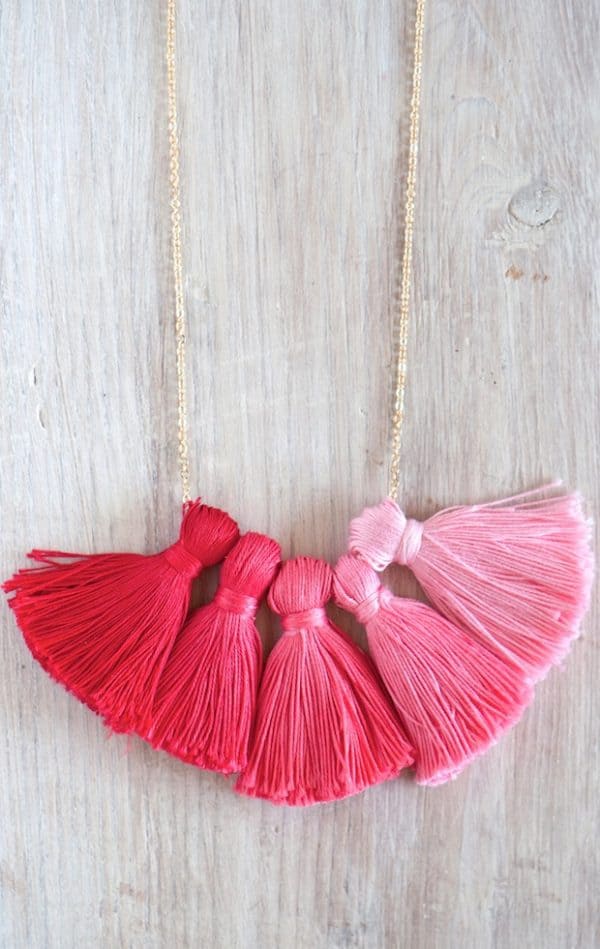 SACHIN + BABI RORSCHACH NECKLACE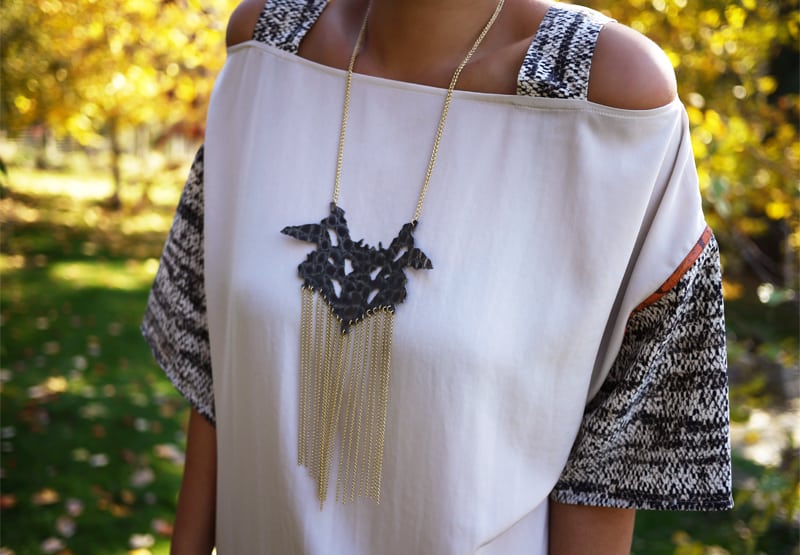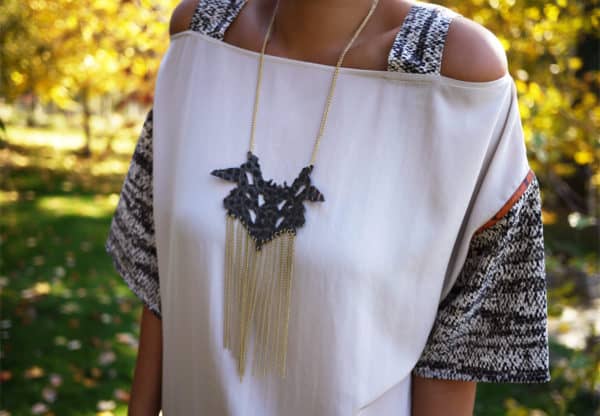 FELT GARLAND NECKLACE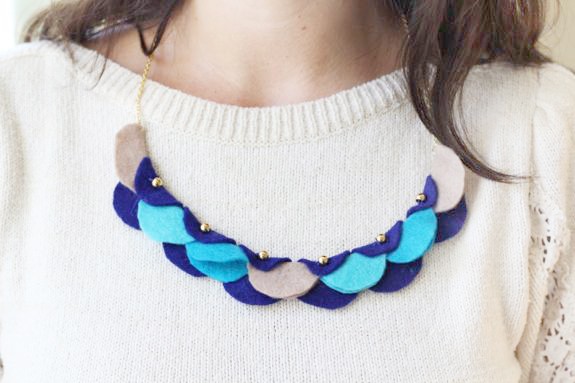 TIERRED COPPER NECKLACE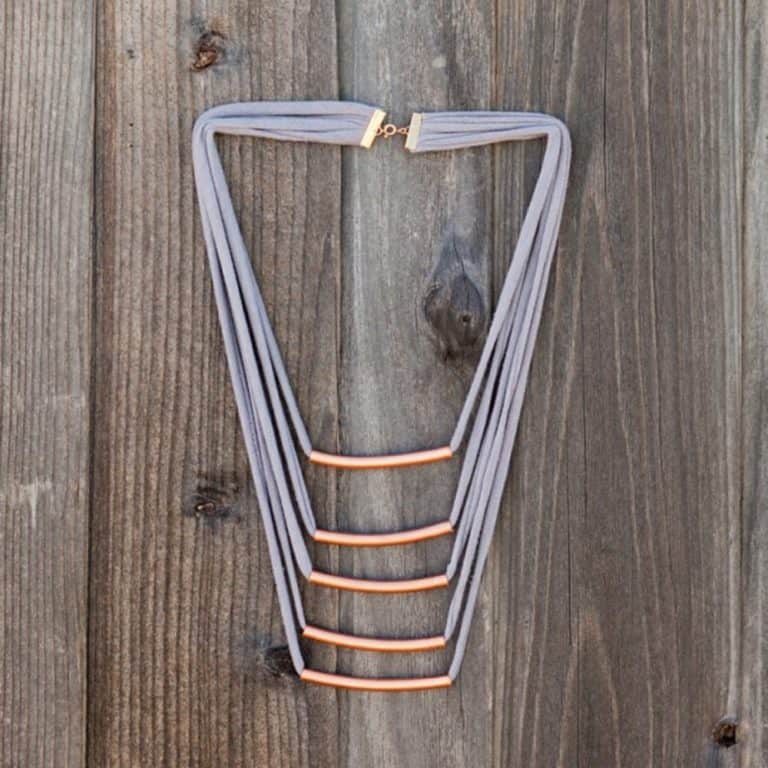 FRINGE T-SHIRT NECKLACE
All of these projects are as easy as a pie and I believe that you won't find it hard to make them on your own. Gather the necessary materials and kill the boredom with these useful crafts that will save you money and will enlarge your necklace collection at the same time!