Doing your nails is always fun and it's a great activity to keep yourselves busy during the times when you are bored and you have nothing else to do. Seeing a nice manicure doesn't always mean that she has paid tons of money to a nail professional to get them, but sometimes it can mean that she decided to spend some time and do an amazing nail design on her own. Does complicated nail designs scare you away and you haven't even tried to do one? That's totally wrong! When you see the step-by-step tutorials you will see that they are super simple and easy to do and doing them will be a piece of cake. Scroll down through the photos below and check out the Cool DIY Manicure Ideas That You Will Enjoy Making and make your picks. There are so many different designs that will match different tastes and I believe that there will be a design that will catch your eye as well!
Marc Jacobs Daisy Dream Nails
It's springtime and that means that is the perfect time to add some blossoms on your nails too. This nail design will give your nails some positive vibes, so go ahead and copy it asap!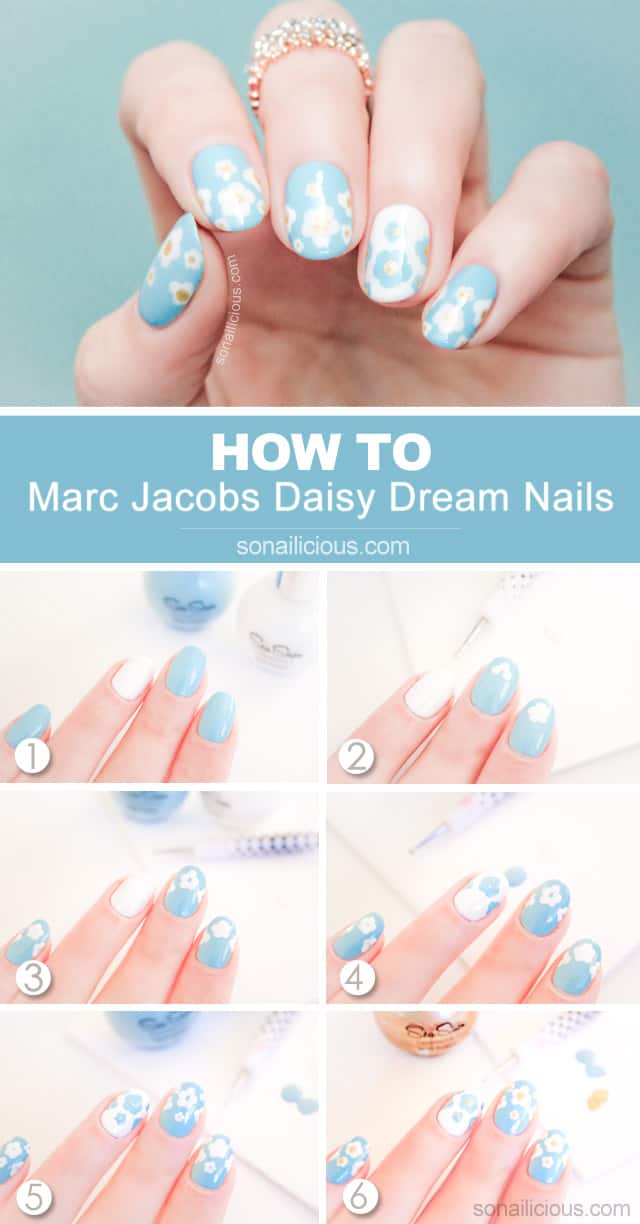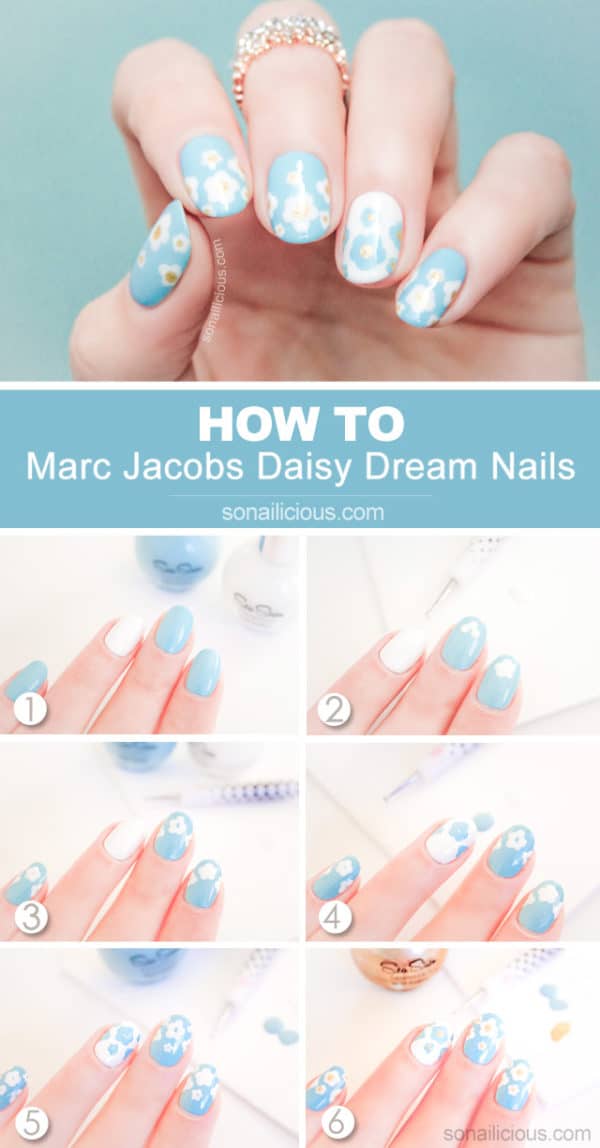 6 Shades Of Blue Nails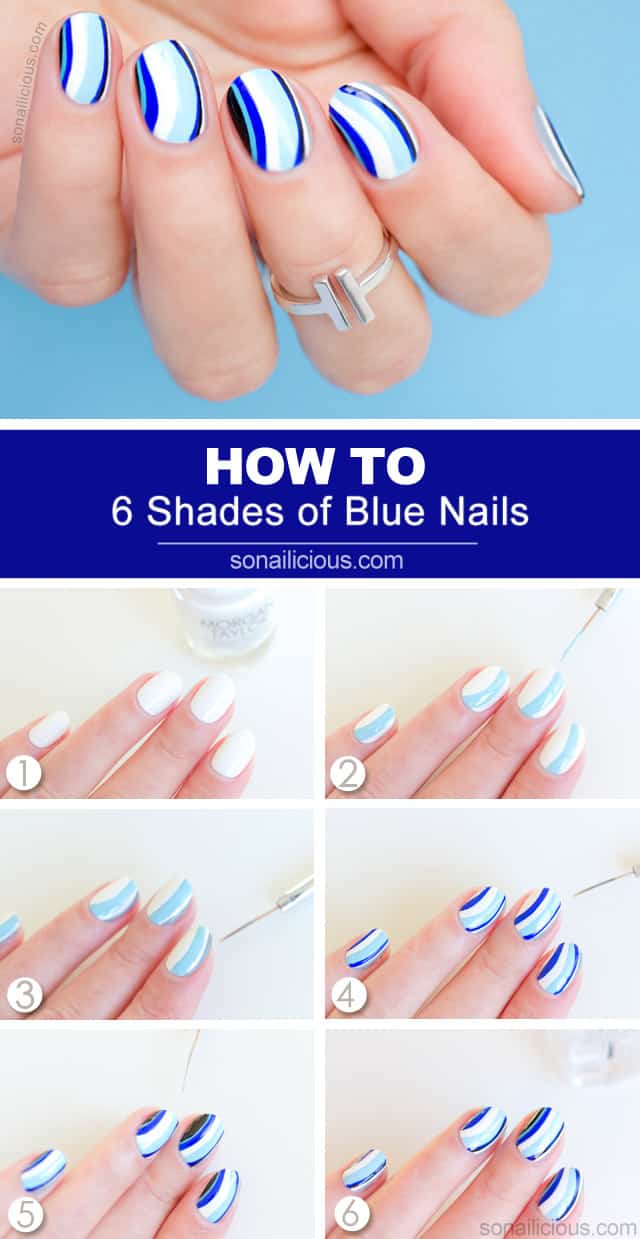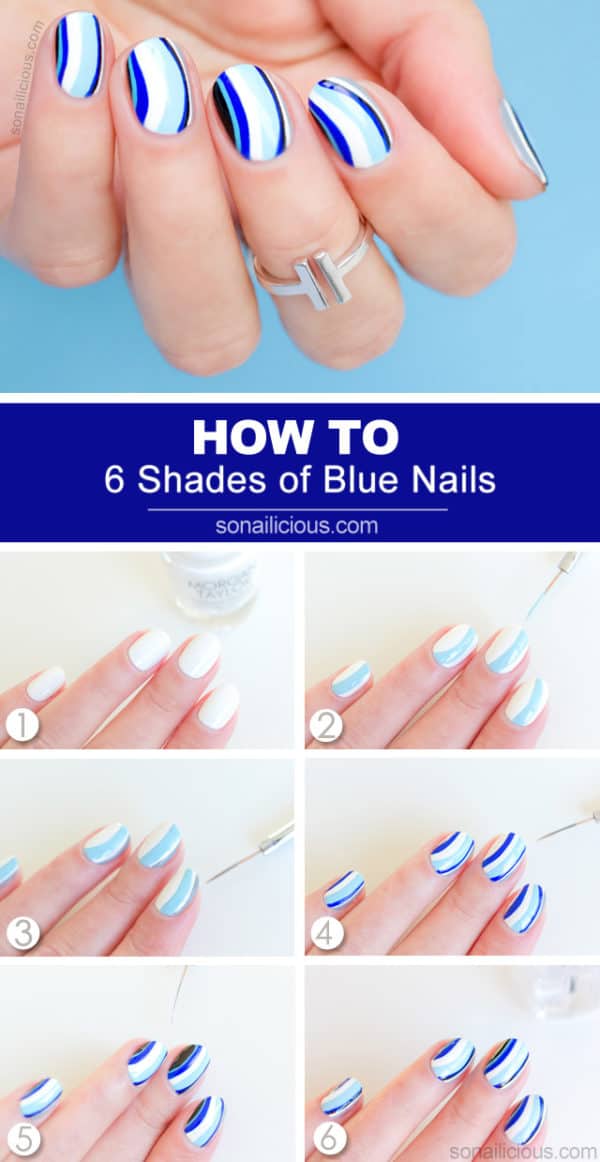 Pastel Negative Space Nails
Nails will negative space look really cool, and you are going to use some tape to get the perfect shape. Use your imagination and come up with different and playful patterns.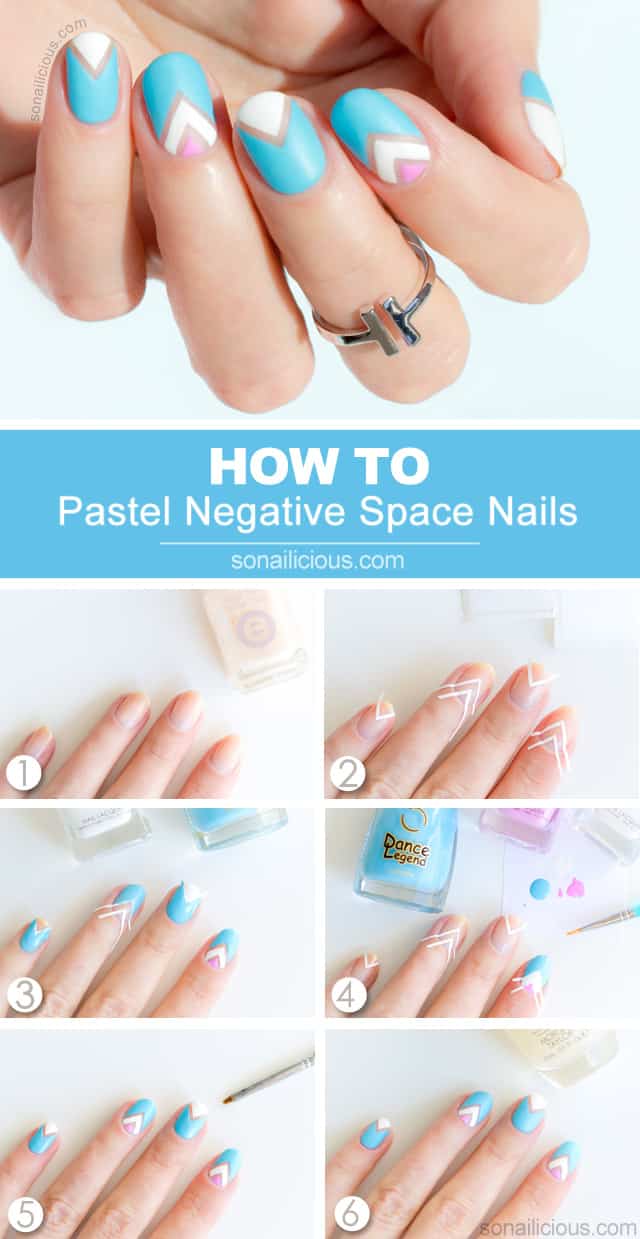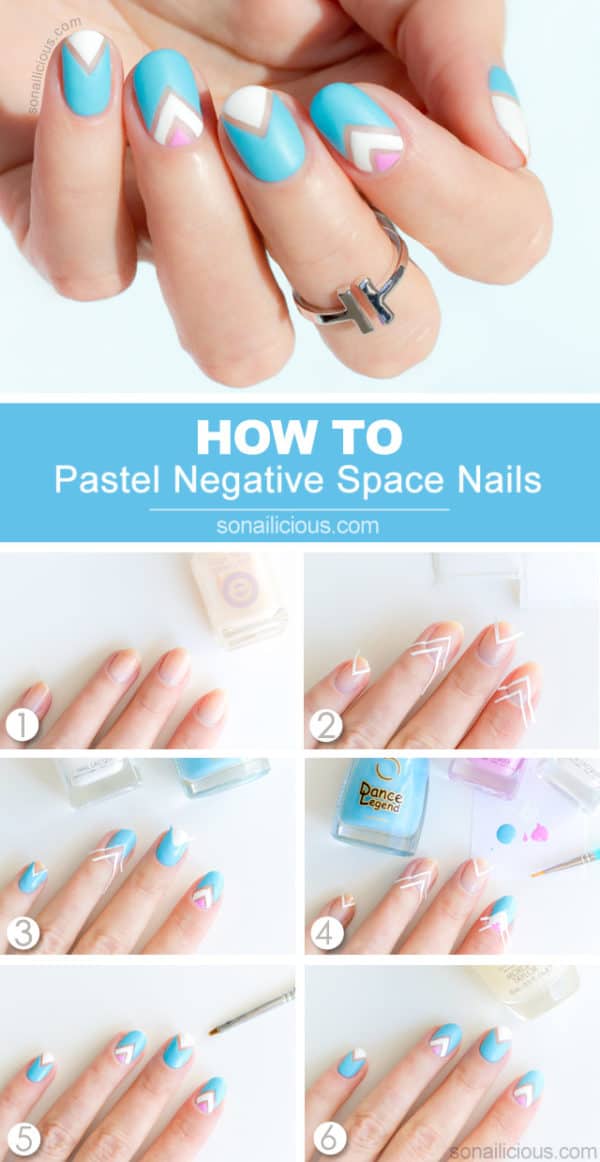 Spring Spikes Cut Out Nails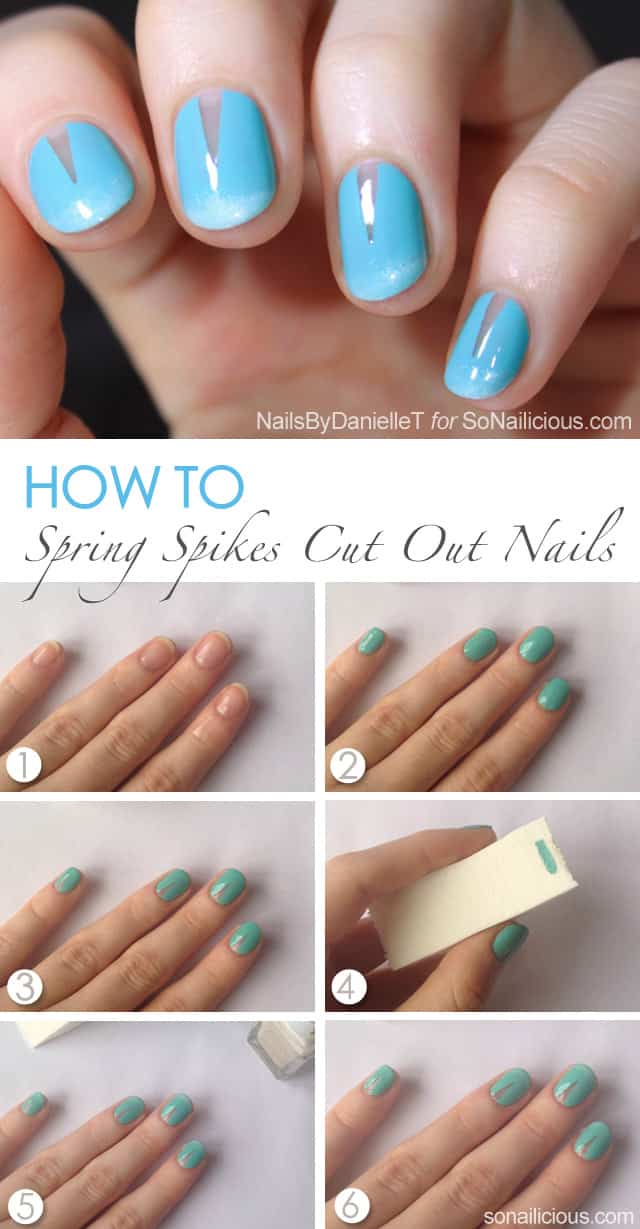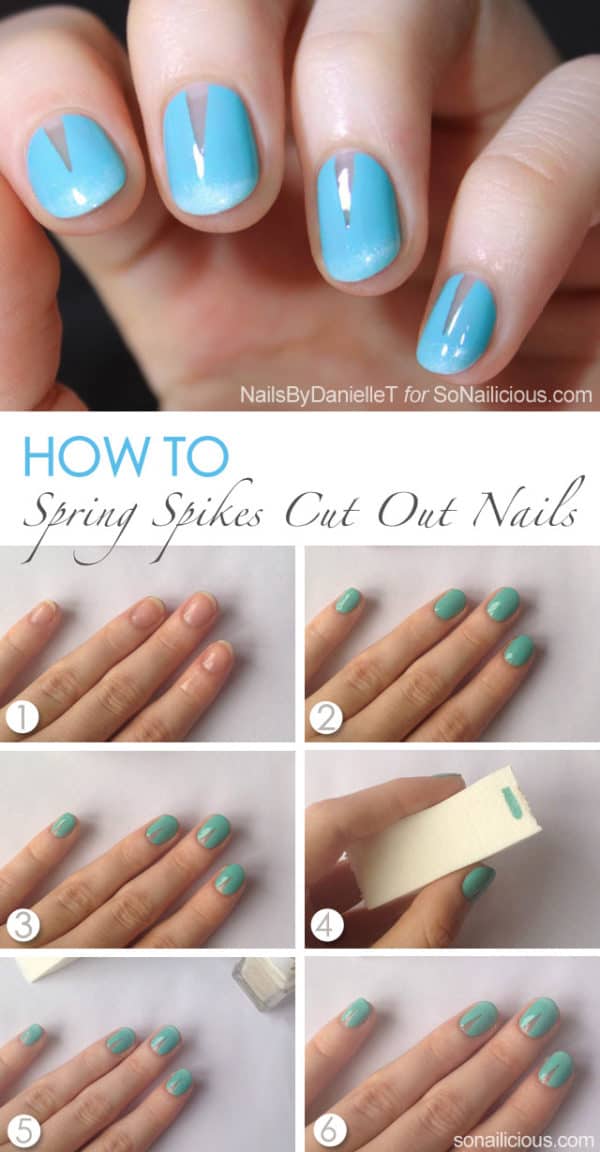 Elegant Floating Manicure
If you need a more elegant and sophisticated manicure for a more formal occasion then this is the perfect design for you. The combination of black and gold will give your nails some drama!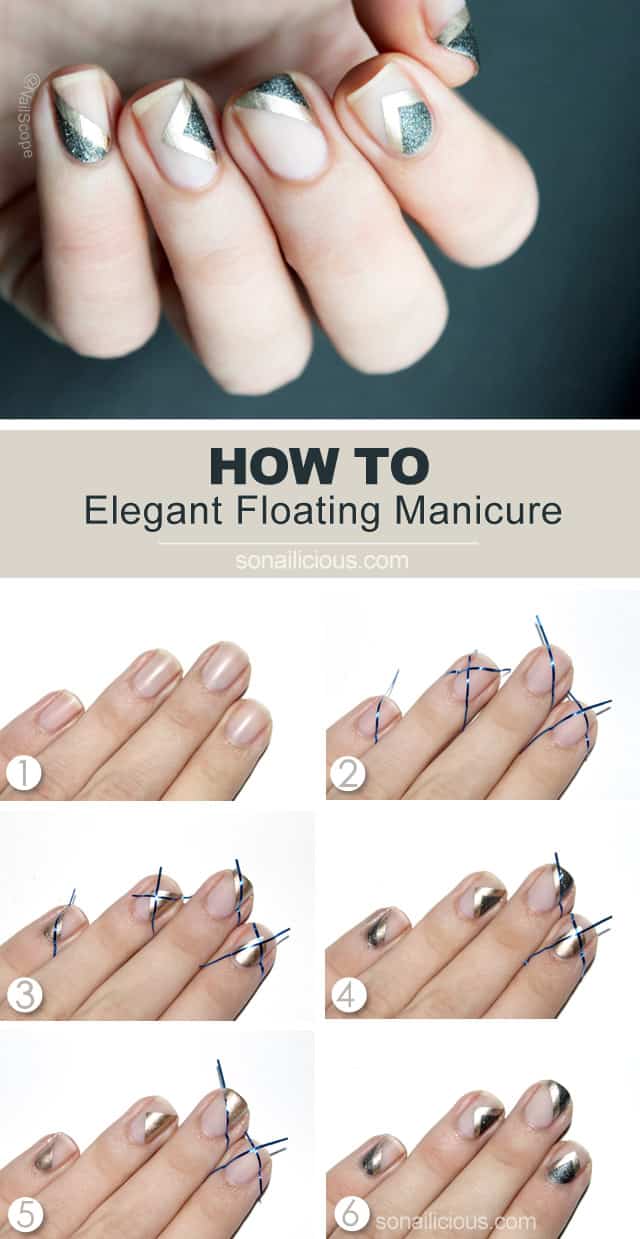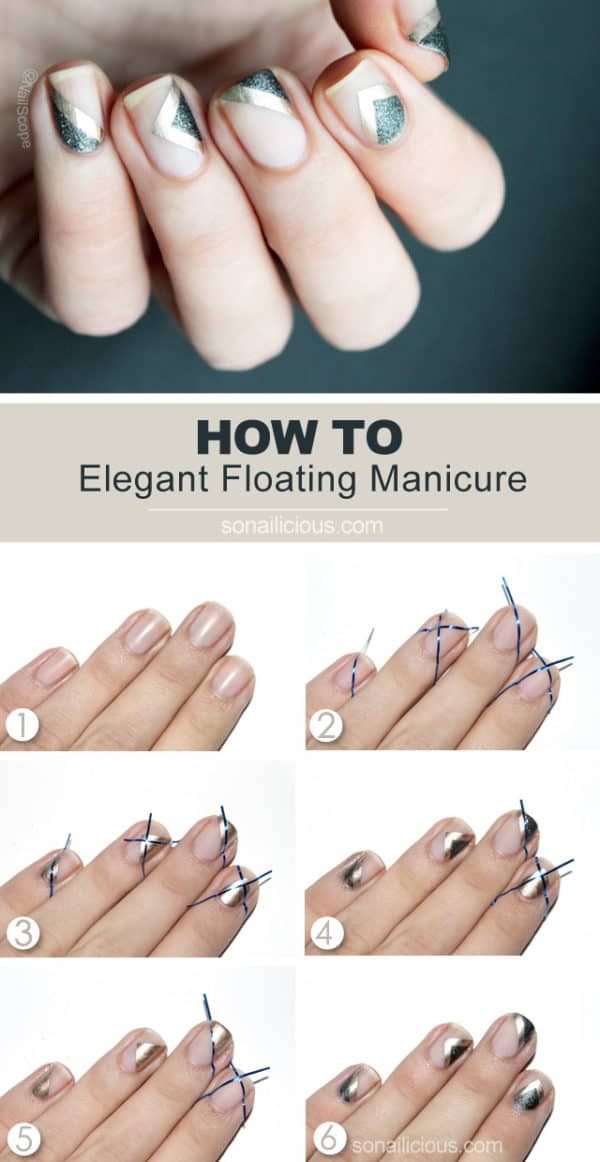 Relaxed Tweed Nails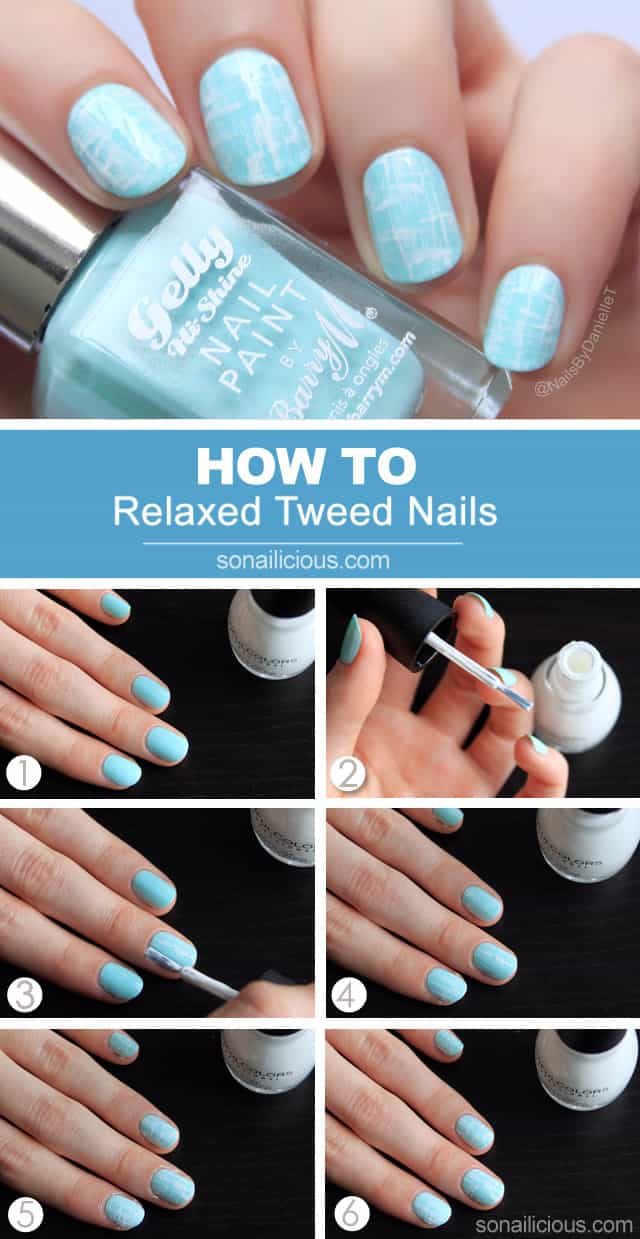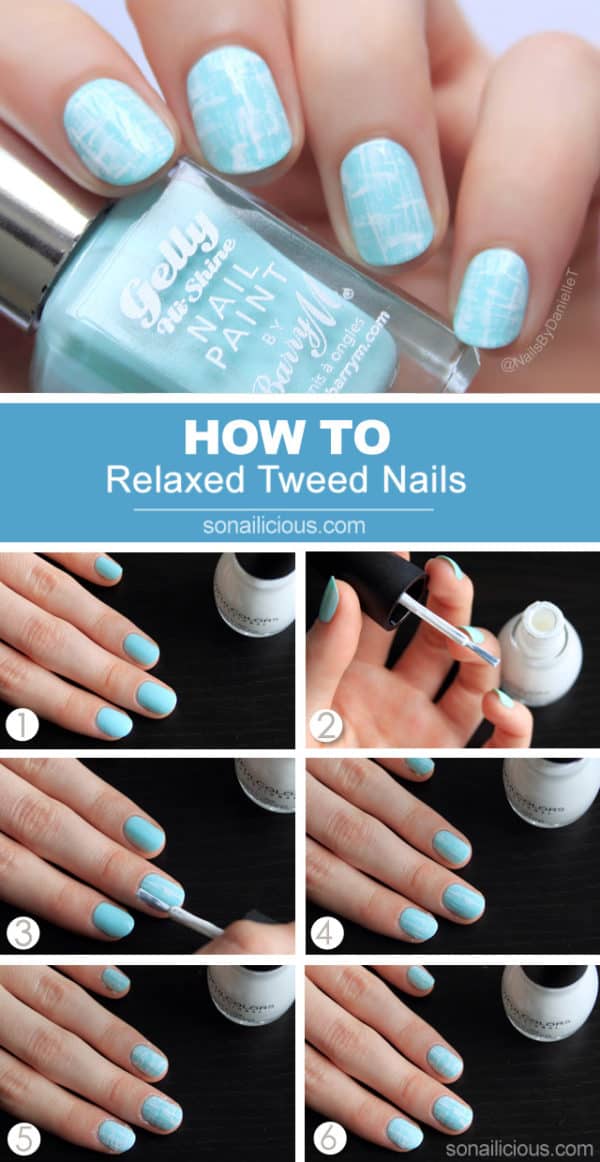 Summer Color Block Nails
What do you say about these color block nails? If you love to dress yourselves in the color block pattern, then you will love these nails too! Doing them is not hard at all, so what do you say about giving them a try?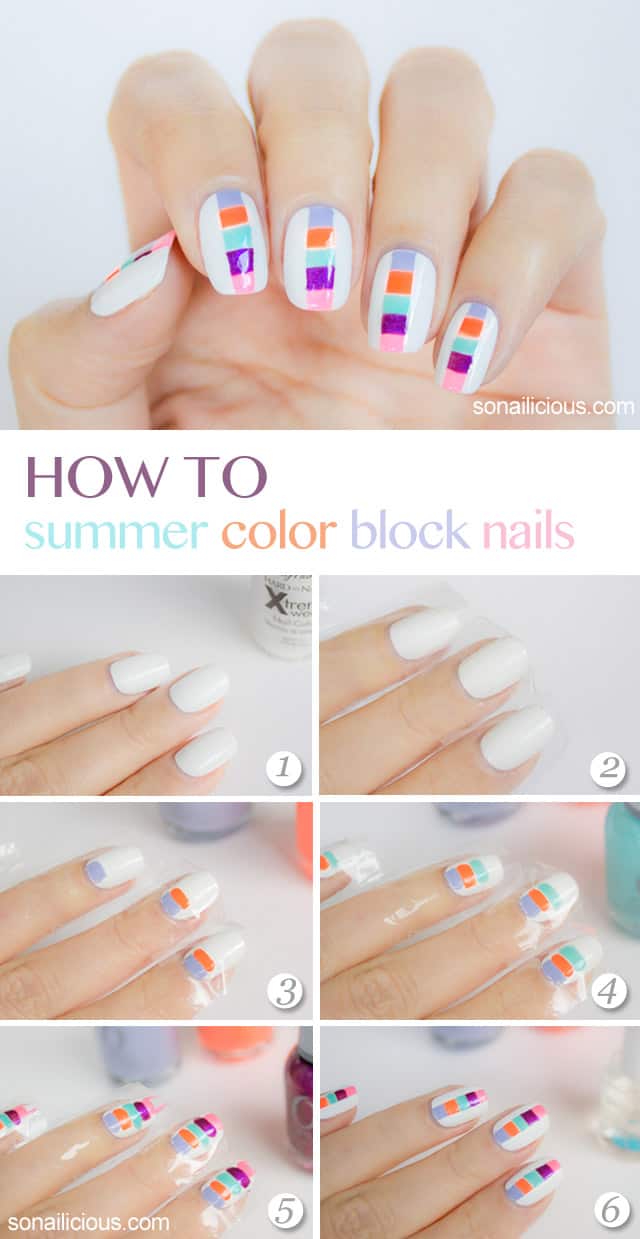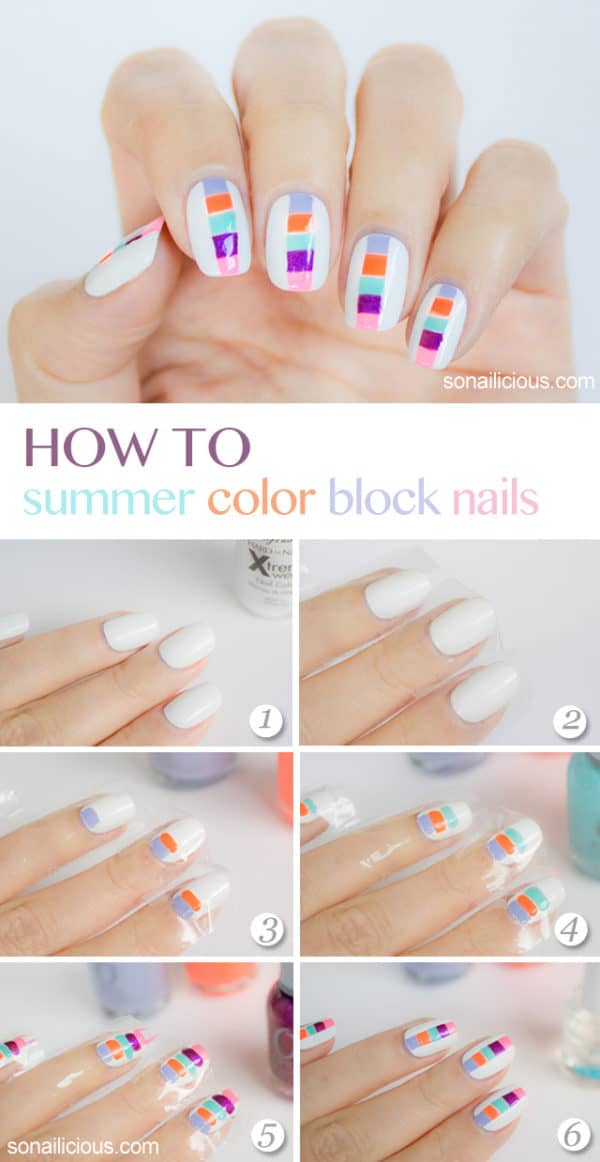 Negative Space Nautical Nails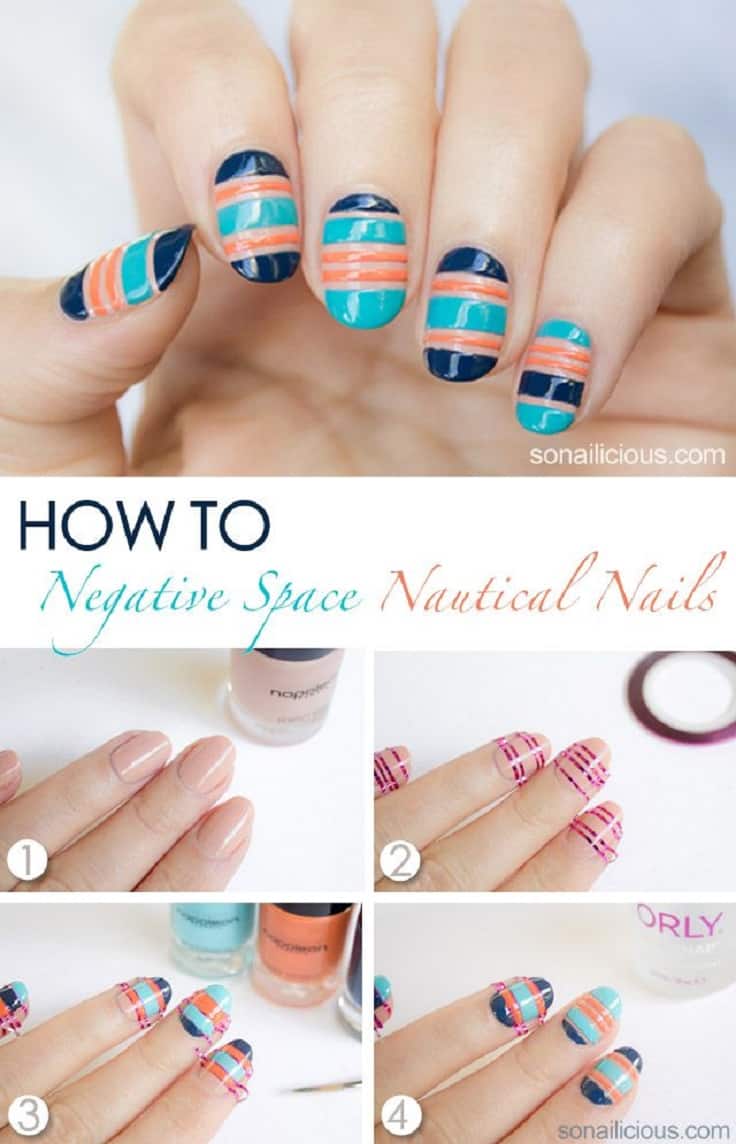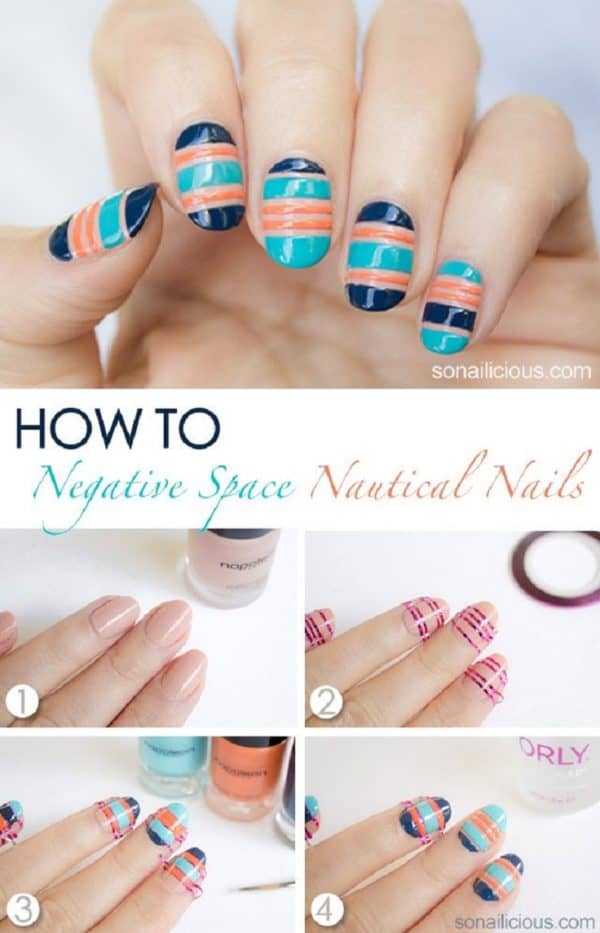 Galaxy Hearts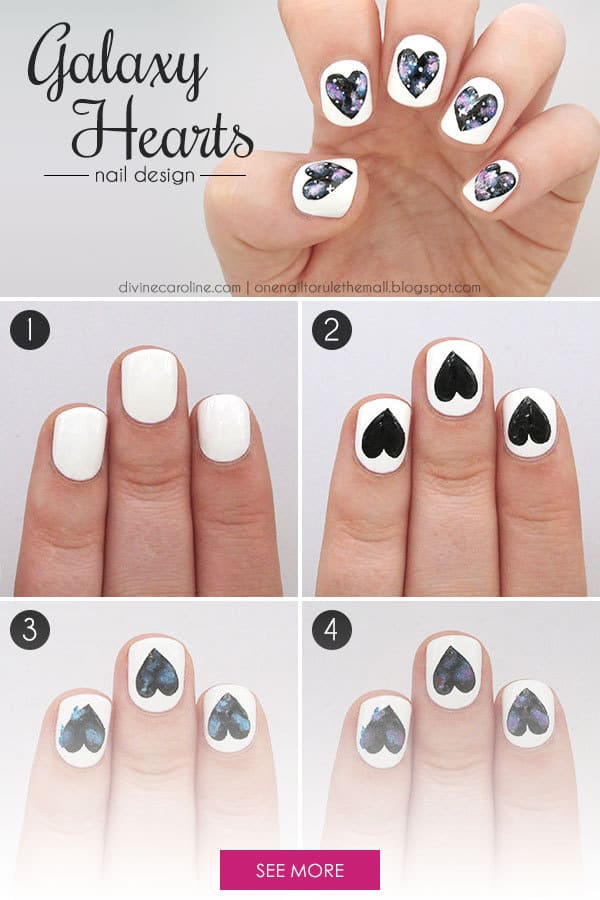 Striped Nautical Nails
The nautical pattern is really trendy during spring and summer, so have this idea in mind if you want to have an awesome manicure that will grab all of the attention.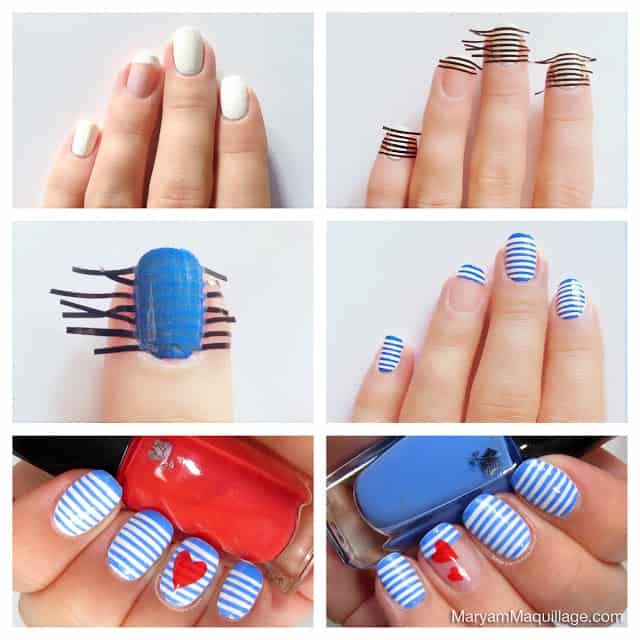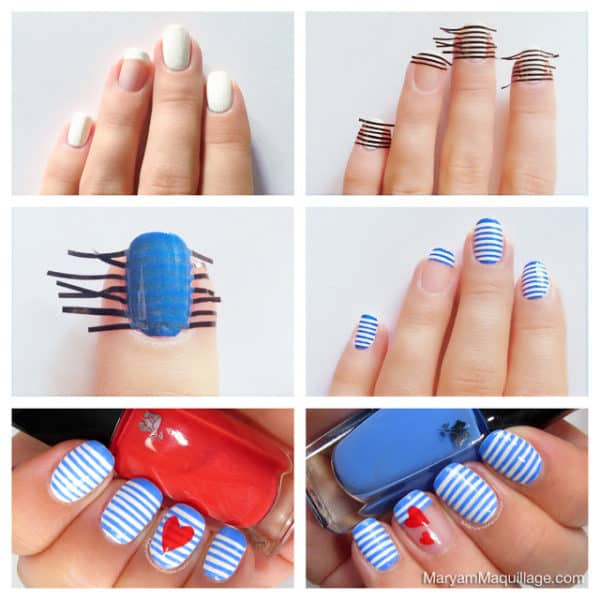 Graffiti Nails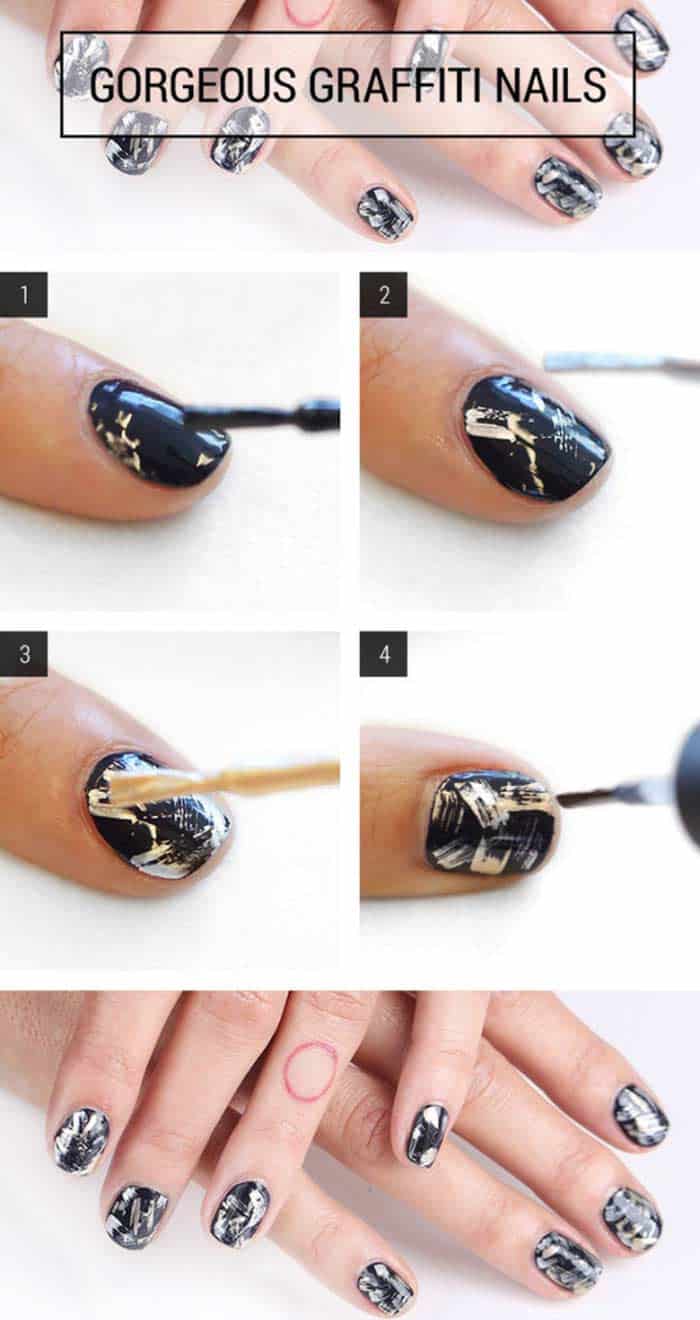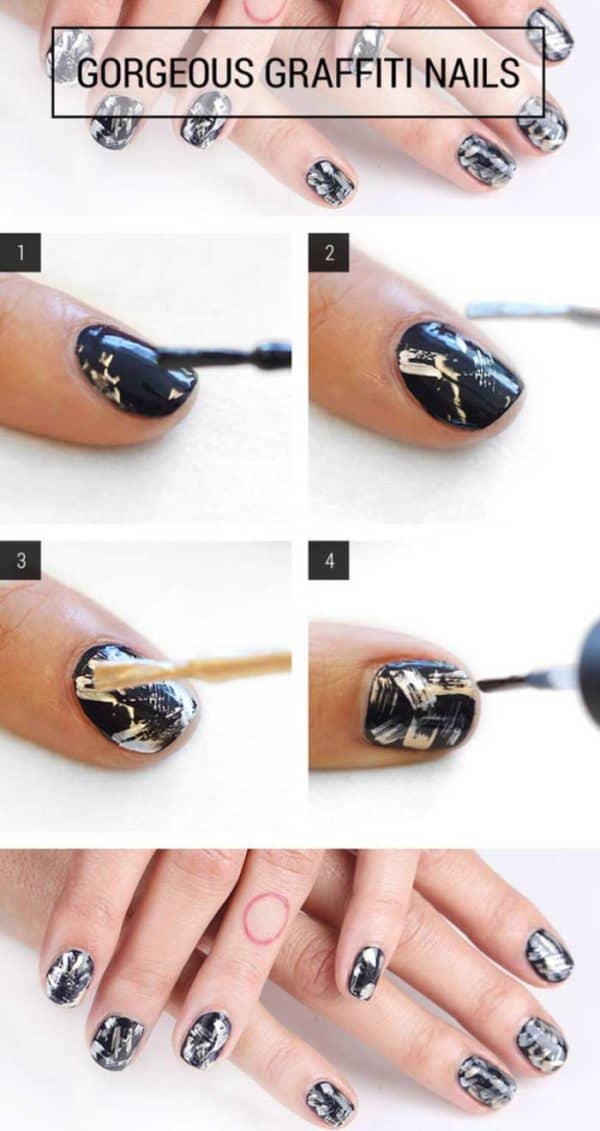 DIY Ruffian Manicure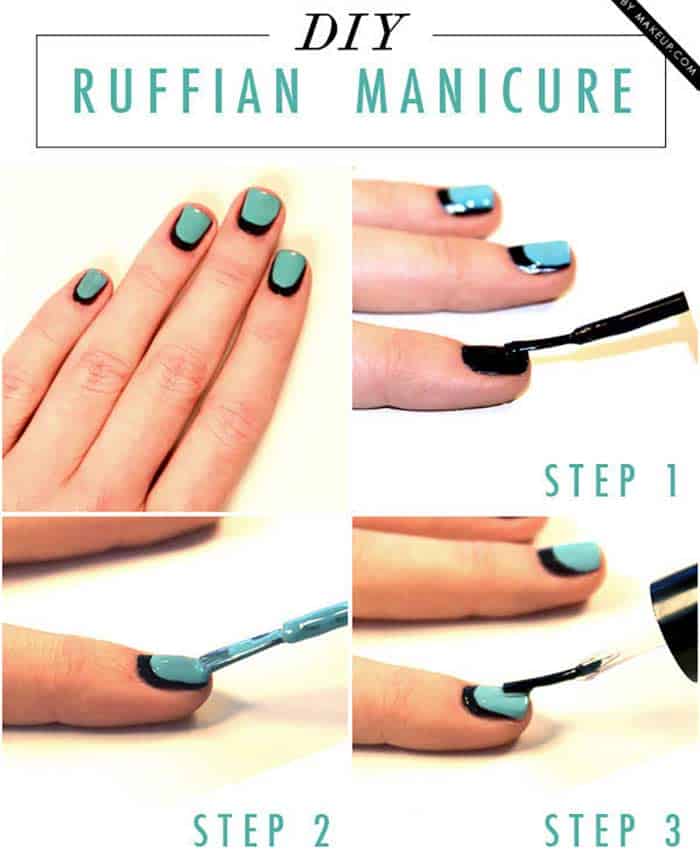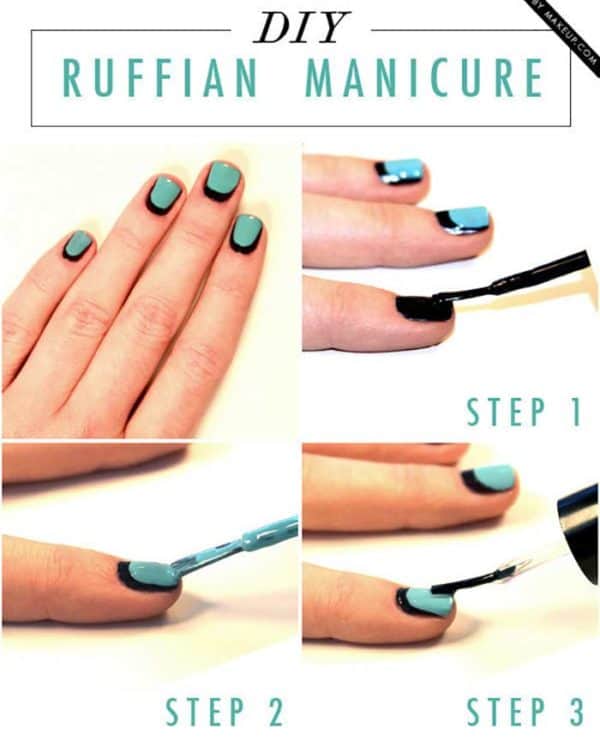 Peek-A-Boo Nail Art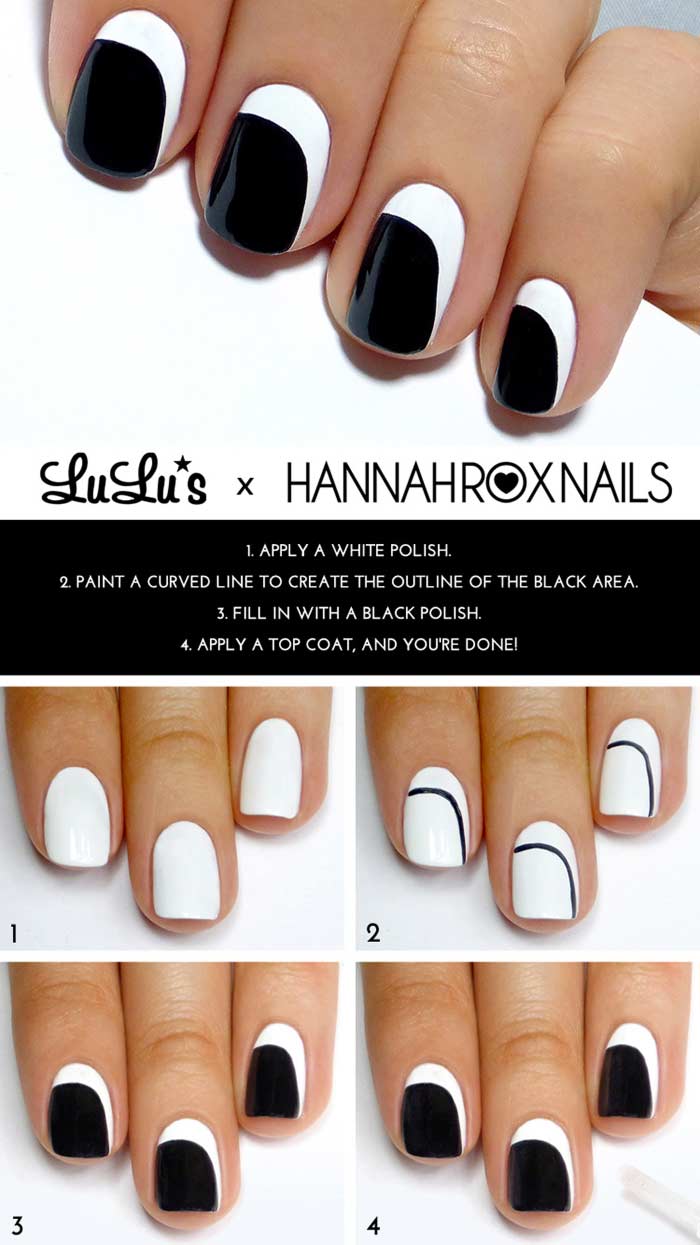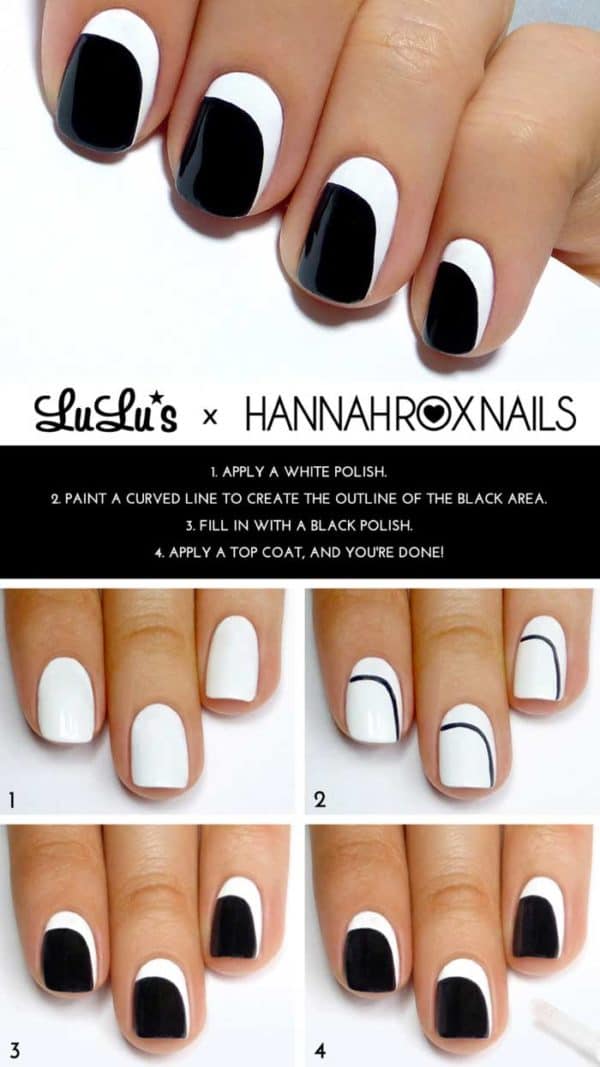 Corset And Flowers Nails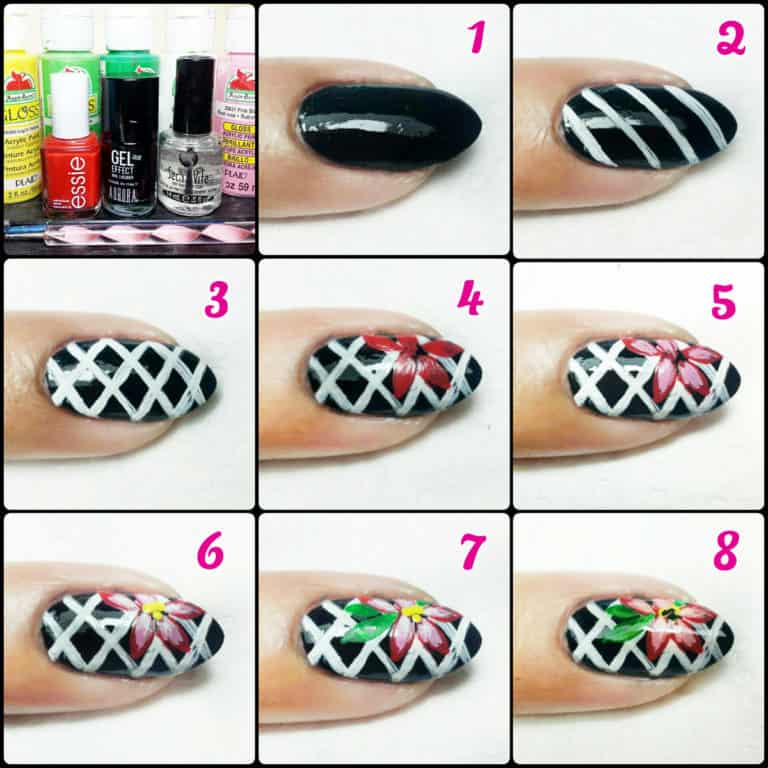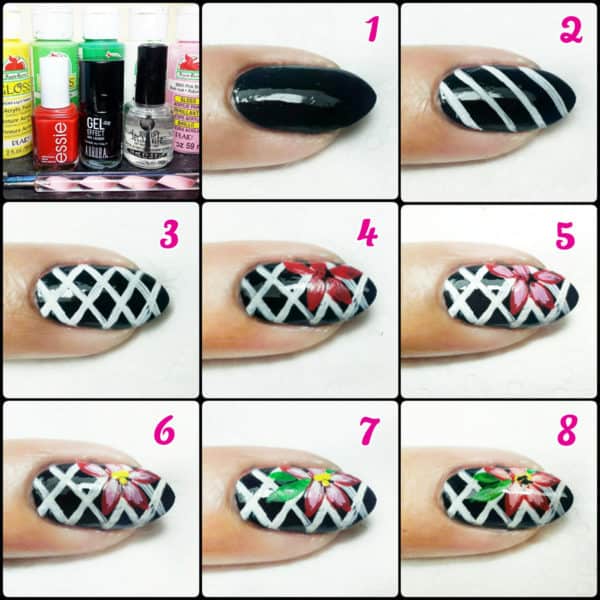 Upgraded French Manicure