Probably one of the most excited task but the easiest one is makeup.
Somehow the makeup has become a part of a life of every modern woman and almost we are using makeup everyday.
We do not want you to loose whole day and whole budget on your makeup routine nd we sharing with you some clever hacks and charts that will make your makeup routine easier like never before.
Dear ladies these are the proper hacks that you need and that you should know. Take a look below and enjoy!
1.THE TIP-OFF: DAYTIME DRAMA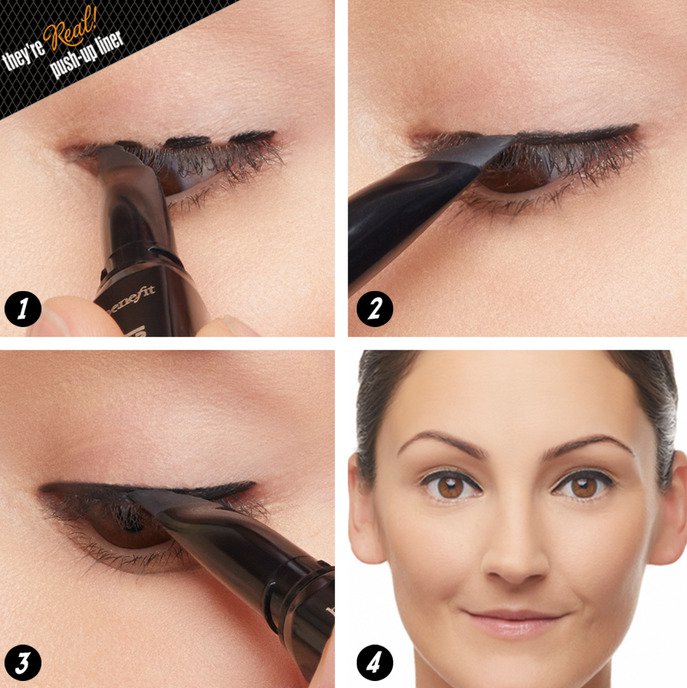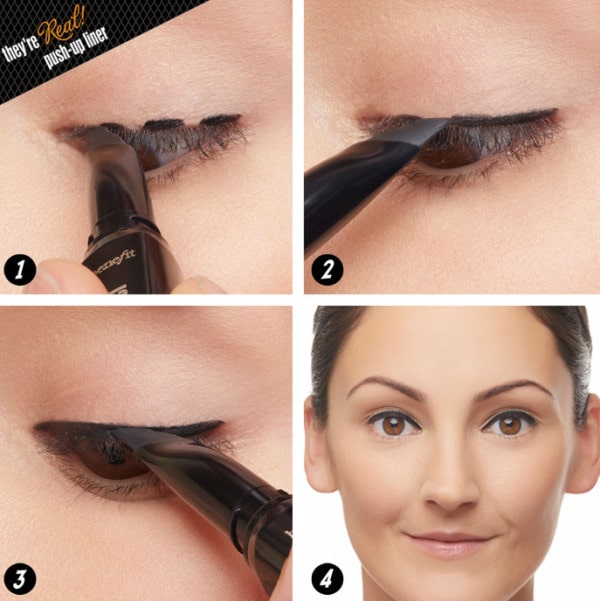 source
2.How to Fix Smudged Lipstick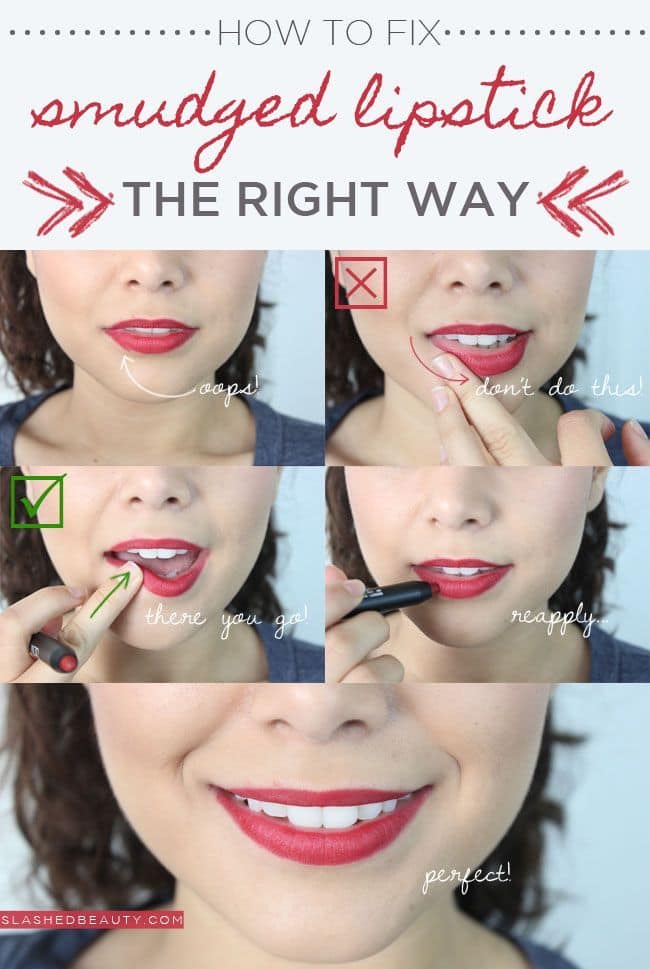 source
3.What eyeshadow is right for me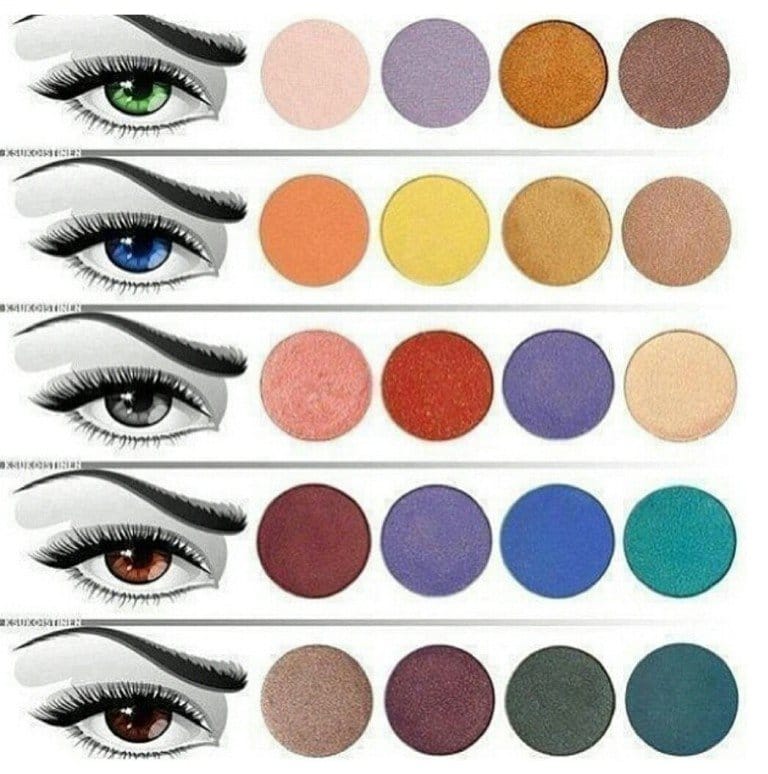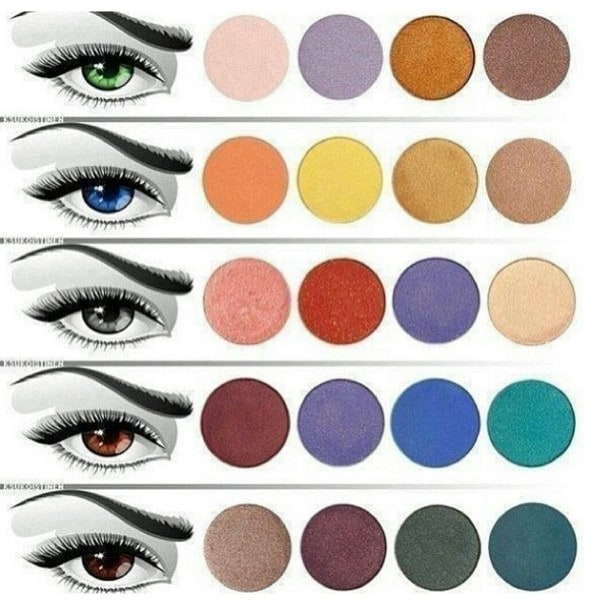 source
4. Ever wonder what each of those brushes does?
 source
5.Smooth Under Eye Cover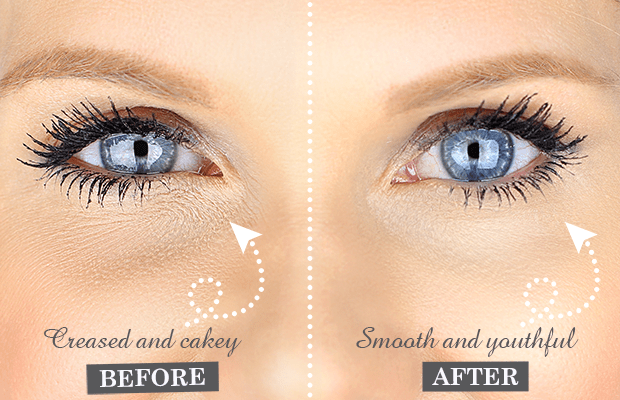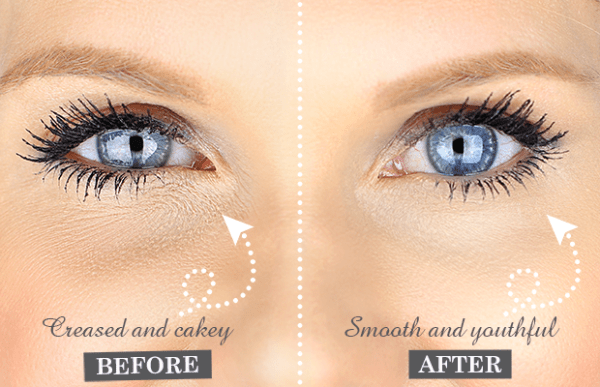 source
6.This is what each of the beauty blenders does
 source
7.Once you've done that, filling in your brows will be your best friend

 source