Going natural is the new sexy and it's ironic how we resort to a plethora of products to get that "natural" look. In fact, most of these beauty products contain harmful chemicals, many of which are not even tested for safety on humans. Though it is not possible to get them off your shelves totally, you can do with some natural alternatives. Also, choosing and using the beauty products wisely and smartly can certainly make a lot of difference. Whether you choose to be natural or not, these beauty hacks are a must if you love pampering your skin.
Natural beauty hacks
Facial Masks: You can prepare natural facial mask at home using honey. Simply take a warm shower and put your face over a steaming bowl of water to open your pores. Apply some honey to your face and let it sit for half an hour. Wash your face with warm water followed by splashing it with cool water to close the pores. You can follow this regime daily as honey is gentle and moisturizes your face. You can even add yogurt, mashed avocado and sugar to the mask.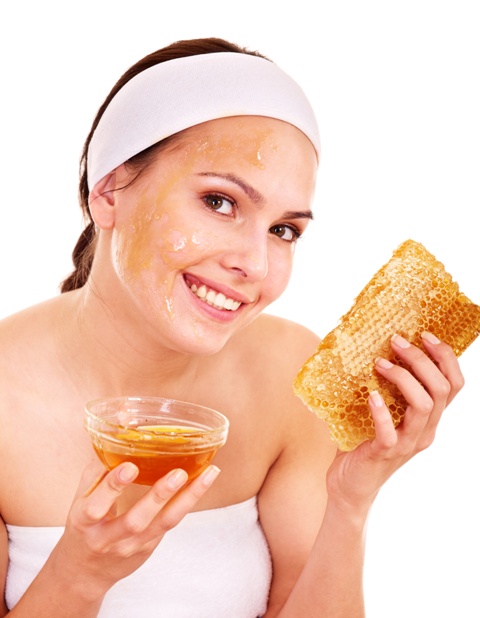 Puffy Eyes: Take a spoon and refrigerate it for 15 minutes. Put it on tired eyes and this will help you in fading the under eye bags. Similarly, you can use refrigerated green tea bags or cucumber slices to decrease the swelling around the eyes.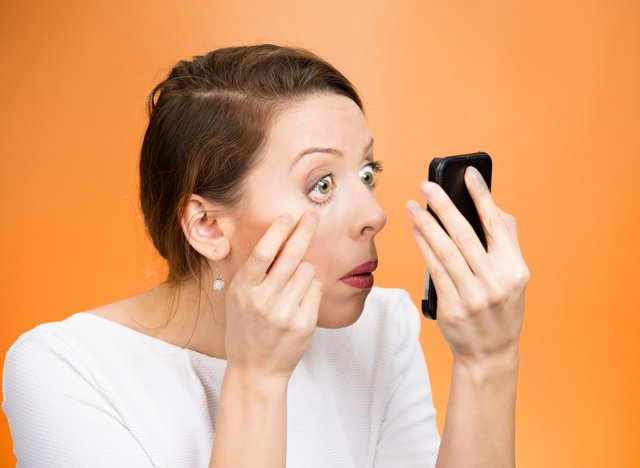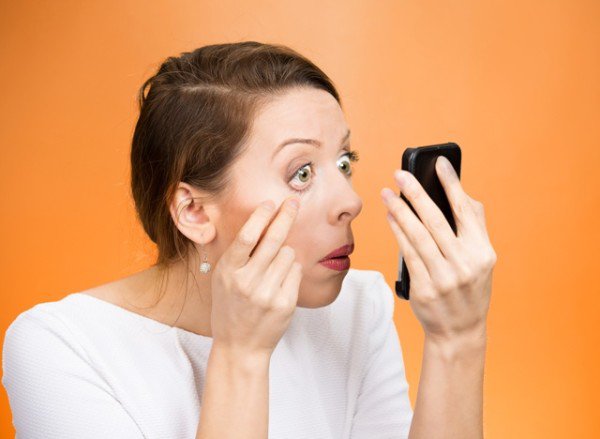 Exfoliators: People often confuse going natural with preparing concoctions of portions and lotions and eventually give up on them as they are time consuming. But beauty hacks are meant to give you a way around these alternatives. For instance, you need not waste time preparing a scrubbing lotion. Oranges can work wonders for your skin since it is rich in acid and vitamin C which make for natural exfoliator.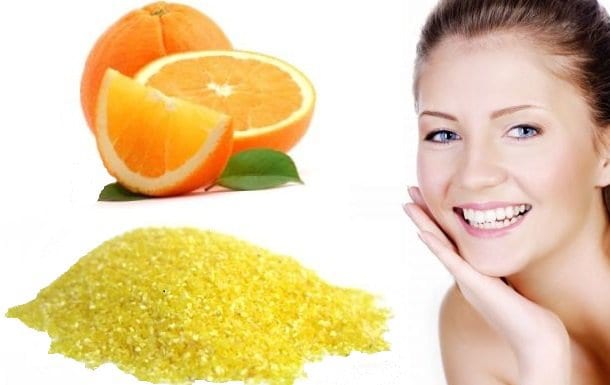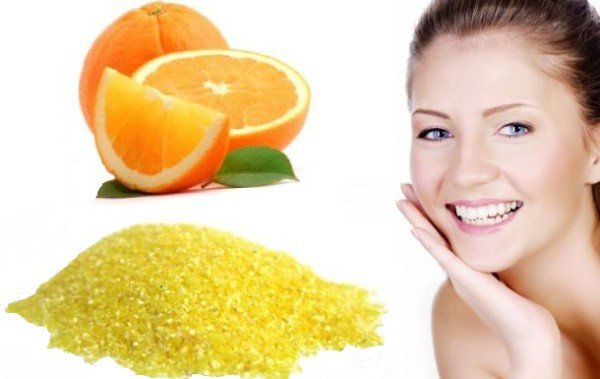 Acne Solution: If you are out of your acne cream, you can crush a few Advil or aspirin and mix them with water to create a paste. Opening an Advil gel capsule can also help and you can squeeze out the gel on problem spots and heal them overnight.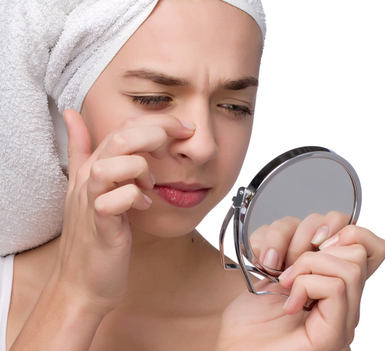 Beauty hacks with beauty products
Using the right base: Often, women face the problem of caking up their face while applying foundations. If you do not want to cover up totally, then the trick lies in picking up the right base. If your skin is towards the oily side, then opt for oil-free products while moisturizing foundations and tinted creams work best for those with dry skin. Avoid that matte finish as it appears to cover up your skin.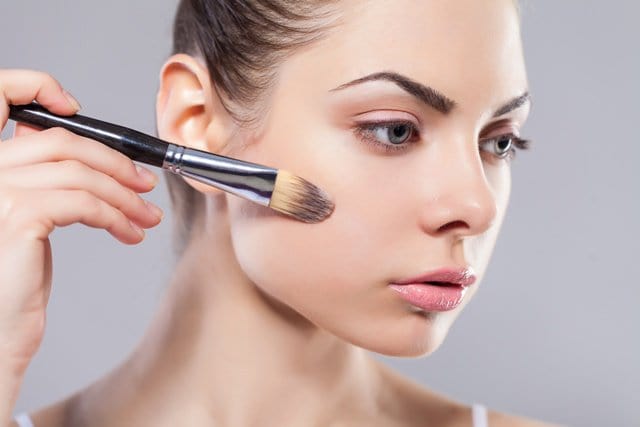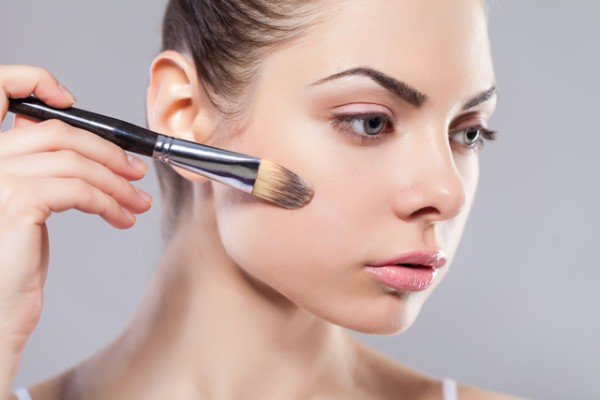 Using the right blush: Finding the right hue isn't as complicated as you may believe. The trick here is to not get seduced by different colours. Choose a shade that matches the colour of your lips or is your natural blush colour.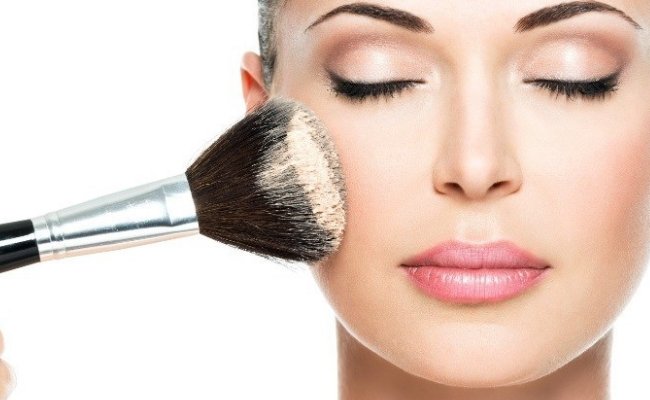 Getting some extra glow: You can add a drop of Estee Lauder Advanced Night Repair serum to your foundation to get a beautiful and soft skin.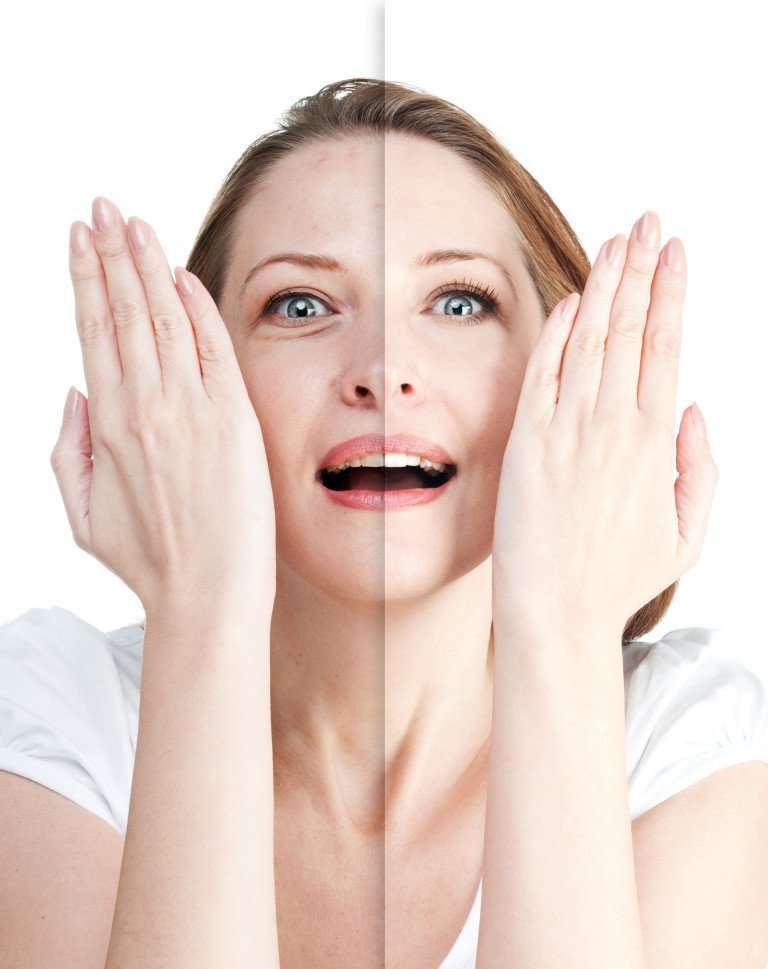 Some basic Dos and Don'ts for a glowing skin
Make sure that you remove your makeup before hitting the bed. If you leave your makeup on, you are not allowing your skin to breathe. In fact, leaving it on can cause acne or blackheads. So think twice, the next time you cannot steal 5 minutes for your beauty regime.
Don't forget to wear sunscreen with SPF of at least 15 to prevent wrinkles, age spots and other skin problems from damaging your skin. Cloudy or cold weather doesn't give you an excuse to avoid the sunscreen. Your skin needs a quality sunscreen during such weather as much it needs during winters. If your skin is acne-prone, then look for products which are 'noncomedogenic' or 'nonacnegenic'.
Sweat it out as much as you can. Add some exercise to your daily regime. You can break free with a dance or feel rejuvenated through yoga. You will realise that you will get a glowing skin in no time as this will lead to the necessary blood circulation. Stay hydrated to ensure that when you sweat out enough, you can replenish your water requirements.
No matter how hectic your schedule is, don't compromise on your sleep. Try to get a beauty sleep of 8 hours every night. If you don't get enough sleep, your skin will get tired and will sag.
So once you have chalked out your beauty regime and you wish to shop, you can check Frugaa.com  to get beauty products at reasonable price.  After all, who doesn't wish to make some savings on cosmetics which can cost a fortune!