When you love someone, gifts don't have to be limited to holidays. Although holidays and birthdays are the primary time to purchase gifts, small presents can be given throughout the year. Whether you are looking for a product for your girlfriend, wife, best friend, or mom, there are certain products that promote love and body-positivity. In this article, we will share seven products to buy for the woman in your life.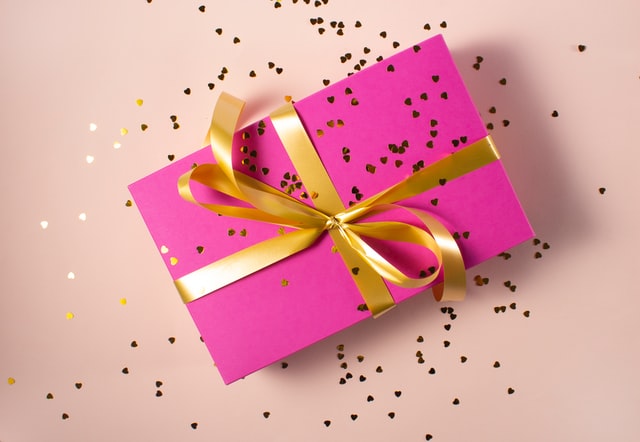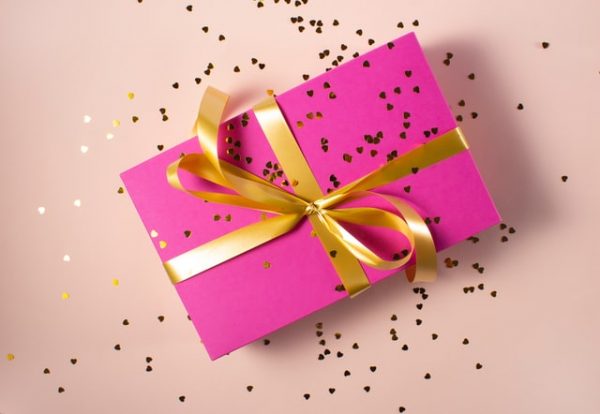 1. A Classic Dress
No matter how comprehensive your closet is, everyone can use a versatile dress that can be worn for a variety of different occasions. If you are looking for a reputable brand to purchase from, Dainty Jewells designs lovely and modest dresses that look flattering on every figure.
2. A Memorable Photo Frame
As the old saying goes, "a picture is worth a thousand words." When you are looking for a gift that expresses your loving sentiments, gift a photo frame that encapsulates the memories that you share with your loved one.
3. A Gift Card
If you are congratulating someone on a new job or promotion, consider giving them a gift card. Although a gift card may not seem personal, it is often the most practical thing that you can give someone. Give a gift card that allows the individual to purchase the clothing items or supplies they may need for their new role.
4. A Spa Day
Nowadays, many women are extremely busy. In this midst of a busy season, it is easy to neglect self-care. From massages to manicures, a spa experience allows someone to take a break from the day to day stresses that they endure.
5. A Homemade Meal
Rather than going to a nice dinner, create a nice meal at home. When you create a meal at home, you can integrate the favorite foods of your loved one. Try creating a multi-course meal that includes appetizers, salads, meats, sides, wines, and desserts.
6. A High-Quality Journal
Journals can be used in a multitude of ways. Some people invest in wellness books that help them keep track of their daily rituals. Other individuals enjoy sketching their feelings. In other cases, people journal to process their feelings and express gratitude. You can purchase a specific journal or a blank book that can be used for a variety of purposes.
7. Dainty Jewelry
Purchasing bold jewelry for someone is often risky. Many people have specific preferences about the necklaces, earrings, and bracelets that they wear. Rather than purchasing costume jewelry, purchase dainty pieces that can be worn on a daily basis. Small gold necklaces and bracelets can often be used as a reminder of your love and connection.
Summary
Throughout the year, there are likely times that you want to bless your loved ones with a gift. As you try to come up with ideas of gifts, it can be hard to know what will be meaningful. By having a list of potential gifts that you can give to the women in your life, you will be prepared when an opportunity arises. Jewelry, clothing, journals, and experiences offer simple ways for you to express your sentiment.