Quarantine has caused us to spend a lot more time with the people we live with and love. And that means mixing things up in the bedroom is probably a topic that's come up once or twice in the last year or so. That could mean spicing things up by switching up your bedroom wardrobe, trying out role-playing or by having a boudoir photoshoot! If you're leaning toward the latter, we've got some ideas that can help you have the most fabulous, sexy boudoir photoshoot possible. Check them out.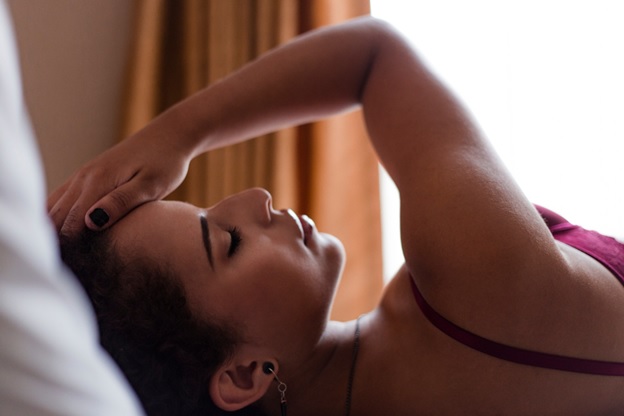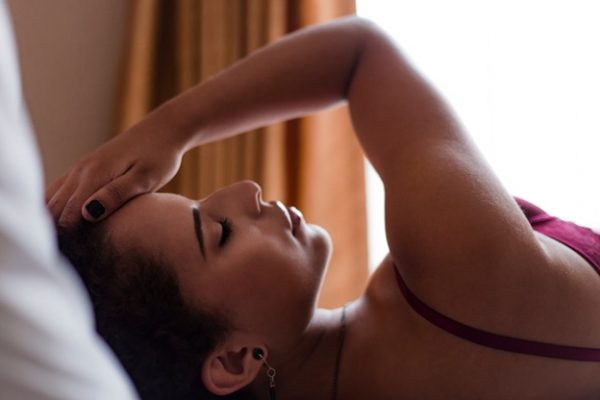 1. Choose a Theme
Choosing a theme helps tie all of the various elements of the photos together. The sky's the limit with this so figure out what kind of photoshoot you want. You can go for an all-leather, S&M-type photo shoot or you can go a bit more traditional or classy and use lacy lingerie, pearls, and satin corsets. Think about what kind of photoshoot you and your partner would have the most fun (and be the most comfortable) with, there are great bondage lingerie sets and other styles you can look into.
2. Choose Props
Props can help make a photo really pop so if you're into it, choose some props for your photos. You could get props like a whip, handcuffs, scarves, blindfolds, candles, and more. And don't feel you have to limit yourself to these props. You can always use your imagination and come up with something you know your partner will love.
3. Get Some Sexy Lingerie
You can't have a boudoir photoshoot without a few pieces of sexy lingerie. And the options are seemingly endless. If you're doing a theme, a sexy Halloween costume from 3 Wishes could help set the stage. Choose from a superhero hottie, policewoman, cheerleader, cowgirl and more.
4. Get a Selfie Stick
Unless you plan on hiring a professional photographer, you might want to get yourself a selfie stick to ensure you can take these pictures properly. You can also use a tripod and the timer, but a selfie stick is a lot easier to manage. Remember, you can adjust the selfie stick based on how far or close you want each picture to appear.
5. Get in the Tub
Taking sexy photos for your partner is something we've probably all done and what better way to do it than stripping down naked and getting all soapy for them. Strategically place the bubbles and start snapping photos.
6. Get the Makeup Right
You can't have a good photoshoot without getting the makeup right. That means, depending on the theme, you'll have to figure out what to do with your makeup. If you're going with a more traditional boudoir photoshoot theme, you can go for a more glamorous look than your everyday makeup. But if you're doing a specialty theme, you'll probably need to look up some makeup tips on YouTube to help you master them before the shoot.
7. Figure Out Your Poses
This is one of the most important things you'll consider because the wrong poses can make for awful, awkward photos. That's why it helps to practice some poses first before you take any photos. Or you could simply take some test shots and see how they go before you take the real ones.
Planning the Perfect Boudoir Photoshoot
Having a boudoir photoshoot can be a fun and exciting experience and since no one will ever see the photos except you and your partner, you can really have fun with it without worrying about what anyone will think. You have the freedom to truly express yourselves in any way you see fit. So grab the gear you need and start planning your boudoir photoshoot.