Endless and wide range of cool hairstyles ideas for girls and women are accessible to be tried on, no matter what the length on the hair is.  As temperatures get higher, there is no need and place for stress. Sleek ponytails, fuzzy buns, asymmetric pigtails, big waves or eye-catching braids are excising to try on and look chic and   stylish in these hottest days of the year.
If you want to experiment, have enough courage to try out new variations and trends, do not look only in one direction and you are not scare to test new trendy look that you can find on the internet, than it is perfect time to take the advantage of your hair, change your mood and try some modest hairdo.  There are interesting hairstyles preferences for any different hair length, short medium or long. Simple and sweet, looking fashionable and modern doesn't have to be hard procedure.  With some easy steps you can create at home cute, pretty and charming hairstyles and look great on the go. We have rounded simple and inspiring hairstyles, from short to long length, to help you look perfect for a little time.  Take a look in what we choose for you,, sure you will love it!
1.Sleek and Straight-The Look: The classic, pin-straight bob with a deep side part always gets an A+ in our book.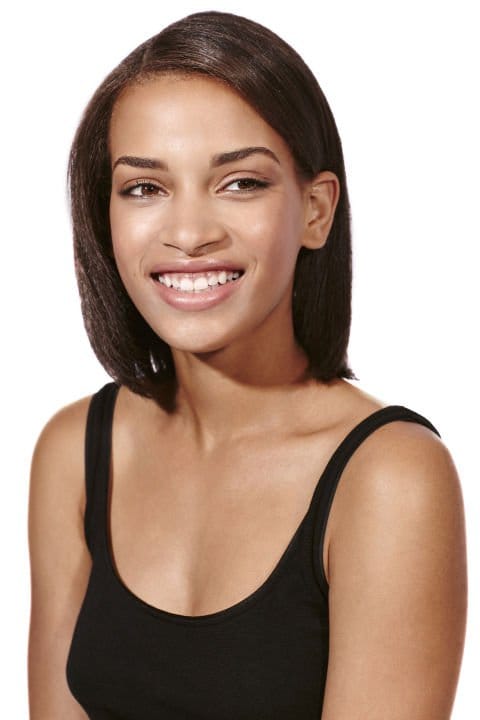 source
2.How to Get it: To achieve maximum shine, use a boar bristle brush as you blow dry your locks straight.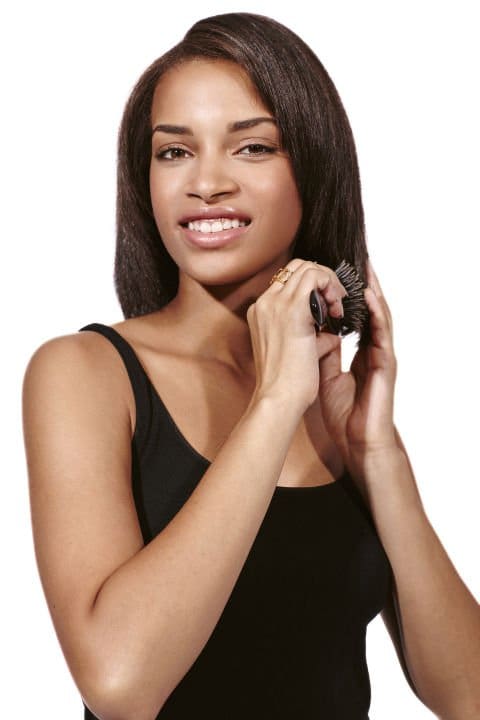 source
3.he "LC" Braid-The Look: One part bold, two parts boho, 100% beautiful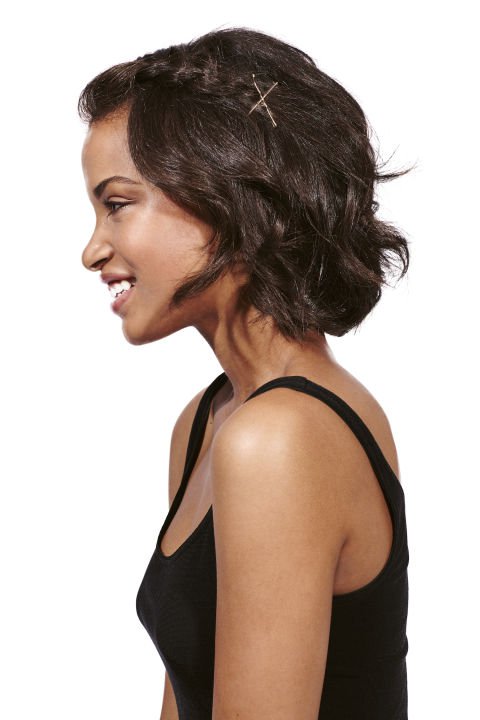 source
4.How to Get it: Take a triangle section in the front of your hair and plait as you normally would, then use bobby pins in an 'X' pattern to hold it in place. Pull sections out of the braid ever-so-slightly with your fingers to make it look a little looser and a bit bigger.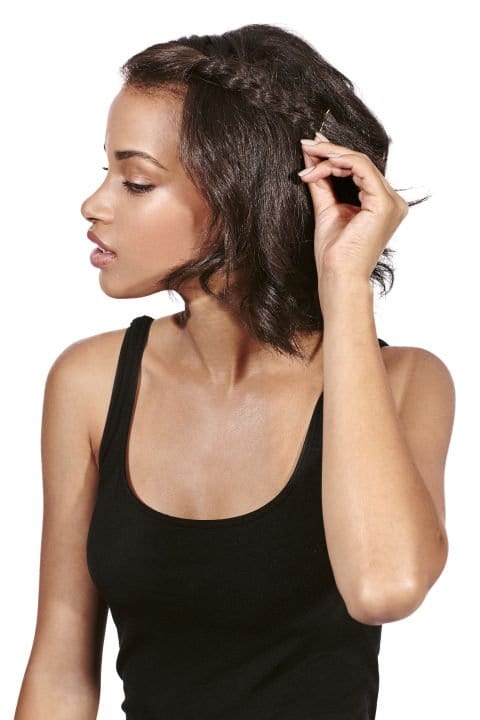 source
5.Half Up-Half Down – The Look: A taut topknot is a fun, funky version of the traditional high/low look.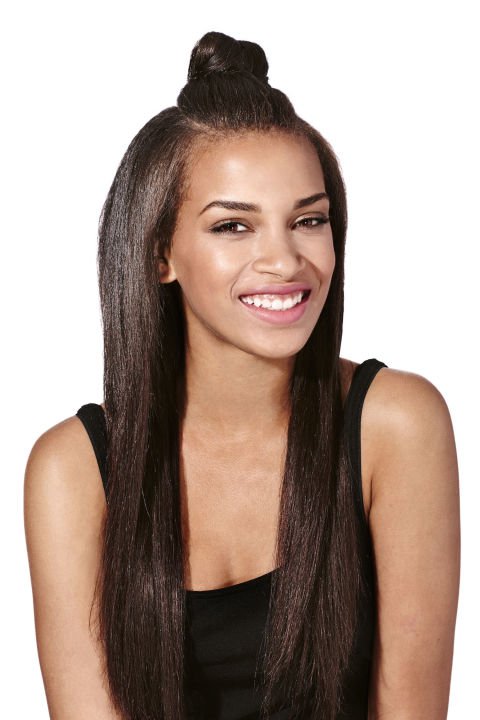 source
6.How to Get It: Part the top section of your hair in a horseshoe shape, and make a tight topknot instead of a ponytail.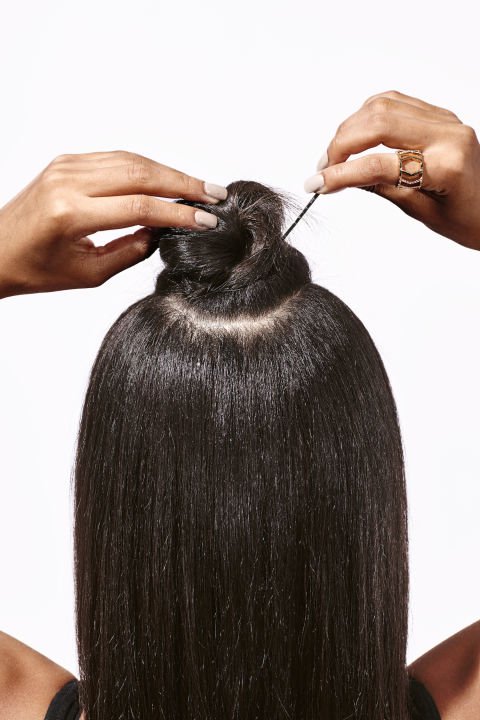 source
7.Snatchback Ponytail-The Look: Frizz-free texture gives new life to a short, pretty, slightly messy pony.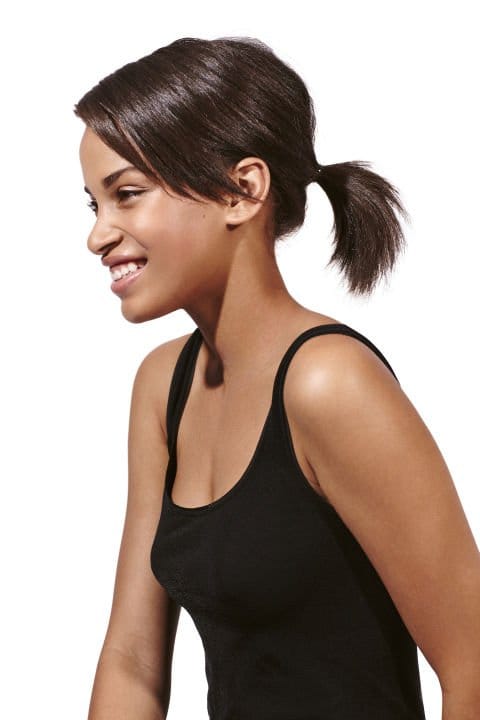 source
8.How to Get It: After securing the elastic at the base of your ponytail, tug individual strands out from the top of your head for perfect texture.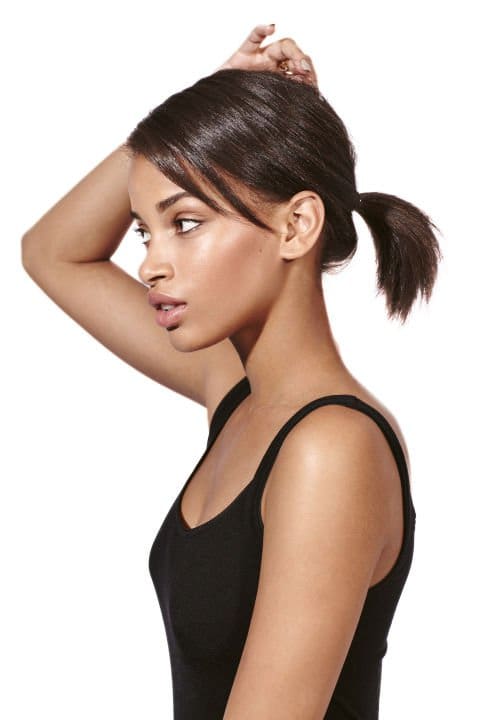 source
9.Double-Twisted Knot – The Look: This free-spirited style looks like it takes hours, but we promise, you can do it in minutes.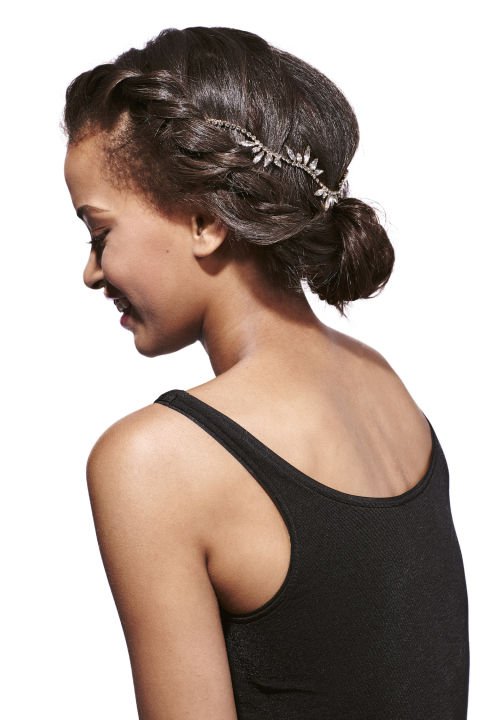 source
10.How to Get It: First, twist two chunks of hair together along either side of your head. Then, tie it into a loose pony at the nape of your neck with a clear elastic. Finally, twist the pony up into a loose knot and secure it with bobby pins.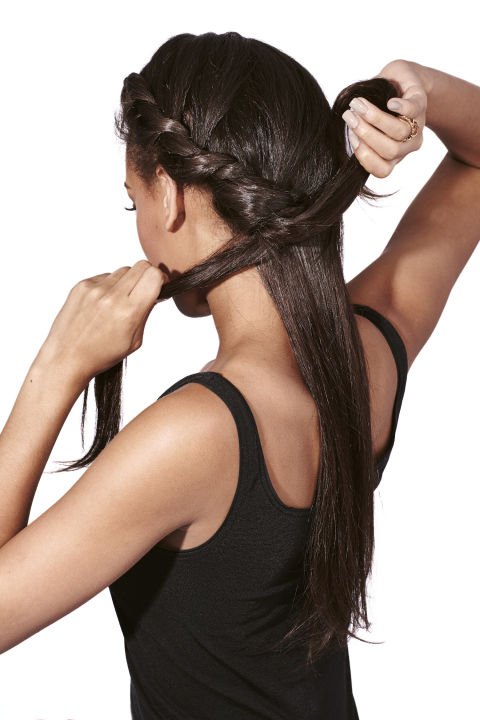 source
11.Messy Glitzy Updo-The Look: It's easy—step up a beautiful ballerina bun with delicate hair jewelry.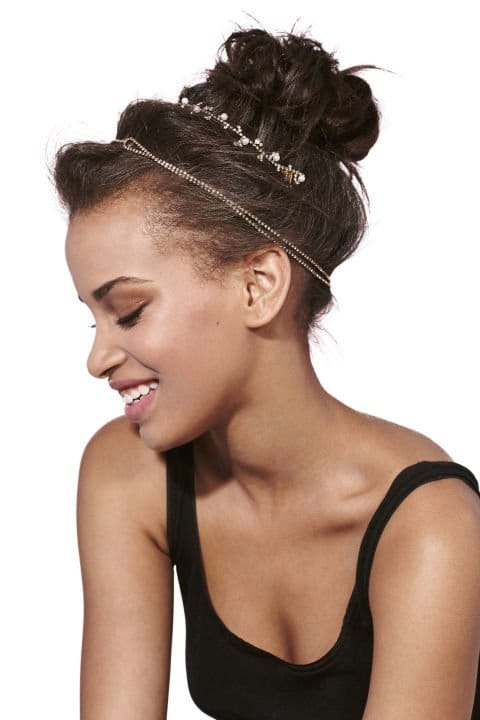 source
12.How to Get It: Toss your hair up into a loose bun and put on two elastic headbands around the base a few inches apart. Pick a few strands loose with the tail-end of a comb so it doesn't look too clean cut.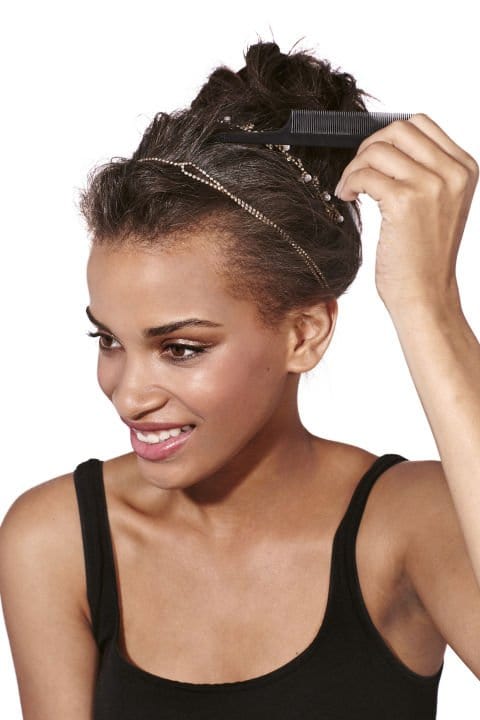 source
13.Pineapple Ponytail-The Look: If your curls have a mind of their own, this is the perfect way to play along.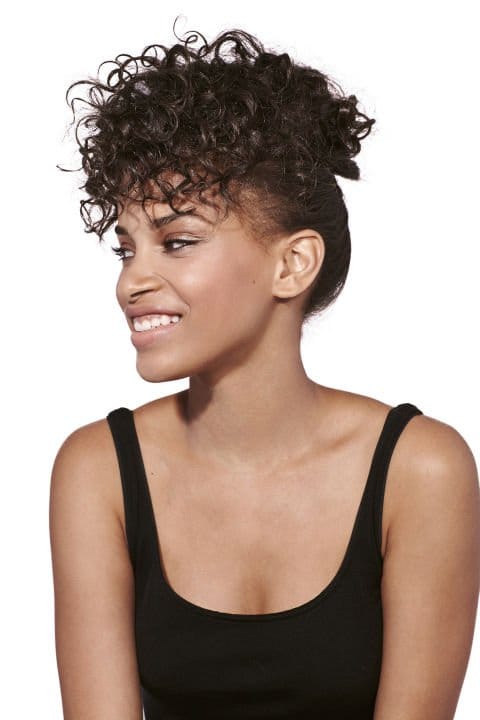 source
14.How to Get It: Brush your curls up to the tippy-top of your noggin and tie the base with an elastic.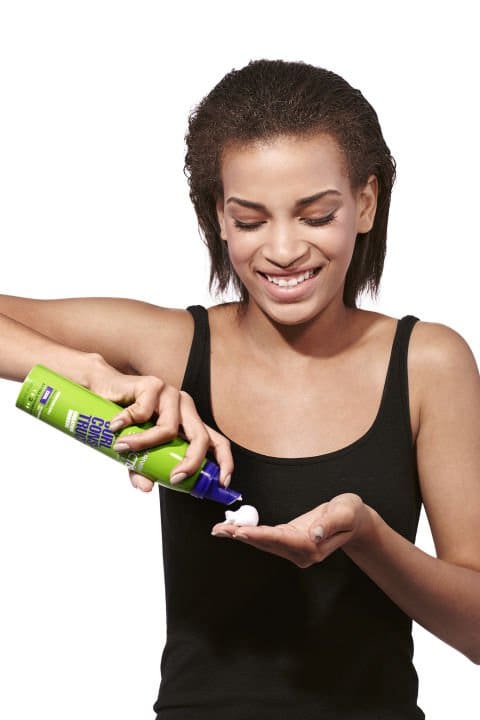 source
15.One-Sided Braid-The Look: This ultra-polished plait announces to everyone that you're edgy and chic.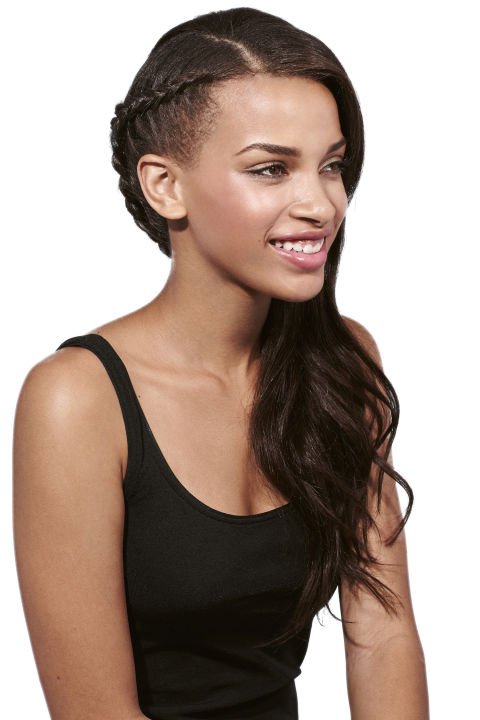 source
16.How to Get It: Section off a 2-inch piece on one side and French braid it as tightly as possible, pinning into place at the nape of your neck, underneath the opposite ear. Use a curling iron with a medium-sized barrel to create those slightly uneven, beautiful beach waves on the strands you didn't braid.
 source