Dear ladies the makeup is part of your beauty routine and somehow the makeup routine has become a part of daily lifestyle. I'm pretty sure that almost everyone of you has its own tricks and hacks for easy makeup and for flawless look but a few more super genius tips will be welcome.
We have tried to make a collection of must know makeup hacks that really impress us and that really make the makeup routine easier and cheaper. Take a look below and enjoy!
1. Amp up your going-out makeup by contouring and highlighting your facial features with two concealers: one two shades darker than your skin tone and one two shades lighter.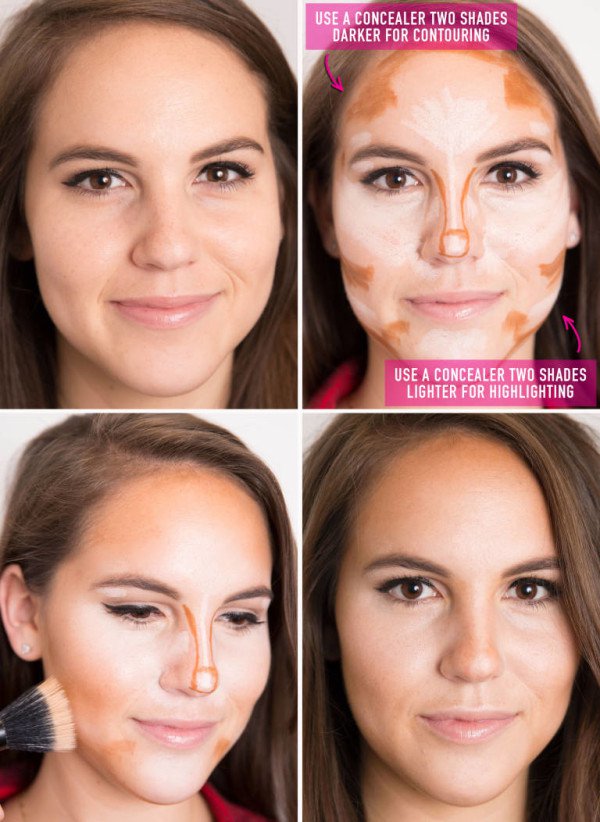 source
2.DO IT RIGHT! BLUSH EDITION

 source
3.Fuller Lips Without Surgery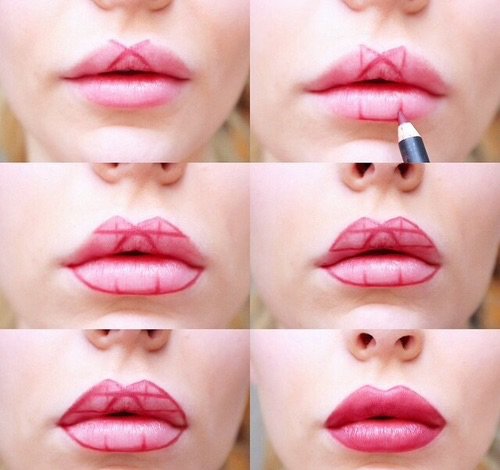 source
4.THE CONCEALER WARM UP

 source
5.Ultimate Makeup DOs and DON'Ts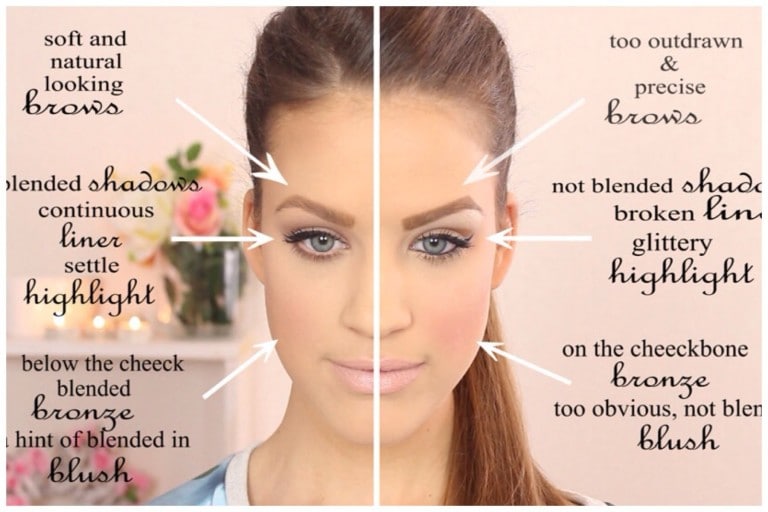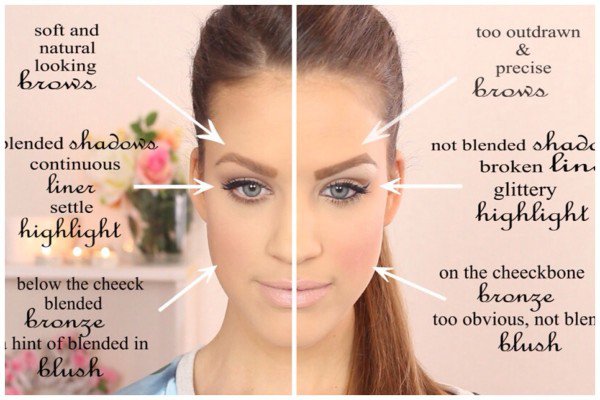 source
6.SILKY RADIANCE

 source
7.The Secret of Using Tape for Your Makeup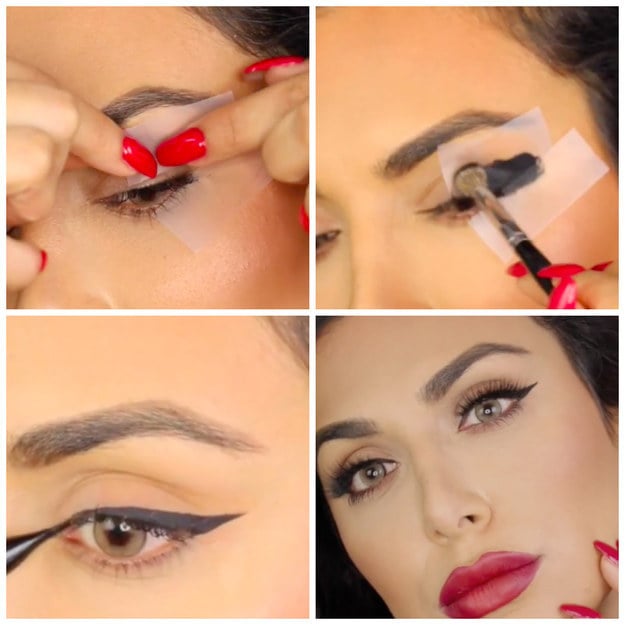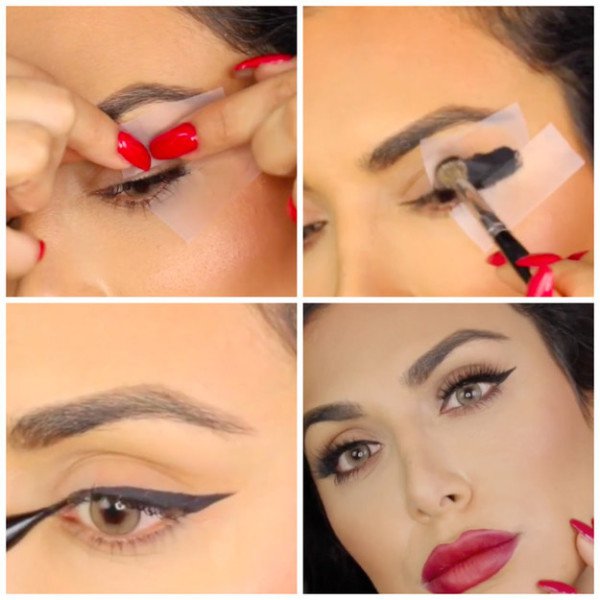 source
8.How to Contour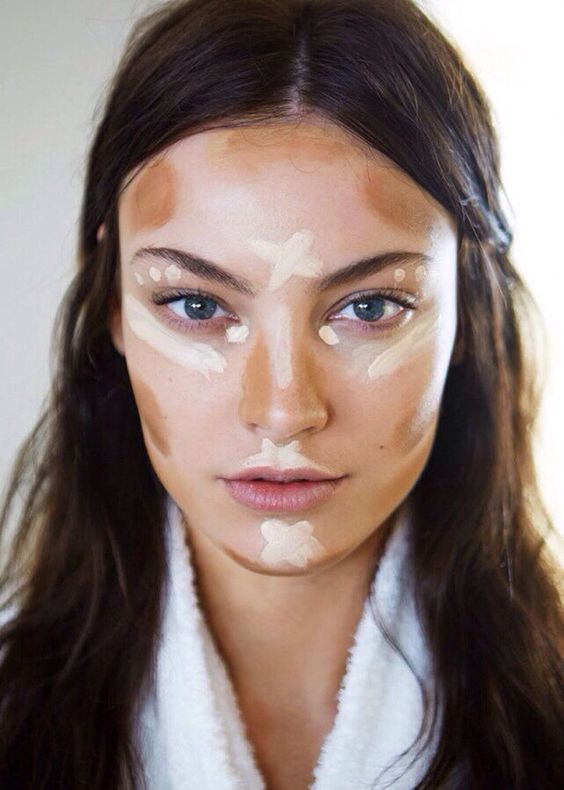 source