Dear fashion girls we have prepared for you today images of one of the most beautiful women in the world Adriana Lima. But today the occasion that made a special post about it is that Lima is the first brand ambassador of "Desigual", and also a major star in new fashion campaign of the Spanish company.
Photo-session was made in Barcelona.
The photographs are the work of Miguel Reveriego, Lima posing in colorful clothing collection fall / winter of 2014. Enjoy!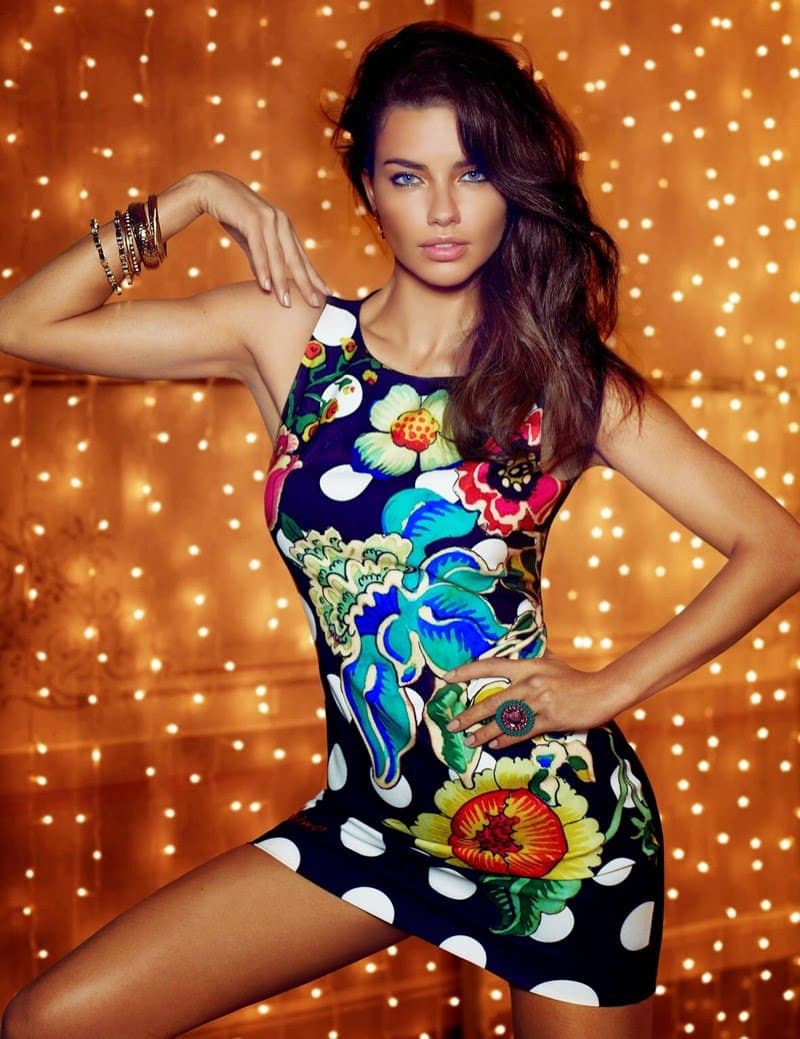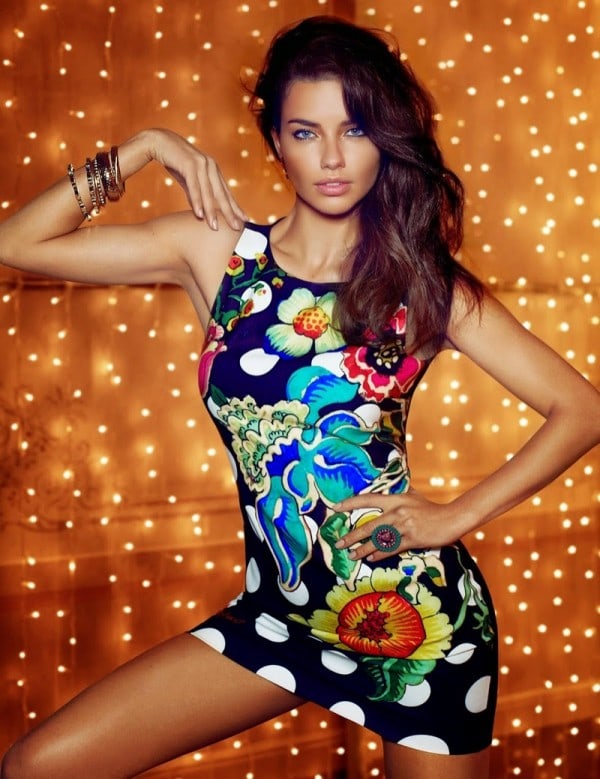 Photo via smartologie.com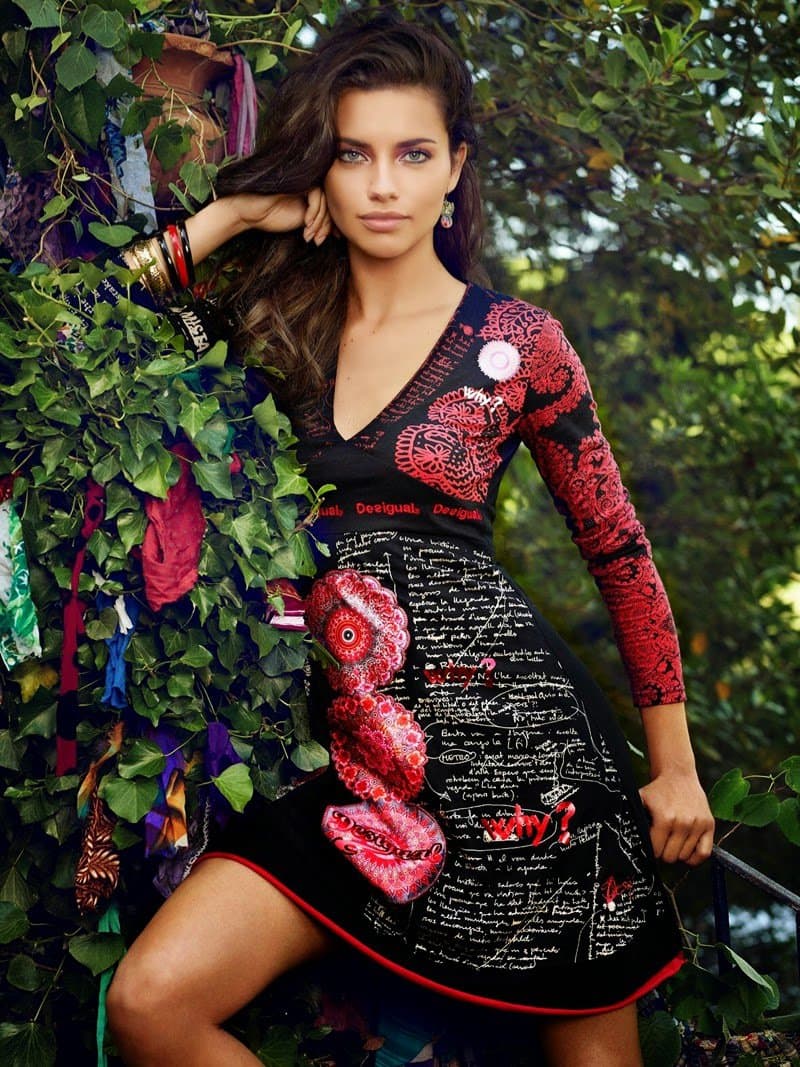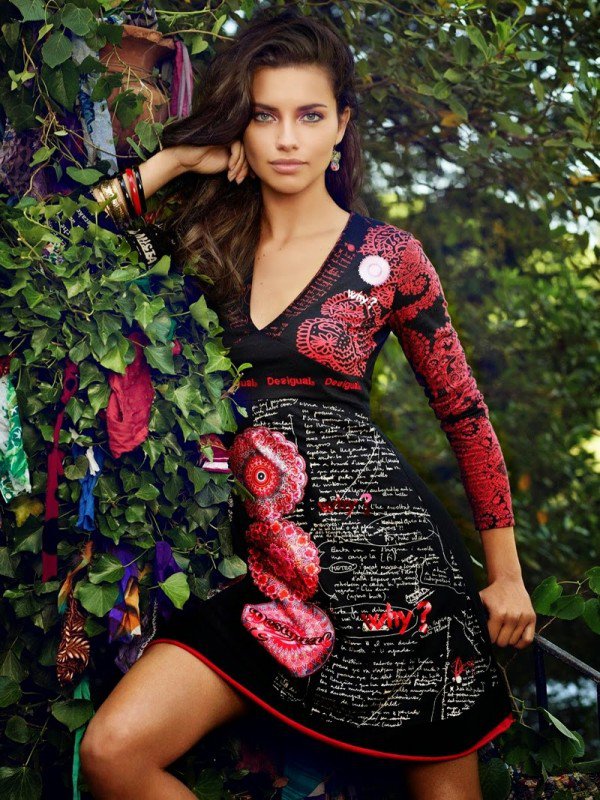 Photo via smartologie.com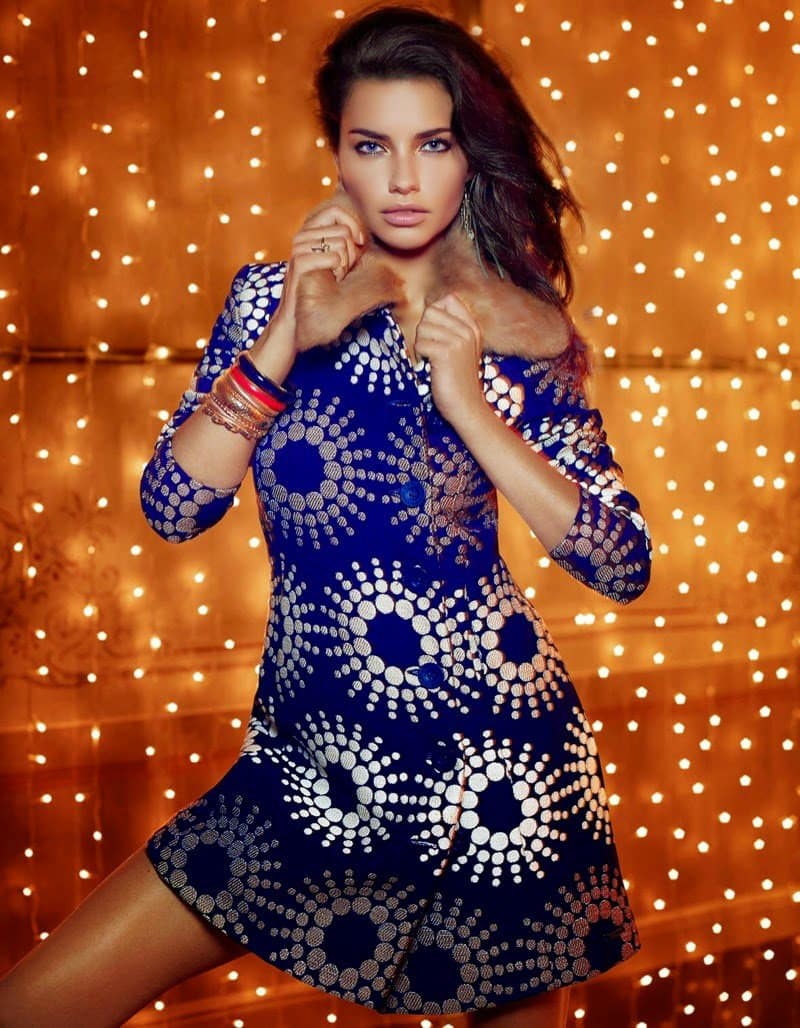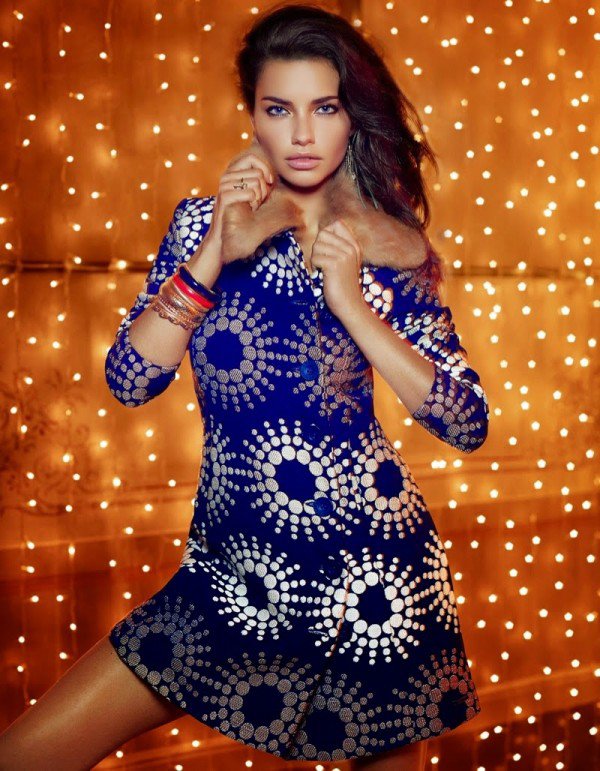 Photo via smartologie.com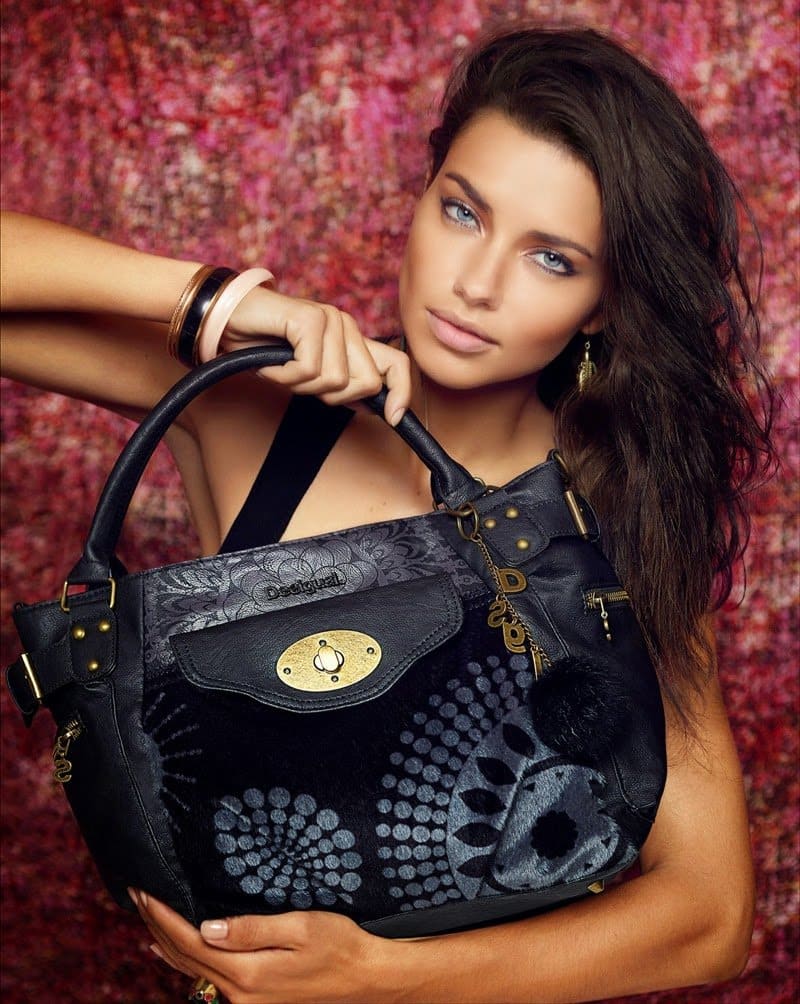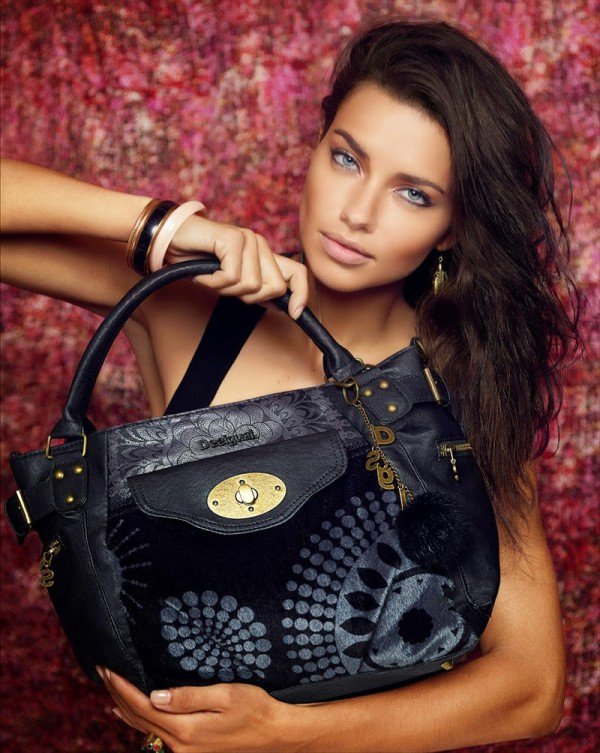 Photo via smartologie.com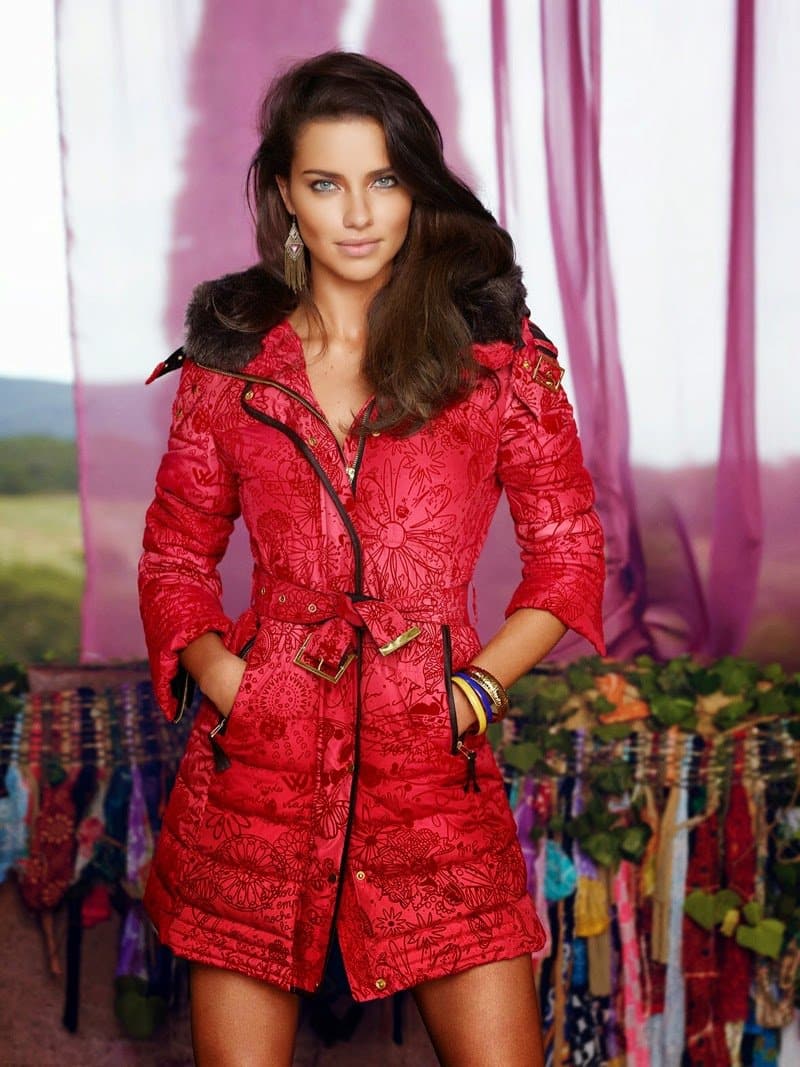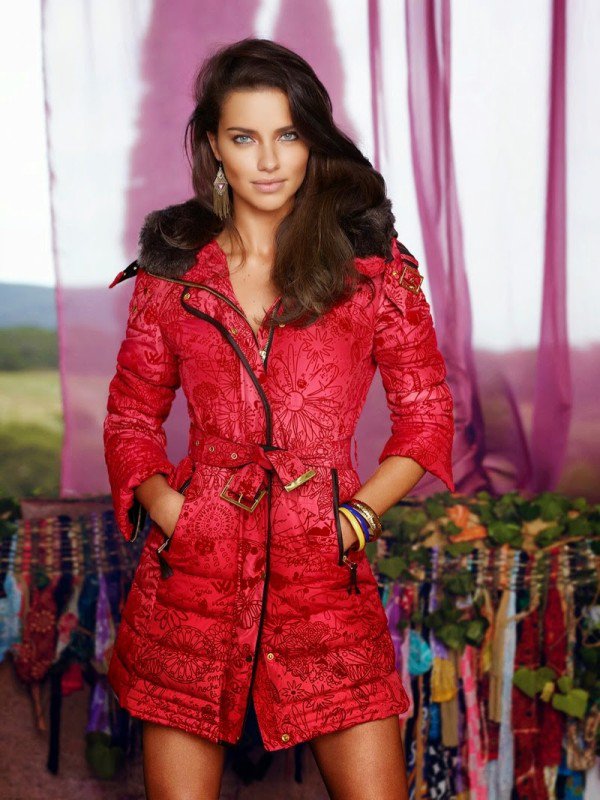 Photo via smartologie.com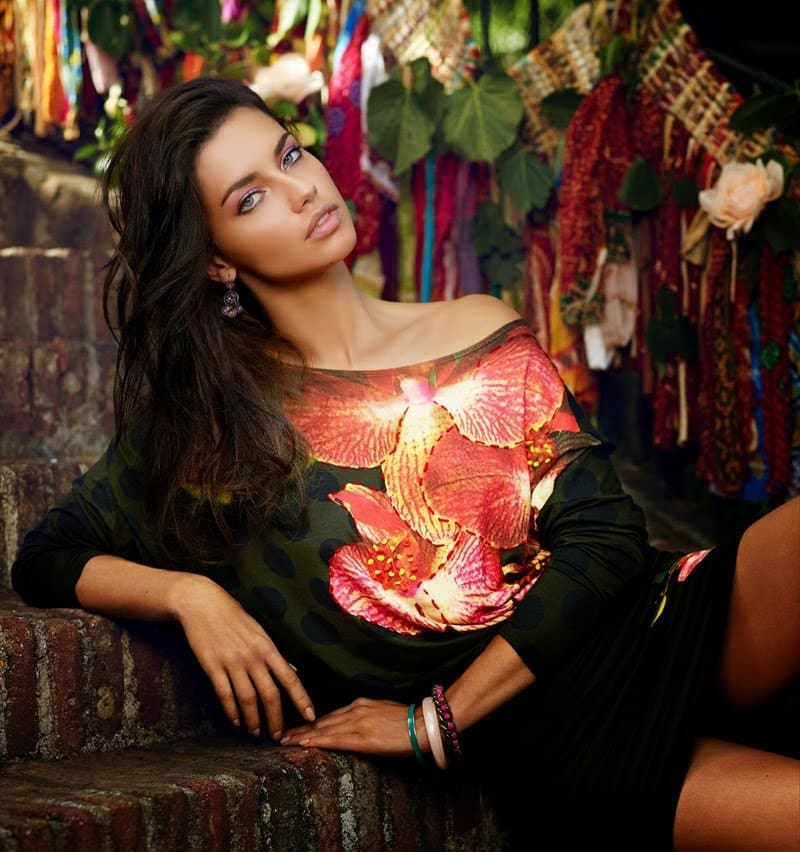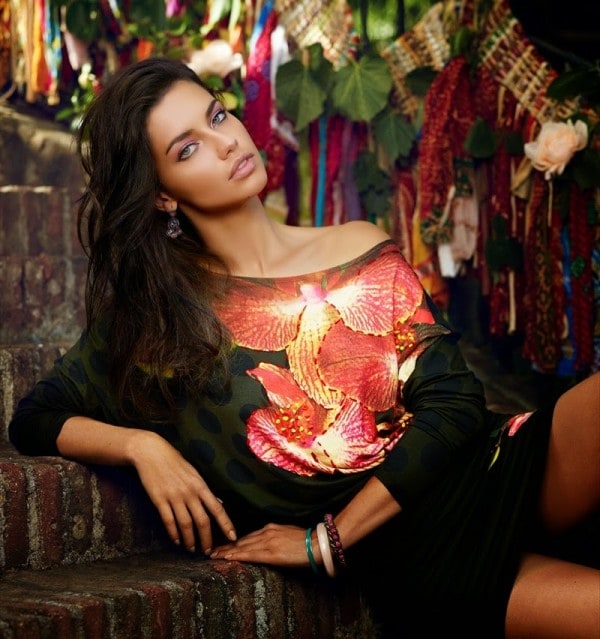 Photo via smartologie.com