Autumn is here and the weather is doubtless getting colder and dryer. Such weather can seriously harm your face and hands skin and your hair, so we are giving you several autumn beauty tips every woman should know that will help you keep your beauty even during cold season.
Make over your makeup
Autumn is the perfect time to start using mineral makeup, if you hadn't done it before. Mineral makeup contains good-for-your-kin ingredients, such as soybean extract and seaweed, without preservatives, synthetics and artificial oil.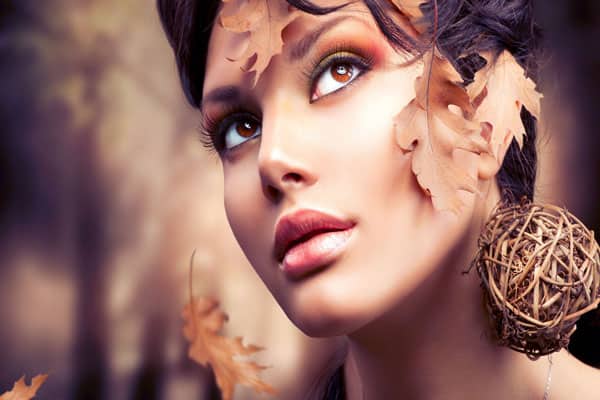 source 
Give a chance to staple shades
It is autumn and it's time to welcome staple shades such as warm brown, deep purples, gold and cooper colors. So, if you want to stay in trend, be sure that you to include these shades into your eye shadow collection.
Condition your lips
Rule number one for colder weather is to constantly apply a generous layer of lip balm before you go sleep and in the morning when you wake up. Lips are usually the first part of the face to dry out, so you should take care to keep your lips perfectly conditioned during the whole day.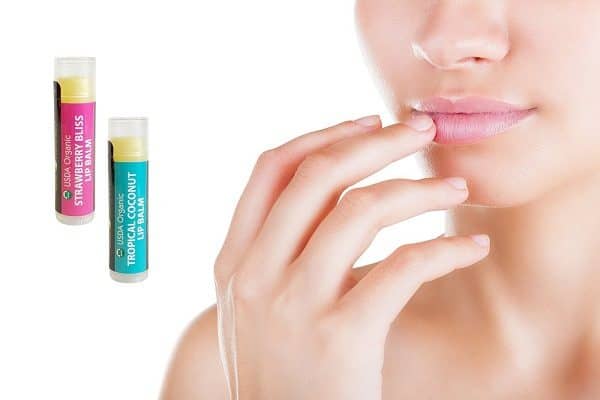 source 
Try a matter lip
It's time to say goodbye to subtle summer glosses and welcome the highly pigmented matter lipstick. They will make your lips look sophisticated and the best shades to choose for this autumn are definitely burgundy and berry. To get a better effect line them with a liner in the same color, or to get brighter lips, you can use liner in brighter color that you will apply to the inner edge of your lips.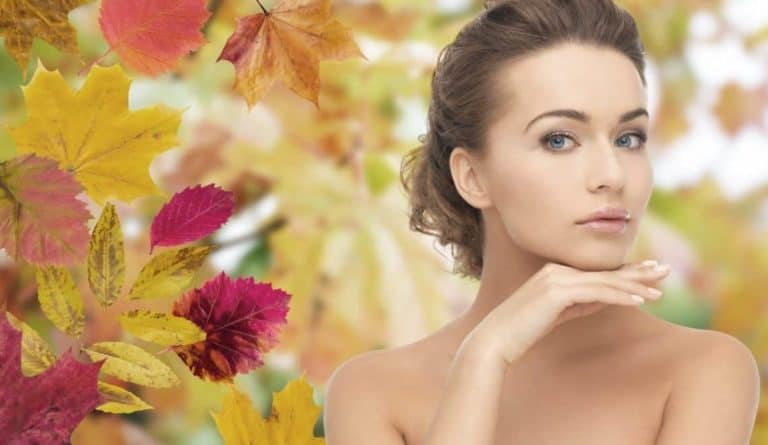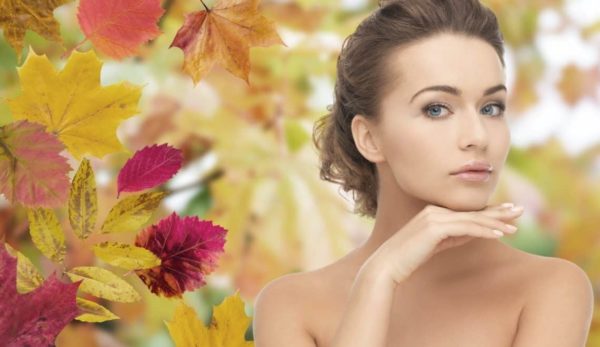 source 
Try a new cut
Autumn is the best time to make a hair change-up. First, because it is finally time to trim away the damage done by sun, sea water etc. during the summer days. Second, because it is always a good idea to experiment with new hairstyle, and for this autumn we advice you to consider the bob-the hottest chop around. It is looking great on almost every face shape, and it can be perfectly styled straight and wavy.
Prepare your skin for cold weather
Colder weather is making your skin dryer, so you should act immediately by getting regular moisturizing routine. It is time to switch to a richer moisturizer that will keep your face skin perfectly during autumn and winter season.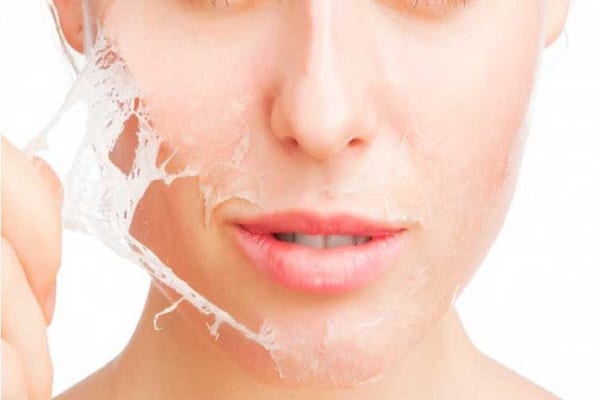 source 
Keep your hands from dryness
They are probably the most exposed parts of the body so they can constantly suffer from dryness. In order to prevent it, keep them soft by applying hand cream during the whole day.