We have all heard the saying that fall is the year's last loveliest smile, and we have to admit that it's the truth. Fall is such a magical season that tends to charms us with its beauty and stunning colors over and over again. It's the time of the year when it's pretty tricky to get dressed in the right way and not to feel really hot or super cold. Fall's weather is very unpredictable, and it can be pretty cold in the morning but in the afternoon the sun shines so much that you often find yourselves carrying your favorite jackets in your arms. If you are having doubts how to dress this fall and look and feel great, stay tuned. Here I'm going to show you The Right Essential Clothing Pieces For Fall 2018.
Most people have busy lifestyles and don't have enough time to go shopping in different stores to find the things they like the best, so that's why I'm going to save you from troubles and show you where to get them without wasting your time. Esprit will help you style your life with ease and the latest collection from Esprit is more than perfect. You have to check it out and find your staple pieces for this fall. You will be more than happy to shop for some daily clothing pieces or some others more occasional ones. They have it all and you are going to fall in love with every single one of them.
The warm and cozy coat in mustard color is a must for this season since it will blend perfectly well with the nature's hues and will cheer you up during the grey and dull fall days.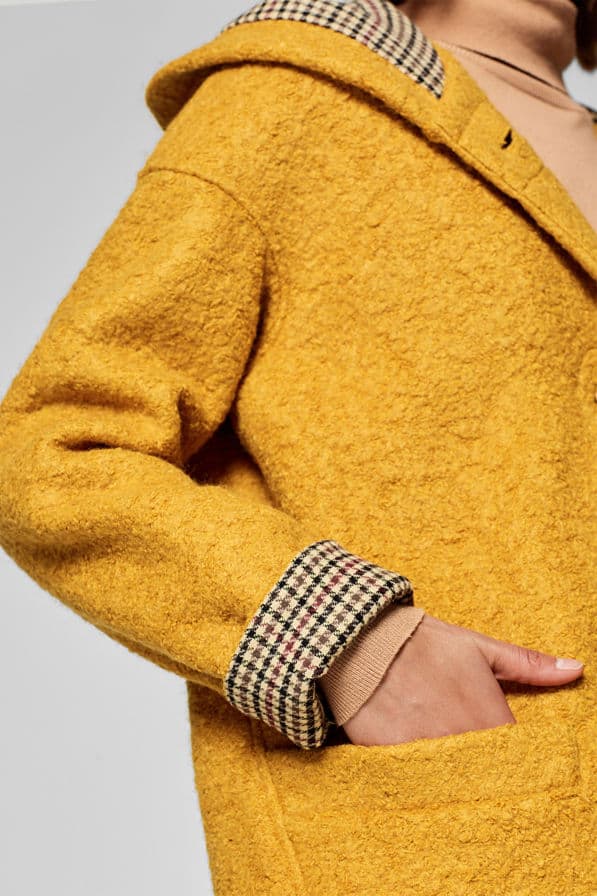 What is fall if you don't have amazing sweaters in your wardrobe? This bold and unexpected orange color will put you in the center of attention!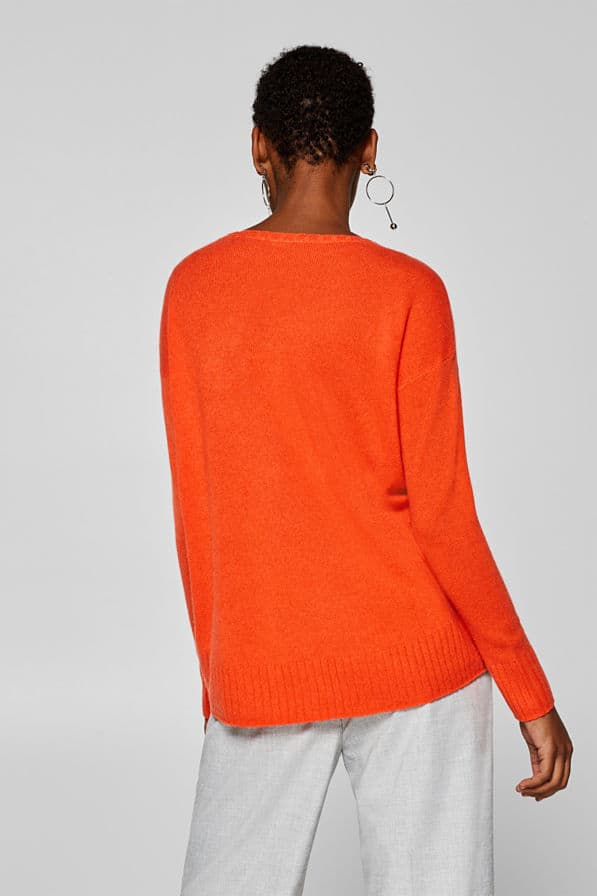 You have to own at least one dress for fall for the occasion that you have to look stylish and elegant. This black and white checkered dress is the right choice for you. How do you like it? Wear it with your over-the-knee boots and see how heads turn to check you out.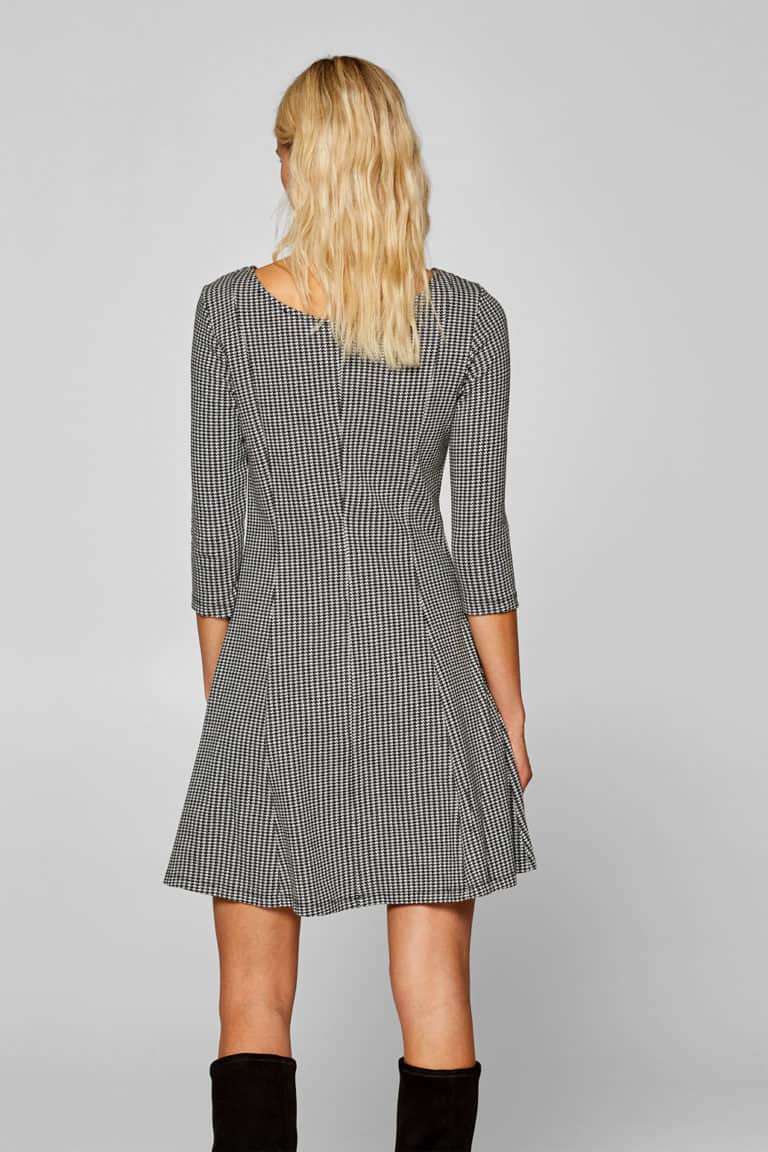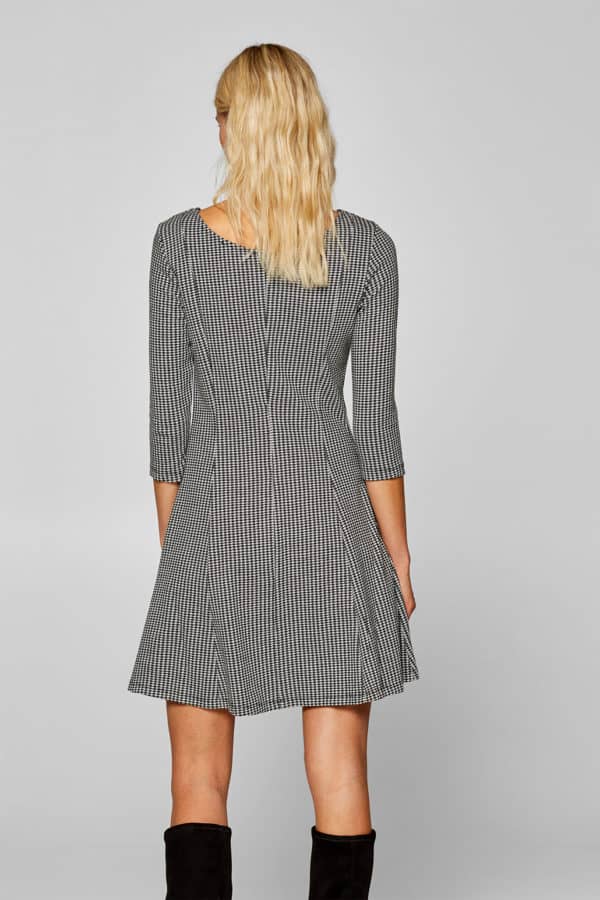 The cardigan is one of my favorite clothing pieces for fall, and this one from Esprit is more than gorgeous. It will warm up your casual combos and you will enjoy every day of fall in it, believe me!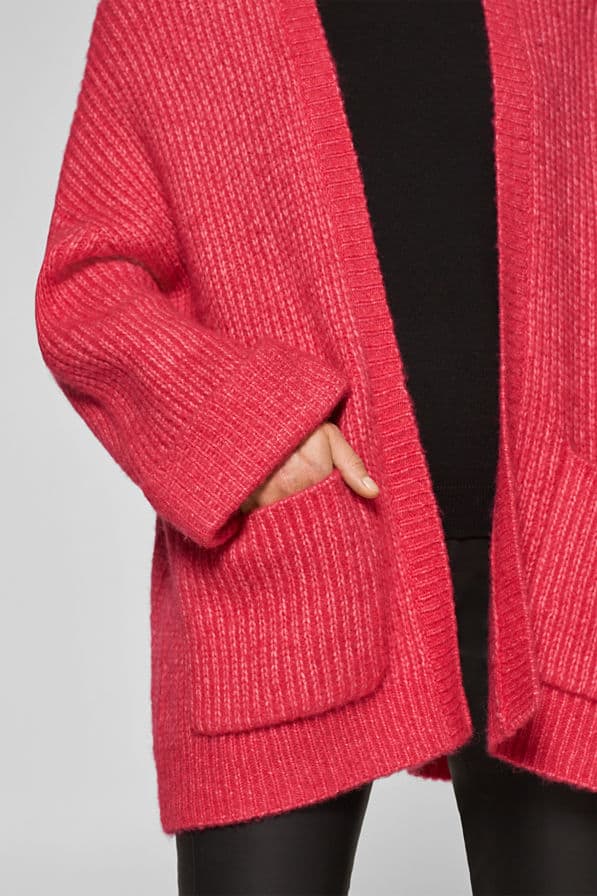 This yellow jacket is great for the long walks in the cold fall days. Make sure you have it in your wardrobe cause it's bots comfortable and stylish!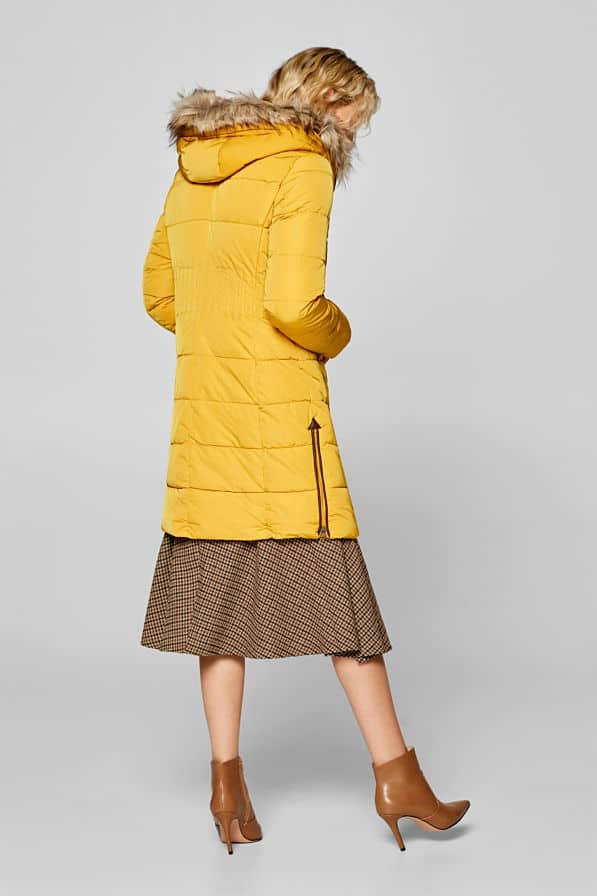 Aren't these essential clothing pieces from Esprit for fall stunning? I find it really hard to pick a favorite. How about you?