Do you want to feel the rustic vibe on your wedding day? If yes, you should definitely consider getting married in a barn. This is great way to feel the nature around you and embrace it on the most wonderful day of your lives. Although barns don't look as sophisticated as other venues, they will give you a beautiful experience and make your wedding one of a kind. Start looking for some barns around the desired locations, visit them all and choose the best spot for the big day. There are so many ways to decorate the barn and make it look stunning while keeping that special cozy and relaxed feel. In this article we are going to make sure that you bring all the necessary decorative items inside and set a dreamy scene that everyone will enjoy. Scroll down through this article and see the Beautiful Barn Wedding Decorations That You Are Going To Love for sure. Even if you haven't thought about a barn wedding, this article will make you want to do it.
Don't forget to see the spring wedding decorations that you may find useful too, and the perfect handmade decorations for both your wedding and home if you are in the mood for a DIY project.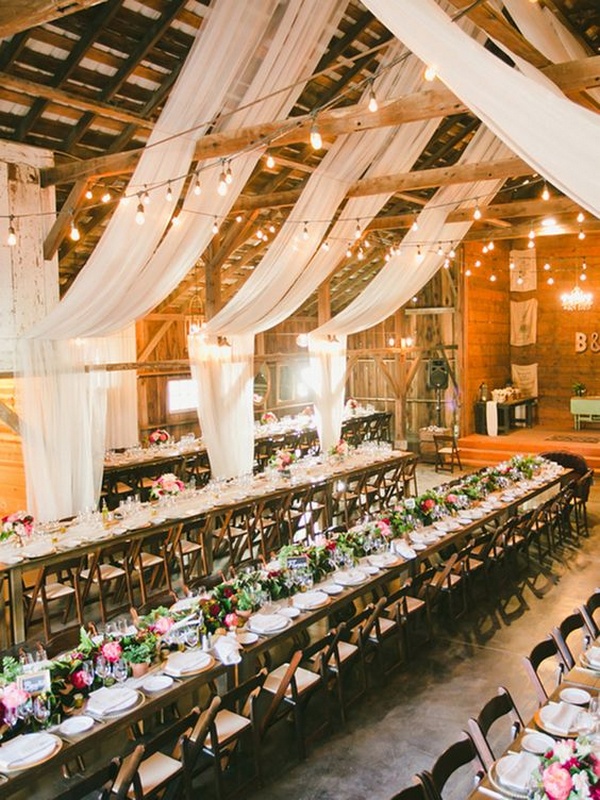 Barns are so big and spacious, and that means that there is plenty of space for decorations. Feel free to add hanging decorations which will make the ambiance magical and special. They will surely add up to the whole scene, so they are a must for your barn wedding.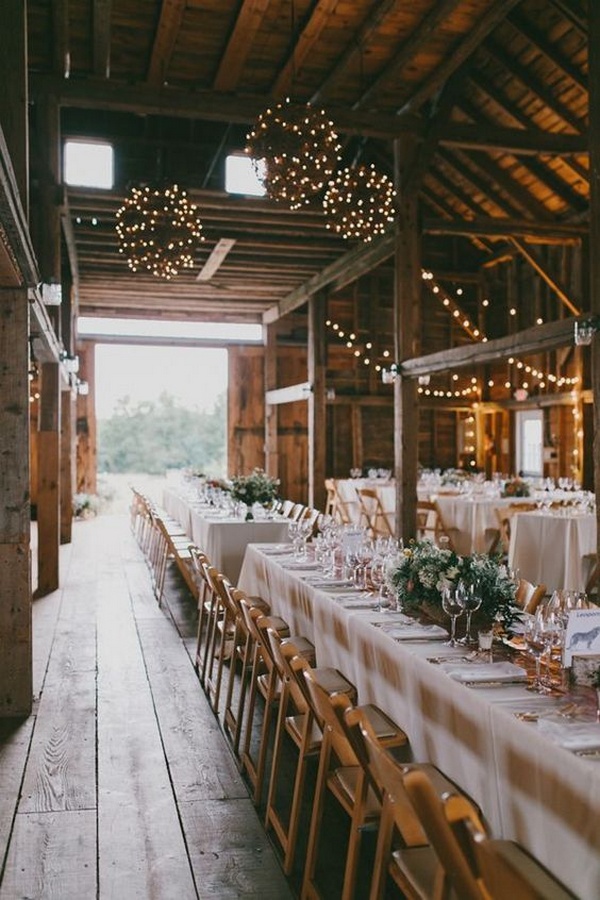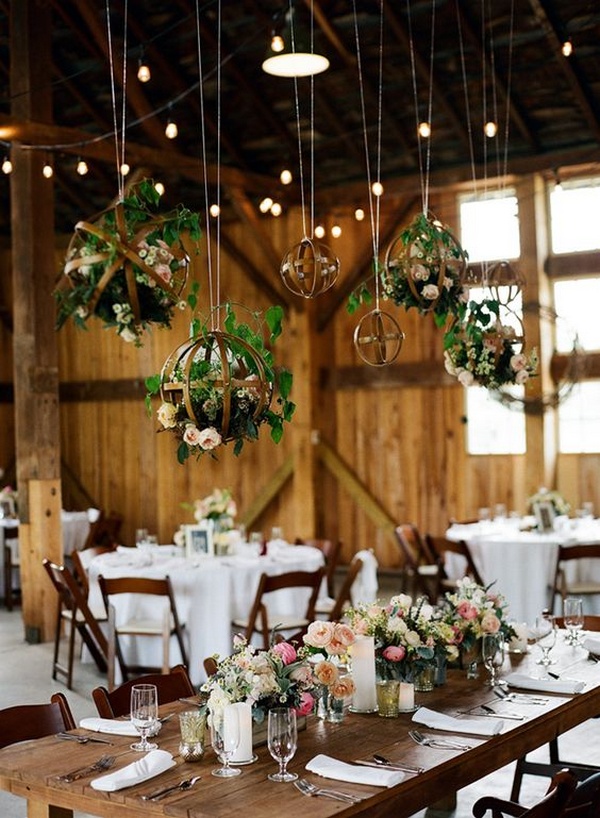 When you are considering the table centerpieces, you should definitely go for some greenery or flowers. They will give you a better connection with nature and will help you refresh and enliven the space.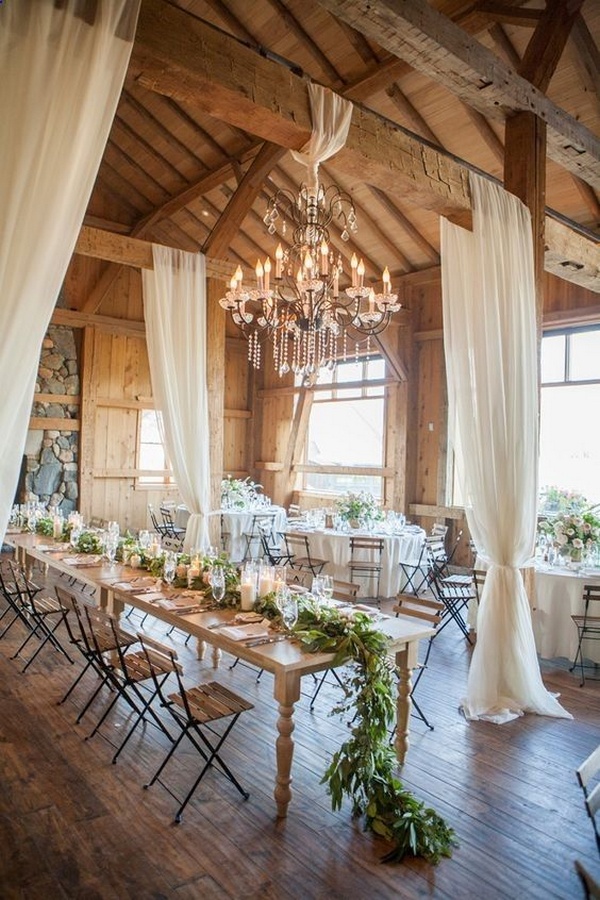 Wooden decorations will work great for this type of weddings, so if you are feeling crafty you can even make some on your own. These wooden lanterns will look so pretty and will make the atmosphere romantic.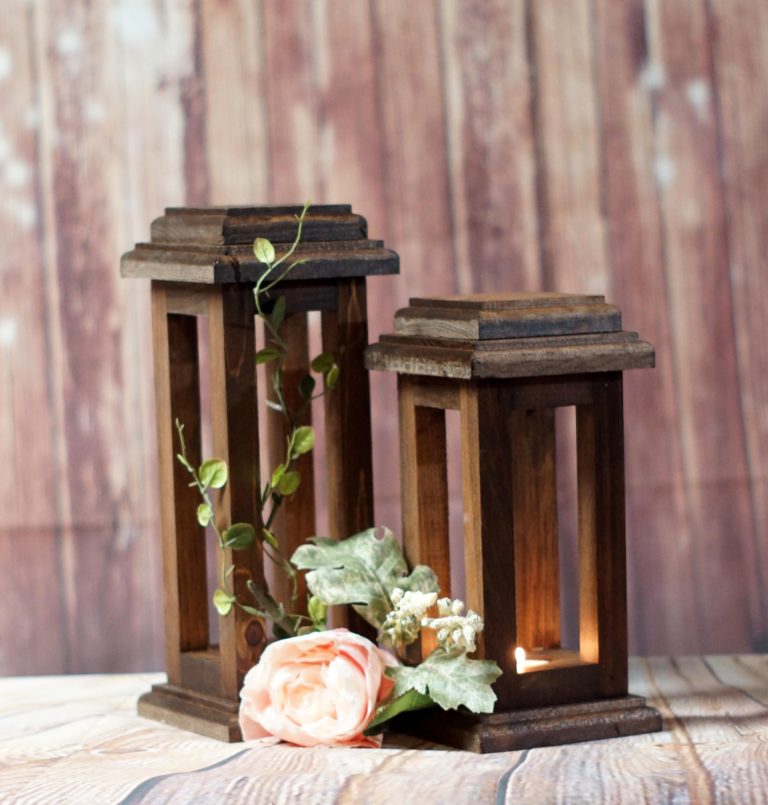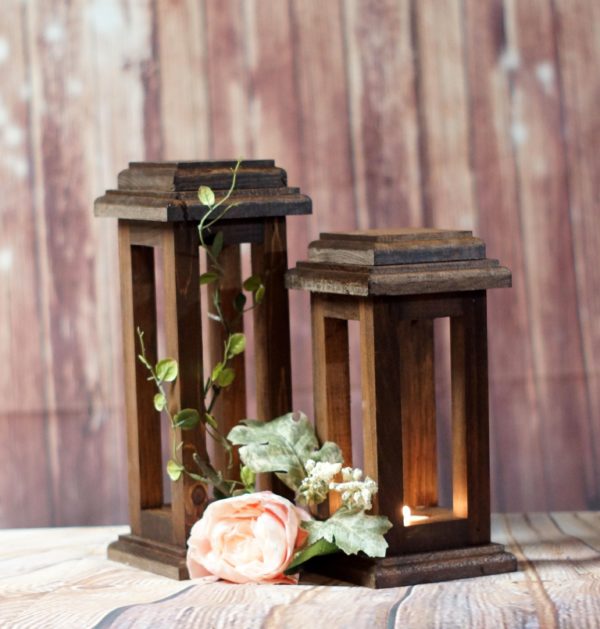 A wooden welcome sign is also a nice idea. What do you think?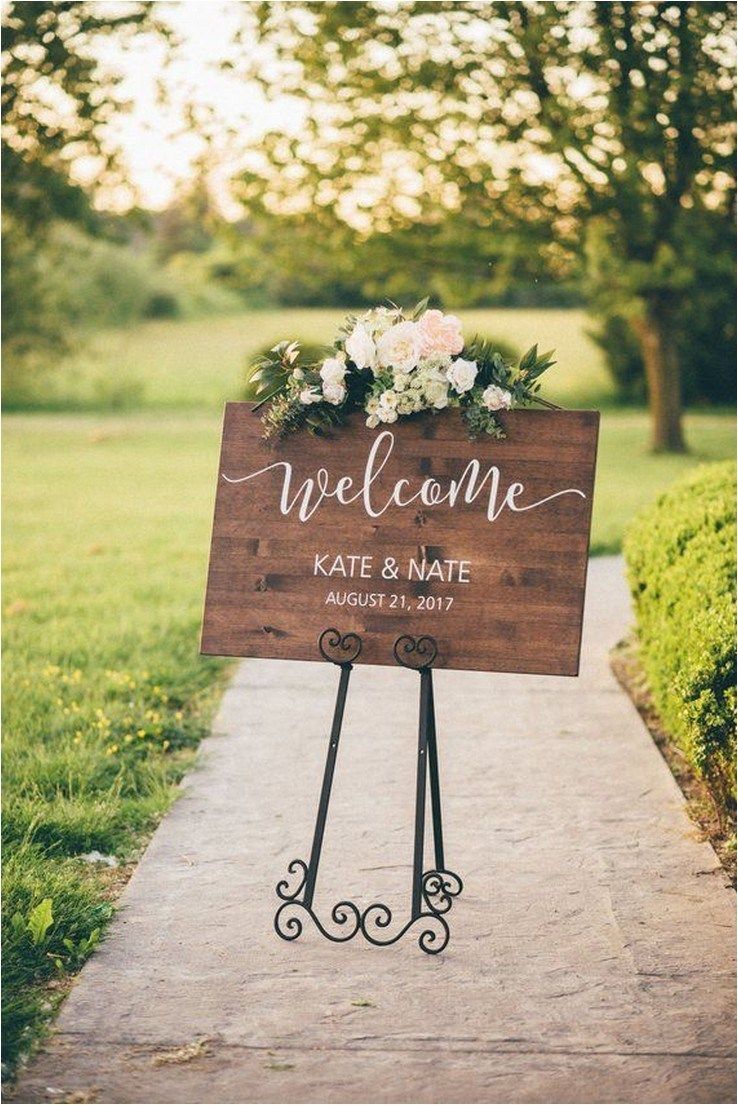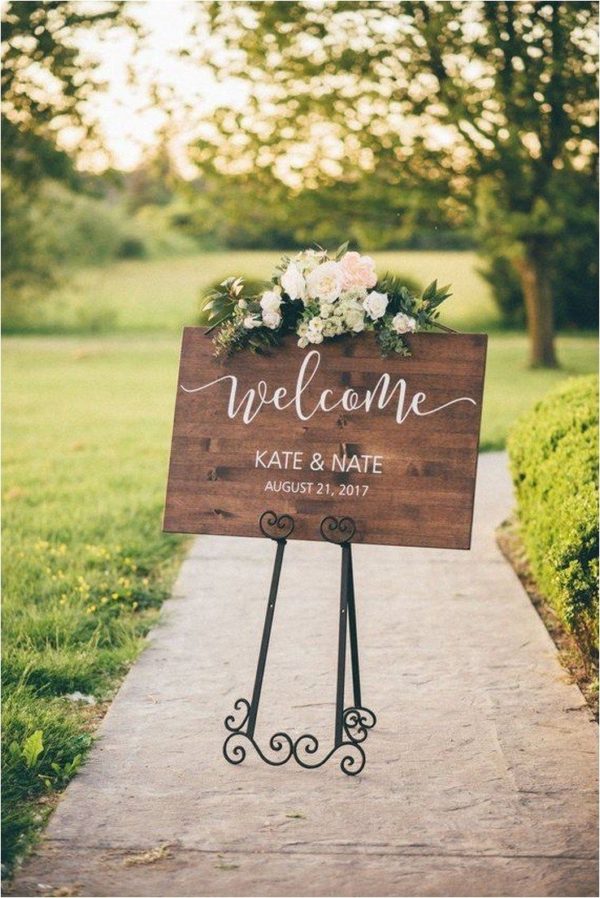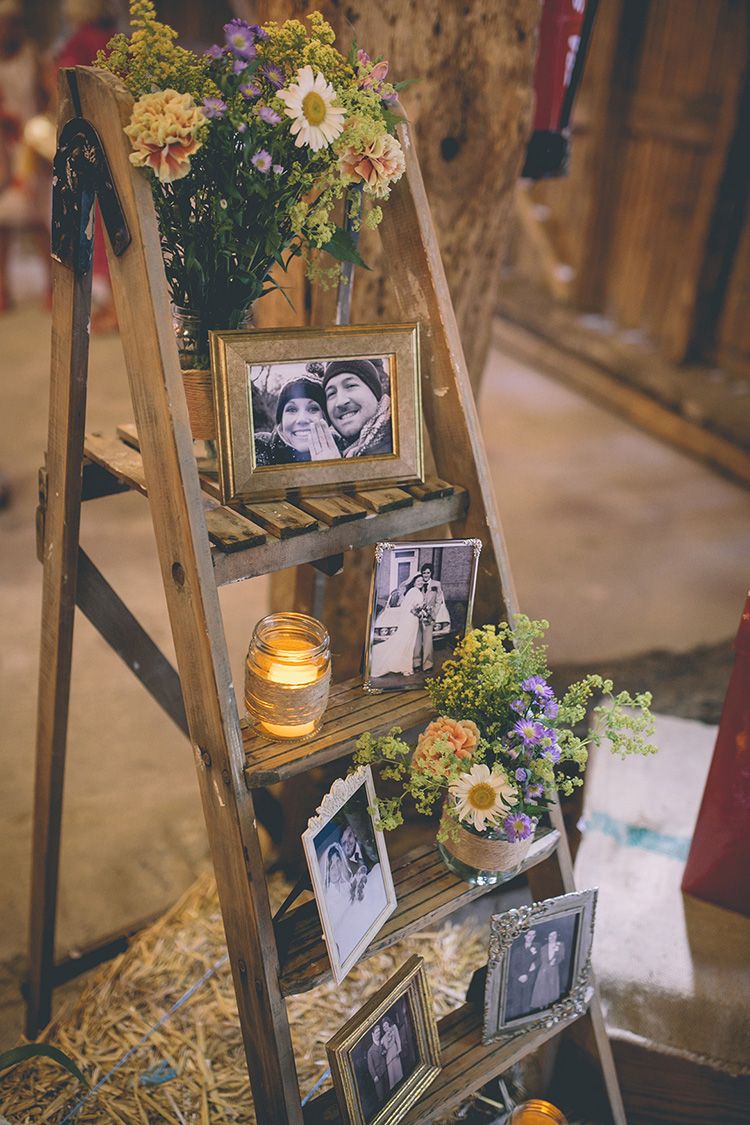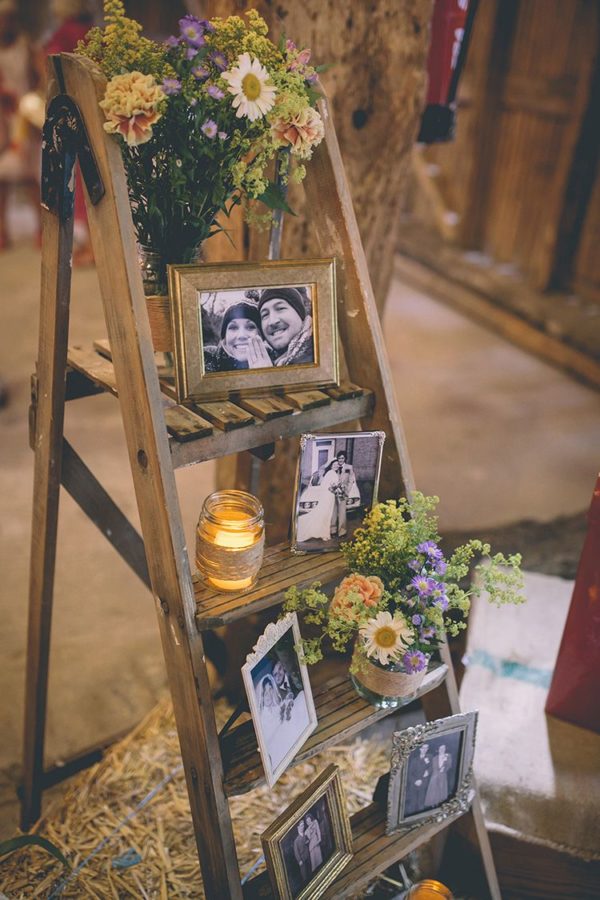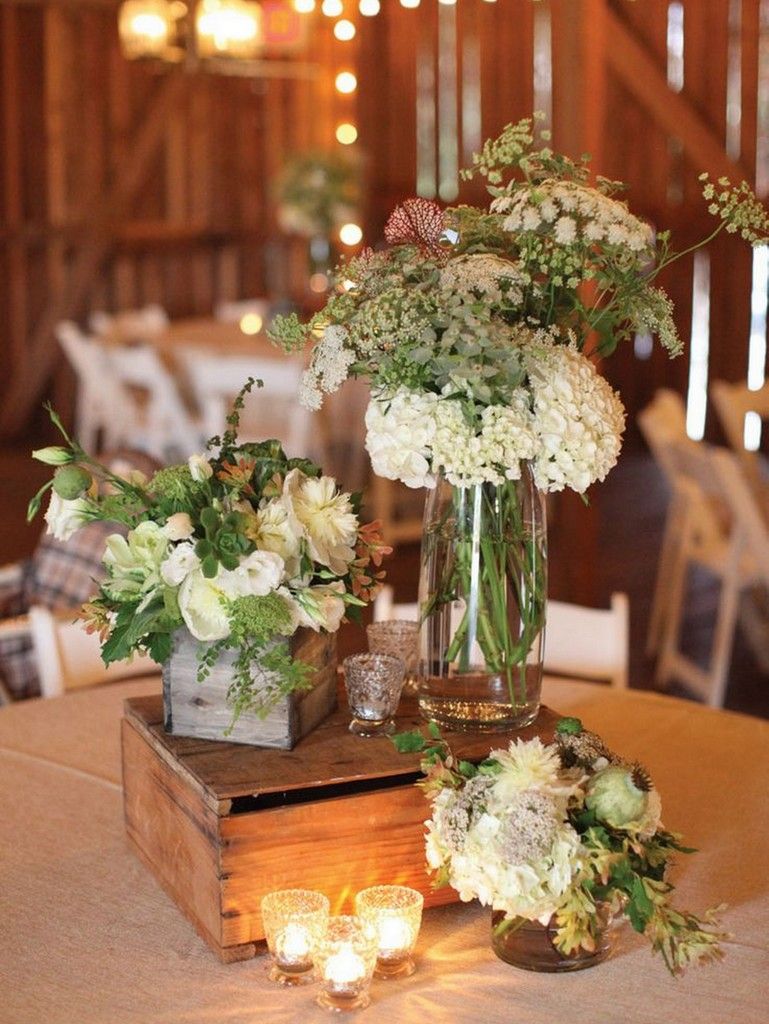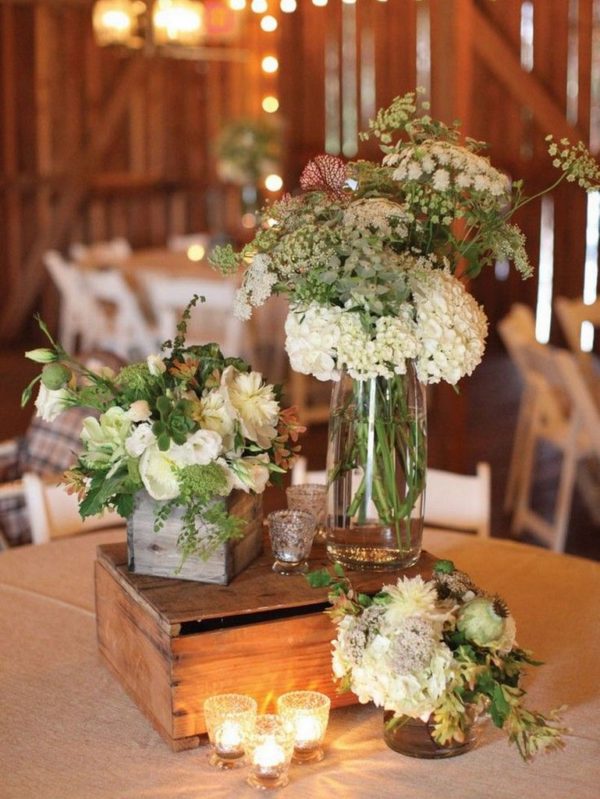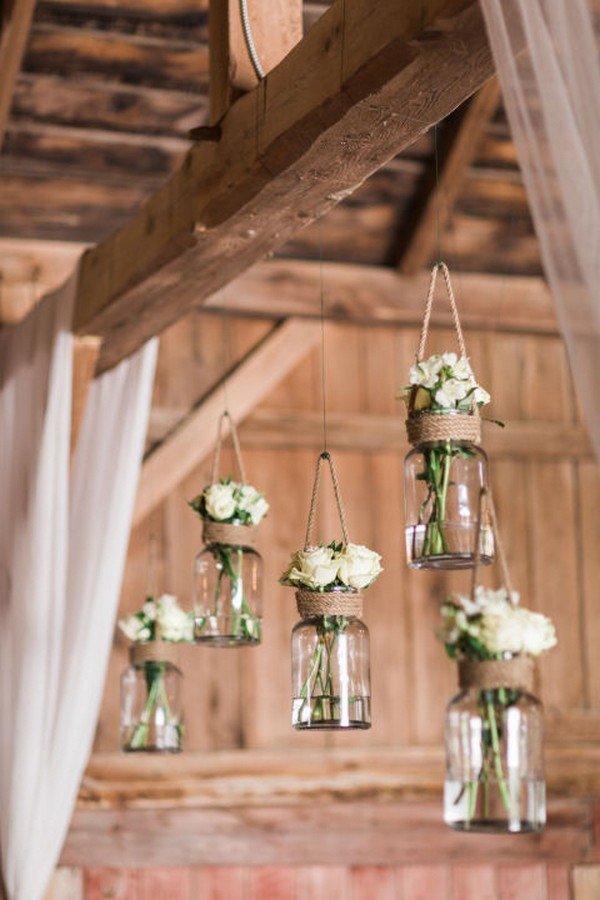 Did someone said chandeliers? Yes, barn wedding can also have chandeliers but in a rustic feel. They are totally doable at home, so you can try to recreate the one you like the best.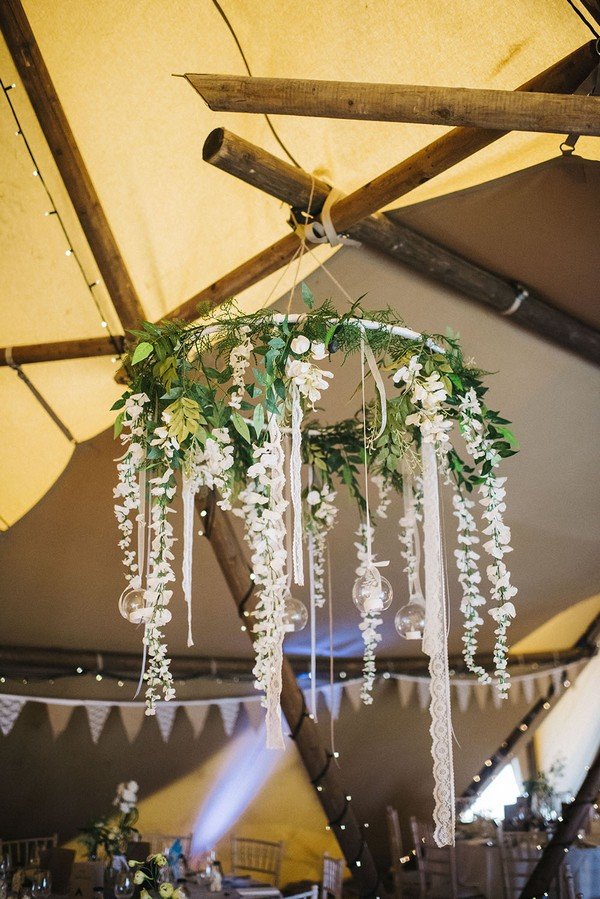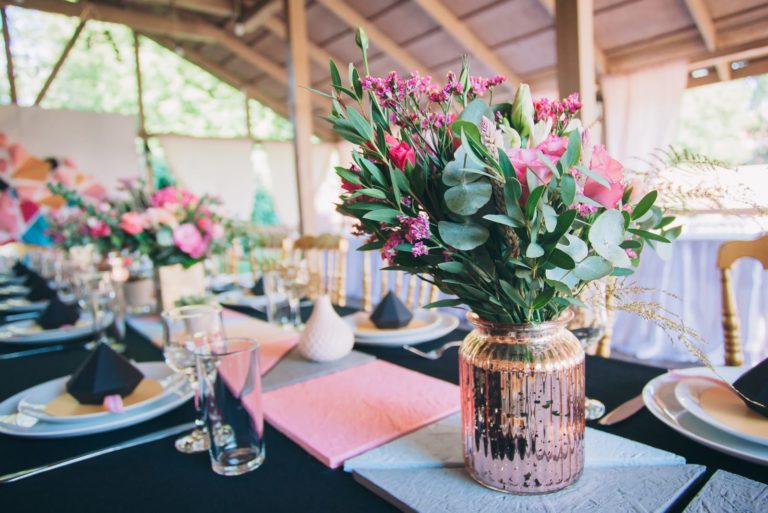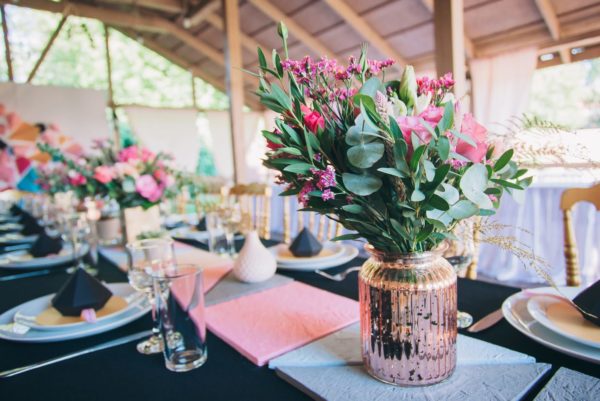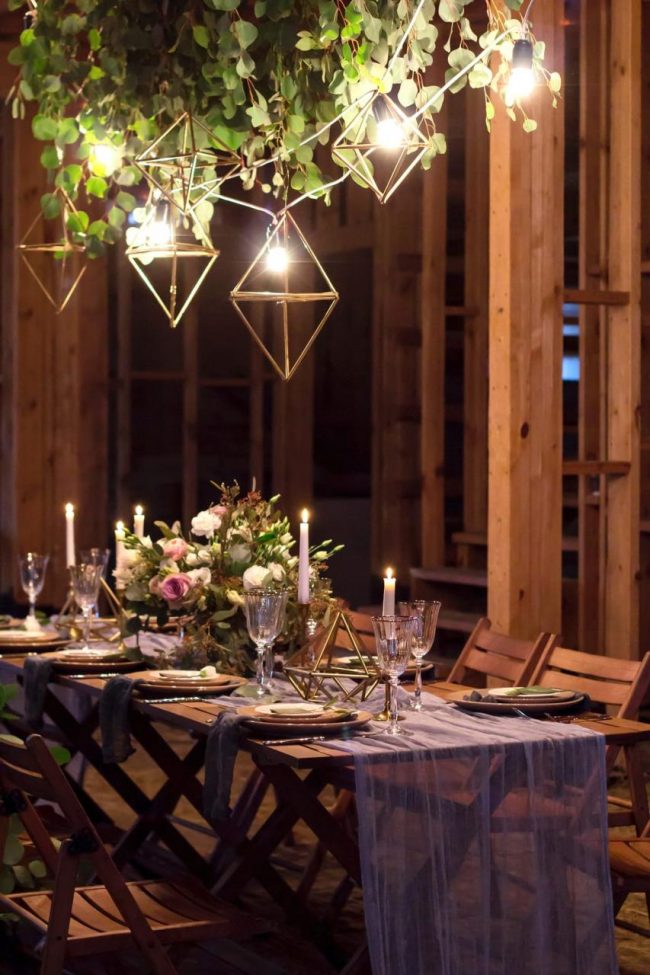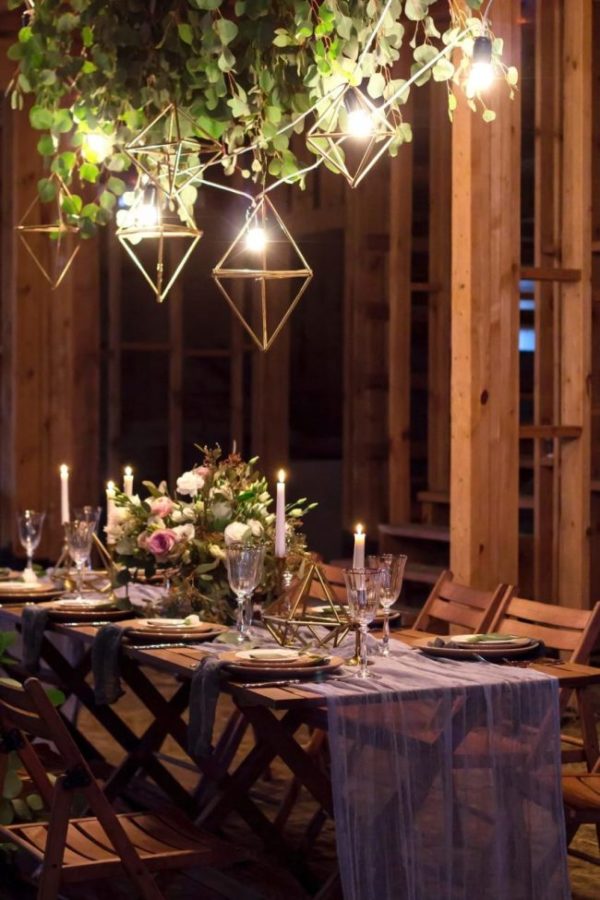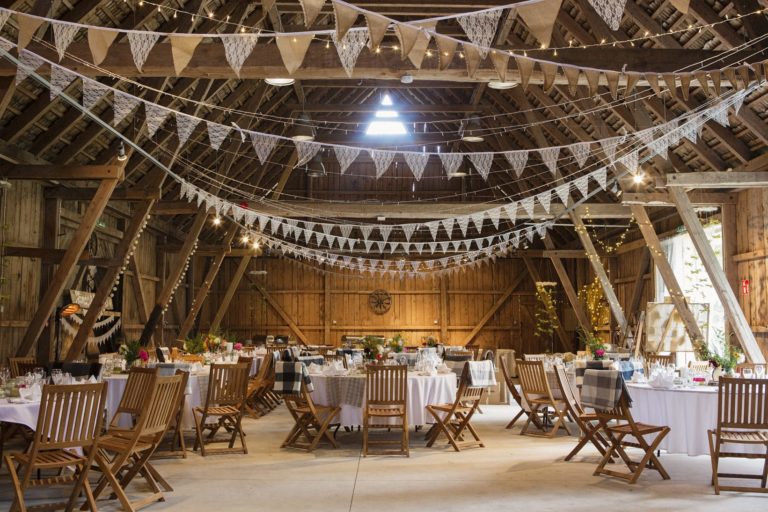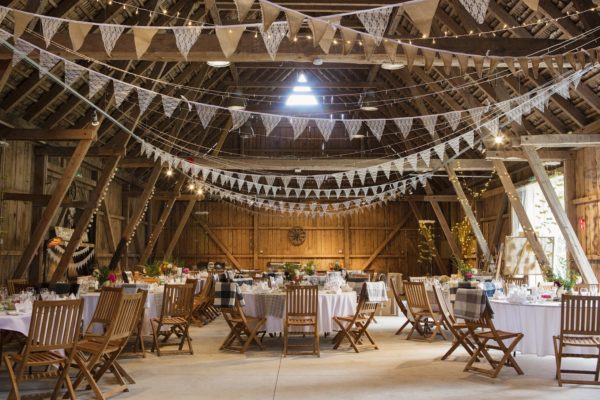 Don't skip candles or lanterns, cause they are the ones that will make the barn wedding one of a kind!