Summer is officially here. The nice weather has arrived, so you can finally go all out enjoying the sunny days. Just don't forget to bring sunscreen with you wherever you go. The sun may be too strong and the sun rays may damage your skin since you have to spend much time staying at home because of the coronavirus pandemic. Now, when the measurements go low, it is time to enjoy the warmest season of the year. Are you ready to do it in a style? Here are some summer outfit ideas to copy if you want to spend a fashionable summer.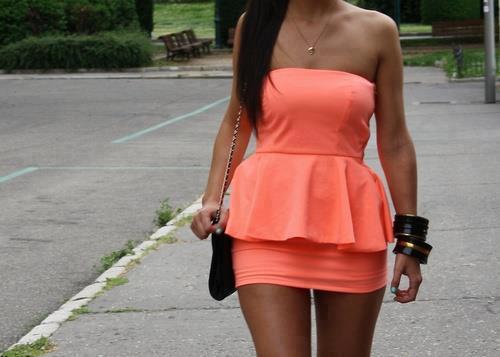 Summer is the best season to go all out and embrace chaotic bottoms, fruit jewelry, and eye-catching tops. There is no shortage of inspiration coming from social media and fashion influencers you follow on it. Use their way of combining different pieces in a breathtaking outfit to get inspiration for summer outfit ideas. Explore all the pieces from your wardrobe that can be versatile for the summer season, and don't be afraid to experiment with colors and patterns. In summer, everything is possible and fashionable.
We have made a selection of some of the coolest summer outfit ideas that you may like to copy this summer. Scroll down the page to find the biggest summer trends for the season. Catch the breeze with dresses flowing with the wind. Give chance to bright and tired combinations that are perfect for both lunch dates with friends and long night beach parties.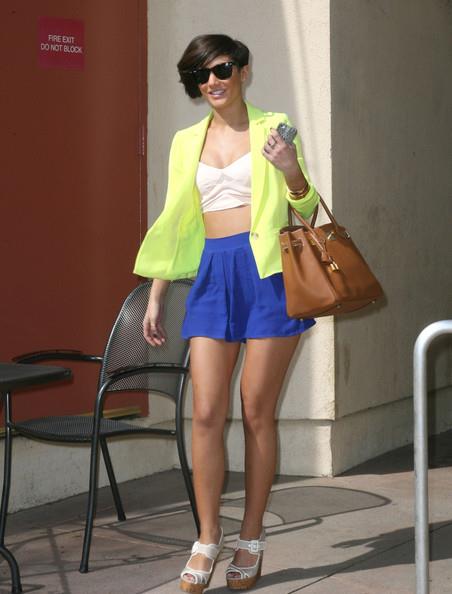 A bright plaid bottom
Summer is the best season to give chance to your most colorful items. His summer everything is in the sign of bold colors blocking, so don't worry about looking like a rainbow with more than three different colors on you. Everyone around you that wants to look fashionable will probably try this trend, so you will not be the only moving rainbow in the crowd. Consider pairing your rainbow top with plaid or floral bottoms for an even better statement.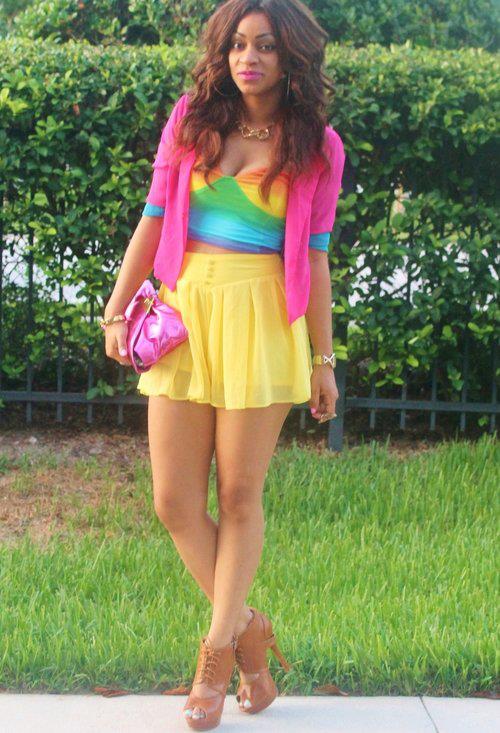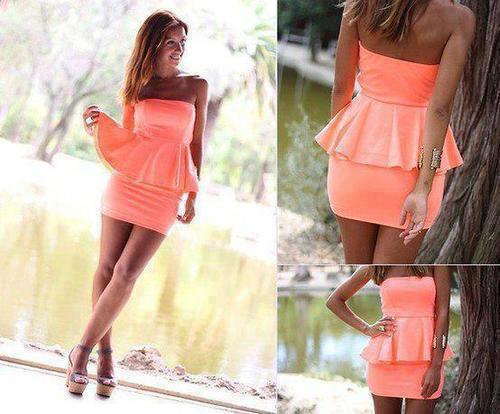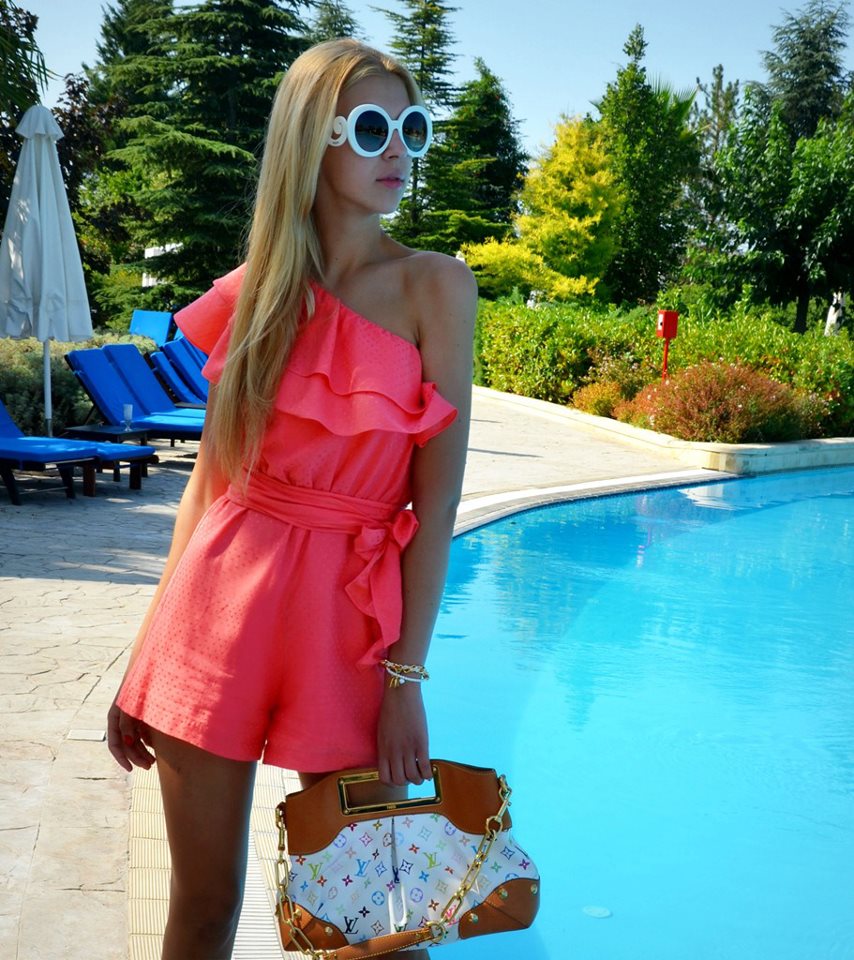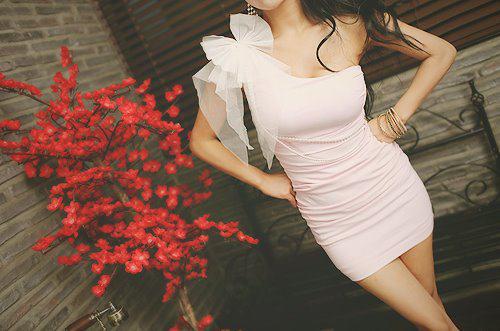 A statement puff-sleeved top and overalls
Summer is well known for its very hot days. But, still, some nights can be a little chilly. For those days you will need something to be covered with in order to say warm and comfortable. If you have already shoved your jackets and coats into storage, then the best way to stay warm is with a puff-sleeved top. Choose some classic overalls with floral, puffy sleeves for a bigger statement.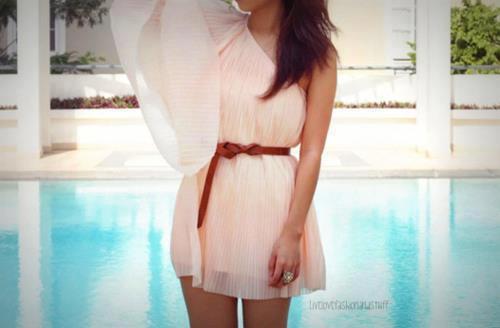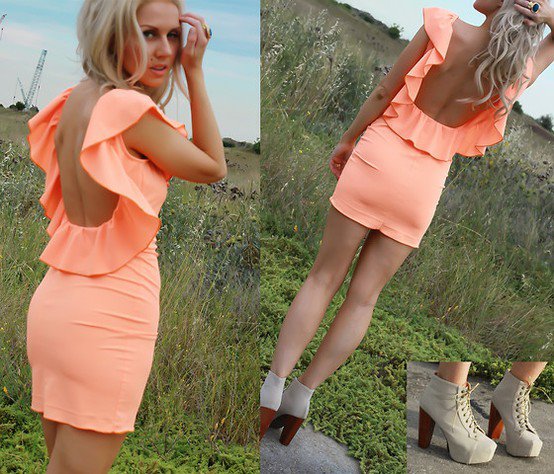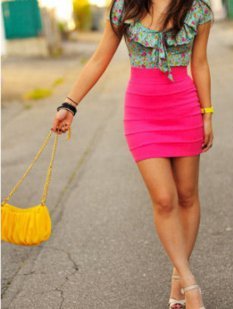 A midi skirt and tank top
If you are luck of summer outfit ideas, here is the easiest one to style: a flowing midi skirt and tucked-in-tank. This outfit is so easy to style, that once you wear it, you will want to repeat wearing it few more times too. Depending on the mix and match of the pieces, as well as the accessories you choose, this outfit can be effortlessly worn morning, noon, or night. Pair it with a pair of espadrilles for a better look, and bigger comfort.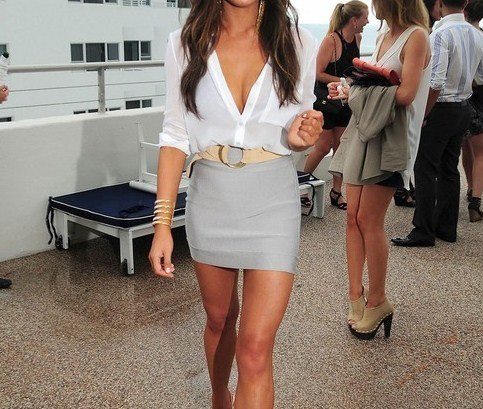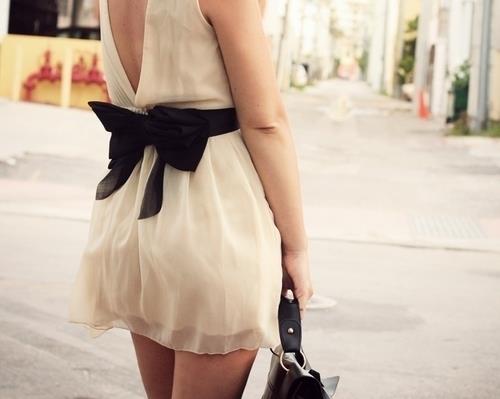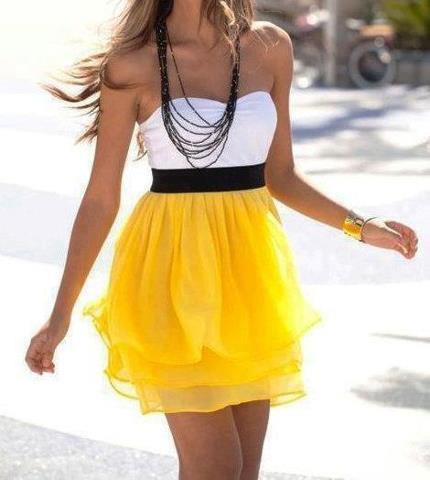 Just the classics
Classics are never out of fashion. Never doubt to invest in classic items no matter the season. For the summer season, classics include denim cutoffs or kier shorts as well as basic white T-shirts. A blazer is also a must-have in your summer wardrobe. Pair these classics in a comfortable outfit that is also very modern and summer-appropriate. Finish the look with a pair of wear-everywhere sandals. These few essentials are all you need for a stylish summer outfit.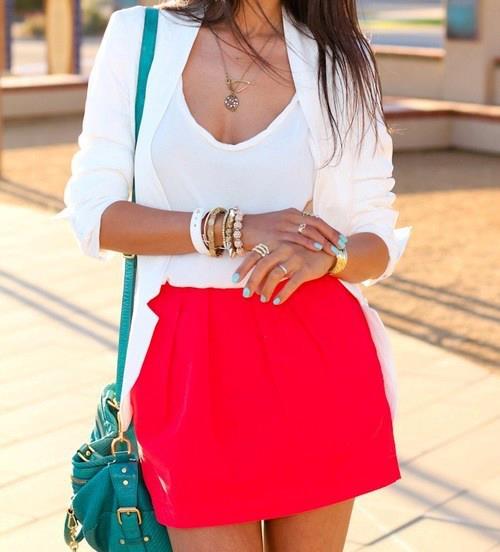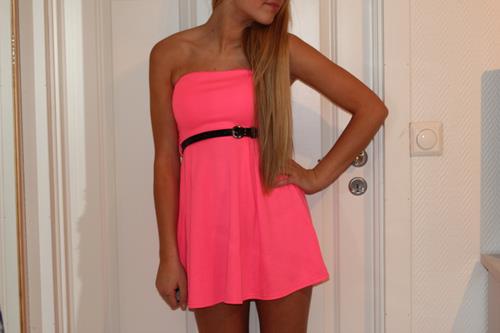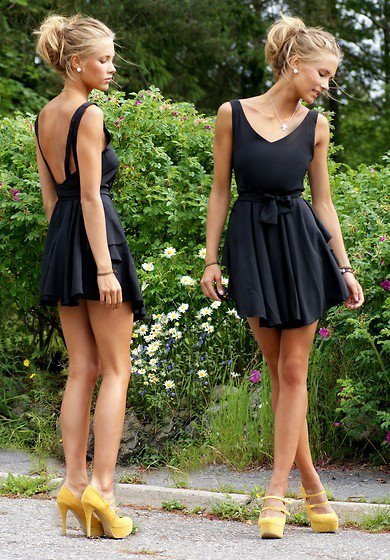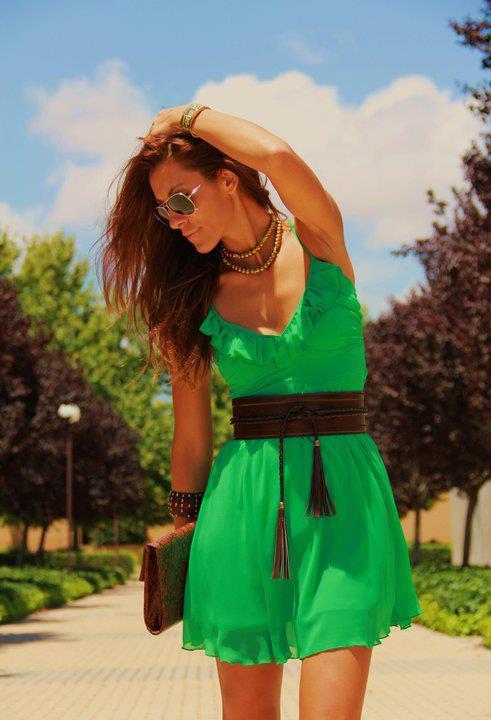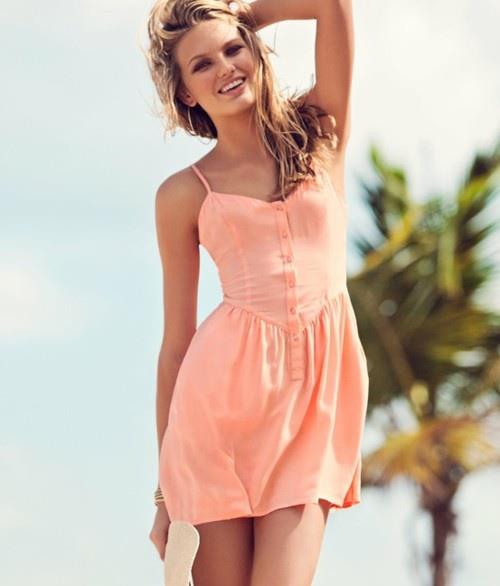 A slip dress
Slip dresses have become very popular for summer warmness. Although you can wear this dress all the 12 months of the year, summer is definitely its best season ever. Style it on days when you want to wear as little clothing as possible. This silk midi dress has never disappointed any woman wearing it. It is so versatile and comfortable to wear. The best is that you can style it for more formal occasions too. So, if in doubt about what to wear to a summer wedding party, here is the solution for you-a a solid silk midi dress and a pair of heels. We are sure you will turn heads with this summer outfit wherever you appear. This is a summer outfit that is soon to become your favorite one.
The little white dress
The list of summer outfit ideas is definitely endless. But, still, there is nothing better than a dress to style a summer outfit. For the hot days, there is nothing like a little white dress. Your little black dress is probably the best go-to piece in your wardrobe for all 12 months of the year. The little white dress is the must-have for the summer. You can style it in so many different ways. Opt for a slip-like style of dress for night parties. Or, choose a cotton puff-sleeved dress with a bit of flow that you can pair with your low-key footwear for day walks with friends. Sneakers are becoming very popular footwear to pair with dresses too. If you want a no-fail summertime piece in your wardrobe, the little white dress is the right for you.