The idea of closet's essentials is nothing new: the best jeans, sweater, T-shirt, blazers… are all those must-have essentials in every wardrobe. But, there is something still missing to achieve an eye-catching outfit. Fashion accessories are a great way of accentuating any outfit you have. They can be used to update your style. There are certainly some accessories that are more favourable to women than the others. Jewellery is the most famous among them. The most common and best-known fashion accessories are definitely jewellery. Jewellery comes in all different shapes, sizes and styles and each one can be used to make your outfit pop! There are few must-have jewellery pieces that women adore. We recommend absolutely having them in your jewellery box if you want to leave an impression.
Choosing the right piece of jewellery to go with your style is very important. Overaccessorizing is never a smart thing to do. Remember to keep the minimalistic style choosing just a few jewellery pieces to highlight the parts of the body you want. Also, please remember that you should always ensure that what you are buying fits properly so as to avoid injury. Try to keep it minimal but still bold! Don't miss this must-have jewellery that will help you accessorize to impress. They are all classic and timeless, so put them on your jewellery box essentials list.
Here are some suggestions for helping you choose some must-have jewellery pieces for this season. We are sure you may already have some of them in your jewellery box. The ones that are missing must be put on your purchasing list the next time you go on shopping.  Enjoy our choice. We hope you are gonna like it.
Steel Watch
A steel watch is the easiest way into the world of luxury watches. Many people can't afford them buying a real luxury watch ever, as one of them can cost you more than your per year salary (yes, it definitely can!). But, most people can afford themselves having a steel watch. A steel watch is a perfect choice no matter the occasion you are wearing it for. It can perfectly fit a casual coffee or walk outfit. Also, it can be the perfect piece adding a touch of luxury to your formal (such as job outfit) attire.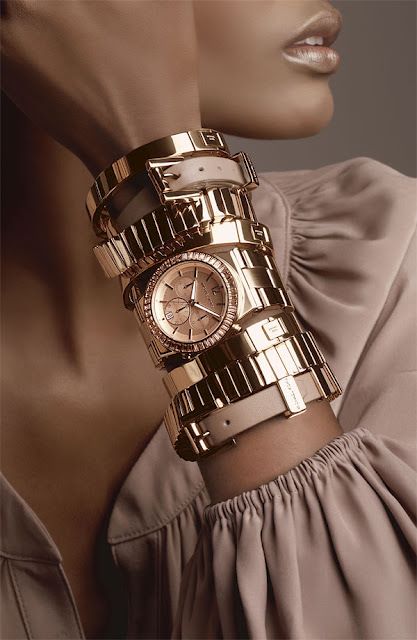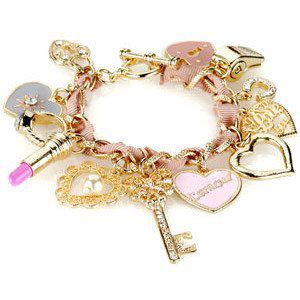 Bangle Bracelet
One of the best ways to adorn your arms is by a bangle bracelet. You can choose a single bracelet. Or, you can stack more of them up. Having multiple bangle bracelets will create a delightful jingling sound every time you move your hands. The best about a bangle bracelet is that it fits perfectly any outfit you can create. Bangle bracelets are easy to pair with any outfit from knitted sweaters to breezy sundresses.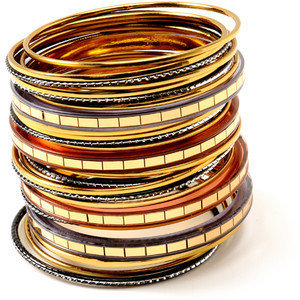 Gold Chain Necklace
Gold chain necklaces are another must-have jewellery piece many women adore to wear. Thick or thin they are definitely essentials in your jewellery box. If you want a power dressing then add a gold chain necklace over your outfit and see how it immediately adds an edge to your ensemble. Give your outfit a touch of femininity by choosing a cold chain necklace with adding some symbolic pendants.

Signet Ring
Do you remember the trend alert 2021: initial jewellery? Well, one of the must-have jewellery pieces in your box is definitely a signet ring. Stamped with your initial, glittering with diamonds, shiny or even bare, an initials ring is the perfect décor for your fingers. You will have no need for another ring on your hand, although you can experiment with multiple rings too.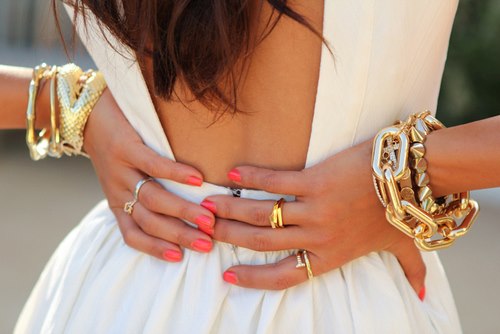 Colourful Stones
Playing with colours when jewellery comes into question is definitely fun. You can always mix gold and silver hues in jewellery. But, you can also try it with bolder colours, true colours, from blue of sapphire to deep red of garnet. Coloured jewellery is one of the best ways to add a little bit of dimension to your boring all-neutral ensemble. It can also easily catch all the attention of you, as people want to see the colourful world around them.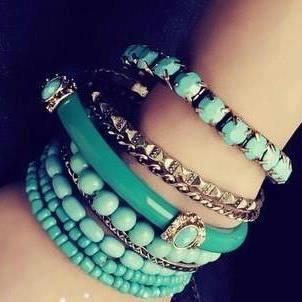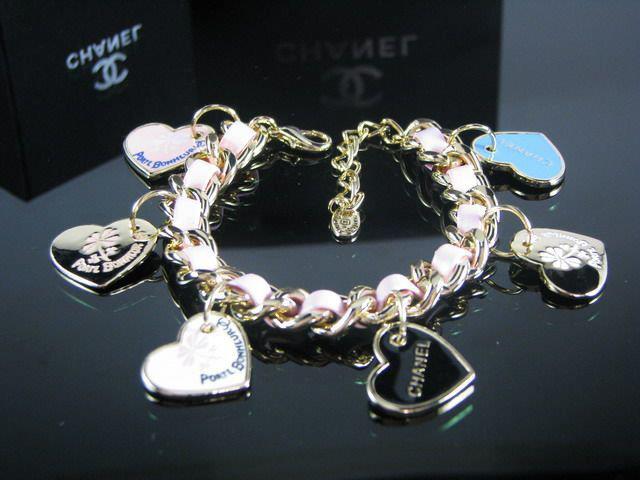 Hoop Earrings
Hoops Earrings are definitely the must-have jewellery piece number one. They are so classic and timeless. With their classic style, they deliver a subtle attitude to the person who sees you. They can definitely make a statement without being over the top. You can choose big or small hoop earrings, but, believe us, no matter which ones you choose, the result will be breathtaking.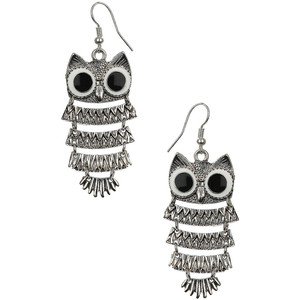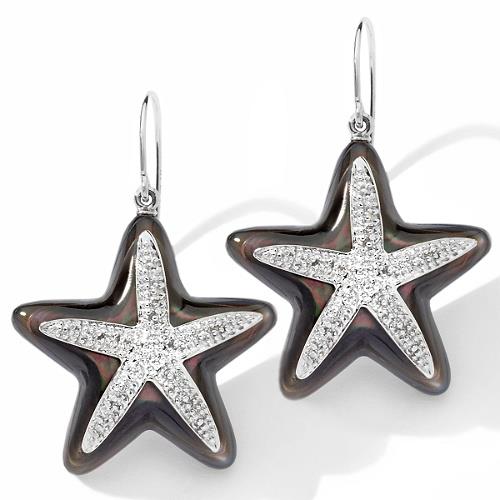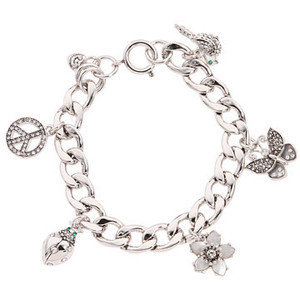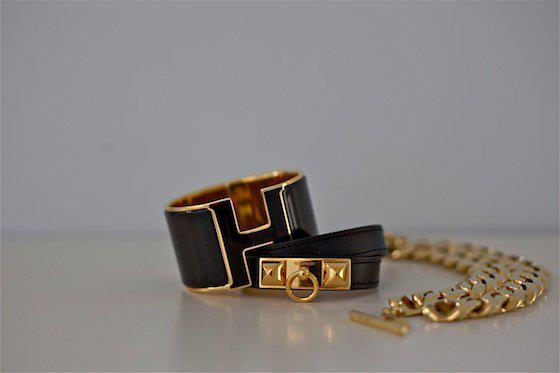 Stud Earrings
Your first earring ever was a stud earring, right? There are multiple reasons for that. One of them is the painless piercing process. The other may be the fact that it simply goes with everything you can ever imagine. There is almost no woman who has never had a pair of stud earrings in her jewellery box.