Neon colors are an absolute hit for hot summer days. Eye-catching, hot and dangerous, fluorescent colors are so in for women daring to go bold. If you want to stand out of the crowd, don't miss choosing acid green, muted neon, pink, or electric blue. The colors are so trendy and cool. They are so feminine too, and can easily help you add a little intrigue touch to your personal style. Wearing a neon outfit this summer will highlight your bright personality. Keep following the biggest spring/summer fashion trends by styling at least one neon outfit during the season.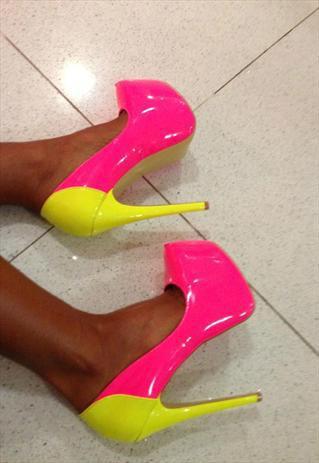 One thing to mind when styling a neon outfit is to avoid over-mixing the trend. It may be a little risky in the aspect that you may look like a three-colored traffic light. And, no woman wants this, right? Pair neon colors with simpler and softer tones, instead of pairing more than one neon color with each other. Choose softer shades to create a contrast. Also, try to wear neon colors on those parts of your body that you want to define. Neon colors have the ability to attract immediate attention, so once you put a piece of cloth colored in any fluorescent color on any zone of the body, be sure to catch many glances on that part.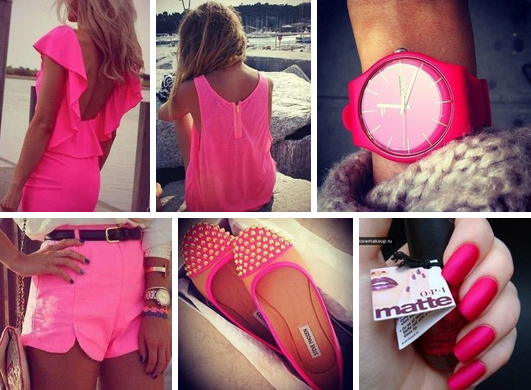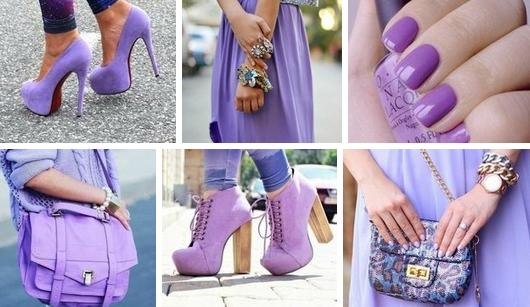 A  neon outfit may not be your favorite one? Don't worry. If you are not a big fan of neon colors, you can still rock the trend by choosing some accessories in any of the neon colors. Add a little brightness and cheerfulness to your wardrobe by choosing some clothes or accessories, or even shoes in fluorescent color, and be sure to have a fresh look this summer. Below, learn all you need to know about how to wear a neon outfit this summer. We are sure after you see the gallery you will definitely become obsessed with the trend. Read how to wisely wear it.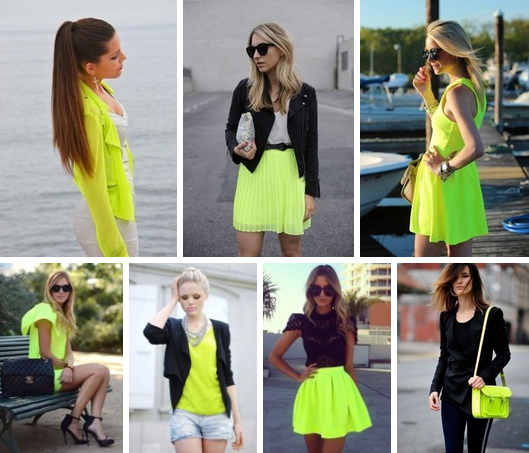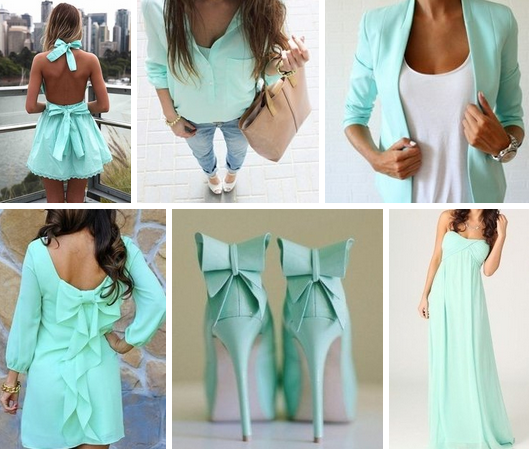 How to choose neon colors
When it comes to choosing the right neon color, we can simply say that any shade of neon can work if it is styled correctly. You can choose bright green, pink, yellow, and orange and be sure to make a big change of your entire look, simply if you choose correctly the shade and you wear it in harmony with the rest of the outfit.
The best however is to start with only one shade of neon first. Once you feel comfortable with wearing the trend, you can easily add either matching accessories or other neon colors. A neon outfit, thanks to its fluorescent appearance is the best to be worn on the beach or at home. Start with this first, until you feel ready to show off the look like your everyday choice.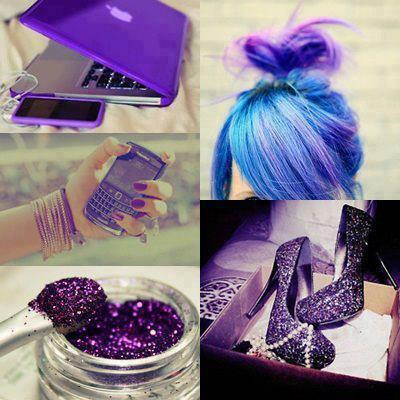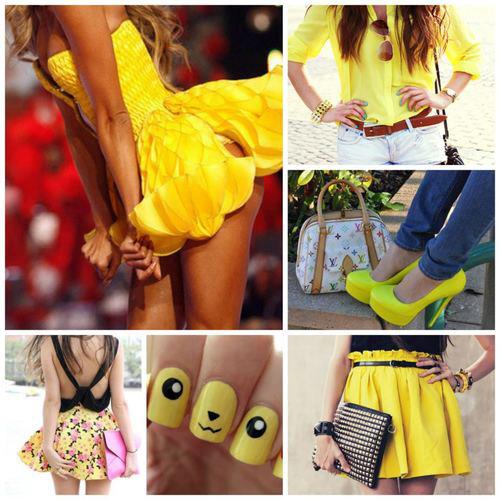 Don't miss these styling tips when choosing to experiment with neon outfits:
Pick the neon shade that you love the most and that goes well with your skin tone or hair color. If your face is pale, avoid wearing yellow and orange shades. Choose neon pink or cobalt blue instead. Try neon blue if you have blue eyes.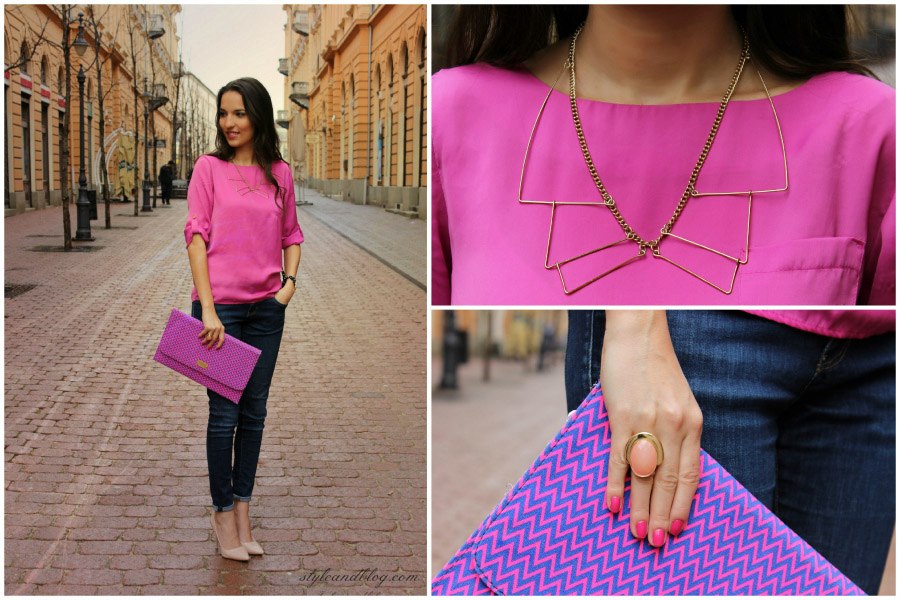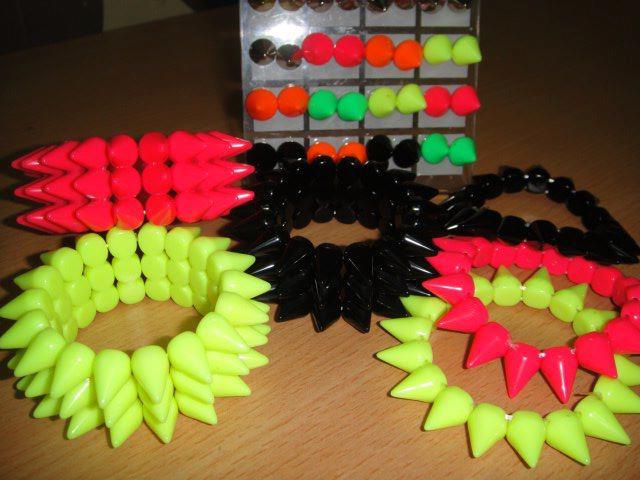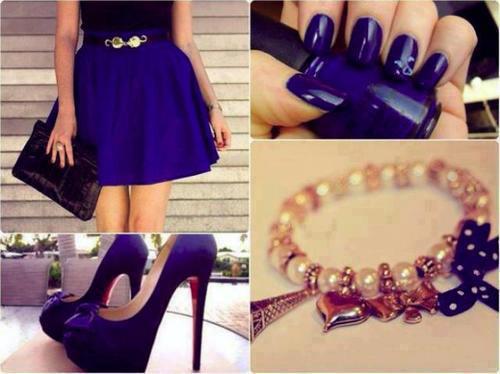 Never make all your outfits neon! Avoid wearing more than two neon pieces on you. Tend to wear a maximum of two pieces in neon colors and combine them with neutral shades. For example, combine a neon shirt with sexy skinny jeans or a skirt. Or simply choose accessories in neon shades to match your neutral outfit.
Never choose a neon outfit if you don't want to catch attention. Remember that fluorescent colors are so bold that they can be visible from afar.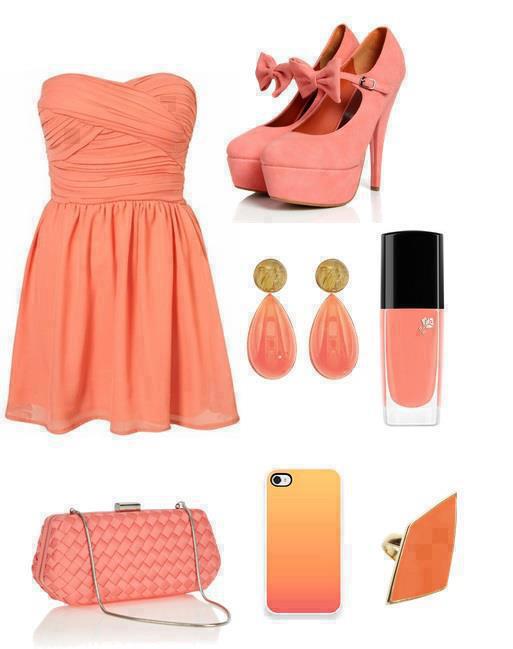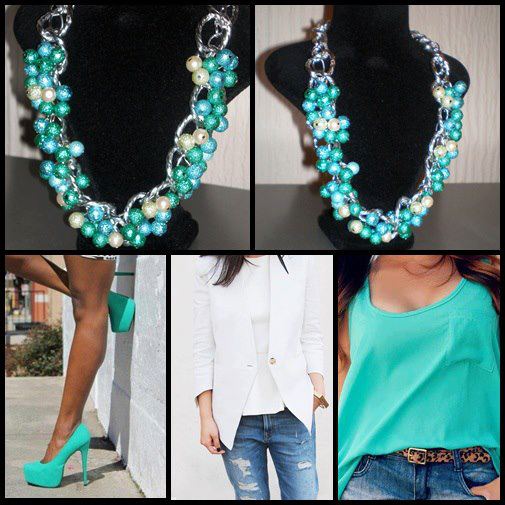 Check if the outfit is fitting you well. Neon colors are bold and so eye-catching that they make a person look larger than they actually are. For people with pear body type, it is recommended to wear neon pieces on the upper part of the body. Those with apple-shaped bodies are free to use neon bottoms.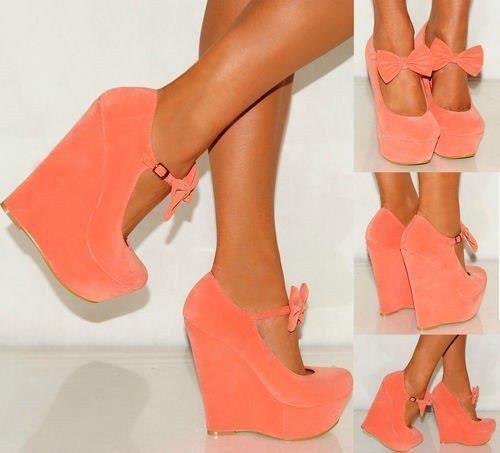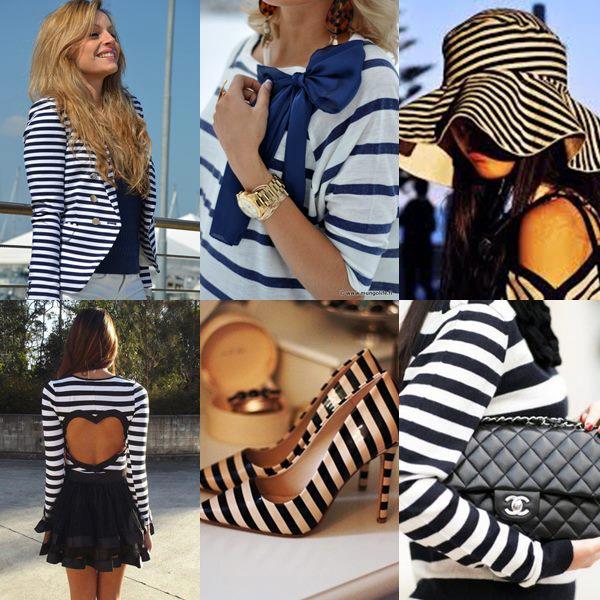 Where to wear neon colors
Neon colors are bright and are most easily to be styled for beach outfits. And, you have absolutely no limits in styling neon colors for beach attire.
For all the other cases, you need to be more careful in styling neon colors. Depending on the type of event you are going to, you need to check the dress code first. However, no matter the dress code you better stay on the safe side without drawing too much attention. Also, avoid wearing neon colors at the office, to an interview, or during other business-related activities.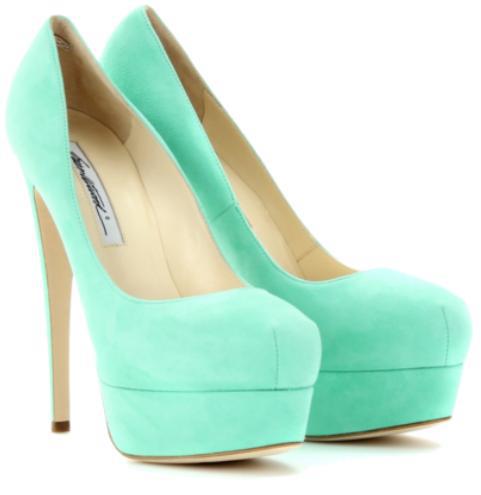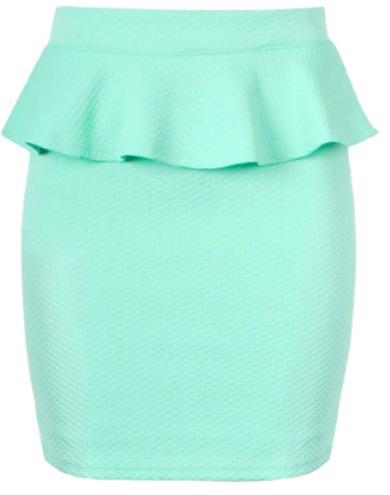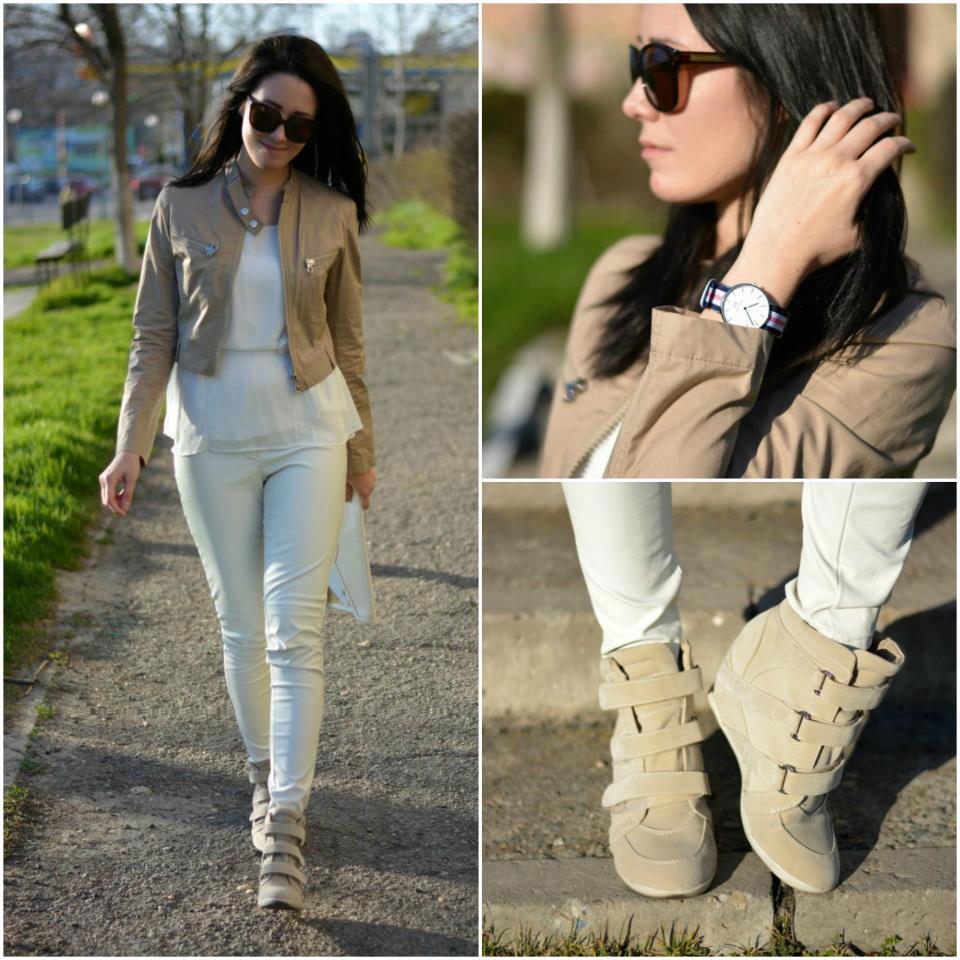 You can easily wear a neon outfit when visiting friends, hanging out, or for a school cocktail party, or whatever informal event you are invited to. For any other events that demand high fashion, better avoid neon colors, because wearing a neon outfit will definitely make you stand out from the crowd. And you definitely don't want such a thing right?