Long maxi dresses are defined as maxi dresses designed to reach the floor when worn by women of normal height. But, what about the petit ladies? Short women have so many fashion challenges to deal with. One of those is definitely pulling off the maxi dress effectively. Petit ladies have found so many fashion tricks to look taller. When it comes to maxi dresses, many fashionistas would advise petit women to avoid wearing them. And, they would be completely wrong. So, don't hear the so-called rule of not wearing a long dress if you are short. We are going to show you the opposite. There are so many ways you can style a maxi dress no matter your height. You can look fabulous in a maxi gown, and the gallery below is here to prove it to you.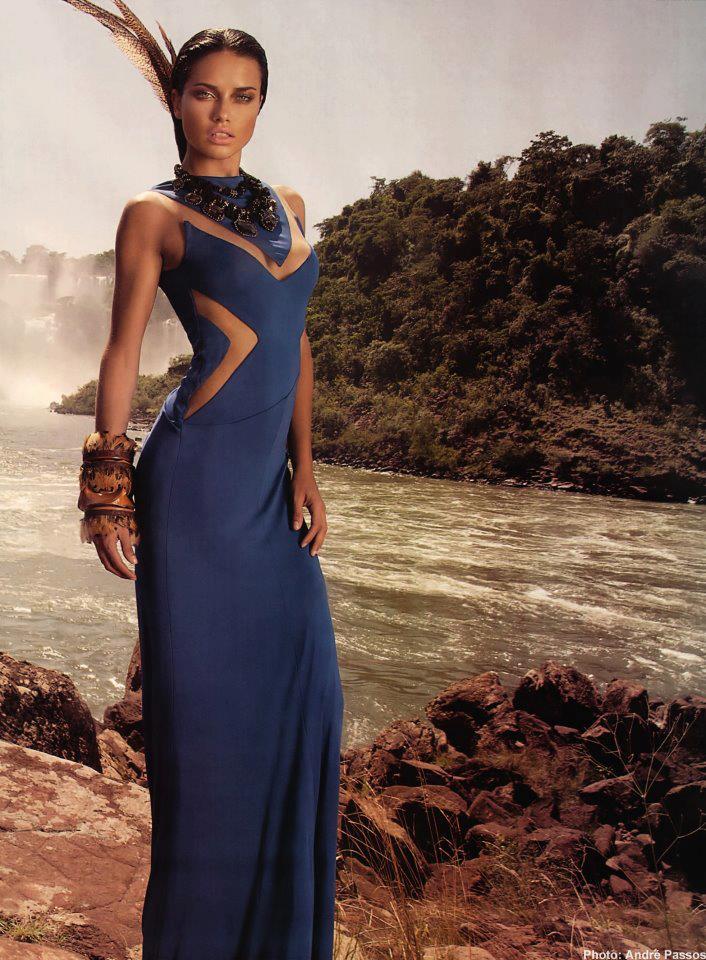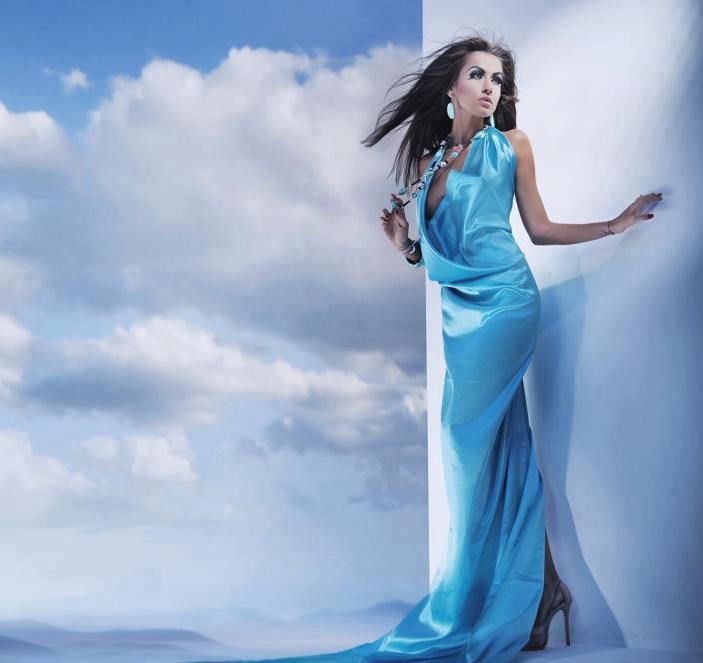 Maxi dresses can come in many forms and silhouettes such as the flowing, flared styles, the drapery style, and the slim or body-hugging style. They are an essential part of every woman's closet. Every woman who enjoys a beautiful casual style and those who usually seek a younger, dreamy look should have at least one long gown in her wardrobe.  Today, all the famous fashion brands and well-known designers intend to show new trends in maxi dresses.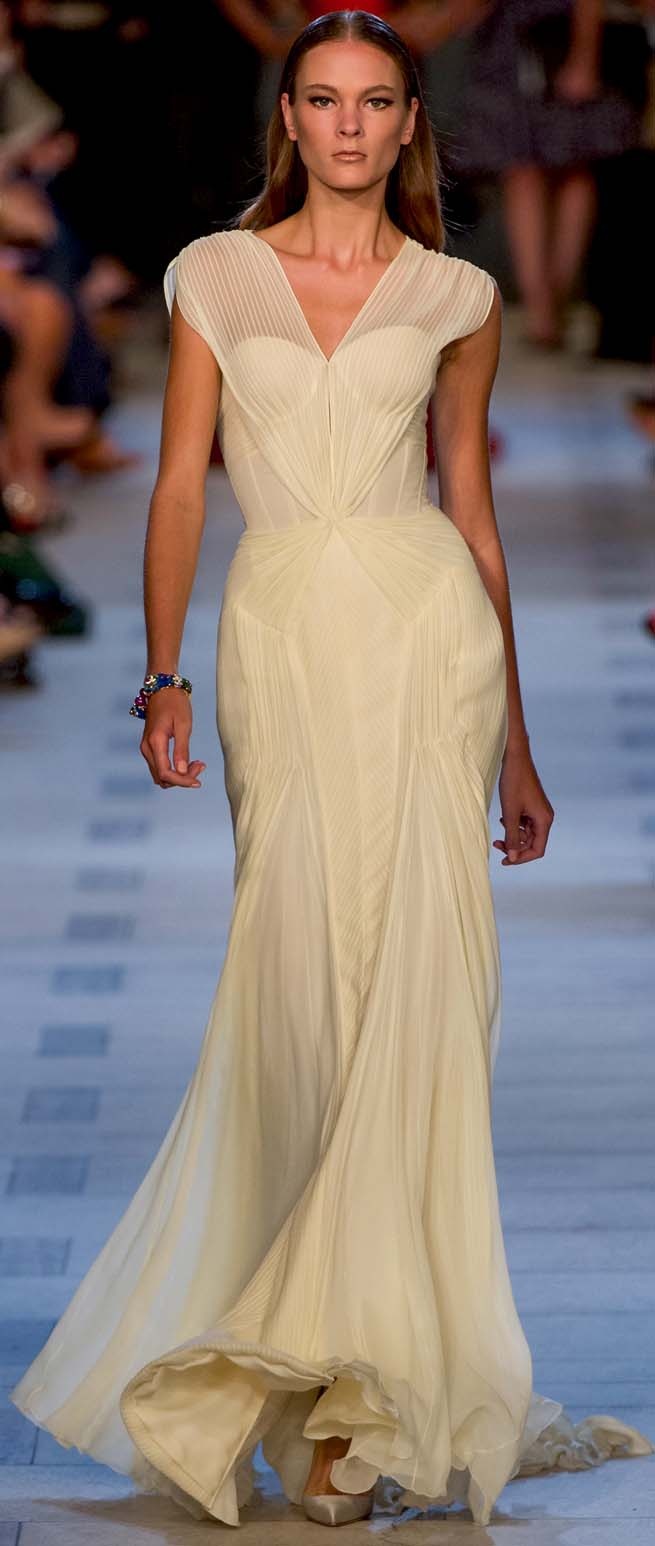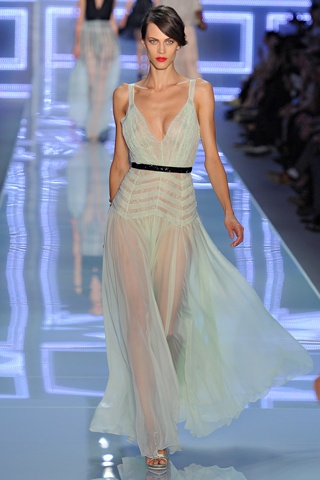 Women choose their maxi dresses for day and evening occasions depending on the design, the fabrics used, and the kind of embroidery. Long maxi gowns are not only a beautiful summer trend. They are a fabulous winter trend as well. There are many fabrics that suit a winter maxi gown as well as a summer one. Sometimes you can wear the same dress for different seasons. It depends on the fabrics the dresses are made of, and more depending on other pieces paired with the dress. You can wear woven scarves and any kind of accessories to enhance your look.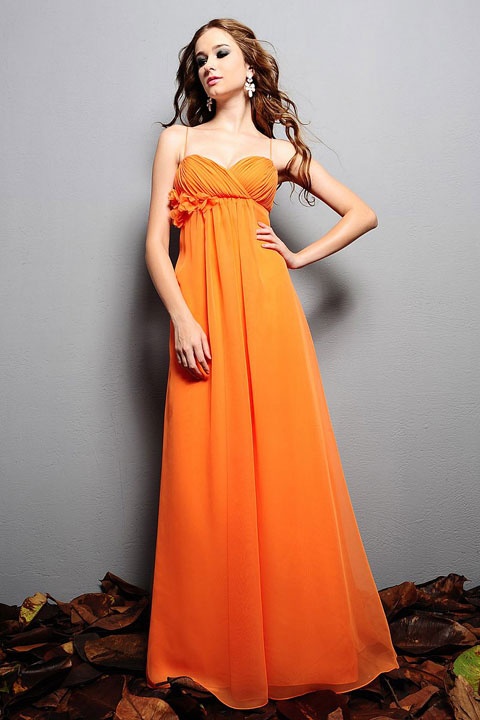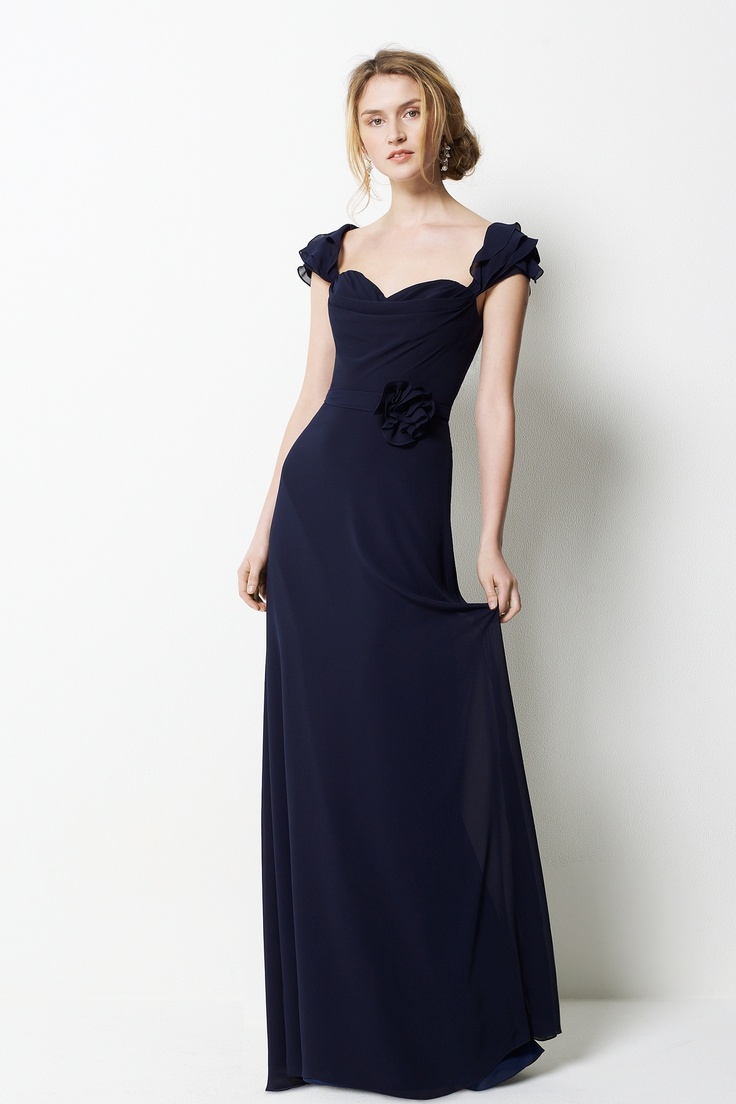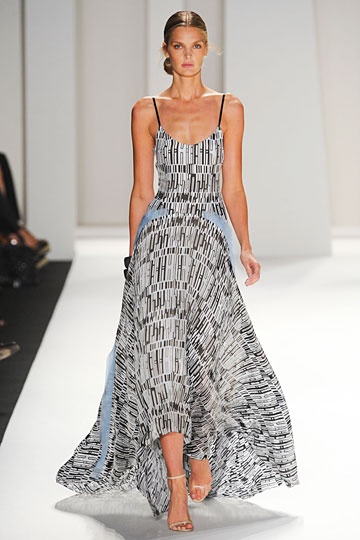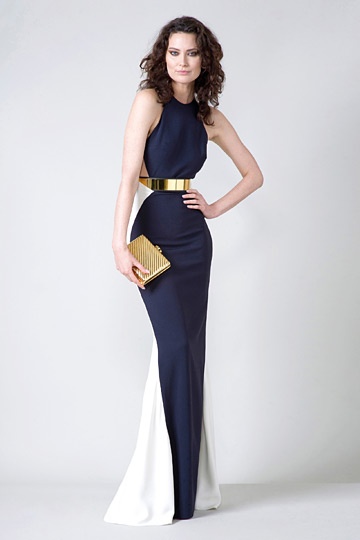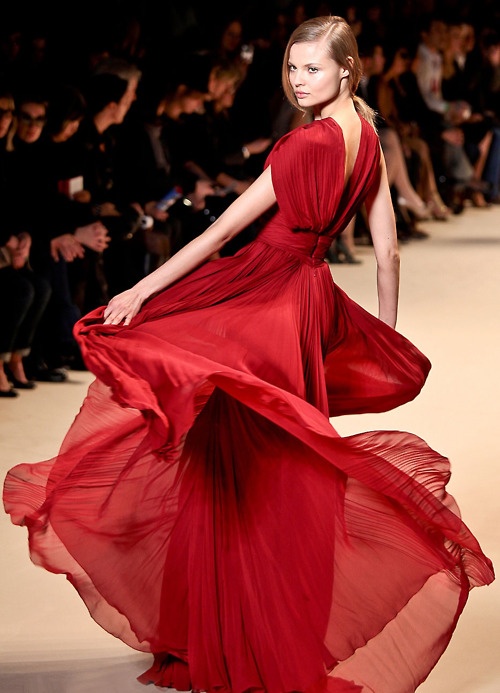 Pulling off maxi dress for petite ladies
There are few fashion rules to follow if you want to pull off maxi dresses for petite ladies. In the article below we have listed a few of the most important ones. We invite you to follow the if you are a petite lady willing to pull off a maxi gown.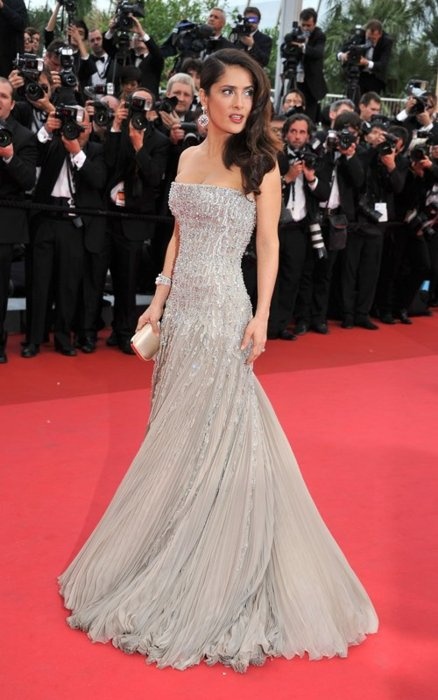 Watch your length
There may not be a strict rule on how long should a maxi dress be. But, there are few recommendations that the experience in styling maxi gowns has produced. One of them is referred to as the ideal length for a long dress for petite ladies. The rule says that if you are a petite woman, then you should choose a dress with a length between your ankle and the top of the foot. If you go longer, you will end up carrying the dress in your hands the entire day. On the other hand, if you go too short, you will look too boxy. So, in order to style the dress the best way possible following the further:
Look for a dress that is calf length for an average height woman;
Buy the dress you love and take it to the tailor to customize it according to your body proportions.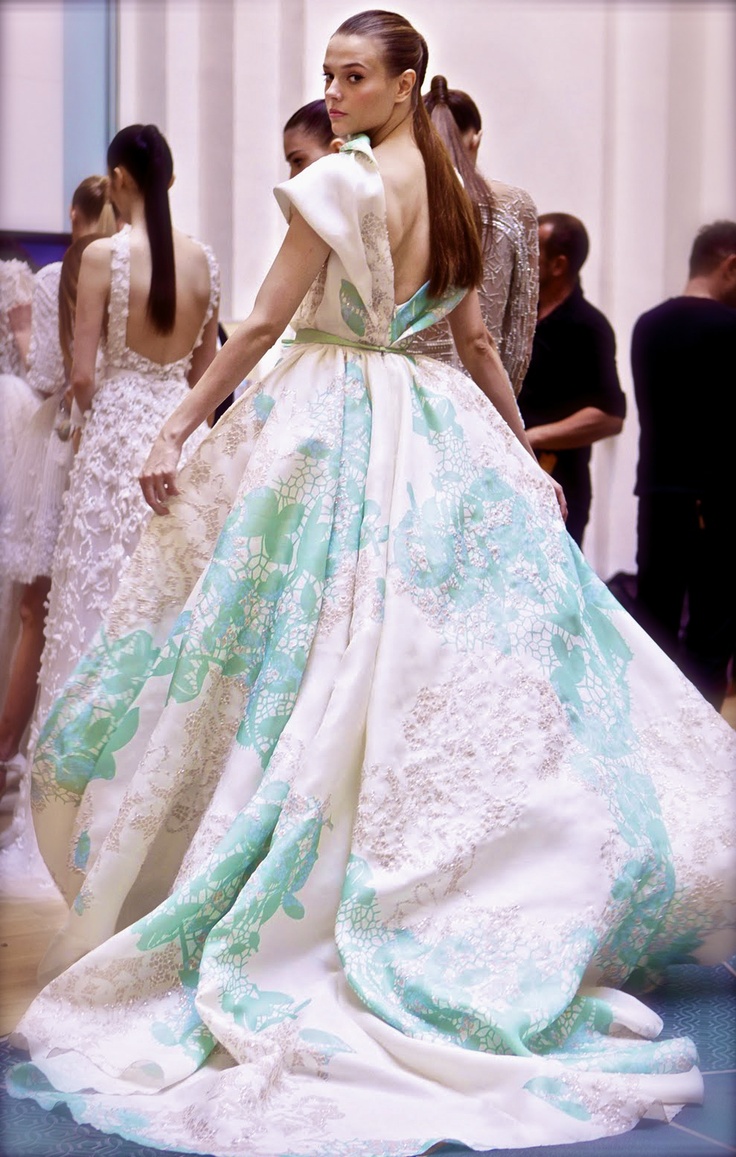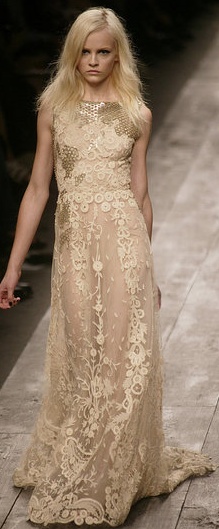 Look for a great neckline
Believe it or not, the neckline can make a dress look longer or shorter. Strapless or spaghetti necklines can often create a boxy feel. That will make the wearer feel and look even shorter than she really is. The best is to opt for a deep v-neck. It elongates your upper body, creating the illusion of looking higher than common.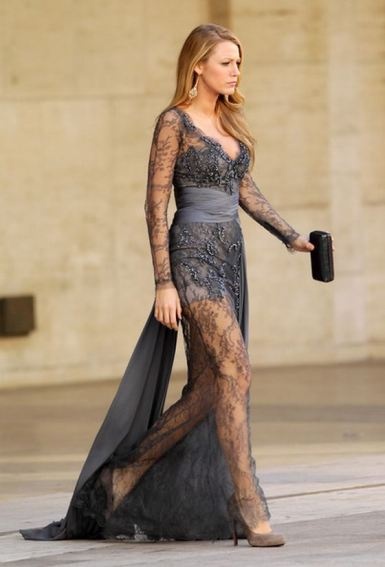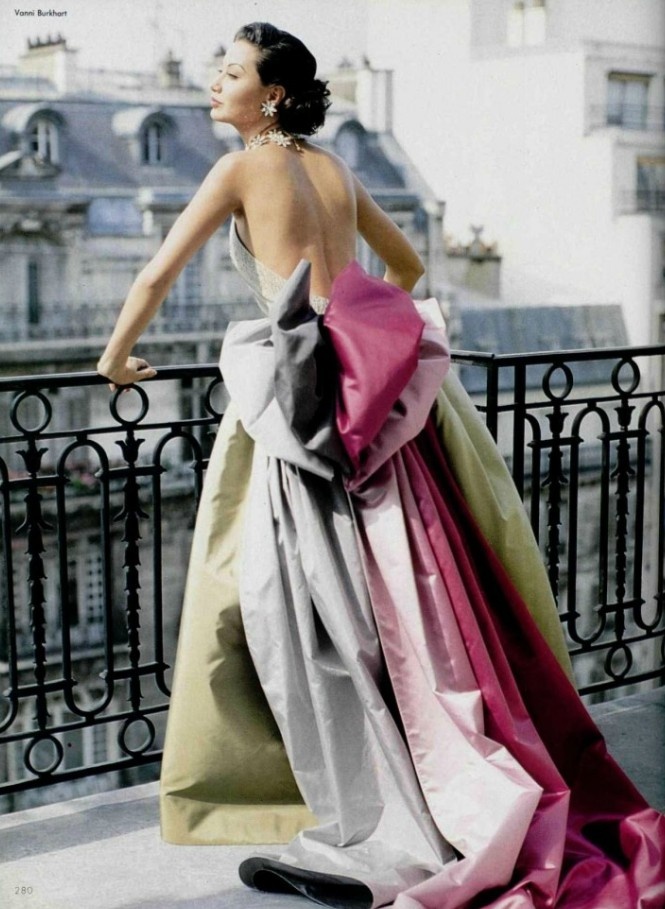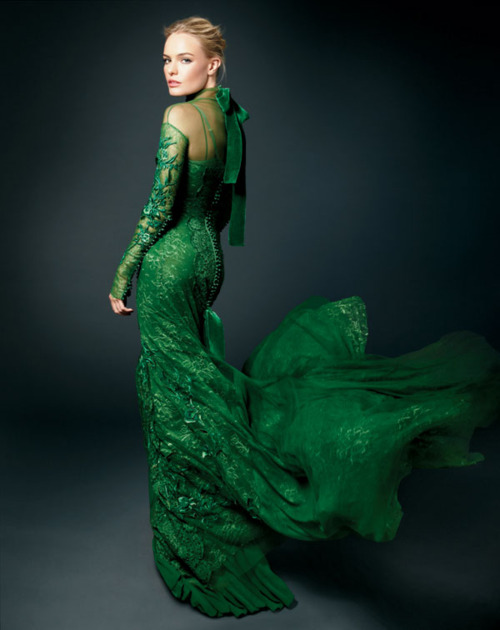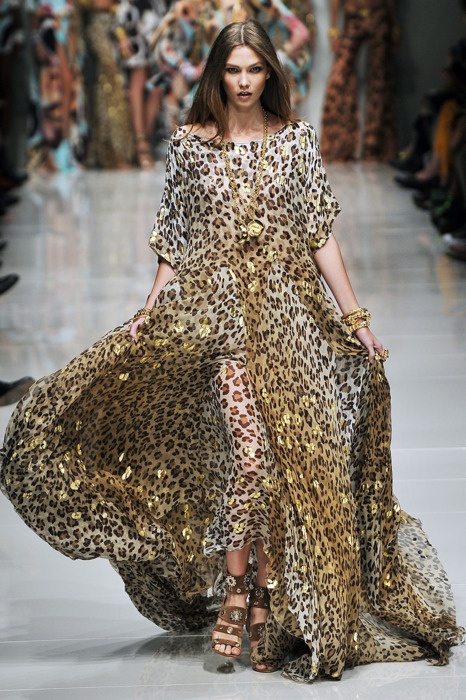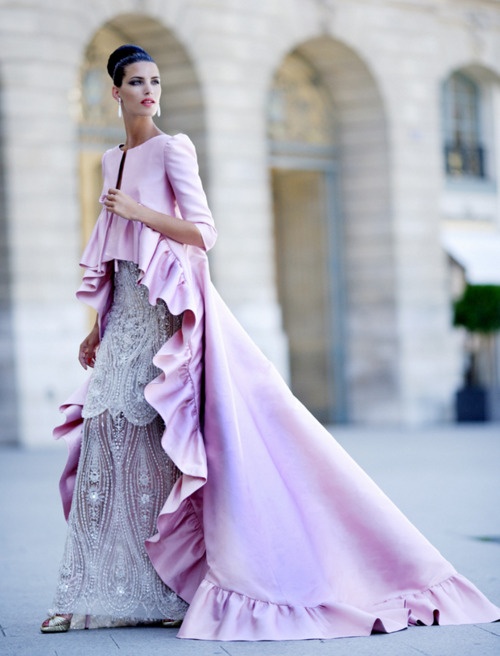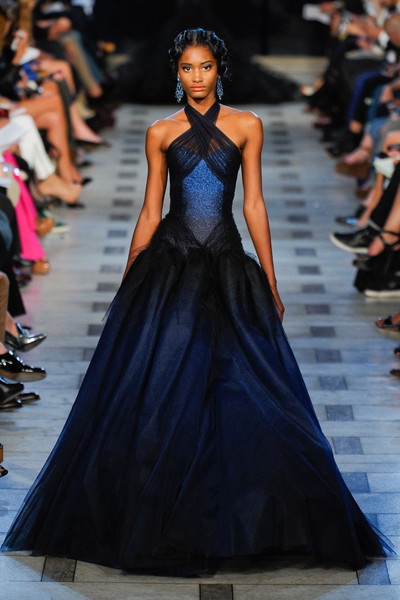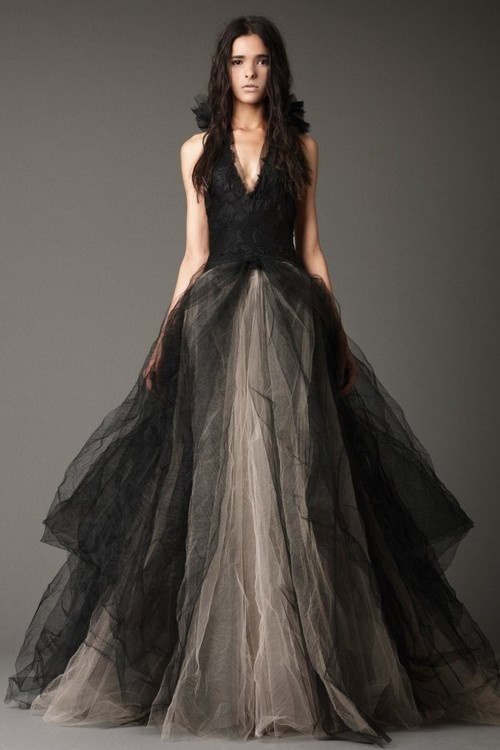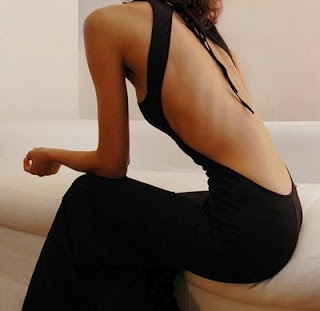 Choose a maxi dress with structure
More structured dresses look better on petite ladies. If you want to look longer wearing your maxi gown, avoid too much volume on the bottom. Instead, stick to dresses that brush against your natural curves. Choose dresses that accentuate your figure. The best choices among them are those with empire waists. They will make your legs look longer. If your dress is not with an empire waist, you can always add a belt to create the effect of an empire waist.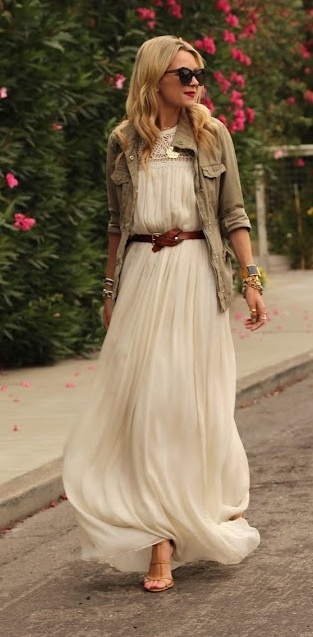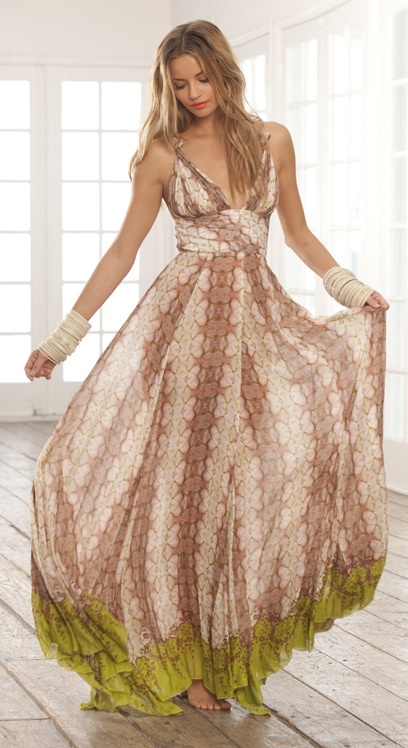 Reach for monochrome over patterns
If you are a petite woman willing to look taller, then rule number one when it comes to maxi dresses is to avoid patterns as much as possible. Instead, always opt for monochrome dresses. Choose solid colors that will make you feel comfy and noticeable at the same time. Monochromatic looks create a solid, continuous line, which elongates your body, making it appear taller than it actually is. Avoid large prints and patterns. They are bolder than monochrome outfits and will create the sense of you hiding in your own clothes. No woman wants her outfit to dominate over her, right? Well, make sure that the one who dominates is you, not the pattern of the dress.