Are you heading to a laid-back date or a party and you are in doubt about how to dress "informally"? It is easier than you may think. Casual clothing is one of the biggest trends many modern women practice nowadays. While it is the most straightforward dress code to choose from, there may be some complications to get it right. But, once you do it, be sure you are having the winning attire. Many women choose casual clothing for a simple reason. There are so many different casual outfits that you can use for inspiration. The final look you get is so stylish too. And, casual clothing style is so versatile too. No matter the occasion (except extra formal occasions), you can rock a casual clothing outfit almost everywhere.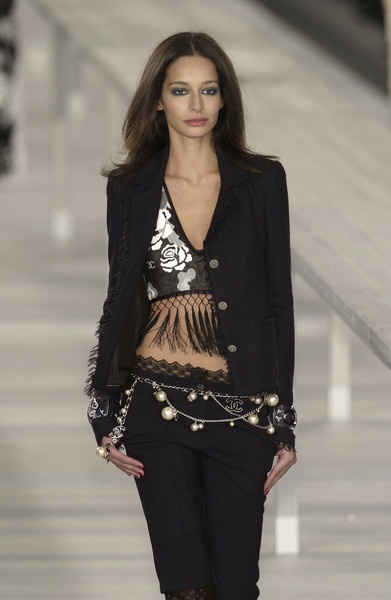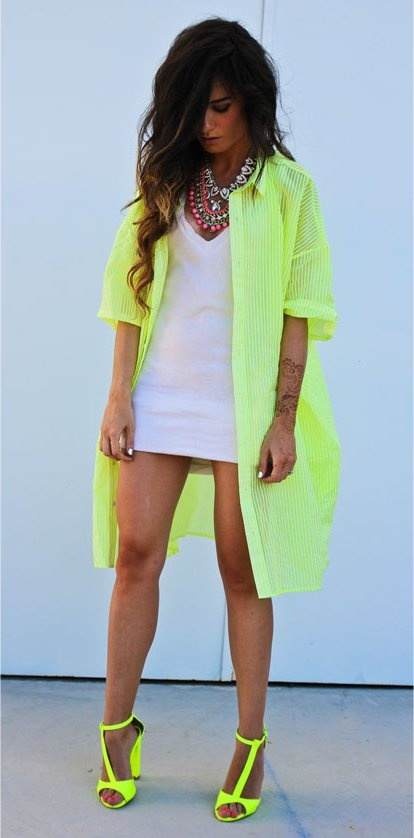 What is a casual clothing dress code?
Whether you are going out with friends or you are hanging out at the office on a casual Friday, the casual clothing outfit is the right choice for you. The casual dress code typically includes garments such as jeans, T-shirts, cardigans, and simple casual dresses. Sneakers are flats are all included in, too! The casual dress code is all about feeling relaxed and comfortable. Below we have presented you with some of the biggest casual clothing outfits for trendy women. Get inspired from the gallery below, and try some of them.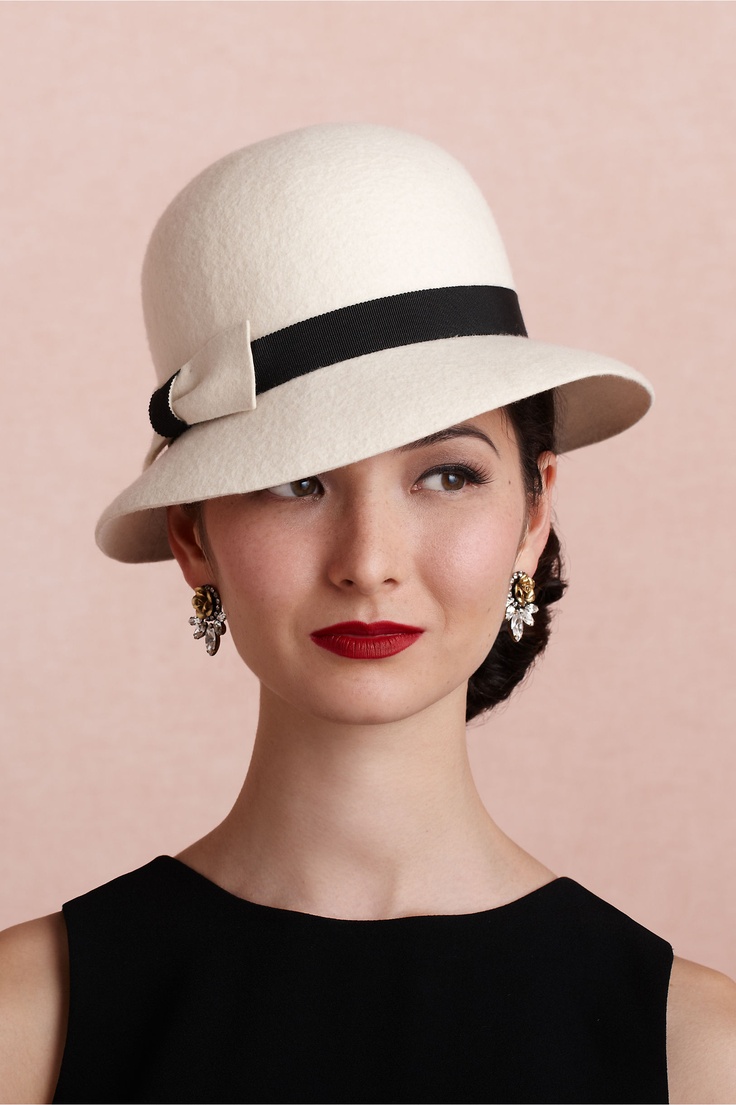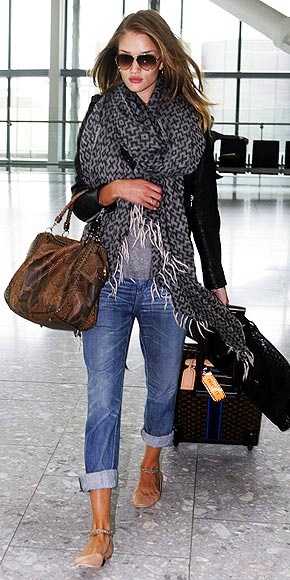 T-shirts
A simple T-shirt is always on the top of the must-have essentials in a woman's closet. It can take the edge of a fancy outfit when paired with bold pants and boots, or jeans. This is one of the easiest outfits to style and at the same time one of the most versatile too. For a more feminine look, switch off the pants with a cute skirt and flat sandals, and voila, you are ready for almost any event you want to appear on.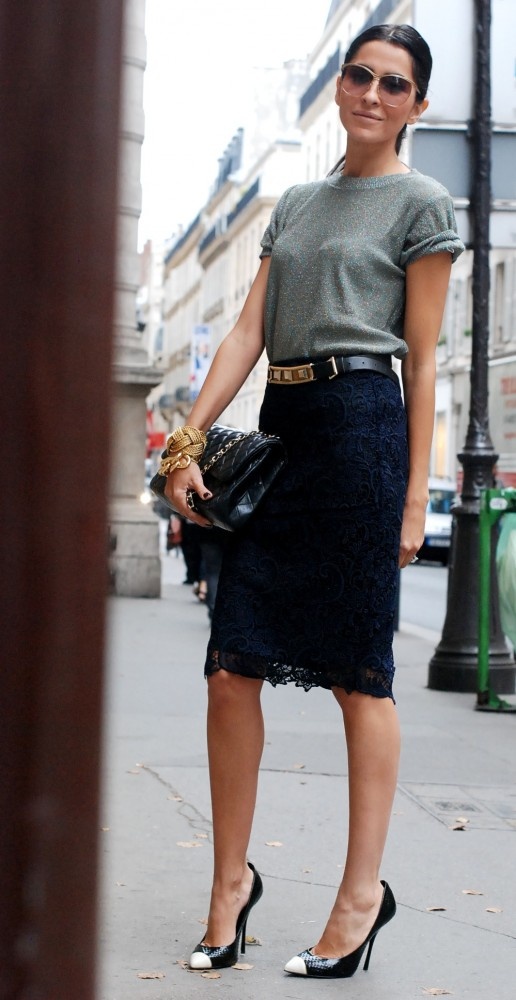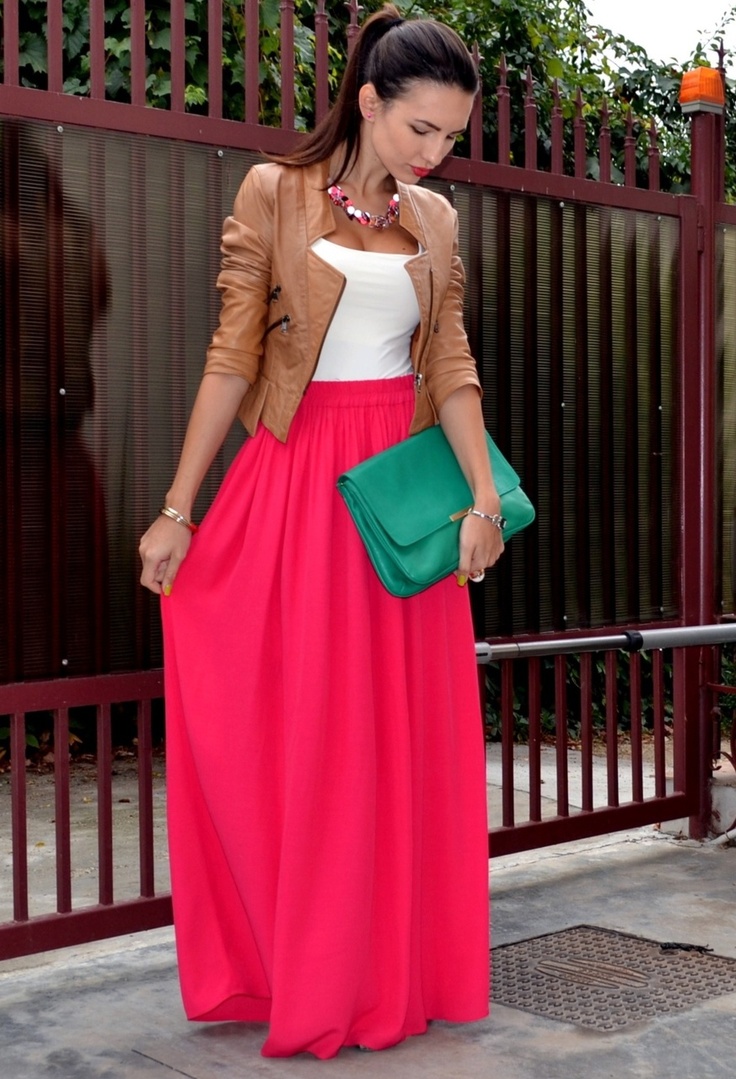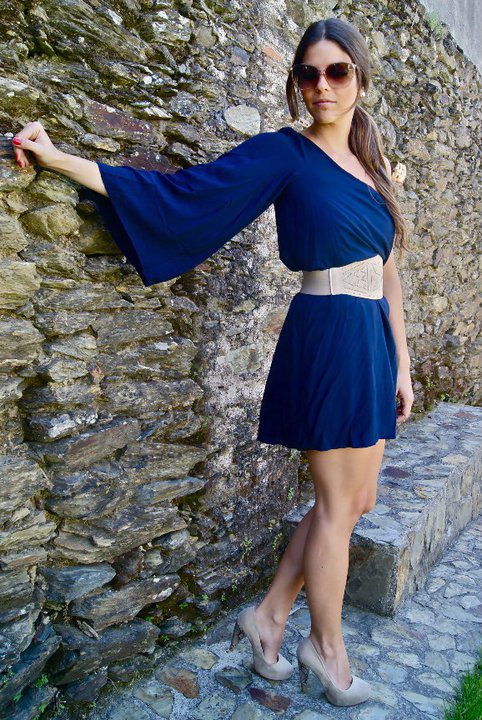 Jeans
Timeless jeans are in every woman's closet. They are the best accomplices for many women in styling the best causal clothing outfits ever. There is almost no outfit as trendy and timeless as jeans and a nice top. Nowadays, one of the most popular models of jeans is the ones dating back from the '70s. Combine them with a printed shirt or a crop top, if you dare to show off more skin. Jeans are perfect to be styled with both flats and heels. So, according to the occasion you are heading to, you are free to pair them the way you want. Add stilettos and elevate your night-out look immediately. Or, simply opt for flats or sneakers for a casual day with friends look.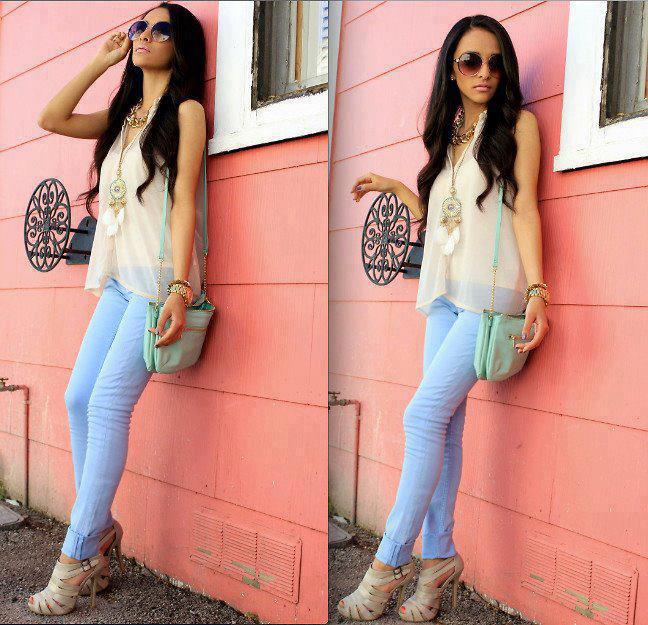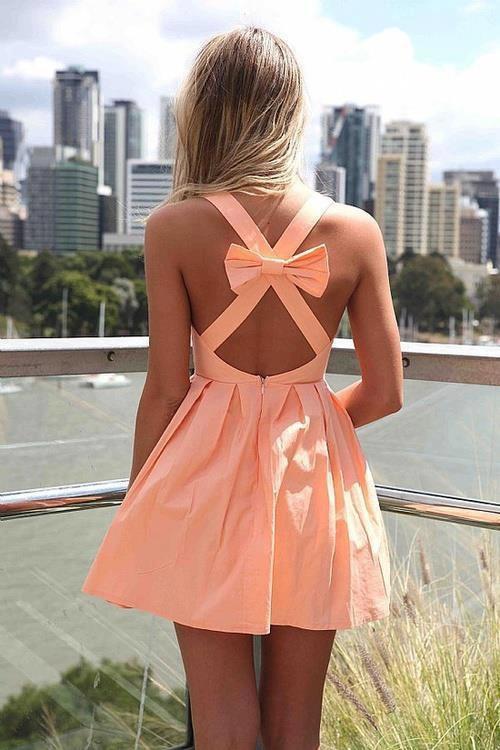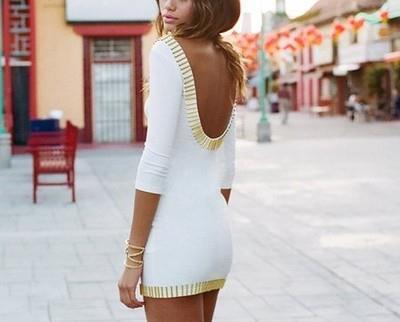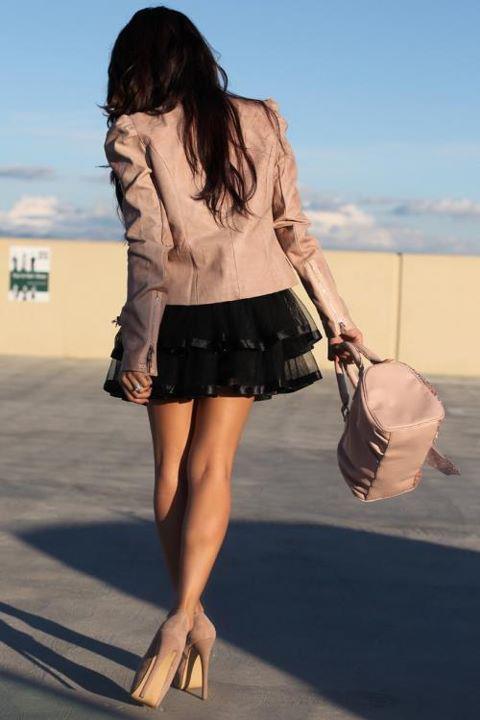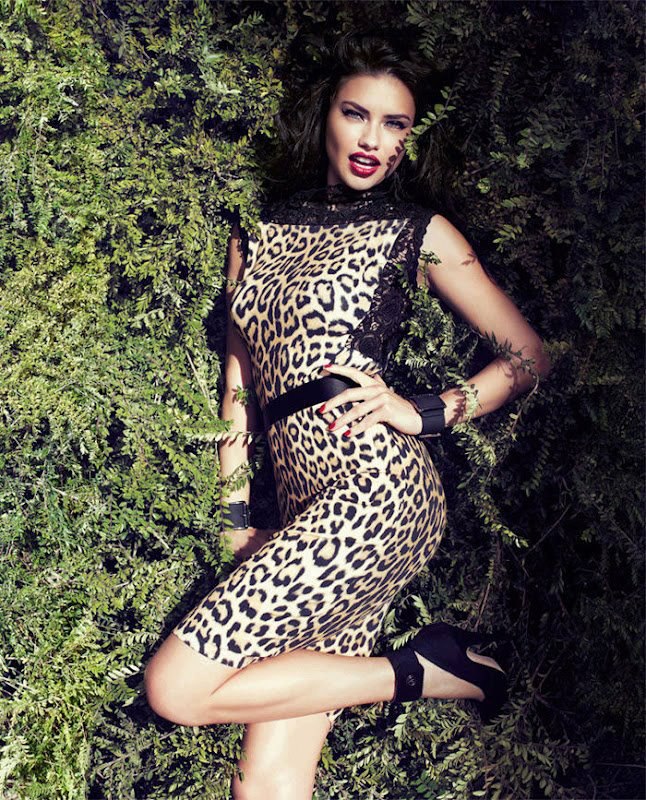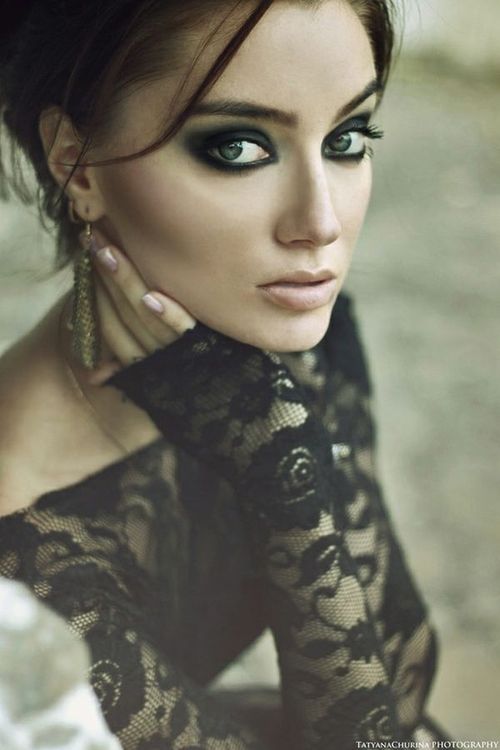 Footwear
A casual dressing draws a lot of focus on clothes. However, it is essential to not forget the footwear. We have already spoken about the importance of choosing the right footwear for a stylish outfit. When it comes to casual outfits, the best choice is mules, flats, sandals, and sneakers.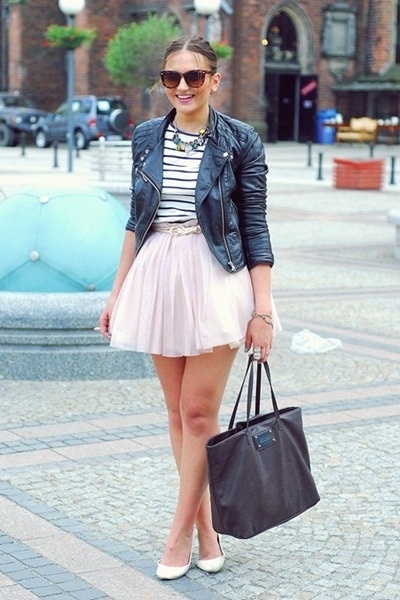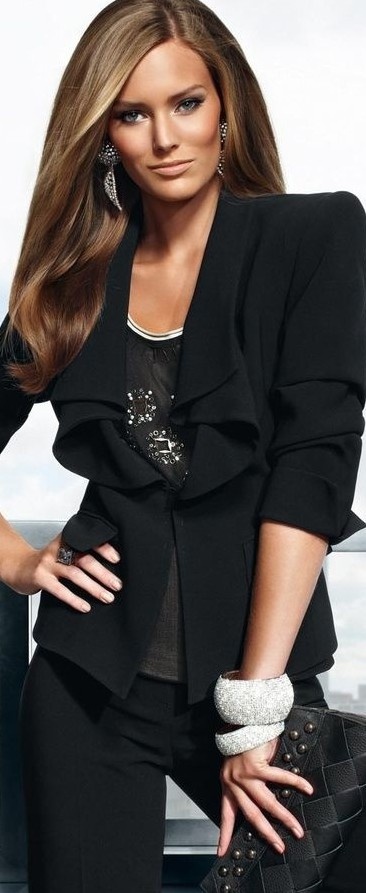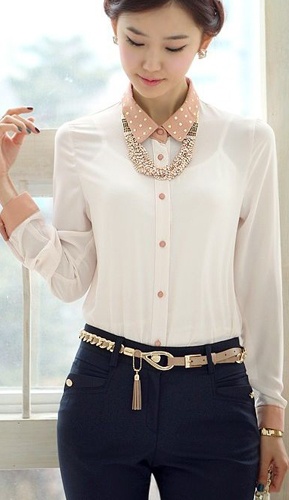 Jackets and coats
When the temperatures go down, it is time to give jackets and coat a chance. Leather jackets and cardigans are among the most casual clothing pieces when it comes to warmer clothes. There are many ways you can style a leather jacket. It is considered that a leather jacket is more casual than a coat, so if you want to go something between casual and formal at the same time, it is better to choose a coat. Opt for a loud color if you are wearing monochrome under the coat. Mix and match different shades and try on different lengths until you find out the ultimate high fashion style.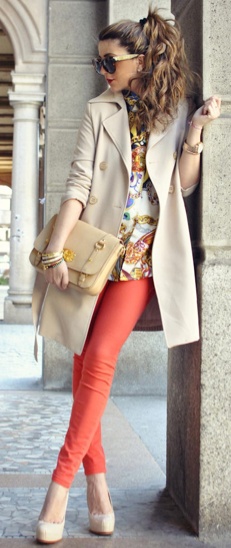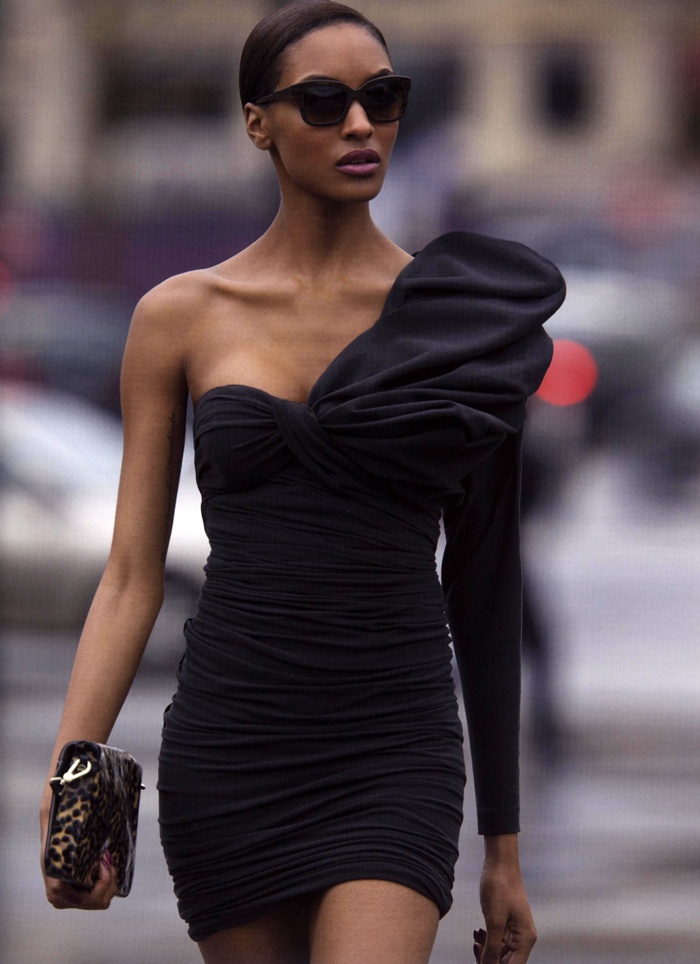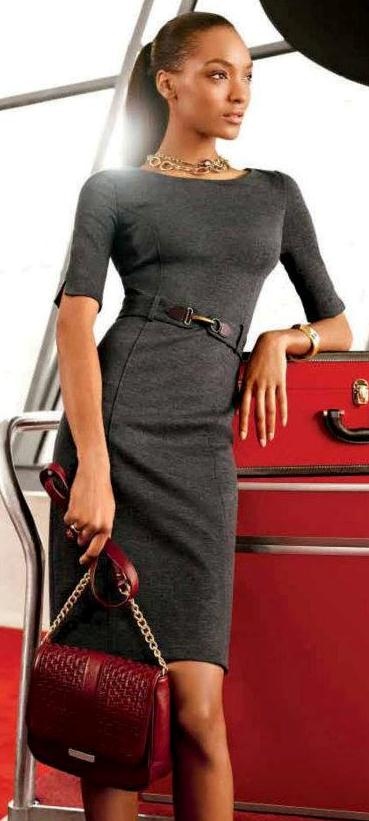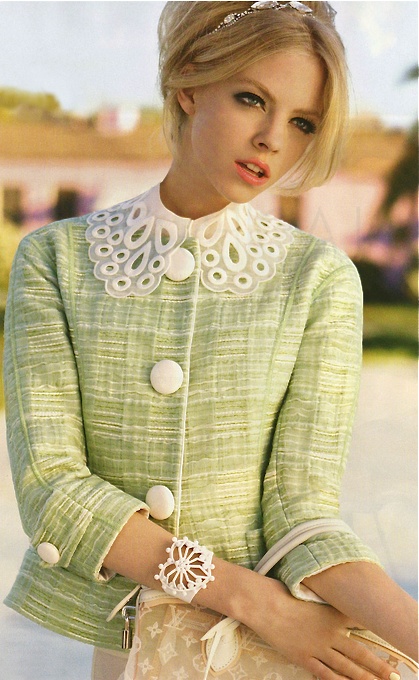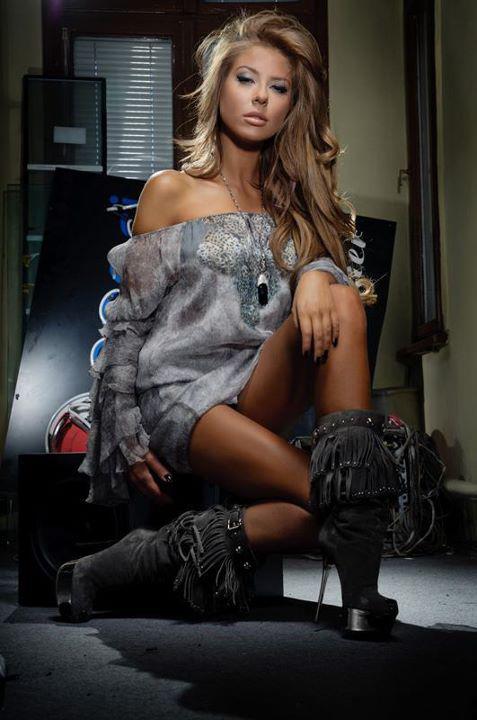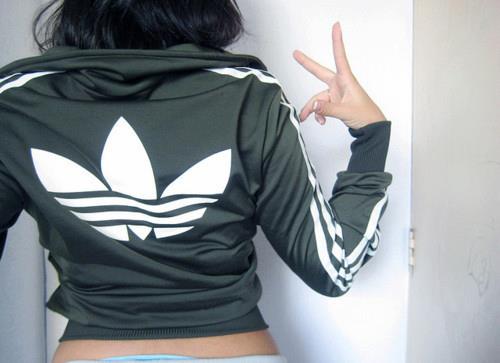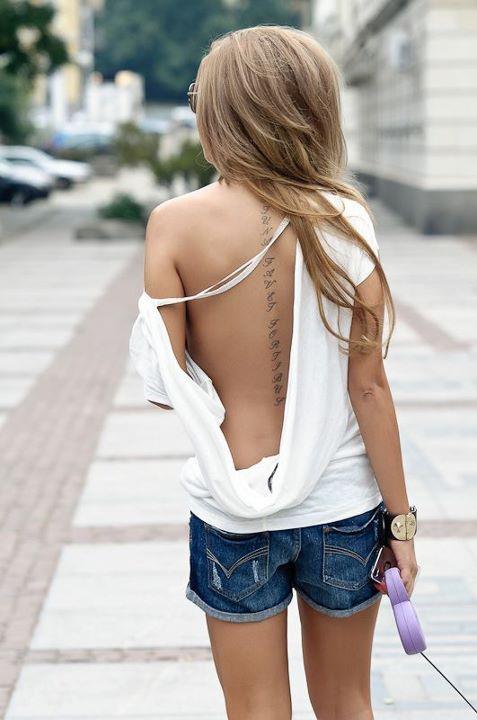 Dresses
Warmer days are a perfect chance to enjoy a stylish, flowing dress. You can choose a monochrome little dress, or you can go bolder and choose patterns such as floral or geometrical for example. Depending on the occasion, you can always choose a dress and look amazing. Choose the right model of a casual dress, and be sure to shine wherever you appear. Don't forget the accessories. Dresses are the best ones to be combined with jewelry. Opt for a midi dress when possible. They are the most casual version of dresses at all.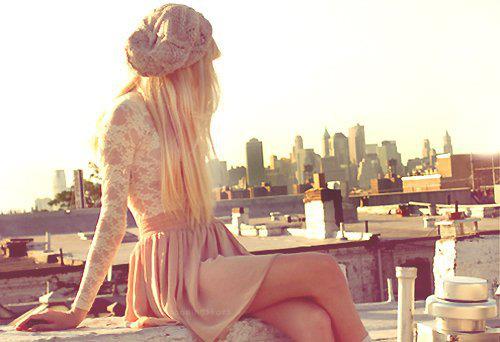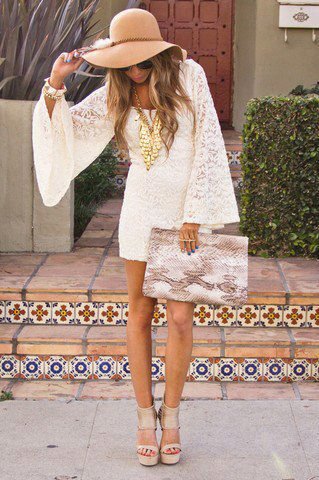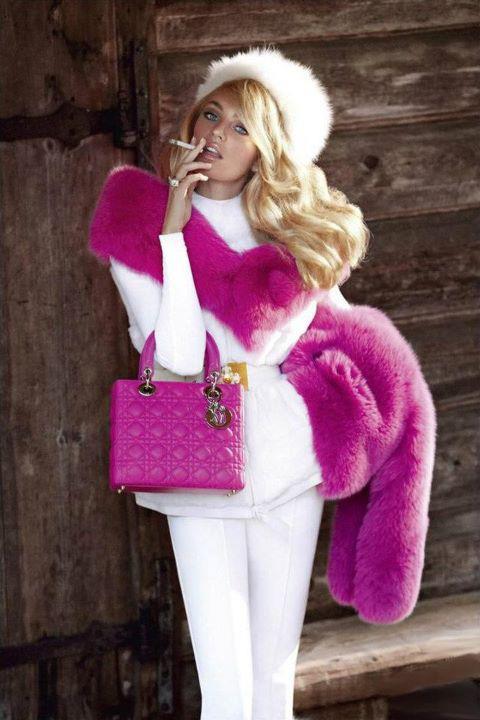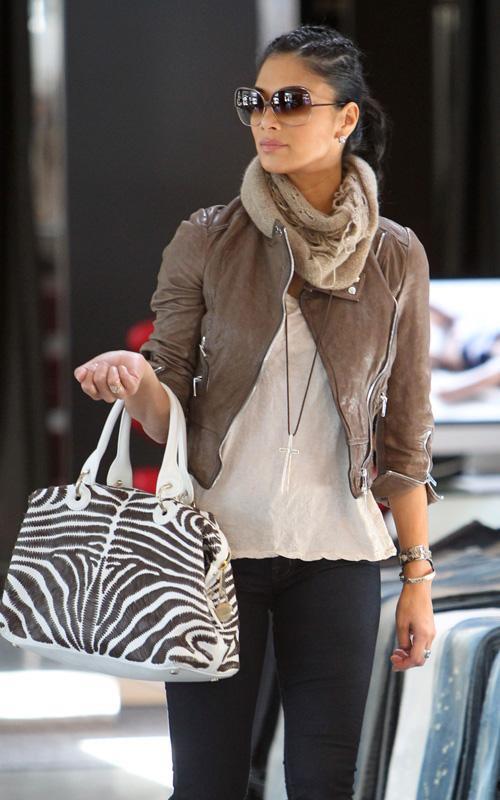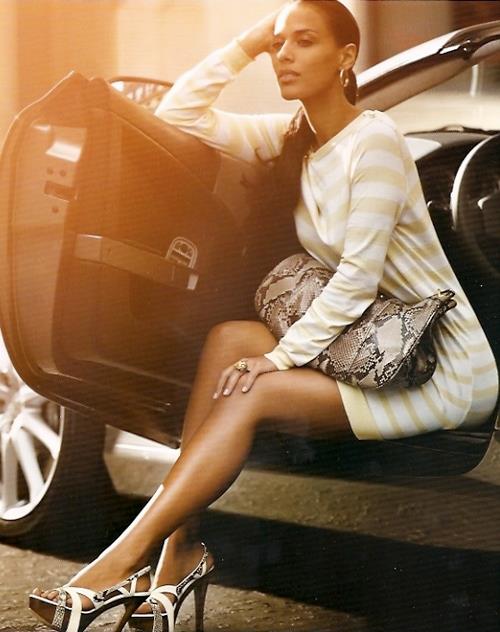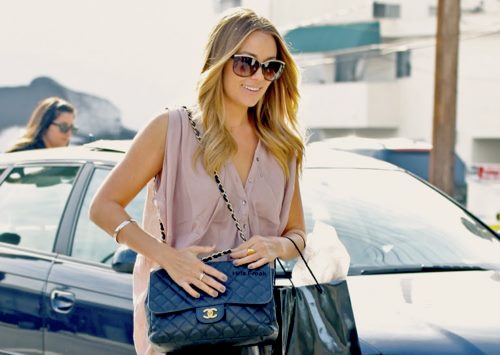 Skirts
Minis, maxis, and everything in between, skirts are the classic must-haves in your wardrobe no matter the season. Tuck a T-shirt into your casual skirt to create a flattering casual outfit. Or, choose a pencil skirt and combine it with a formal shirt to rock a casual Friday work outfit. Freshen up your outfit by pairing your skirt with a pair of chunky boots. Add a jumper for colder days. Don't forget that layering outfits are always trendy and so fashionable. Give a chance to many accessories to make your casual clothing outfit even more eye-catching. Choose an elegant bracelet or drop earrings for a more statement look. You won't be wrong at all.