Maxi dresses are always on-trend. They are so versatile and are considered a year-round wardrobe essential. But, how to style a maxi dress to suit any occasion can be a little daunting. Women who barely never wear maxi dresses feel less in the mood of styling one in the right way. No matter the season, or the occasion (whether a daytime or evening occasion), there are plenty of ways how to style a maxi dress. It is important to first identify your personal style and body shape, and then to find the right dress that will suit your preferences.
If you are wondering how to style a maxi dress in the best way possible, then follow our styling tips below. We have shared with you some of the most important things to consider when styling a maxi dress. For women who want to leave a maximum impact on their appearance, these tips below are a must to read. Are you one of them, too? Don't miss the article below. Enjoy the gallery and become an expert in styling a maxi dress.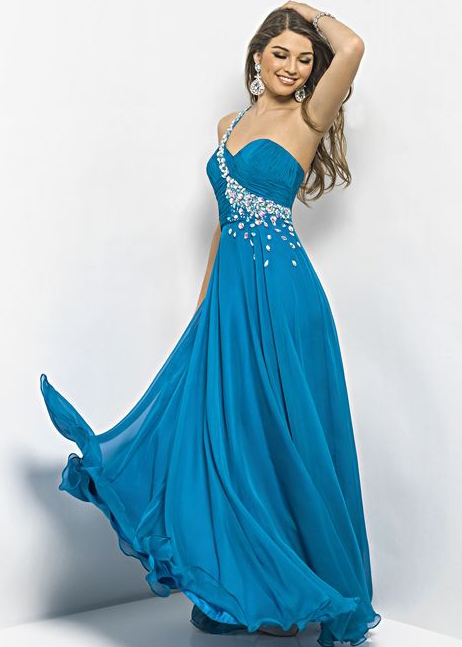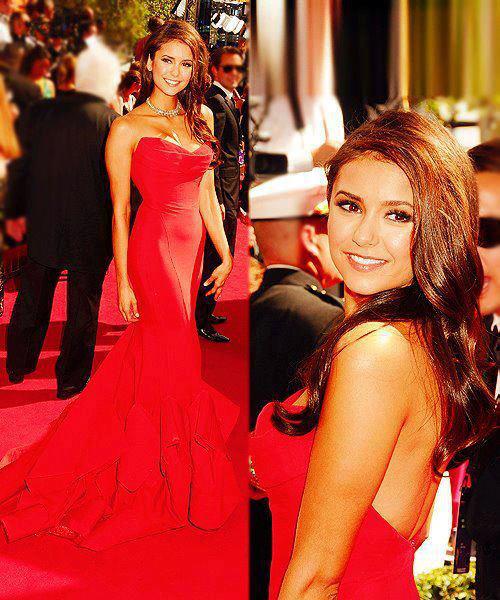 What is a maxi dress?
A maxi dress is a floor-length dress that should fall on the top of the feet. Maxi dresses come in a variety of styles. There are different maxi dresses styles to suit any body shape, height, and occasion. Depending on the occasion, you can choose a long or short-sleeved maxi dress. You can also choose a high-neck or v-neck maxi dress. For those who want to show off a little more skin, there is an array of strappy or halter neck maxi dresses. These kinds of dresses are the perfect choice for hot summer days. Check out Blue Bungalow for a beautiful collection of maxi dresses to shop.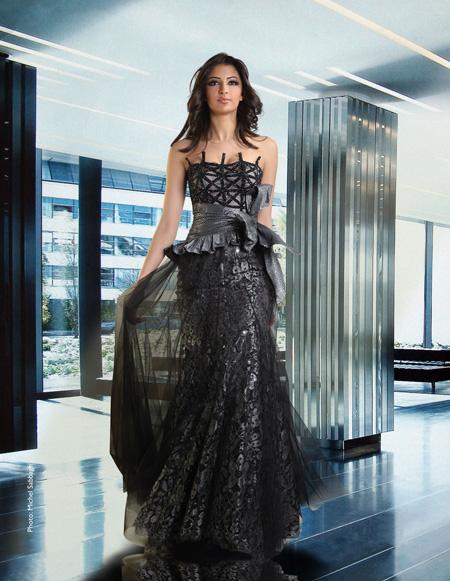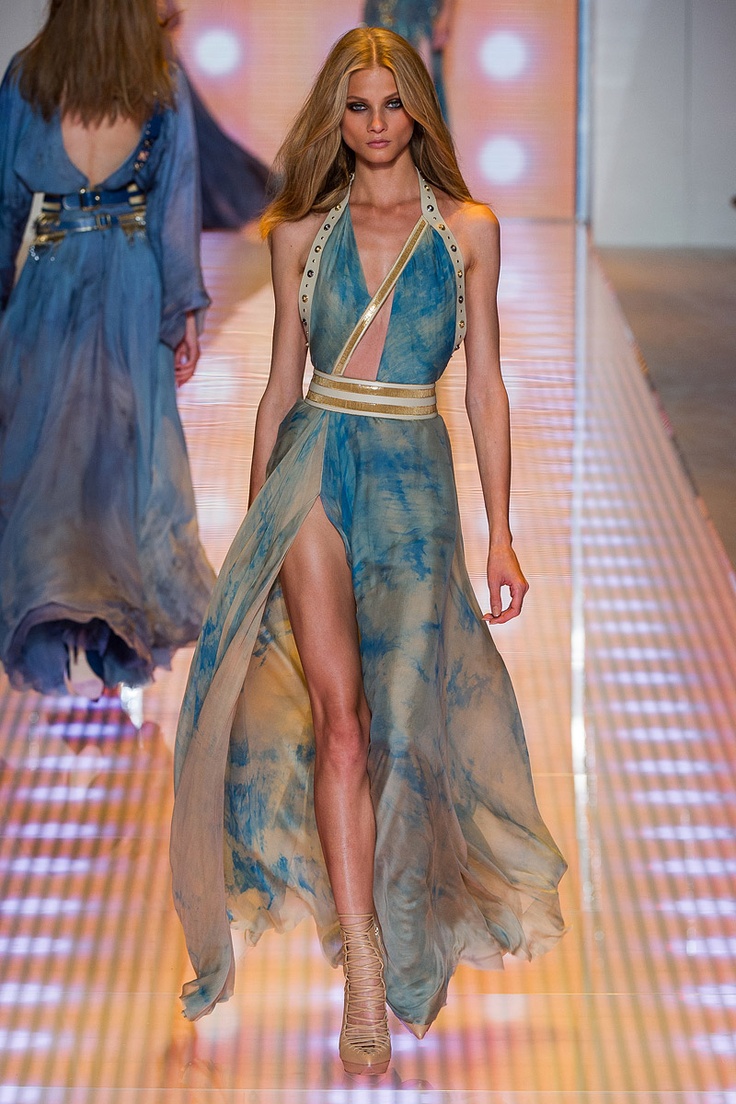 While there are so many different ways how to style a maxi dress, the best way to wear a maxi dress depends on the occasion you are dressing for. There may be so differences in styling a maxi dress for daytime and nighttime, as well as for casual and formal occasions. Here are some ideas on how to style a maxi dress depending on the occasion.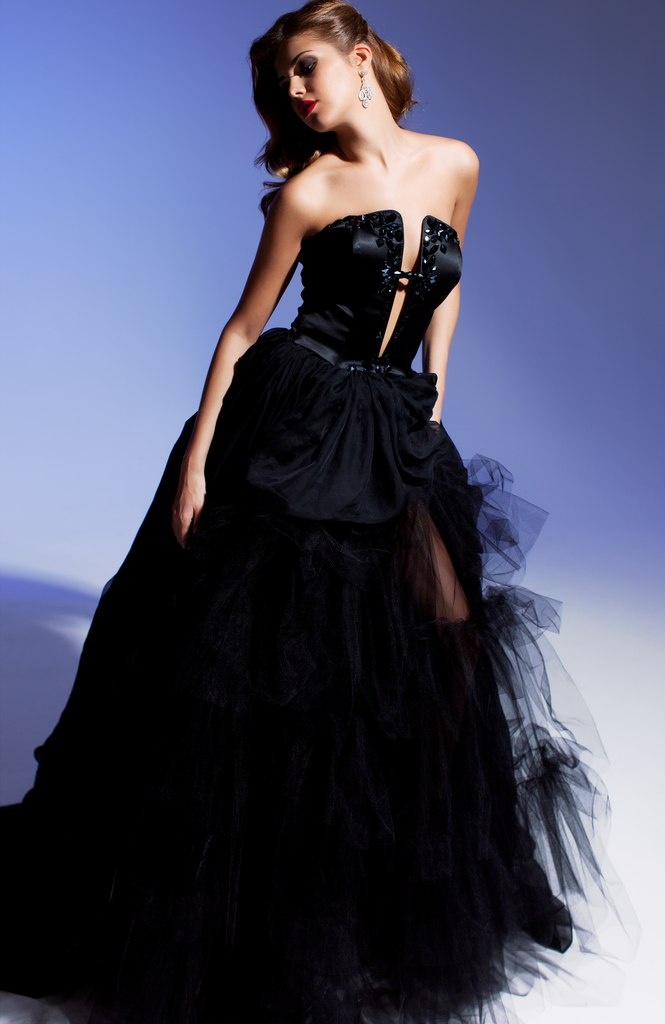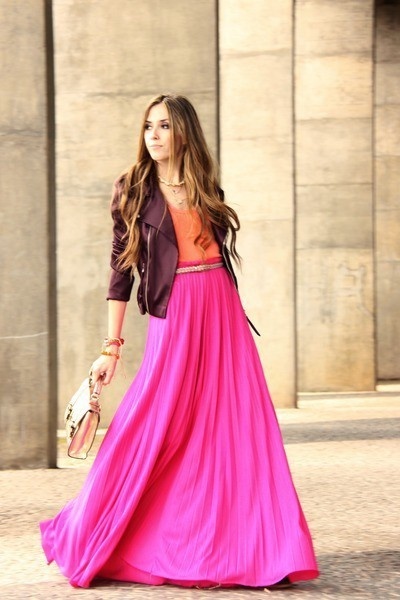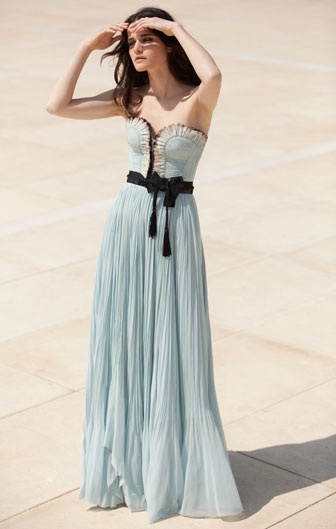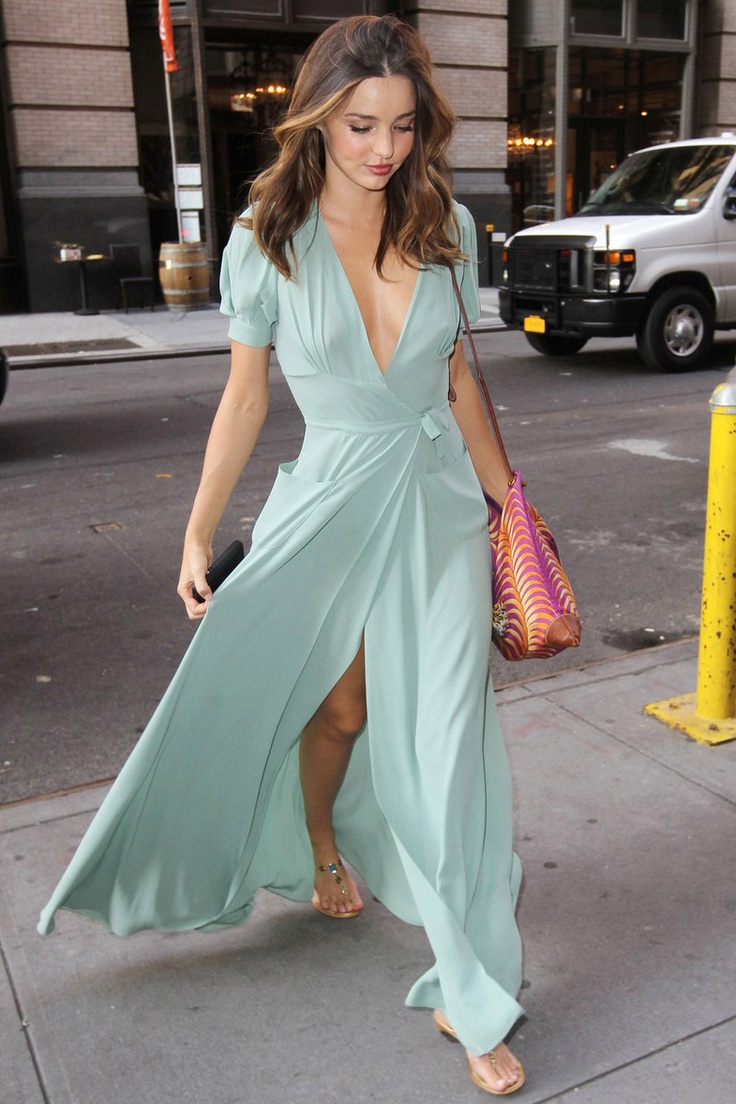 How to style a maxi dress for the evening
A formal dress is the best choice for those wanting to wear a maxi dress for an evening occasion. Always opt for a statement color or print, if you want to grab the attention of all the people around you. Choose fabrics like lace, velvet, or satin for a more elegant and luxurious look. If you are invited to an evening wedding party and you are wondering what to wear to a wedding as a guest, here is the answer. An embellished maxi dress will make you look sophisticated and high-tasted in the fashion sense. Add some sparkling details for an even better look. Both long-sleeved and short-sleeved dresses are perfect for an evening event. Just, don't forget to cover up with a shrug, as nights can be cooler even during summer.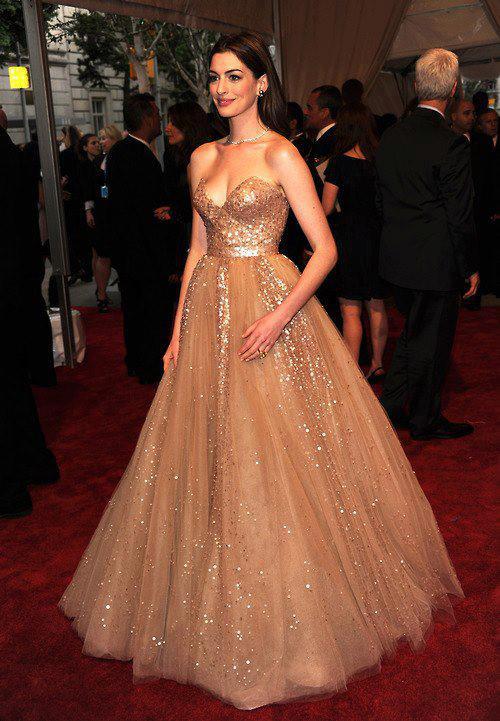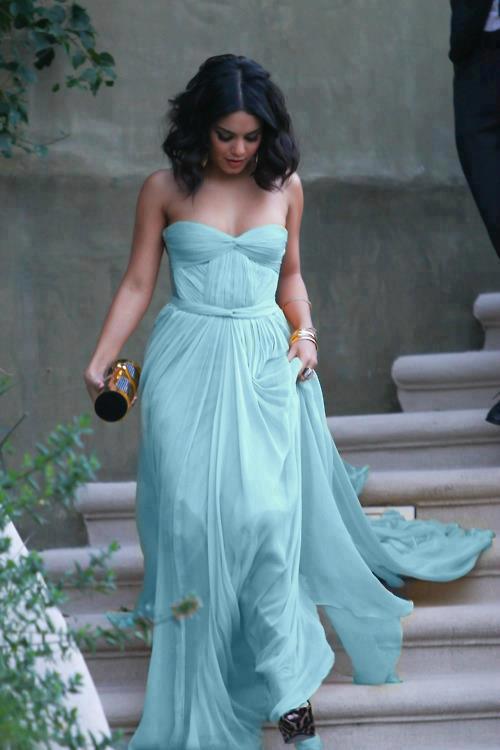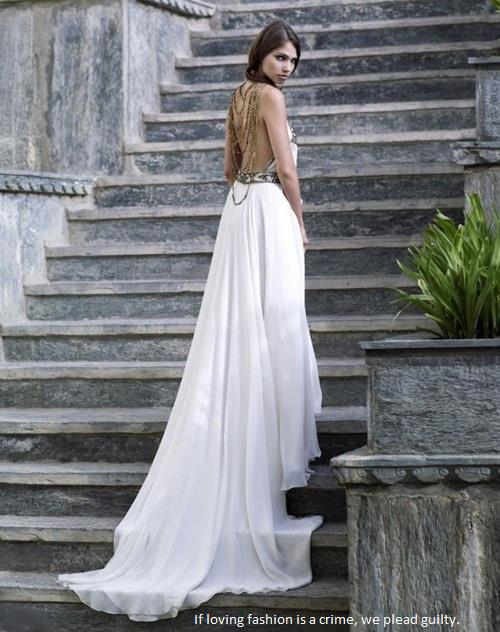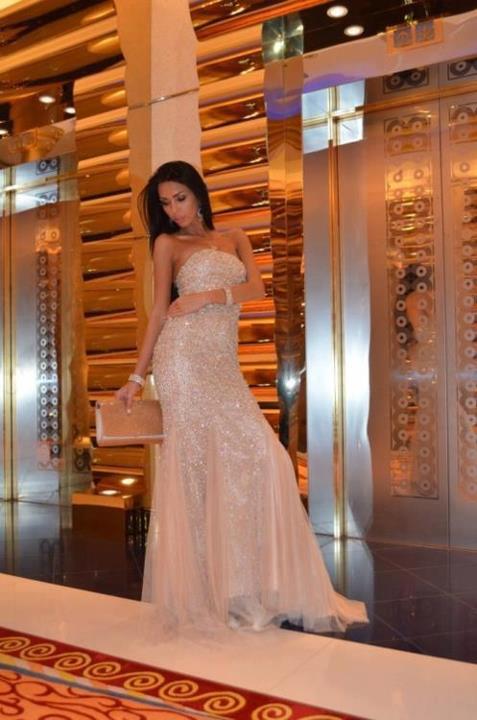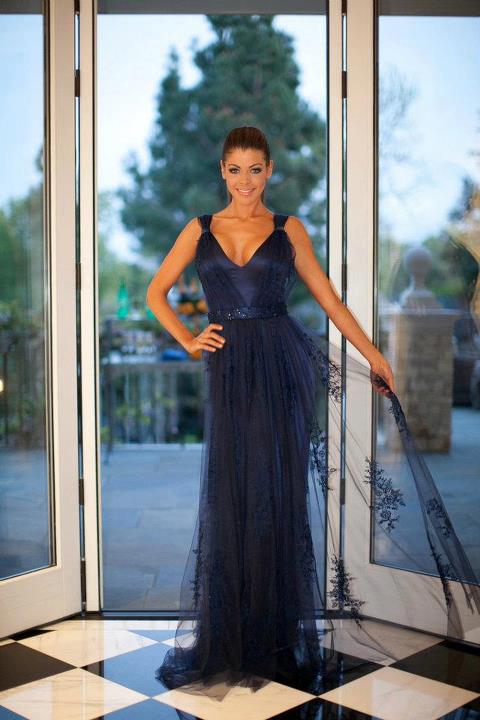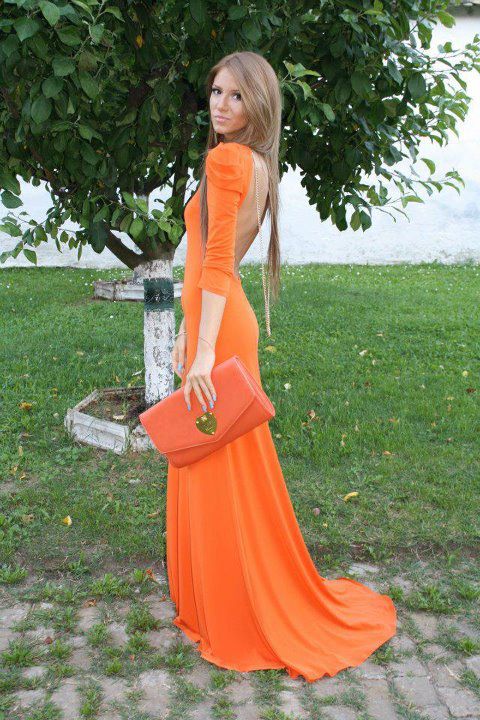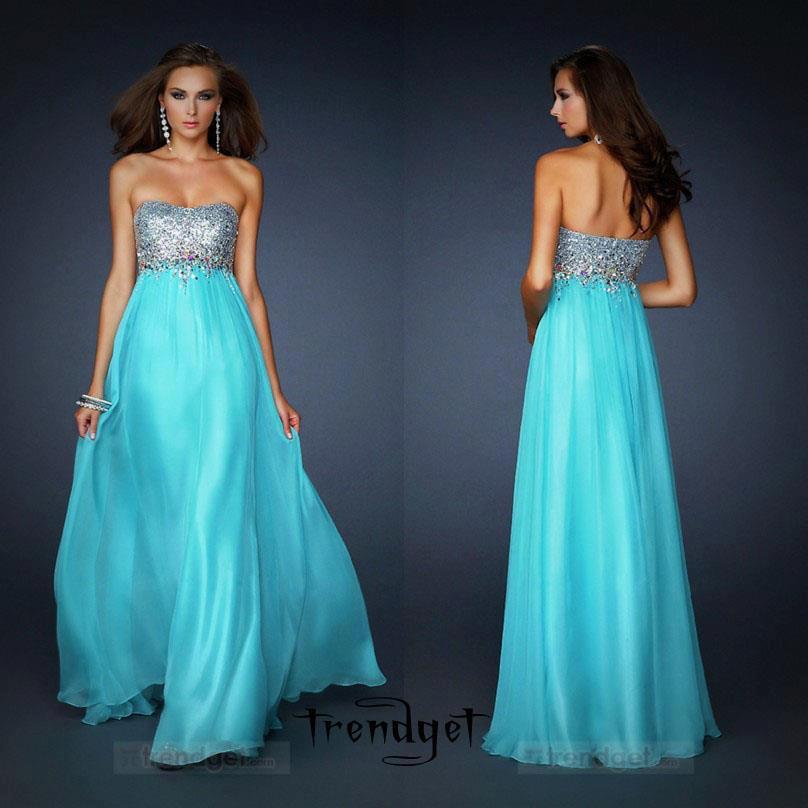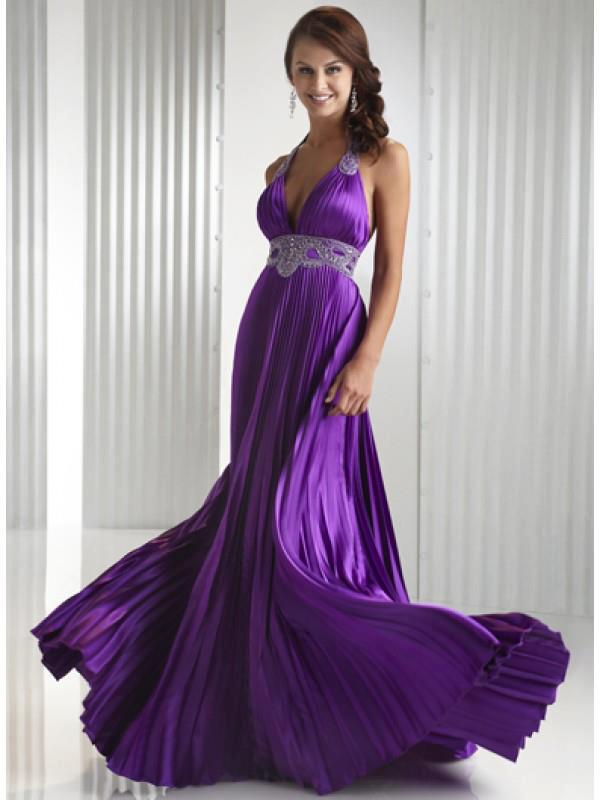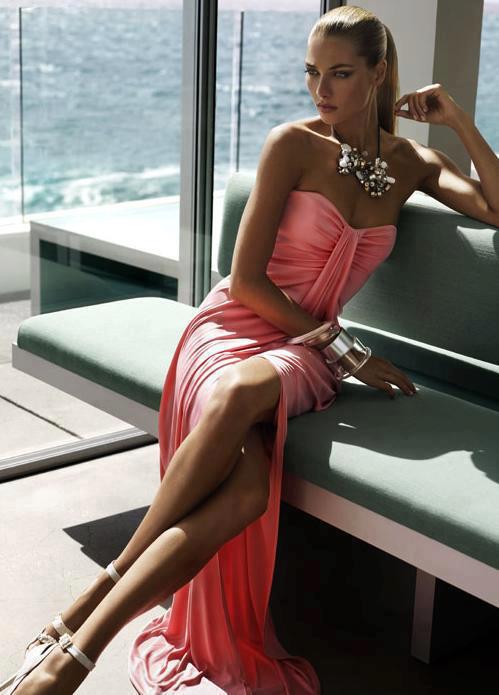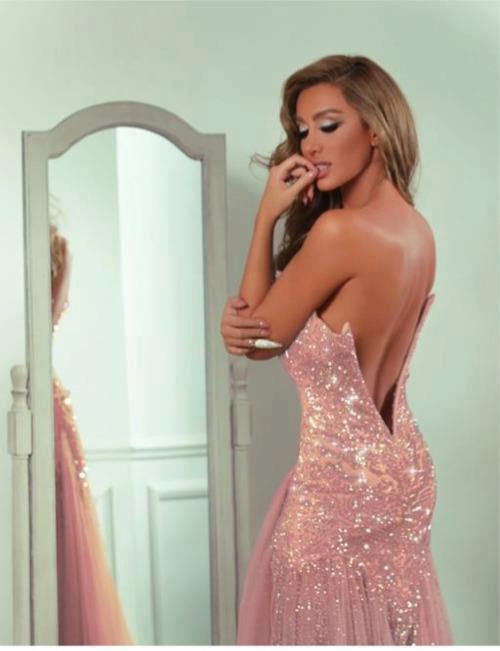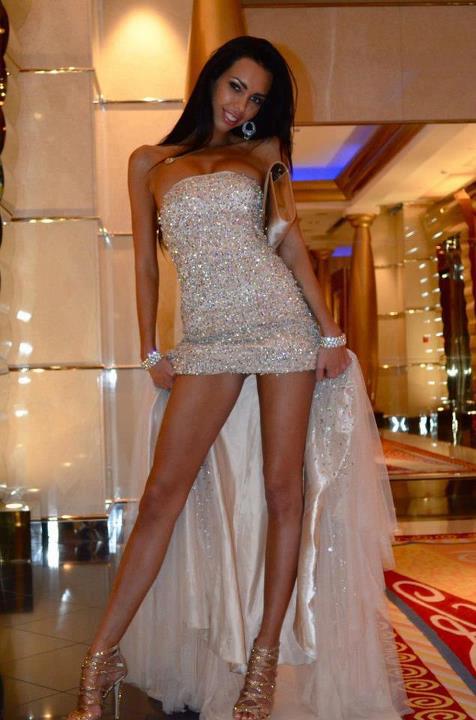 How to style a maxi dress for daytime
One of the first rules to follow when planning to wear a maxi dress during the day is to choose a casual and versatile dress. You will need to move around wearing the dress, so you will need one which is comfortable. Opt for a printed, colorful, or embellished maxi dress for a perfect day look.  Pair your day maxi dress with trainers and an everyday handbag. Or, simply wear it with flat sandals and a pair of sunglasses. A maxi dress can be a good option for a work outfit too. Add a blazer over the dress, and voila, you get the perfect summer work outfit.
Try bright-colored dresses or floral prints for a perfect summer daytime look. Daytime maxi dresses are the perfect choice if you are going on summer vacation too. Plan some of your most eye-catching beach fashion moments wearing some light or floral printed maxi dress.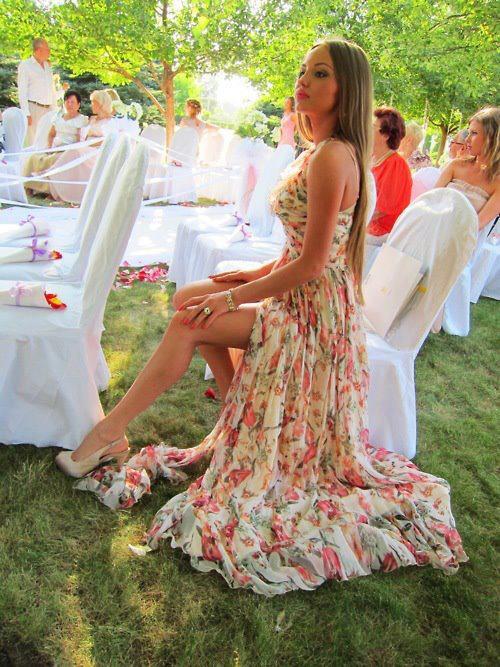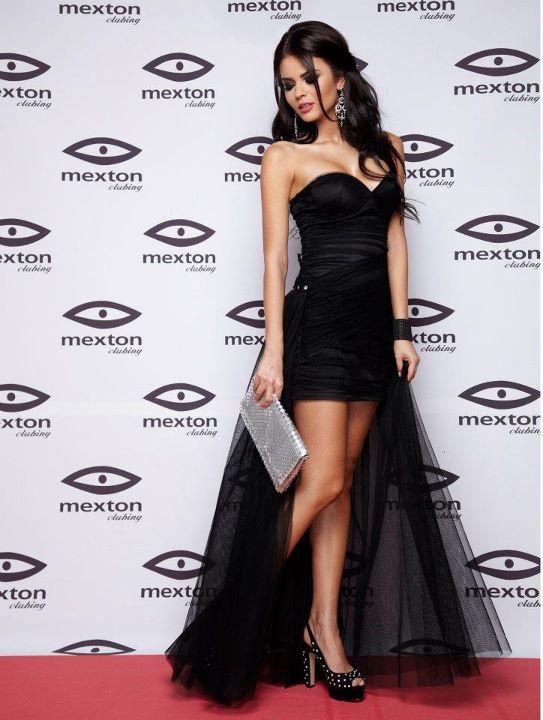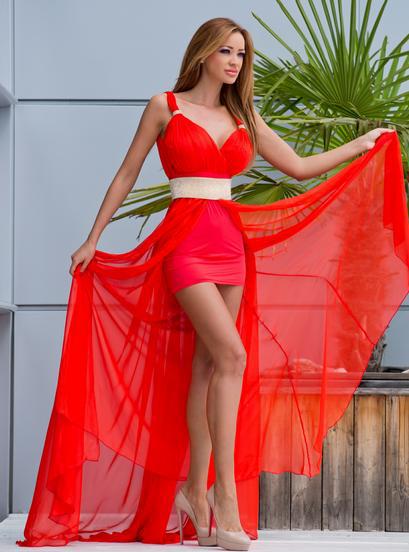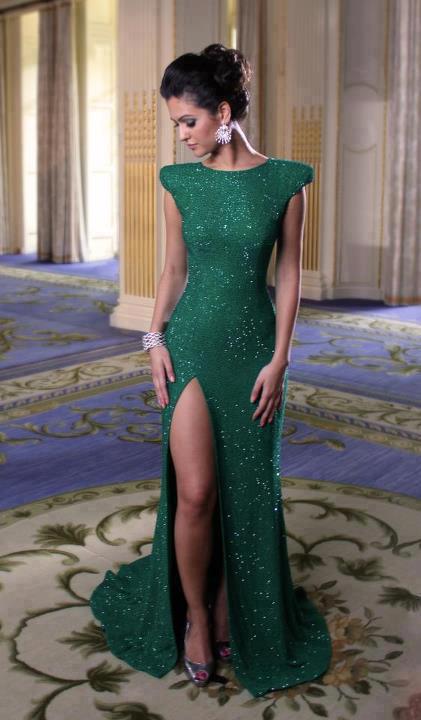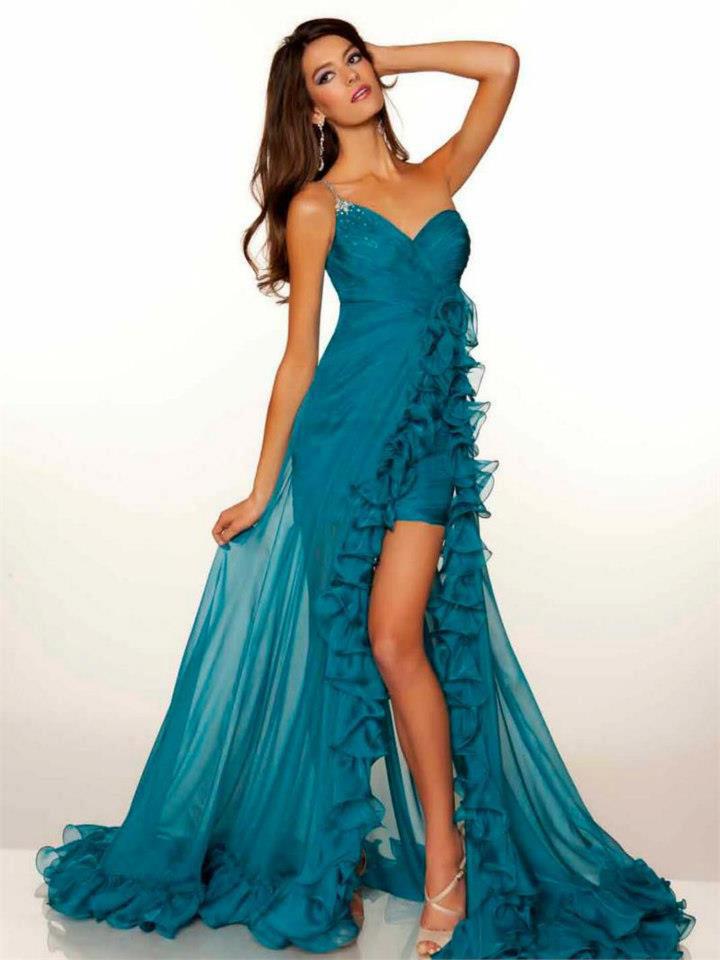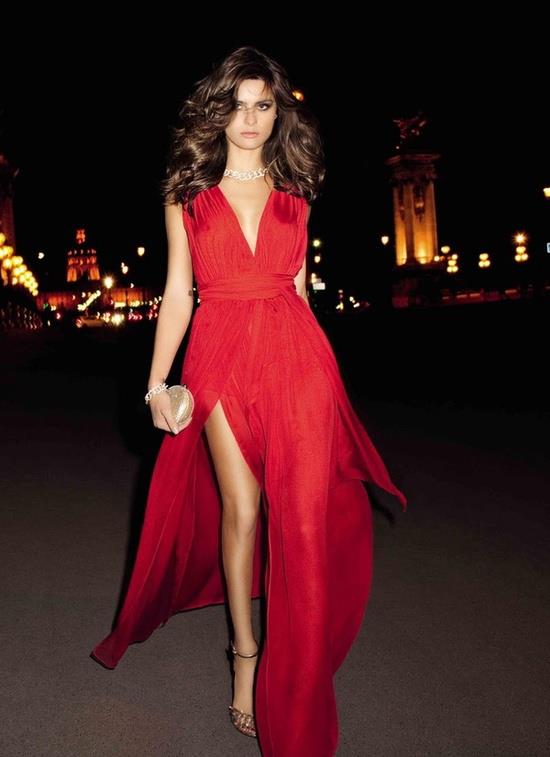 How to accessorize a maxi dress
Different accessories can give your maxi dress outfit a different direction. It is very important to wisely choose the accessories you are going to wear with your maxi dress. Simple accessories work best for embellished and patterned maxi dresses. If you want to remain focus on the dress, instead of the accessories, choose simpler accessory pieces. For day maxi dresses, the best accessory to add is a belt. Avoid wearing massive jewelry with daytime maxi dresses.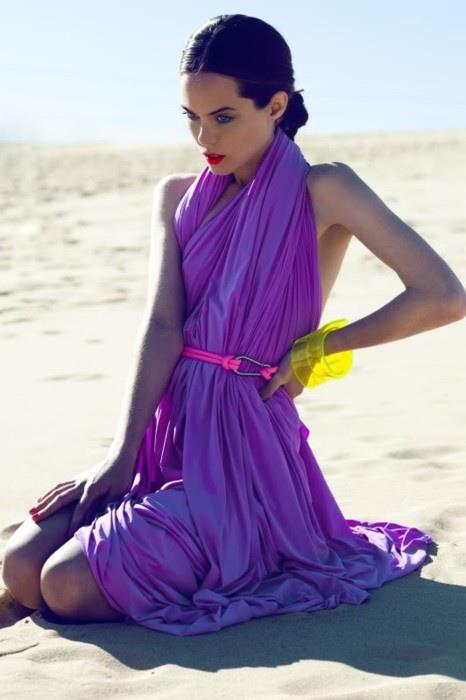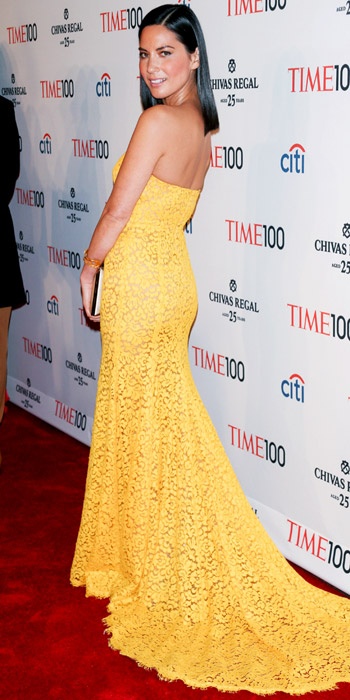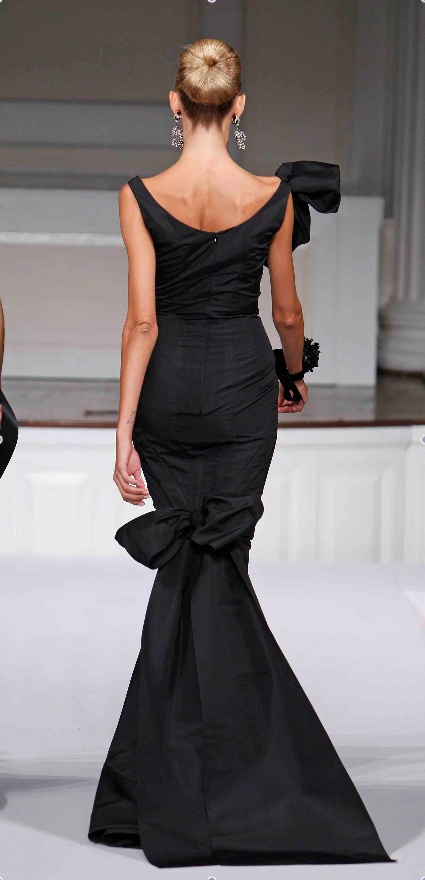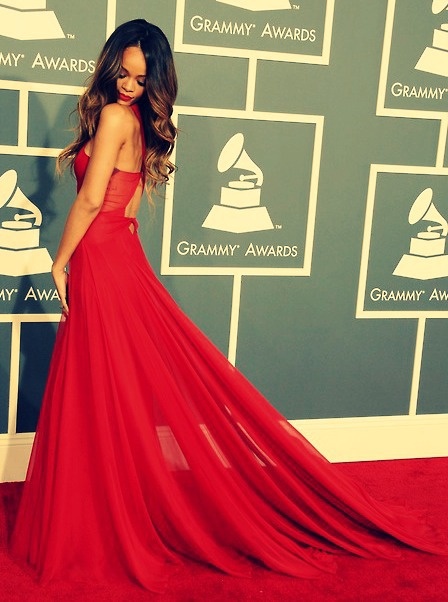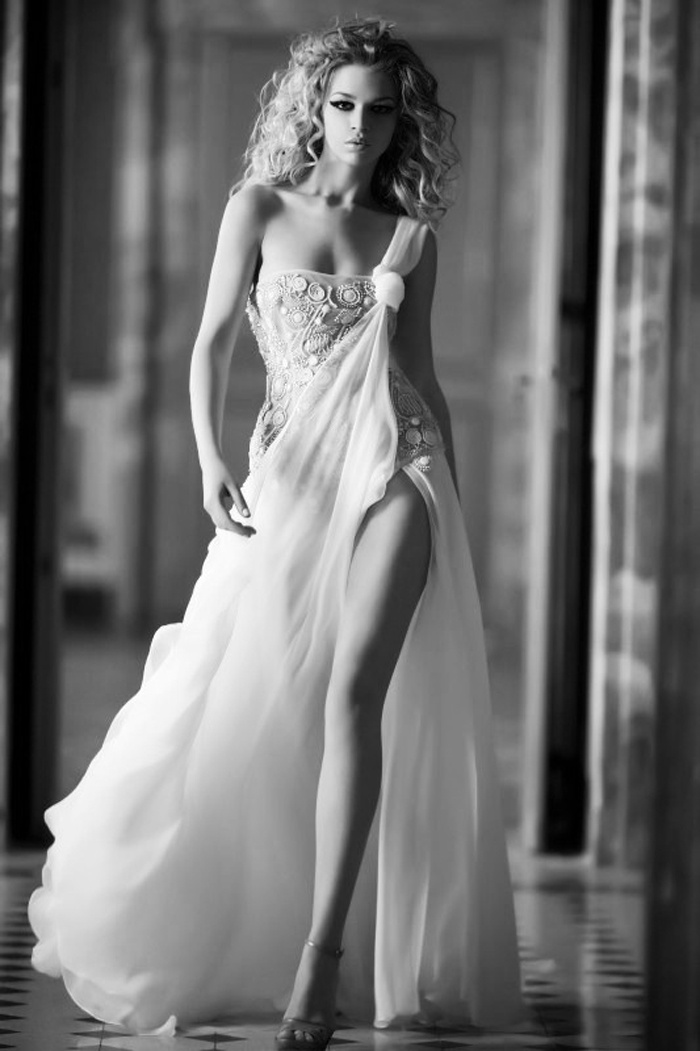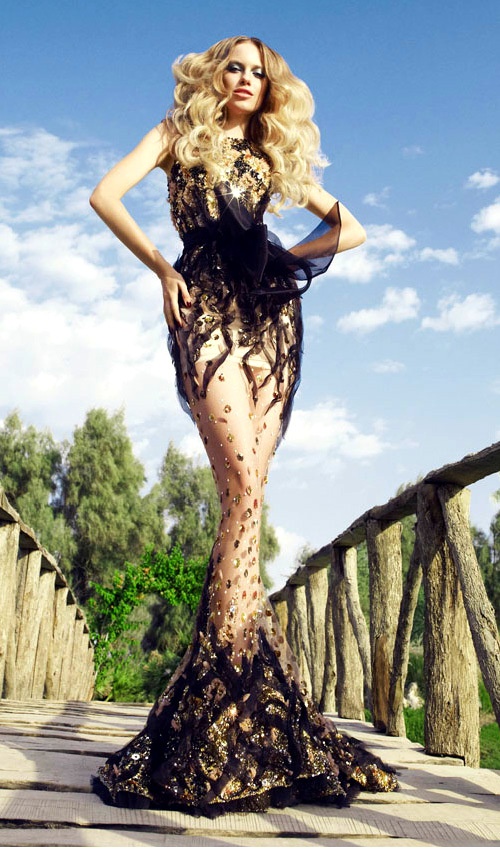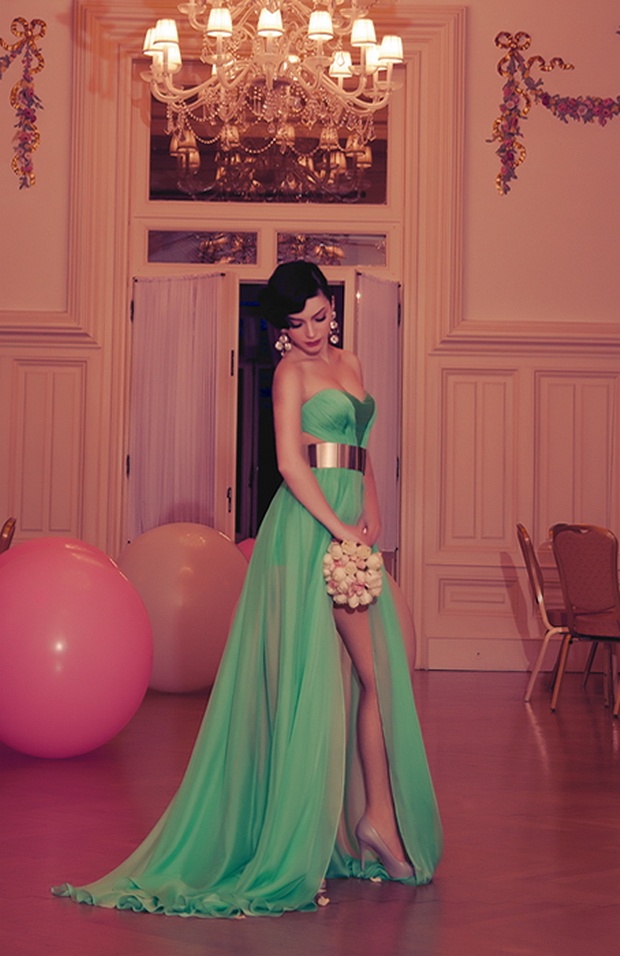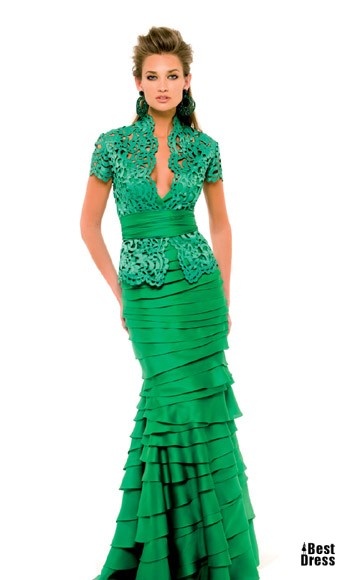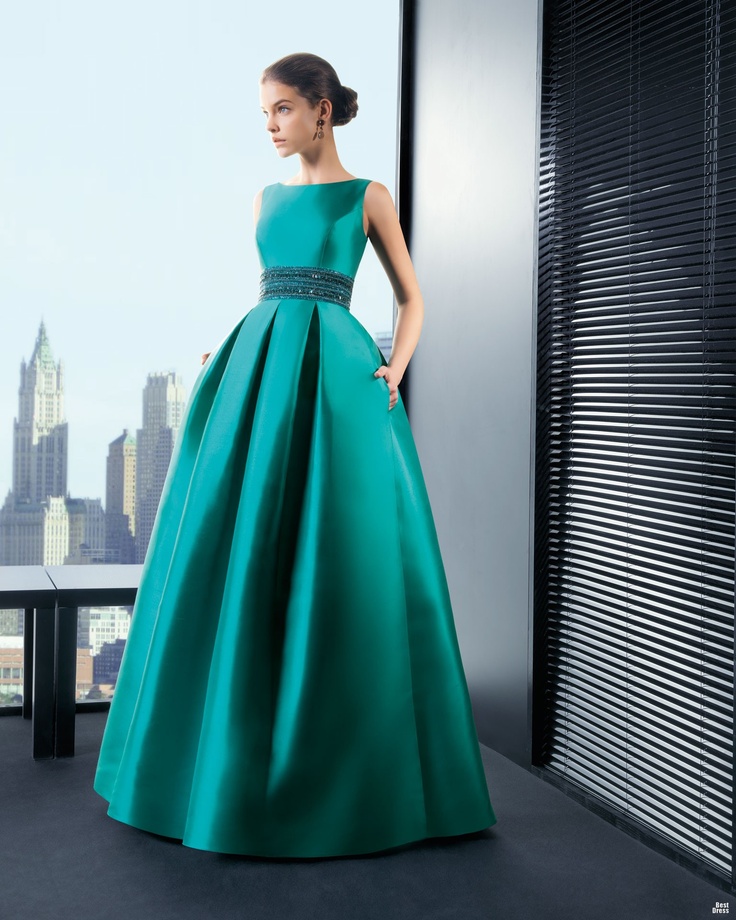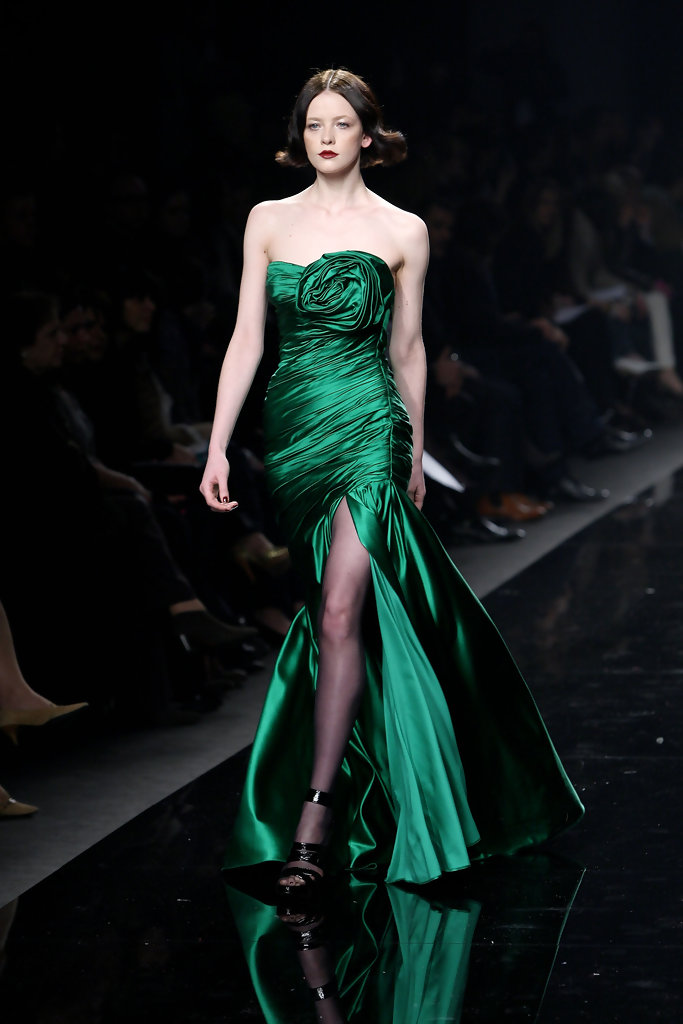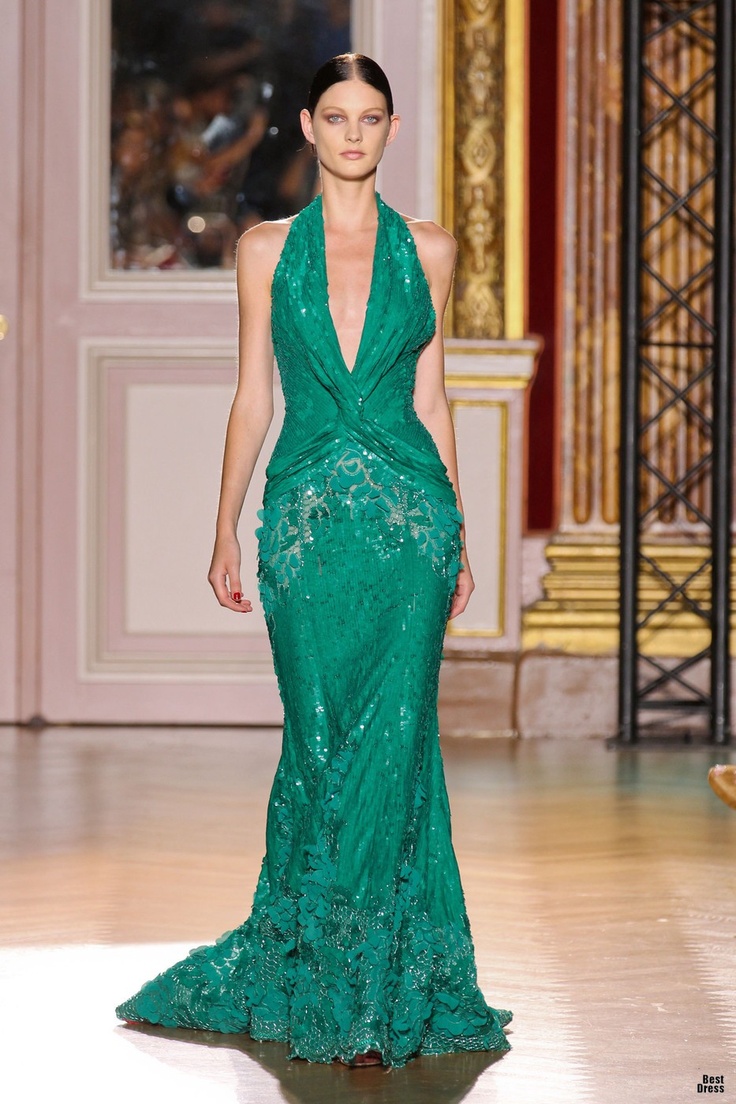 What shoes to wear with a maxi dress?
When it comes to choosing the right shoes to wear with a maxi dress, the most important is to consider the length of the dress and your height. For a casual daytime look, choose flat shoes like sandals or ankle boots, or even trainers. If you are attending a more formal evening event, then you should definitely consider wearing heels with your evening gown. Wearing a maxi dress with heels is a perfect way to dress up in style.