Founder Laurice Rahmé believes in the power of individuality and the freedom of choice when it comes to personal style. She contends that "A woman should always strive to be herself, never outrageous, never outré . . . but always singular," and the diverse collection of Bond No 9 scents is a testament to her vision for uniqueness in fragrance. One can argue, too, that her statement applies to every person who wears Bond No 9, as most of the scents work for any gender. Whether you're a New Yorker or an Emirati, or you just love the energy of those distinctive and evolving metropolises, there's a Bond No 9 scent for every occasion.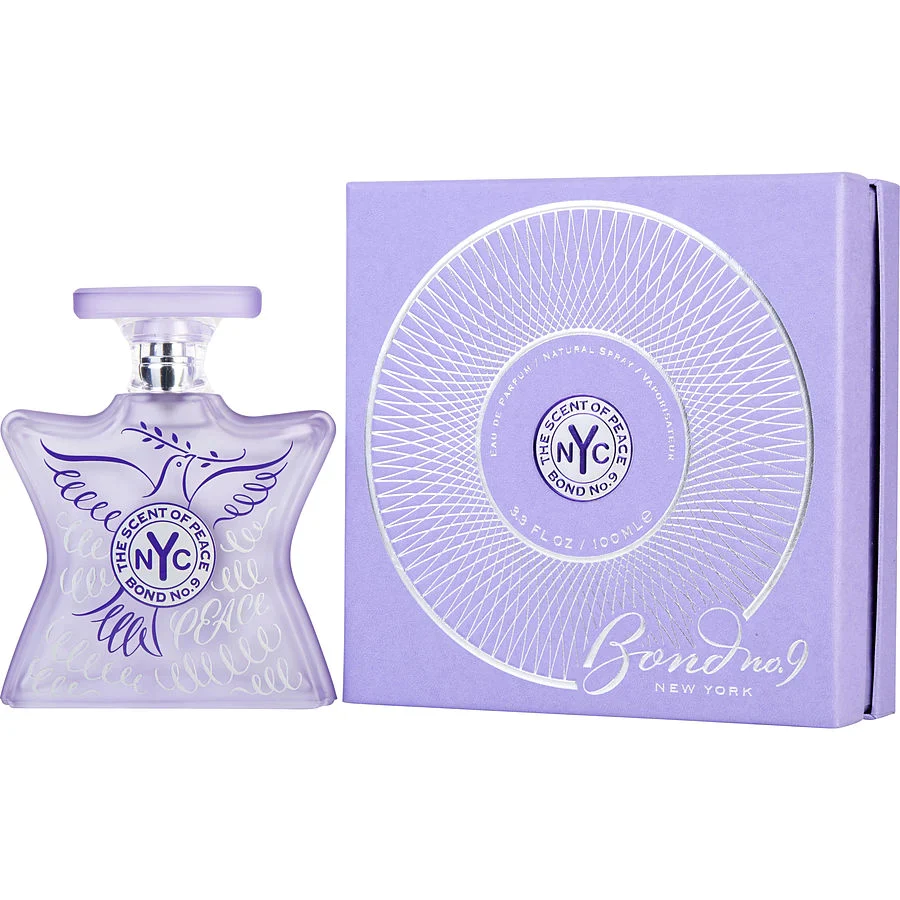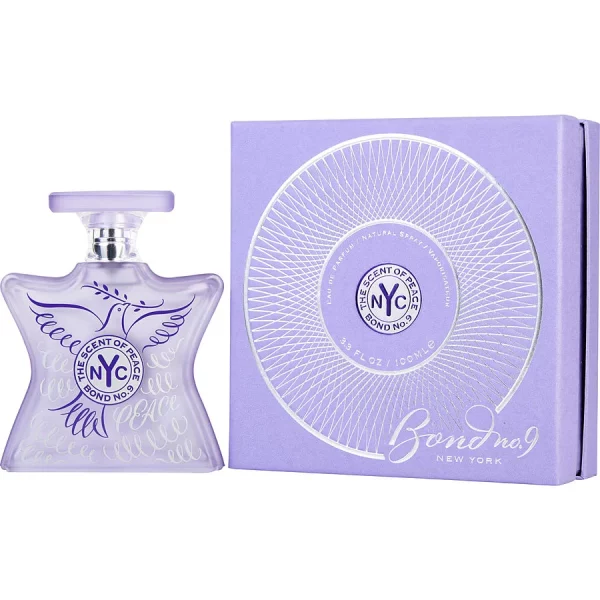 Breakfast Made Beautiful
Sunlight streams through the windows or onto the patio floor while you enjoy an early morning breakfast alone or with loved ones. Set the morning alight with citrus and aromatic fragrances that bring energy and joy for the day ahead. For later, lazier mornings, hints of florals and breezy, fresh scents keep the mood light and encourage restful beginnings. To start every day with sunshine, try these Bond No 9 scents:
Eau de New York: Citrusy, floral and green before it moves to fresh and woody notes
Little Italy: Citrus aromatic leads to a neroli heart and musk base notes
High Line: Green and citrus at the top with a heart of florals and an oak base.
Life in the City
Life tends to move a little faster as the sun reaches its apex. From art museums to city parks and from the workplace to the conference room, the daytime hours require a scent that fits the context while also establishing your unique identity. The best choices are light florals, fresh herbals or sweet citrus. Consider these Bond No 9 fragrances for your next daytime excursion, even if it's just to your office:
Madison Avenue: Fruity floral with undertones of wood and moss
Gramercy Park: Green floral notes followed by lily-of-the-valley and ivy with musk and woody notes at the base
Greenwich Village: Amber floral with litchi and orange notes floating atop a floral heart and sweet, warm vanilla base
City Lights
Later, as the sun traces a path toward the horizon and evening approaches, you want a fragrance that draws attention without being brash. Musk, gourmand and warm scents are particularly appropriate in the evening, although rich florals are an excellent choice. Bond No 9 perfumes that wrap you in sultry glamor or classy elegance include:
Nuits de Noho: Fruity and floral gourmande, with notes of jasmine, vanilla and patchouli
New York Nights: Amber vanilla spice drifts into patchouli floral, with a coffee caramel finish
Chelsea Nights: Cacao, saffron and hazelnut lead to rose, then to patchouli, oud and tonka bean
Attiring yourself in pure elegance doesn't have to mean overpaying for your fragrances. The luxurious scents of Bond No 9 perfumes are as diverse and original as the men and women who wear them. Find an incredible selection of Bond No 9 scents at LaBelle Perfumes at excellent wholesale prices for every person and every occasion.