Shopping for the dream wedding dress can be an absolute nightmare for most brides. In order to make things easier for future brides-to-be, we have already shared some "how to choose the perfect wedding dress guide" with you. In it, we have explained to future brides all the things they need to know before they make the final purchase. And, no matter how much attention you pay to the act of wedding dress shopping, sometimes brides make mistakes and they later regret the choice they made. In this article, we have decided to list for you some of the most common wedding dress shopping mistakes brides make. Could you scroll down the page to explore them? These are the top bridal blunders to avoid, so you must read them before you hit the wedding dress salon. Enjoy!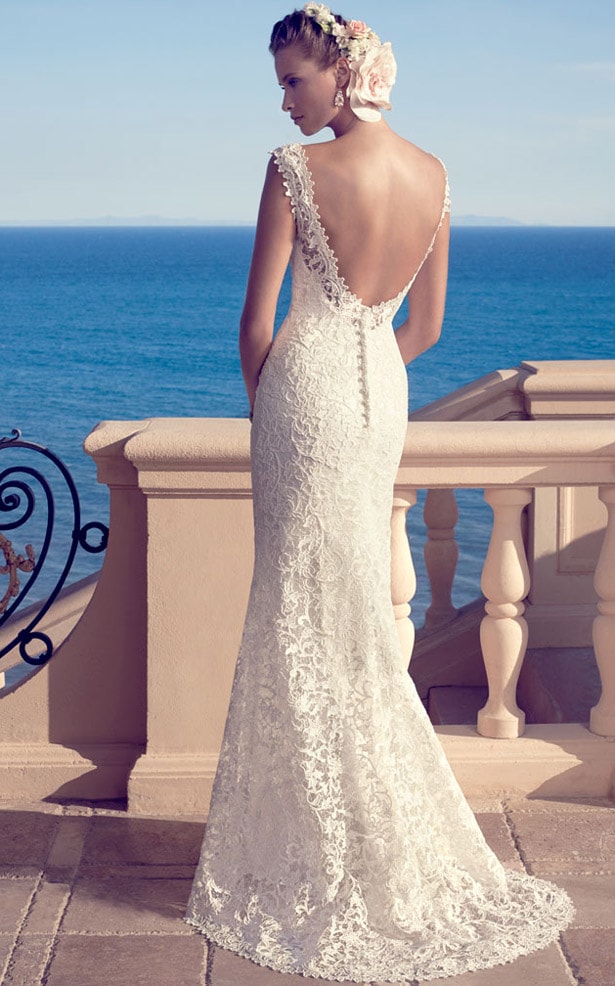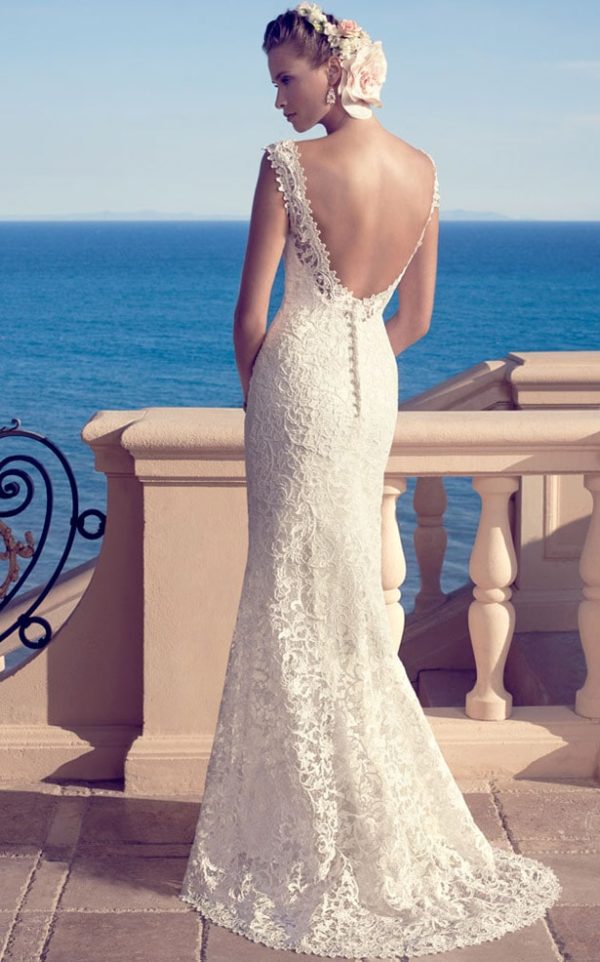 source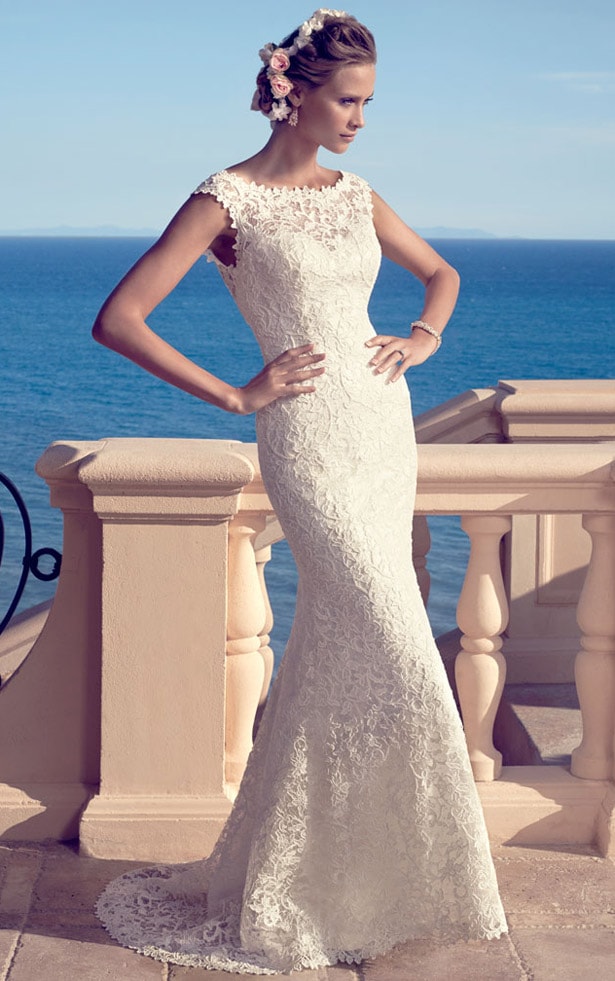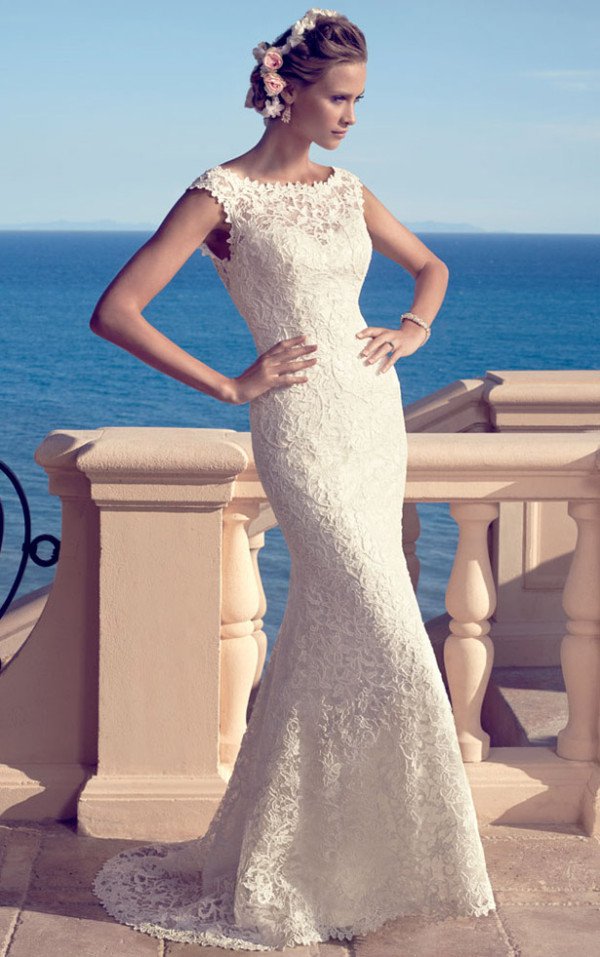 source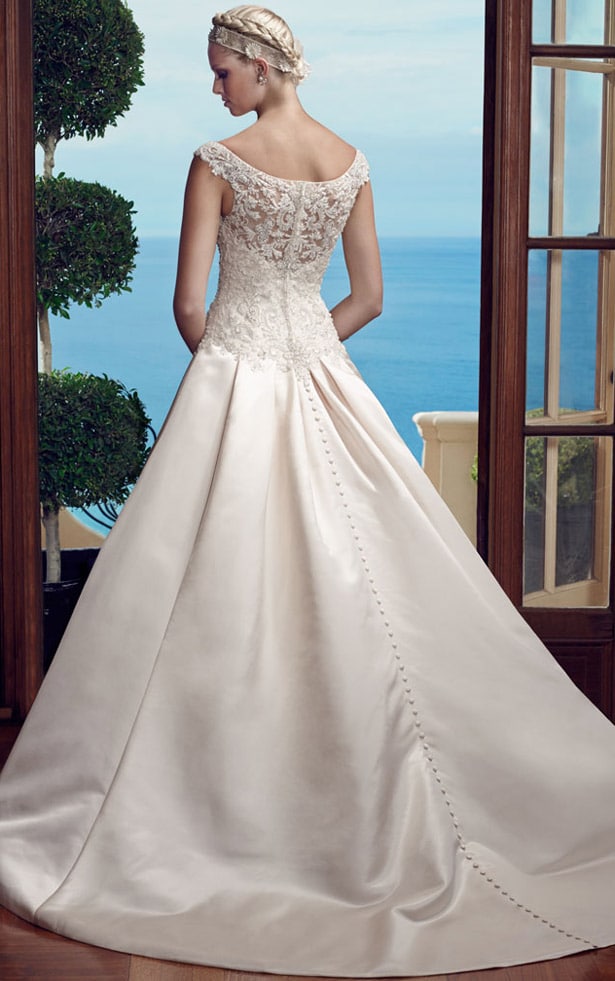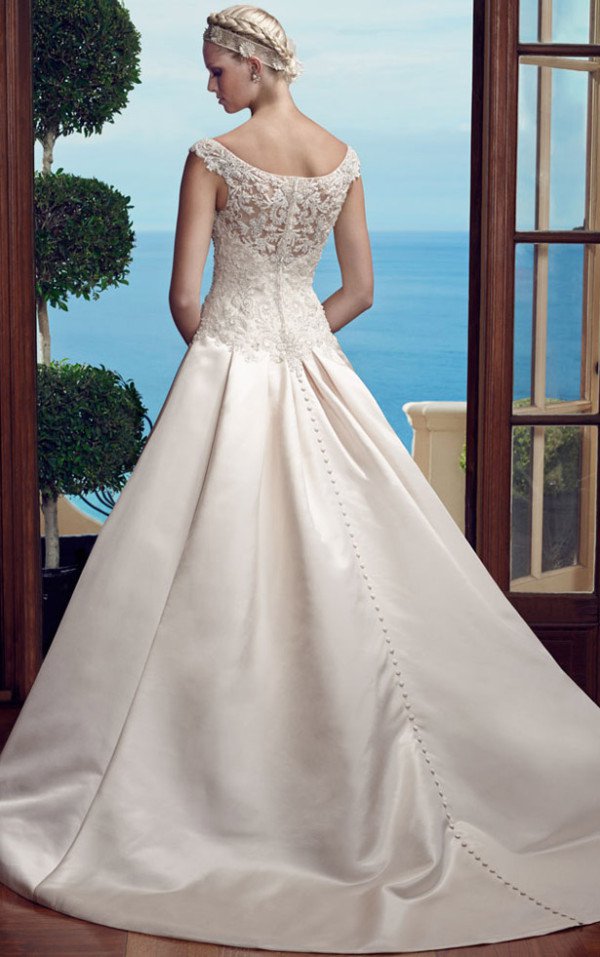 source
Bringing an entourage
Your wedding dress is one of the most important dresses you will ever wear. You need to make sure you have chosen the absolutely perfect one. But, if you have so many different opinions from people who came wedding dress shopping with you, it may make the final consensus decision harder to take. It can also bring you farther away from what you actually want. So in order to avoid stress, bring no more than two people for wedding dress shopping with you. Your mom or your sister is the best choice. They will be most honest with their suggestion. Also, they will care for your taste and preferences, and not for what they want you to wear.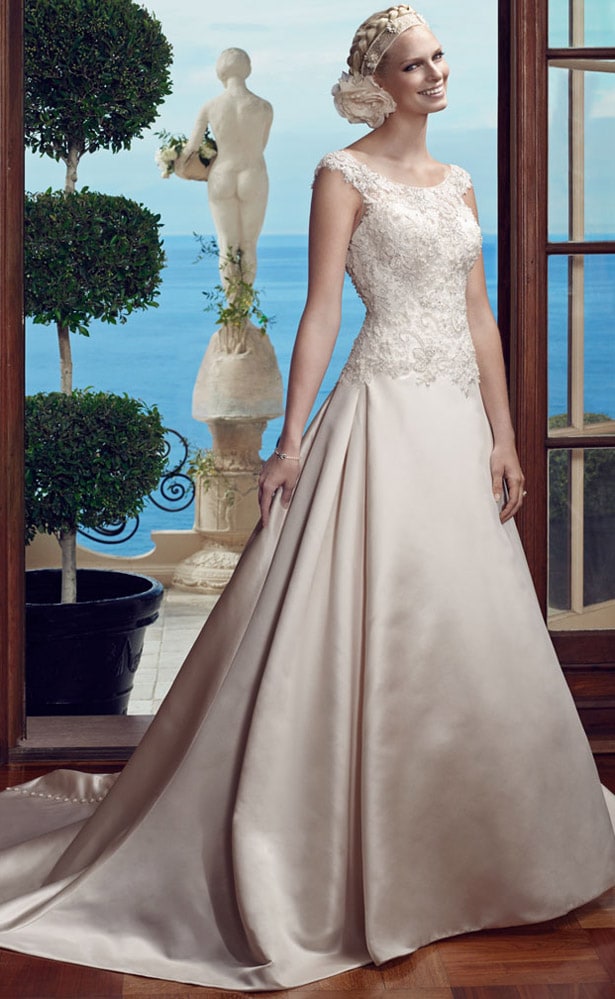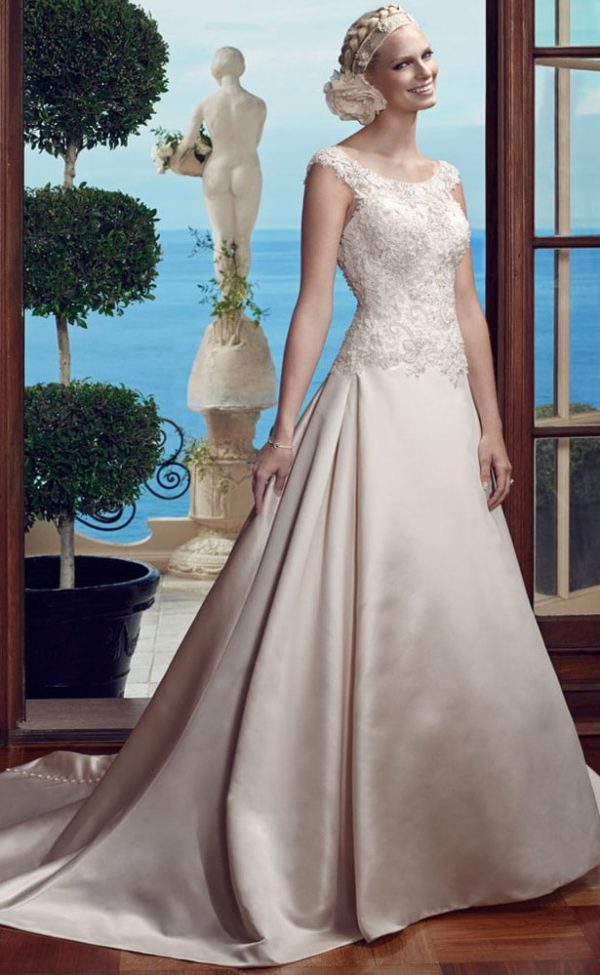 source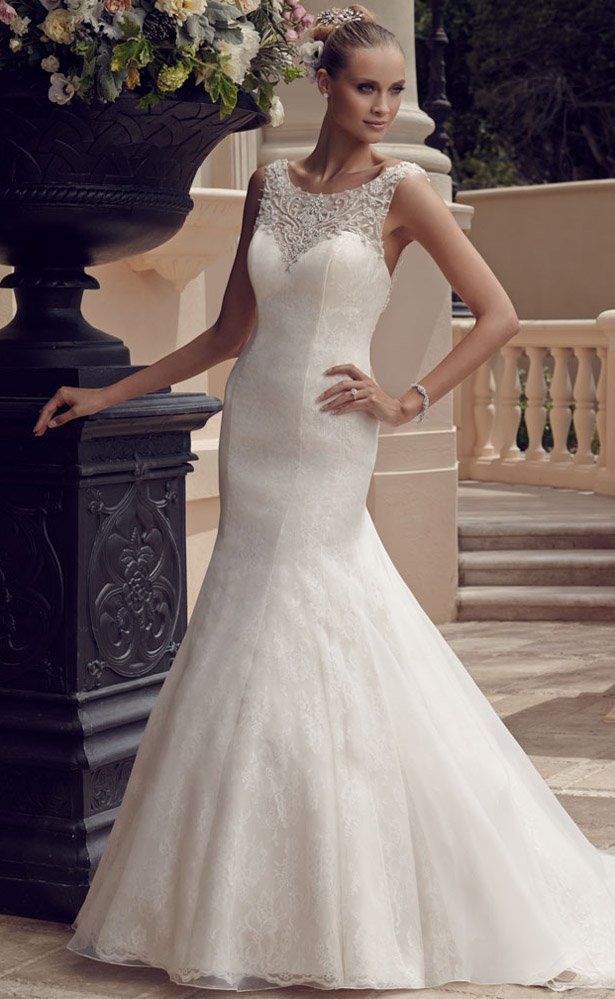 source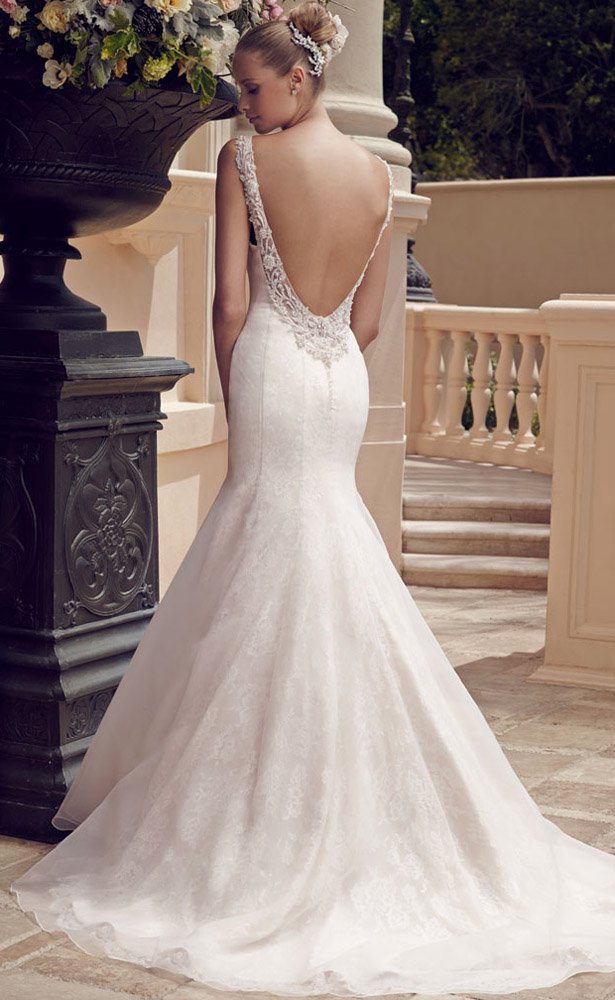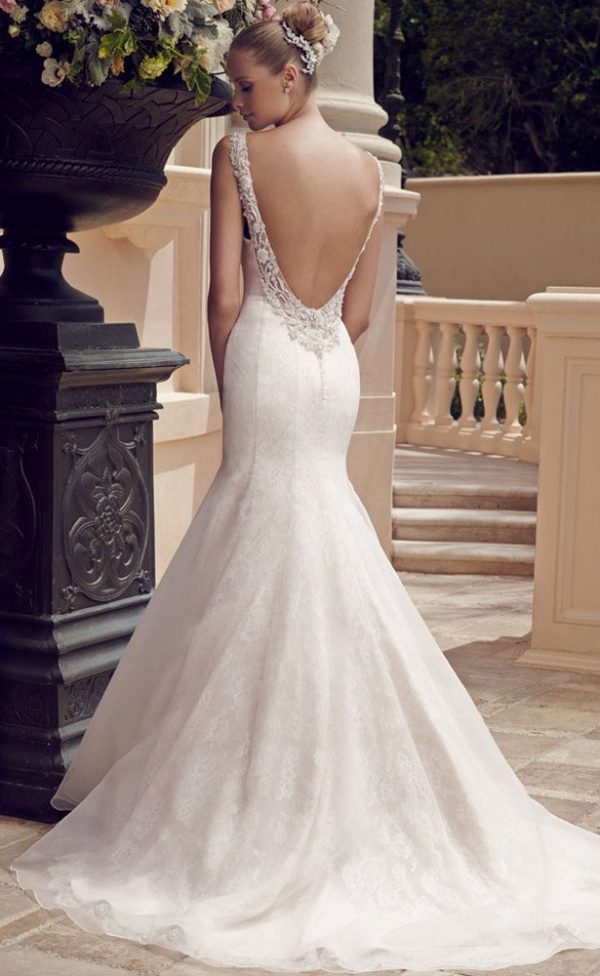 source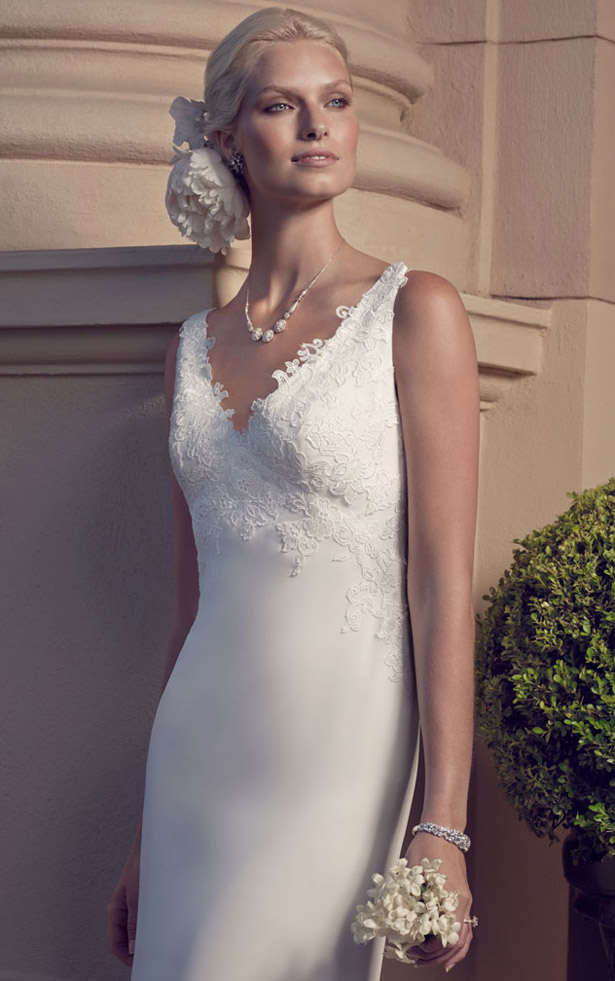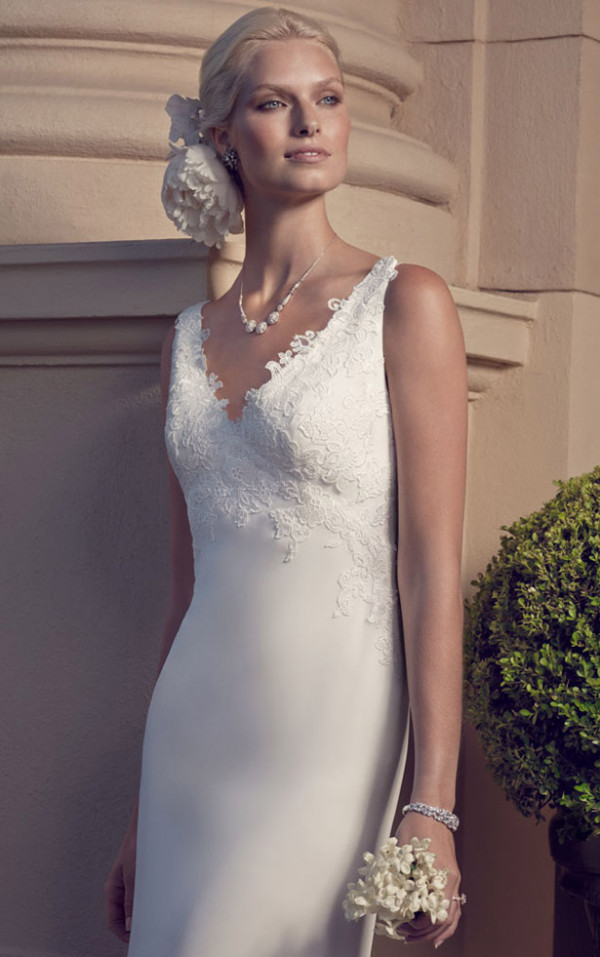 source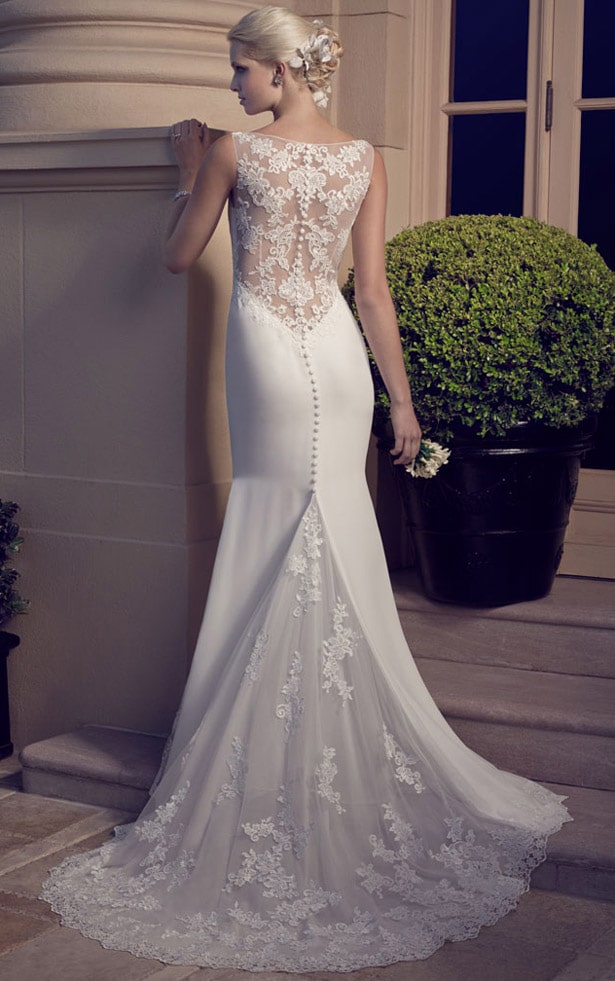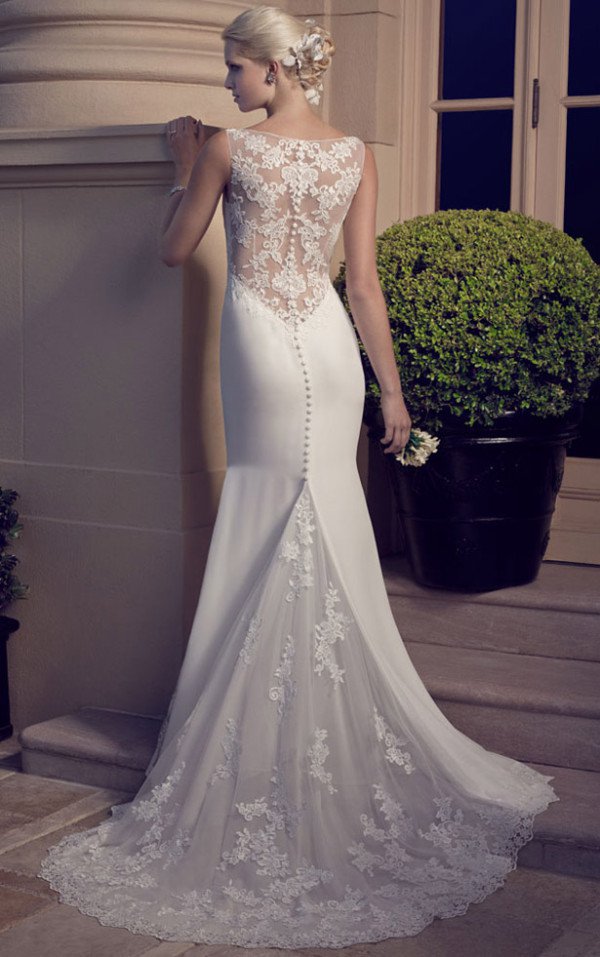 source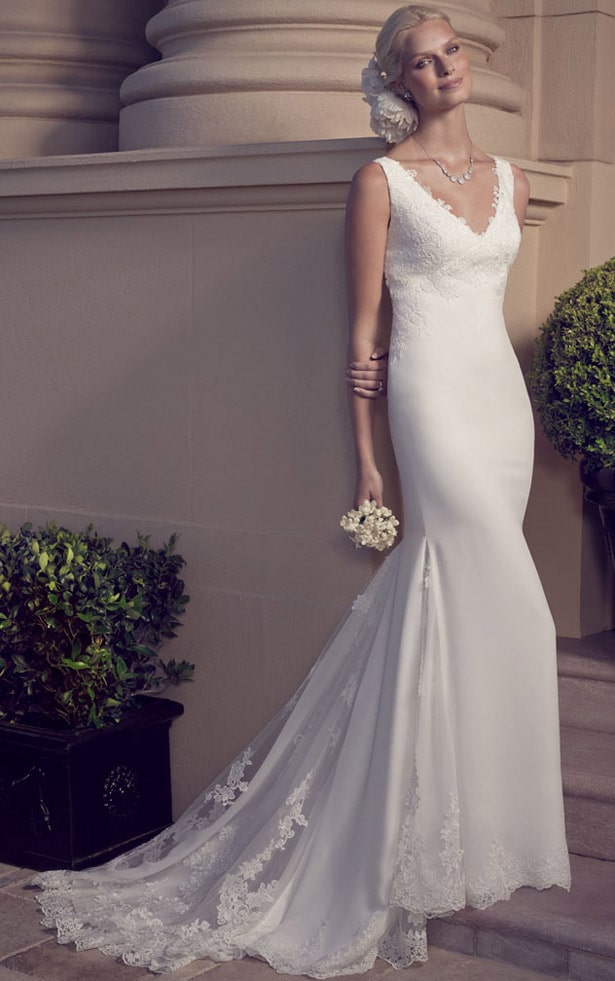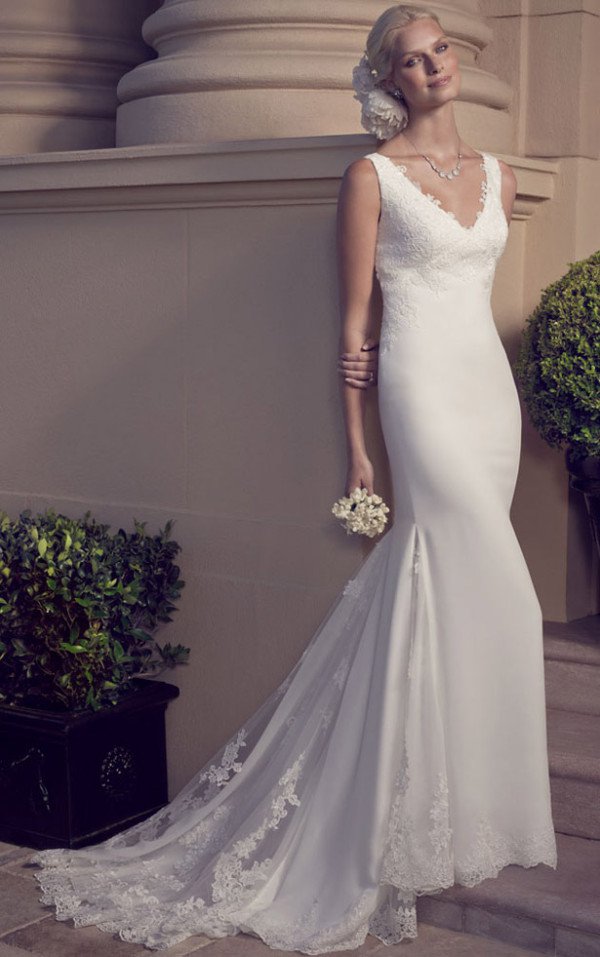 source
Shopping too early
Shopping too early is one of the most common mistakes brides so when it comes to wedding dress shopping. When a bride starts trying on gowns too early, she may fall in love with one dress. But, if she is not ready to buy it right then, it quickly becomes a problem for her. In order to avoid that, do not visit bridal salons until you are ready to make the purchase.  And, before you make the purchase, be sure you have the rest of the wedding details in place. The wedding details are very important factors that can influence the choice of the perfect wedding dress. You may assure that everything from the venue, the decor, the wedding concept, the dress, and the groom's attire is in the same style.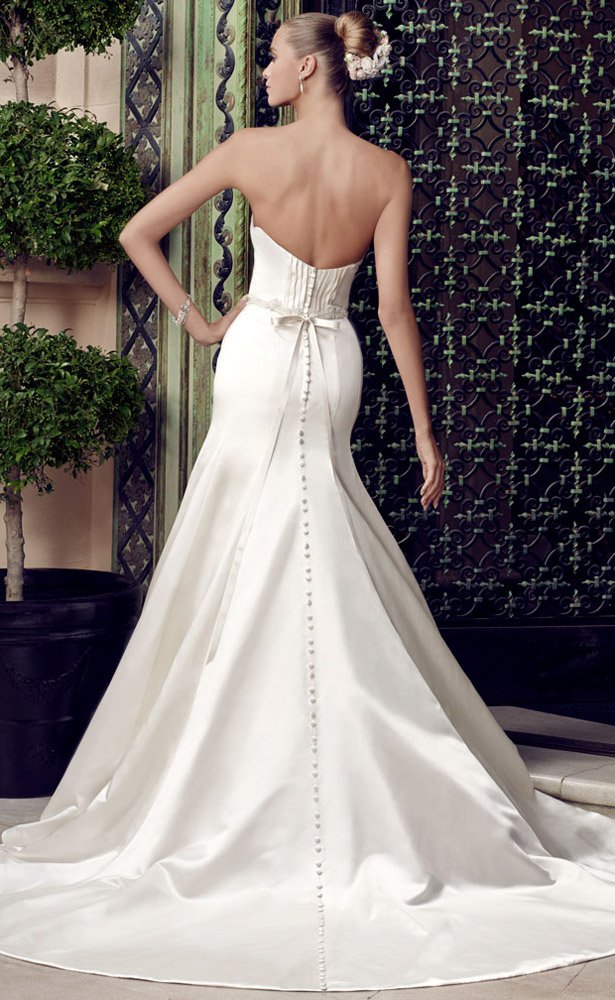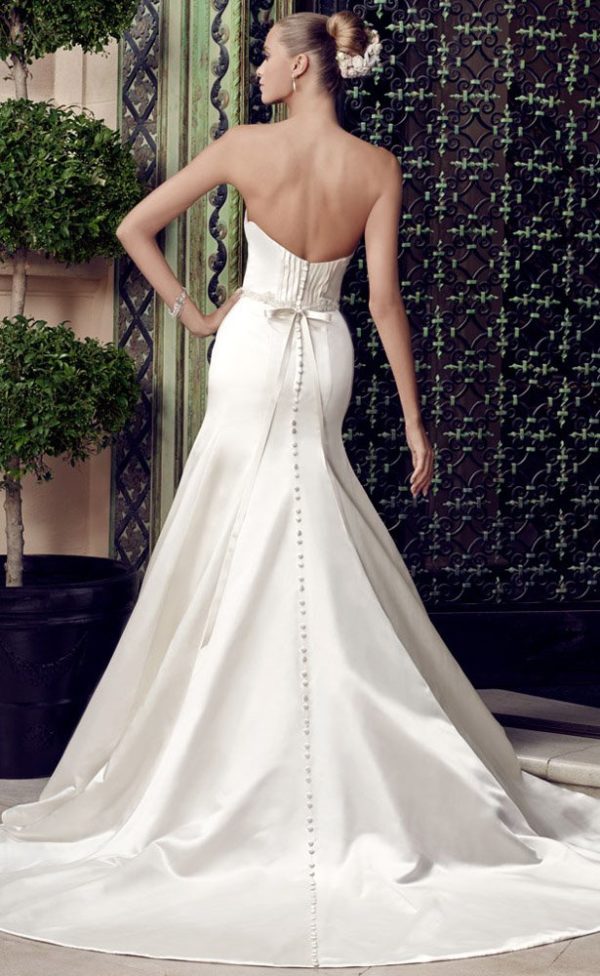 source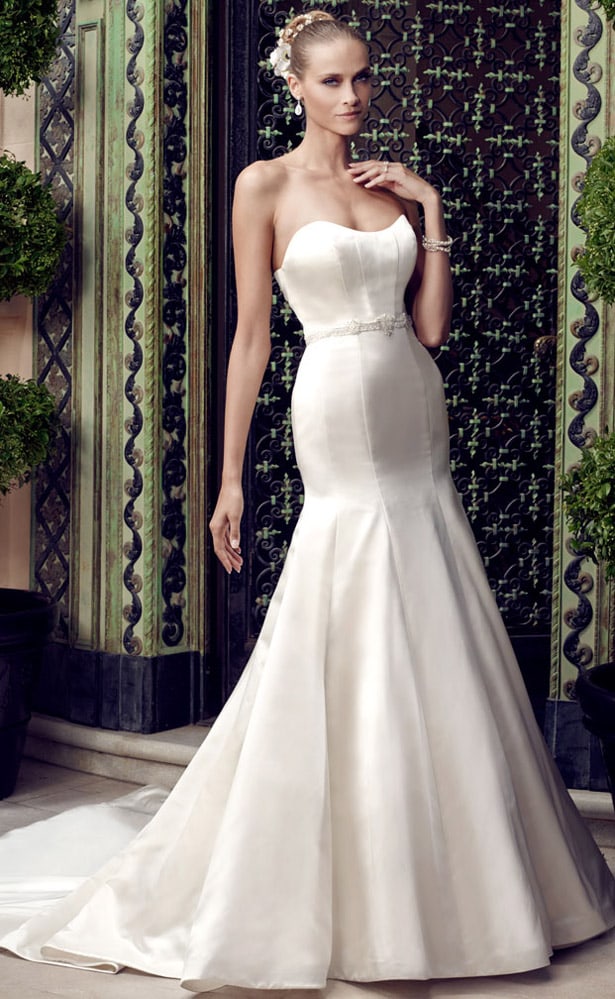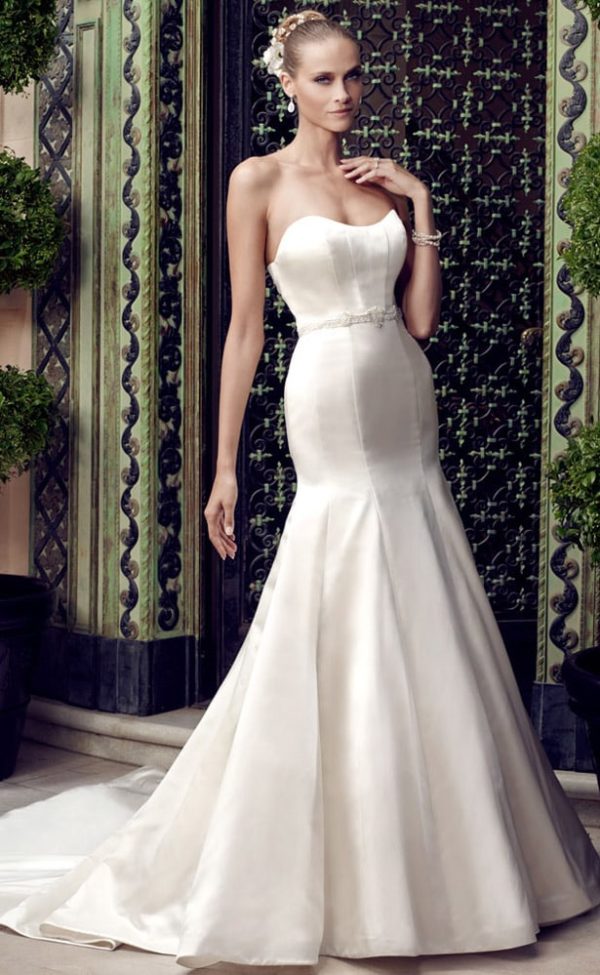 source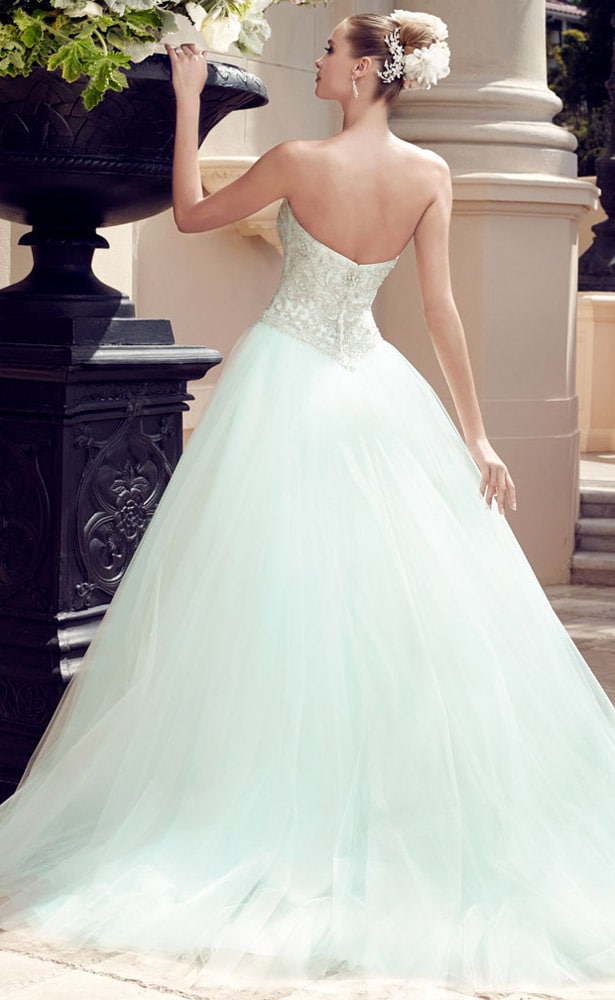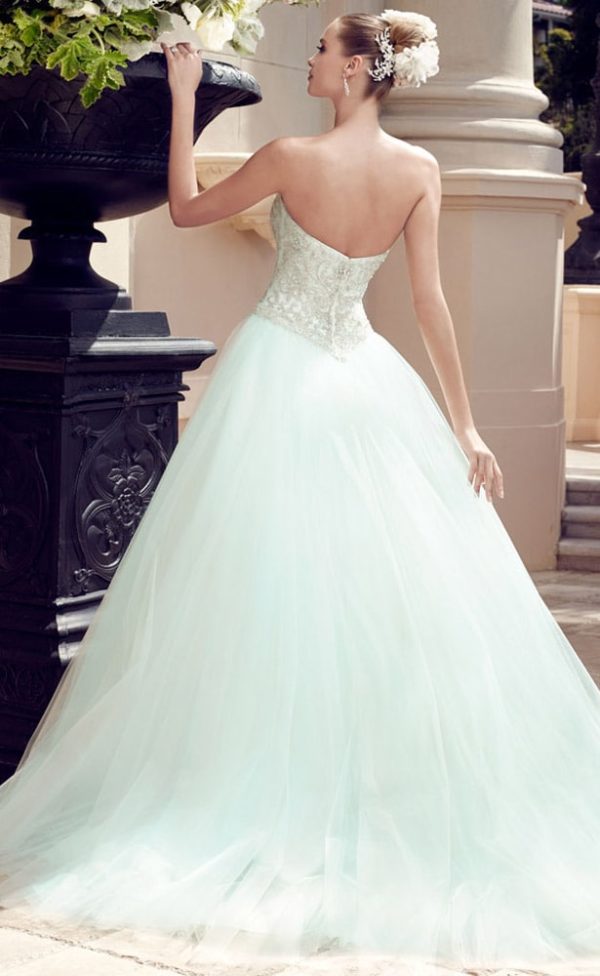 source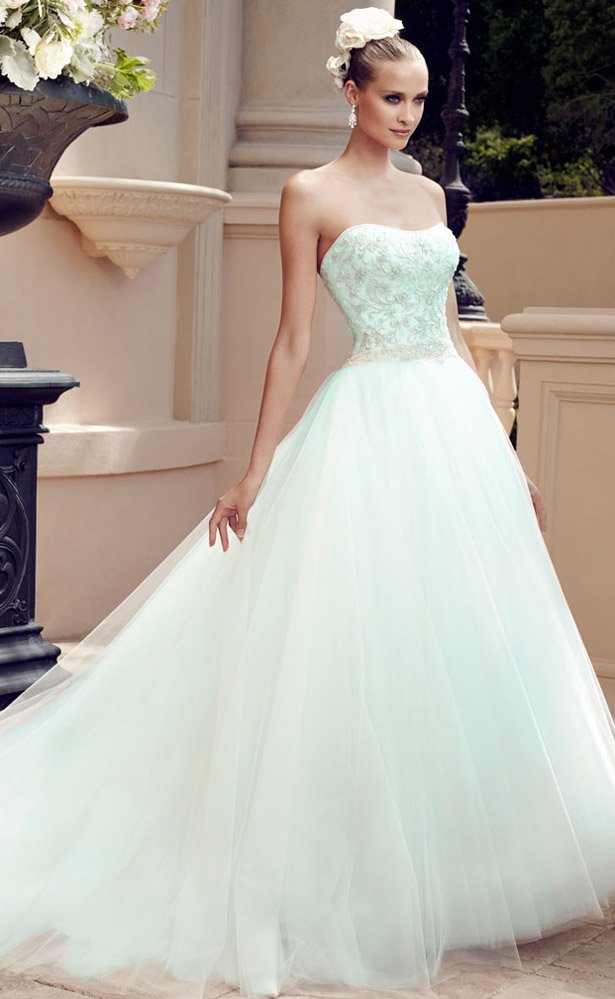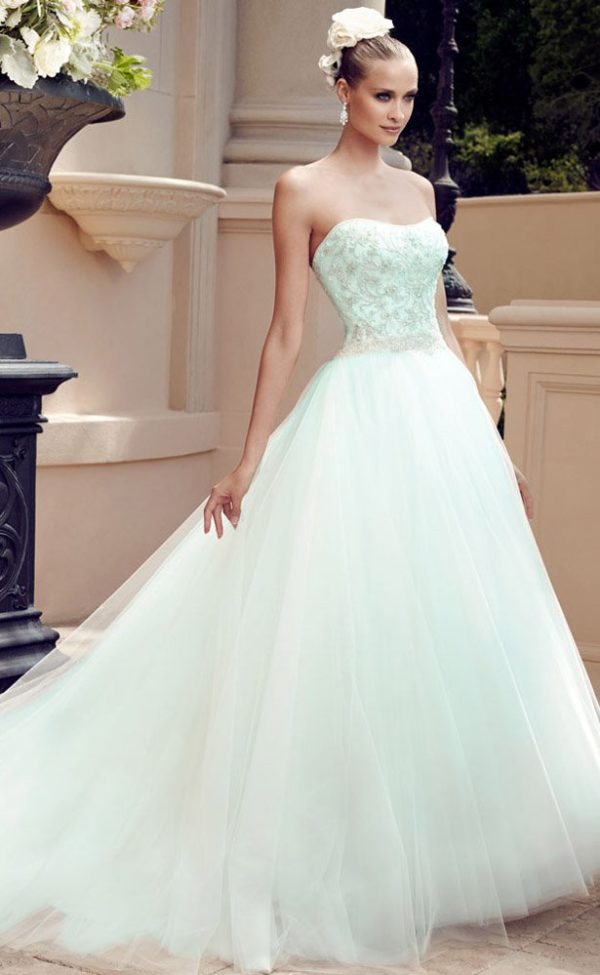 source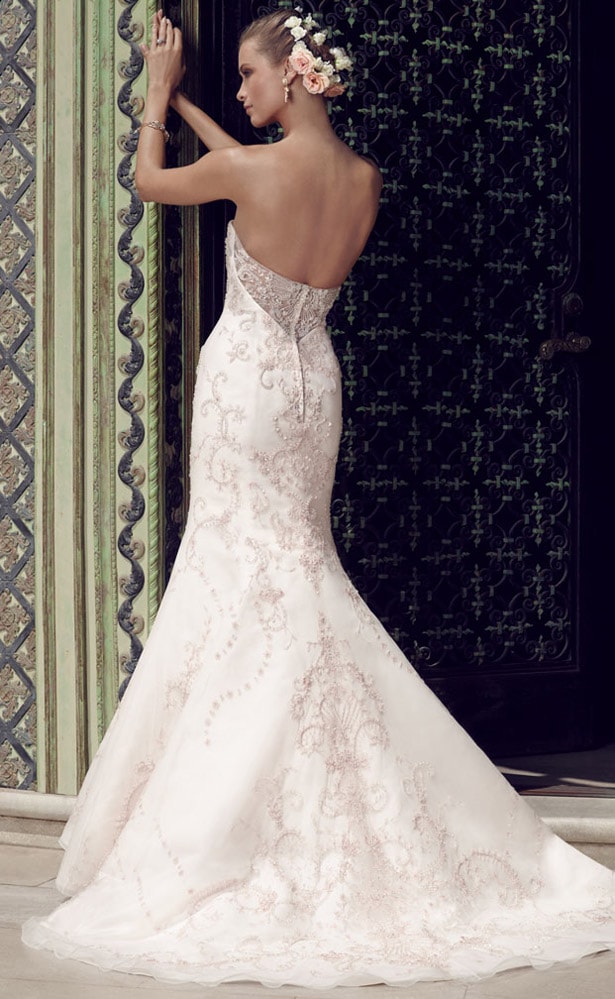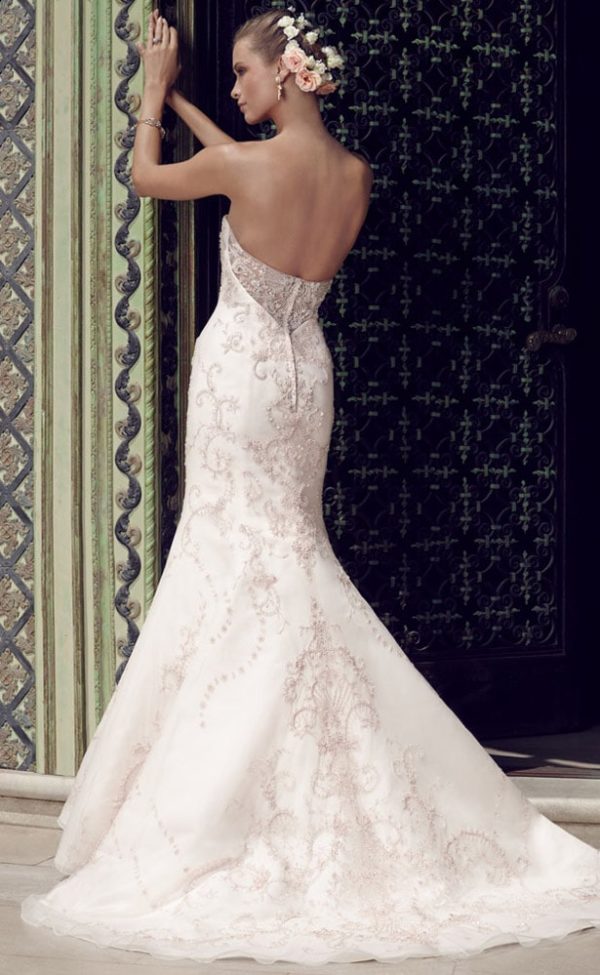 source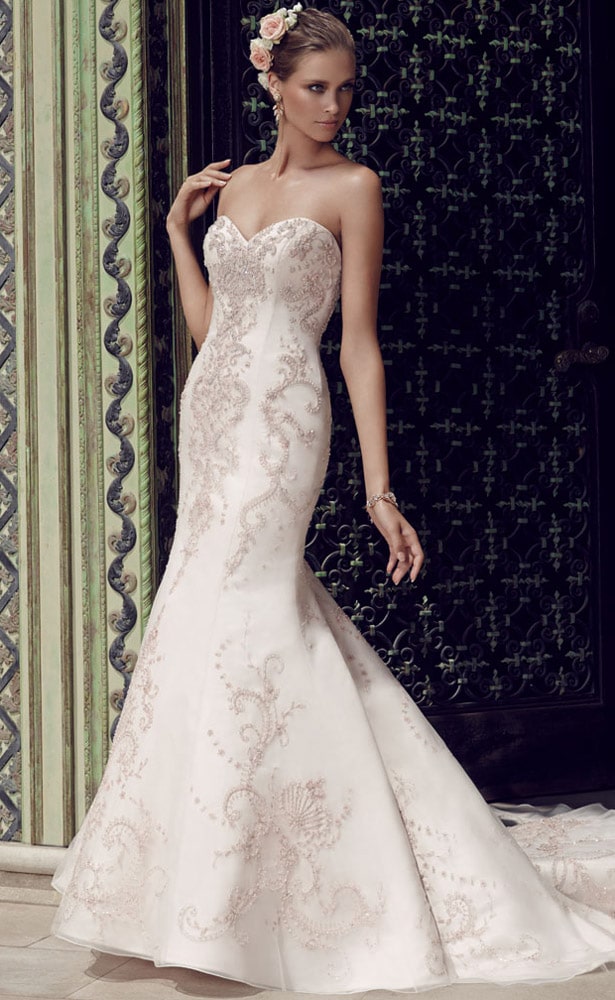 source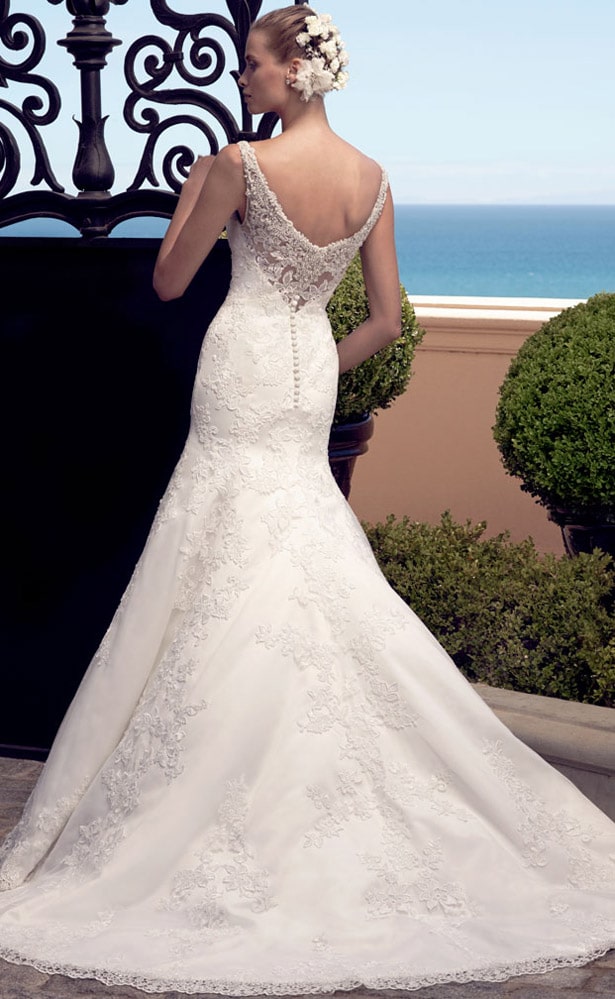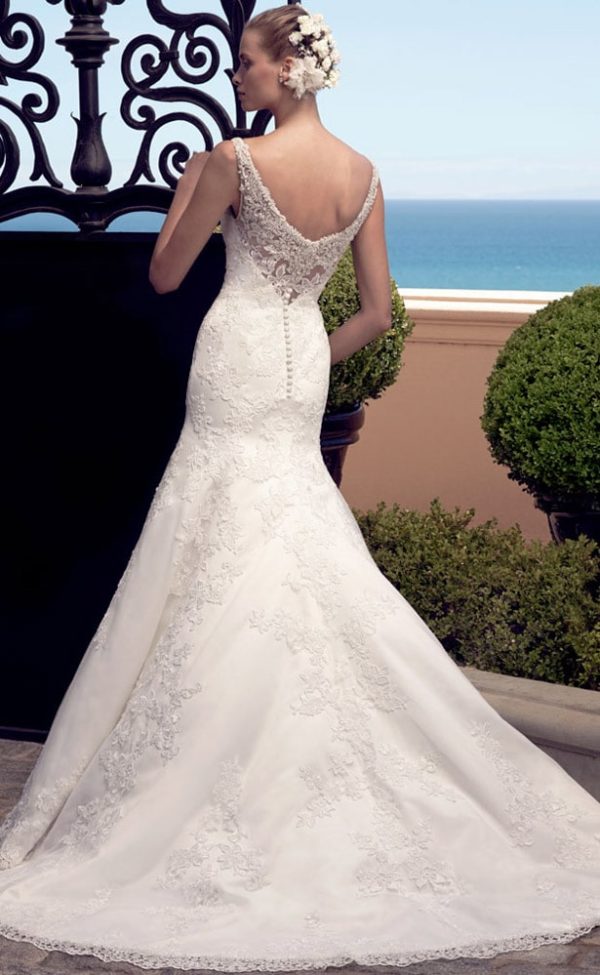 source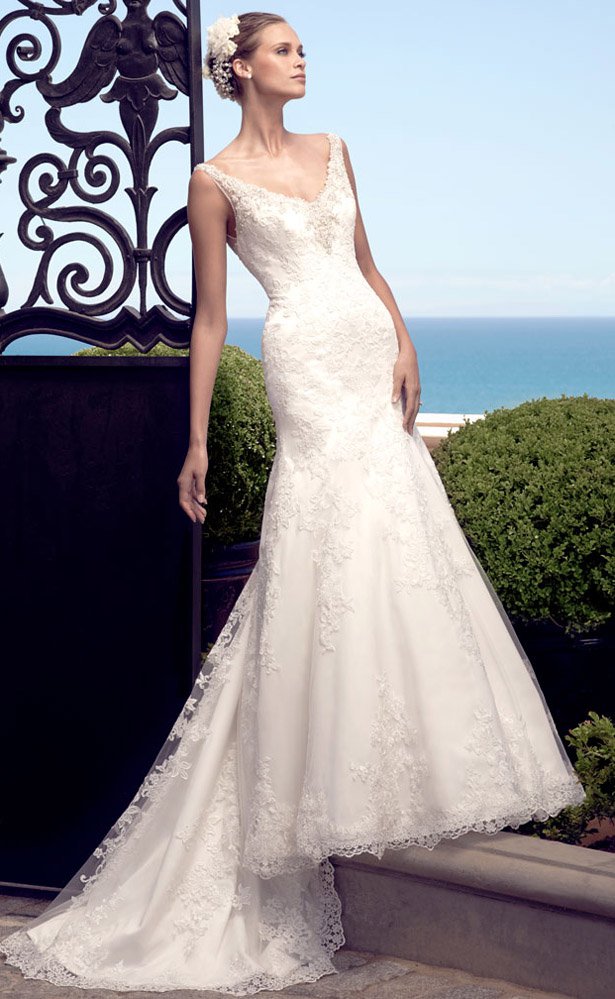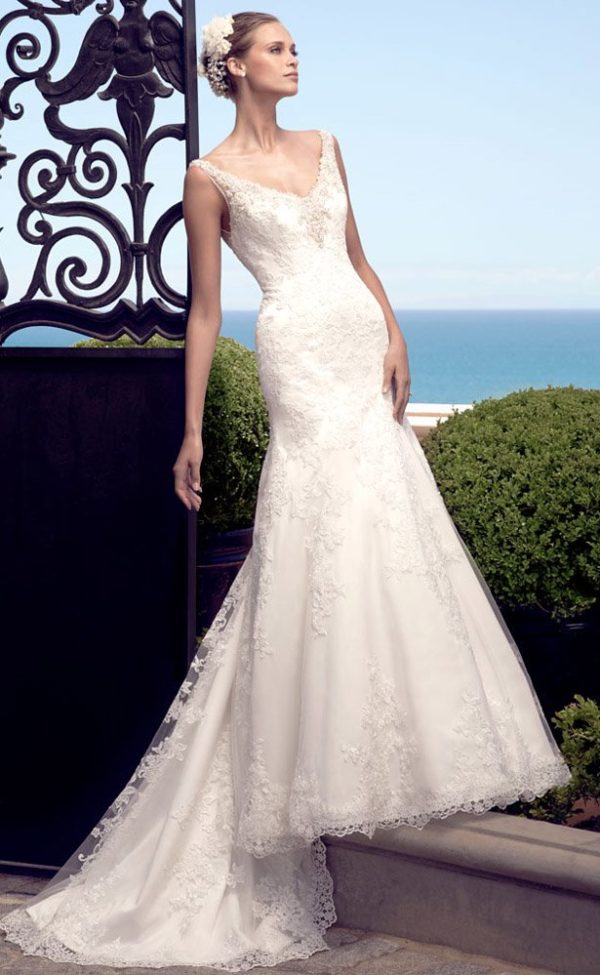 source
Trying on too many dresses
Trying on too many gowns when wedding dress shopping can bring the bride confusion. Most bridal experts advise future brides to try on between four and seven wedding dresses, but not more than ten. That will help them find the silhouette that best suits her body shape. And, at the same time won't confuse her with having to choose from tens of different models of dresses. Also, one of the mistakes that most brides do is not purchasing their gown when she finds it. She then continues trying on other dresses, becomes overwhelmed and she forgets what she originally set out to find.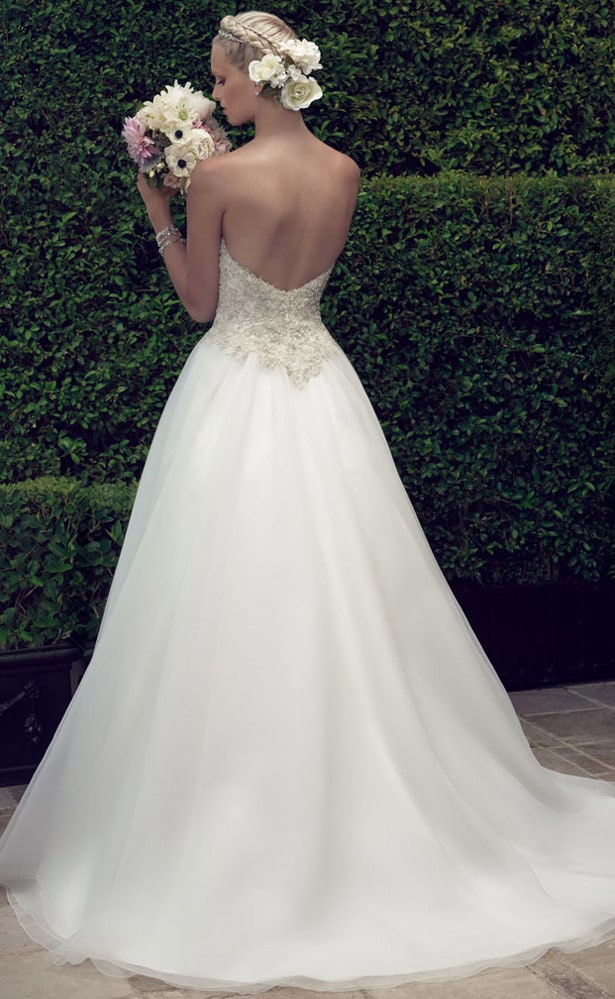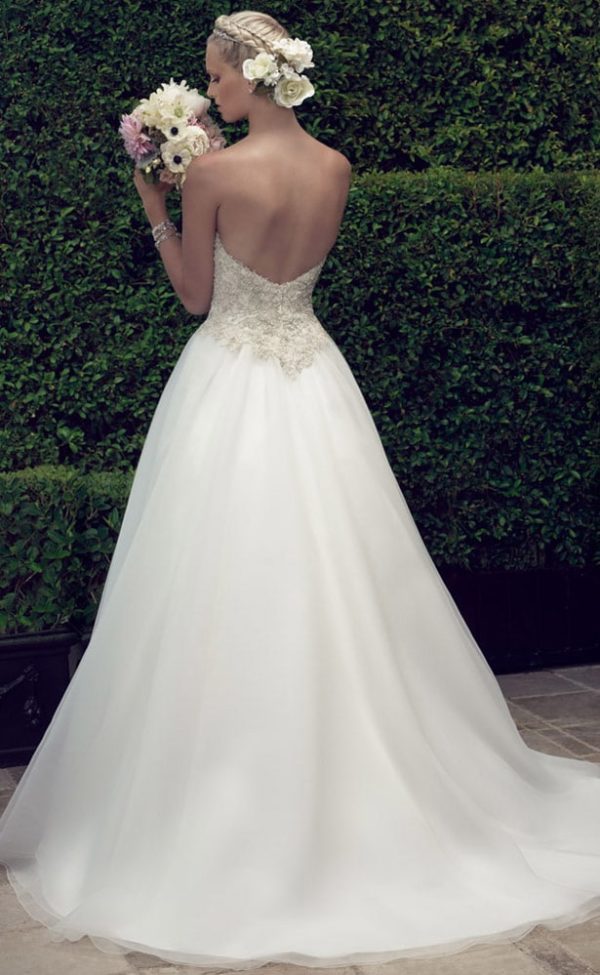 source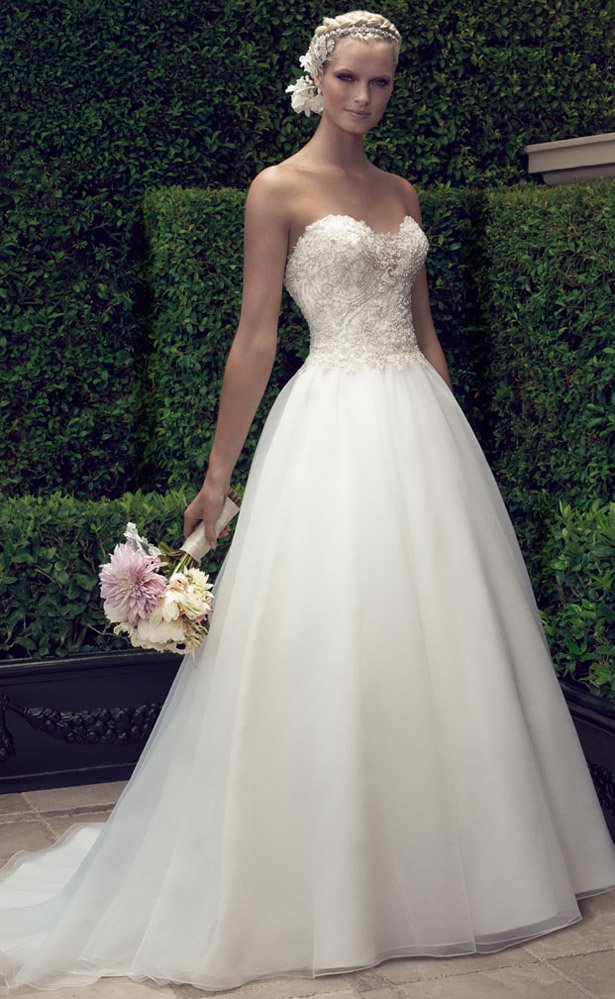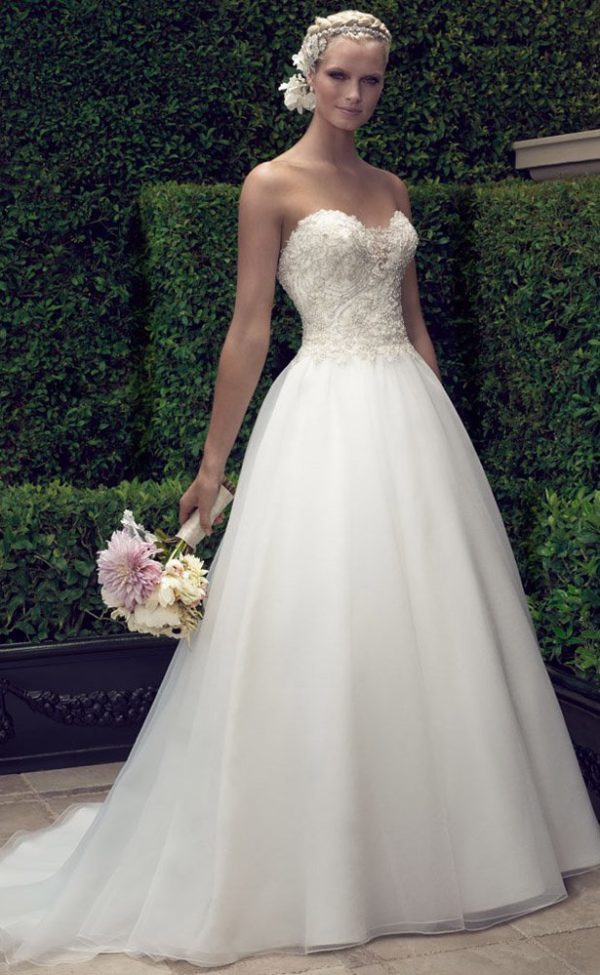 source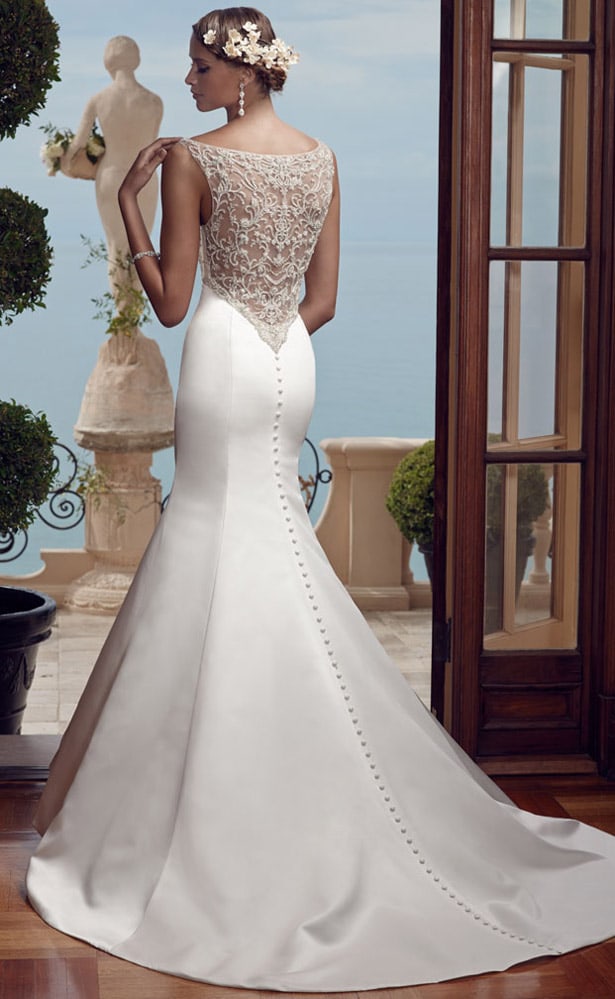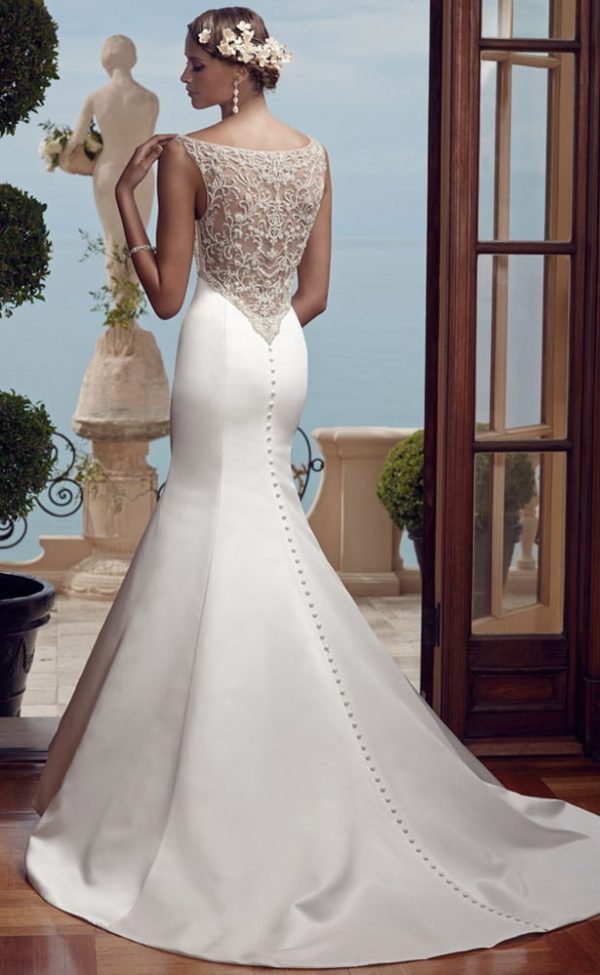 source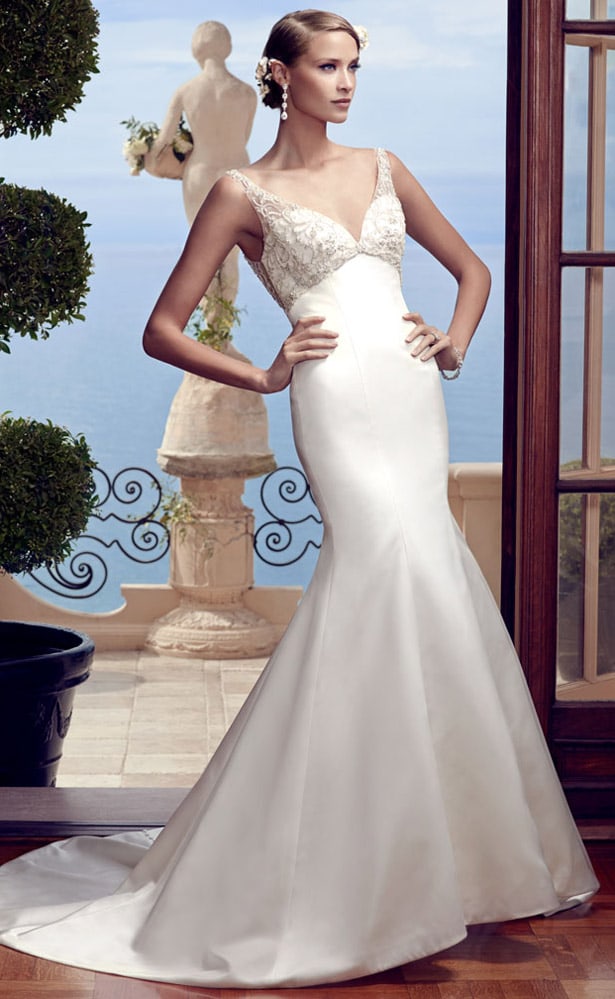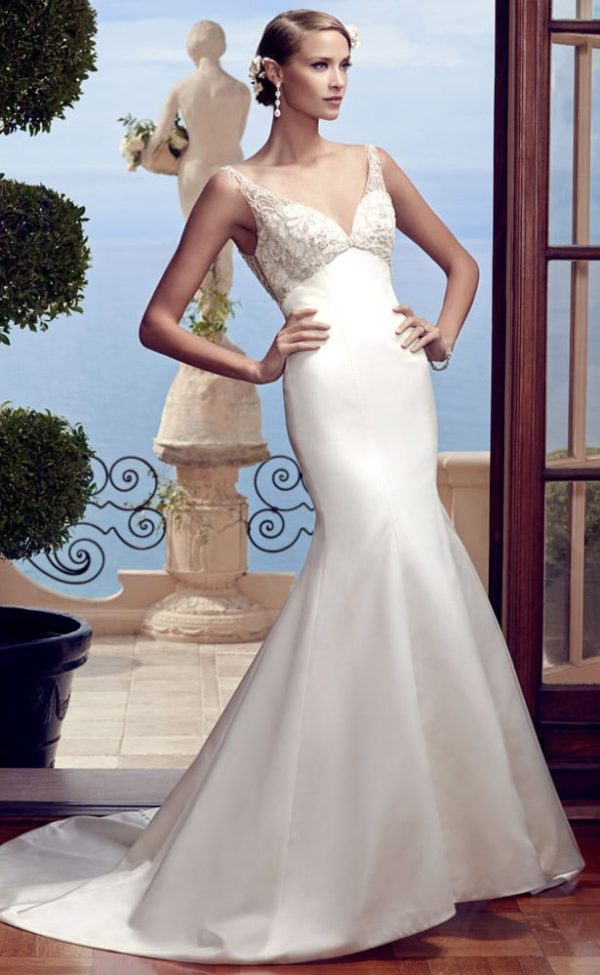 source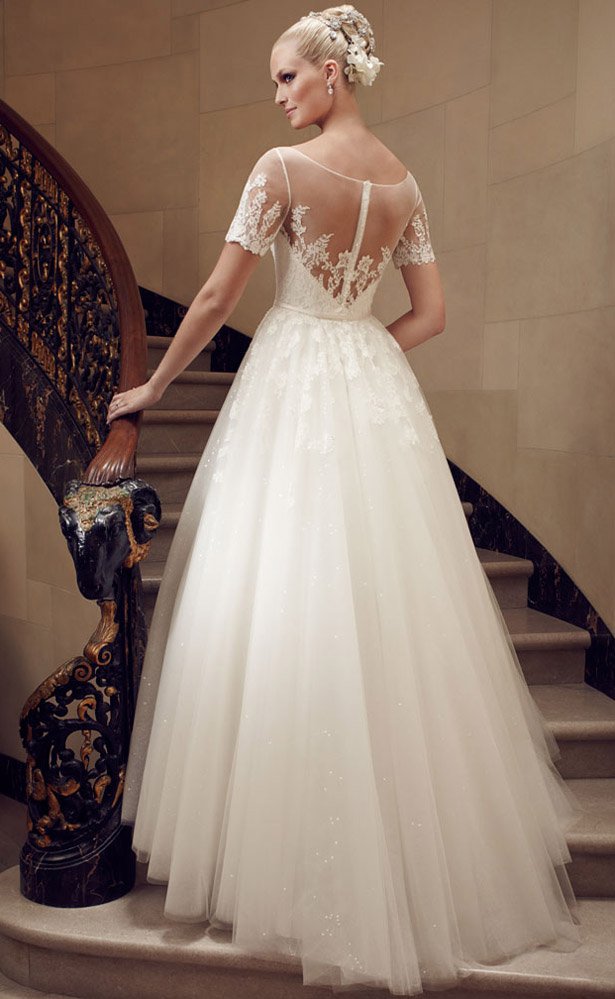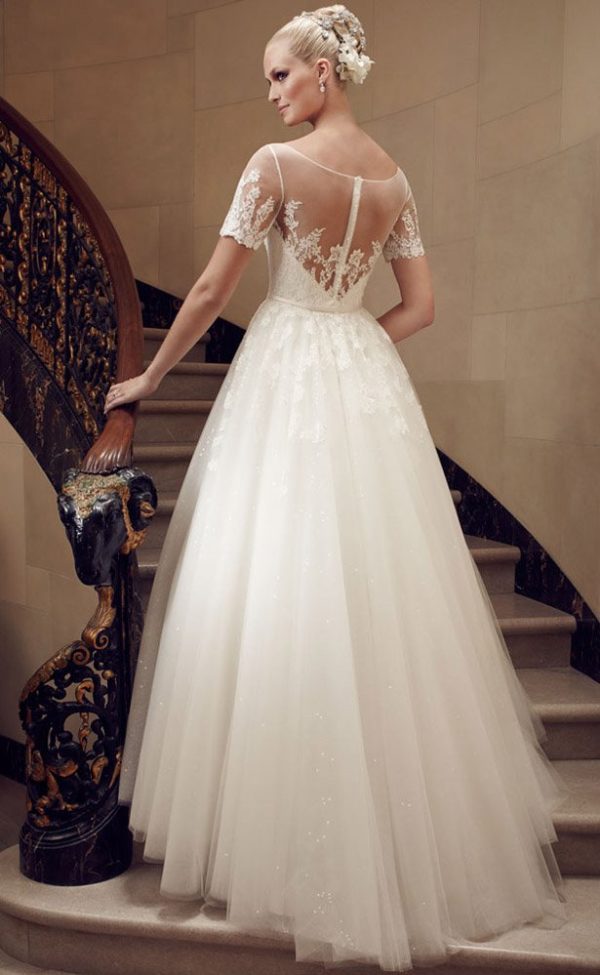 source
Being swayed by steep discounts
Try to not be tempted by the lure of your dream designer gown from 70%! This is the biggest mistake a bride can do when wedding dress shopping. Sample sales may be popular among brides. But, try to avoid them as well as online shopping or shopping from deep discount "only today" shops. Remember that the dress may be tried on by hundreds of brides before you. It has been torn or damaged during the process. So, before making the final purchase, check the dress carefully for any possible damage.
Demanding the wrong size
This is another of the most common mistakes that most brides do when wedding dress shopping. Wedding gown sizes typically run one or two sizes smaller than street clothes. You must have that in mind when trying on wedding dresses. Otherwise, you may fall into the trap of trying a dress that won't suit your body shape and get disappointed. Also, do not fall into the trap of ordering a smaller-size wedding dress just because you are planning to lose weight. Instead, play safe and order a size that fits your current body.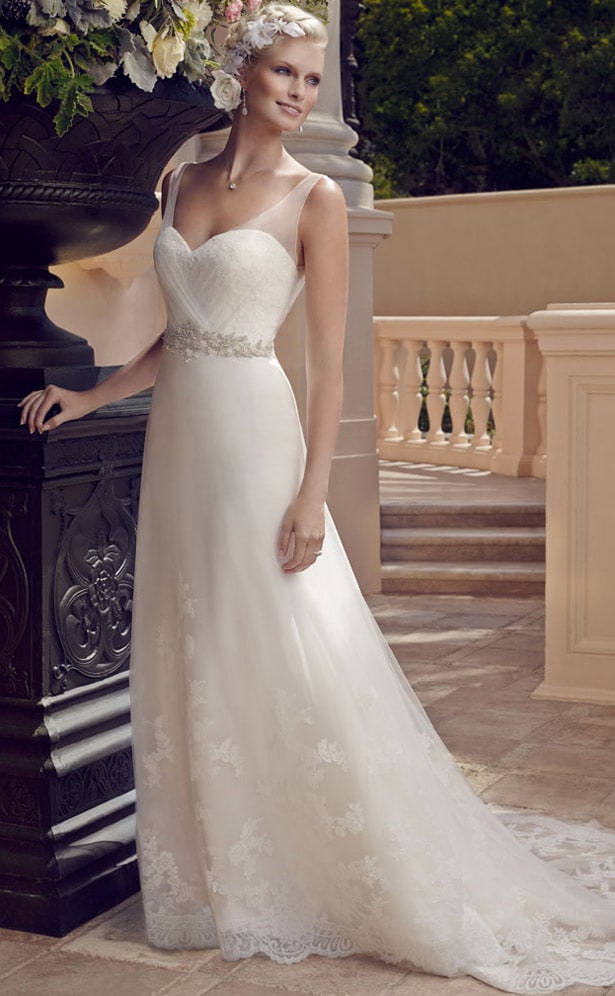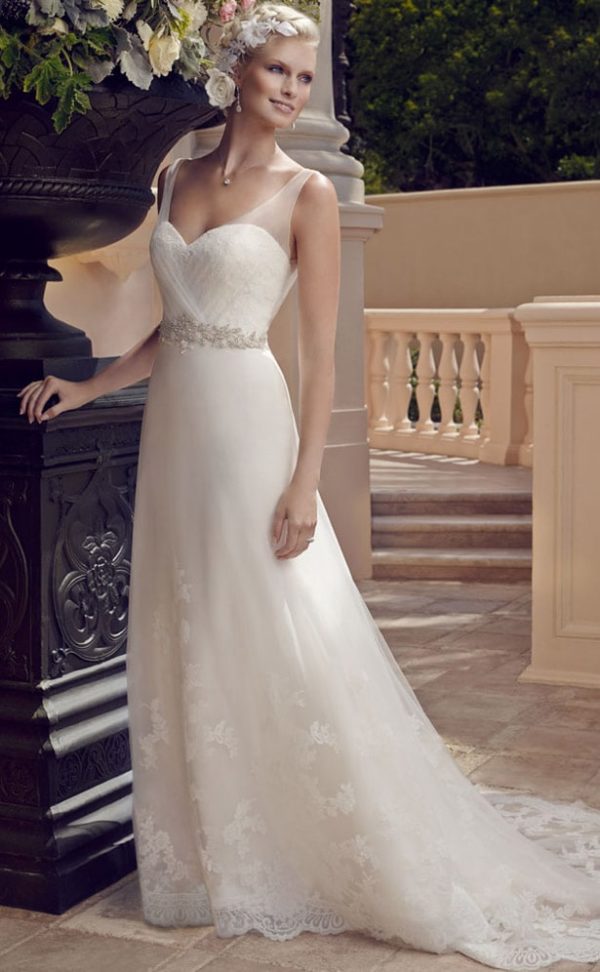 source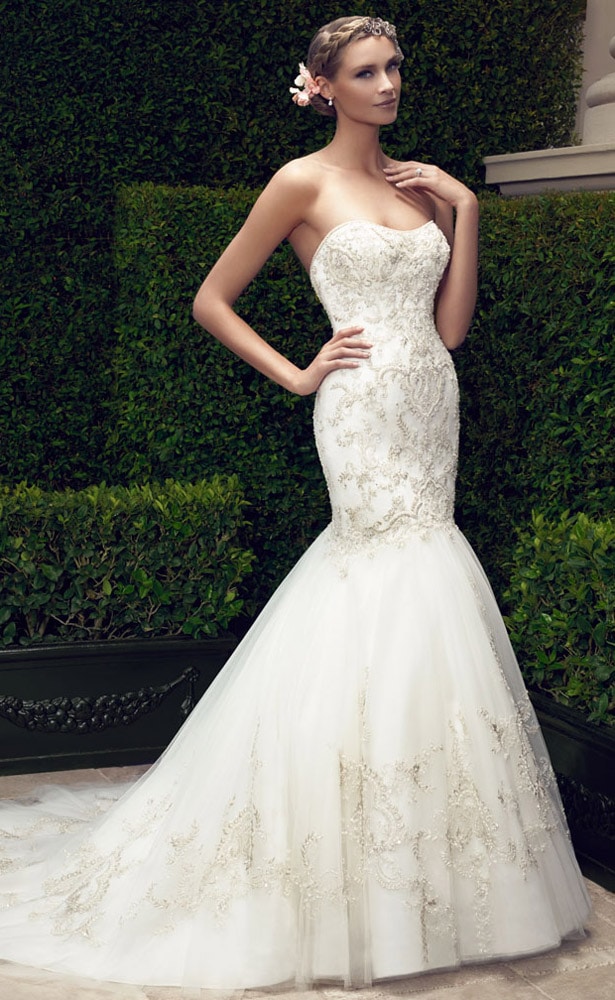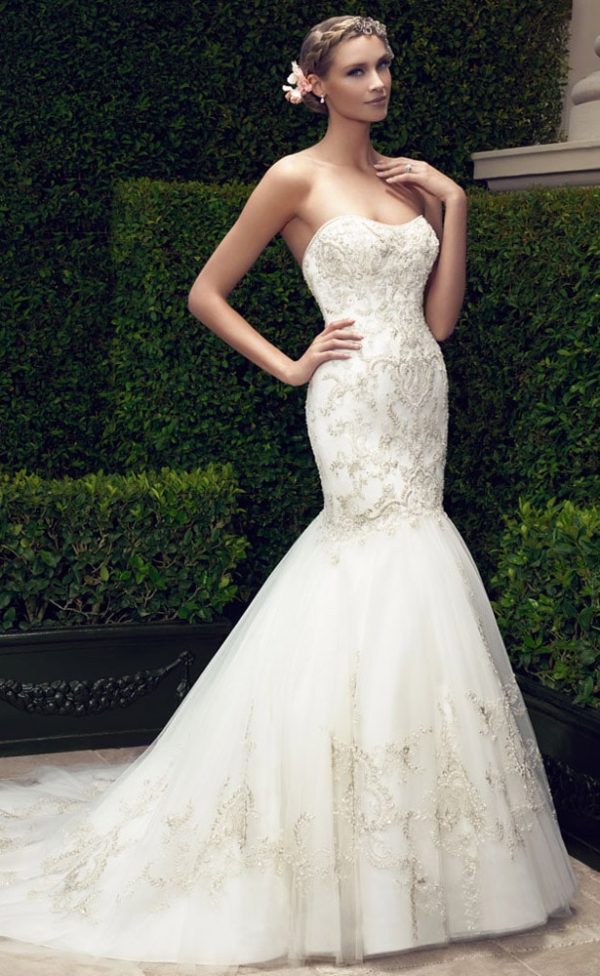 source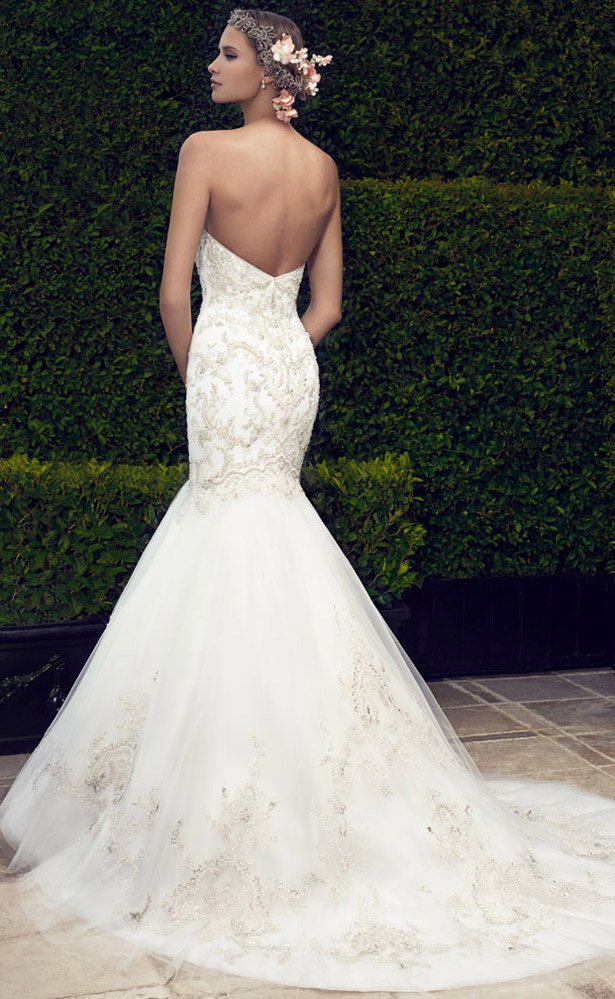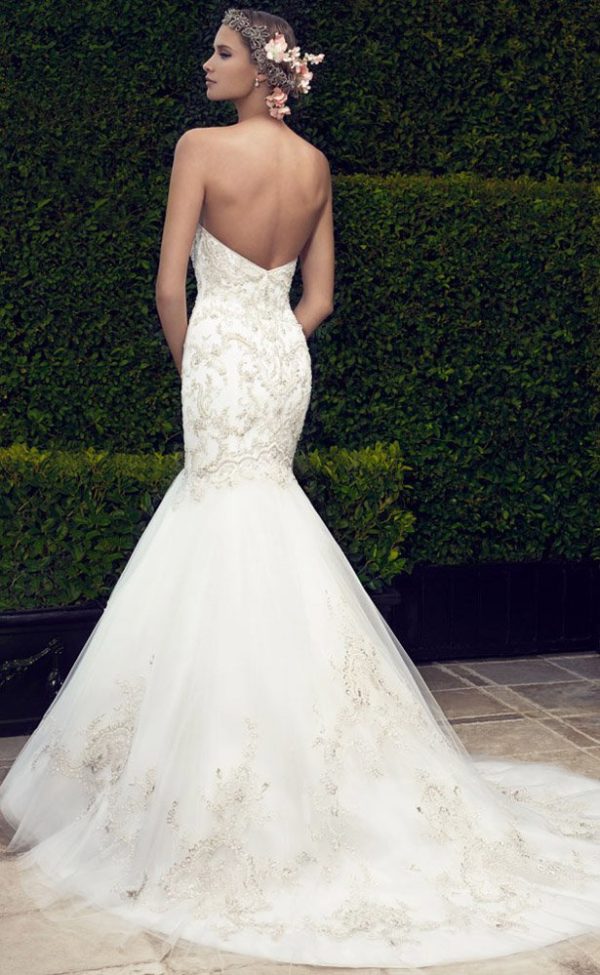 source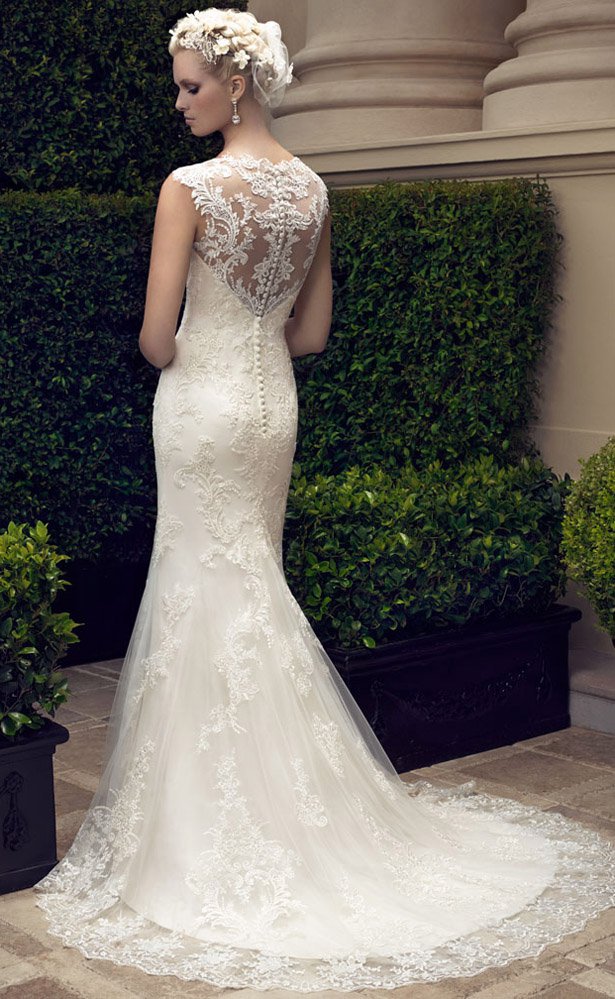 source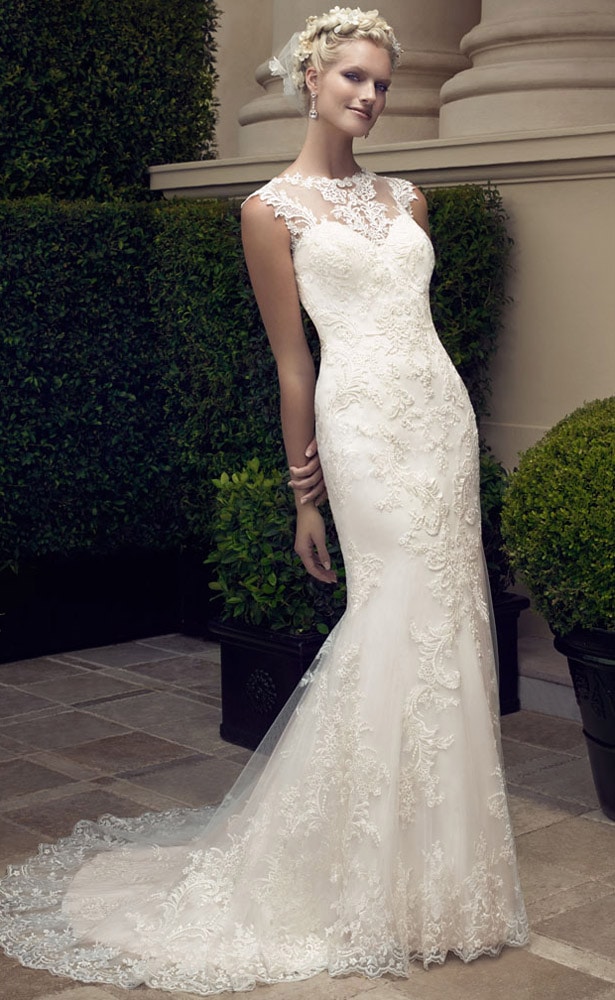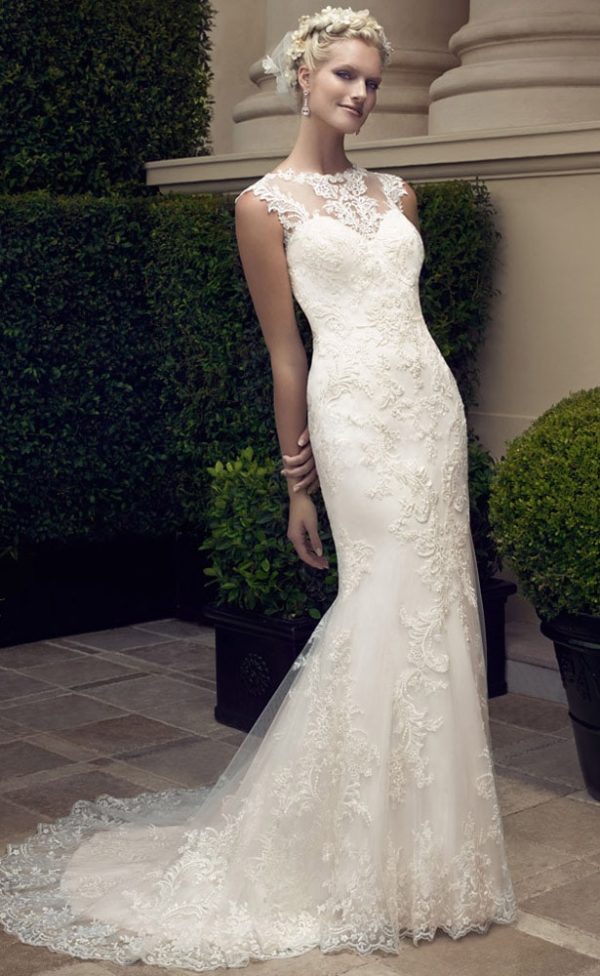 source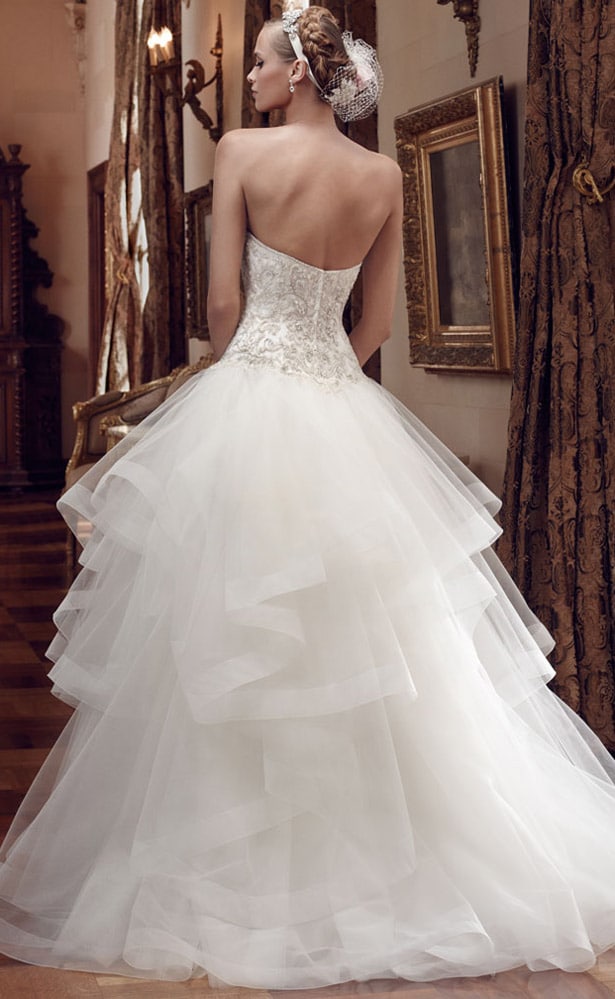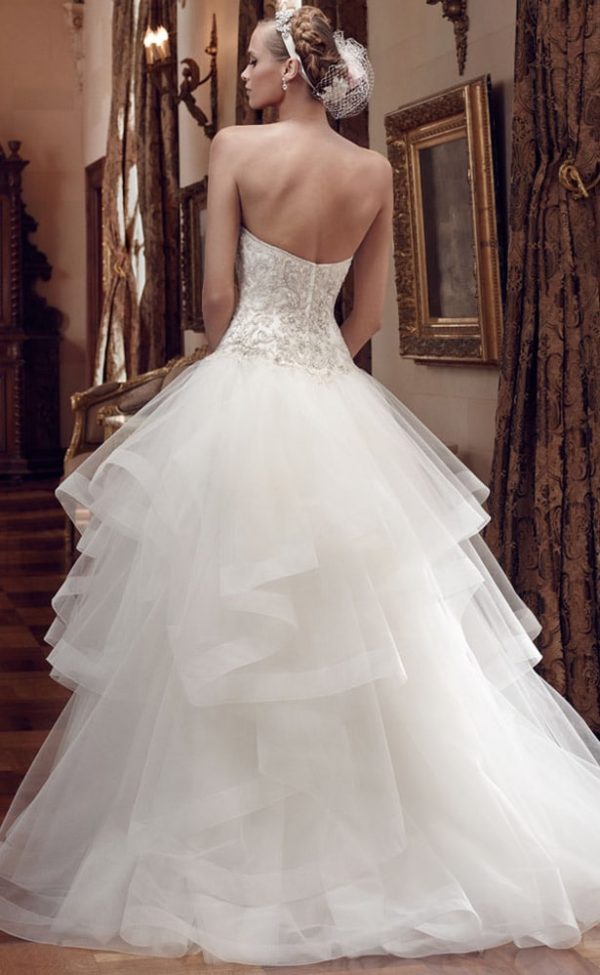 source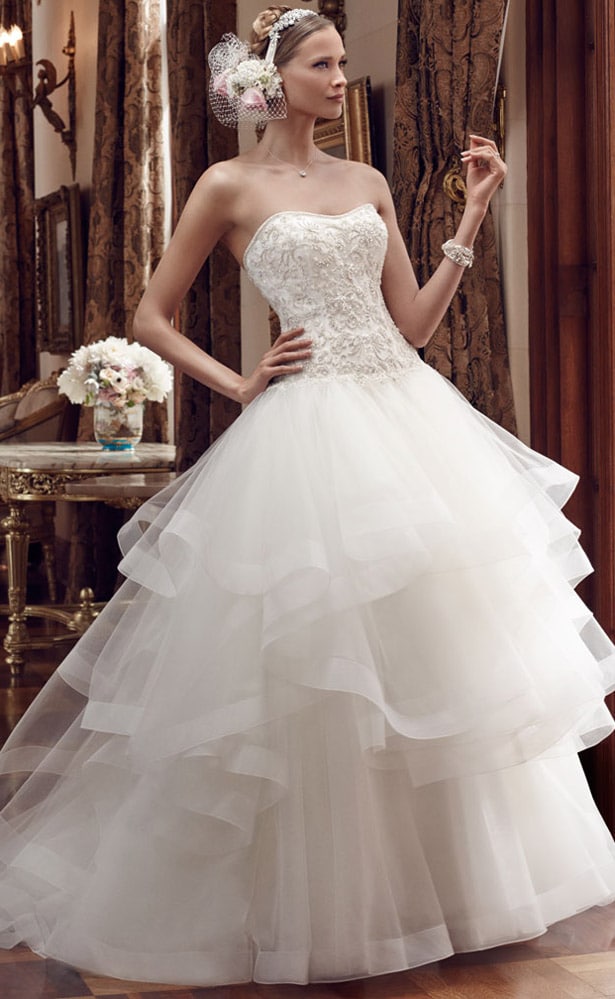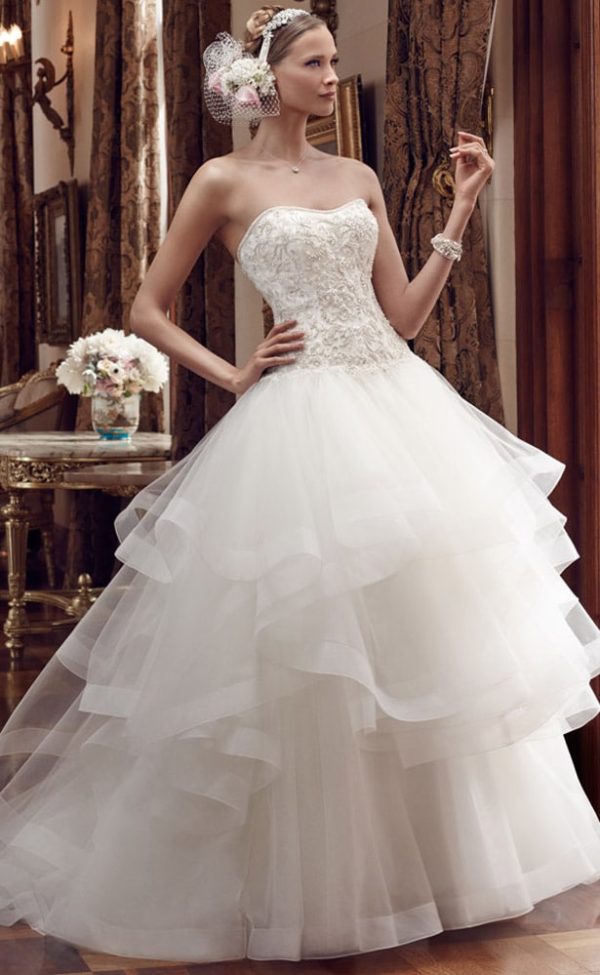 source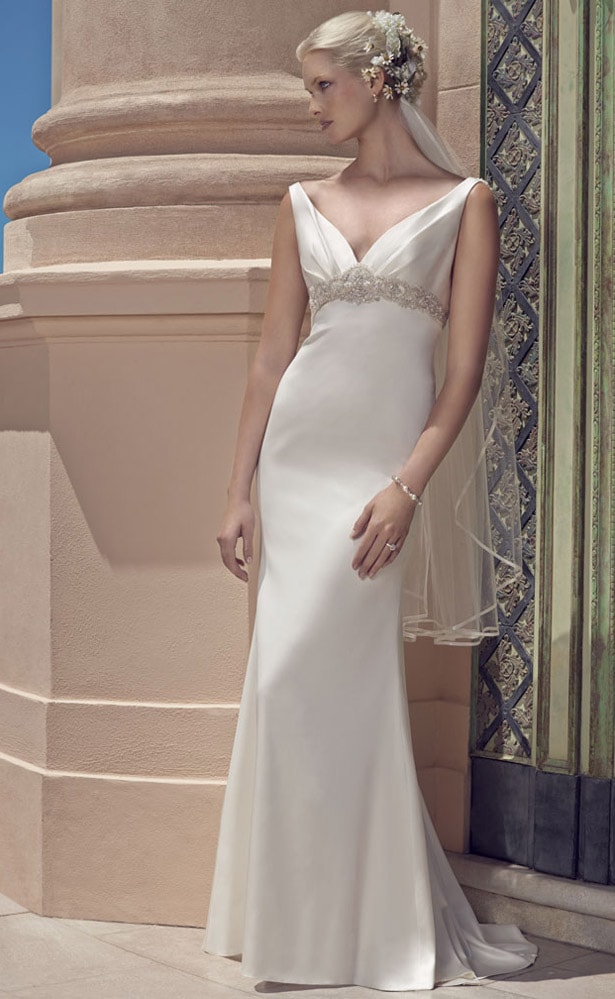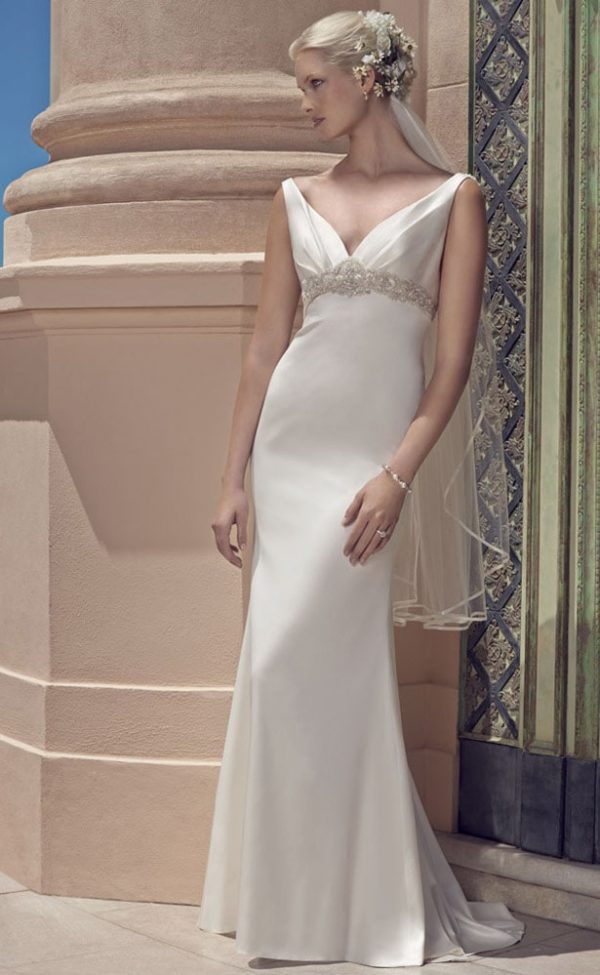 source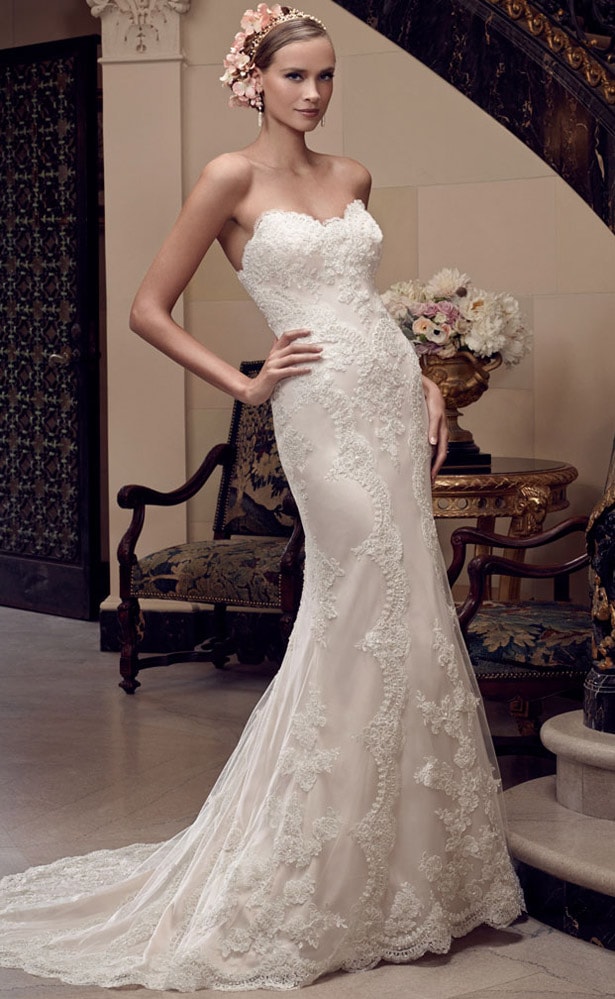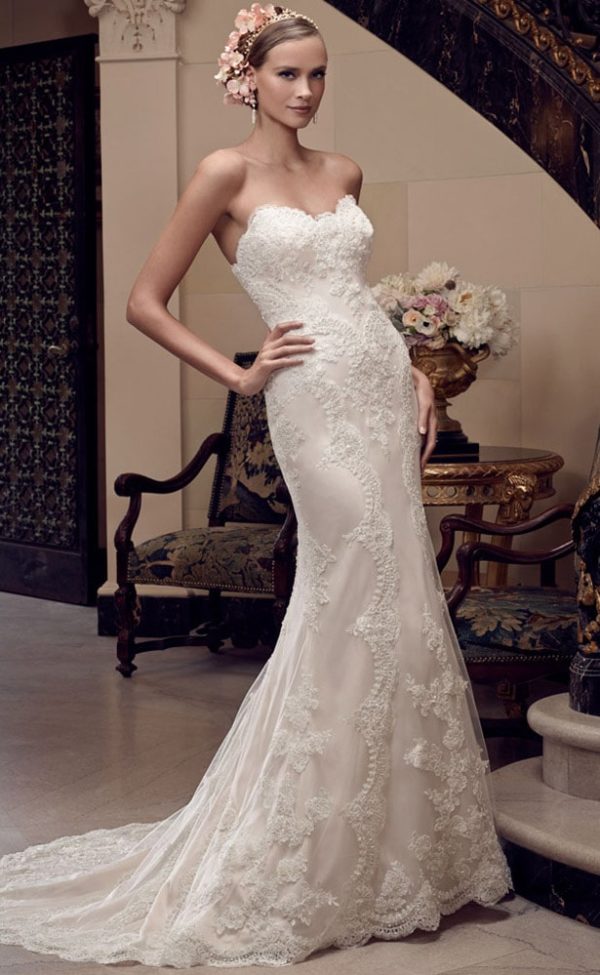 source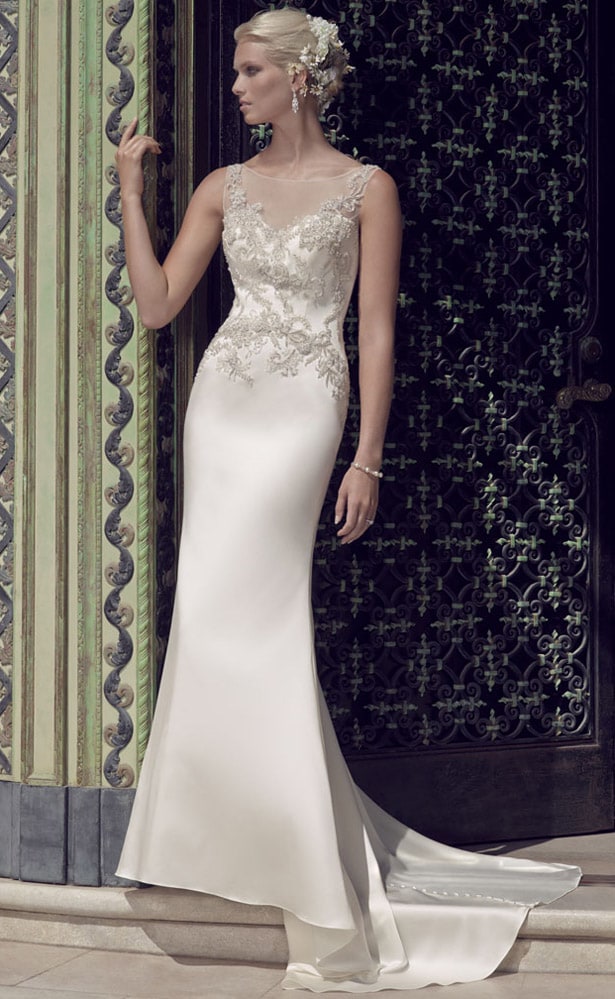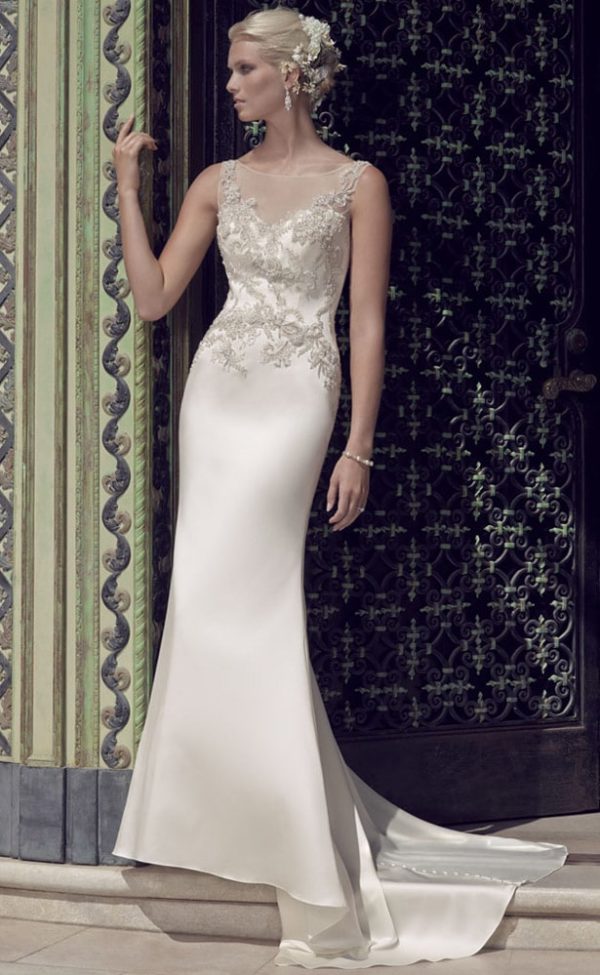 source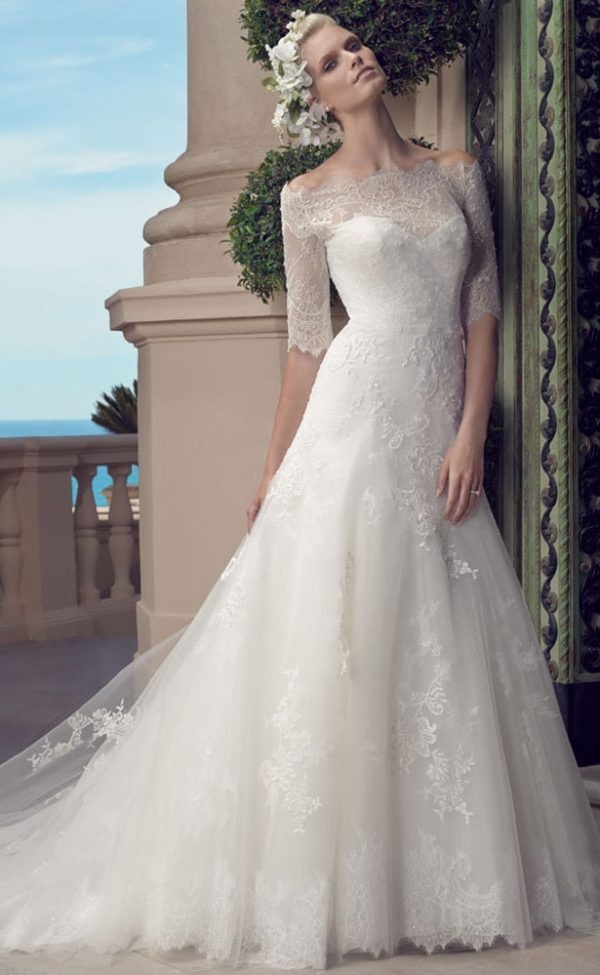 source
Buying a dress you don't love
The biggest mistake ever! This is your special day, so you need to buy the dress that you LOVE! Do not get influenced by other people's opinions. You need to do wedding dress shopping wisely. And the things you love are the things that matter the most. Not current trends, nor other people's opinions should influence your decision for purchasing the wedding gown from your dreams.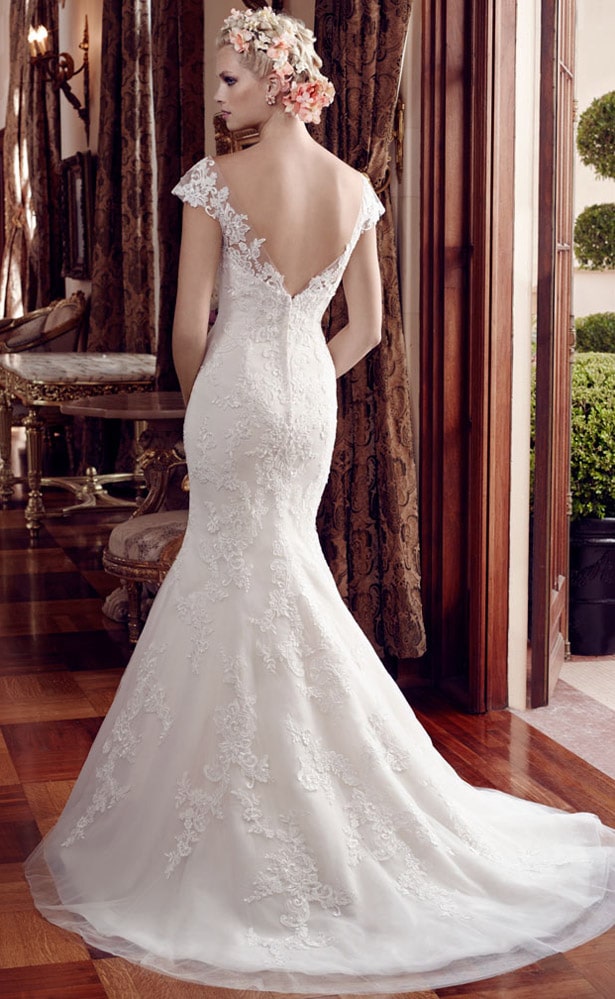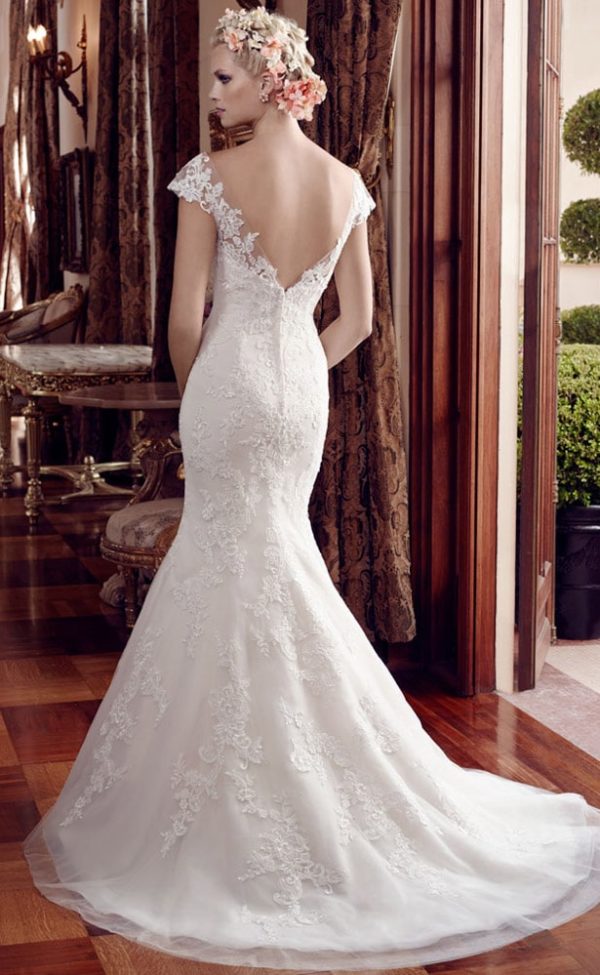 source