Are you planning the wedding party of your dreams? Then you probably know that the wedding dress is the center of attention in your bridal look. And, if you have already started your dream wedding dress research adventure, let us help you with some essential wedding dress guide rules. These wedding dress guide rules will make it easier for you to find the wedding dress that you were dreaming of your entire life. Here we go with some of them: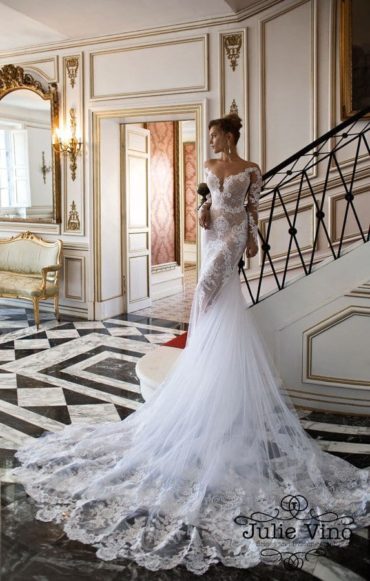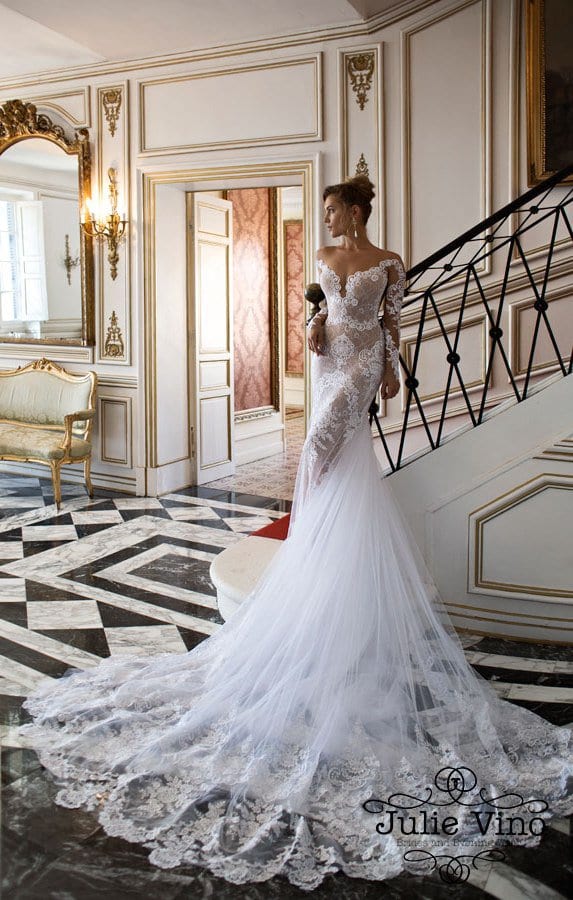 source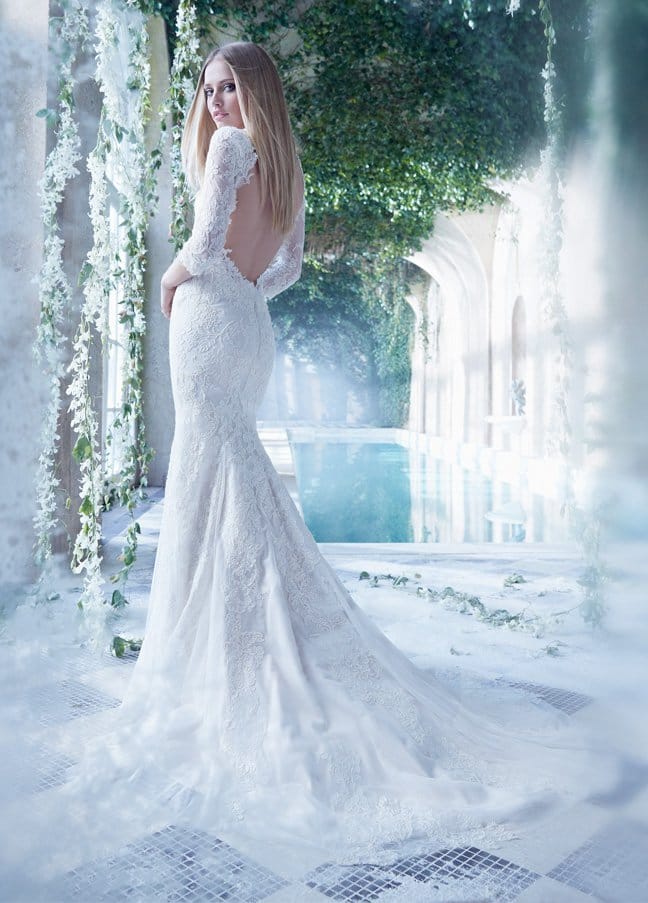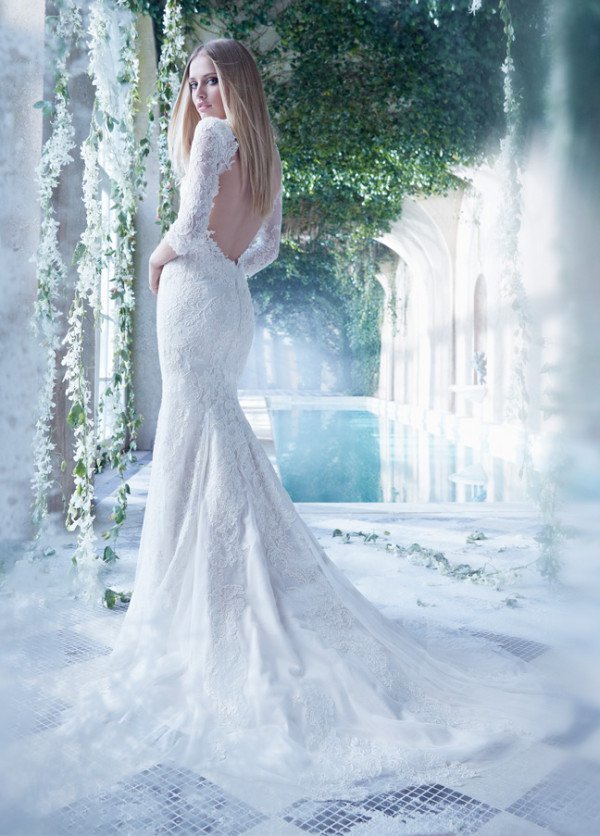 source
Wedding dress guide rules #1: Research to find what you like
There are tons of magazines, bridal boutiques online, and even the social platform Pinterest available today. They can be a perfect starting point for your research. Scrolling down their pages can help you check out what types of wedding dresses are popular nowadays. That will create your space for collecting many different ideas for your first appointment at the bridal boutique.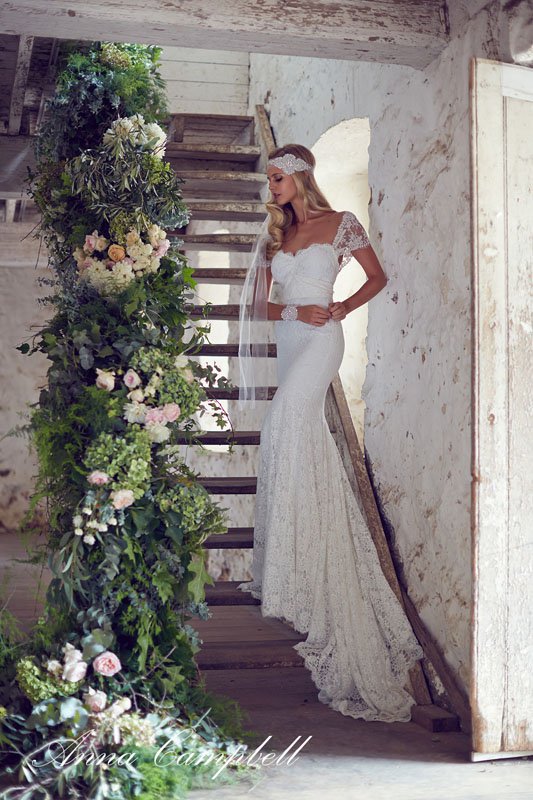 source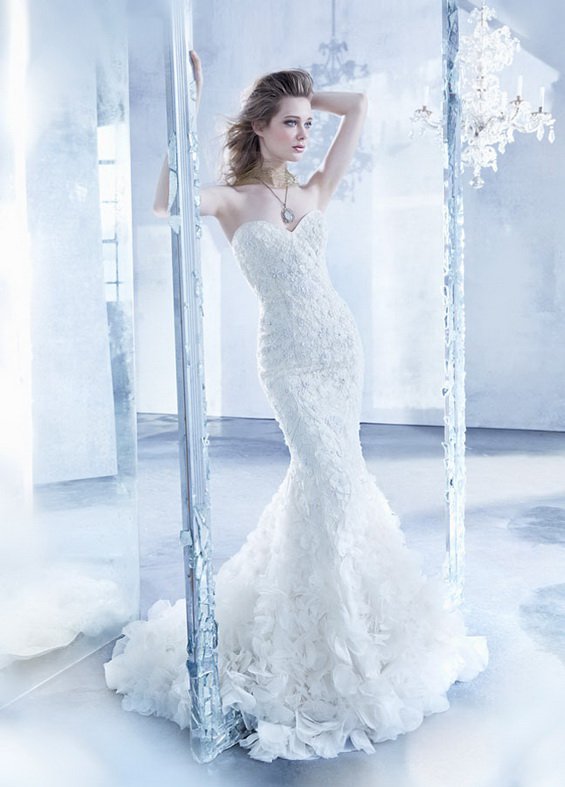 source
Wedding dress guide rules #2: Be open
Sometimes your first-made wishes can change once you try many different types of bridal dresses in the bridal boutique. You can even choose and fall in love with something completely different you had never considered before. Always be open to suggestions from the bridal consultants. Remember that they have so much experience in finding the perfect wedding dress for tons of delicate brides before you. They will certainly want you to get your dream wedding dress, too.
Wedding dress guide rules #3: Brace yourself for bridal sizing
Comfort is everything! That means that you may need to choose one or two sized higher wedding gowns than the number of your regular clothes. Sounds horrifying? Remember that you are the only one who will see the number. And your consultant, too! So no reasons to worry at all!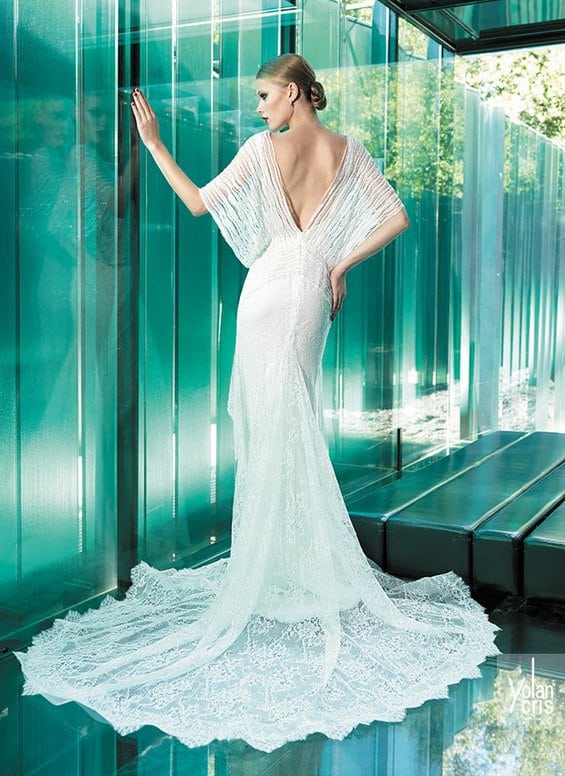 source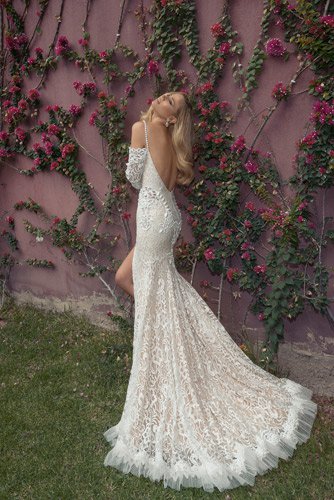 source
Wedding dress guide rules #4:  Shop true to your size
Planning to lose weight before the big day? We wish you luck with your project! But, however, we recommend you shop for a wedding dress in your current size rather than going smaller. Remember that it is easier to correct a bigger dress and transform it into a smaller one, than trying to work with one that is way too snug!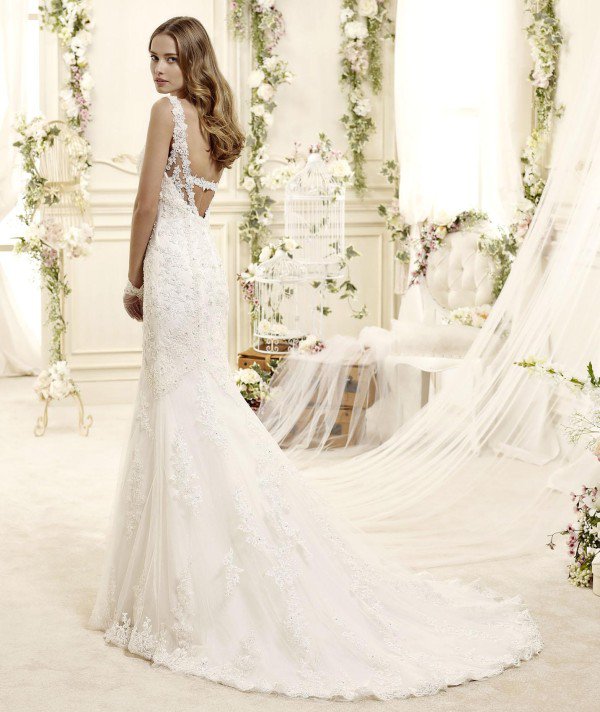 source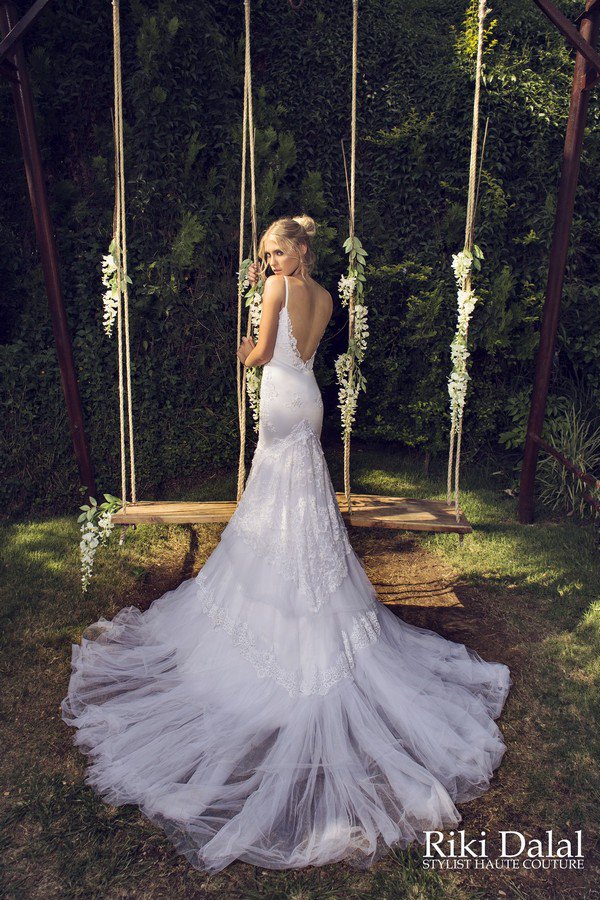 source
Wedding dress guide rules #5: Shop early…
If you have chosen a wedding dress that is too complicated, it may take several months to be produced. Also, consider that after your wedding gown arrives at home you still have to consider time for possible alterations. Accessorizing may also take time, since finding the perfect wedding accessories is not as simple as you may think. And it is definitely easier when you already have the dress and can compare if some accessories will suit it or not.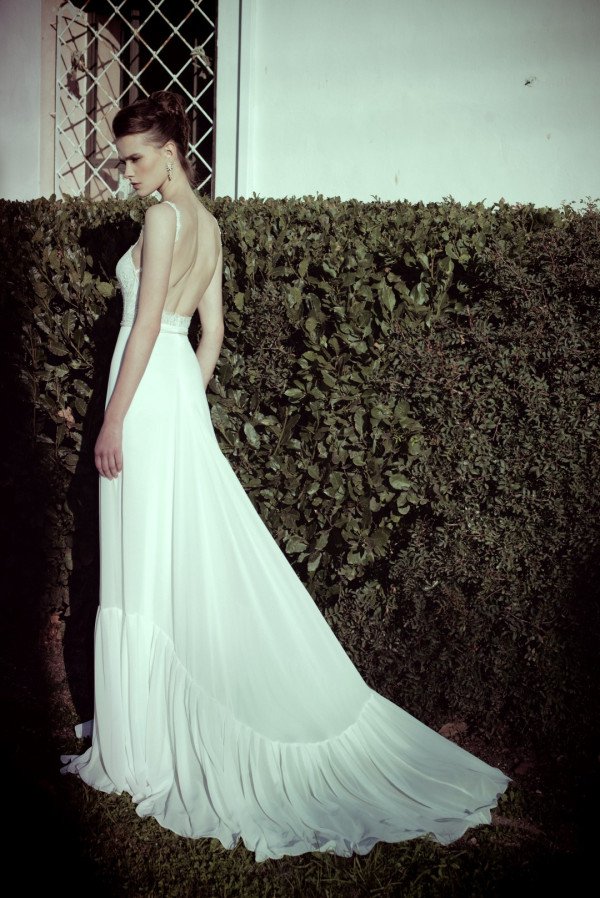 source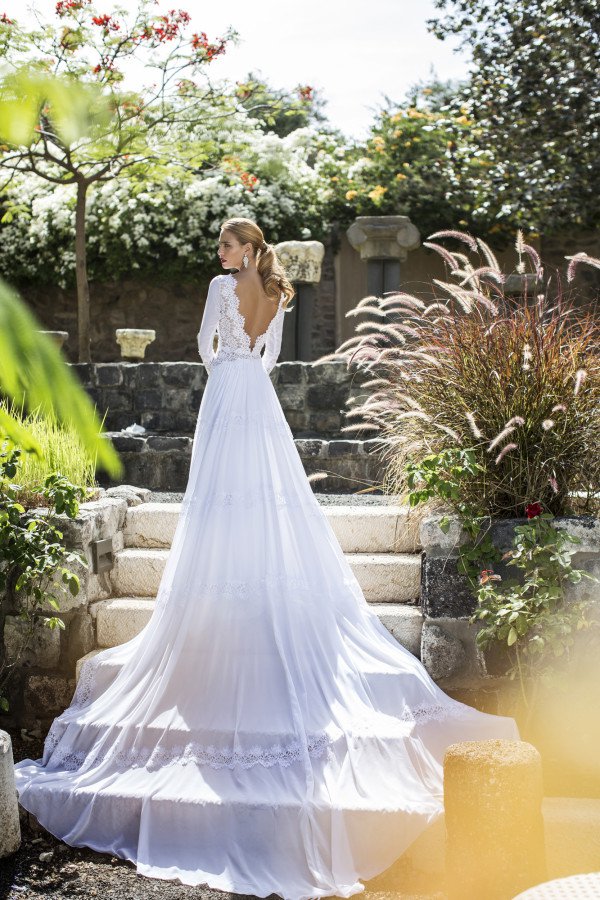 source
Wedding dress guide rules #6: …but not too early
If you have a long engagement and you start immediately shopping for the wedding dress, you may get something that can later be out of style. That is why you should better start your shopping adventure closer to the wedding party date.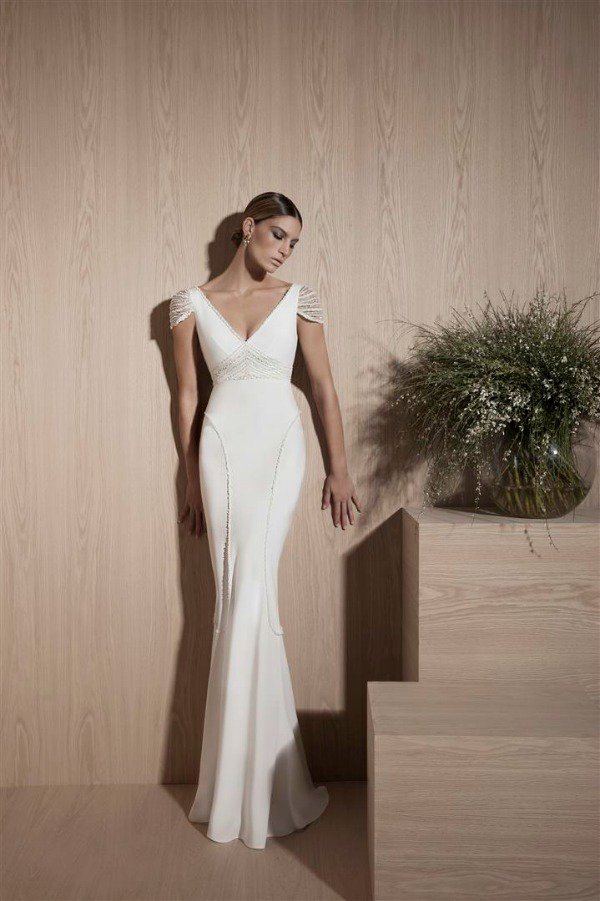 source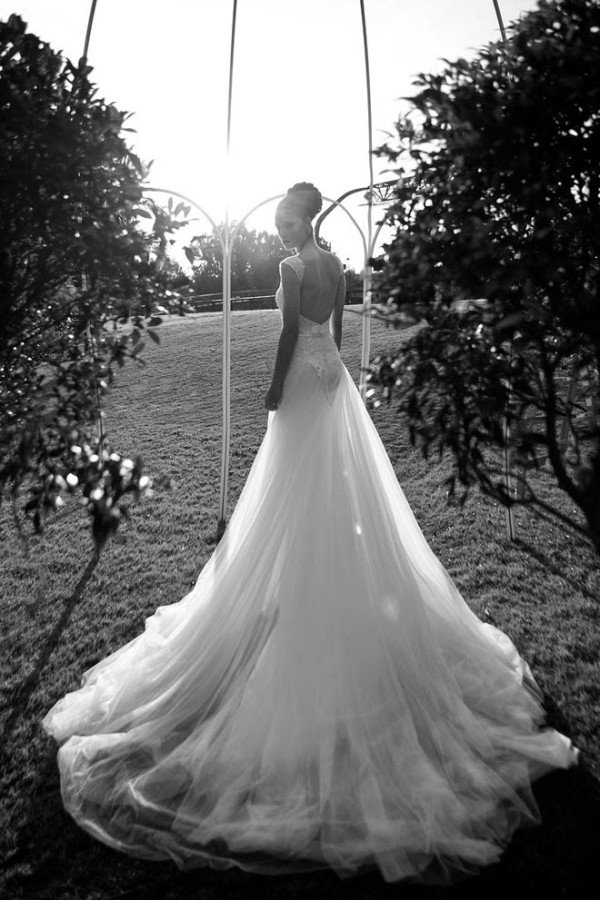 source
Wedding dress guide rules #7: Figure out your bouget
This is essential! It may not be most comfortable talking numbers, but you must know how much you can spend for the wedding look of your dreams. Remember that the wedding dress is the central part of the bridal look (and the most expensive one), but there are also many other details that complete the big picture and MUST be paid for. Plan well the financial borders that you can't overpass for each detail, including the bridal dress too!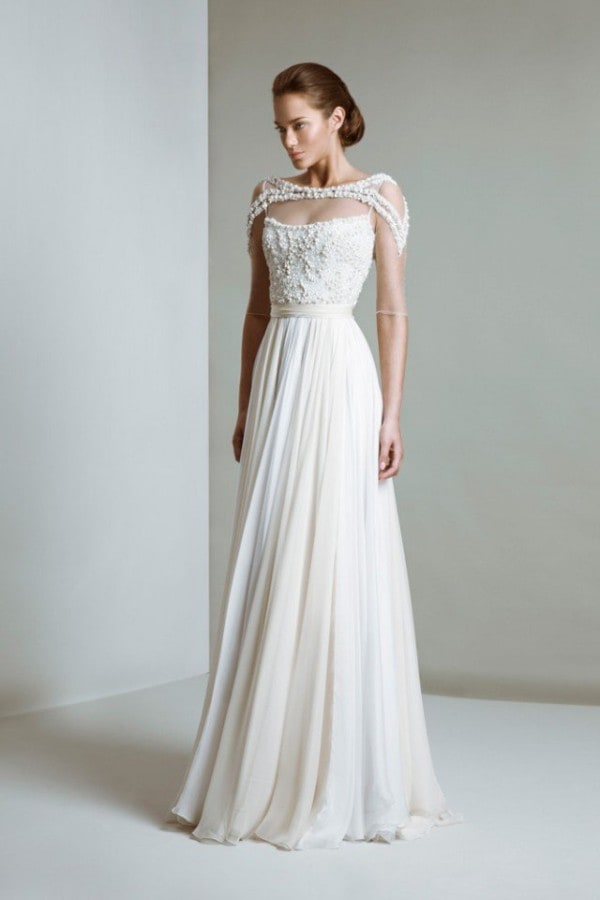 source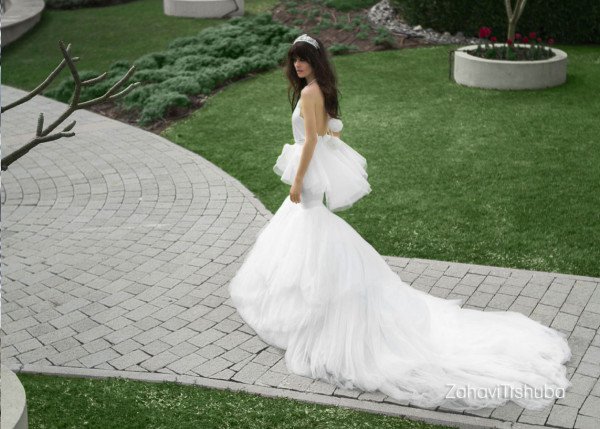 source
Wedding dress guide rules #8:  Know your wedding theme beforehand
Are you having a beach wedding party? A casual garden party? Or, a formal and romantic affair? You should always keep in mind the venue and the theme in mind before you buy the dress of your dreams. The last thing you want is for your dress to clash with the overall wedding style, right?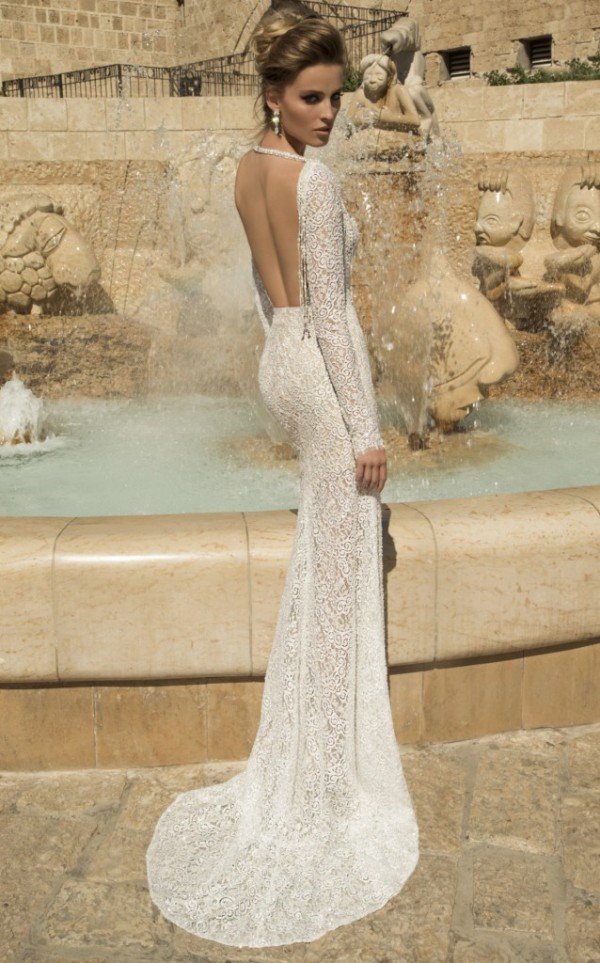 source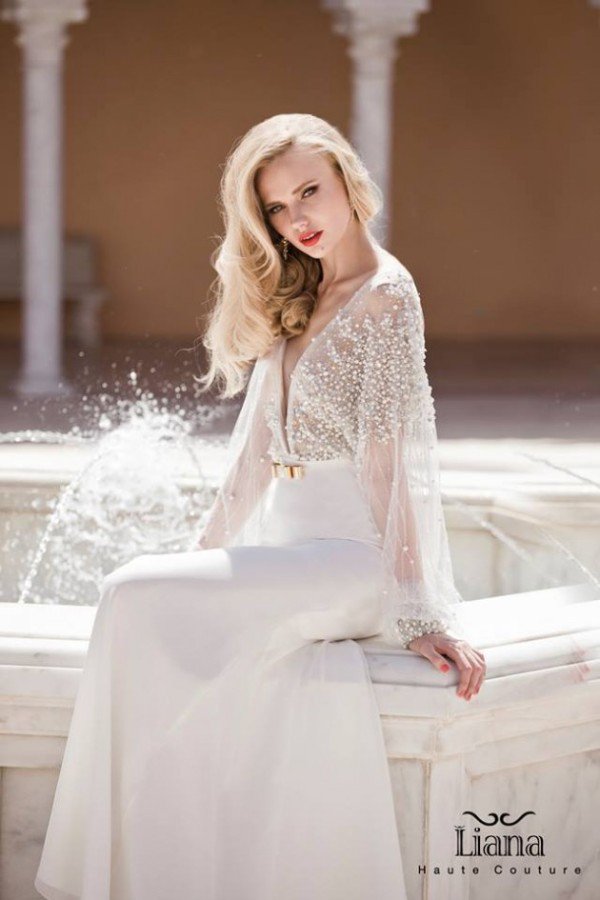 source
Wedding dress guide rules #9: Find a great bridal salon
Again, make some research on the Internet. Ask friends that were brides before you to give you some recommendations from their experience with bridal salons. Choose a bridal salon with friendly customer service since you don't want someone to ruin your time before the big day.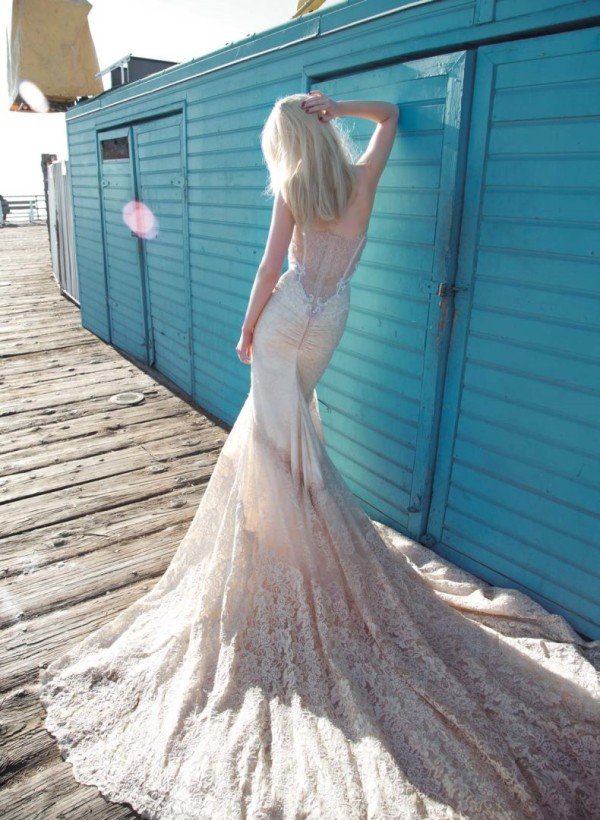 source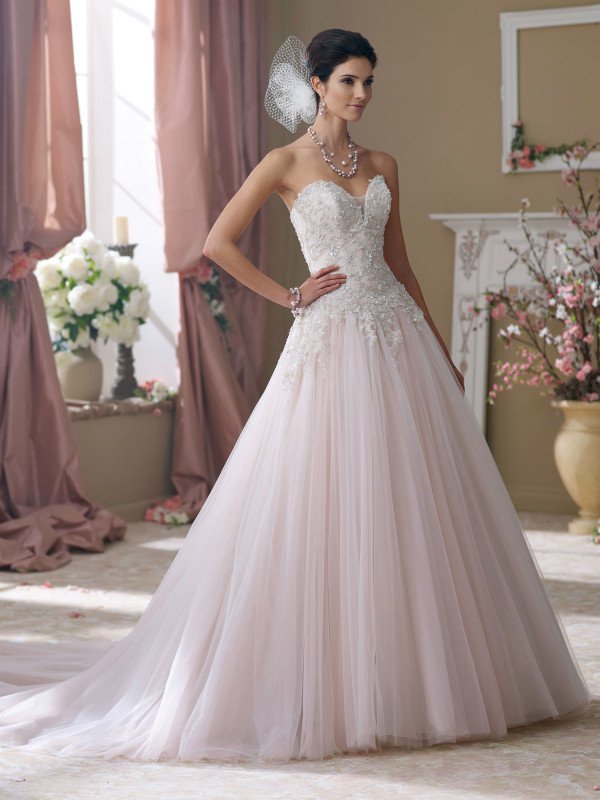 source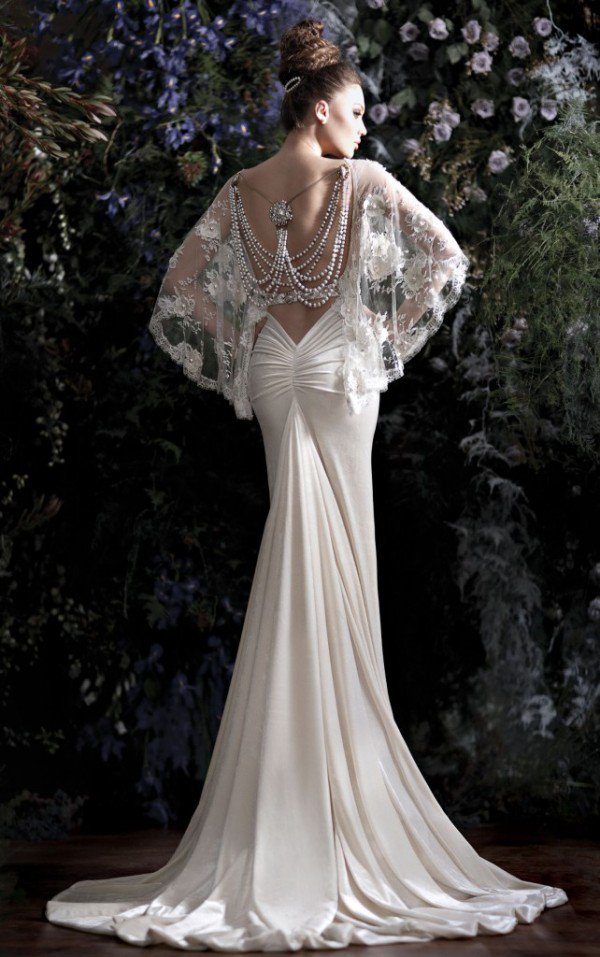 source
Wedding dress guide rules #10: Pick three adjectives to describe your dream dress
This is a good idea to define what you want from a dress. Write down three adjectives to describe the dress that you want to wear while walking down the aisle. Is that classic, vintage and comfortable? Or, maybe, romantic, beautiful, and glamorous?  It is absolutely up to you to choose how you want to describe your dream dress. Once you know what you want, it is easier to get it!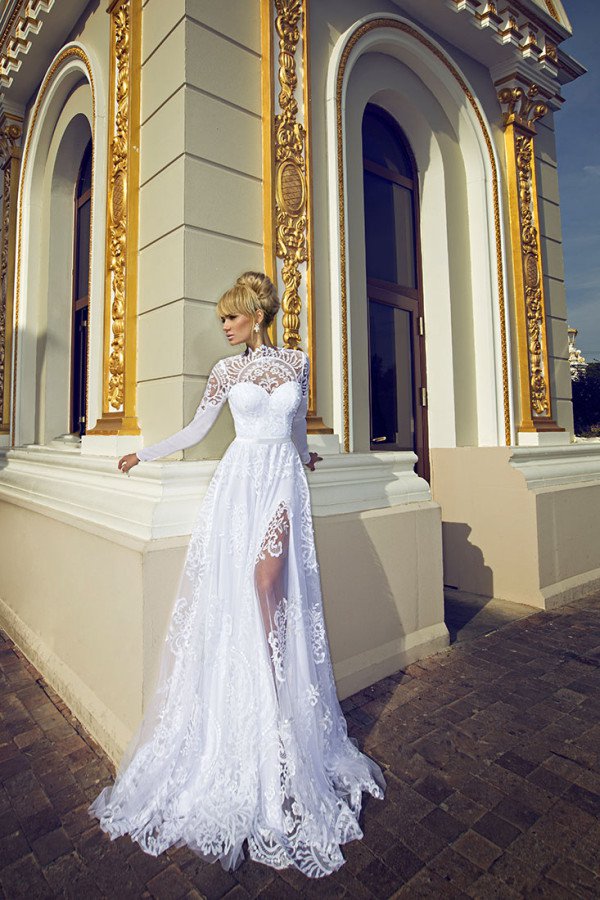 source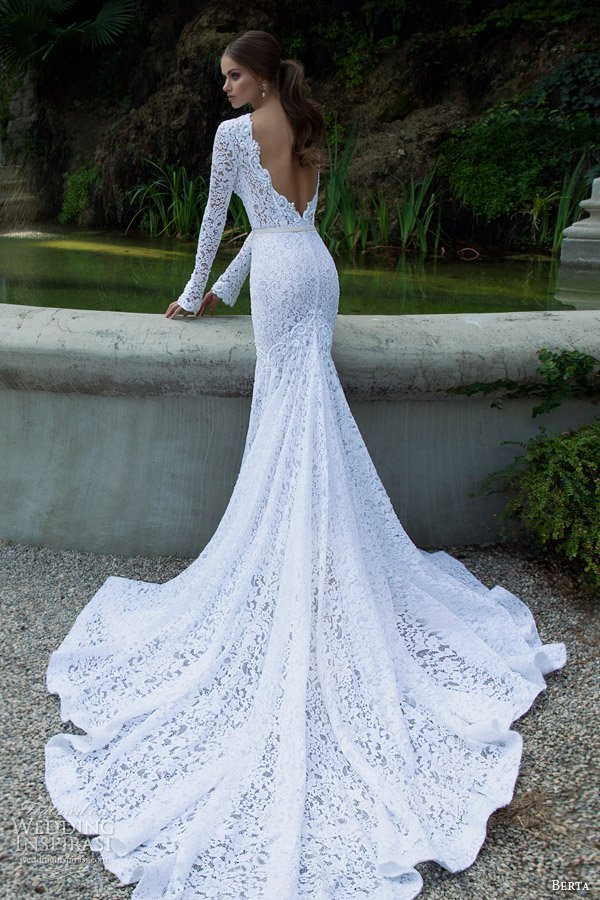 source