Getting through these freezing months comfortably is definitely the thing that everyone wants to do, cause keeping warm in winter is not an easy task especially when you are putting tons of clothes on you. In today's article I have decided to put together some relaxed and laid-back outfits that will inspire you to get dressed with style. These Casual Winter Outfits That You Would Love To Steal will make you feel warm, cozy and fashionable at the same time. You are going to see lots of teddy bear coats, sneakers, Doc martens, hoodies, turtlenecks, beanie hats and jeans paired in some eye-catching looks that will make people turn heads to check you out when you pass by the street. Now scroll down and see what I'm talking about. Oh, and don't forget to see the lovely travel polyvore that will help you pack your bags effortlessly and the plaid outfits ideas that are just amazing for this winter.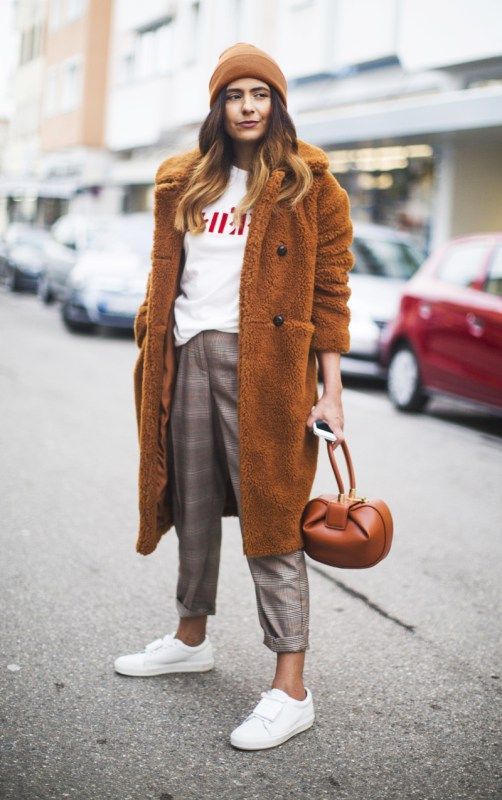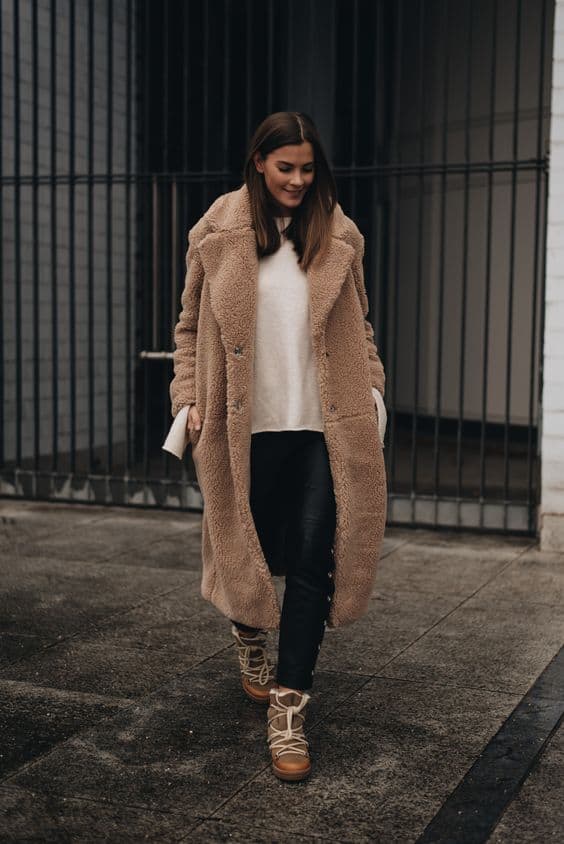 the most popular coat for this winter is the teddy bear coat, and I have to admit that I have been seeing it around me all the time. Do you have one in your wardrobe and you love to make some wonderful casual winter outfits with it?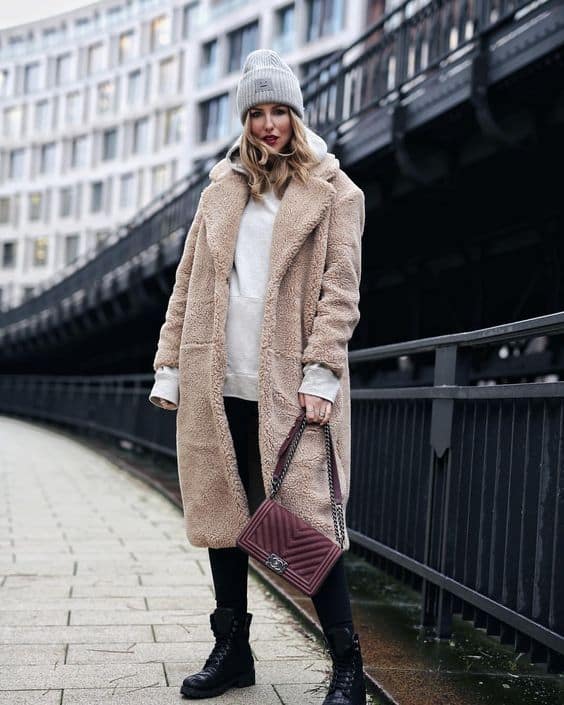 Who says that you can't wear white pants in winter? I'm totally stunned with this black and white outfit which looks really stylish and cute.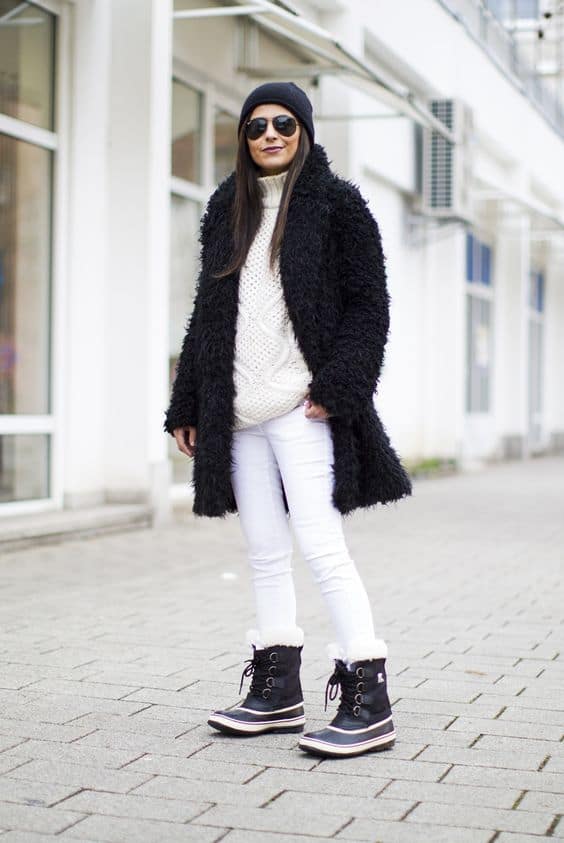 The sneakers are the most comfortable footwear ever, so most people find it hard not to wear them during the winter months. Luckily, there are some winter models that will keep your feet warm. Is the jeans and hoodie combo the most comfortable and casual one ever? I know it is, and I just love to rock it in every possible way.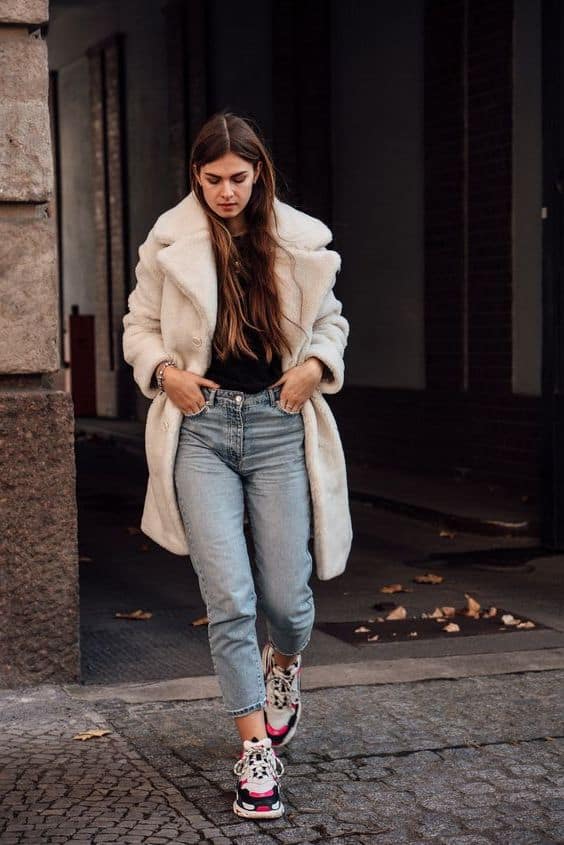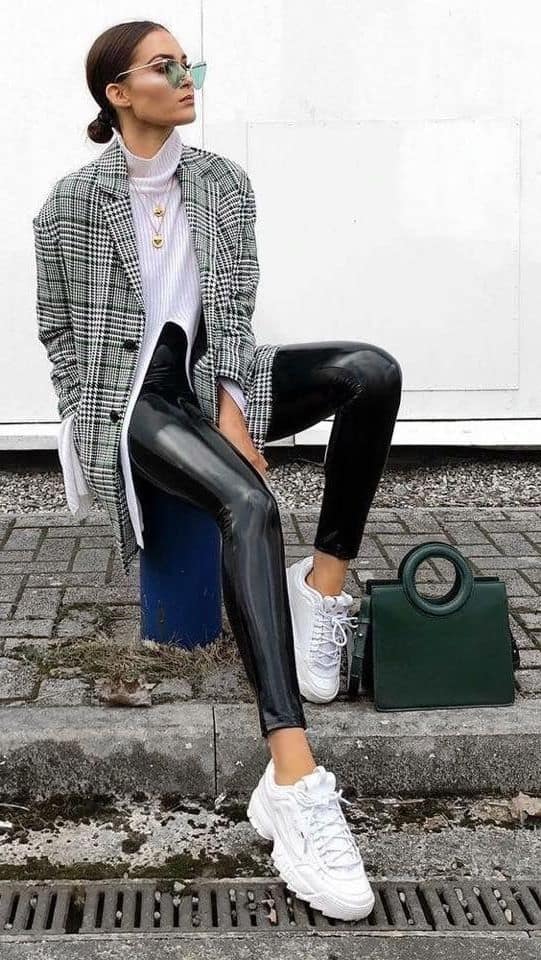 If you want to look just like the bloggers you see on the internet daily, then you definitely need to pair a skirt with your favorite sweater and sneakers.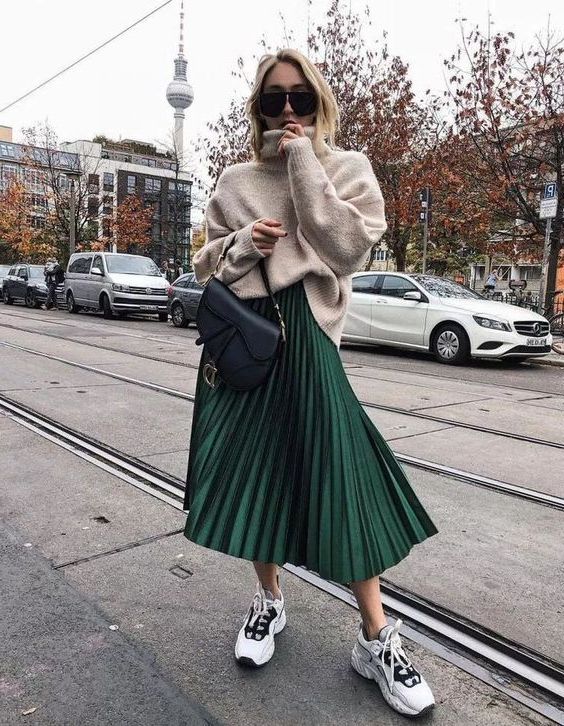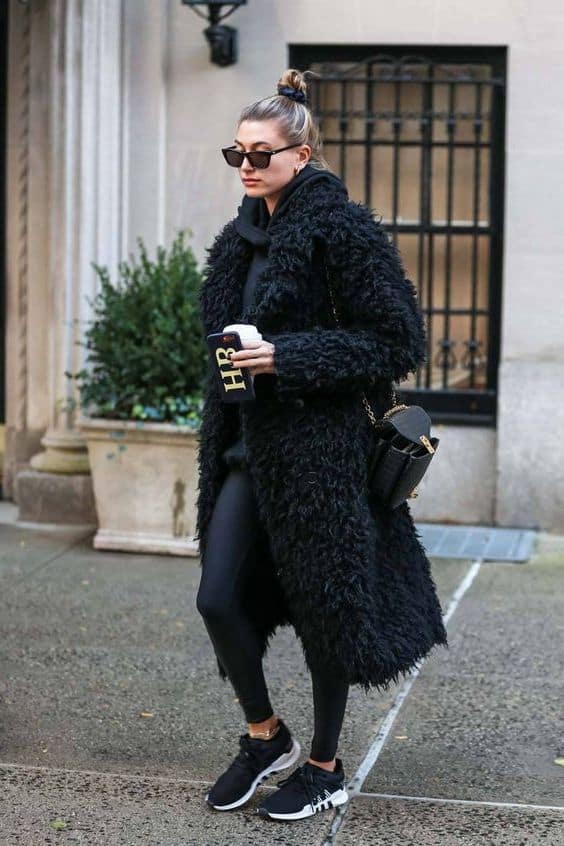 The bomber jackets are really pretty especially the pink one below. I'm in love with the color combination. How do you like it?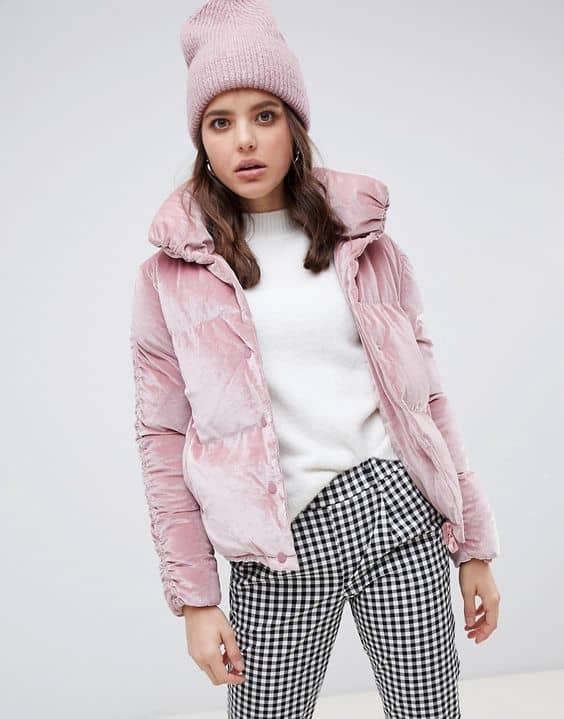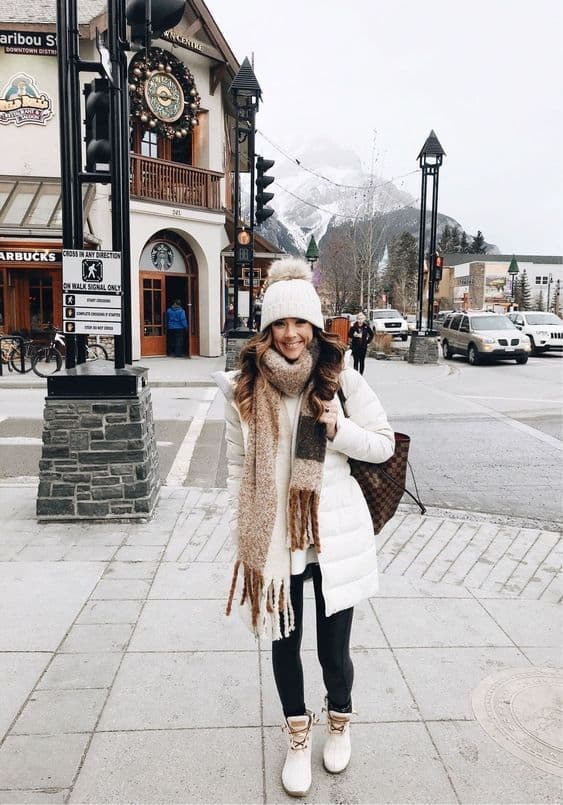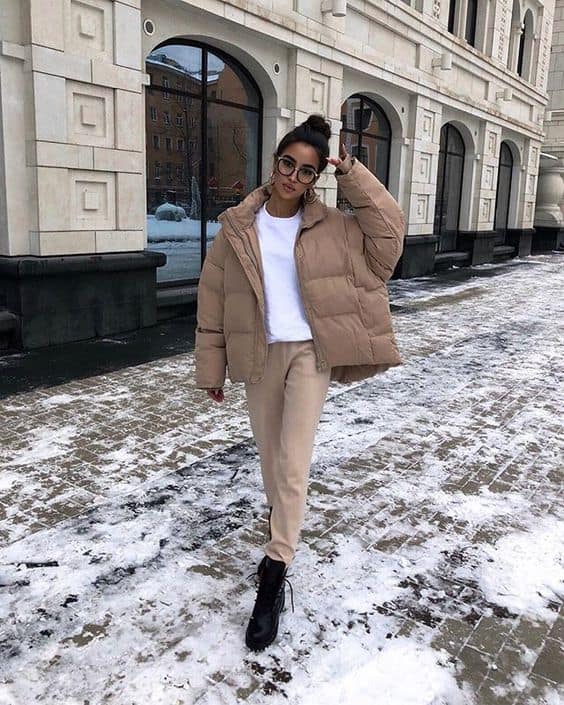 If there's too much snow and you can't wear your sneakers in your casual outfits then you have to get some Doc martens, cause they are the second best thing when it comes to winter footwear ever!!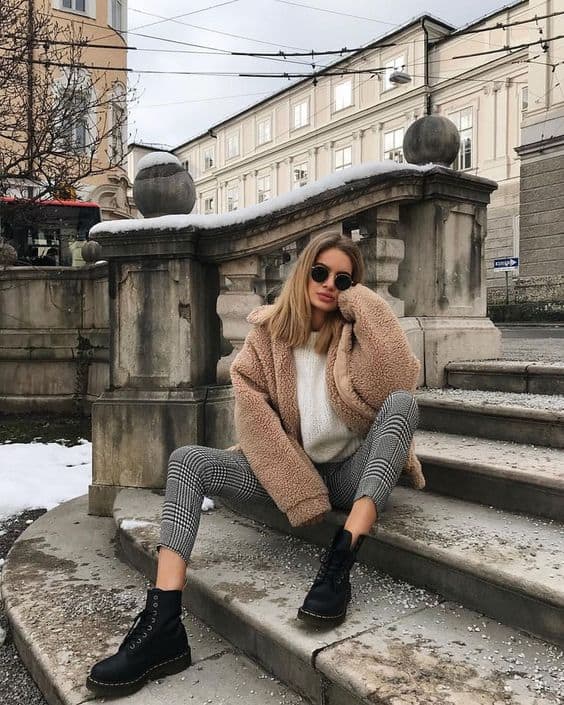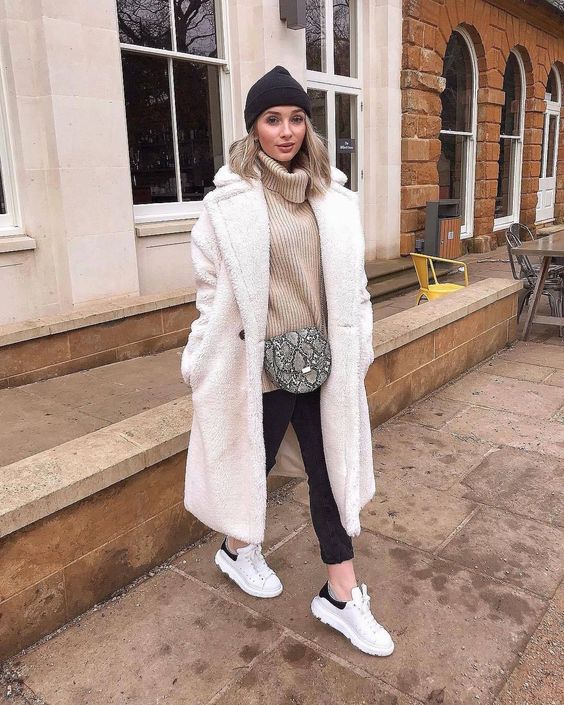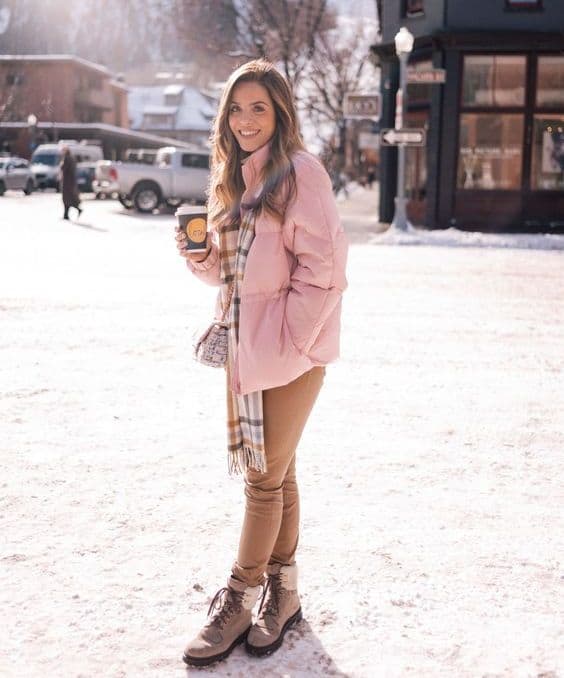 Have you managed to find your favorite winter casual outfit? Let me know which one it is!