Celebrities have always been on the top of fashion inspiration for common women. Their fashion style and appearance in public are always under the eyes of the people, so they have to look well dressed all the time. That is why many women use them as inspiration when styling their own outfits. Most women consider that there is no possibility for a fashion mistake when you copy celebrities.  There are many celebrities' fashion tricks that they keep to when styling their outfits for public appearance. And, we, the common women have so much to learn from those celebrities' fashion tricks.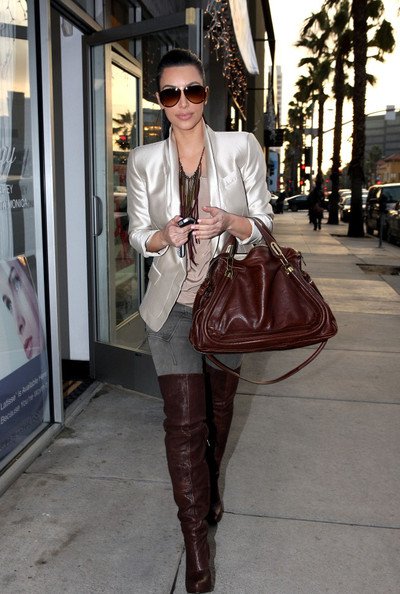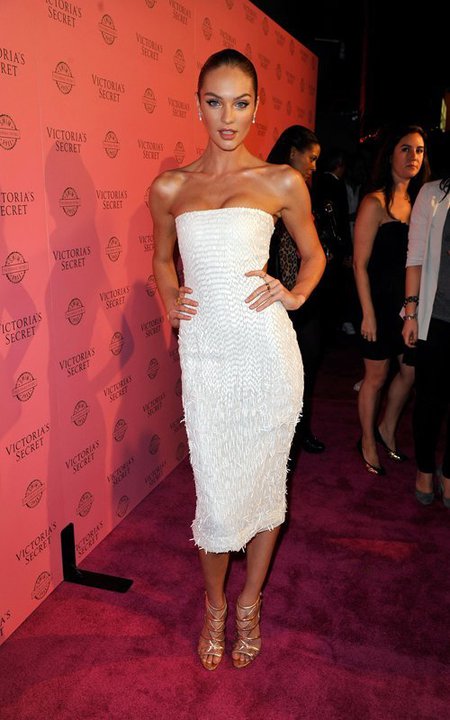 In the article below, we are going to present you some of the biggest celebrities' fashion trick that any women need to know. With the help of them, you can easily style winning combinations. You will never again worry if you have made some fashion mistake while styling your outlook. These helping tips and tricks borrowed from celebrities will make it easier for you to look more fashionable without a bigger effort. Follow them and keep to them whenever you want to dress to impress. Learn for the best, and you will look the best possible. We let you enjoy this first-class on how to look like a celebrity by knowing the biggest celebrities' fashion tricks and fashion secrets. Here we go: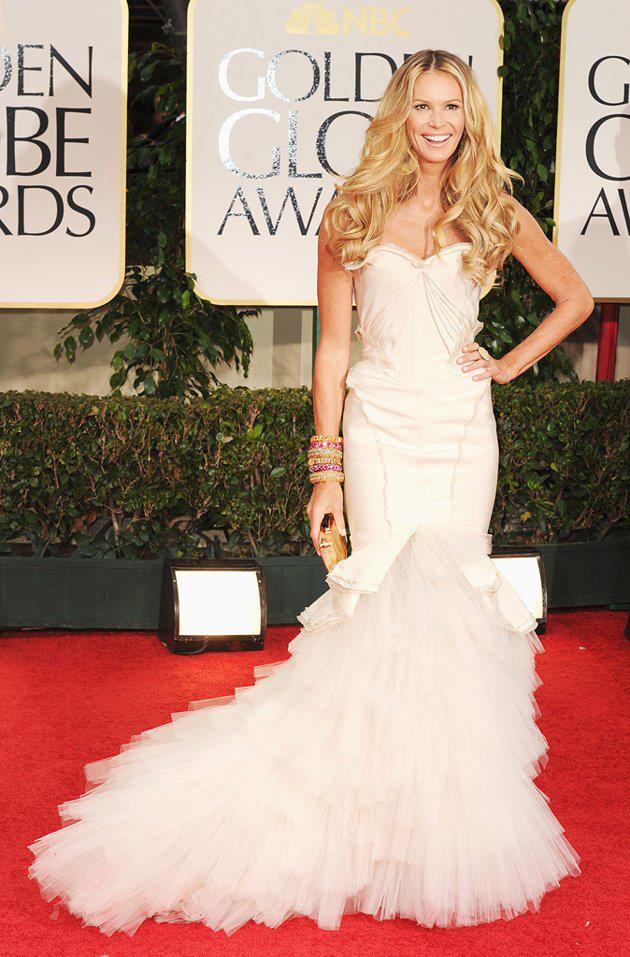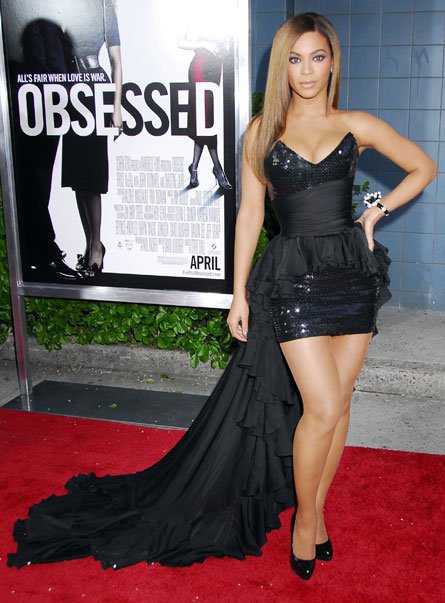 Understand your best and favorite features. Then learn how to play with them!
Every woman has different body features to emphasize. Some women want to give accent to their collar bone, others to their wrists or ankles. Depending on the part of the body that you want to emphasize you can style different combinations of clothes and accessories. In order to make these features even more feminine, embellish them with the right garment or jewelry.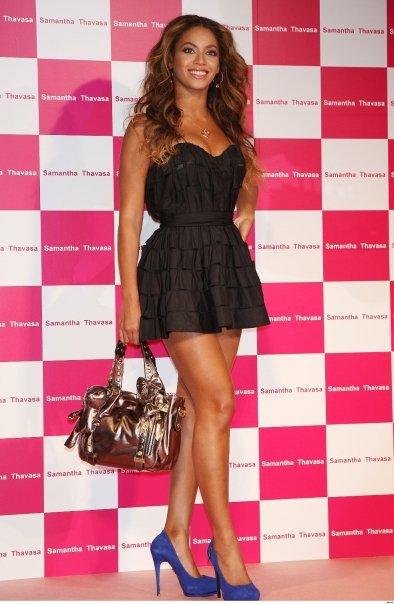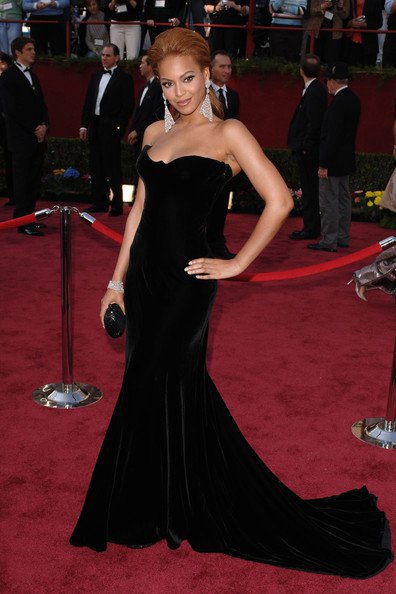 Know your body shape and the styles that look best on you
It is all about proportion. Knowing your body shape is essential to identify the pieces that best fit you. Trapeze cuts are flattering for most body types if you balance the proportion wisely so that you don't lose the body shape. Choosing an inch longer or shorter skirt or pants can also make a huge impact on your overall look. Always keep to the right proportion. It can make a huge difference in flattering your figure. And, no one wants to look less flattering just because of choosing the wrong length of a piece, right?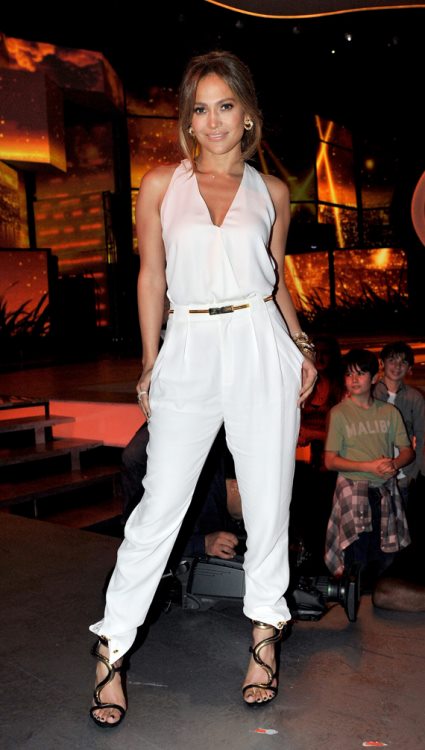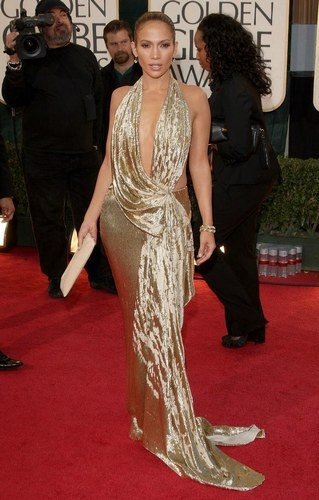 Never forget to think about your underarms when wearing a sleeveless top!
Many women wearing sleeveless dresses or tops often think about the look of their arms. And, unfortunately, sometimes, they forget to think about the look of their underarms. Never forget this so important part of your body, if you want to look stunning all the time. Use moisturizing deodorant to keep this part of your body fresh, but at the same time soft and smooth.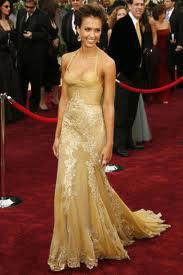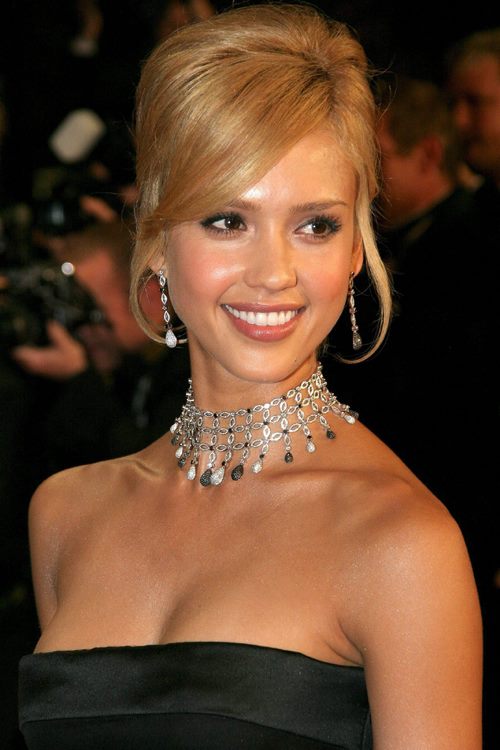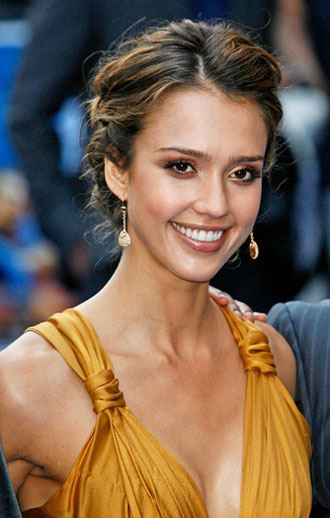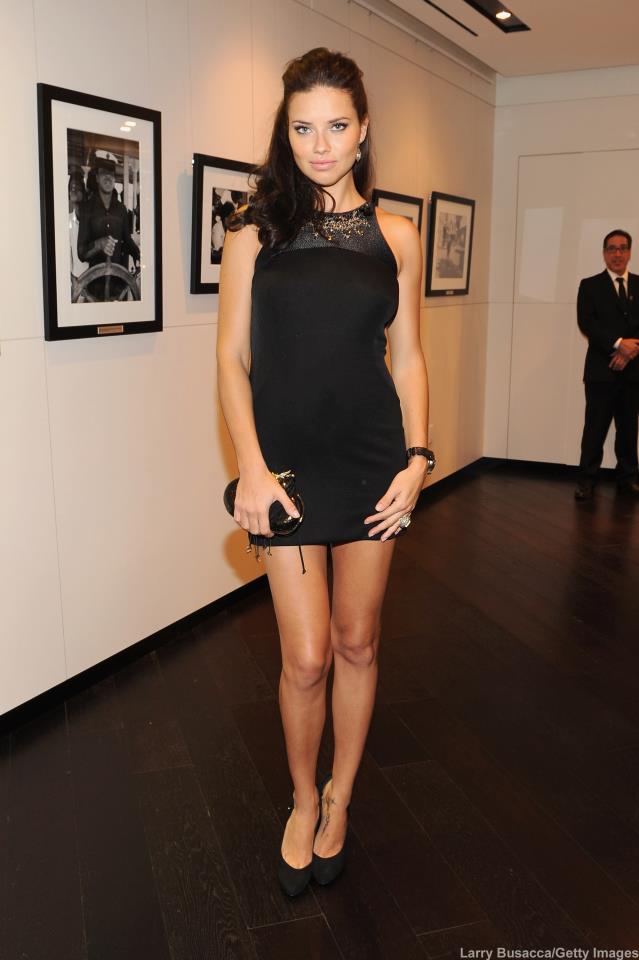 Have a tailor on speed dial!
It is not a secret that celebrities have their own tailors to worry about their clothes all the time. Also, it is not a secret that many common women apply these celebrities' fashion tricks for their own needs. More and more women have their own personal tailor to make inexpensive pieces look like they were made for them. They transform their old pieces into new fashionable items or create new fashionable models right according to their client's personal style and fashion preferences.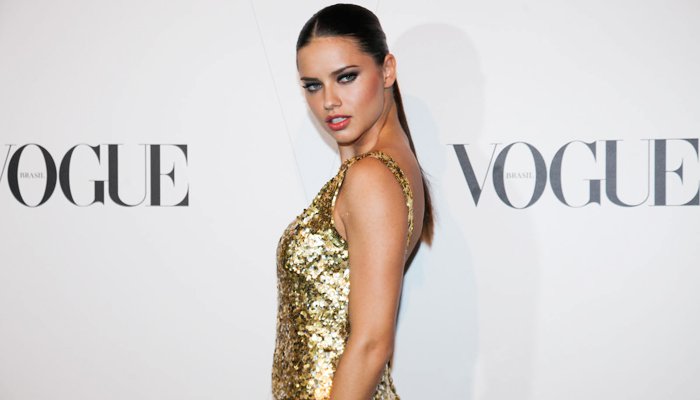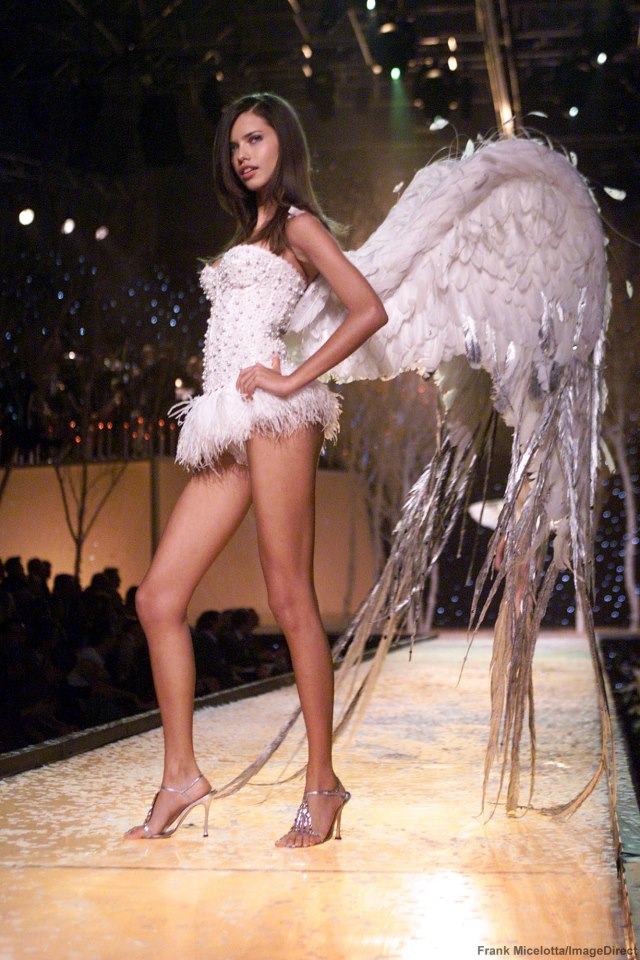 To build a closet full of staples, you need versatile items in your wardrobe
Having more versatile pieces in your closet is essential to style multiple outfits. Start with few key pieces that you can wear with most things you have. Invest in pieces like a perfectly fitting blazer, smoking jacket, or cropped jacket that you can easily wear with jeans, dresses, and skirts. These wardrobe essentials can be worn no matter the occasion, both for formal and casual events. Have them in many different colors. Have you noticed that many women following celebrities' fashion tricks have more than one of the same pieces in different colors in their wardrobe, so that they can combine their favorite clothes in many ways?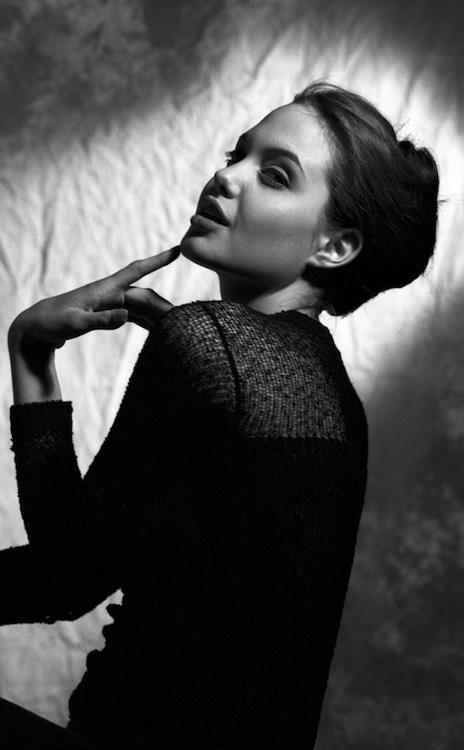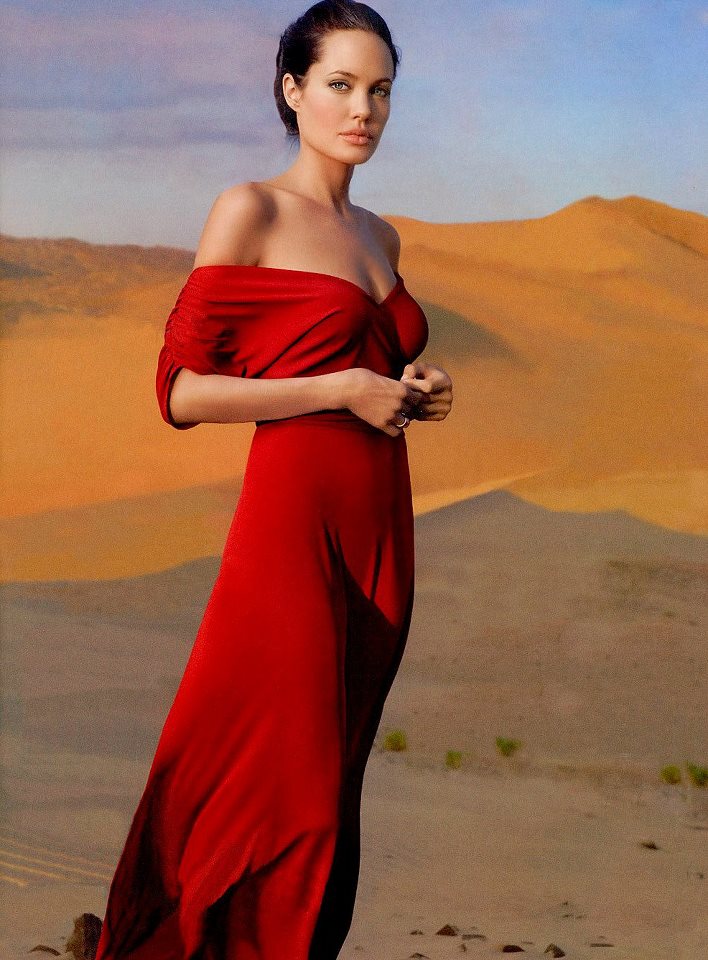 Keep to styles that look good on every body type
One of the biggest celebrities' fashion tricks is to keep to styles that look good on every body type. There are some garments in your closet that look beautiful on you no matter your body shape. A trapeze or an A-line cut dress are among the most famous ones. These pieces are generally always flattering, and at the same time make sure the proportions are correct. Try to wear fewer possible layers of fabric, as too much fabric can be unflattering and take away your shape.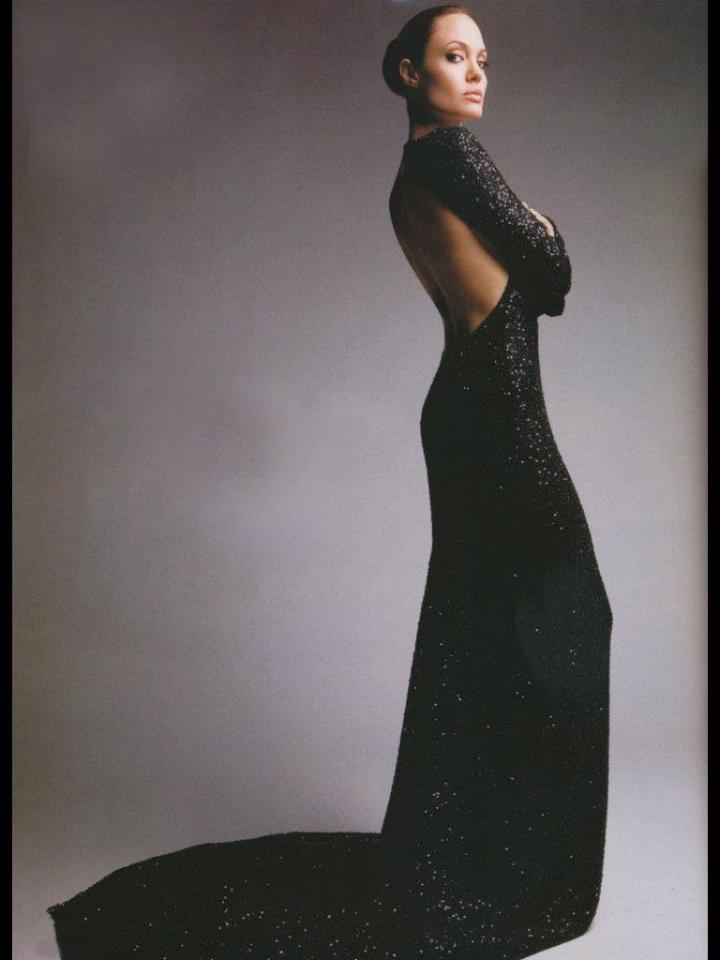 Not sure about your personal style?
You need to ask yourself what your personal style is so that you can easily copy those celebrities' fashion tricks that best correspond with your fashion preferences. Explore the Internet to find many celebrities' outfits that you can use as a base for identifying your personal style.