One size fits all, is a quote that is not true if you are planning to buy a Bikini for yourself. A bikini is not just a piece of clothing, it is an attire that brings the best part of your personality out and helps you feel amazing and awesome. So, if you too are looking for the right Bikini for your vacation, this article will come in handy.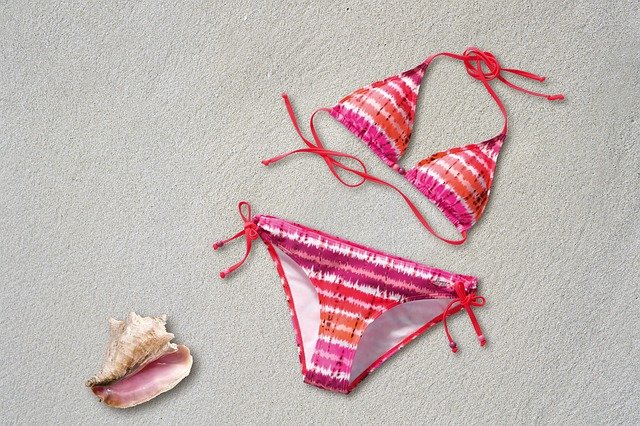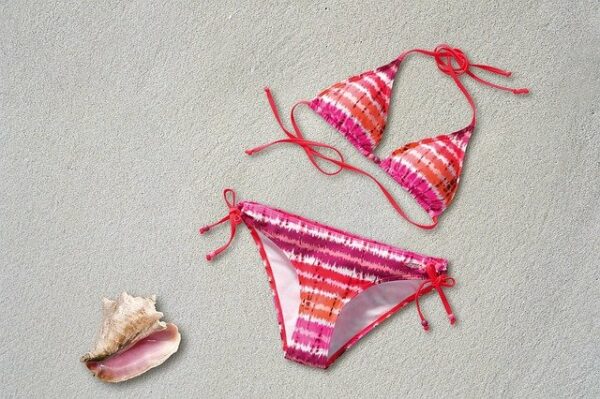 The right Bikini for your body type
Based on different body types, let us find the perfect Bikini that suits you. A well placed, cut out bikini can do wonders to even out your figure if you know your body type. No matter what your body type is with Victoria's Secret you can get a dozen options to choose from which will help you feel your best when you hit the beach.You can save big on the latest collection of bikinis with Victoria's Secret coupons. Learn how to find the magical swimsuit to boost your confidence:
For Bigger Breasts
You realize that you have the perfect assets to flaunt but try to avoid revealing too much cleaving by not going for plunging necklines or overly skinny styles. Also, try to stay away from tube-top and bandeau styles.
The perfect swimsuit will be the one that provides the right support and gives you a young-looking silhouette. Your best bet would be a bra-top style that comes with an underwire to keep sagging in check. Find a bikini with thicker straps or a halter neck style that will be more secure and stylish.
Also if you want to avoid showing off your chest, then a high neck bikini, cut along with shoulders is your safest bet.
For Smaller breasts
Well, do not let your chest size bog you down, you have a lot of options in the bikini department. While almost all the bikinis will go perfect with your body type, a string bikini, tankini, one-piece, toga or bandeau will go with your personality.
Look for elements that will enhance your figure, and add the extra inches where required.
For those with Tummy Issues
Some reasons why women avoid bikinis are Belly bulge, post-birth sag, and cellulite. Well, not anymore you can now flaunt your body with the perfect tankini, the one with a high-rise bottom that will keep your belly covered. Shapewear and tummy control also suit your body as it will help flatter and smoothen your tummy.
If you want a sleeker silhouette, you can also try the swimwear that features tummy-control fabric – they'll hold in your belly, while some will lift and smoothen out the bum area too. Also, look for styles that have design positioning in a way with plays down your tummy. Ruching flatters the tummy area and if you use embellishment in the bust also keeps the attention up.
For the Pear-Shaped Body
The most common body type among women is pear-shaped, to different degrees. While you can hide your shape under the clothing layer on normal days, when choosing a Bikini you need to be careful about what you choose, as it is skin-tight and leaves much of your body exposed.
For this body type, you can go with visual contrast as it will add volume to your torso. This can include using prints, bright and light color combinations, design accents, and also try to play down your hips with plain bottoms in solid dark colors.
For the Athletic Body
The athletic body is a straight body type from top to bottom and is very muscular, so choose a bikini that defines your waist and your curves. If you are going for a one-piece Bikini then choose one which has color blocking and vertical details which will balance your shoulders You can also break up the torso area with a print on the top with a combination of solids on the bottom. Some Shirring on the bodice, details on the sides, or a one-strap construction create a perfect hourglass figure.
However, if you are choosing a two-piece Bikini then tankinis will help you in showing your body type.
Conclusion
There are many brands which are updating their summer trends to all the different cuts and types. These Bikinis will help you stay stylish and find the Bikini that flatters your body. So, what are you thinking now, you can now fulfill your dream of wearing a bikini during the vacation, and enjoy the holiday in the most comfortable way possible?