The most flattering piece of clothing that girls can wear is a dress, and when temperatures are going up and up every day it's the most preferred choice as well. Dresses are light, comfy, chic and super stylish and you have to own at least several of them for this season. It's a quick way to get dressed and look polished with ease, so when you are in a hurry to go out just grab one and you will be ready to go without much thinking about putting clothes in combination. If you were looking for possible dresses designs here I'm going to inspire you with some fabulous ones. Scroll down through the photos and see the Cute Summer Dresses Polyvore Outfits That Are Perfect For The Hot Days. Find your favorite combo and recreate the look. You will look gorgeous everywhere you go!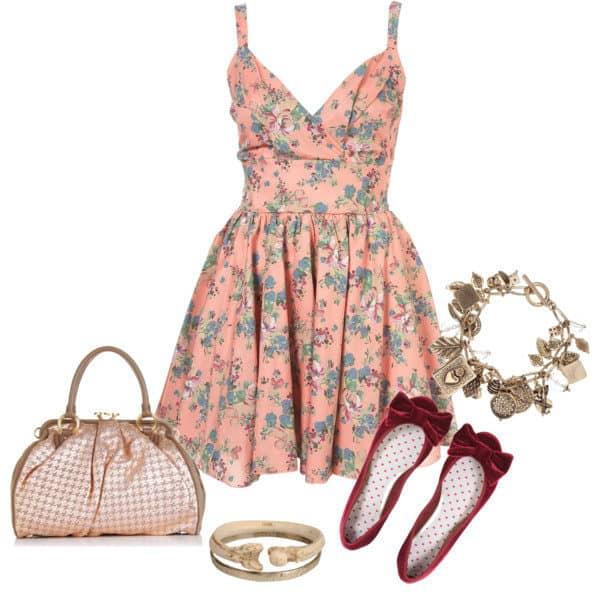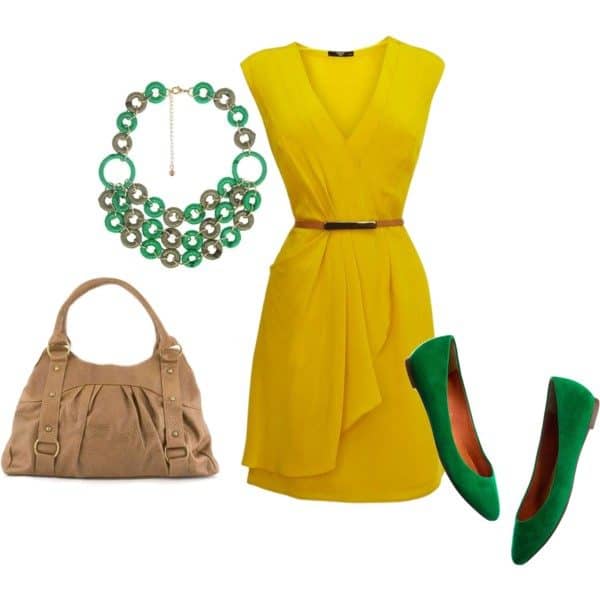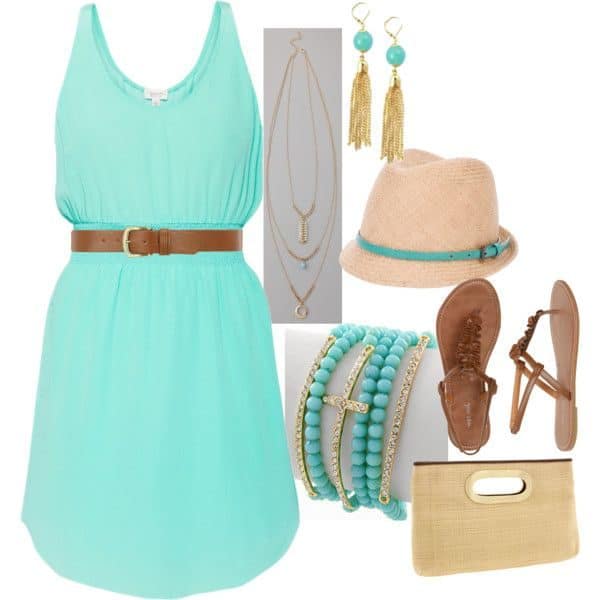 The little black dress is a must-have for summer too! There are occasion when you have to look elegant and this is the right pick for you. Combine it with your flats for more informal events and with heels for formal ones.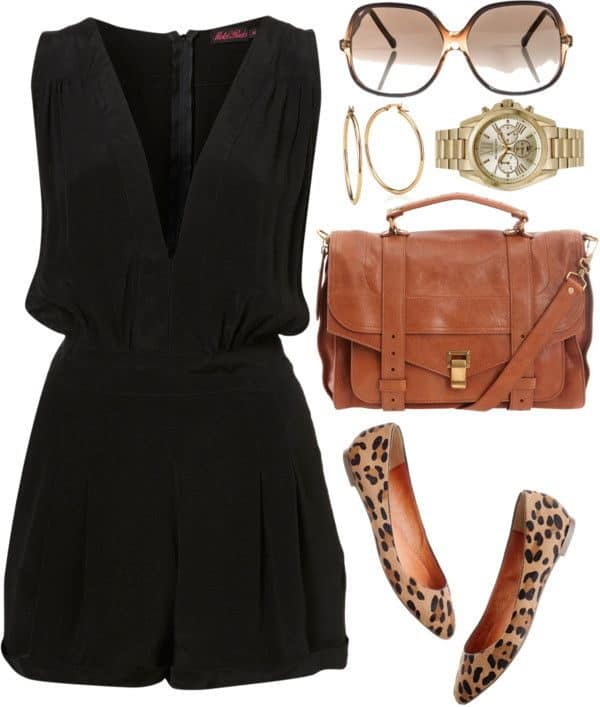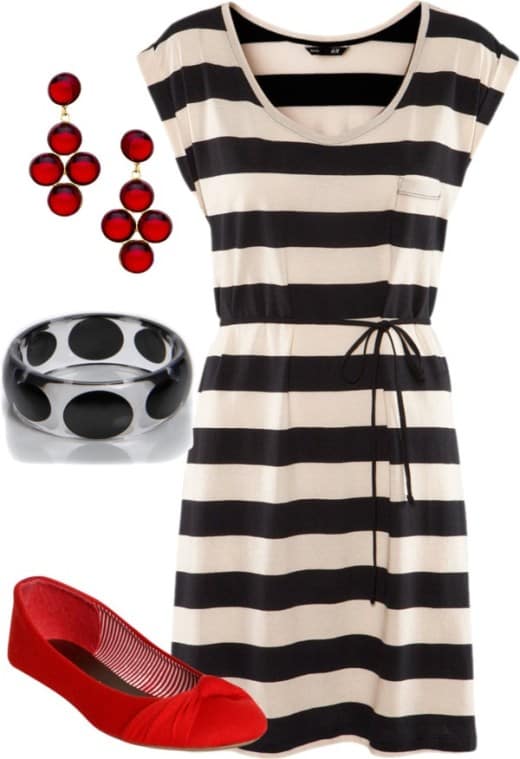 Do you love the long summer dresses? Me too! They protect your legs from the sun so if your skin is sensitive and the sun rays bother you, put on your long dress and enjoy the summer days.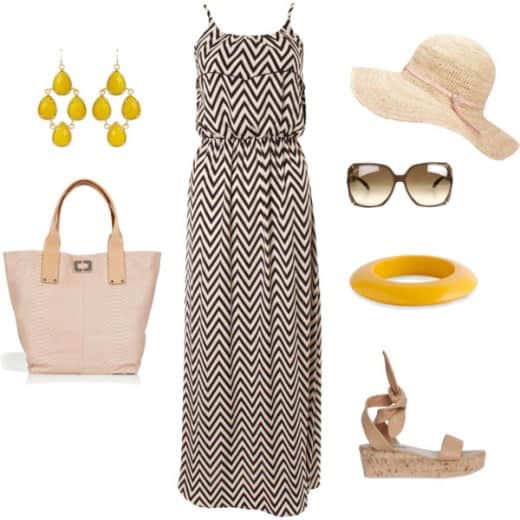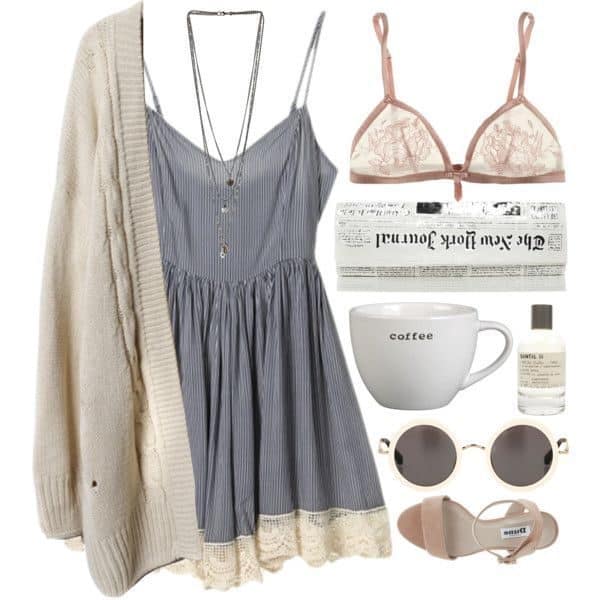 The monochromatic, simple dresses catch my attention the most and are my personal favorites. They look sophisticated while you look casual and chic at the same time. I really love how they go with converse sneakers which makes them great for long summer walks!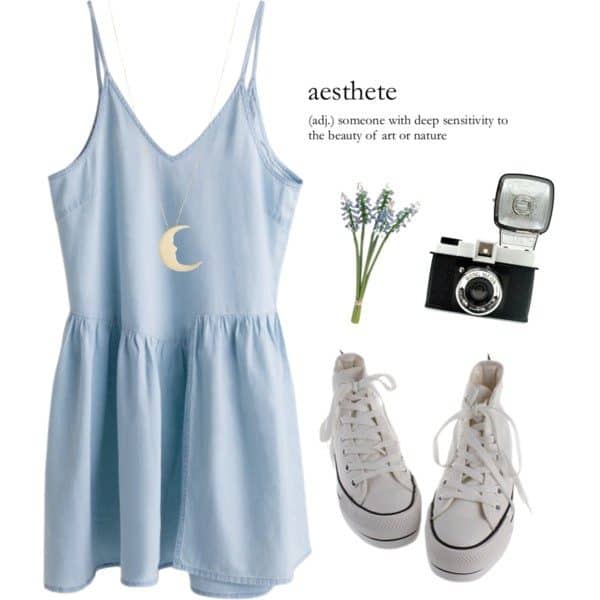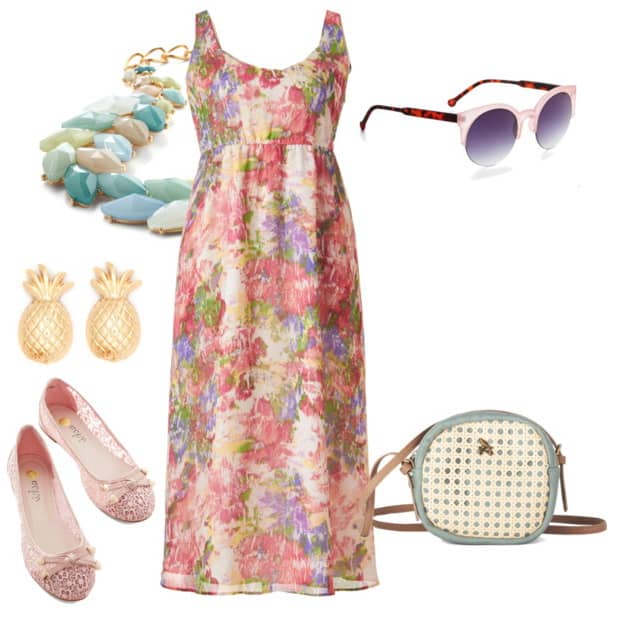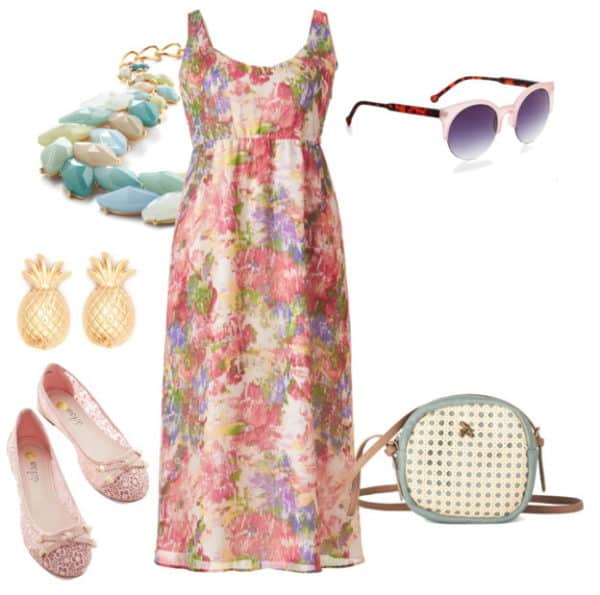 If you wardrobe misses a light, white dress this means it's time to go shopping. The white color is ideal for summer clothing cause you are going to feel most comfortable in it.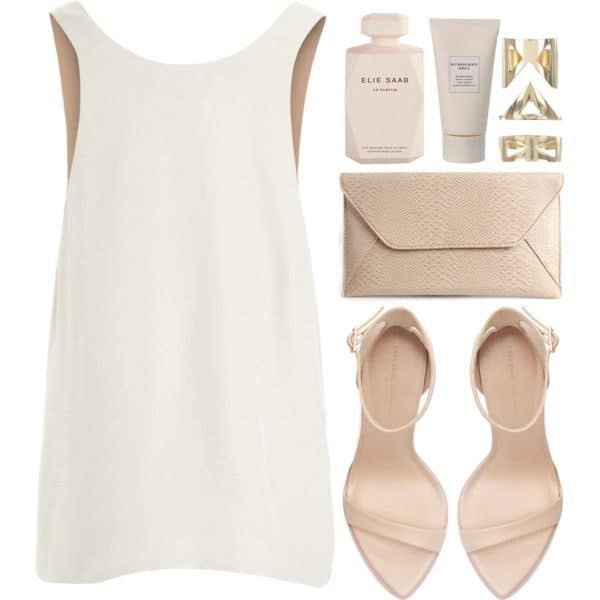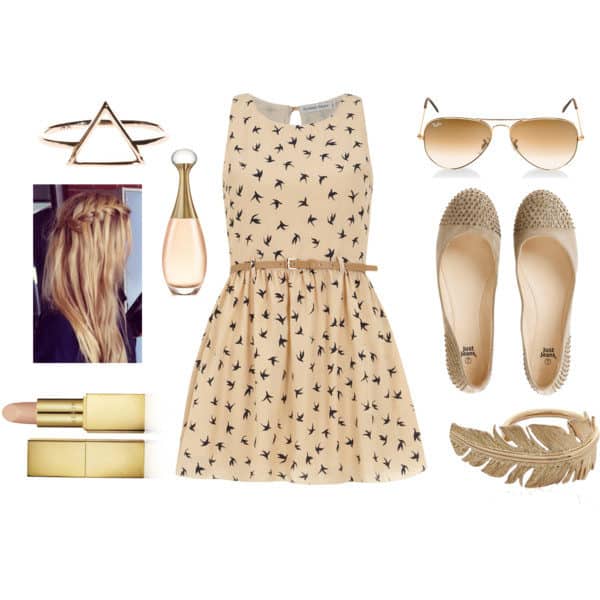 Get your flat sandals, your baby pink summer dress and your stylish bag and you are ready to hot many summer parties which will make the summer memorable!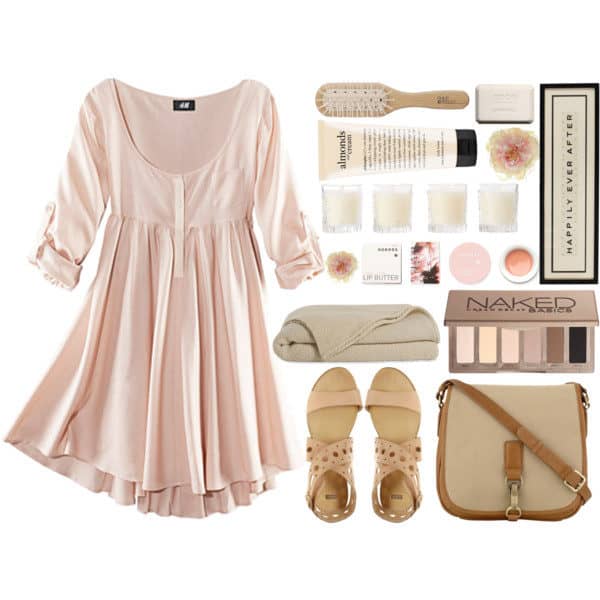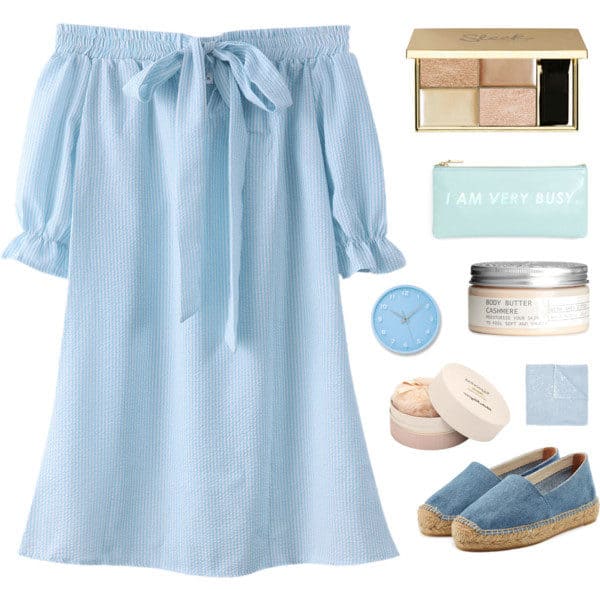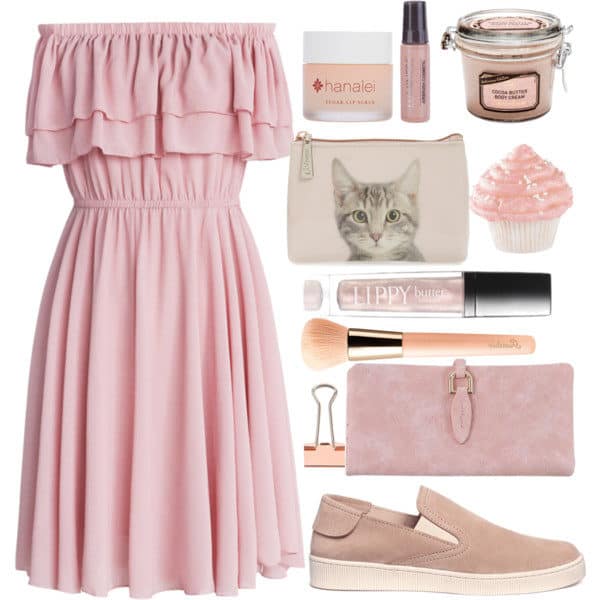 The pastel colors make the summer dresses even cuter, so always opt for them when you are buying a new dress. Do you want to make an impression on everyone? Combine the dress with your wedges, put some nice accessories and see how the compliments start rolling in!