There's not a single person in this world who doesn't love chocolate! We are all chocolate fans and eat them on daily basis. But, did you know that the chocolate can have benefits on your skin beauty? Lots of people put chocolate in their face mask because the cocoa is rich in lots of vitamins and minerals, and will help you to repair damaged skin and what's most important to prevent damage on new skin cells. It will also reduce the redness on your face and your skin will look definitely a lot more better. Scroll down through this article and see the Delicious Chocolate Face Masks That You Can't Resist, find the recipe you would love to try and get down to work!
Chocolate Mask No.1
This mask will be the perfect one for you if you have oily skin, you are acne prone, you have dry skin or sensitive skin. With one word, this mask is IDEAL for every skin type. The chocolate will help you rejuvenate the skin because it's full with antioxidants. After using this chocolate mask your skin will be soft, glowing and super smooth. Mix all of the ingredients mentioned on the photo below and apply the mask on your skin. Leave it for 15-20 minutes and then wash it off with lukewarm water.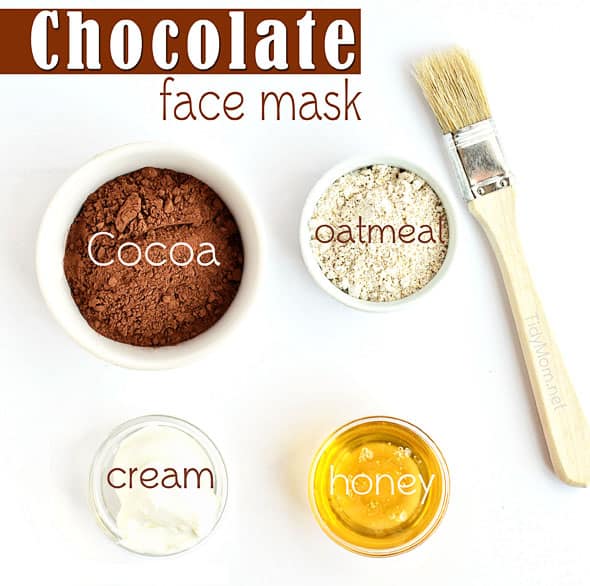 Chocolate Mask No.2
For this chocolate mask you will need just two ingredients: dark chocolate powder and goat's milk. Mix them together until you create a pudding-like consistency. To make sure that the consistency is good just see if it stays on your face without dipping. To apply it on your face use clean fingers or clean brush.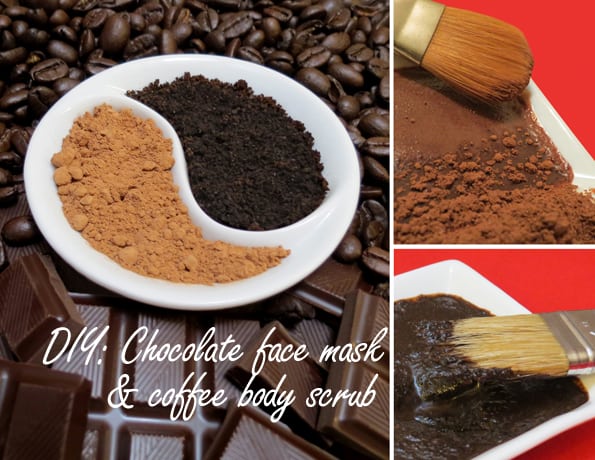 Chocolate Mask No.3
This mask combines cocoa powder, olive oil, brown sugar and a few drops of vanilla extract. Mix them all well together and use this wonderful chocolate scrub to remove the dead cells from your skin. Keep in mind that you have to move your fingers in a circular motion.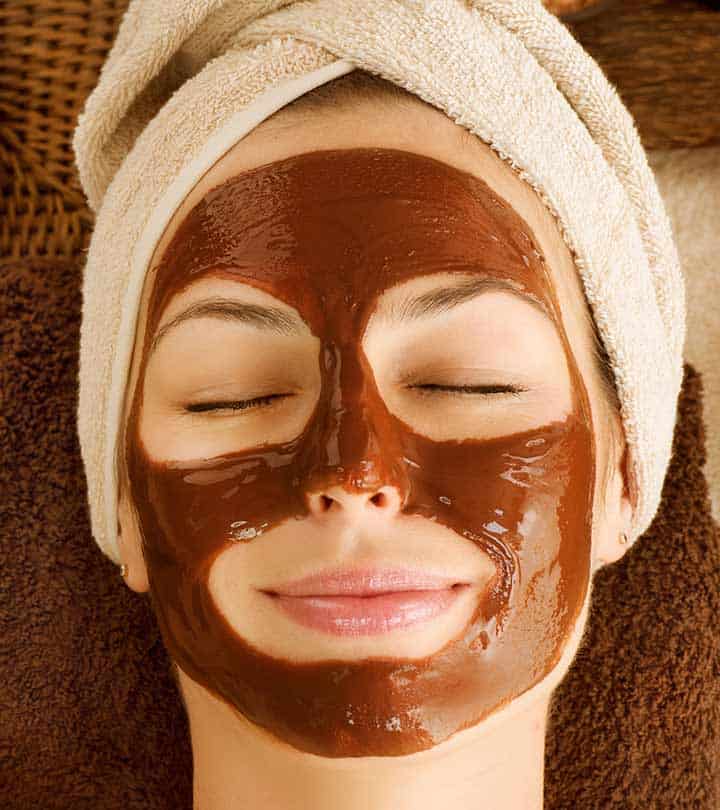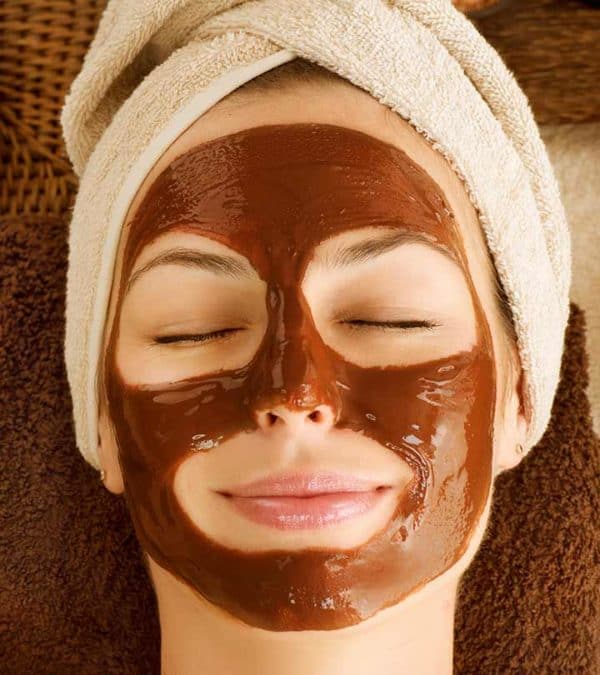 Chocolate Mask No.4
By combining raw cocoa powder, a banana, honey and yogurt you can make yourselves a magnificent chocolate mask that is completely edible and it will be really hard for you to resist it. All of these ingredients are super healthy for the skin, and when put together you will experience their benefits and make your face skin glow!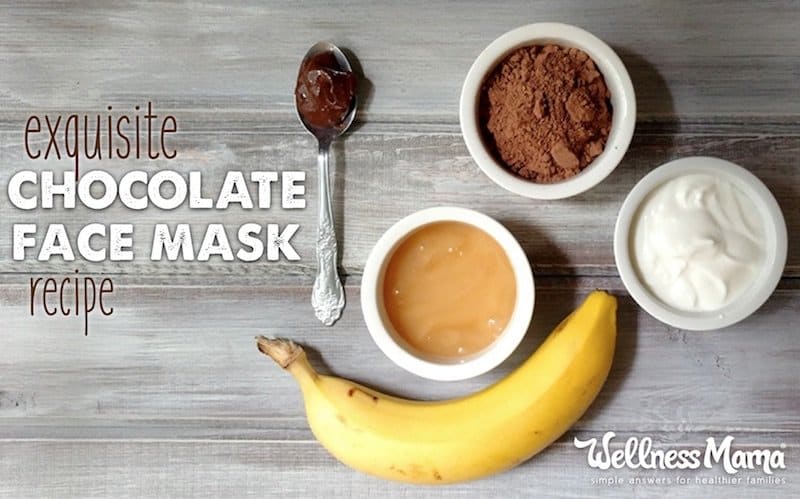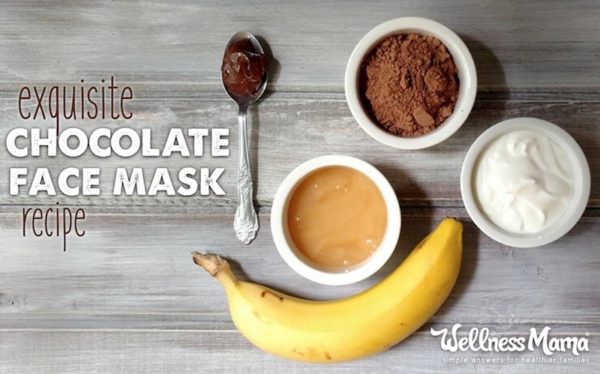 Even if you don't have troubles with your skin, you will definitely want to pamper yourselves with these awesome face mask that contain chocolate. Which one do you have on your mind now?