Fashion makes you feel empowered. Women wearing their favorite clothes feel more confident, powerful, and above all happy. And, when you wear what makes you happy, there is a theory that dopamine is released in your brain giving you the same rush that drugs might give you. Can you already see the importance of choosing to wear the right clothes for you? Finding your personal fashion style is therefore essential for looking beautiful and feeling happy all the time. Before you find your own personal style that will make you feel comfortable in what you wear, we are sharing with you some fashion styles that are considered to be universally popular among women. Let us check some different fashion styles before you can pinpoint the one you like the most.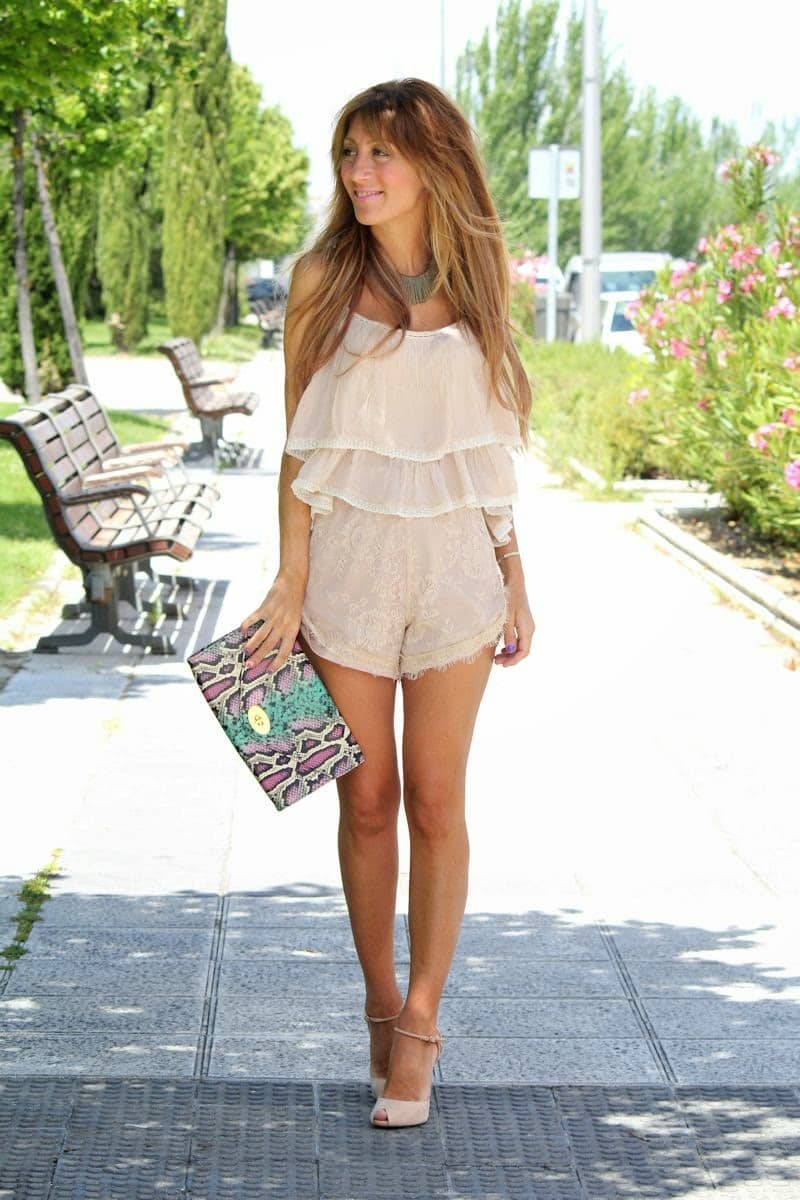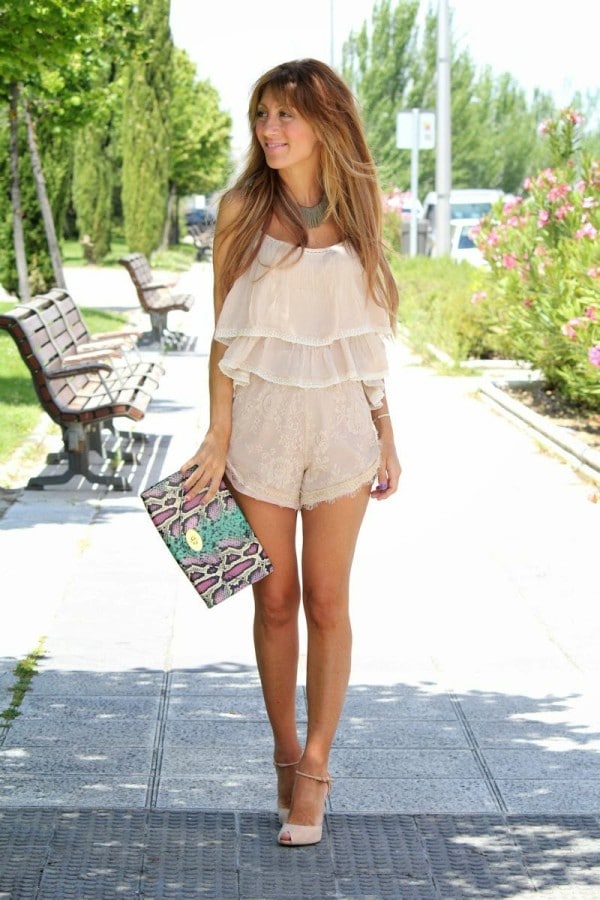 source
Street style fashion
This is one of the fashion styles that has increased in popularity during the last few years. The style has evolved from the streets. It originates from the Californian surf and skate culture. However, today many fashion designers from everywhere around the world have embraced this style. It is not confined to the streets anymore, but it is the epitome of modern urban fashion today.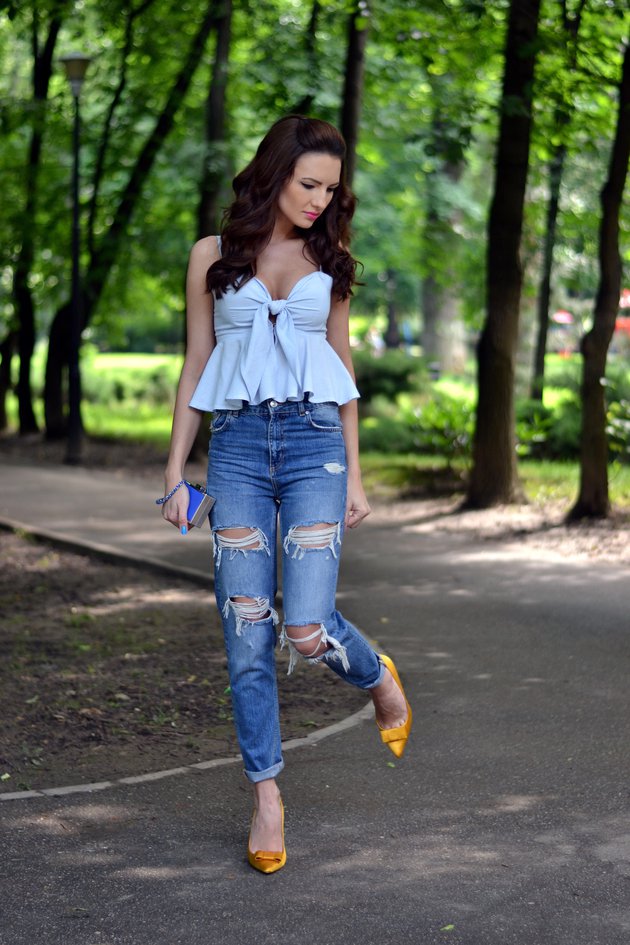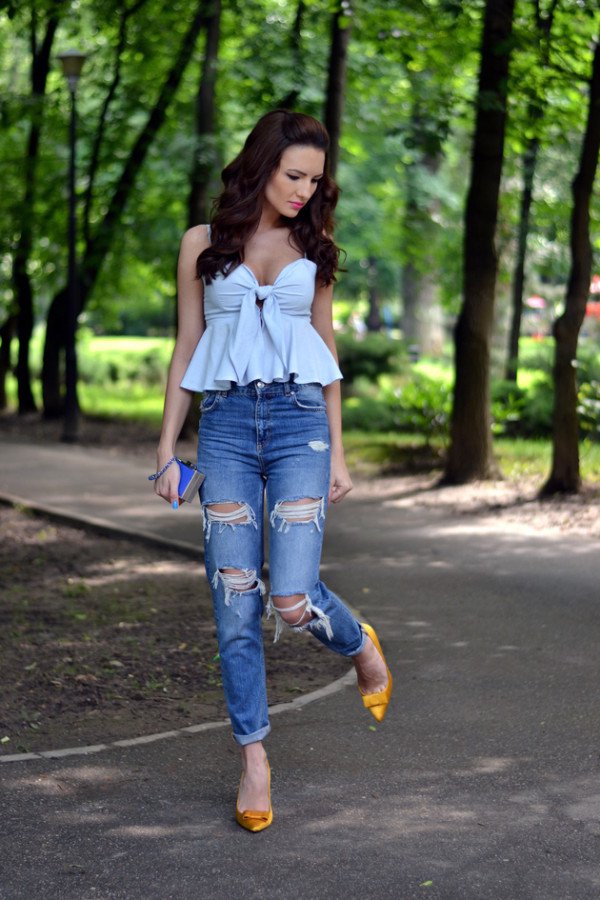 source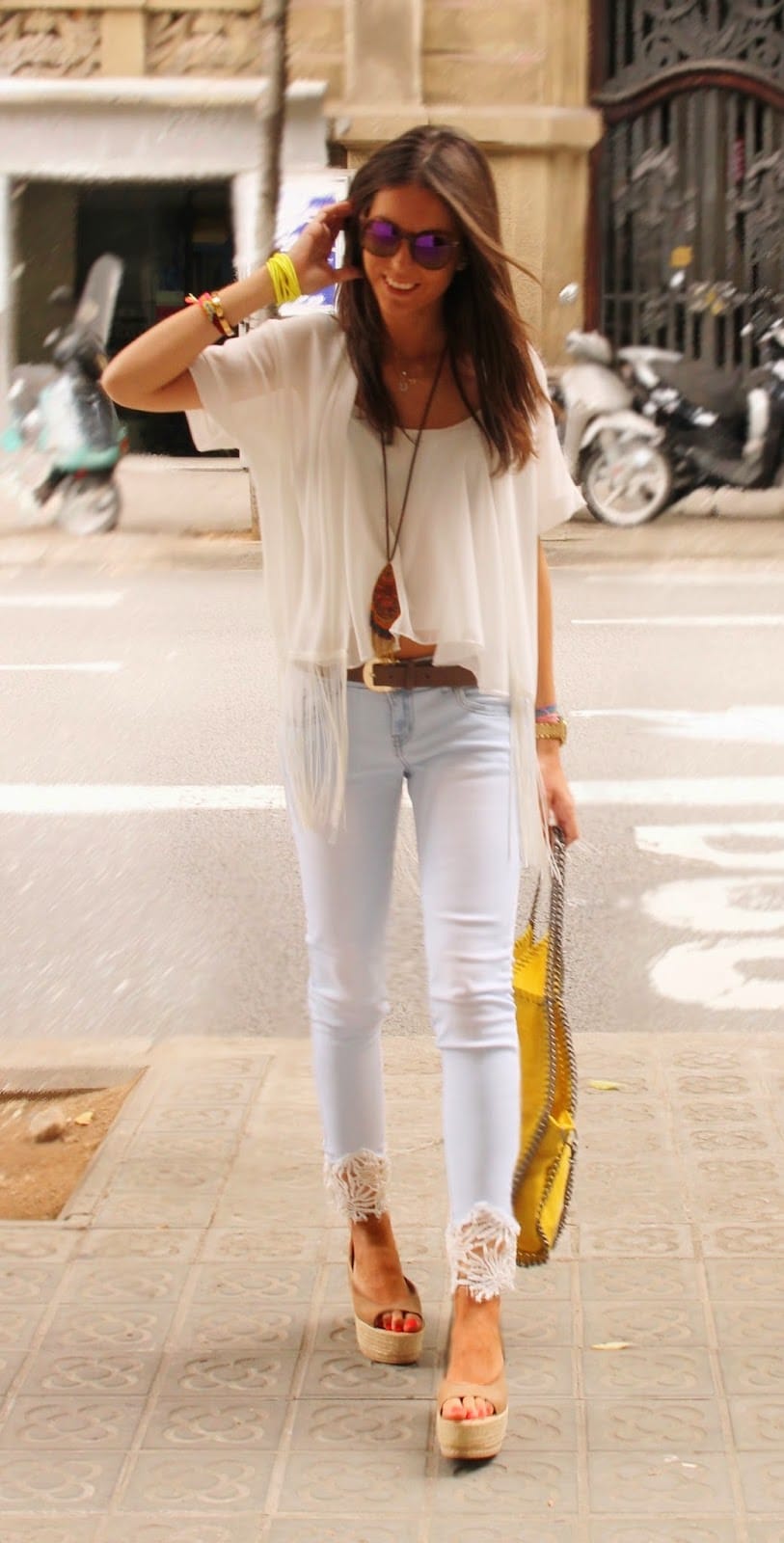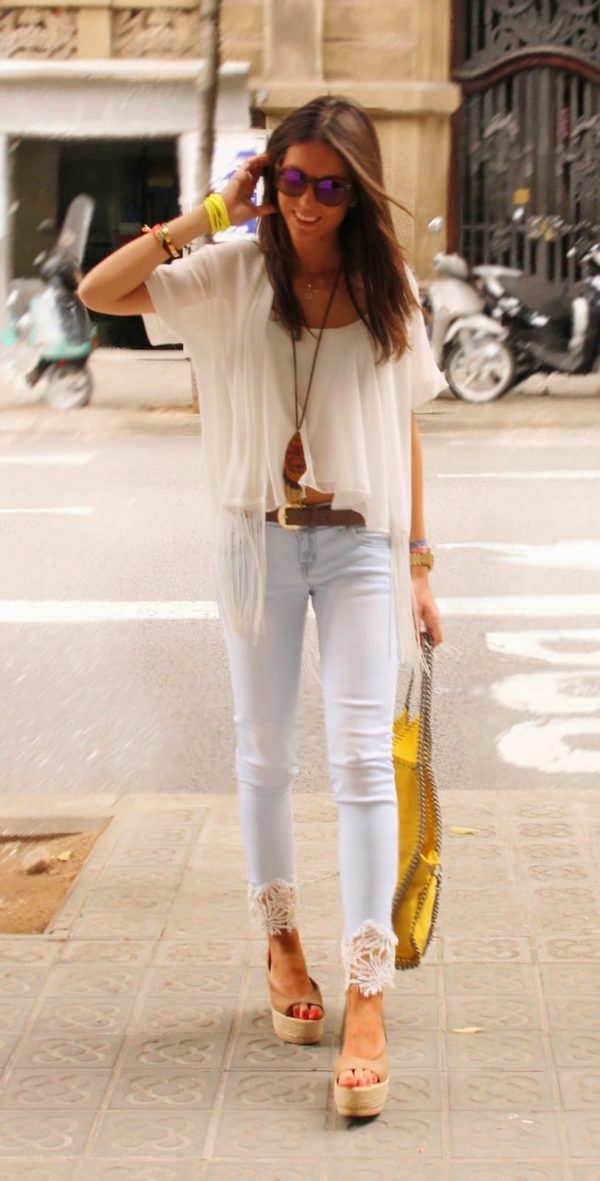 source
Ethnic style
As its own name says, this fashion style refers to clothing adopted completely or partially from traditional costumes of different nations. We can certainly mention Mexican peasant blouses, Afghan coats, Japanese Kimonos, Tunics and Kaftans from the east, colorful bandanas from the gypsies as part of the ethnic style. The biggest characteristic of this style is the fact that the clothing specified for a certain nation has been adopted by people all over the world as their own. Or, in other words, this style is a truly global fashion.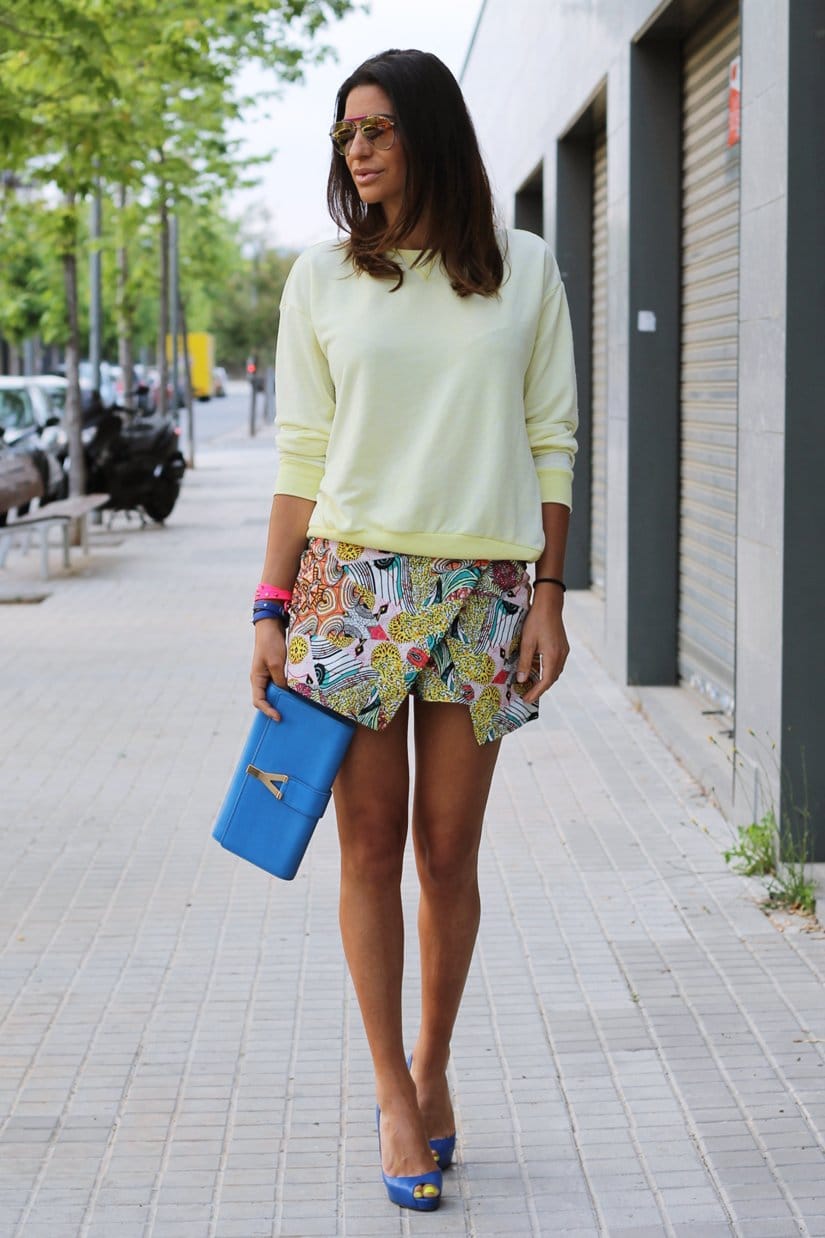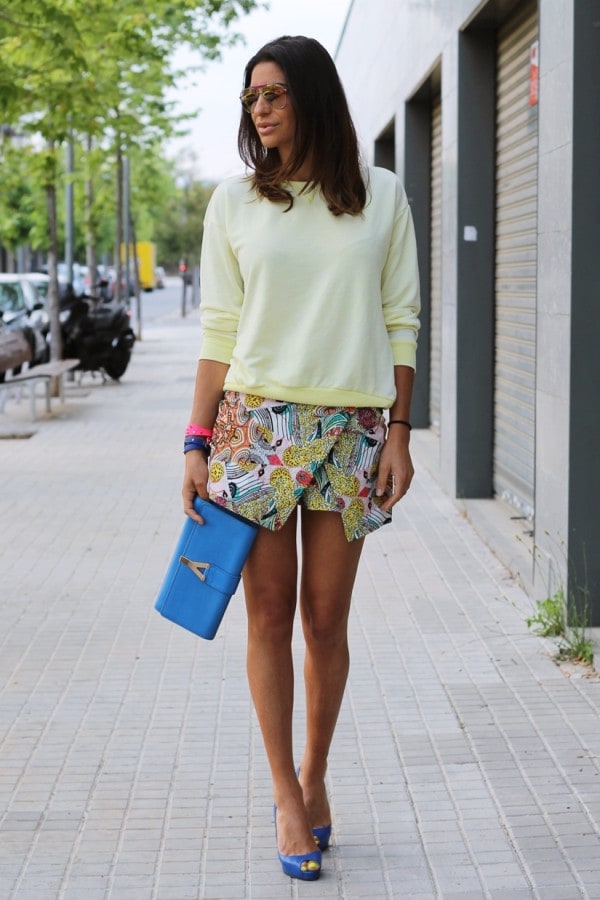 source
Evening black tie
This fashion style is called the formal dress code. It includes wearing glamorous evening gowns and cocktails dresses. If you are invited to a traditional wedding party, and you have doubts about what to wear to be dressed appropriately for the event this is definitely the safest wedding guest dress code. Formal occasions and events held in the evening are the most appropriate ones for experimenting with this fashion style.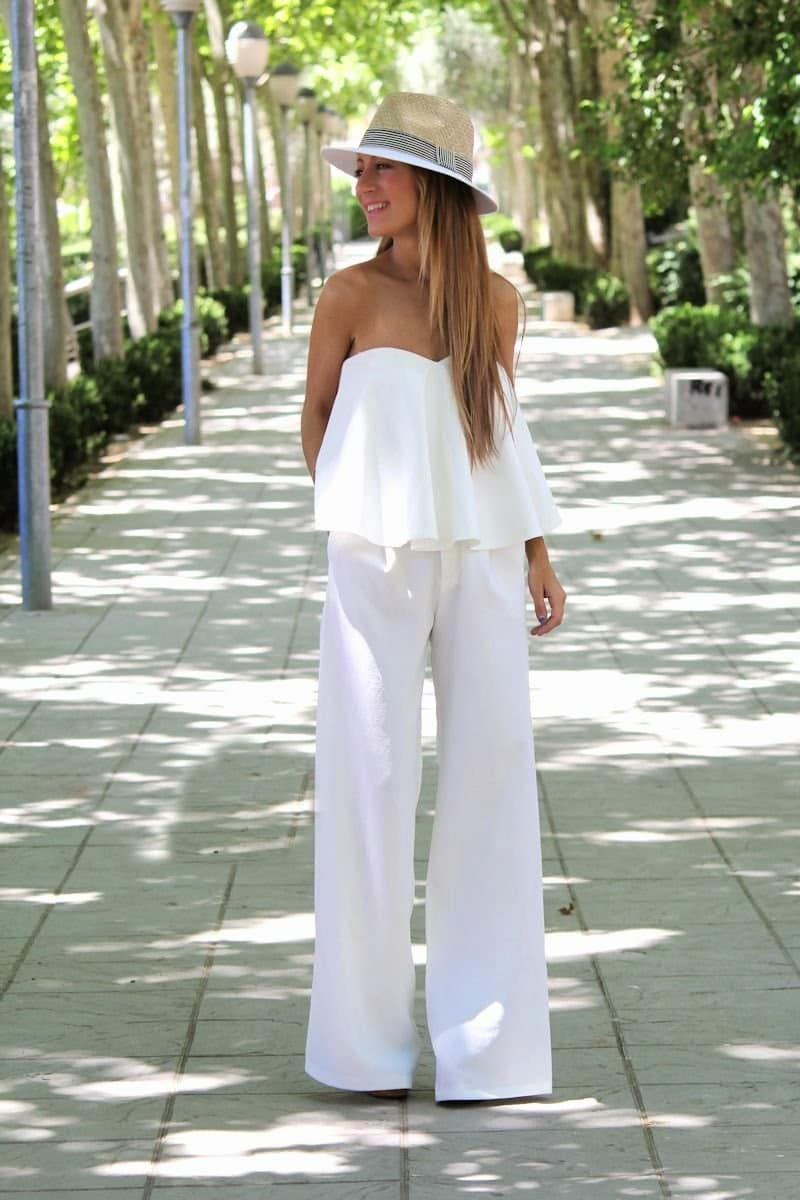 source
Formal office wear
What to wear to the office may be one of the hardest questions to answer. Despite your brain, you should bring your fashion taste to the office too. Formal office wear is one of those fashion styles that address the segment of "what to wear at the office" dilemma. The style includes wearing formal dark suits, skirts, and shirts. However, you can always escape this section of fashion style if you have a more liberal office dress code and you want to shine in the office.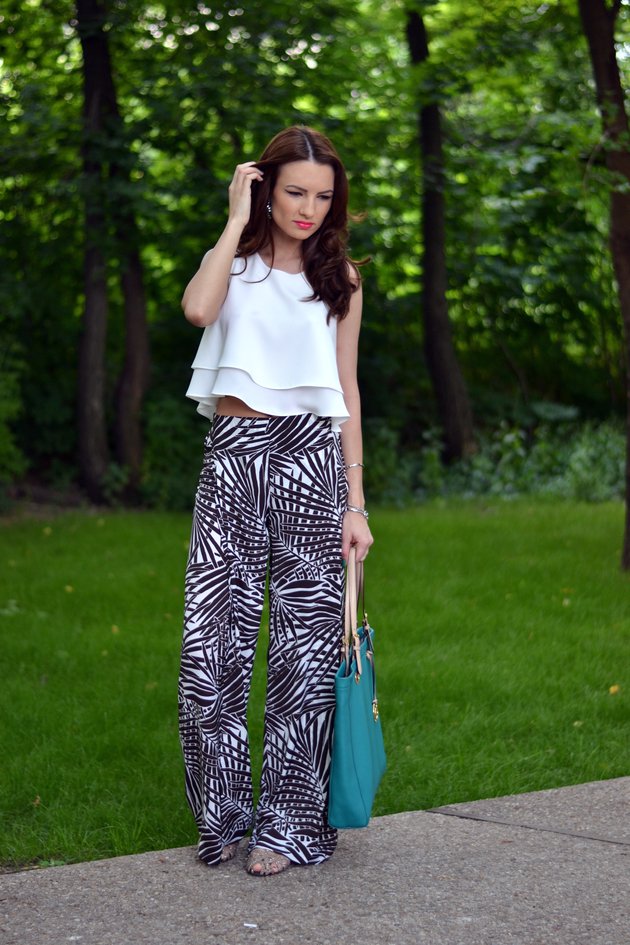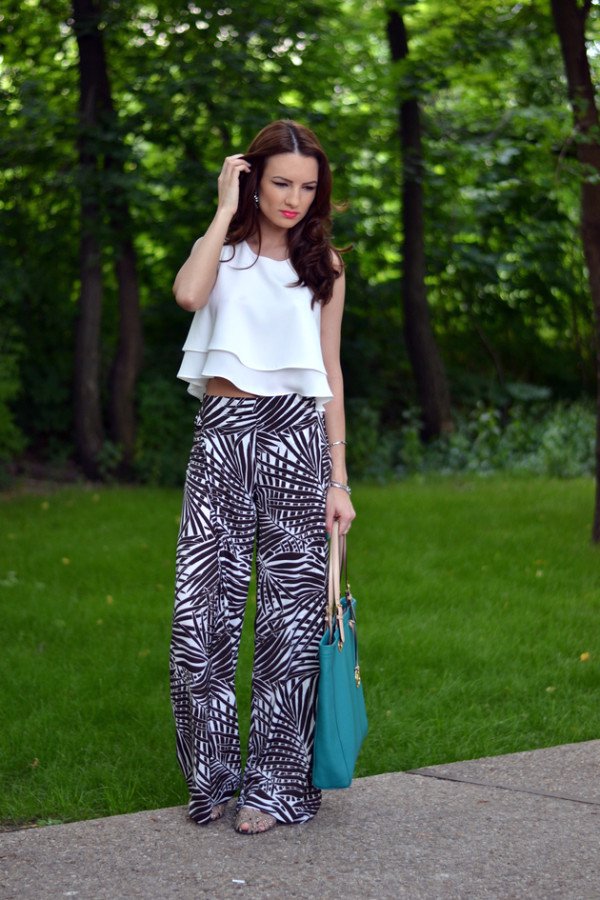 source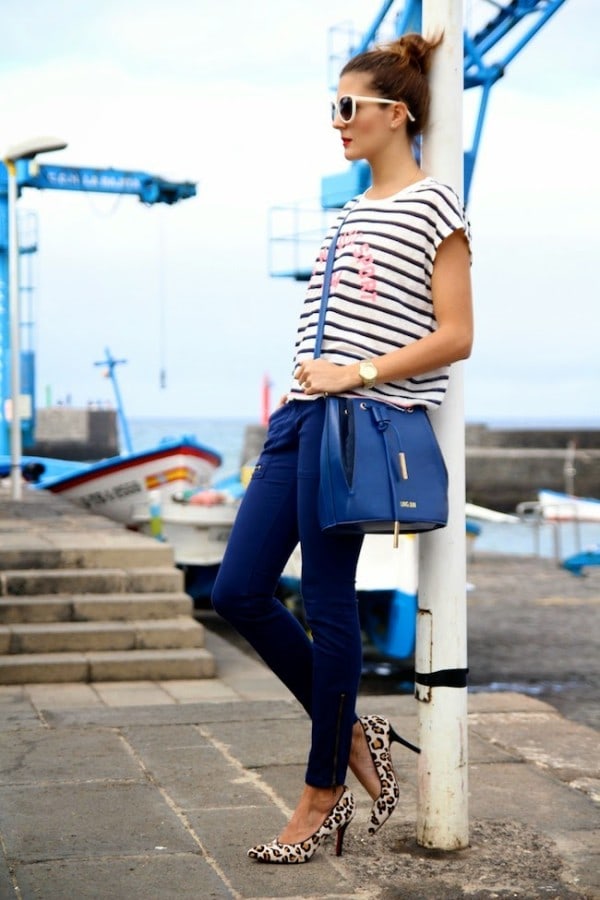 source
Business casual
The business casual fashion style is something between formal office wear and casual style. It is less saddled with the stiff upper lip the formal wear has, but still good and appropriate for meetings and office functions. The style includes pairing slacks or skirts with matching blouses and tunics and a suitable blazer over the outfit to highlight the business casual.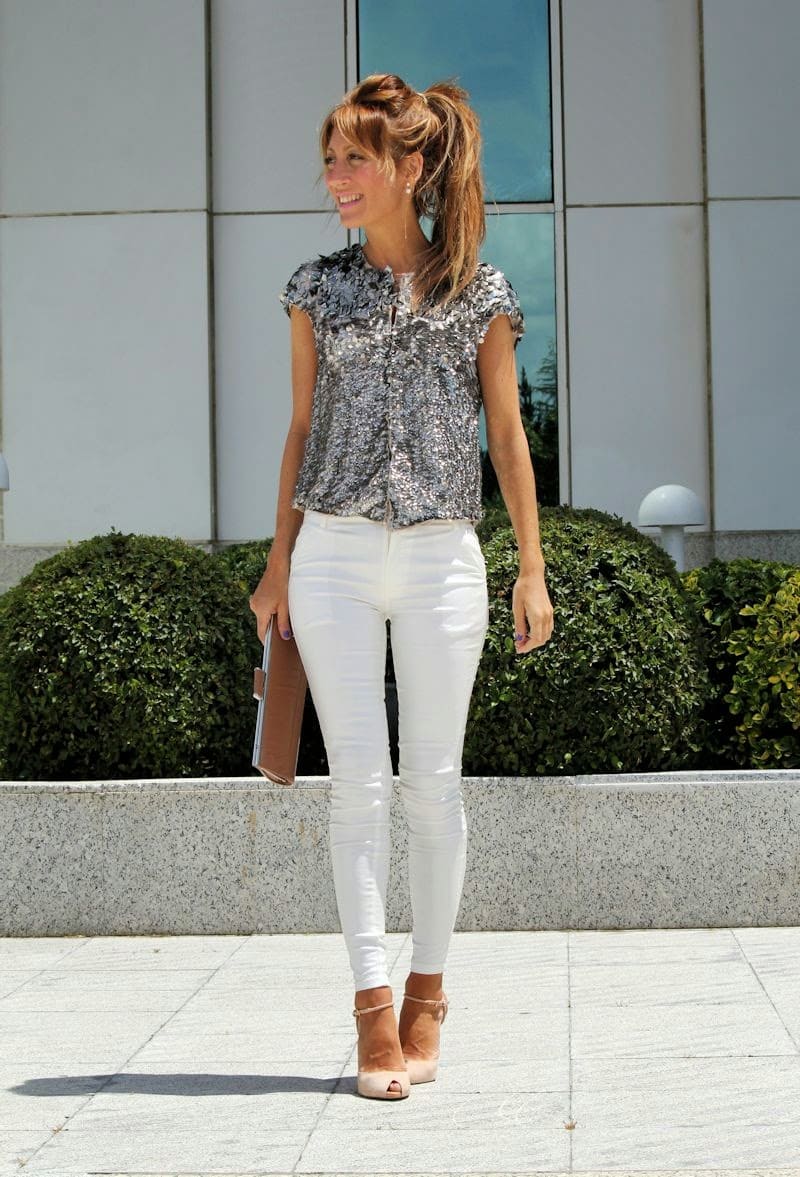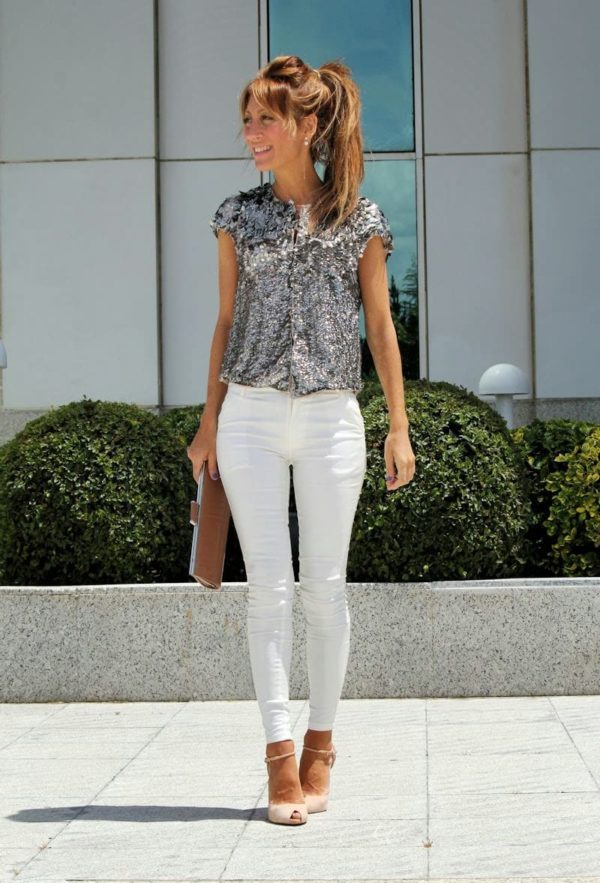 source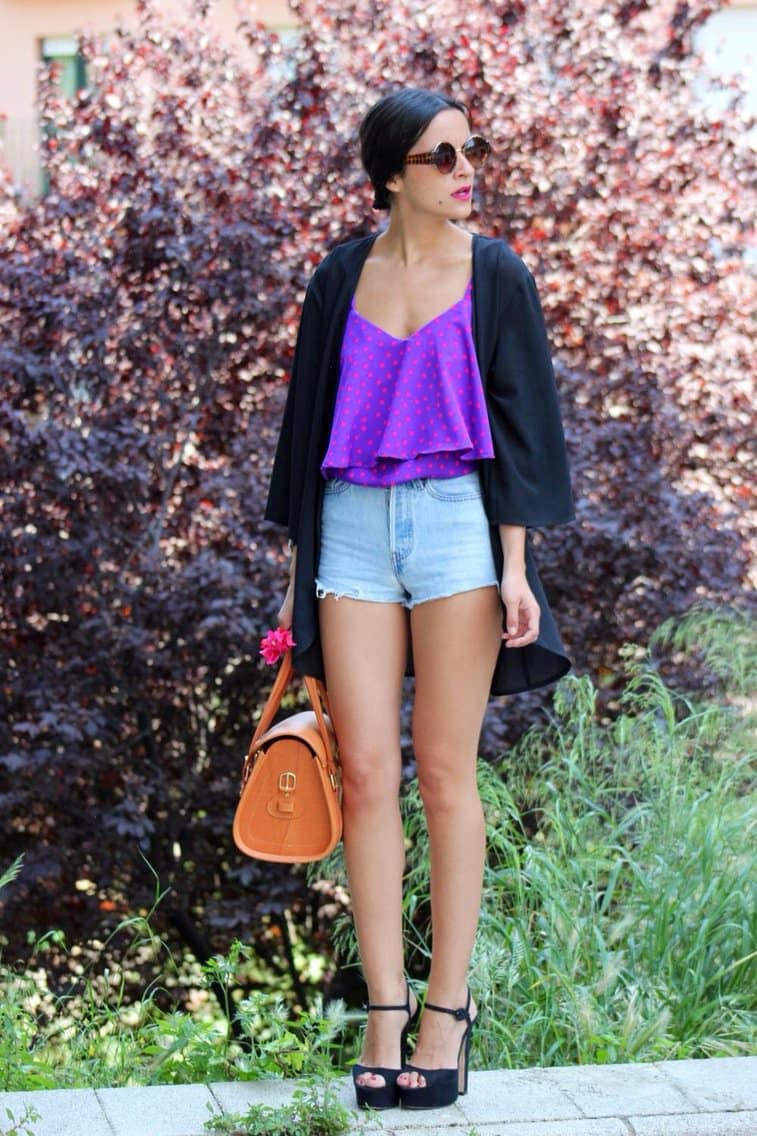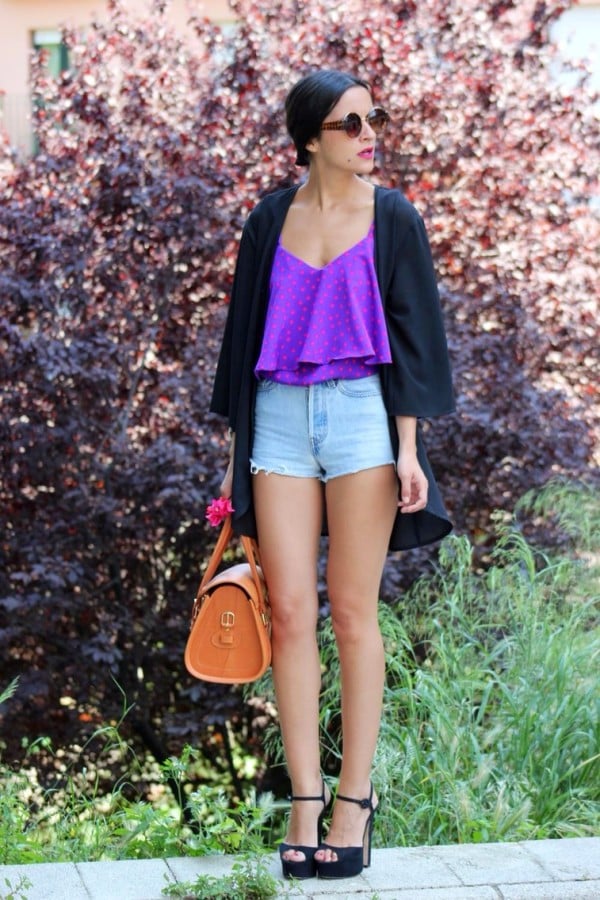 source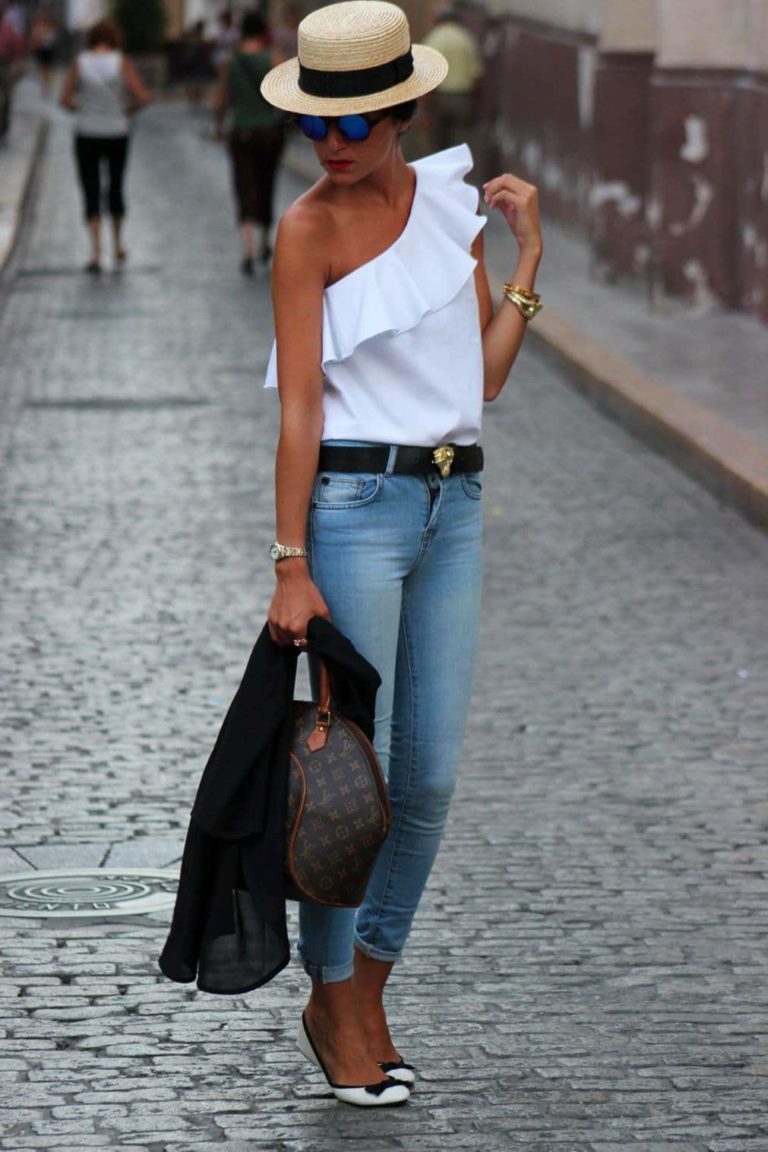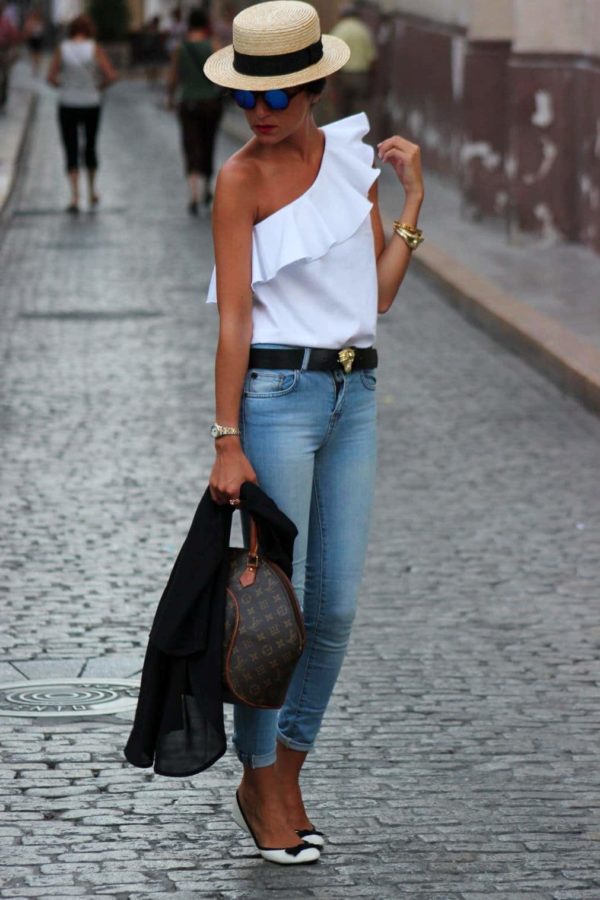 source
Girly style
If you are searching for the most feminine among the fashion styles, then you have found it: the girly style. The style includes wearing mostly pink clothes and accessories. It also means using a lot of makeup too. Women practicing the trend will be dressing in skirts, dresses, and blouses with cute details such as bows, ruffles, lace, etc.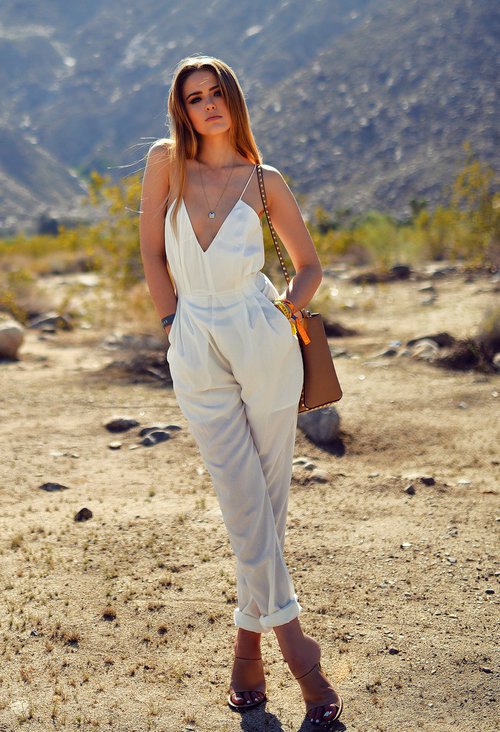 source
Androgynous fashion style
This fashion style is also called unisex clothing.  It refers to gender-neutral clothing in which you dress in clothes of either gender combining them in your own way. The trend is also associated with terms like gender fluid, genderless. You can easily adapt men's clothing and a no-make-up look. Wearing oversized sweaters, boyfriend jeans and sneakers is absolutely matching the description of androgynous fashion style.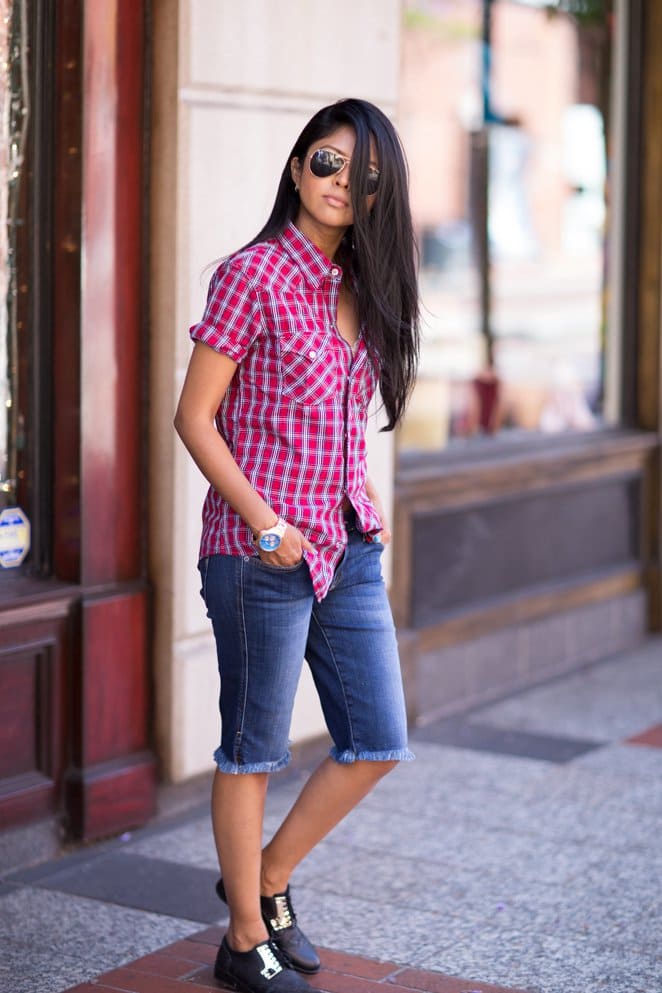 source
Sportswear
Sportswear is another synonym for casual wear. Earlier, only sportswomen used to practice this fashion style.  Nowadays, with celebrities taking up the trend, we can see women wearing their workout clothes even without doing a 5-minute workout that day. The trend includes styling leggings, tank tops, sports bras, outerwear, polo shirts, yoga pants, and everything else in between that can be specified as activewear.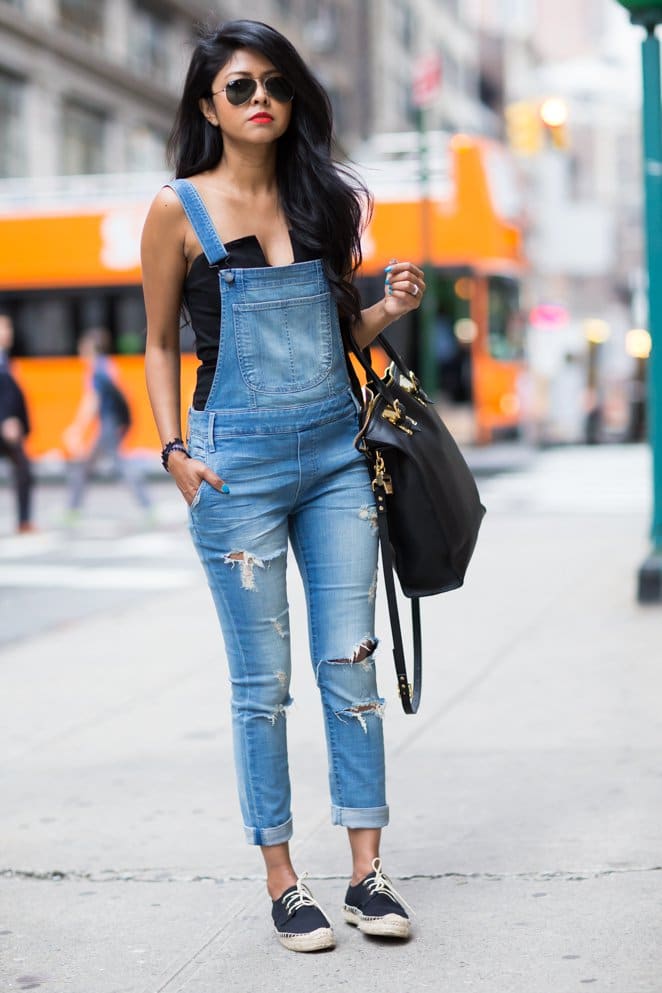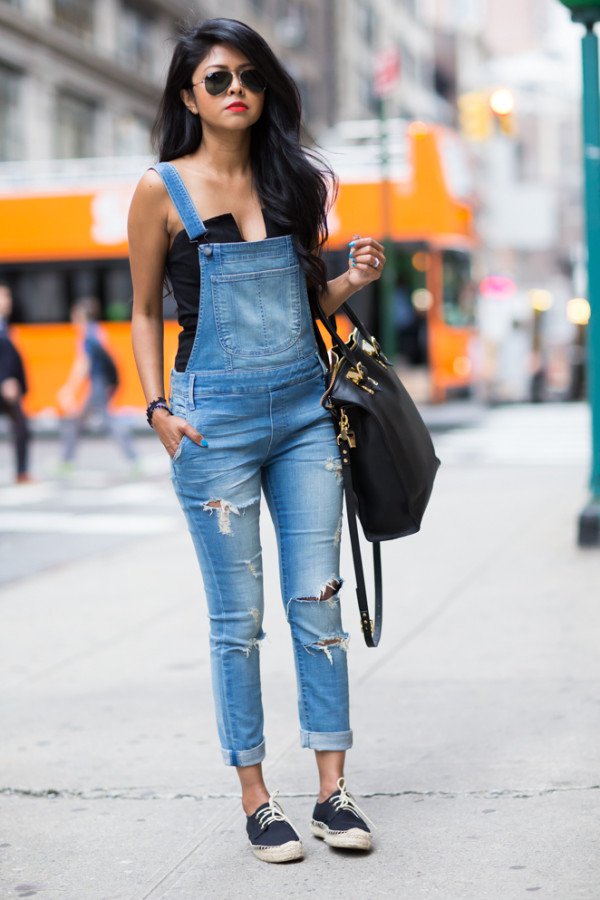 source
Lolita fashion
The famous Lolita fashion refers to big girls dressing like little girls in the Victorian era. If you want to practice this kind of fashion style, you should fill your wardrobe with frilly petticoats, dresses with puffy sleeves, cute headwear, printed socks, light jackets, cute collars, cuffs, and gloves.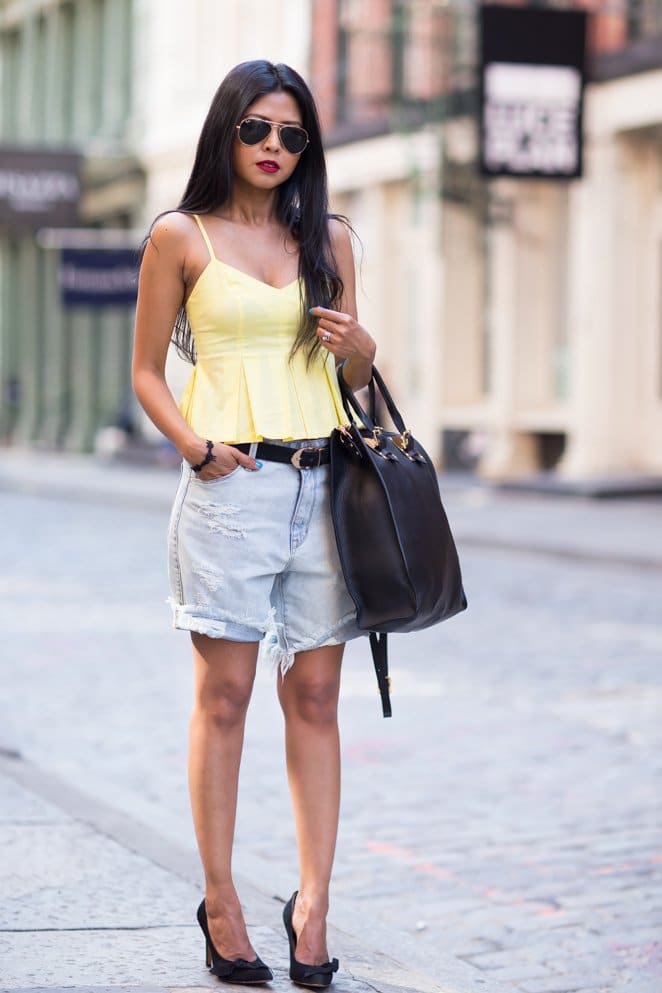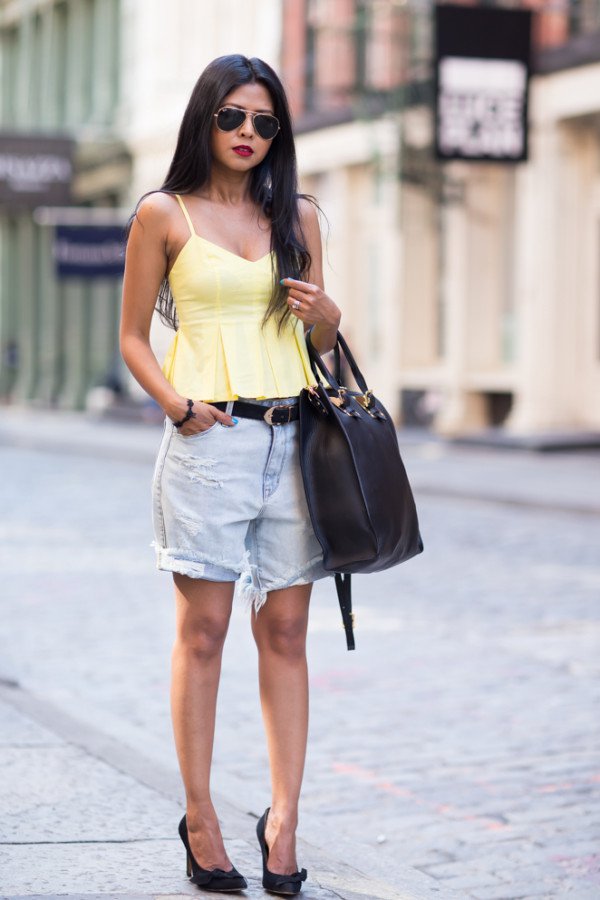 source