Winter is right behind the corner. It is up to days when the first snow will surprise us. Snowy days wake up the children spirit in us, but winter, Christmas days, also wake up the creative spirit in us too. So, if you want to make a stylish and warm welcome to the period ahead, stay with us, because in this article we are going to show you the most creative and fancy DIY winter accessories project for a stylish and trendy winter.
In less than ten minutes, now you can have warm hat done from an old sweater you were planning to throw out, or you can have your old sweater upgraded into a new one, with adding just few handmade details, such as pom-poms etc. Or, you can have your fancy and stylish fingerless non-sewing gloves made from an old jumper with the help of your creativity and any of the DIY winter accessories that we have found for you. If you are willing to express your creativity here is a useful way to do it. Create your own winter accessories that will keep you warm and modern during the cold winter days. Just scroll down the page and you will get inspiration from ones of the most original DIY tutorials ever seen. Enjoy your creating process.
1.  DIY vintage faux fur collar


  source
2. DIY No Sew Sweater Boots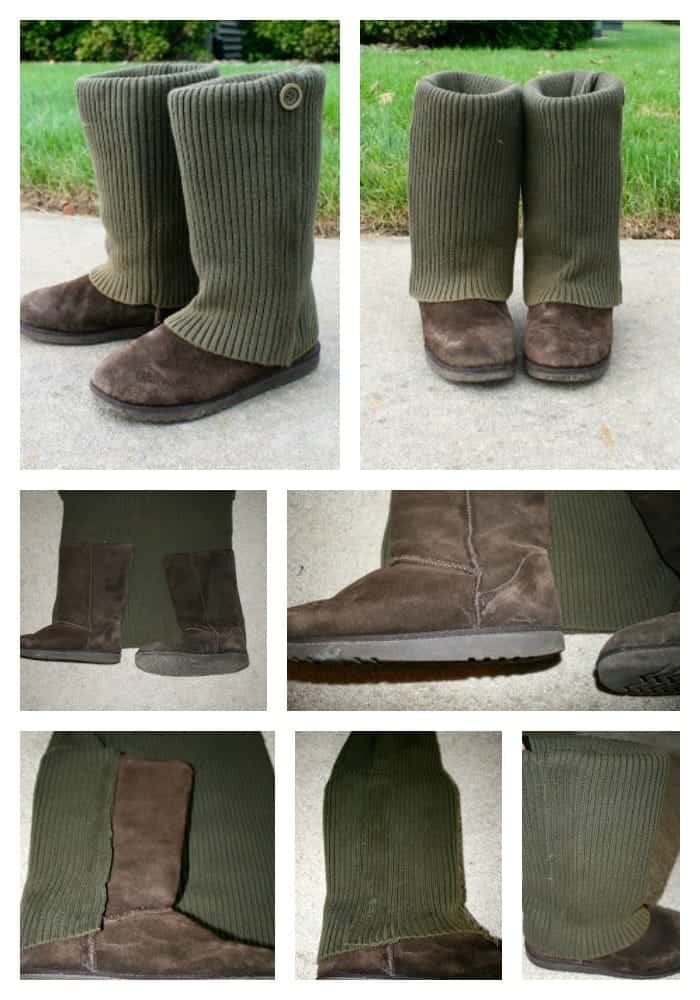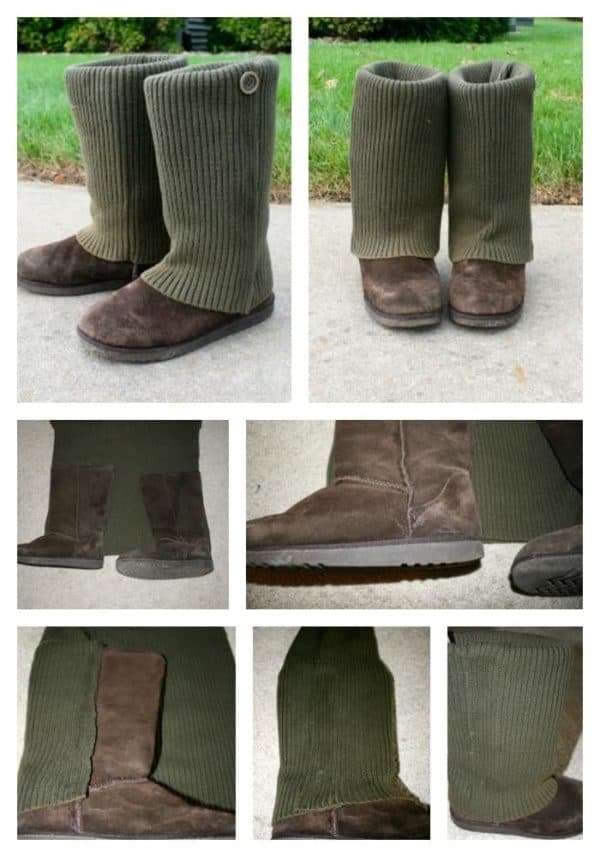 3.   source
3. I made this faux fur collar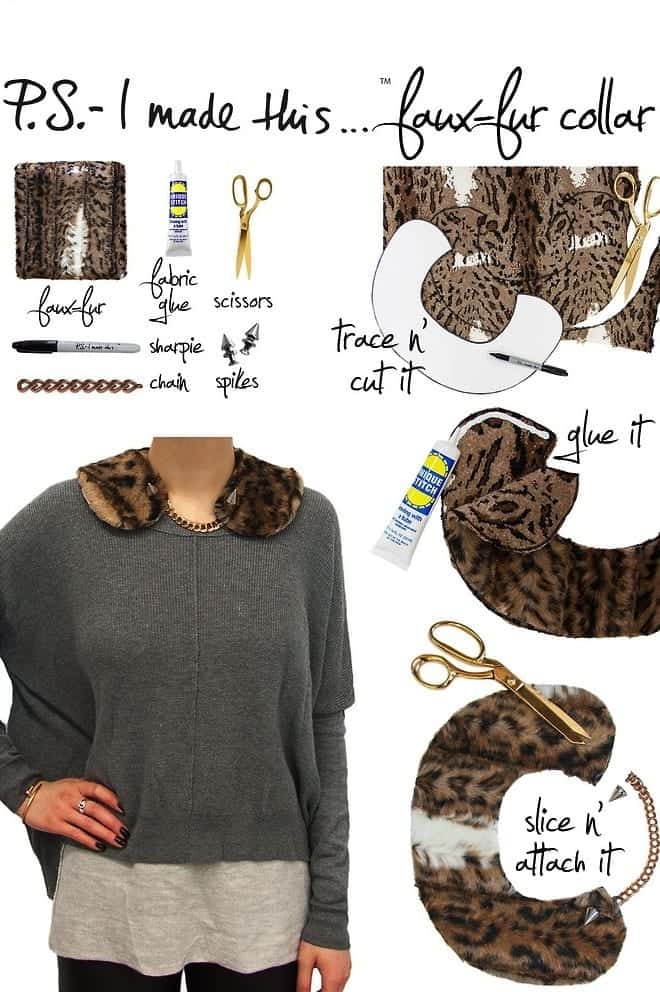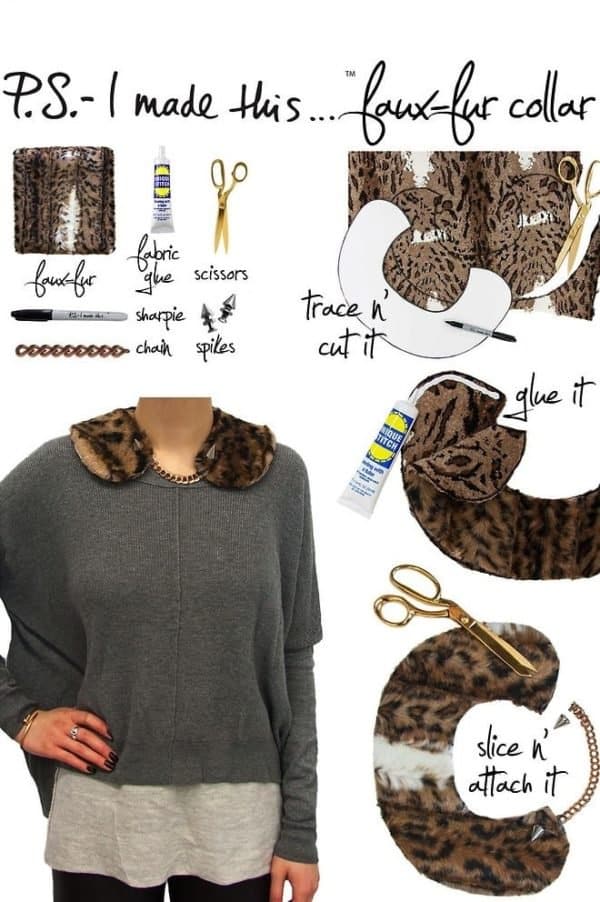 source
4. 
Heart Socks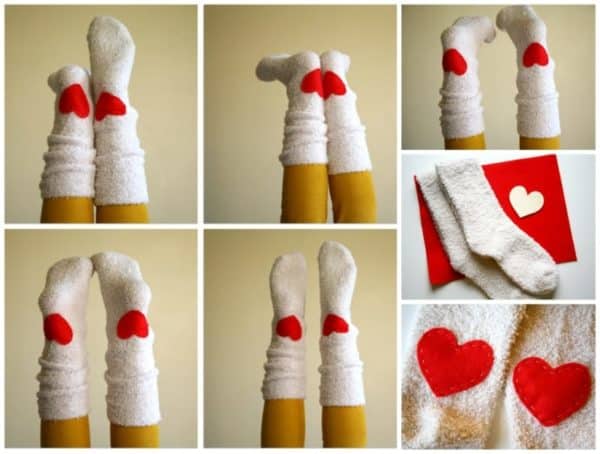 source
5. DIY clothing cozy pom – pom sleeved sweater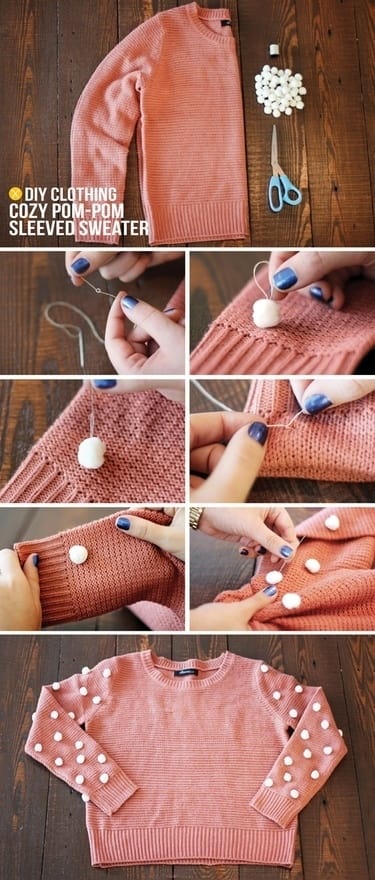 source
6. Moccasins -crochet shoes with flip flop soles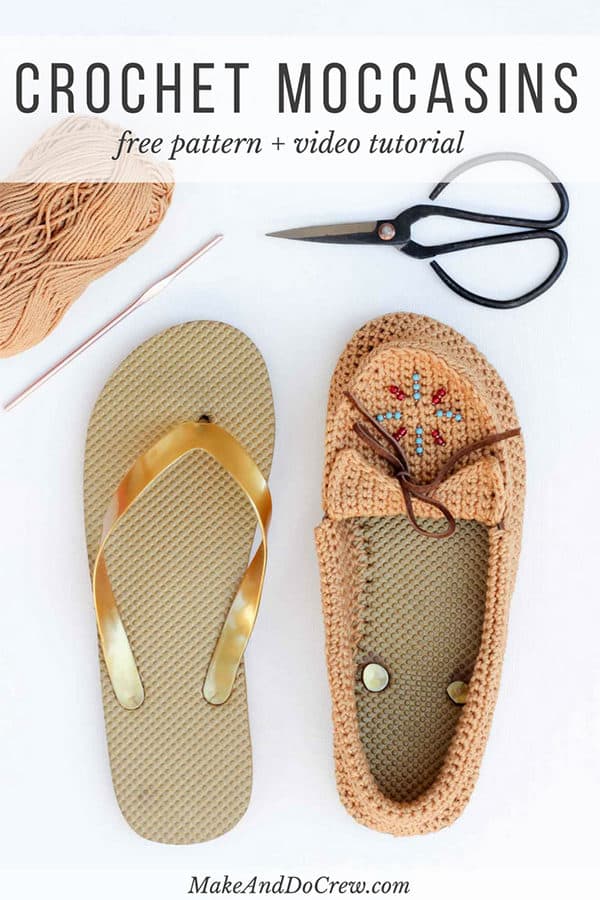 source
7. I made this embellished glovette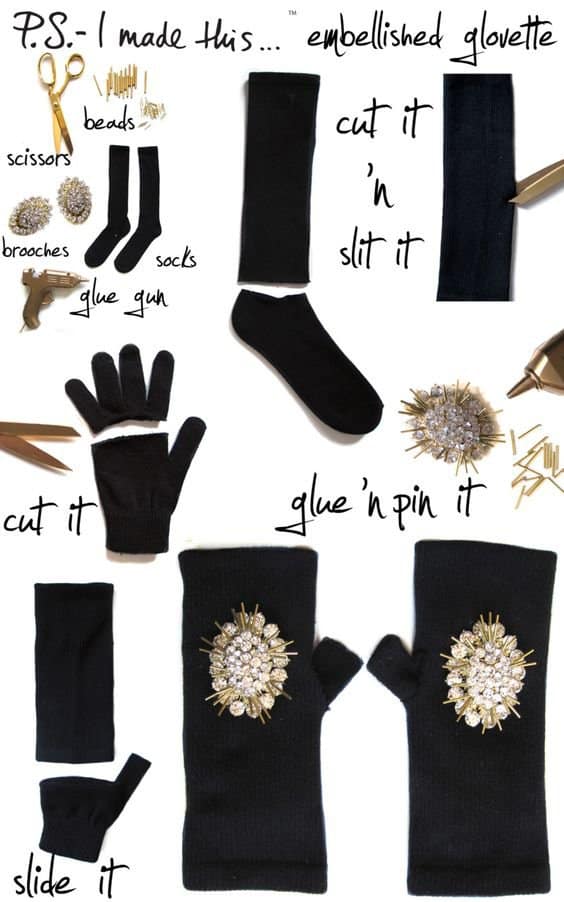 source
8. DIY slipper boots

   source
9. How to make a hat from an old sweater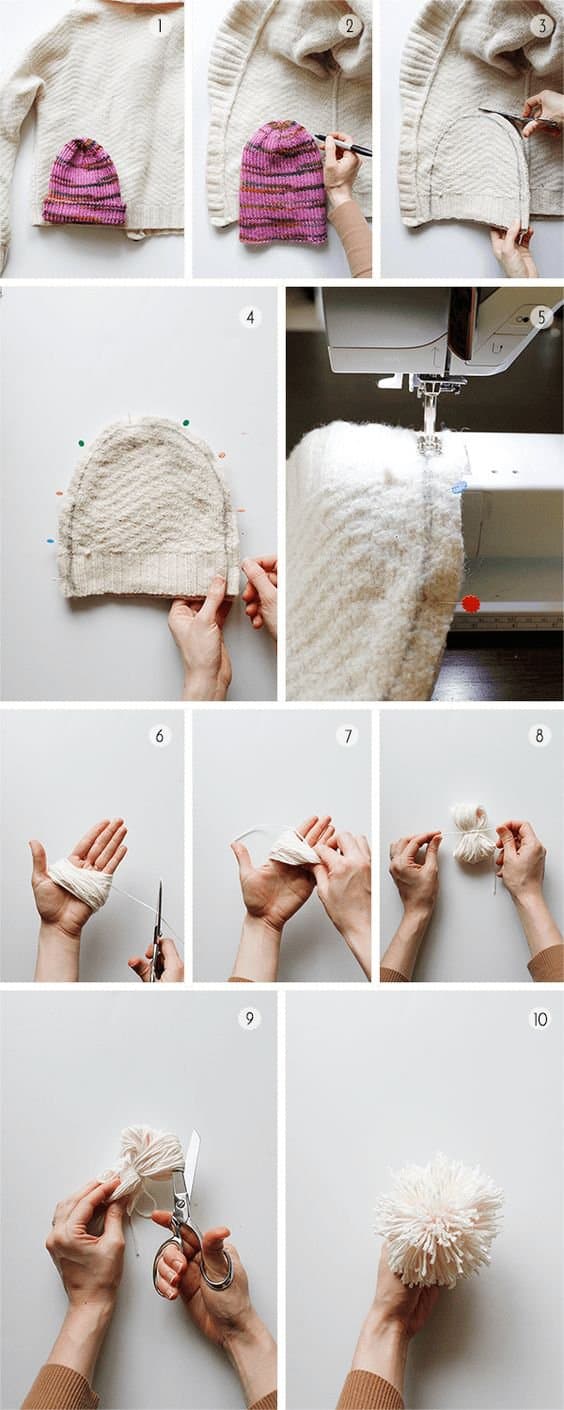 source
10. Fancy Finger-less Gloves


 source