The New years's Eve it's getting much more closer,and everyone is trying to get their best looks to step into the first page of the new book.Most of the women are obsessed with buying new festive clothes,doing their nails and also making a super hot hairstyle.
Not everyone has a time to go to the hairdresser's ,so here we have some suggestions on how you can use your skills to make your hair on your own and also look hot as hell.
You can try the half up twist,half-up pull through braid,the braid flower crown,the holiday party hair and many others.So,if you need help for doing the hairstyles,here below you have some tutorials on how to make them easy and not to face to any difficulties on making it. Hope you will enjoy doing your hair, and have an awesome time on the New Year's Eve without a doubt on your looks!
1.EASY HALF-UP TWIST HAIRSTYLE TUTORIAL


 source
2.Half-up Pull Through Braid Hair Tutorial

 source
3.THE BRAID HAWK!
4.Festive Side Ponytail Hair Tutorial


 source
5.Braided Flower Crown


 source
6.Half Up High Ponytail


 source
7.The Half Up Lace Rose Hairstyle


 source
8.How to: The Side Wrap Braid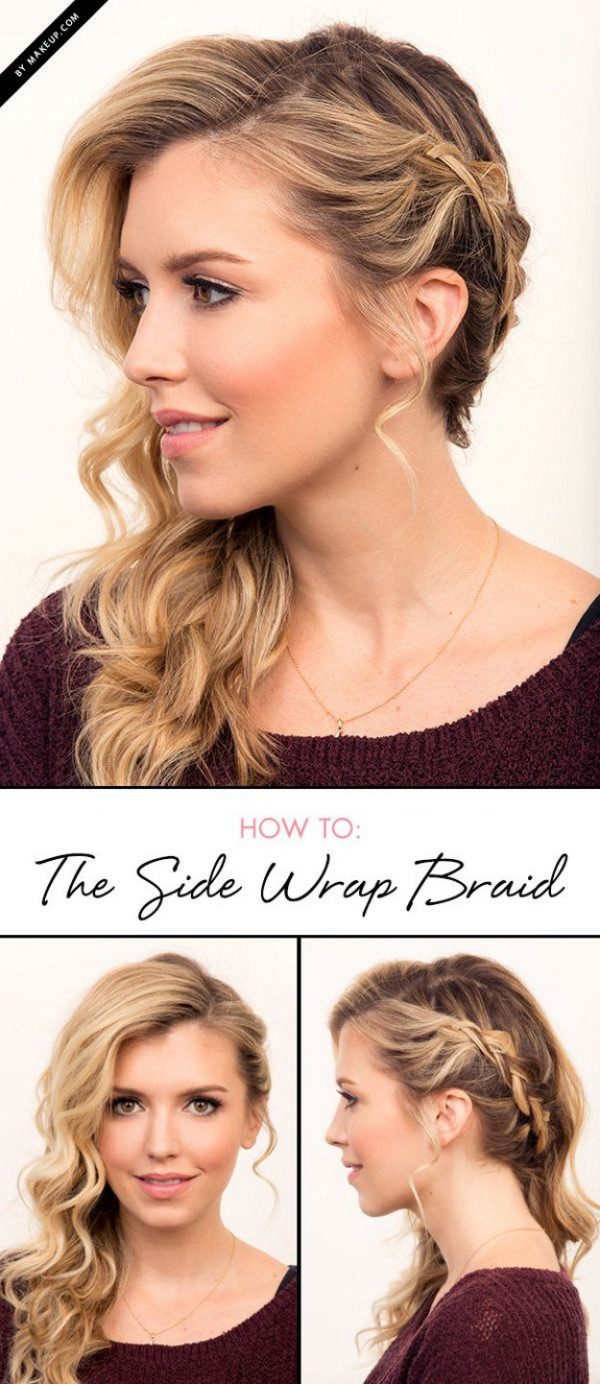 source
9.Holiday Party Hair Tutorial


 source
10. Hair Tutorial

 source