Does your breath smell awful and you are embarrassed to open your mouth everywhere you go and speak a word? If yes, I have a solution to your problem. These Effective Homemade Mouthwash Recipes That Will Help You Get Rid Of Bad Breath Instantly, so check them out and see what I'm talking about!
Turmeric Mouthwash
For this mouthwash you will need some turmeric powder, water, whole cloves and essential oils for flavor (this is optional). Boil the water and then add the cloves and the turmeric. Remove it from the heat and let it sit for 10 minutes. Then, strain the water and add the essential oil in it. Swish it around your mouth once a day and don't swallow it. This mouthwash is not only good to fight bad breath but will also help you with plague and gingivitis too!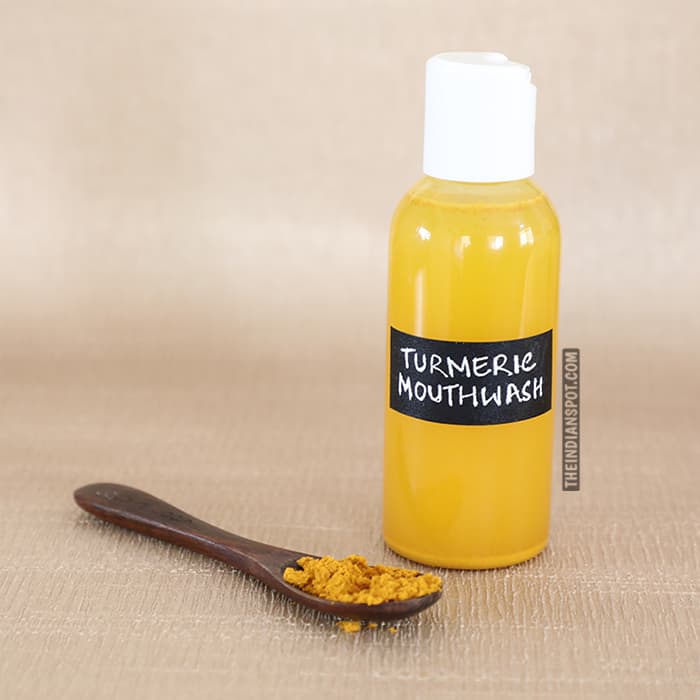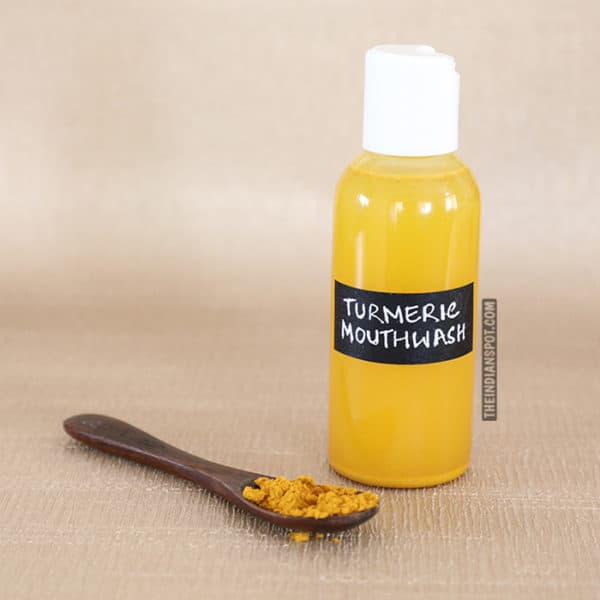 Baking Soda Mouthwash
Baking soda is a miraculous remedy for all sort of things, and it turns out that it can help you to get rid of bad breath too. All you have to do is to dissolve half a teaspoon in a cup of water and swish it around your mouth just as you do with a regular mouthwash. It will neutralize the acids and will freshen up your breath. There's another way to use the baking soda to get rid of bad breath. You just have to dip your toothbrush in baking soda before brushing your teeth. Try it out and see how this works out for the long term!

Cinnamon Mouthwash
This homemade cinnamon mouthwash is made of cinnamon powder, lemon, honey, baking soda and warm water. Insert all of the ingredients in a bottle. Stir them all well with the help of a spoon or just shake the bottle. If you want to get best results of these mouthwash you should use it every morning after brushing your teeth. Don't keep the batch more than two weeks cause remember that it doesn't contain any preservative.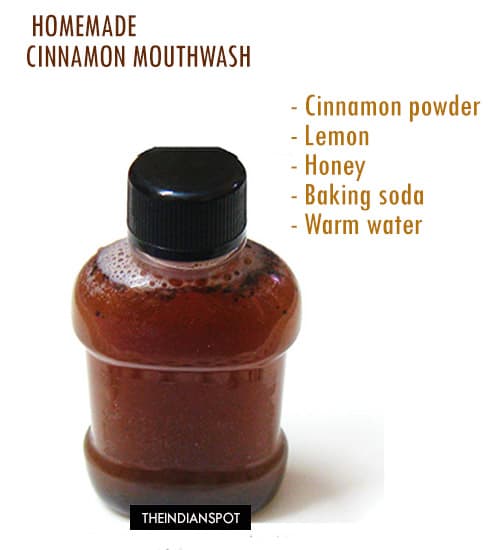 Apple Cider Vinegar Mouthwash
This is a super easy and quick mouthwash which is made from two ingredients. You will need apple cider vinegar and water. Mix these two ingredients together and just swish the mixture in your mouth. This remedy is really effective because the vinegar is an antiseptic which break down the plague and kills the bacteria that cause bad odor. Make sure you make a fresh batch when you need to clean your mouth, and use it once a day.