Are you looking for a way to make a fashion impression at work and look at your best? Work attire doesn't have to be boring at all. In fact, you can have quite some fun while pairing some nice outfits that are totally acceptable at the business world and will make you look stylish and professional at the same time. In this article I have gathered some ideas that will grab your attention and will make you want to spend some money on shopping and get some new clothing pieces that you could wear at the office. These Elegant Winter Office Outfits That Will Turn Heads are definitely worth of your time, so scroll down and check them out. Here are some classy black and white outfits that are great for work too, and don't miss to see the gorgeous office hairstyle tutorials that will make your look complete.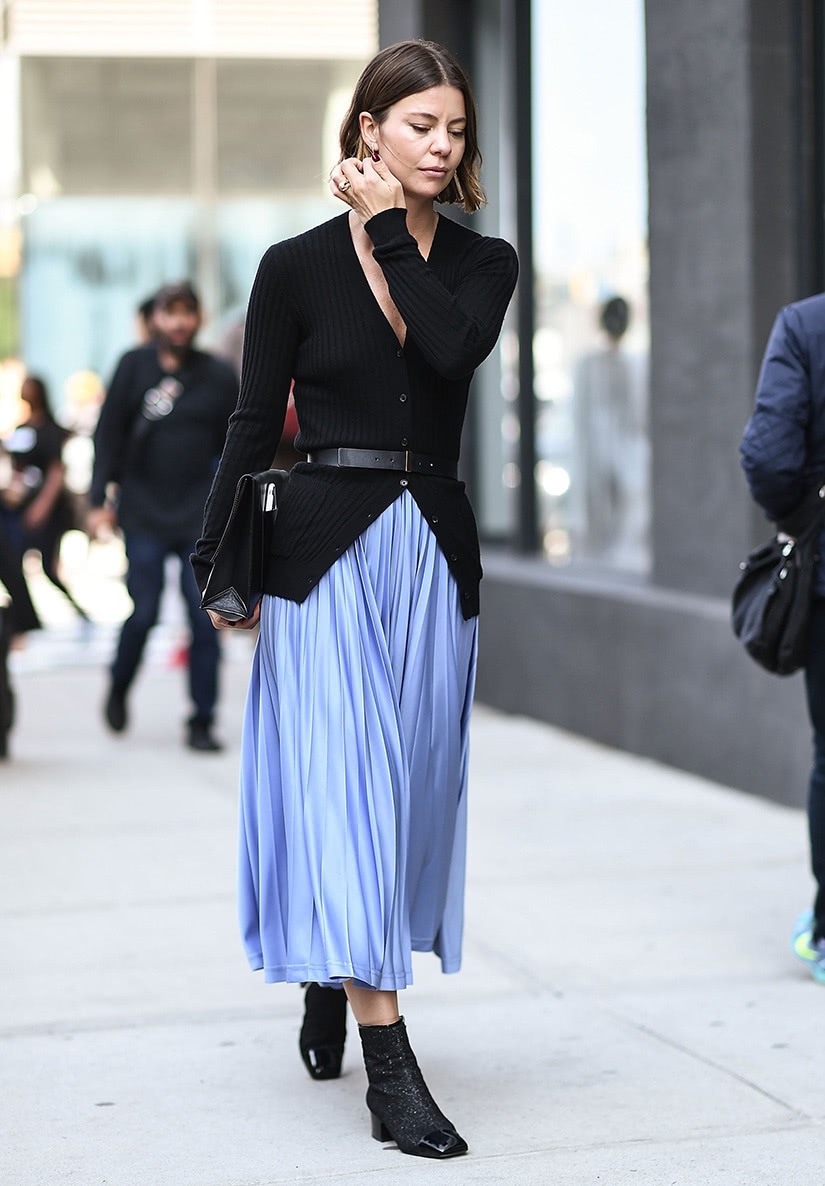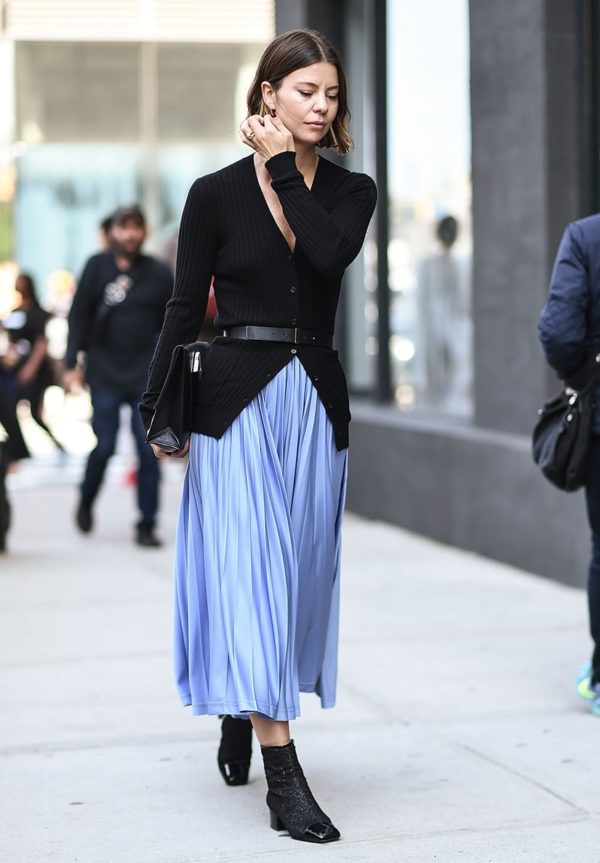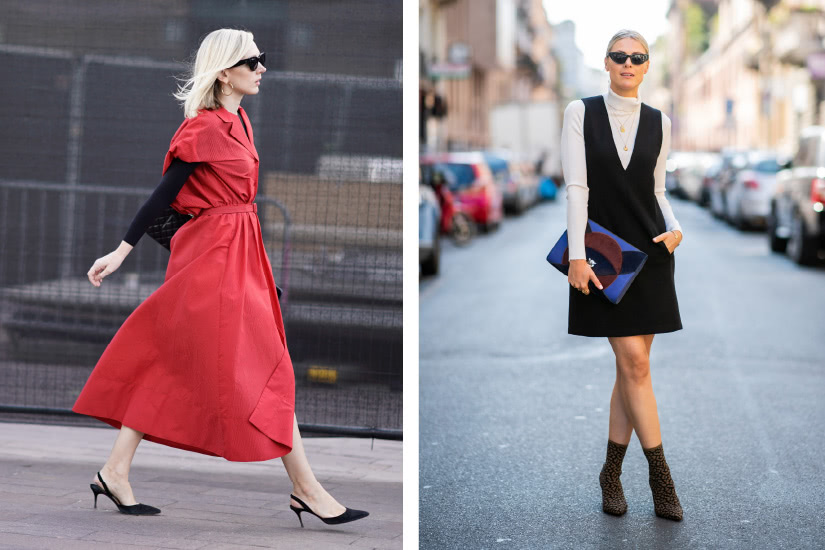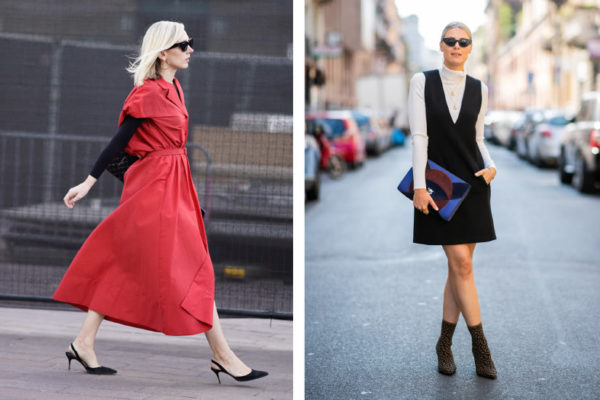 When you are choosing a skirt for work, make sure you pay close attention to its length. Don't go for anything that is above the knees if you want keep the professional look. If you are not sure, go for a long skirt and keep yourself to the safe side. This skirt in horizontal stripes looks amazing with the high heel boots.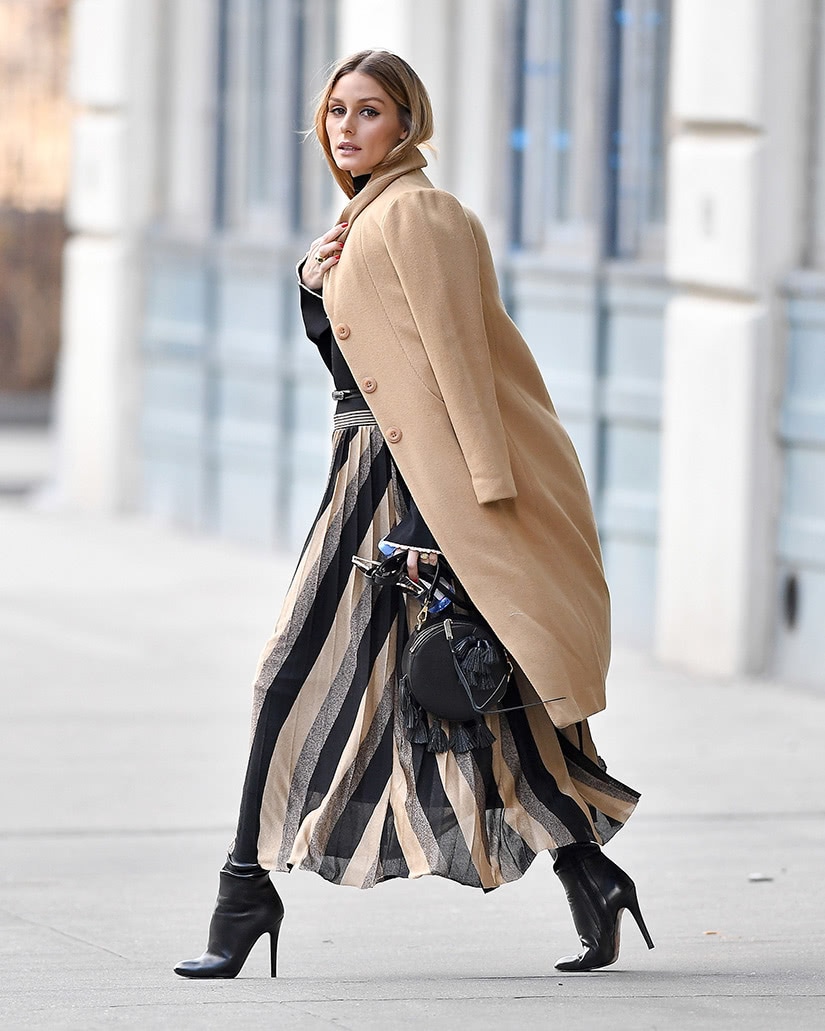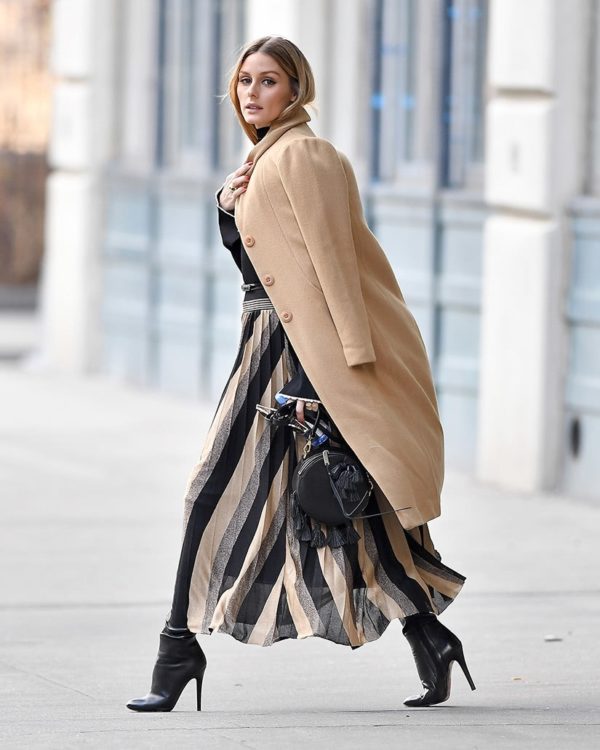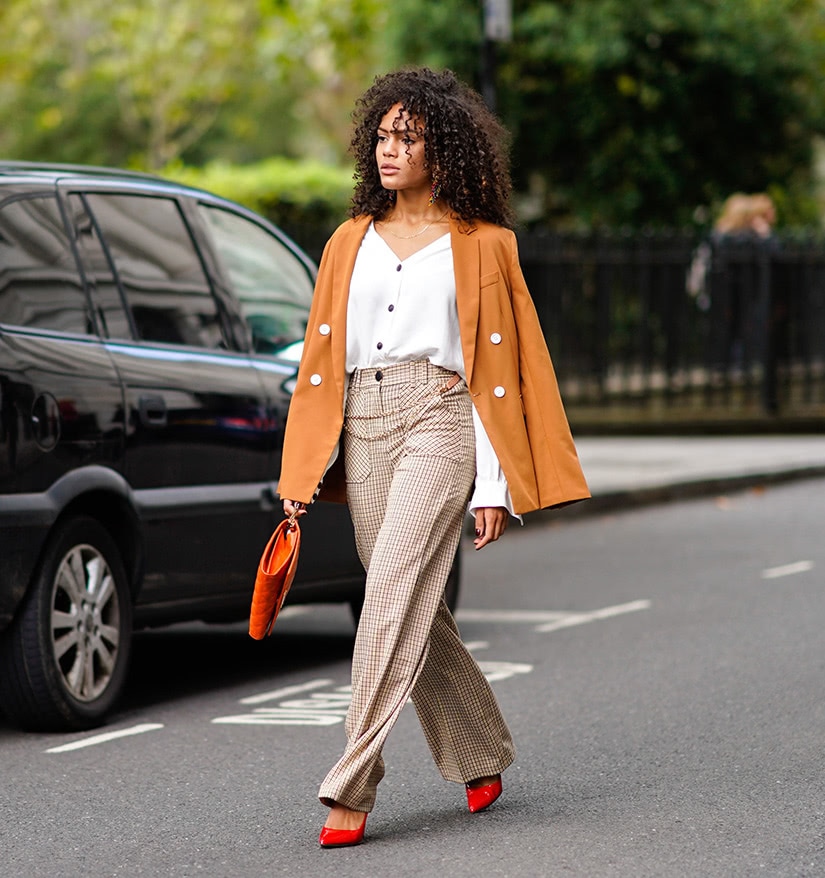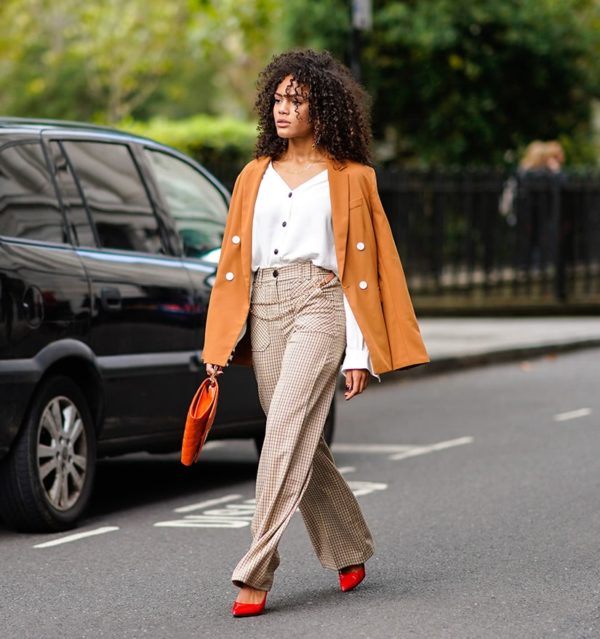 The all-white look is one of my favorite looks of all times. This is a great example how to combine your turtle neck sweater for the office. If you want to add some color or print to the outfit, you can do it with your shoes.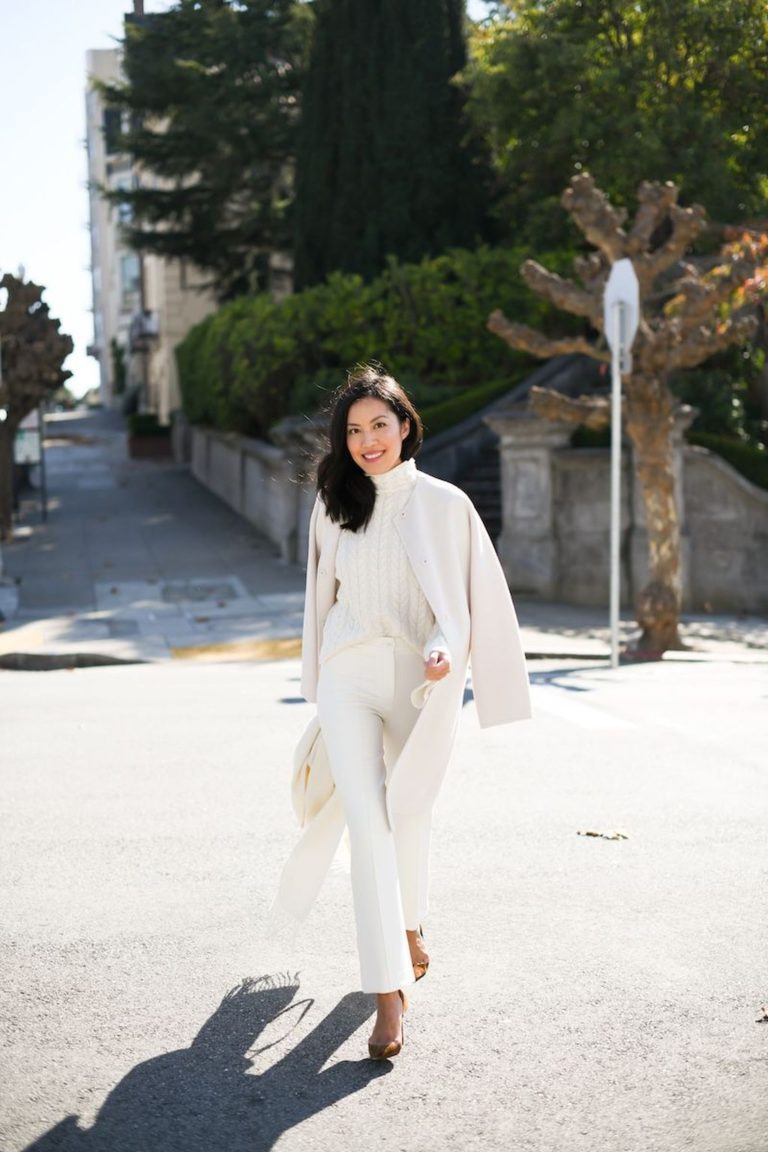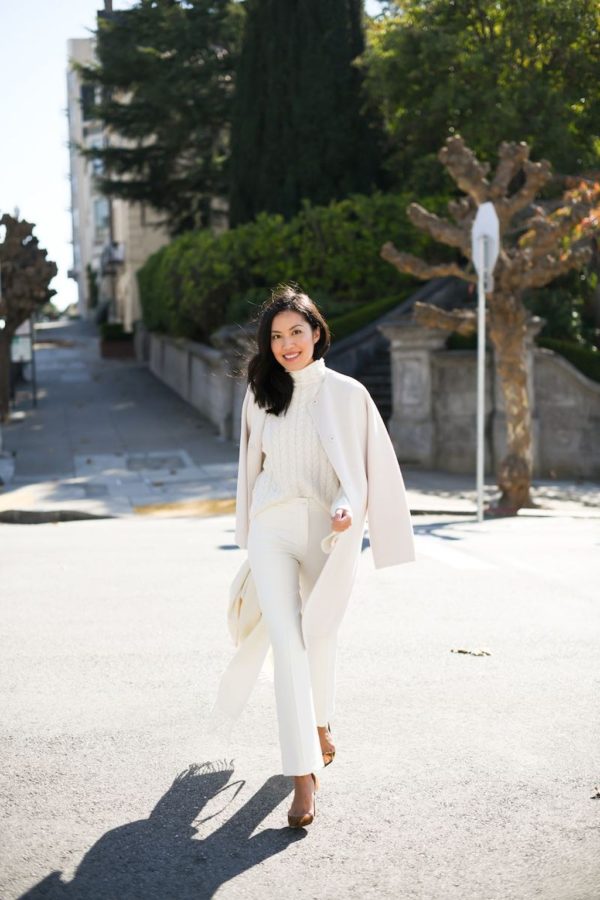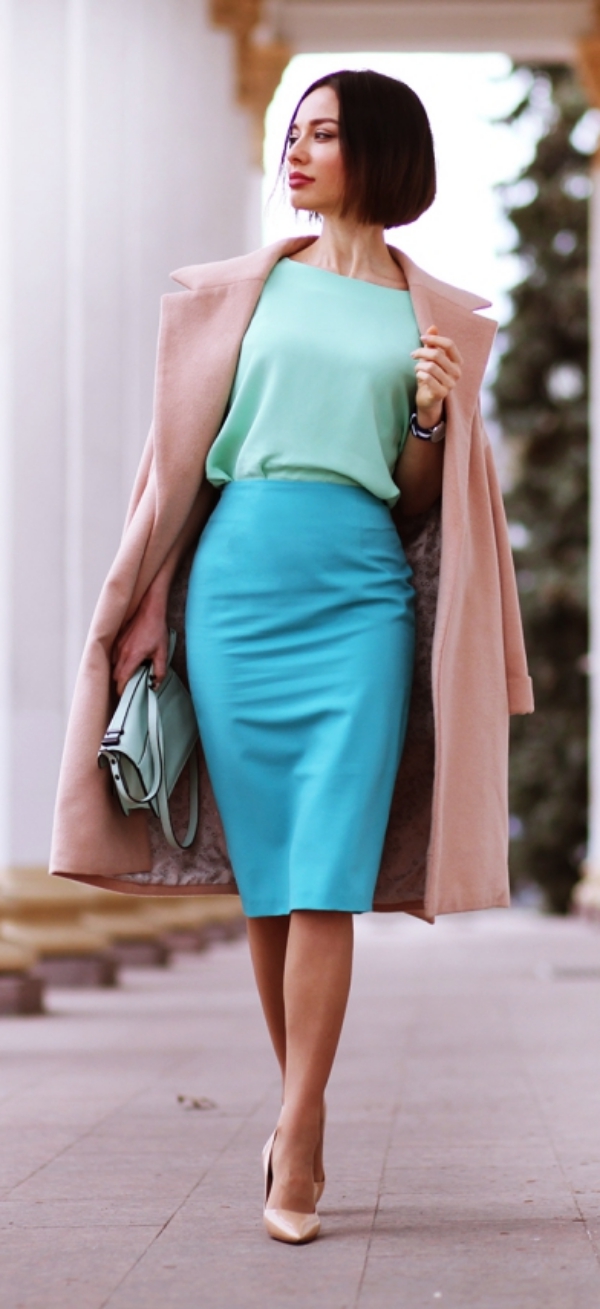 The pencil skirts are the most popular skirts for the office and in winter you can combine it with a skirt and a sweater. It's such a polished and classic outfit that will make you look stunning in the office.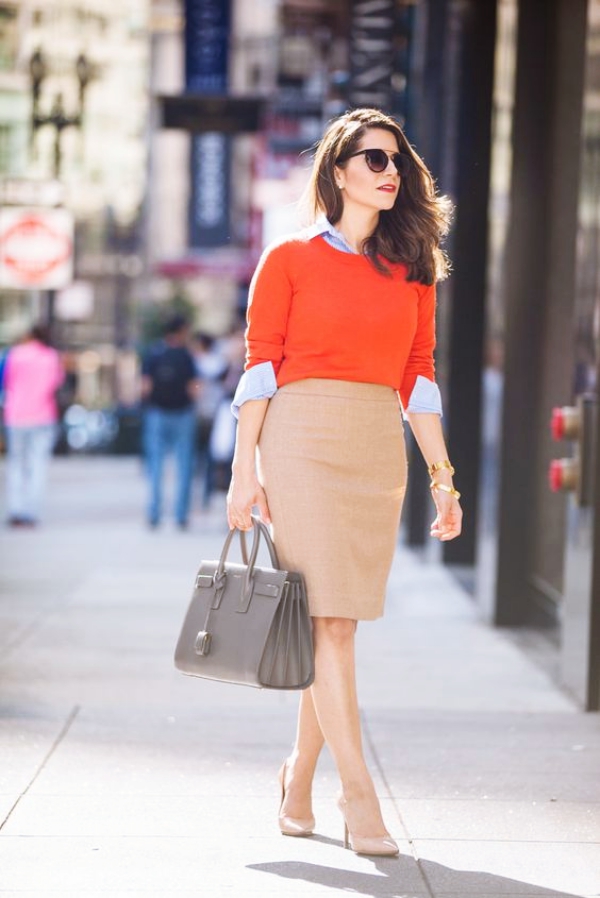 Do you need to update your wardrobe when it comes to pants? You should definitely consider getting several pairs of wide leg pants in different colors and patterns. There are so many ways to wear them and look fashionable at work.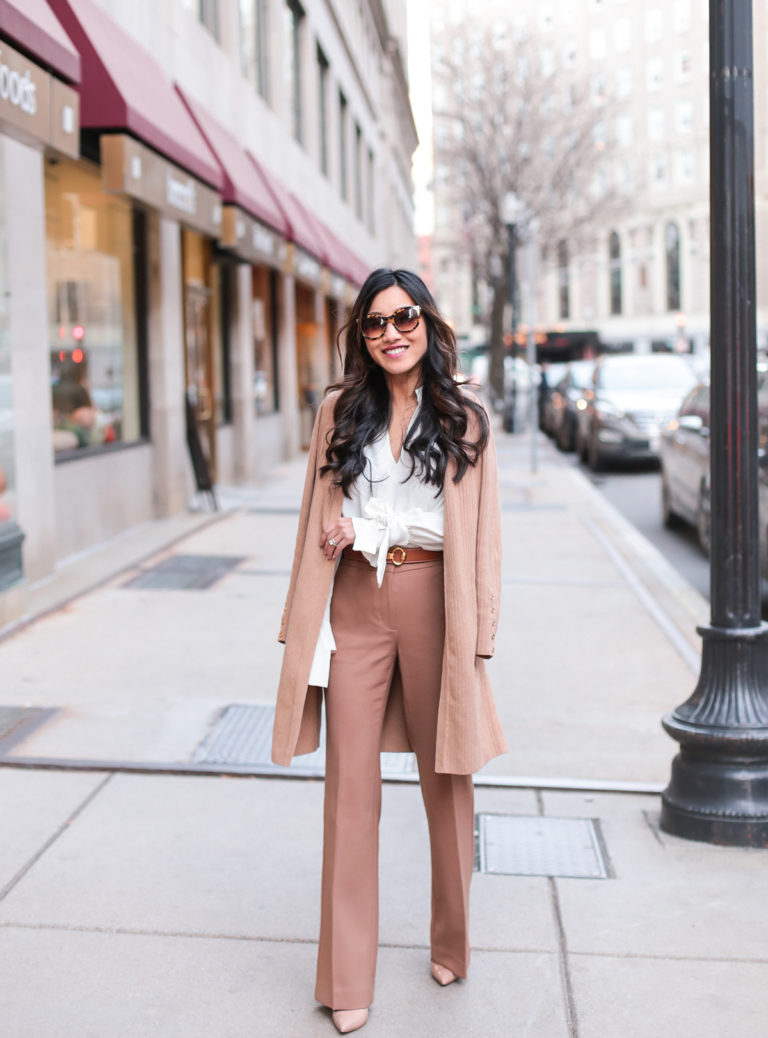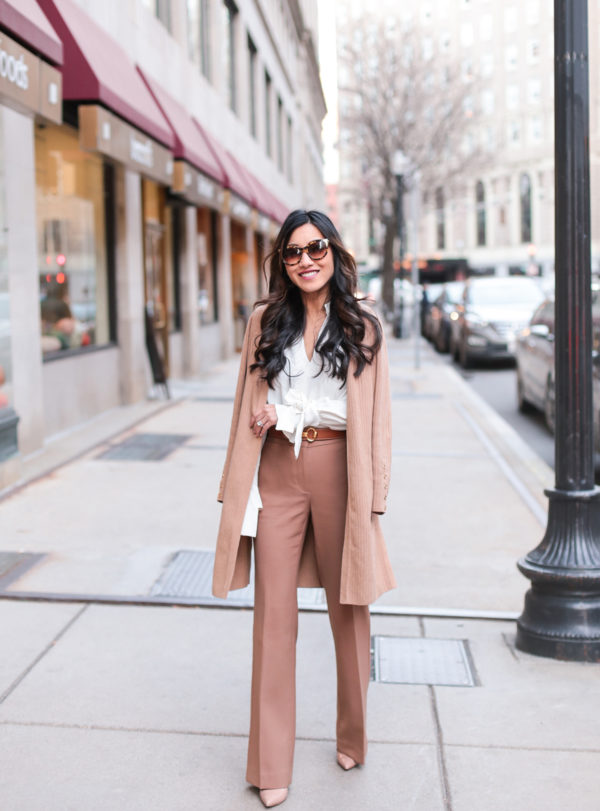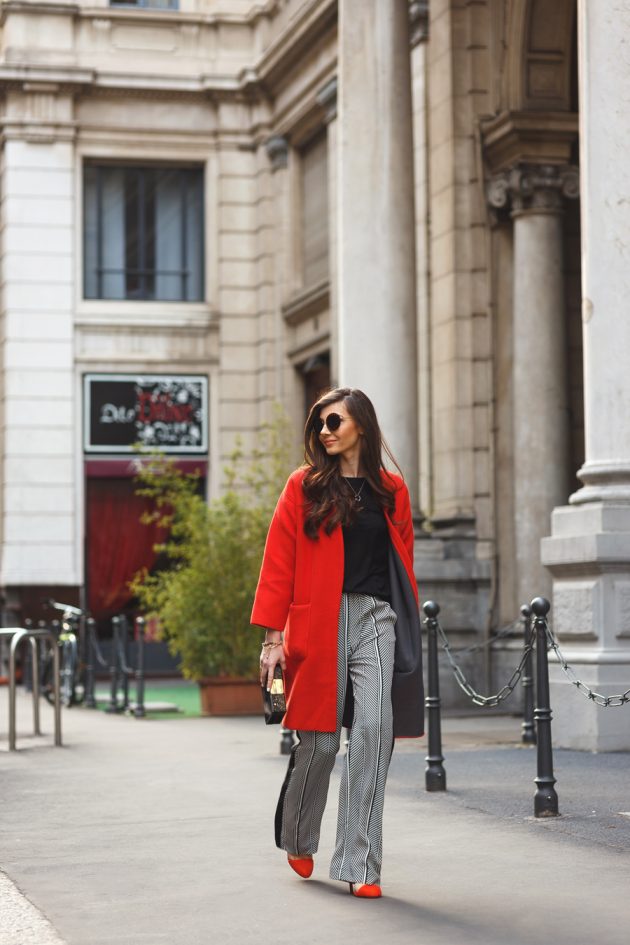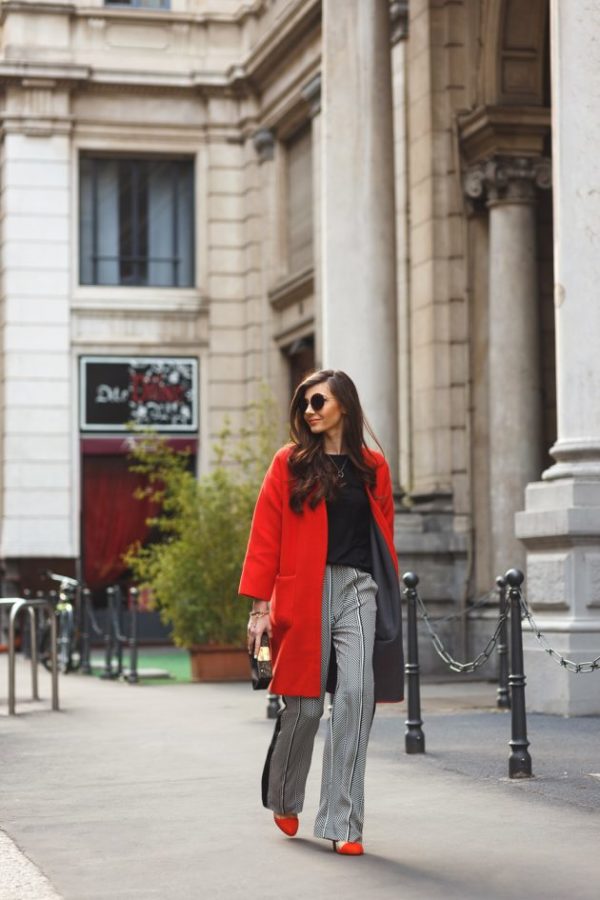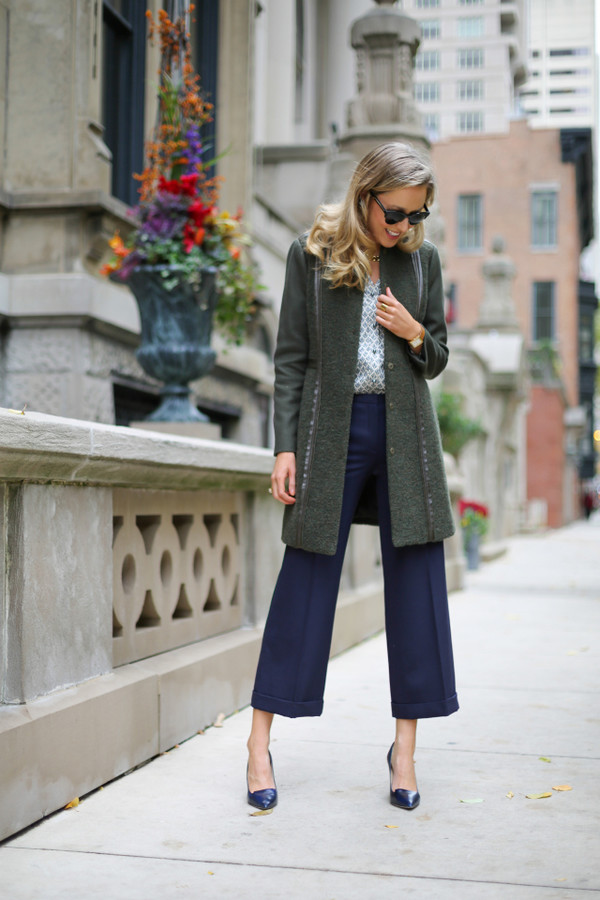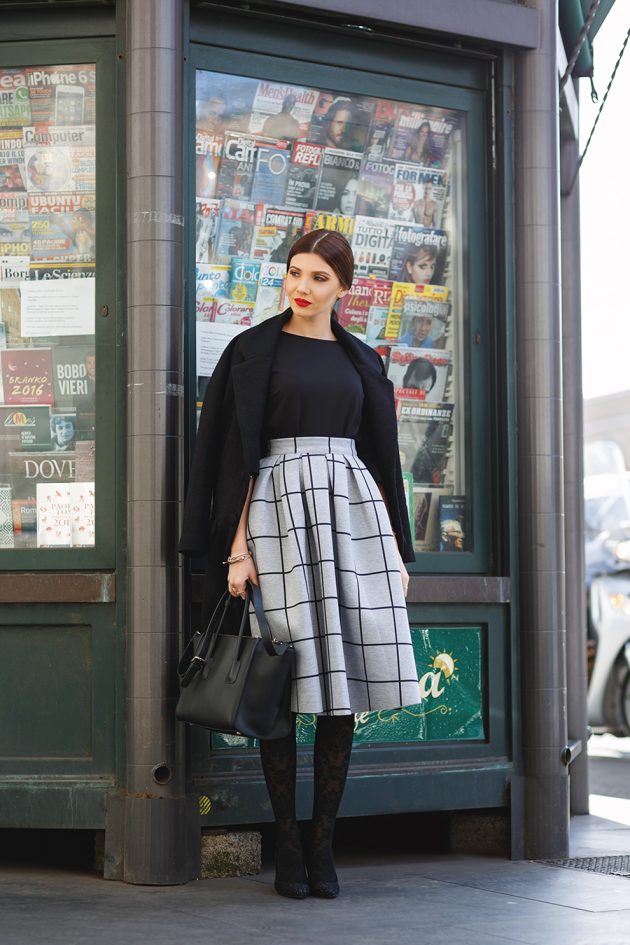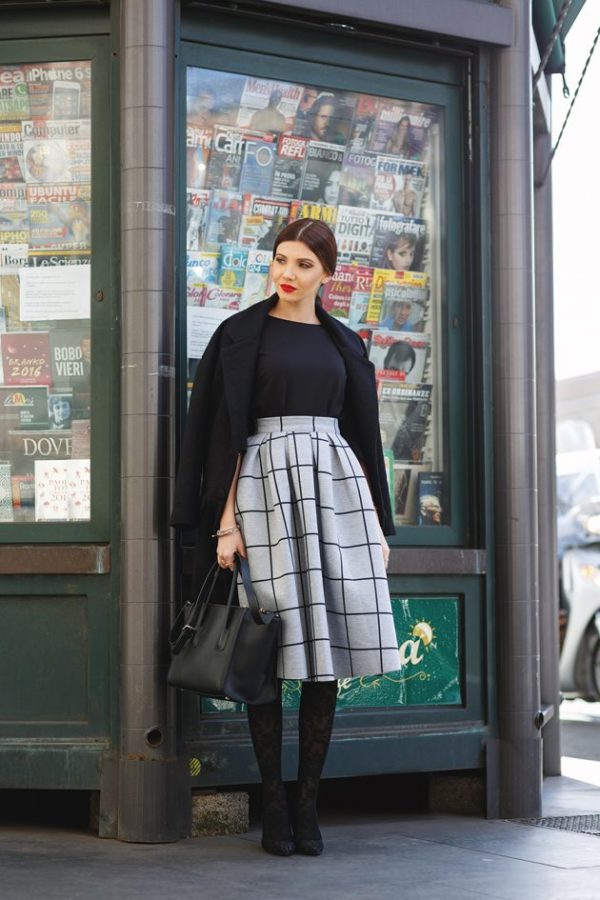 Your winter coat that you are wearing to work plays a crucial role to the impression that you are going to make, so don't try to save money when you are buying a coat and be generous cause it's the first thing that everyone will notice.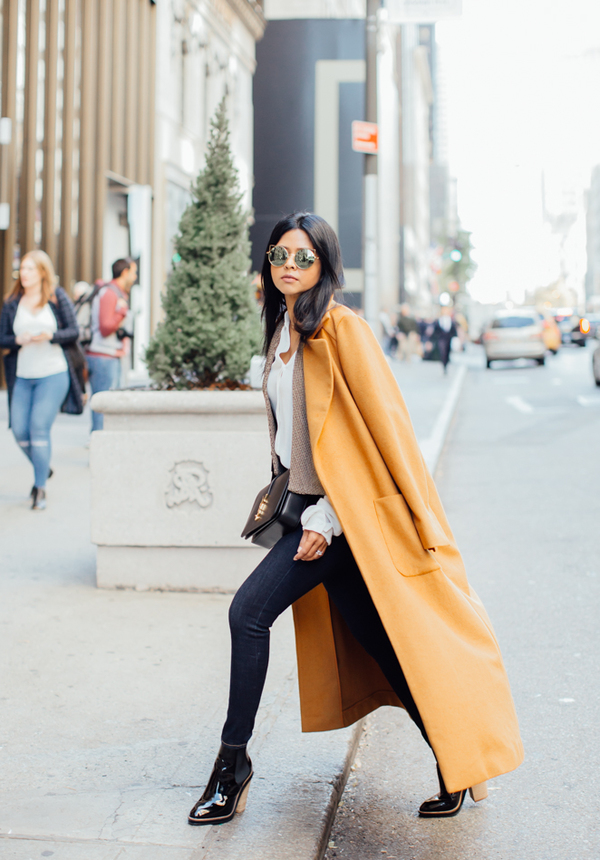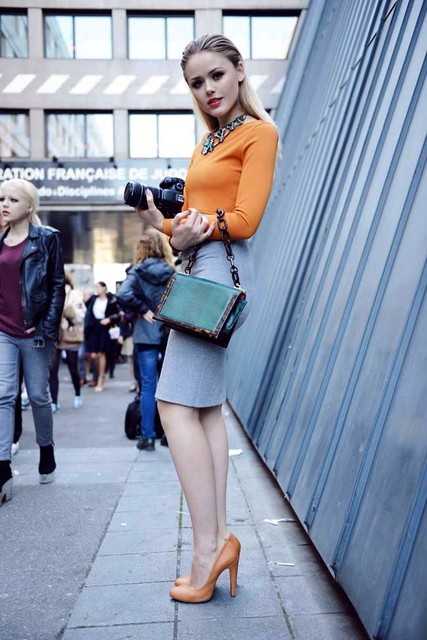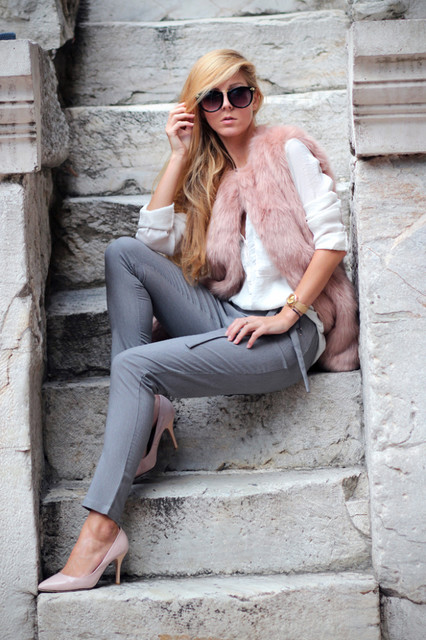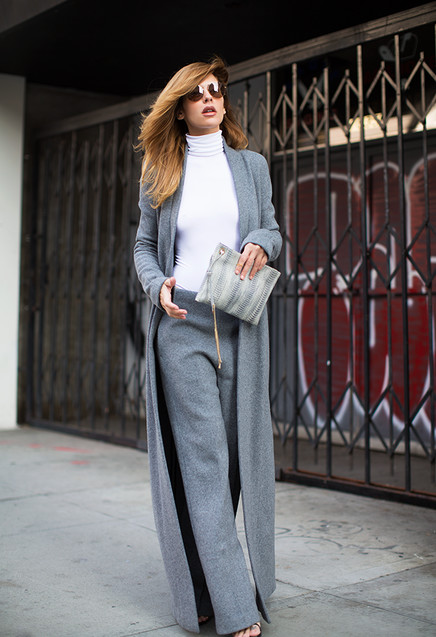 Did we inspire you with some lovely winter office outfits? Let me know in the comments below!