I know how hard it is when the alarm clock goes on and you rush to get out of bed and get ready for work. There are so many things that need to be done in the mornings, so getting ready before you go to sleep will save you some time and your sanity for sure. Prepare the clothes, the shoes and the bag that you are going to wear tomorrow, so when you get up in the morning you will have enough time to do your makeup and hair. I know that you are often wondering what to do with your hair and which looks are appropriate for the office, so today I have decided to boost your creativity with some hair looks that will be super helpful to you.
These Gorgeous Office Hairstyle Tutorials That Will Make You Look Professional At Work are quick and easy to make, so I believe that you will make time for them in the mornings. Plus, you have step-by-step tutorials which makes everything easier for you. You will probably want to see the hairstyles that take under 60 seconds when you are rushed for work and the spectacular hairstyles that can be made in less than 5 minutes. You have plenty of inspiration out here, so what are you waiting for?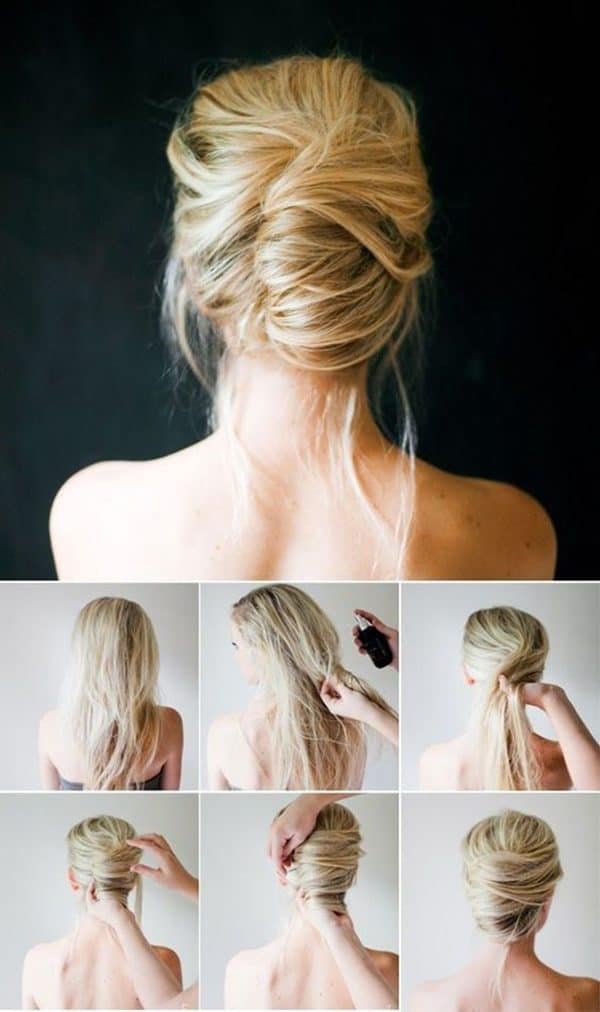 A braid and a bun is the perfect combo for the office that will help you keep your hair at place and look stylish at the same time. Make sure you follow the steps and you can't get it wrong.

If you have a headband that matches your outfits you should definitely use it in this hairstyle. I just love this wrapped headband updo which is really easy and quick to make. Everyone will be asking you whether you have visited a hairdresser, and you can proudly brag with your skills!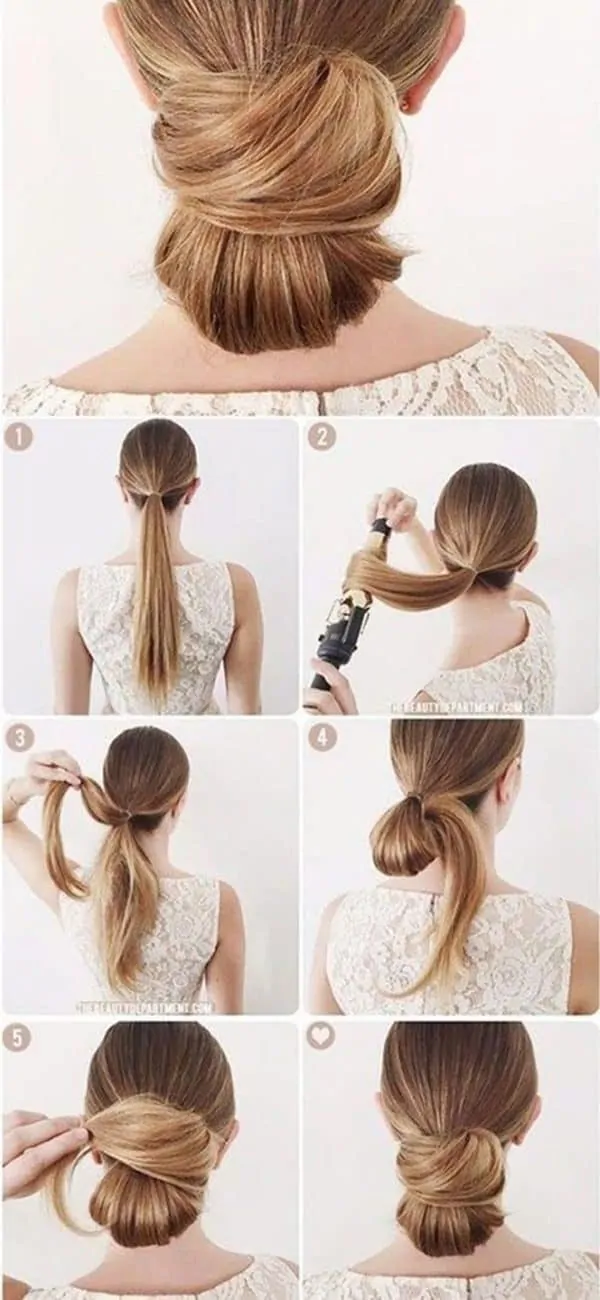 Are you good at making braids? If yes, you will surely want to give this hairstyle a try for the office tomorrow. There's something so special about French braid, isn't there? They are perfectly put in a bun in the tutorial below, so inspect the look in details and try it as soon as possible.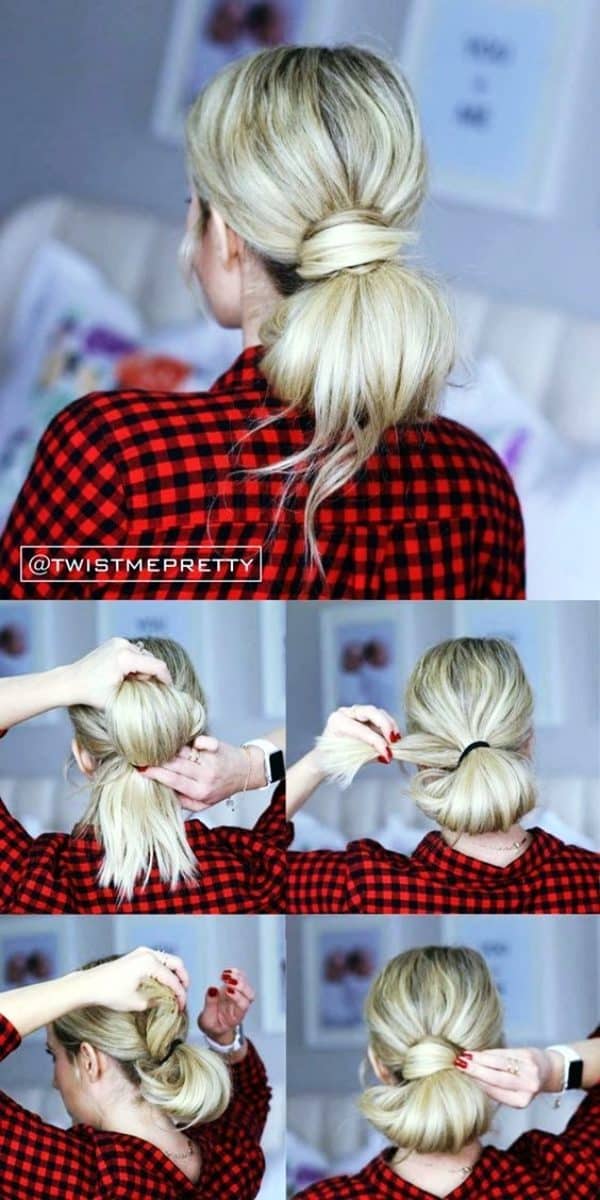 What do you say about the faux fishtail braid? Would you like to wear it in the office soon?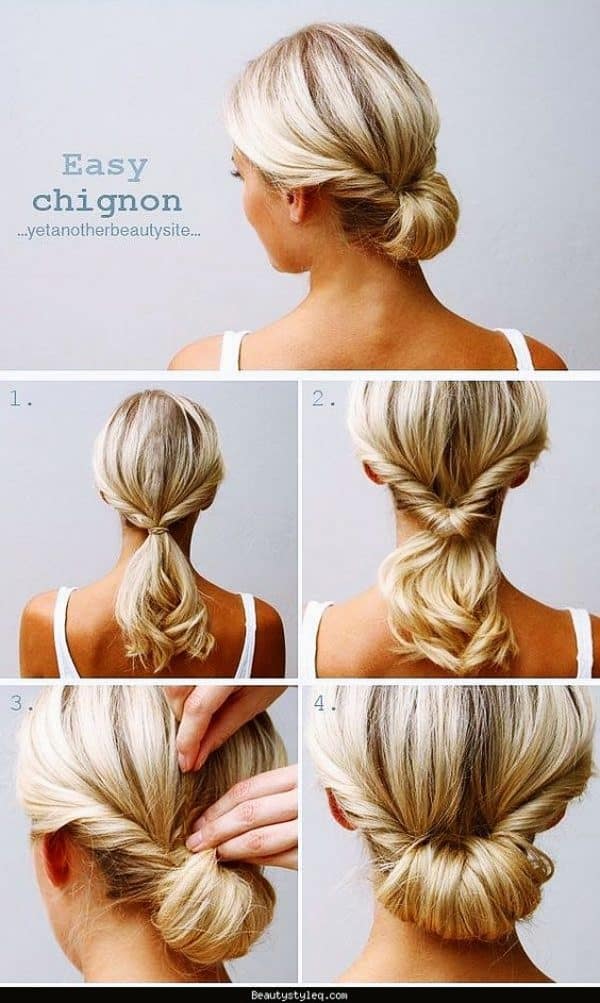 All of these office hairstyle ideas are great for work, so try as many of them as possible and have a different look every day.