The dress that is making waves in the fashion industry and that everyone's talking about is the famous green dress by Donatella Versace that Jenifer Lopez wore to the Grammy Awards in 2000. It's been almost 20 years since Jenifer appeared in the dress and what's the most interesting about that event is that she and her stylish had second thoughts whether to wear it or not. At the end they came to the decision that she should appear in it and that was it. As Versace was thinking about the show to present her newest Srping/Summer 2020 Collection she came to the idea to ask Lopez to close the show with a recreation of the dress and she immediately accepted the invitation. She was thrilled to wear the jungle-print dress again and we are excited to show you some extraordinary photos. Scroll down through the article and see Jenifer Lopez In The Iconic Green Dress By Versace 20 Years Before And After. The audience went crazy when they saw her and everyone was taking photos and videos and shared them on the social media!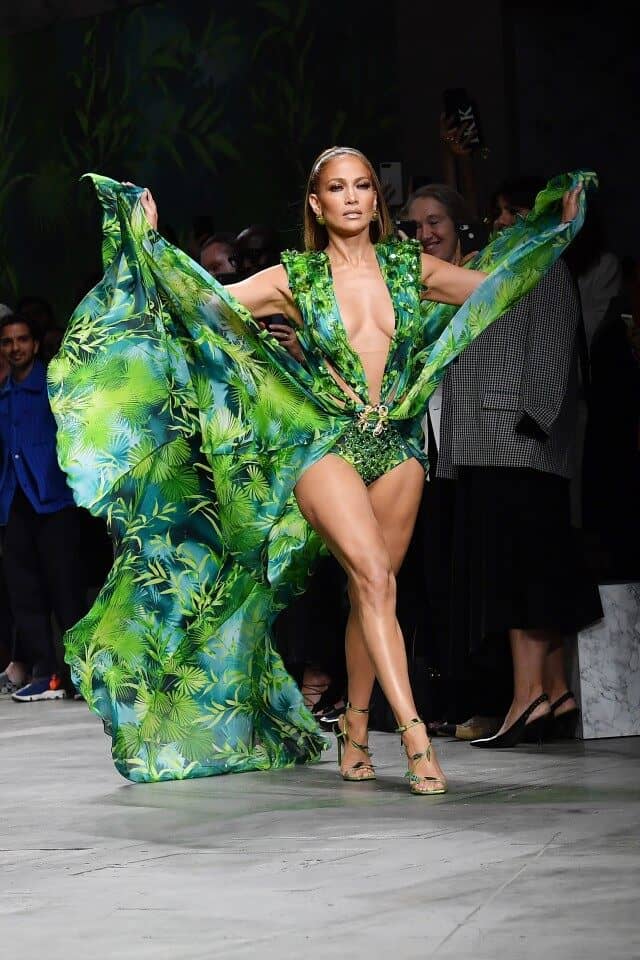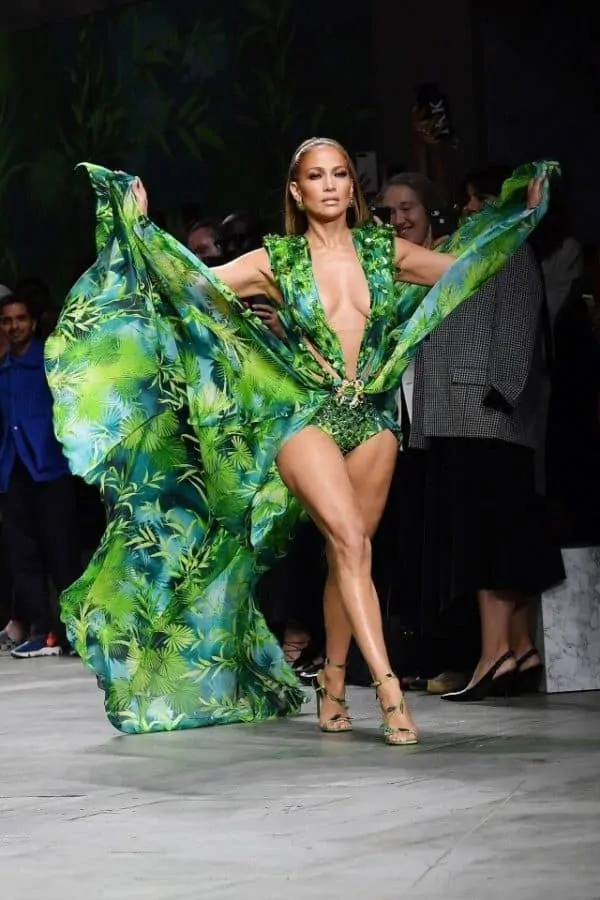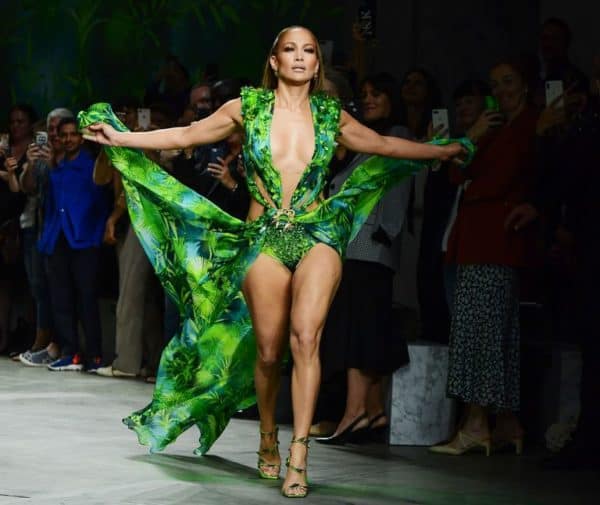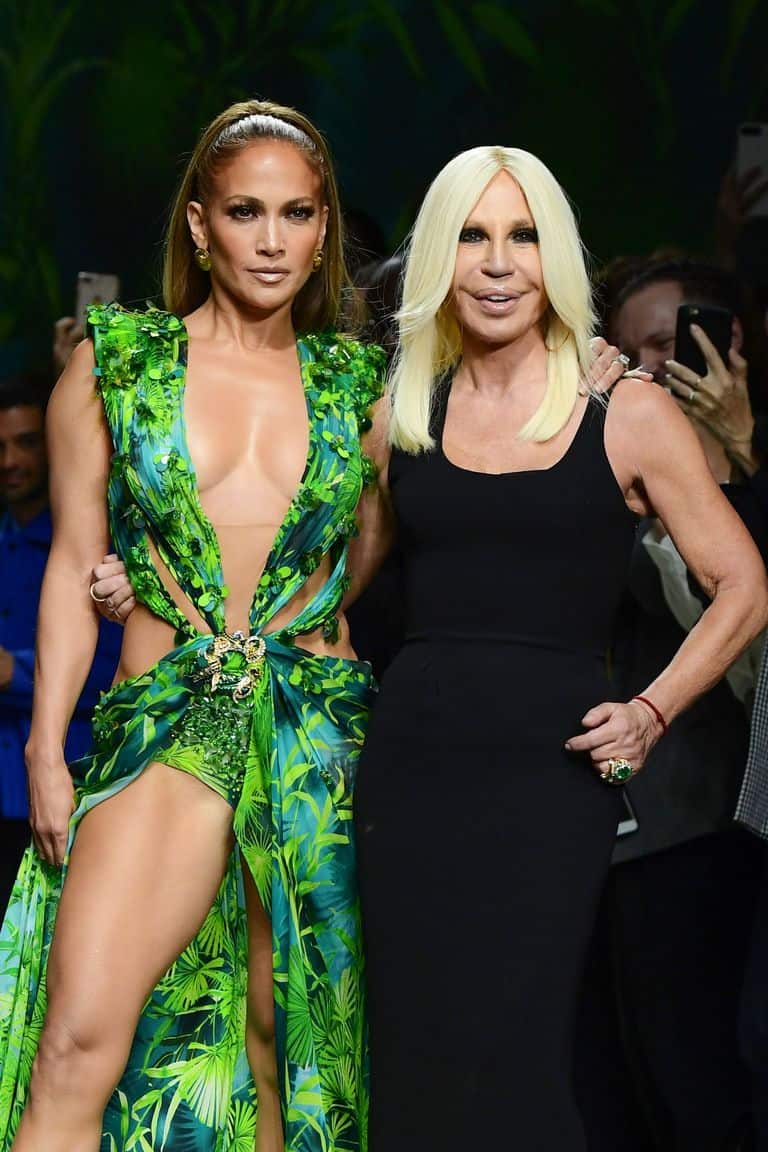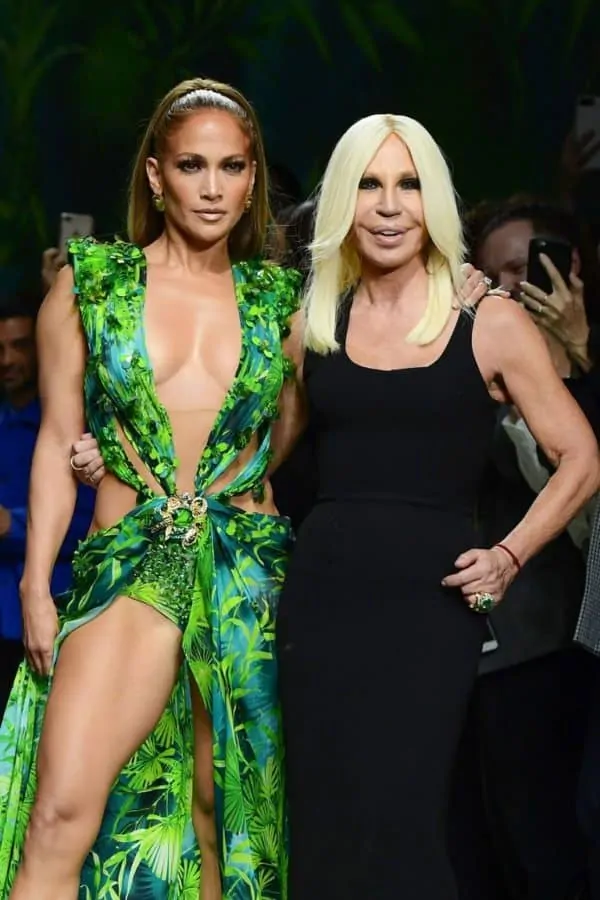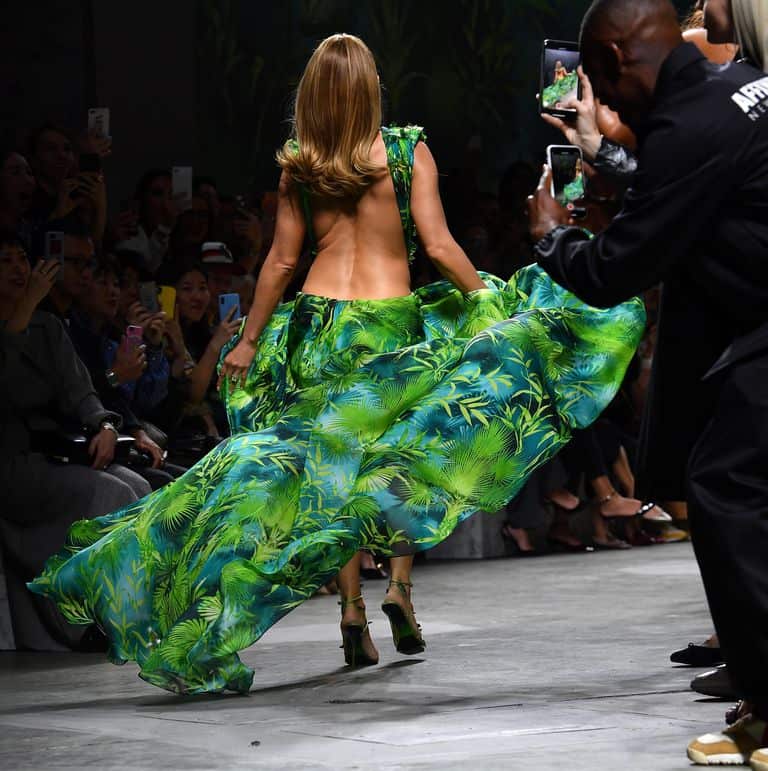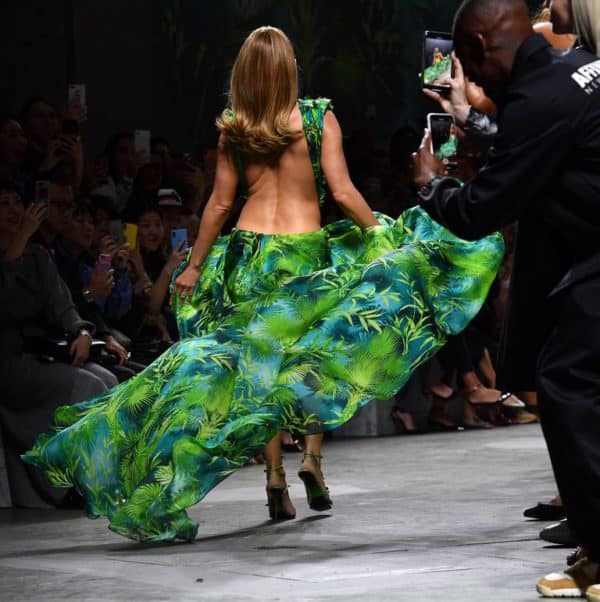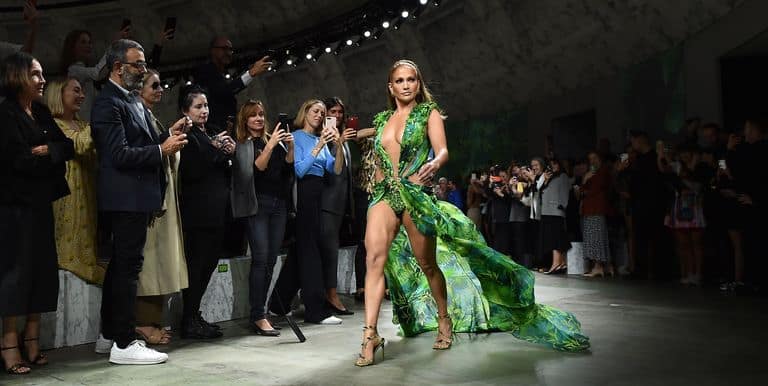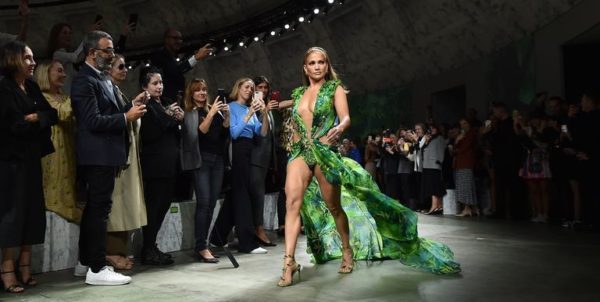 The reason why Jenifer's stylist didn't want her to wear that dress at the Grammy's in 2000 was because the dress was already worn two times before and he suggested another dress. But she was loud and clear that she wants to appear in that dress and was glad that she had something to wear. She even said that she didn't think much about the dress cause she was already to excited about the awards. Here's Donatella wearing the dress herself and in the photo after we can see Geri Halliwell wearing the same dress.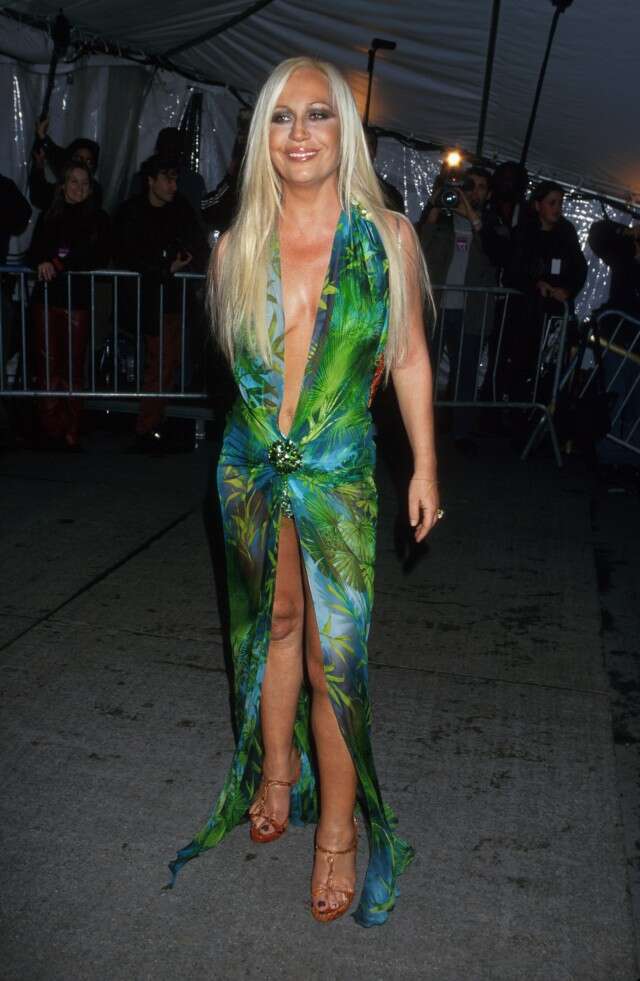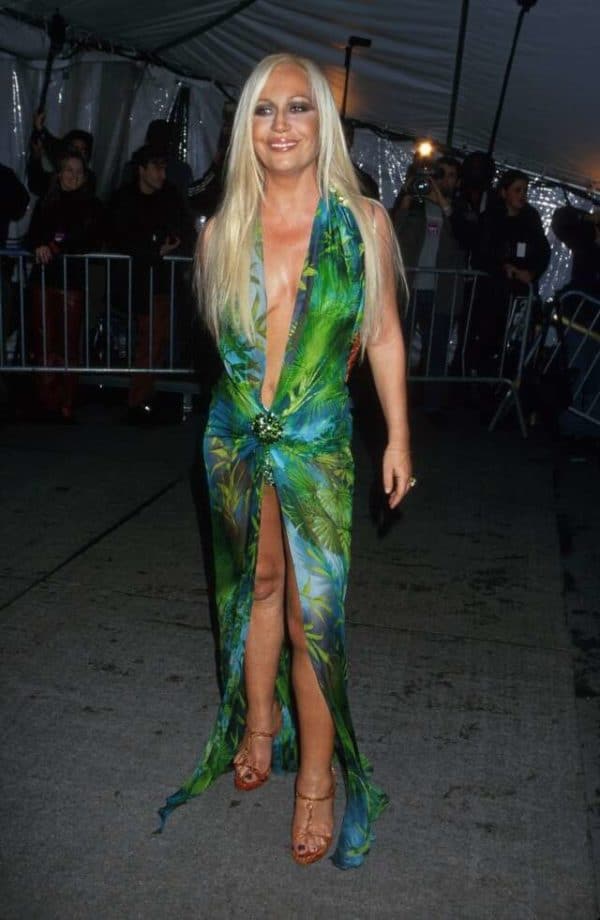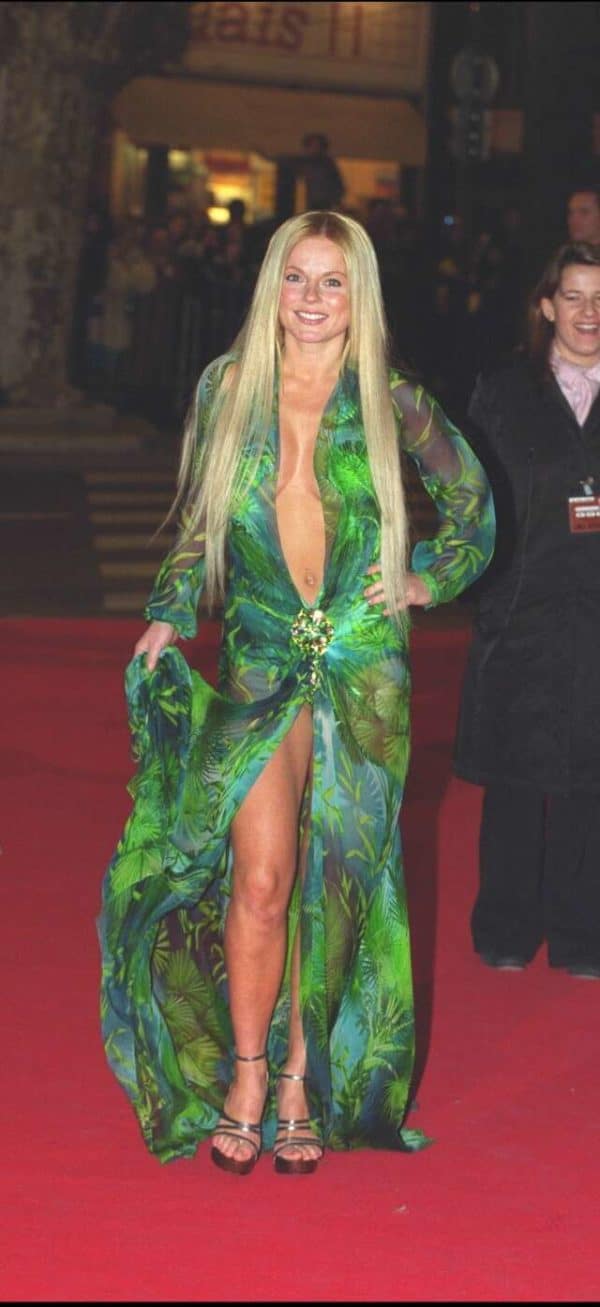 If you were wondering how Jenifer Lopez looked in the dress back in 2000 here it is! It seems like J Lo is not getting older at all, cause she looks outstanding 20 years after, doesn't she?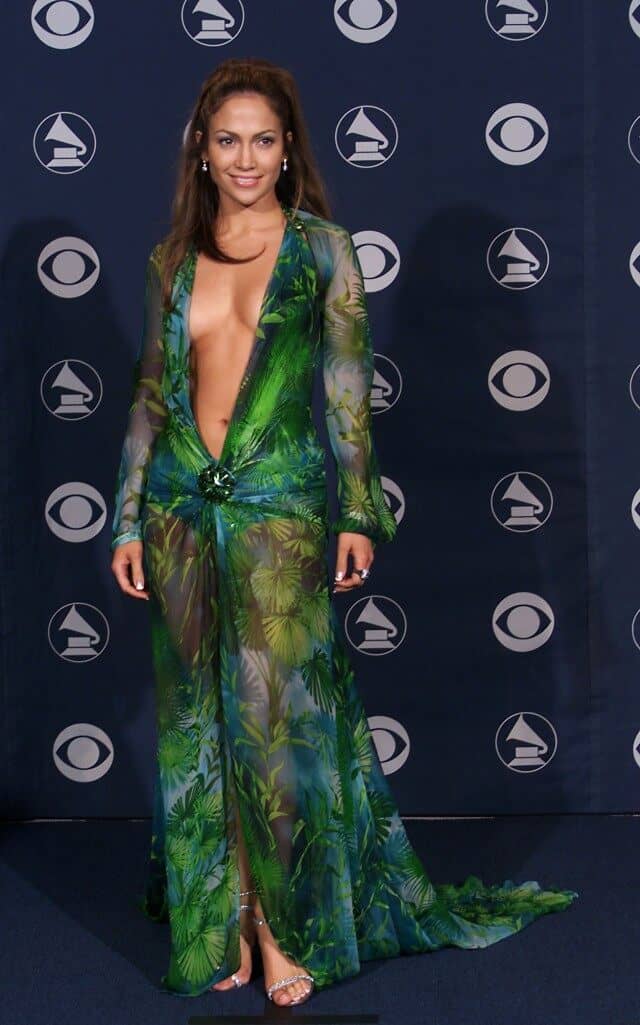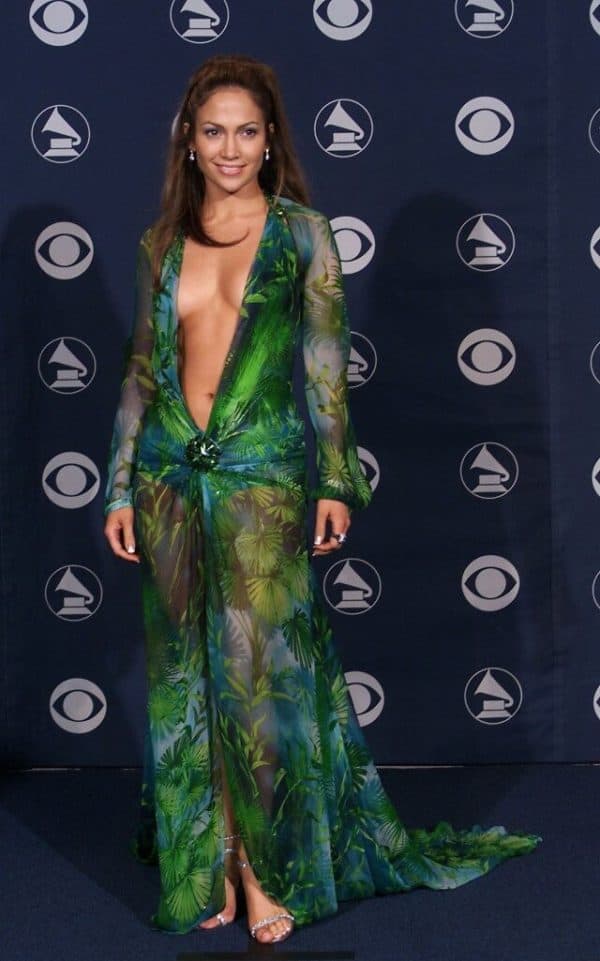 And did you know that the option to google photos was invented due to this dress that J Lo wore in 2000? Everyone seemed to be asking google to show them the dress and the director of engineering suggested to build an image search engine. And it's happening all over again. Everyone is googling to see how she wore it again. Let's thank Donatella and Jenifer about this monumental thing that they did on the internet and the engineers that created the tool! You guys are awesome and the dress is more than stunning!