With the end of summer we can already feel the chill in the air, and if you are wondering how to keep yourselves warm and stylish at the same time during fall you are at the right place. This season is great for fashion lovers cause there are more clothing pieces that have to combined and matched together. Dressing in layers is the key to not let the heat of your body out, so combining shirts and sweaters is a great idea. There are sunny days in fall as well, so you can still wear your dresses but adjusted to the season with some cozy and warm cover ups. In this article you will have the chance to see some Casual Fall Polyvore Ideas To Keep You Warm And Modern In Fall, so don't miss them. Here are some more cute fall polyvore outfits that will melt your hearts and some fabulous fall outfits for 2019 that will amaze you. All of these combinations will get your creativity going, so I believe that you will come up with tons of great ideas on your own as well.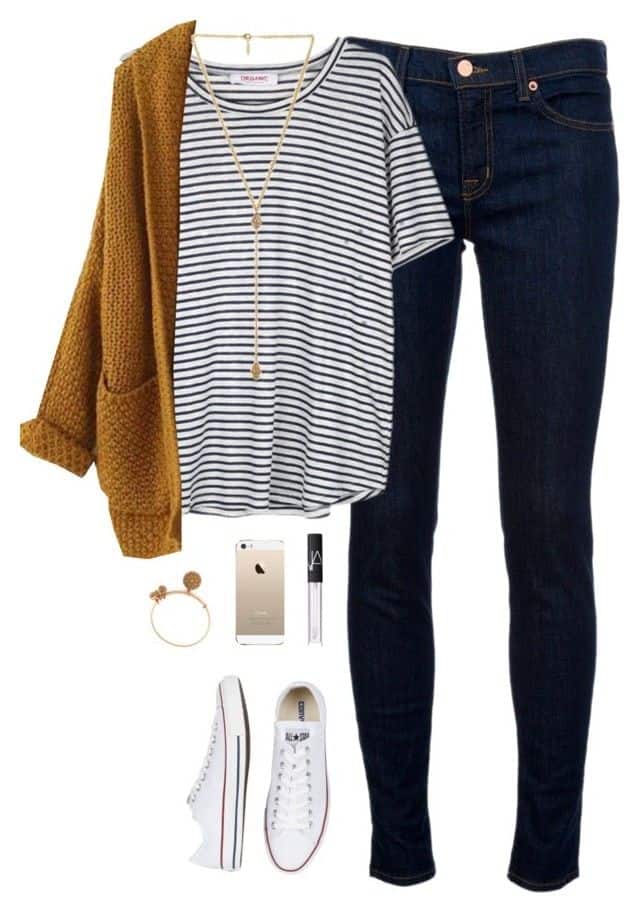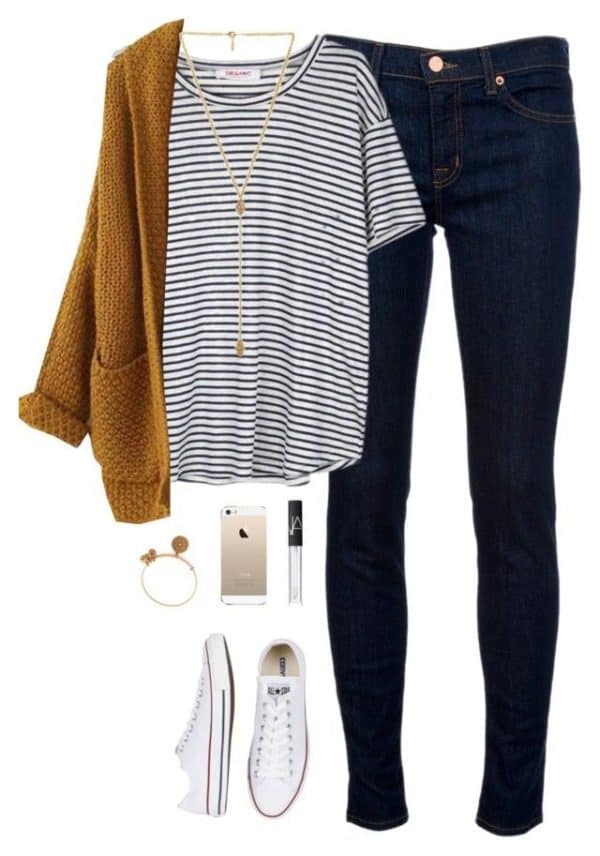 An easy transition of your summer dress into fall is to pair it with your fall shoes or boots and put on a warm cardigan. If the temperatures drop you may need tights and a coat, so make sure you check the weather forecast before you choose your outfit for the day.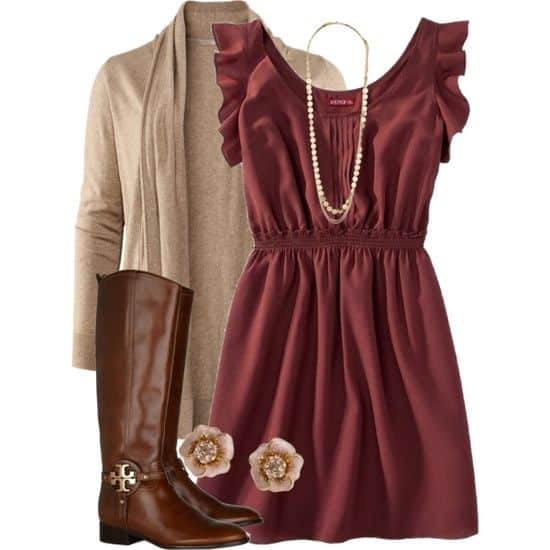 If you feel the best in jeans and trousers, go ahead and combine them with a comfy blouse or sweater. Accessories can change an outfit completely, so think about adding a watch, some earrings, or scarf to make it more exciting and eye-catching.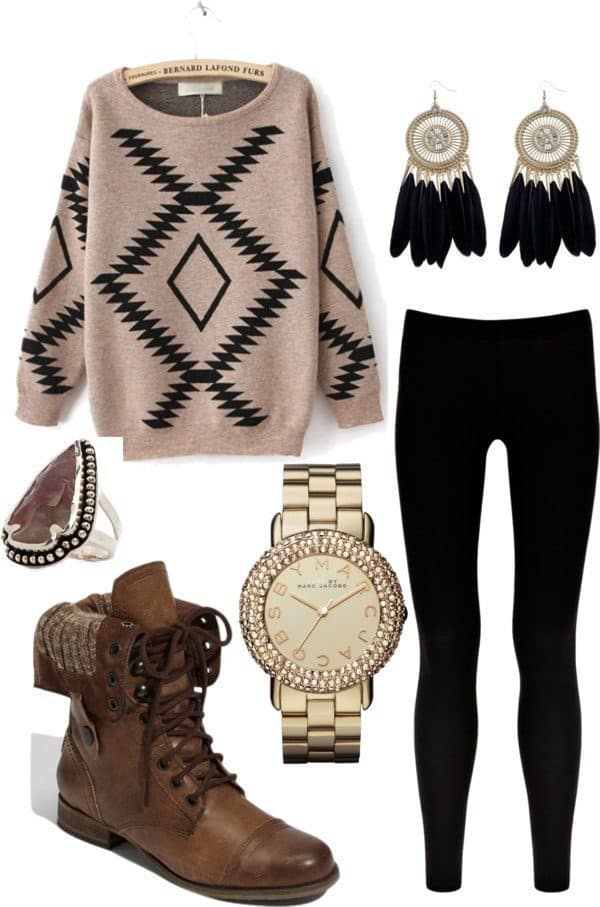 I think that the perfect clothing pieces for this season that everyone should have in their wardrobe is the vest. If it's too hot for a jackets, and too cold to go without one, just grab the vest and you are ready to go.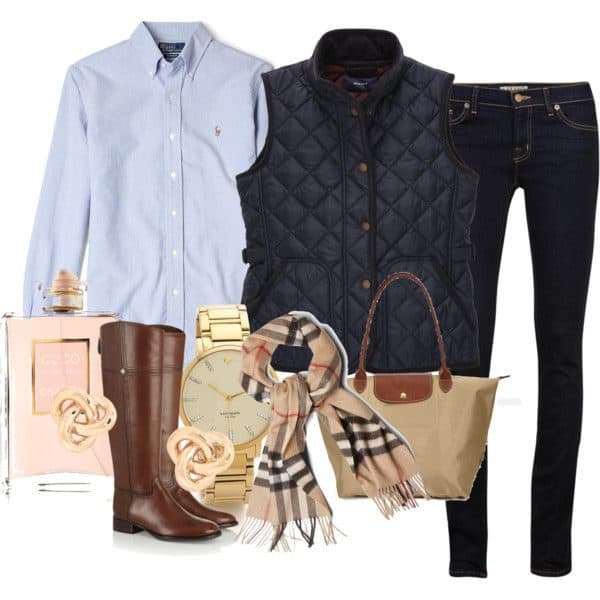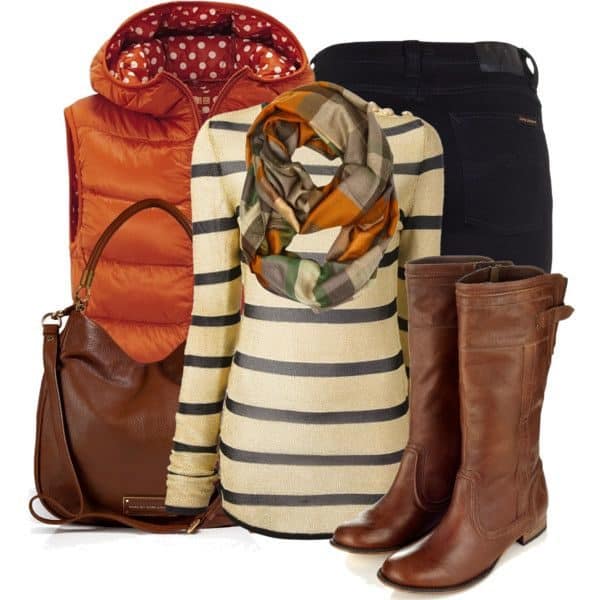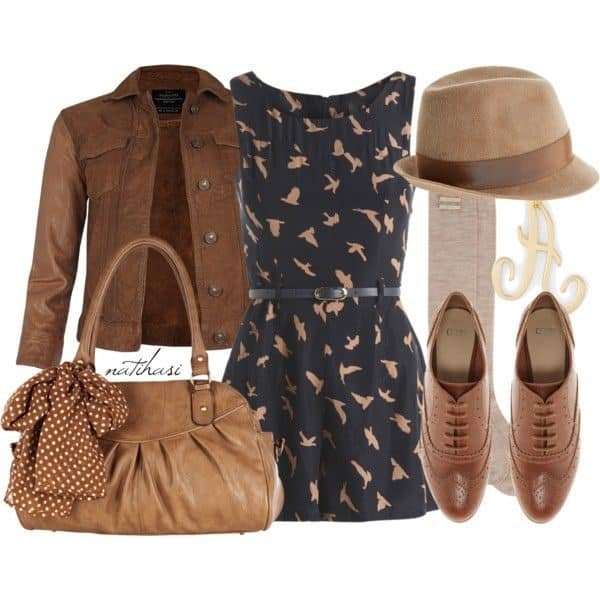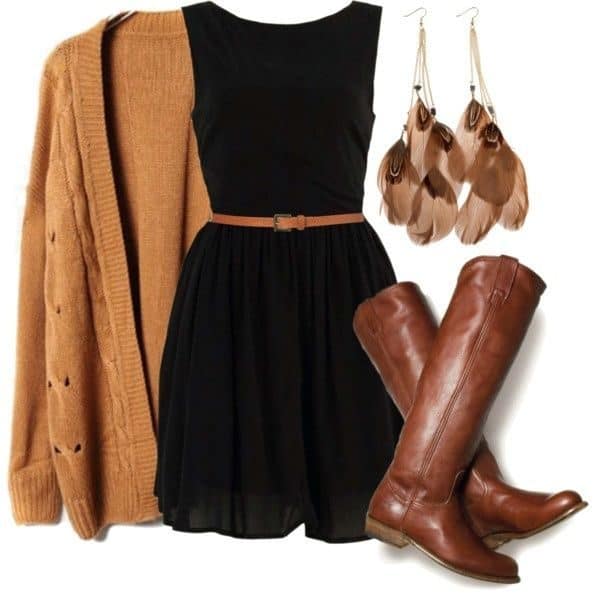 These fall polyvore combinations are so versatile that I believe that everyone would be able to find something that will work for their taste. if you can't get enough of your converse sneakers make sure you get the best of them until the snow comes, and combine them with your fall clothes.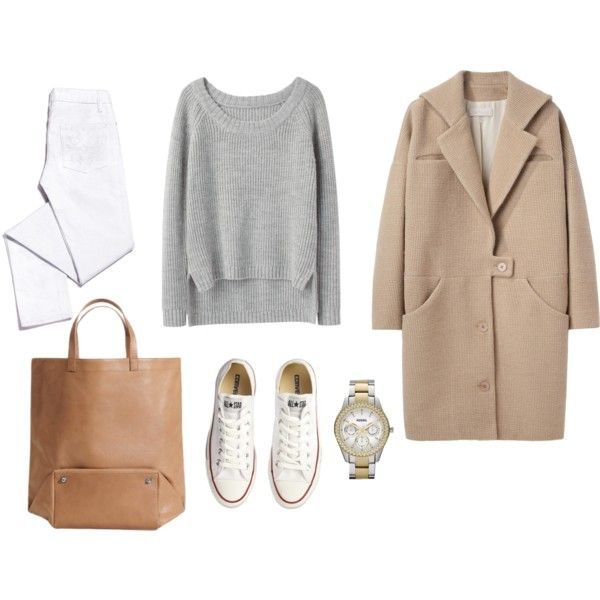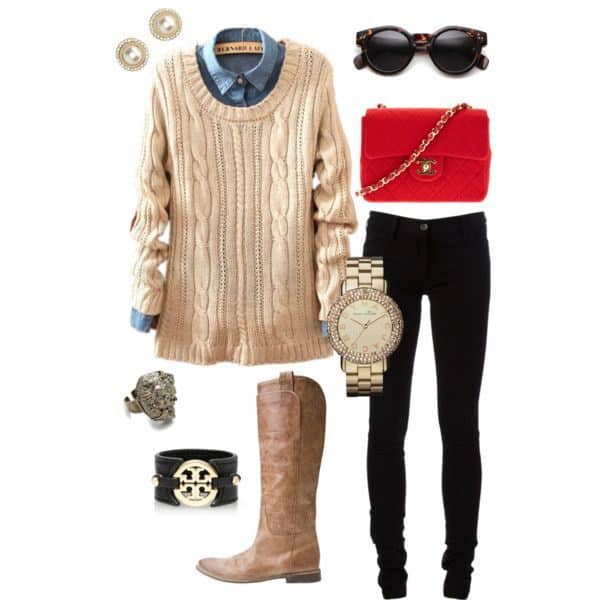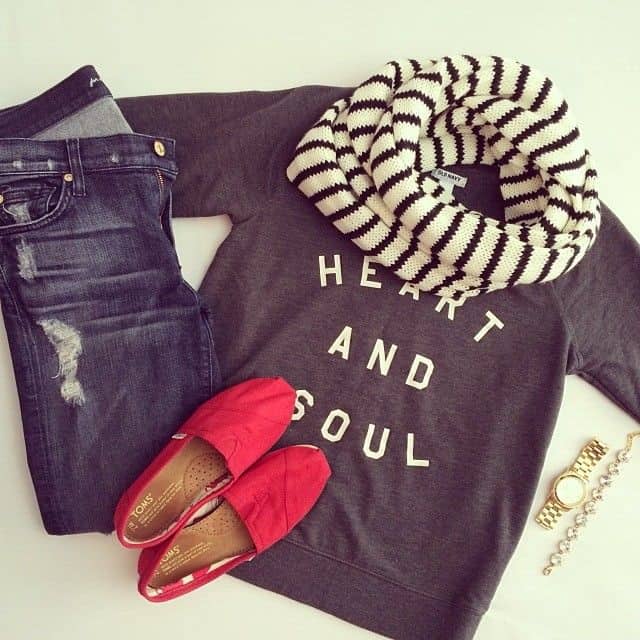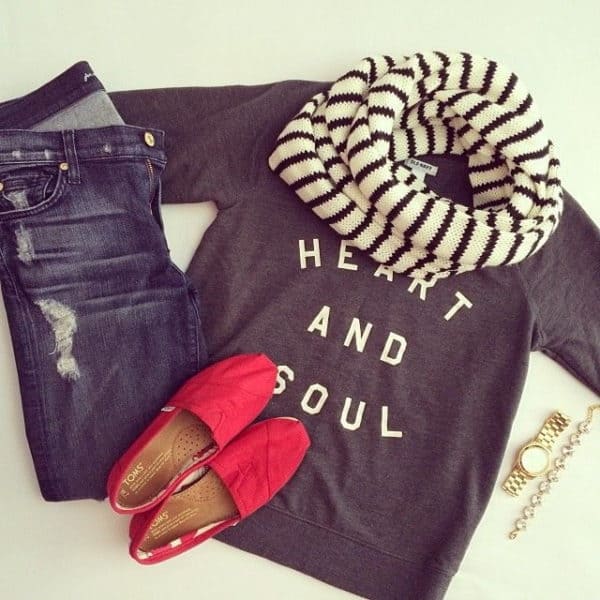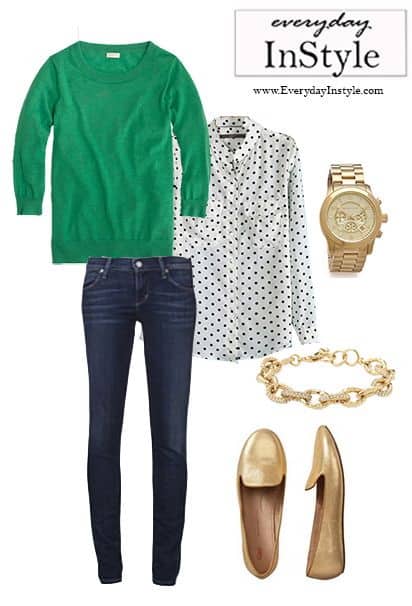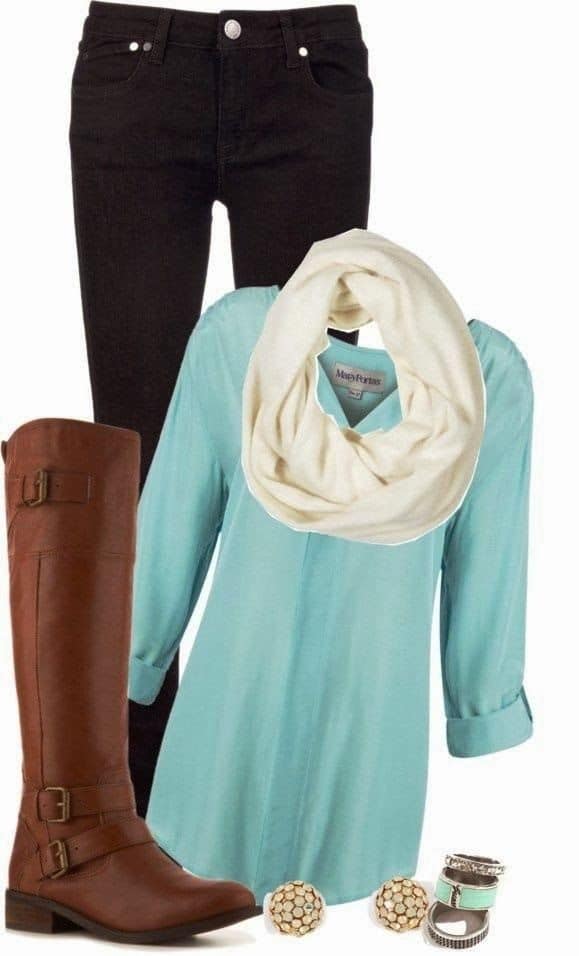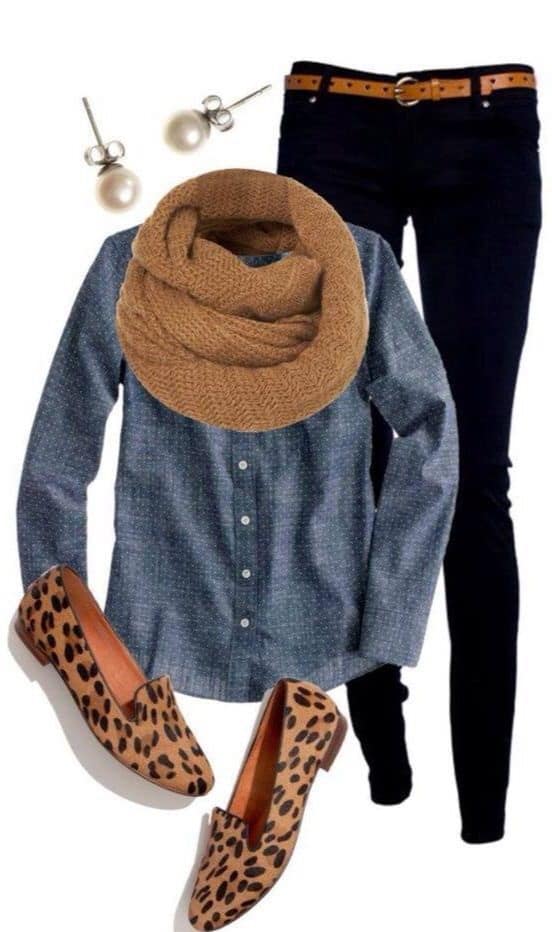 Have you already found a perfect combo for you? There are two more below!