If you are wondering how to make yourselves look more professional and polished in the office you definitely need to use some makeup and bring some life to the long work week days. You should not use makeup just when you go out cause makeup will make you look fabulous in the office as well if you know how to use it in the right way. Choosing the right makeup look that is appropriate for the office can be a little bit tricky, but don't worry because we are here to lend you a hand and give you some tips that can be really useful to you. The photos below will give you inspiration for sure. Scroll down and check out the Office-Appropriate Makeup Looks That Will Make You Say Wow and recreate the ones you like the best from Monday to Friday. They will even inspire you to get up early and get ready on time, believe me! Don't miss to see these sophisticated fall work attire outfits and check out the perfect guideline for your fall work looks too.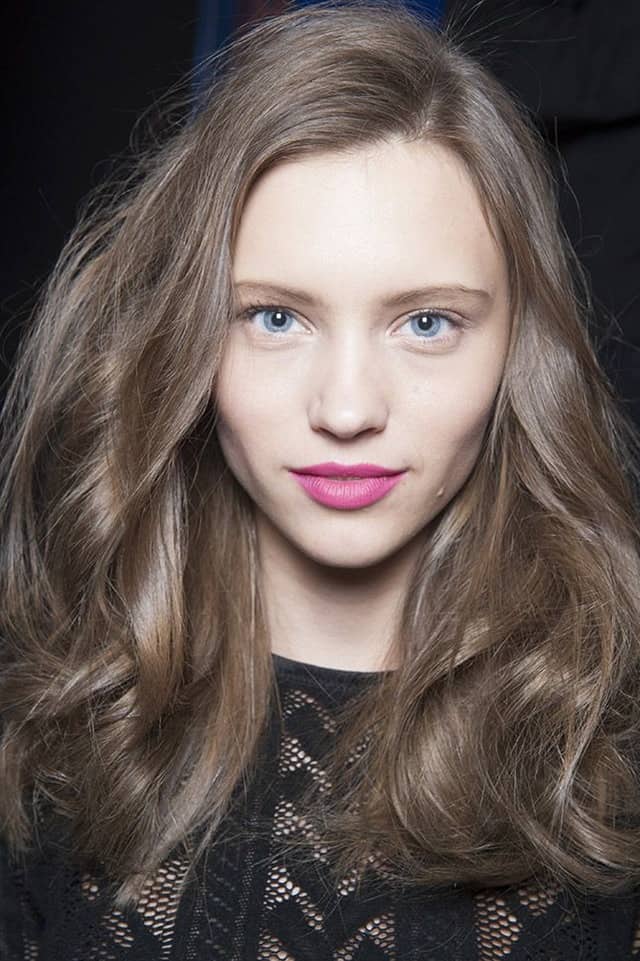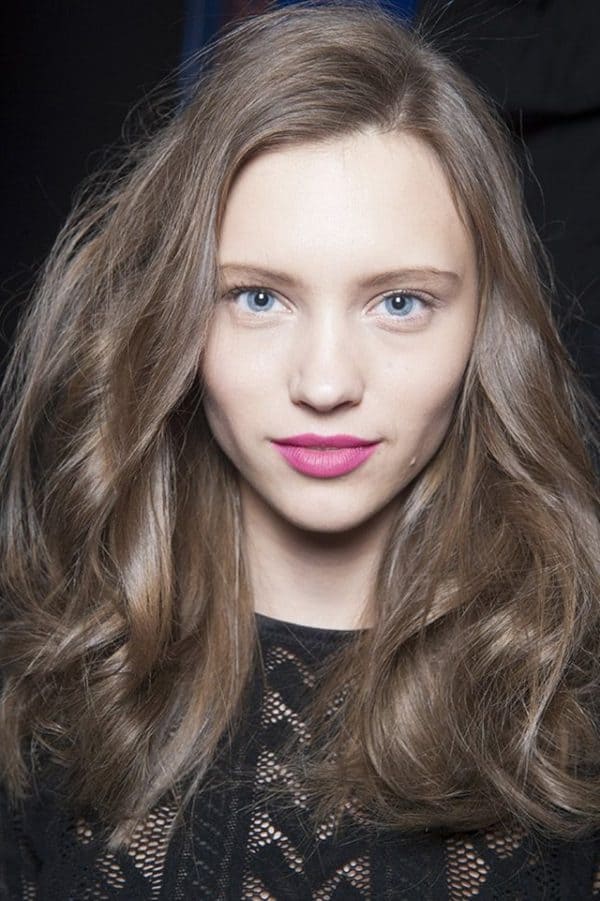 When you are not sure which makeup look you should pull out for tomorrow's meeting you should always stick to the rule to keep it simple and that less is more. Go for some subtle tones which will give you a gentle and super professional look.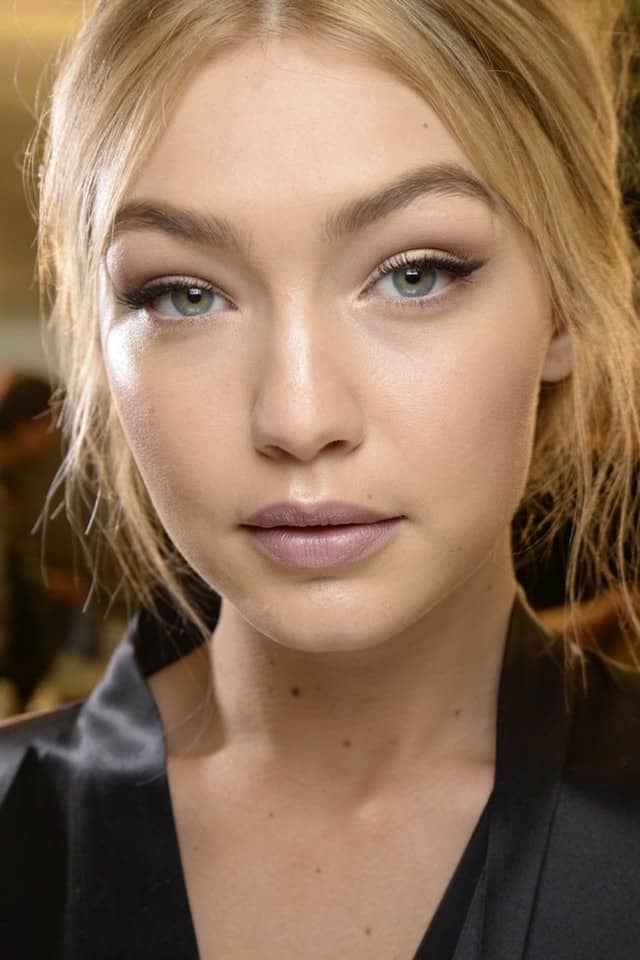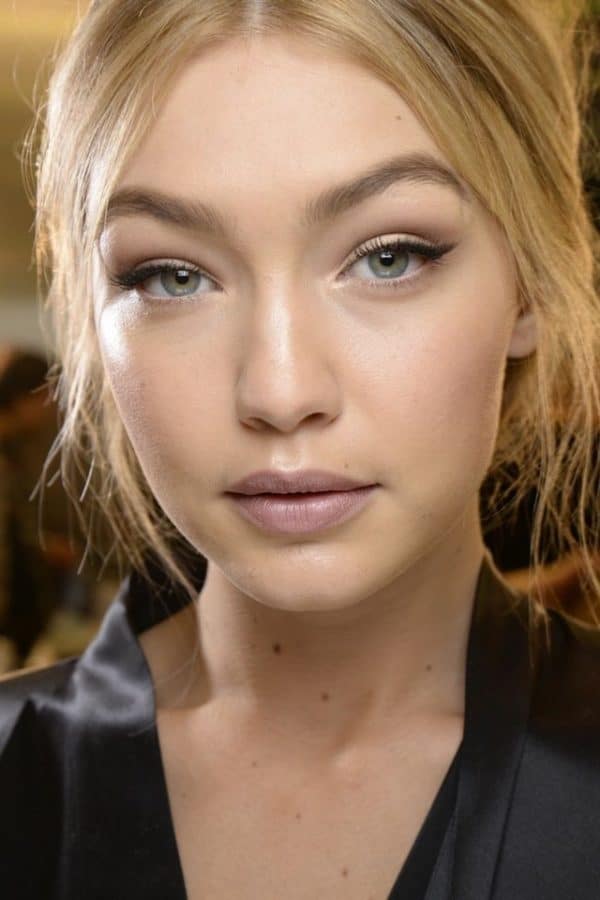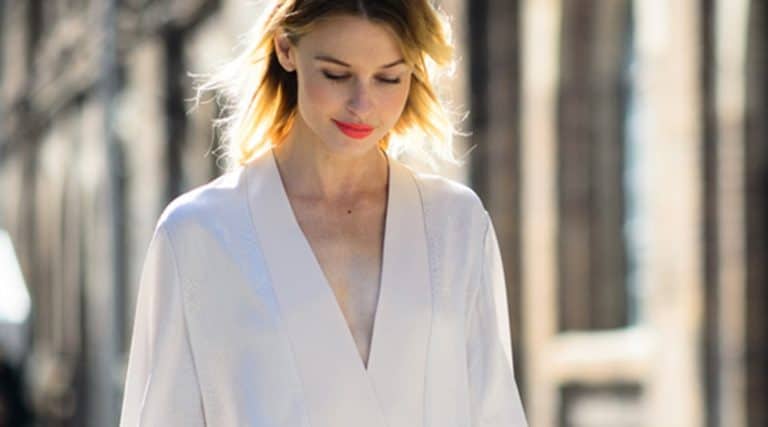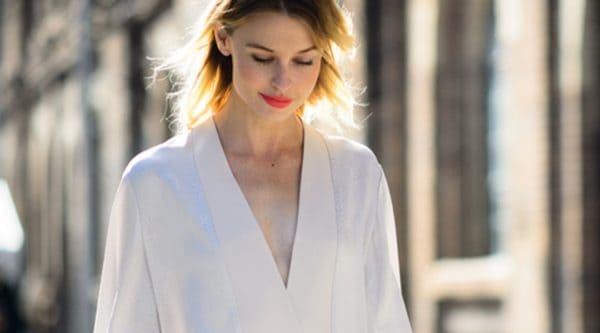 When you are at work you should definitely stay away from the dark and glittery eye shadows. Make sure you keep them for your night going outs. When it comes to the office makeup, the beige eye shadow never did any harm to anyone. It will provide you with a sleek and elegant look with ease.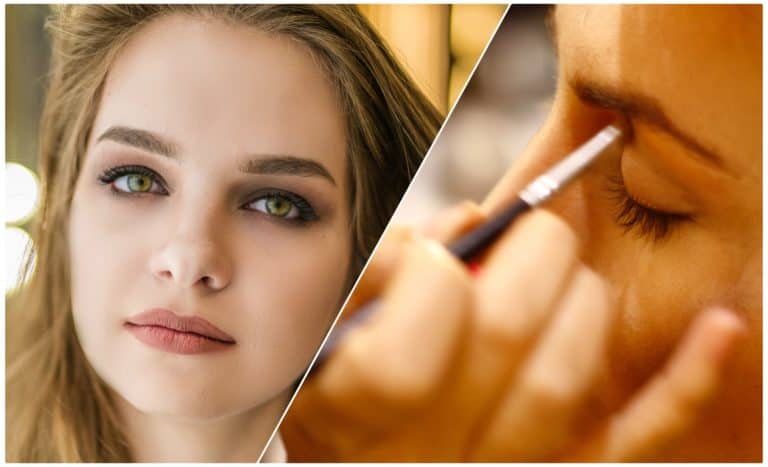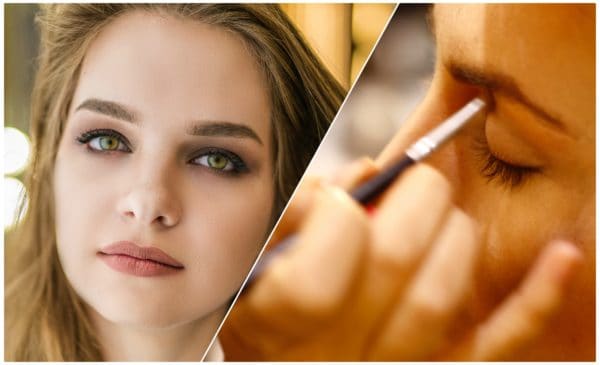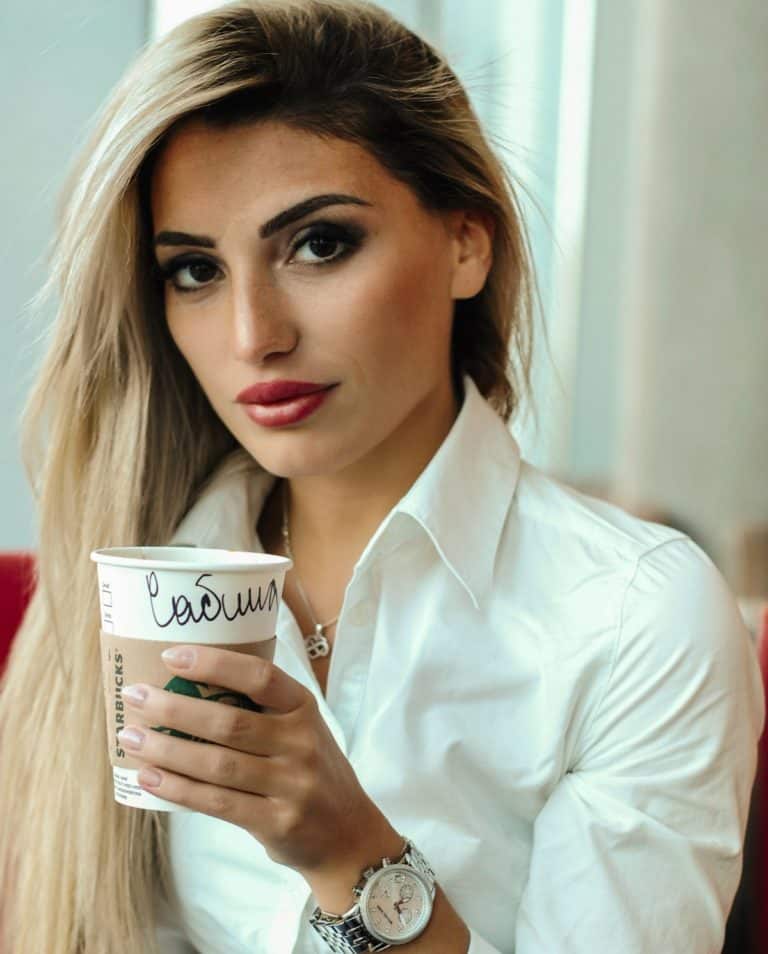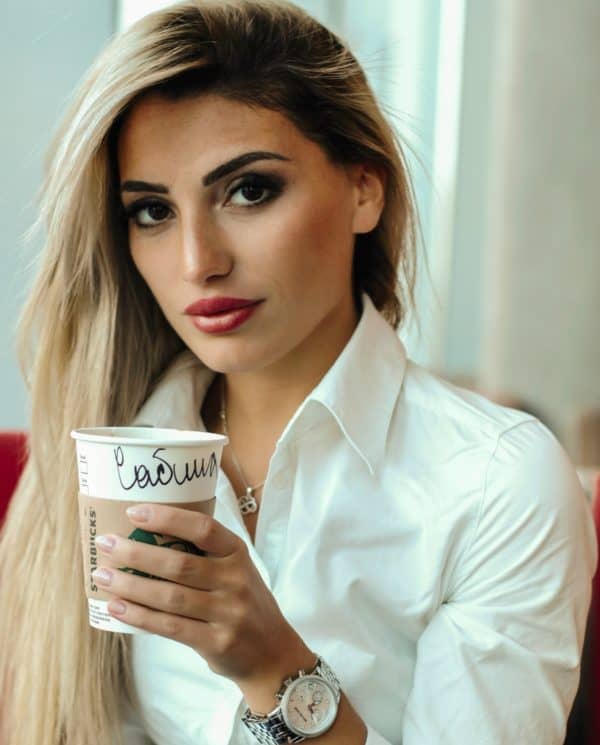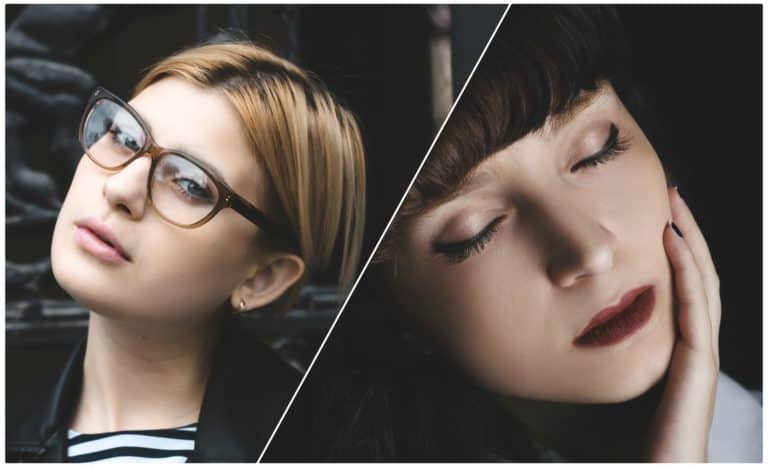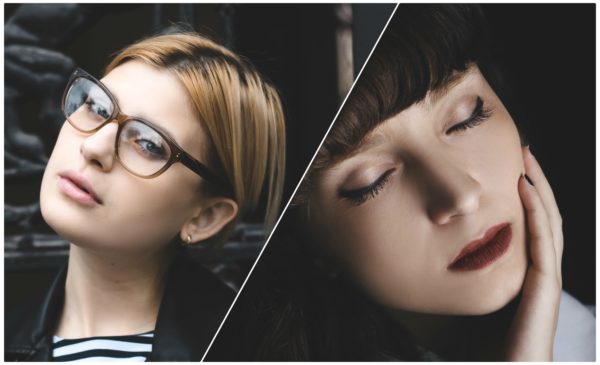 Investing in a good and expensive mascara is a really good idea. If you are not much into makeup but you still want to have a little bit of it, a mascara and a nude lipstick is your perfect combo.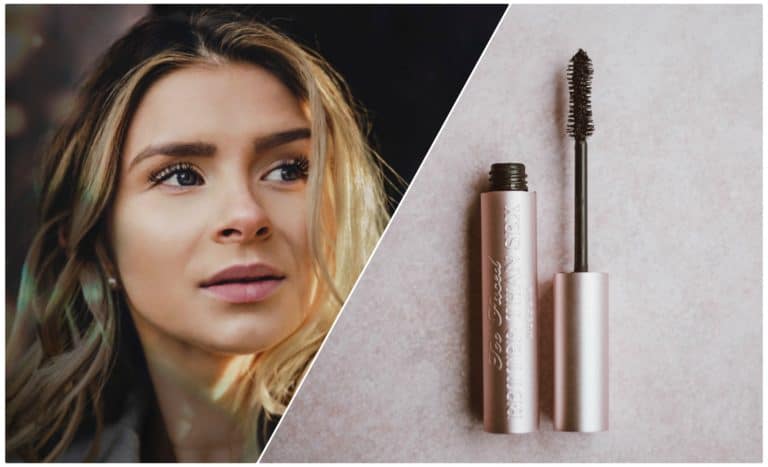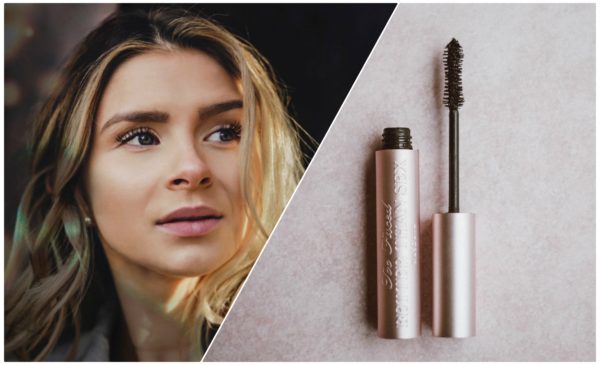 If you are feeling really confident in the office and you really love the red and burgundy lipsticks there's not a reason why to stay away from them especially now that fall is coming and they are perfect for the season. They will give you a bold and powerful look which is pretty amazing. The office-appropriate makeup shouldn't be boring at all!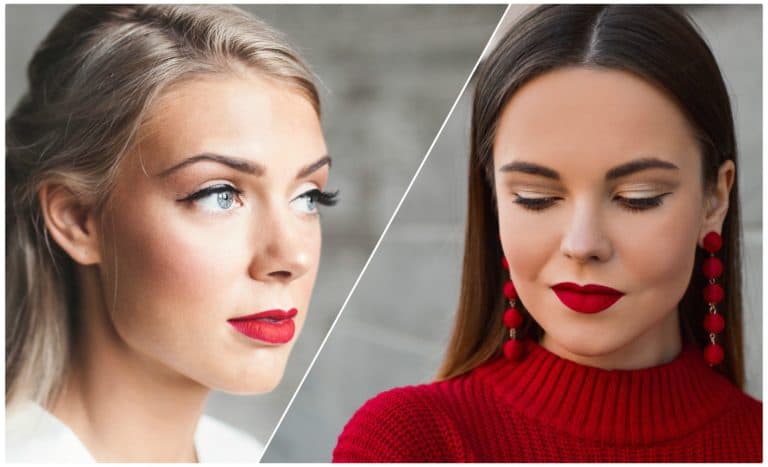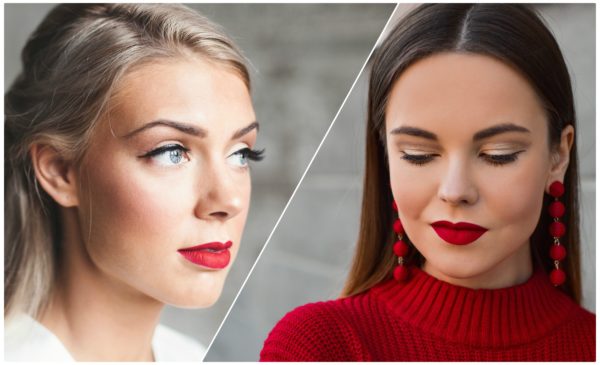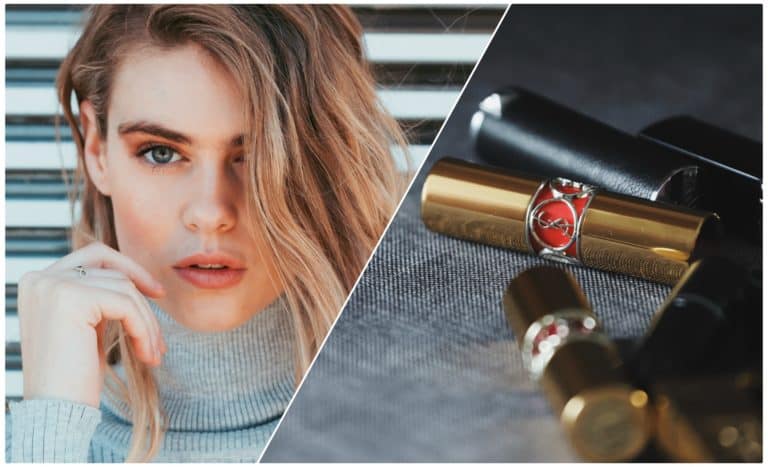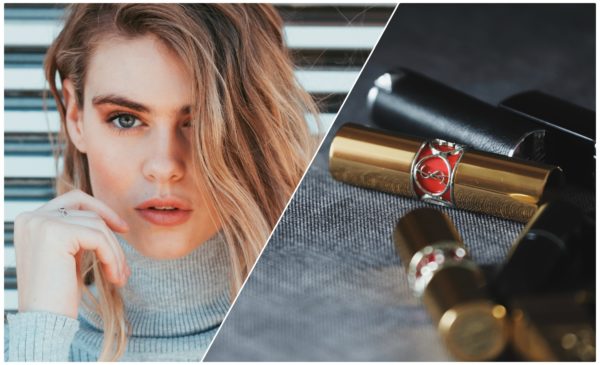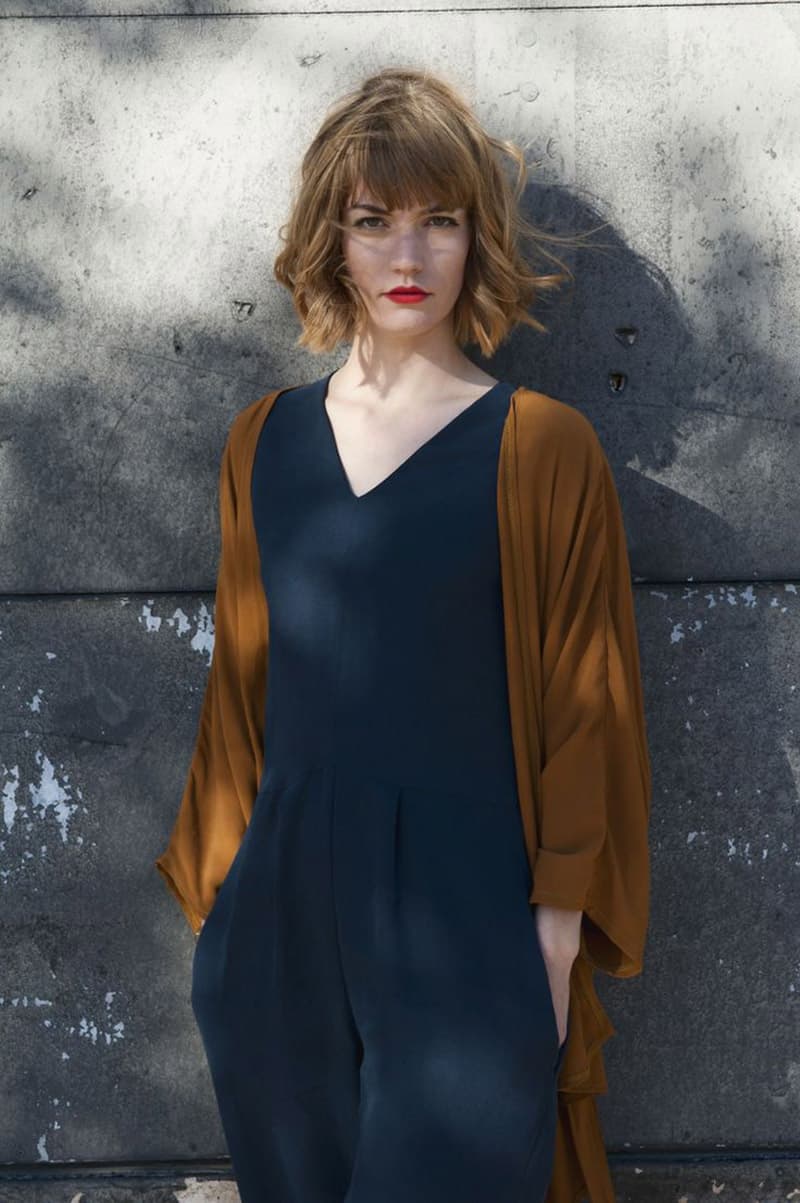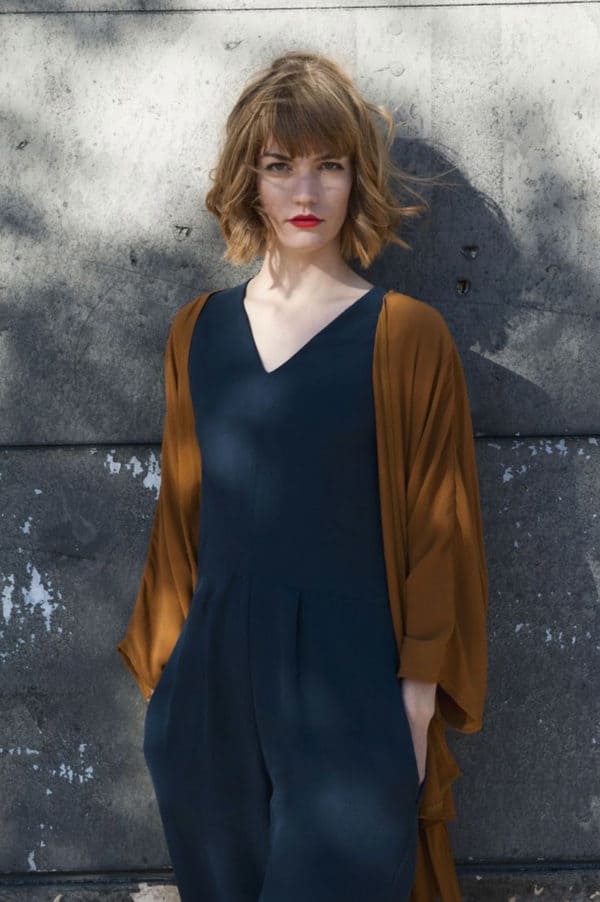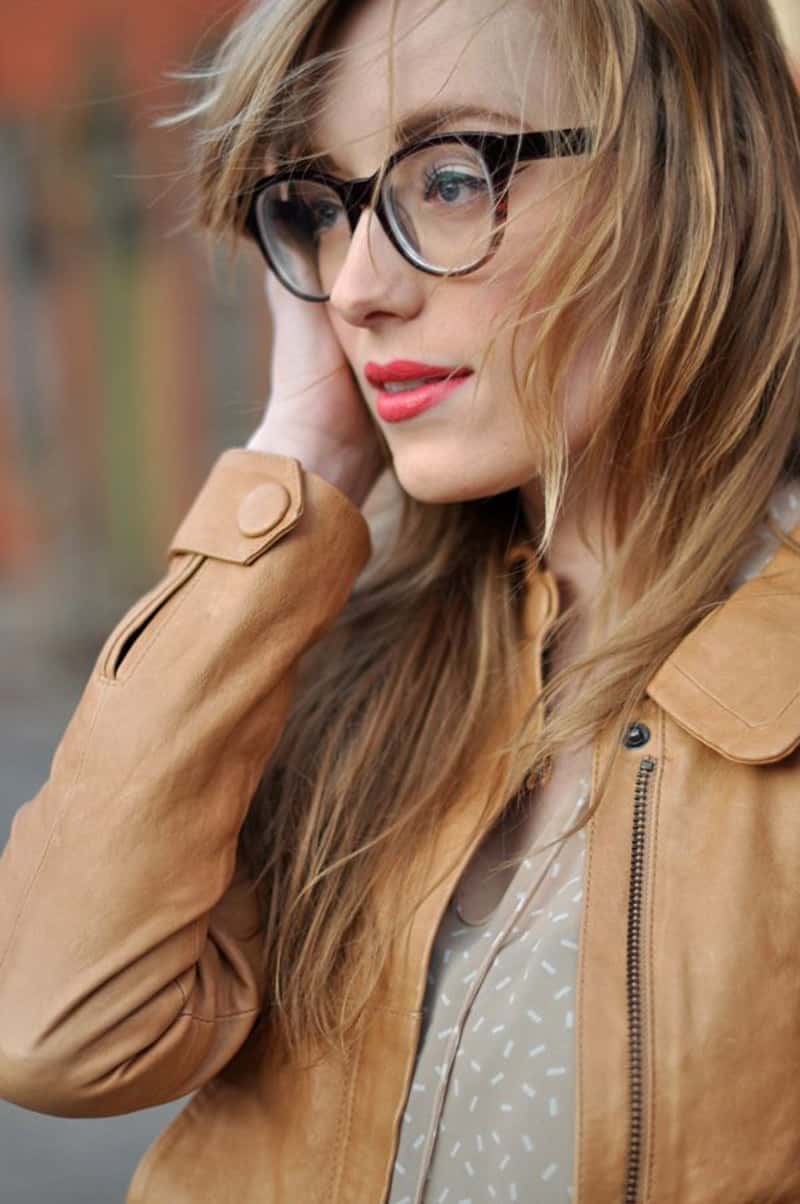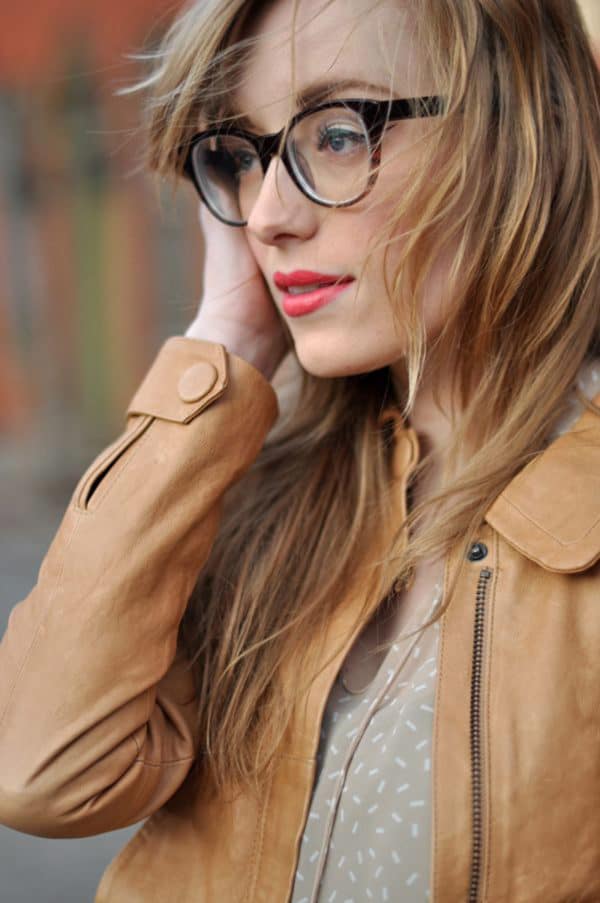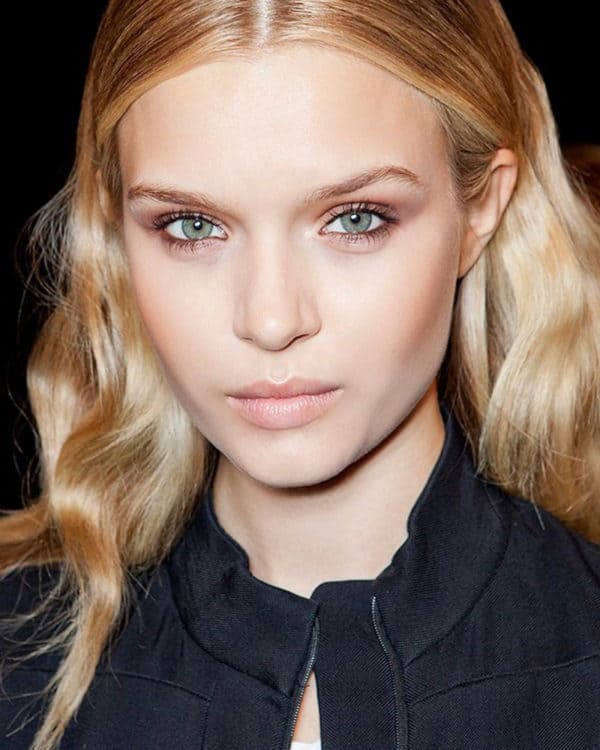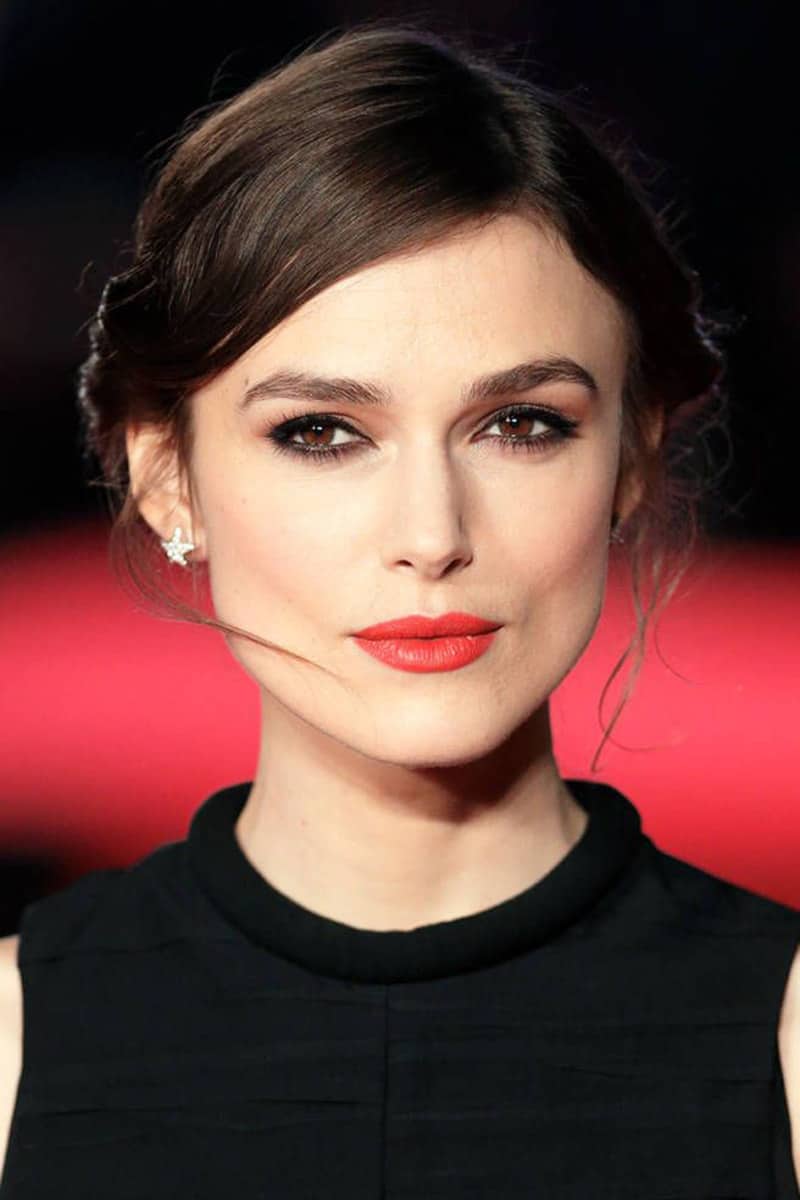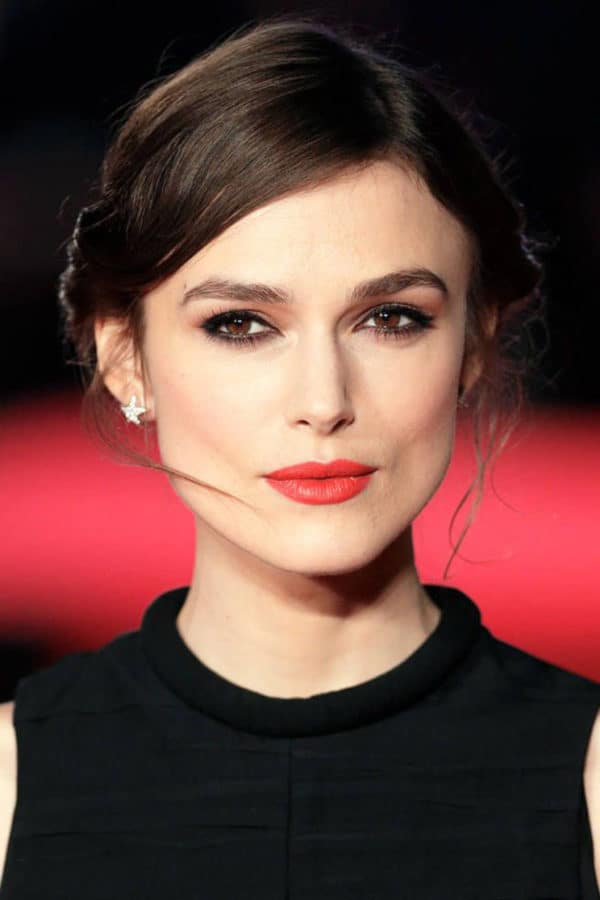 Don't you think that you going to work will be more exciting now that you found new ways to use makeup in the office?