So, you've just gotten engaged. Congratulations! One of the happiest days of your life is in the near future. You've just got to make plans leading up to it so you can enjoy the wedding of your dreams.
Before you take on the role of the bride-to-be, however, it's important to know what and what not to do when wedding shopping. You don't need a personal wedding planner when you've got us to help steer you in the right direction. A little advanced planning takes the anxiety out of getting married and allows you to enjoy the experience more.
The following advice takes the guesswork out of preparing for a wedding by addressing the most important considerations you'll need to make, the date, the venue, the attire, and the rings. Keep this in mind as you advance on the journey from becoming fiancée to married woman. They're the most important choices you'll make while planning a wedding ceremony and reception for yourself and your spouse.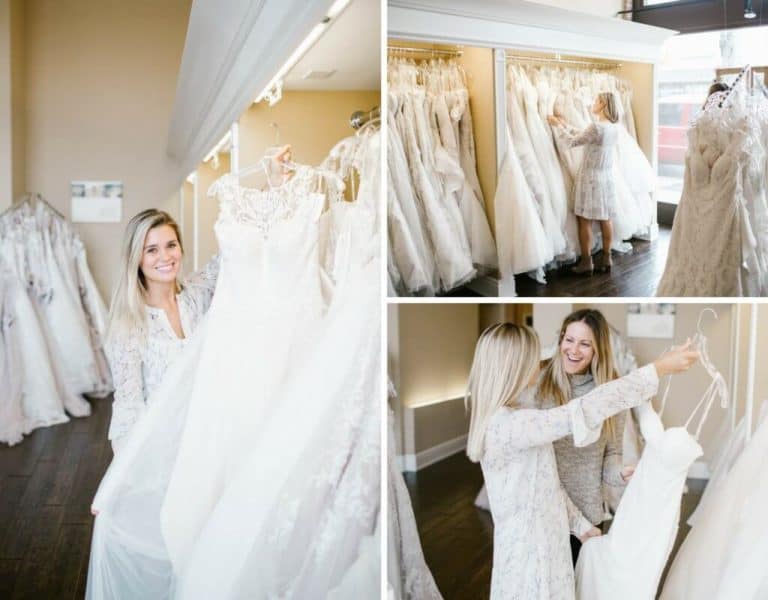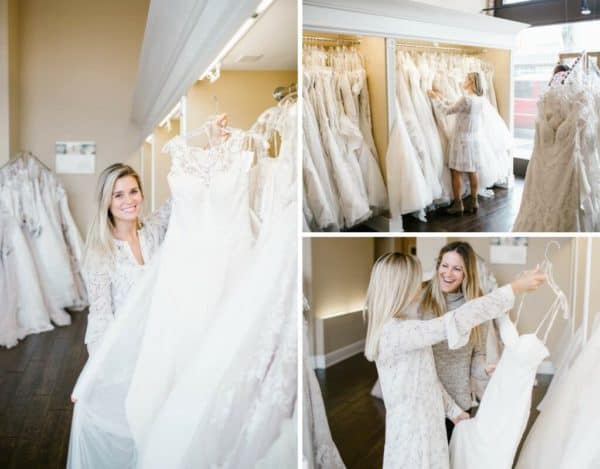 Decide on a Date
Among the most important first steps you will make is picking a date for your wedding. That way, you can start making arrangements for your big day with intention. You'll be able to explore different venues to see if they're available for a reception on the day of your choice.
Once a date has been confirmed, you can start planning accordingly. You'll have a deadline to get things done by. You'll also be able to hire a caterer, make schedule arrangements with a justice of the peace, and give your family and friends more information about your plans.
Choose the Venue
Deciding where to have your wedding is very important. It helps you carry out your theme and plan for guests accordingly. If you're planning a destination wedding, it ensures that you'll be able to travel to the location with great ease.
Once the venue has been selected, you can order invitations and start sending them out. You can also have specific items scheduled for delivery on your wedding day at the place you plan on holding the event. It saves you the time and effort of trying to transport decorations and wedding party gifts to the venue while having so many other things to do that day.
Pick Out the Attire
What type of dress do you plan on wearing? Will it be traditional in design or more contemporary? What about your spouse and wedding party?
Deciding which colors and styles best suit your tastes makes it much easier to create a consistent theme. You'll be able to choose a dress, tuxes or suits, maid of honor, and bridesmaid dresses in no time at all. You can then make arrangements for everyone to get fitted for their attire.
Select the Rings
Deciding on the rings you and your spouse will wear for the remainder of your life isn't a decision to take lightly. It involves a lot of thoughts about personal preference. Rings can be antique or modern, simple or ornate, and made from a variety of precious metals and gemstones.
Vintage gold engagement rings deliver classic style. They're an option for you if you prefer timeless jewelry. Selecting an antique ring made of gold takes time so it's understandable if you don't find the perfect option right away.
Make Wedding Shopping Much Easier on Yourself by Planning Ahead
Take the advice listed here before going wedding shopping. It will make planning your big day much easier. Rather than spend hours pouring over wedding how-to books and bridal blogs, you can apply the tips listed here for a smoother experience overall.
You'll have picked a date, venue, wedding attire, and rings long before the event. If any issues come up in the meantime, you have plenty of time to address them thanks to your ability to plan ahead. It's not always appropriate to do so but in the case of weddings, it most certainly is!