Hey there fashion lovers! Have you been looking for new ideas to make your own jewelry because you don't want to spend any more money on accessories? Well, it seems that you are at the right place. In this article you are going to see some Fabulous Step-By-Step Necklace Tutorials That Are Easy To Make, so scroll down. They won't cost you a fortune, and yet you will still have your necklace collection refreshed. Add a chic charm to your outfits by combining your own personalized necklace. They come in different designs, so see which one will fit your style the best!


Have you ever thought that you can reuse old magazines to make yourselves a unique necklace? Follow the steps shown on the photos below and make this super cute necklace in no time.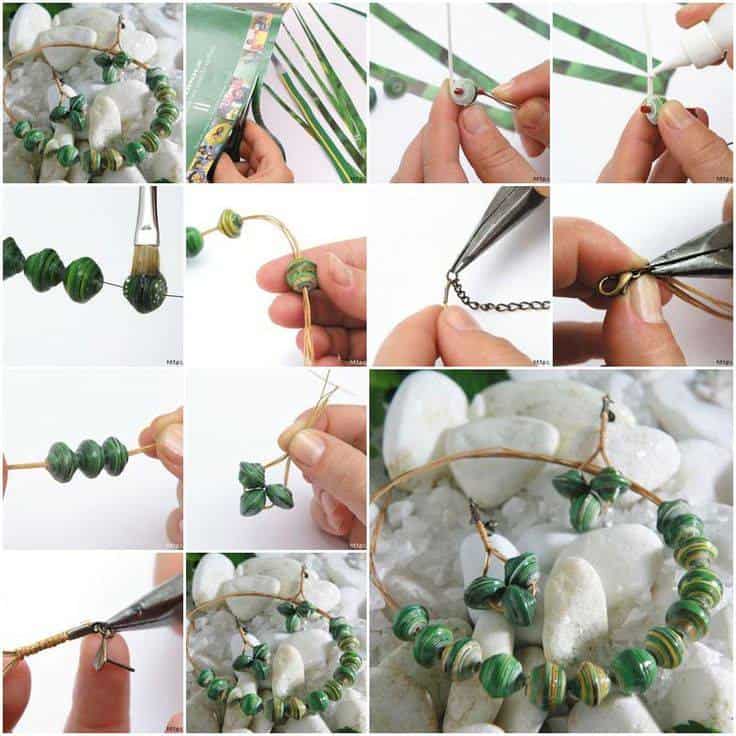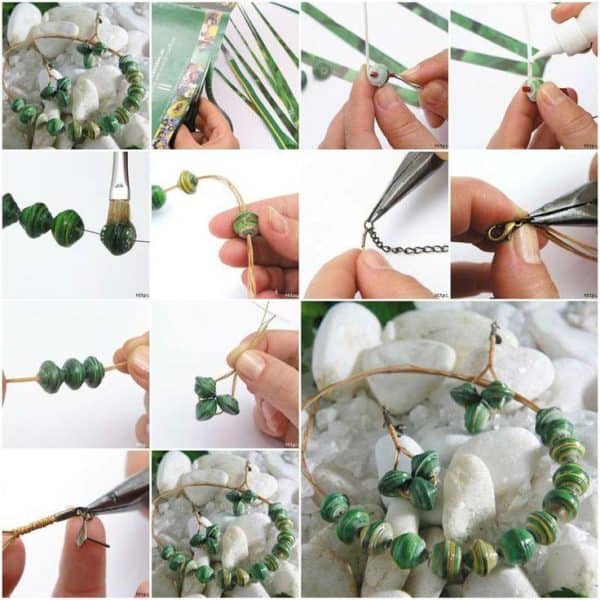 Some of these designs require patience and time, so be prepared to spend some of your time on making these beauties. Get some beads in the color you love the most, and make this elegant necklace on your own.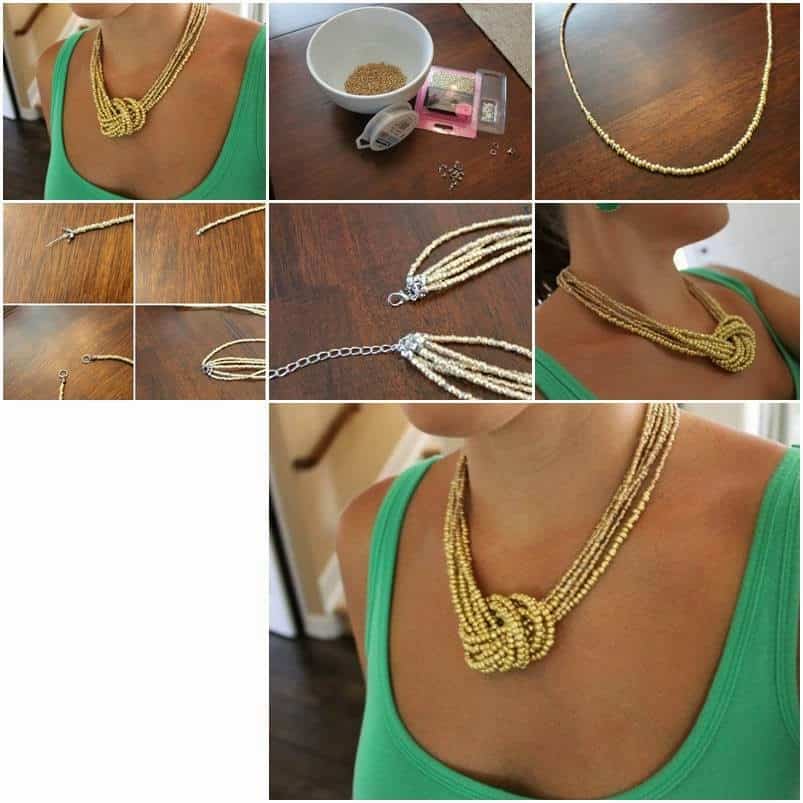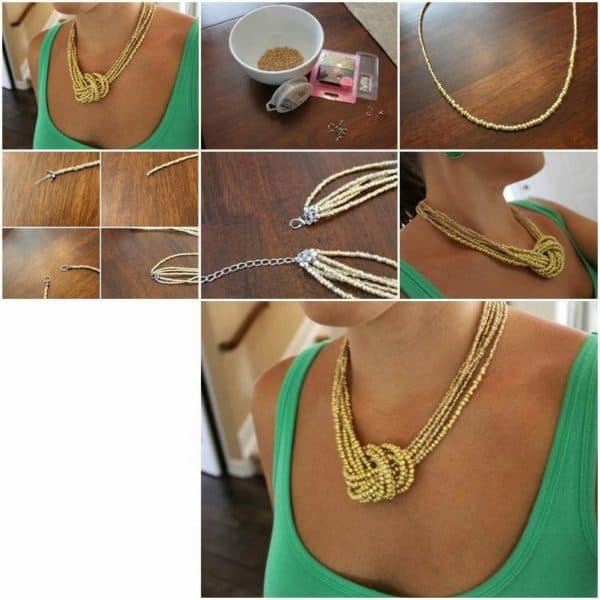 This is a design that will grab all of the attention, and people will be asking you were you have got it from. You are going to love that feeling when you will proudly say that you have made it yourselves! So, get the necessary tools and get down to work.


The step-by-step necklace tutorials are great because they show you how to work on your necklace even to the smallest detail. In this way you can never get the design wrong. Just make sure you follow the instructions, and you will have a wonderful necklace in your hands.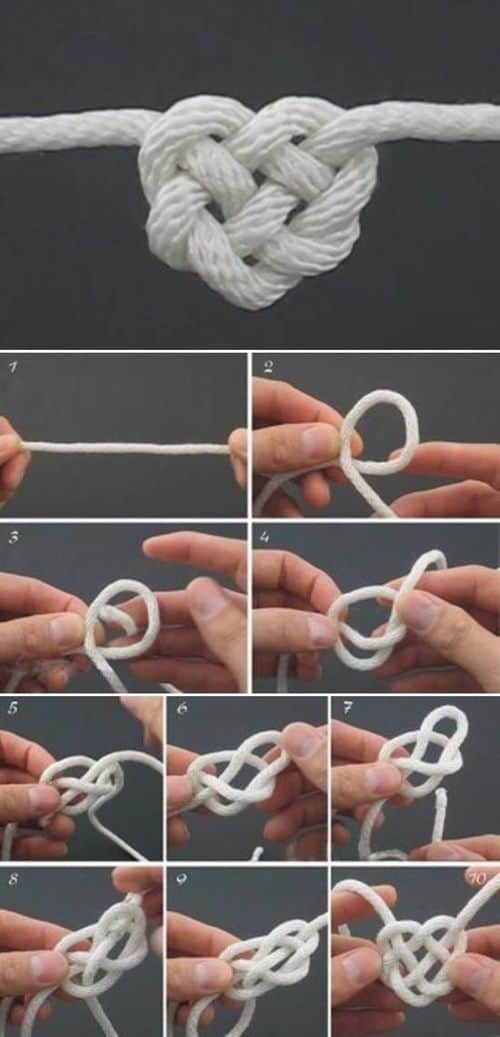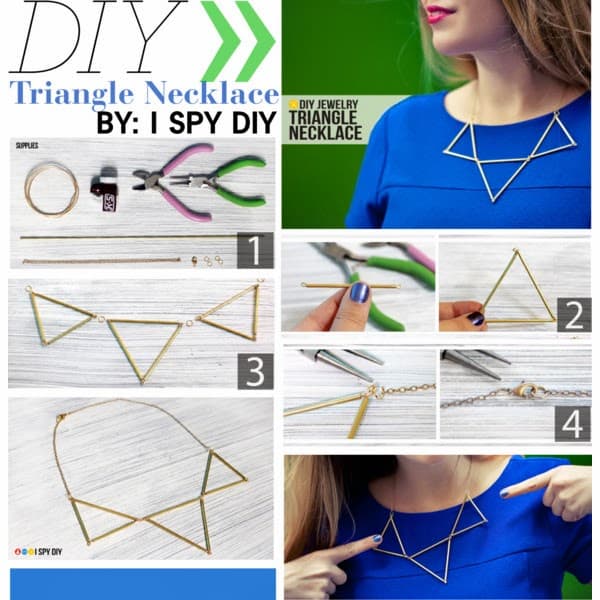 What do you say about this chic ombre necklace by reusing pistachio shells? Color them according to your preferences, and then put them together as on the photo below.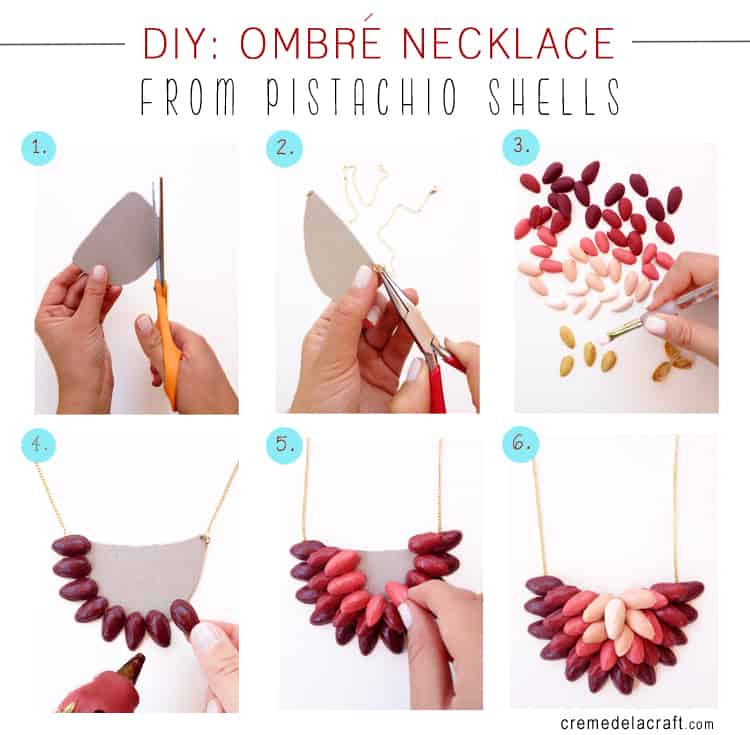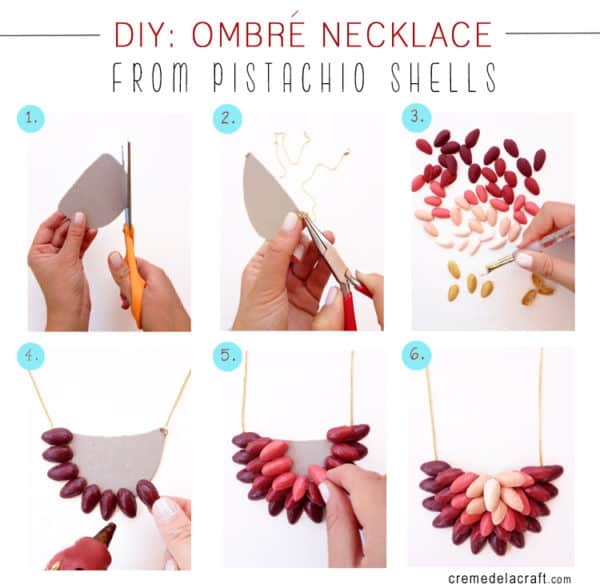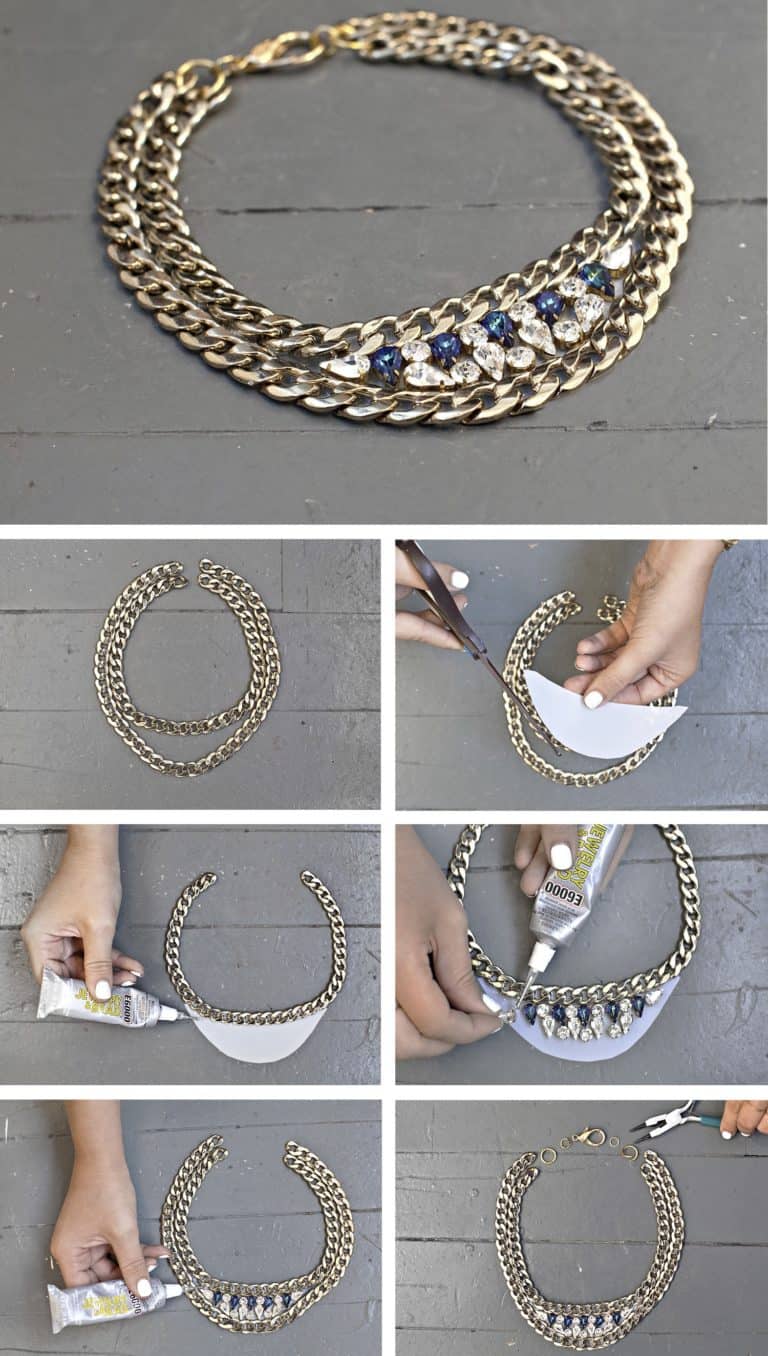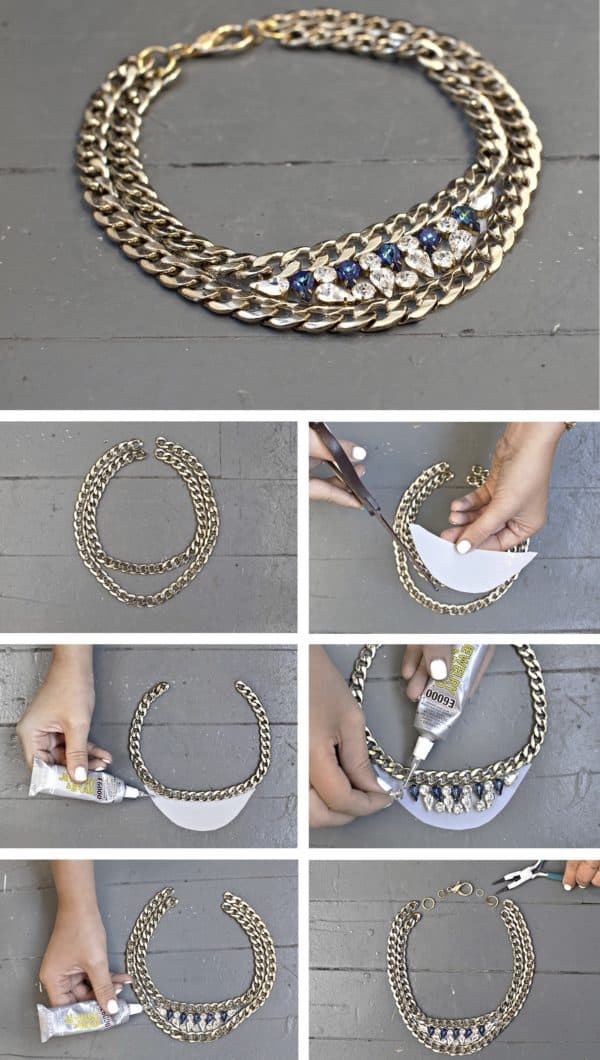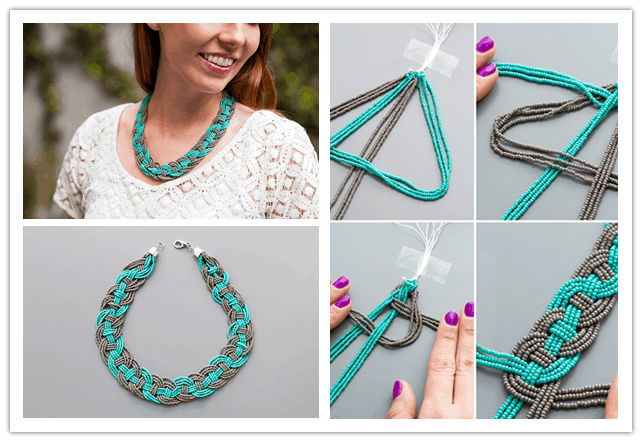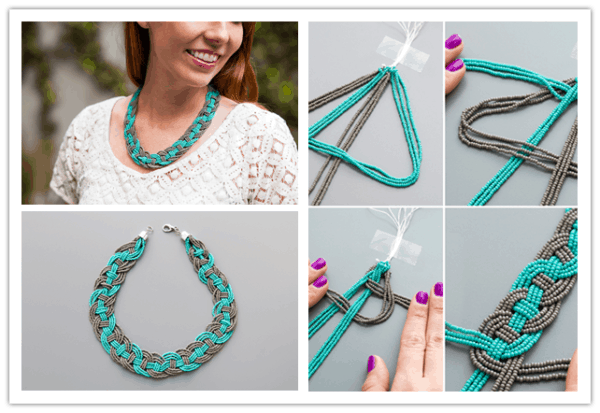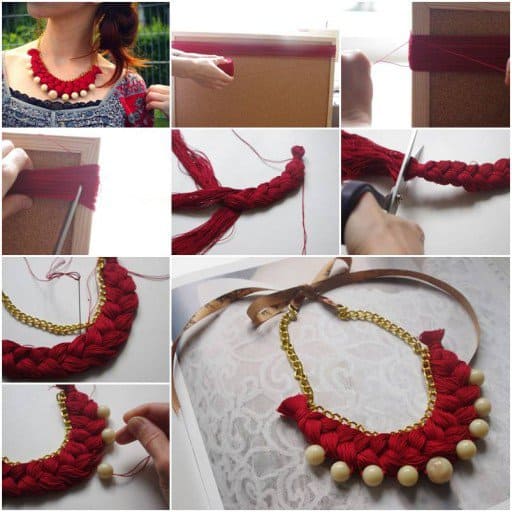 Take a look around you, and you will find lots of things that can be used to make a necklace. Have you ever thought that a tape can help you make an adorable necklace?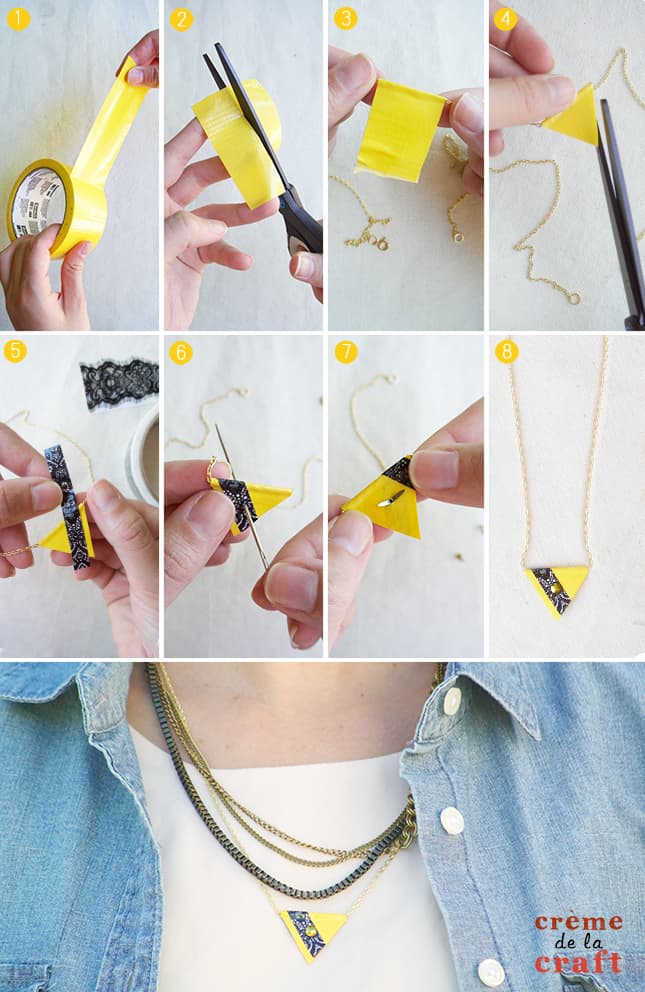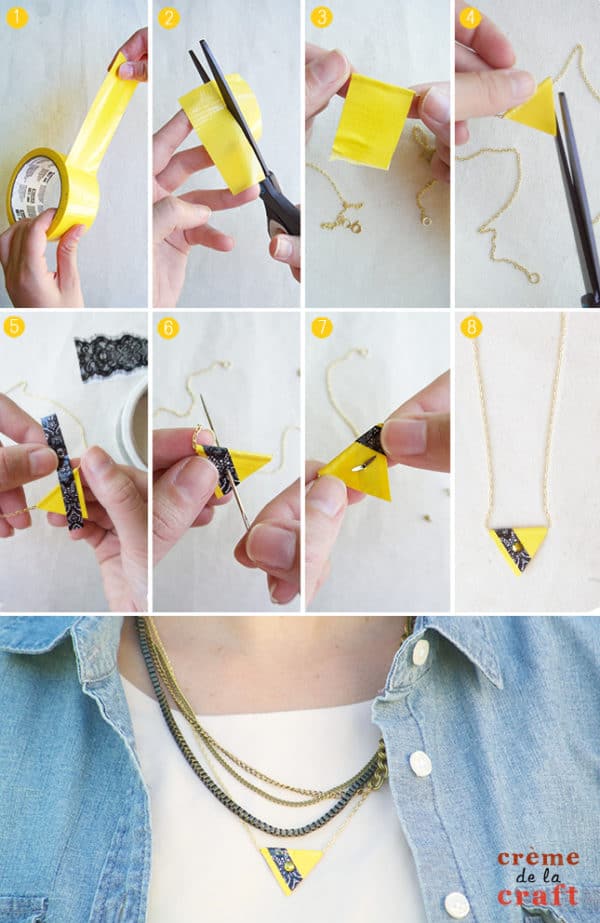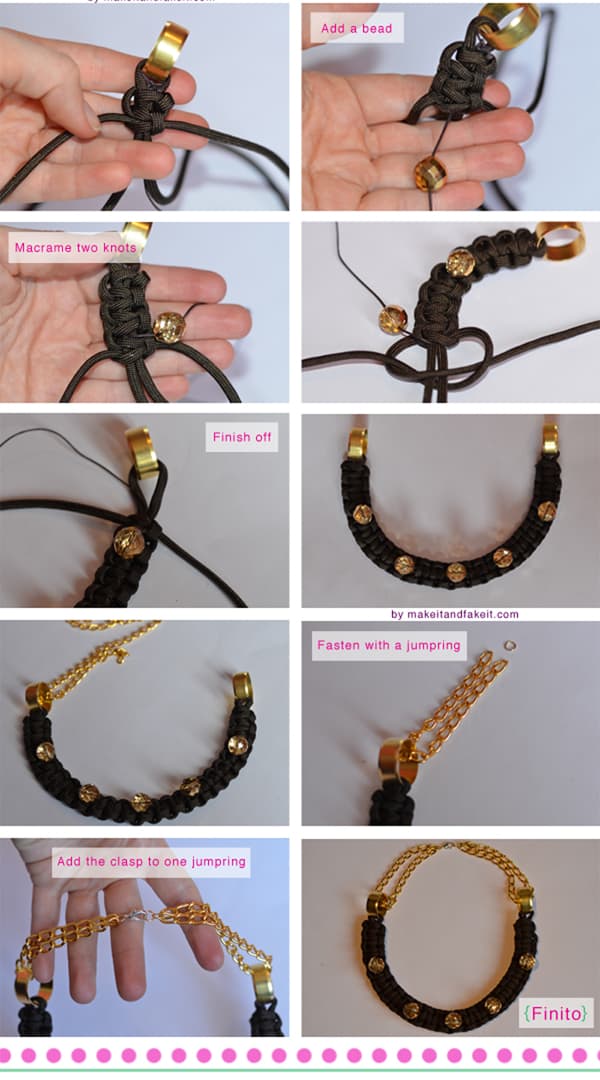 The pearl necklace never goes out of style, so get a cardboard, cut the shape of the necklace you want, and use glue to stick the pearls on it. As easy as a pie?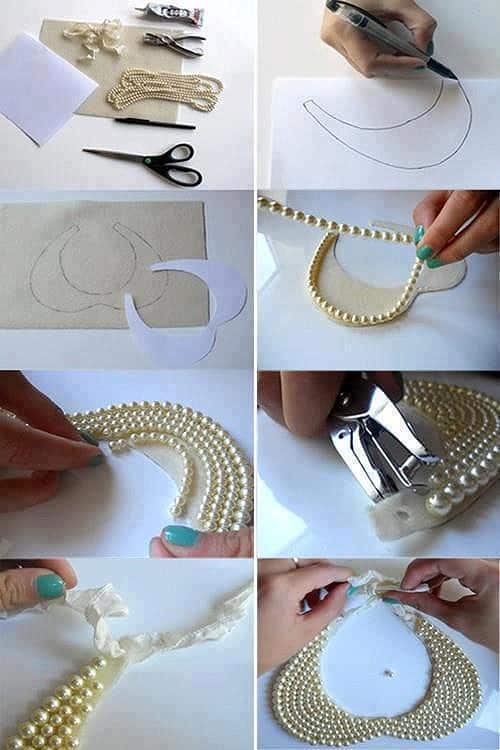 Would you like to give some of these tutorials a try? Which one is your pick? Get the tools you need to make it, and get down to work when you are feeling bored. You will be pleased with the final result for sure!