As a woman i m sure that you are caring a lot for your look and you spent a lot of your time in this. Caring about your nails is important too and it is a part of you style.
There are so many different nail designs that makes us more and more surprised everyday and i m so happy that there are a lot of creative people around. Now we want to share with you a collection of one of the coolest nail designs that you have ever seen. nail art that tell a story. Take a look below and enjoy!
1.A LOVE STORY: A SKITTLE NAIL ART DESIGN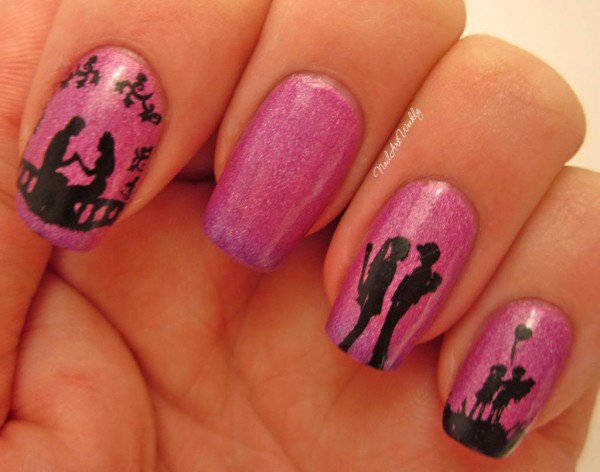 source
2.Freckles and Tiger lilies nail art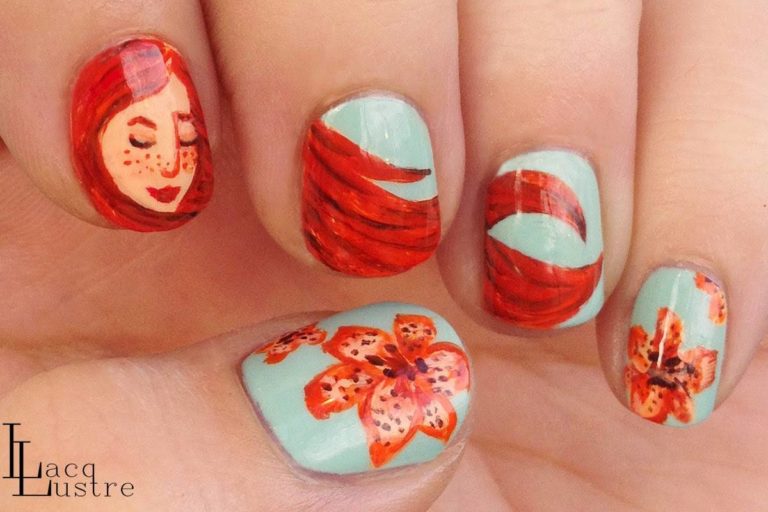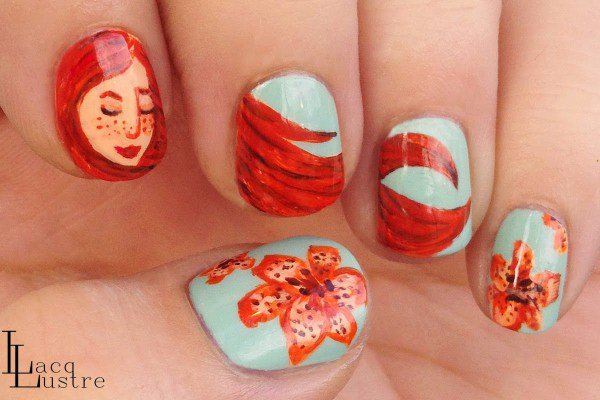 source
3.The Flash getting a ticket, freehand nail art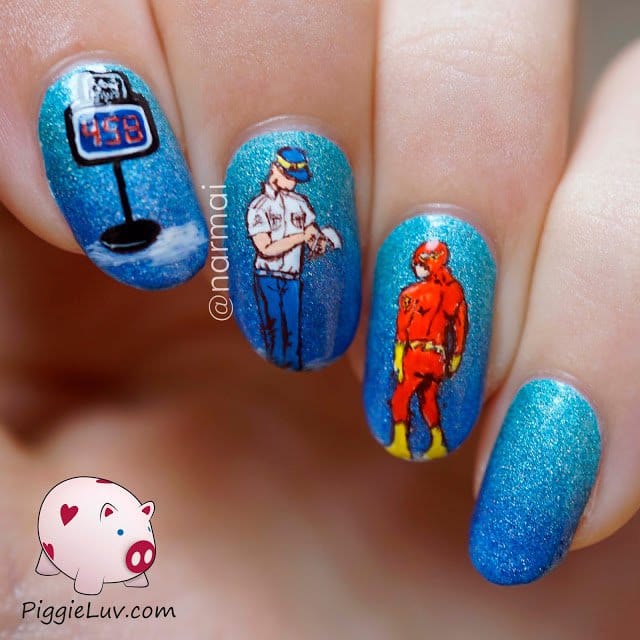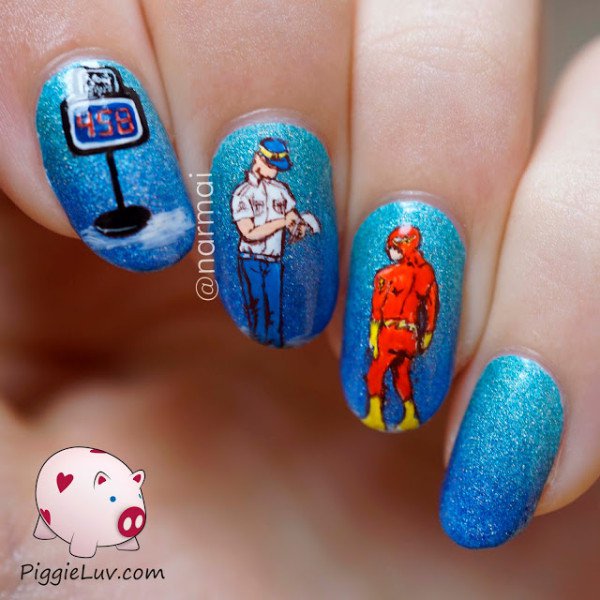 source
4.Love Birds…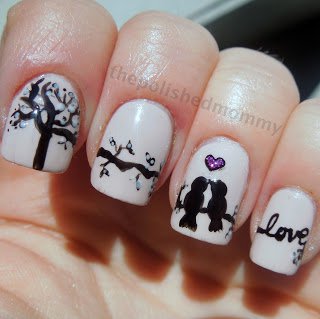 source
5.Everybody's fave, amirite?
 source
6.BIRDS OF A FEATHER STAMPED NAIL ART DESIGN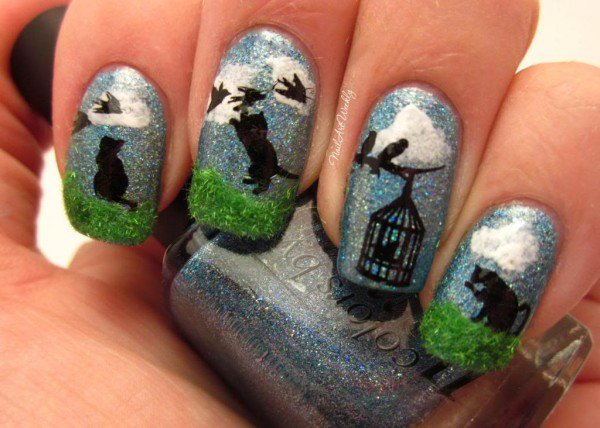 source
7. World dinosaur nails!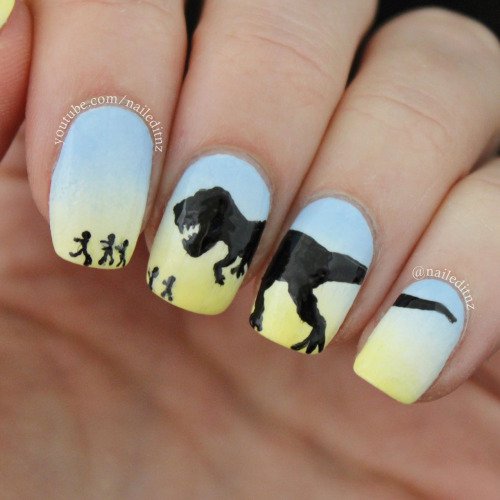 source
8.Disney Nail Art  – Cinderella!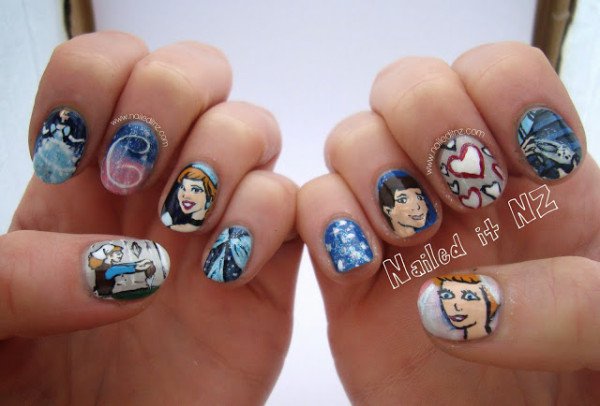 source