After she made her debut only last year, Muse by BERTA has quickly impressed all the future brides to be and gain the title of one of the best bridal designers in the world. Her new Muse by BERTA Fall 2018 bridal collection is nothing less but perfect. It has gain the admiration of any bride to be all over the world.
The new collection features a vest selection of sensual, soft and romantic gowns that will give a touch of glamour to any bride to be.
Presented with sensual delicately ruffled sleeves and peplums , floral embroideries, beaded halter necks and sheer layering, every separate dress from the collection is a bride to be dream comes true. Each piece is a work of art, comprised of handmade details that will make you shine on your special day. If you want to feel like a queen on you big day, you shouldn't miss Muse by Berta Fall 2018 collection. It definitely has the power to provoke turn heads. Be the star on your special day by choosing your perfect model from all the 40 breathtaking bridal gowns. Bellow you have the chance to look closely at the whole collection. Enjoy it.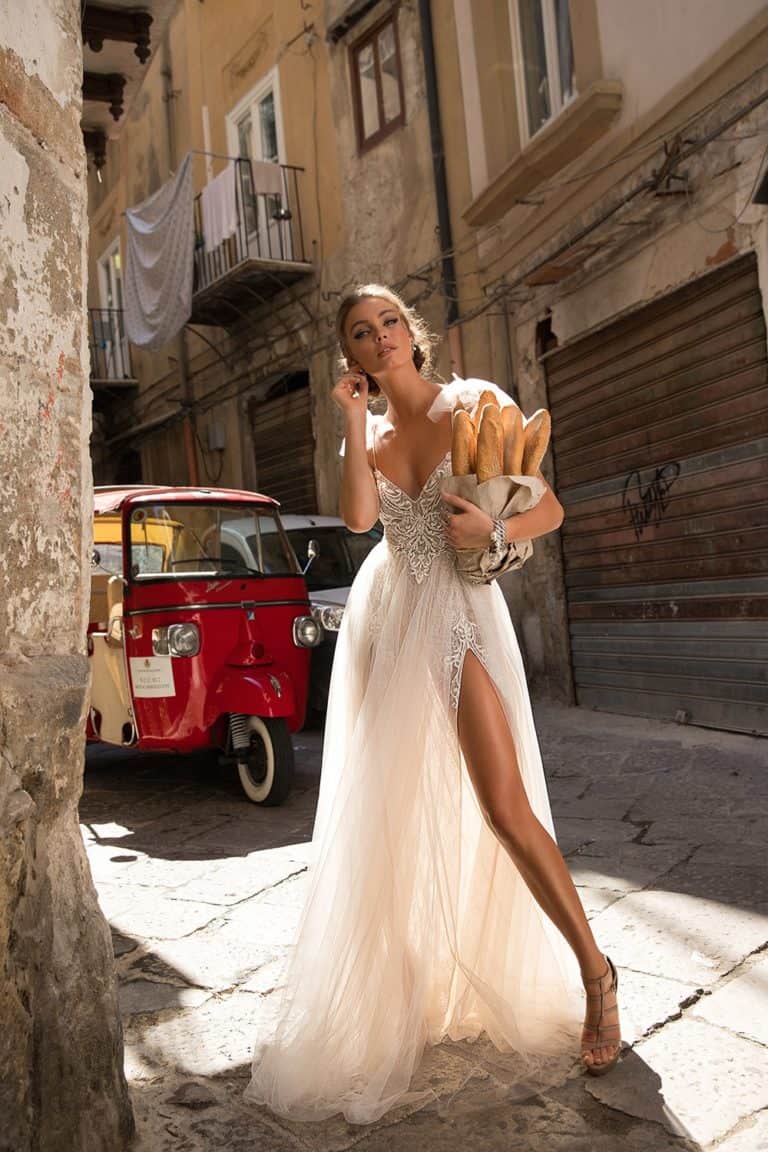 source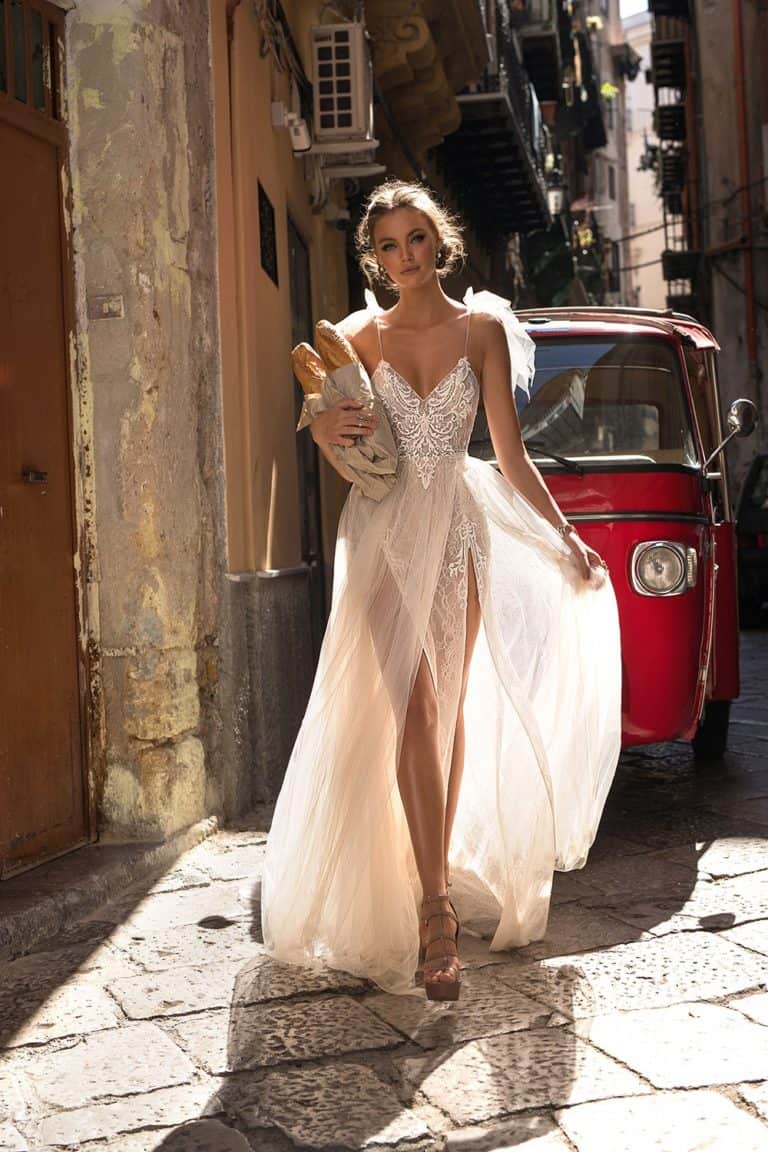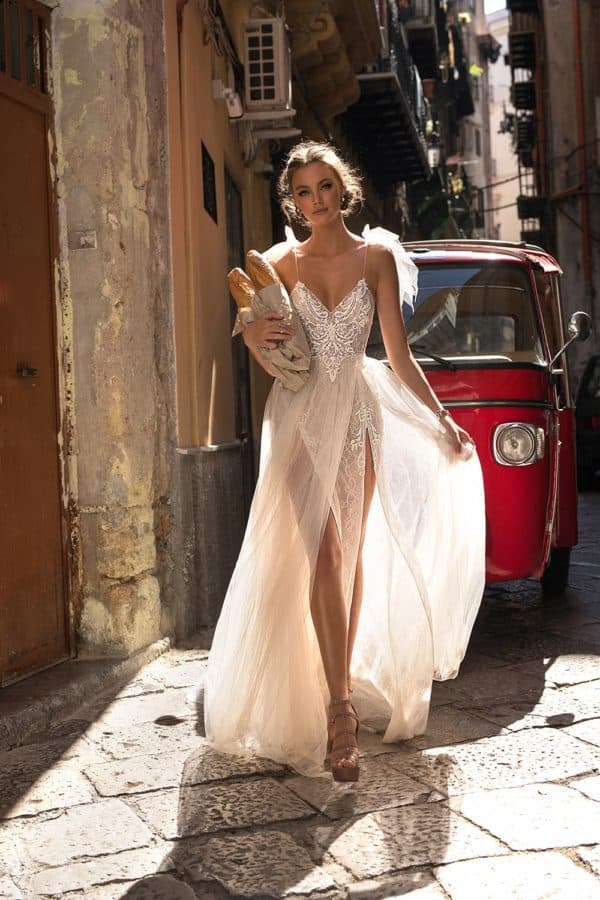 source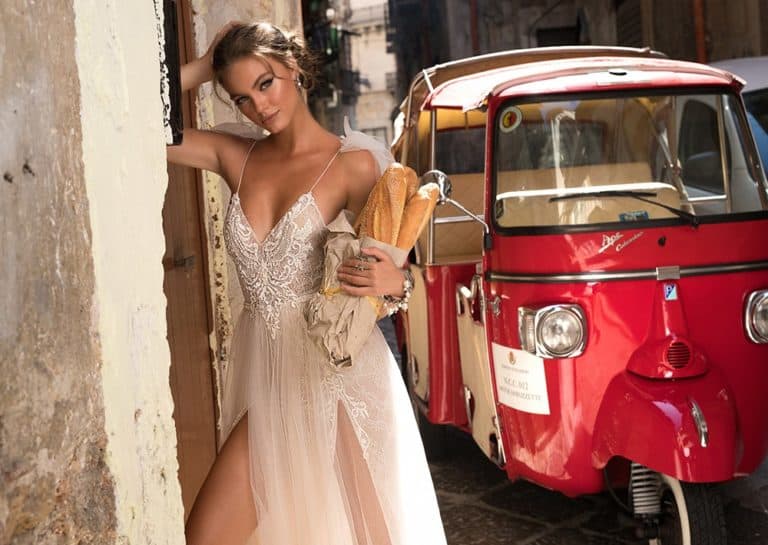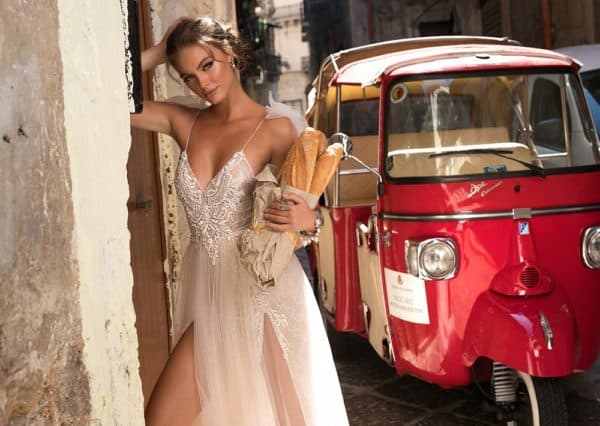 source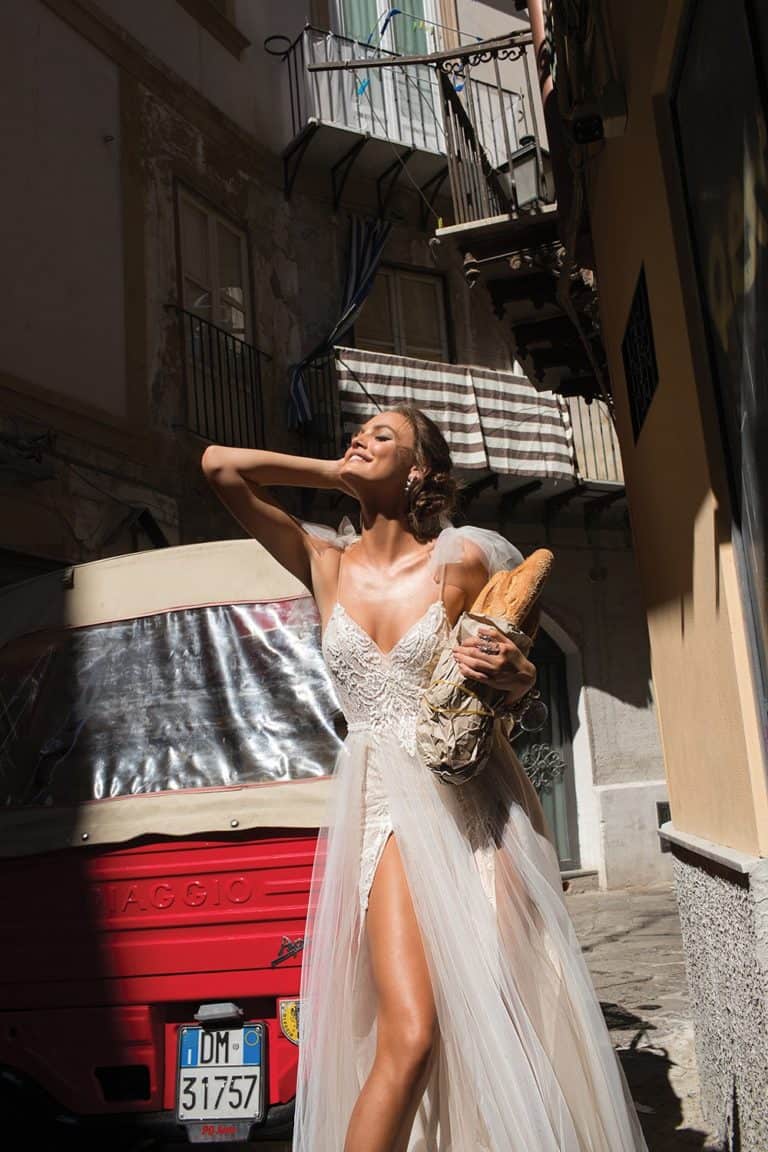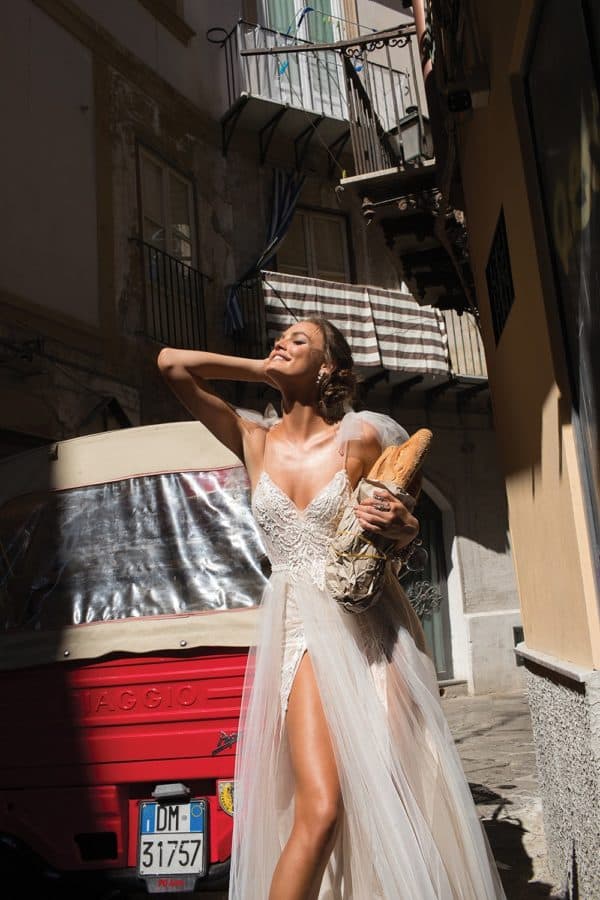 source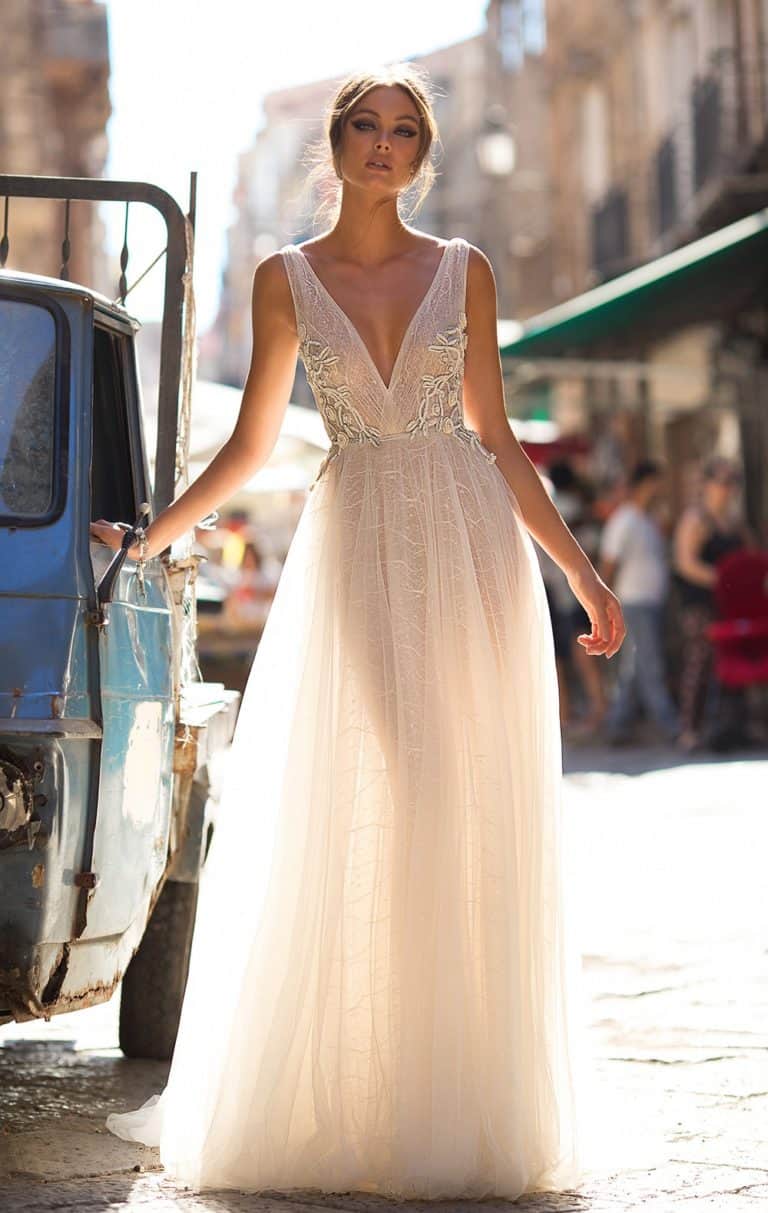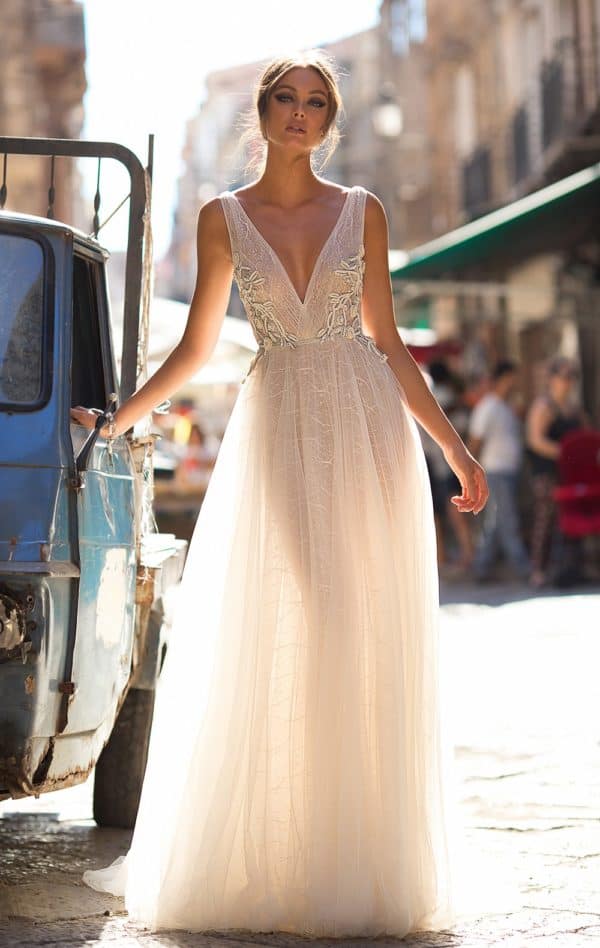 source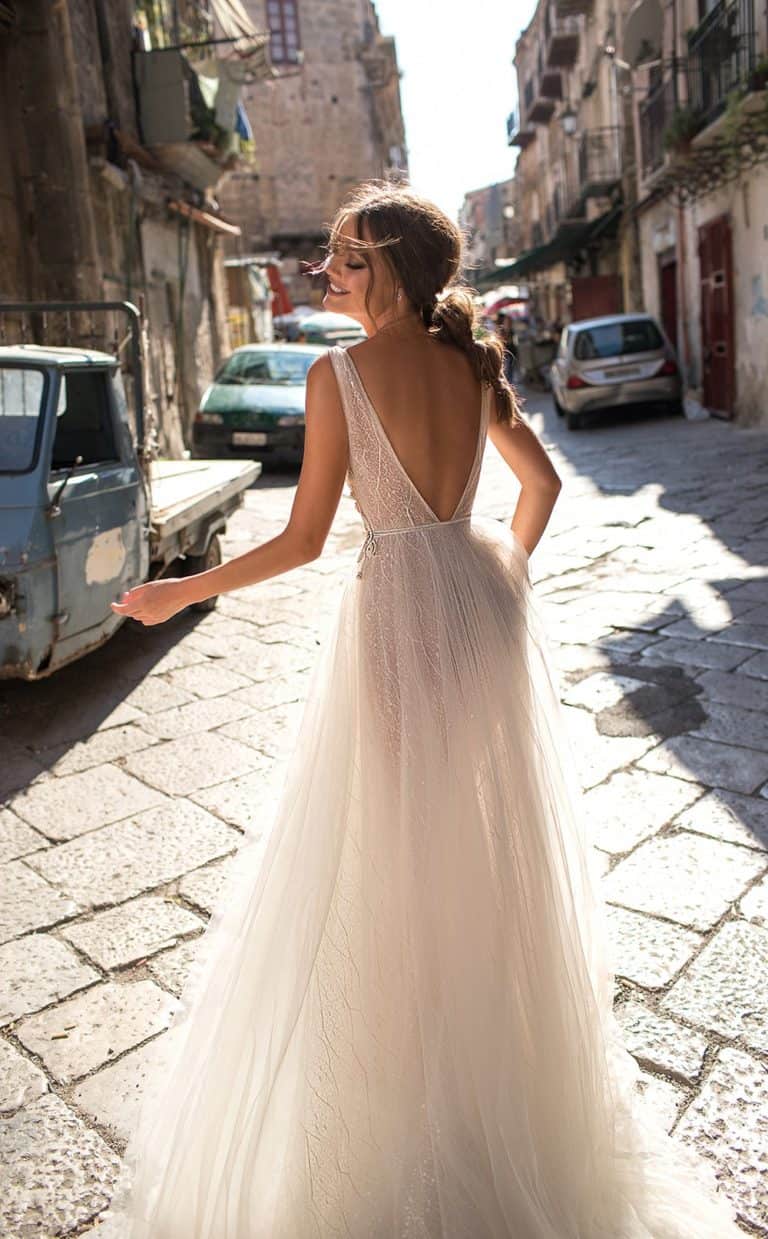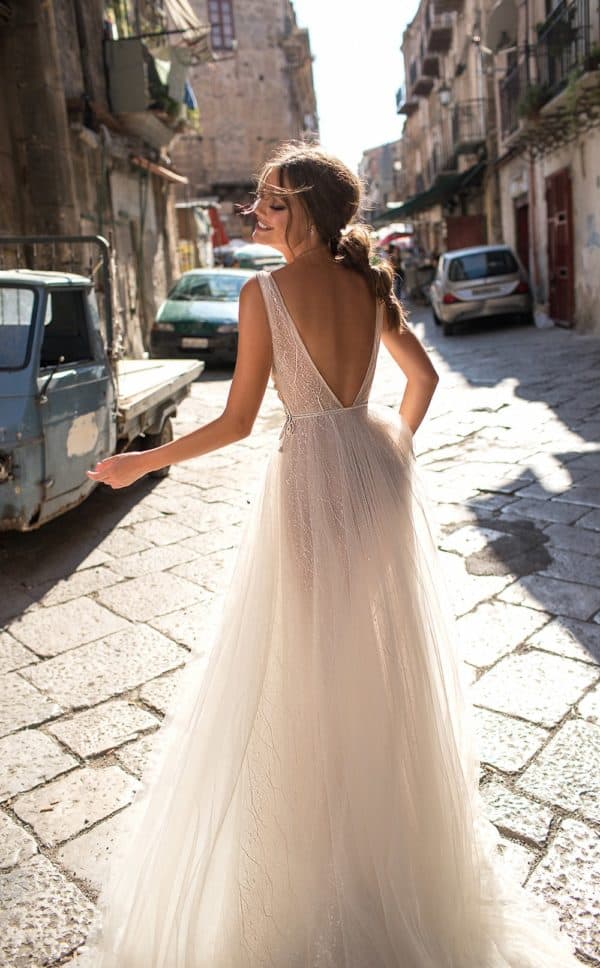 source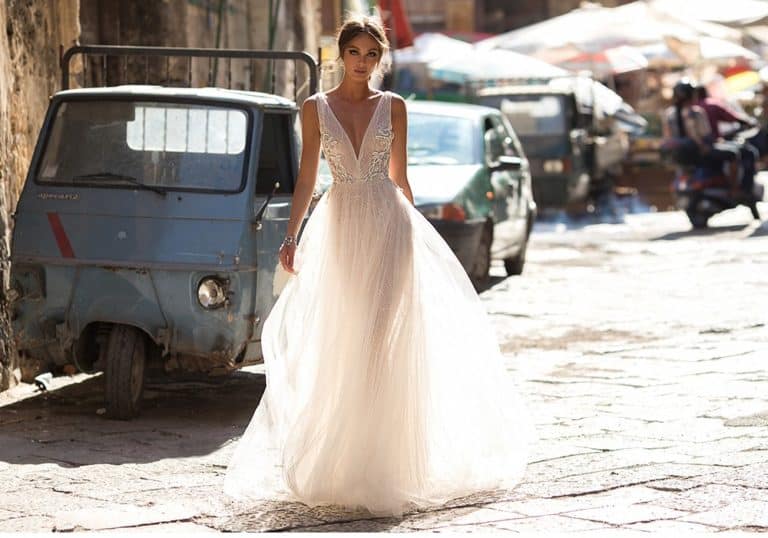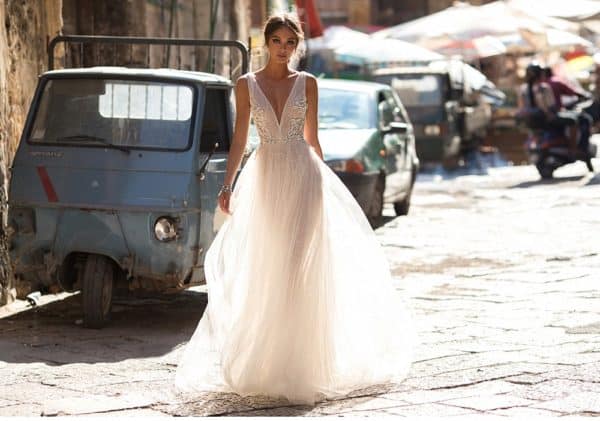 source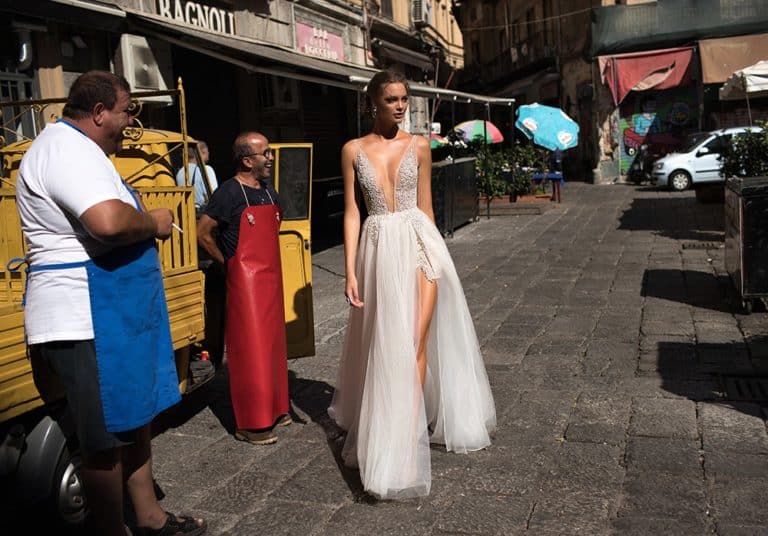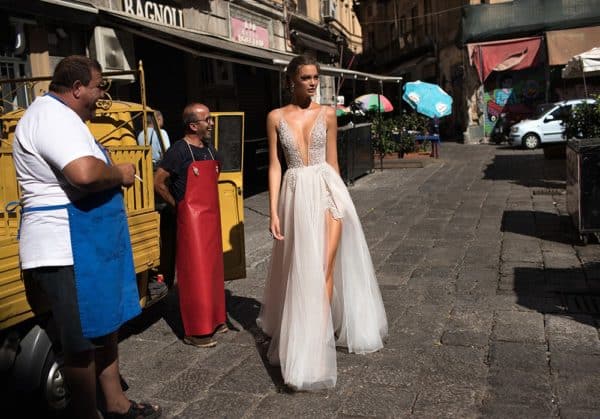 source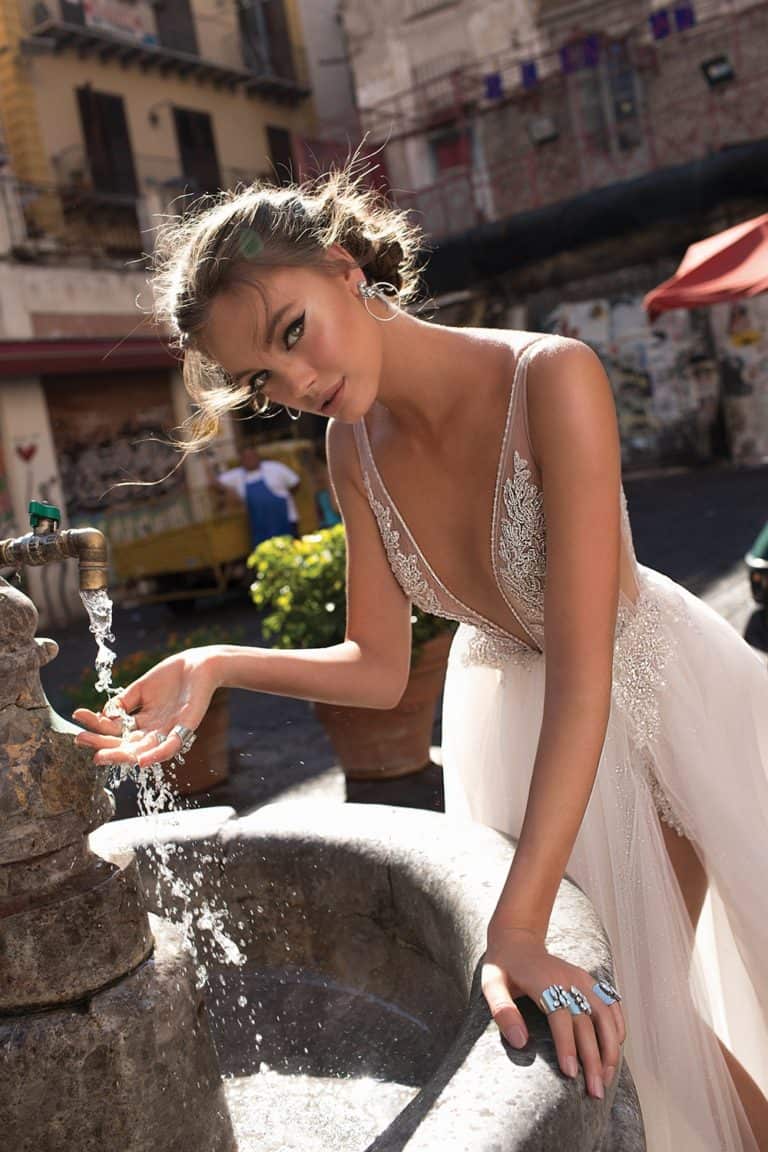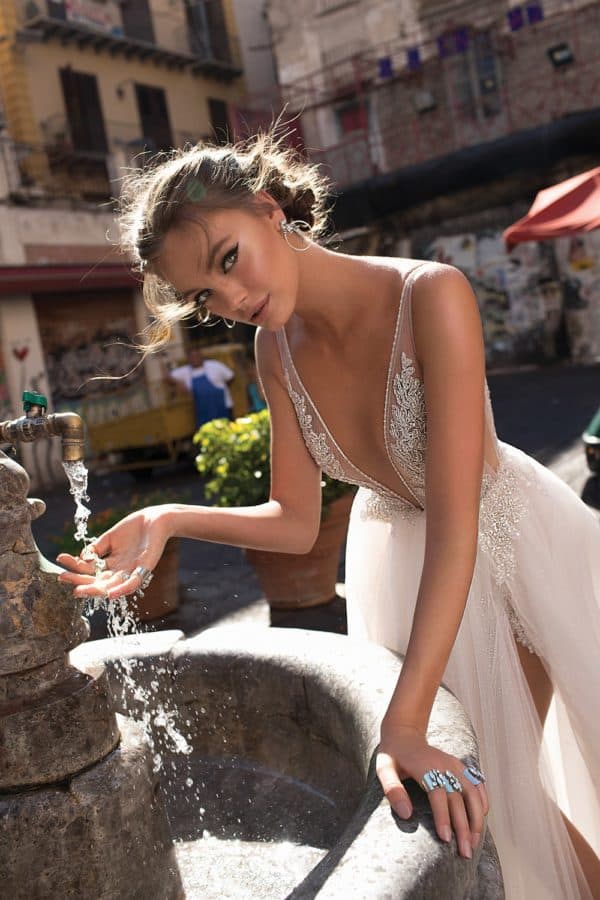 source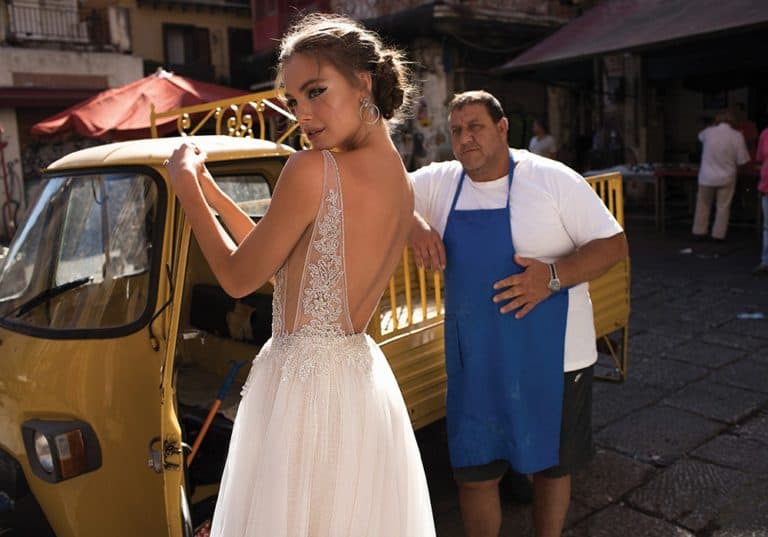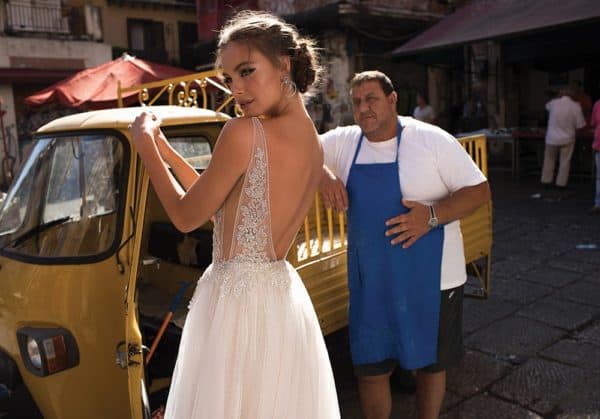 source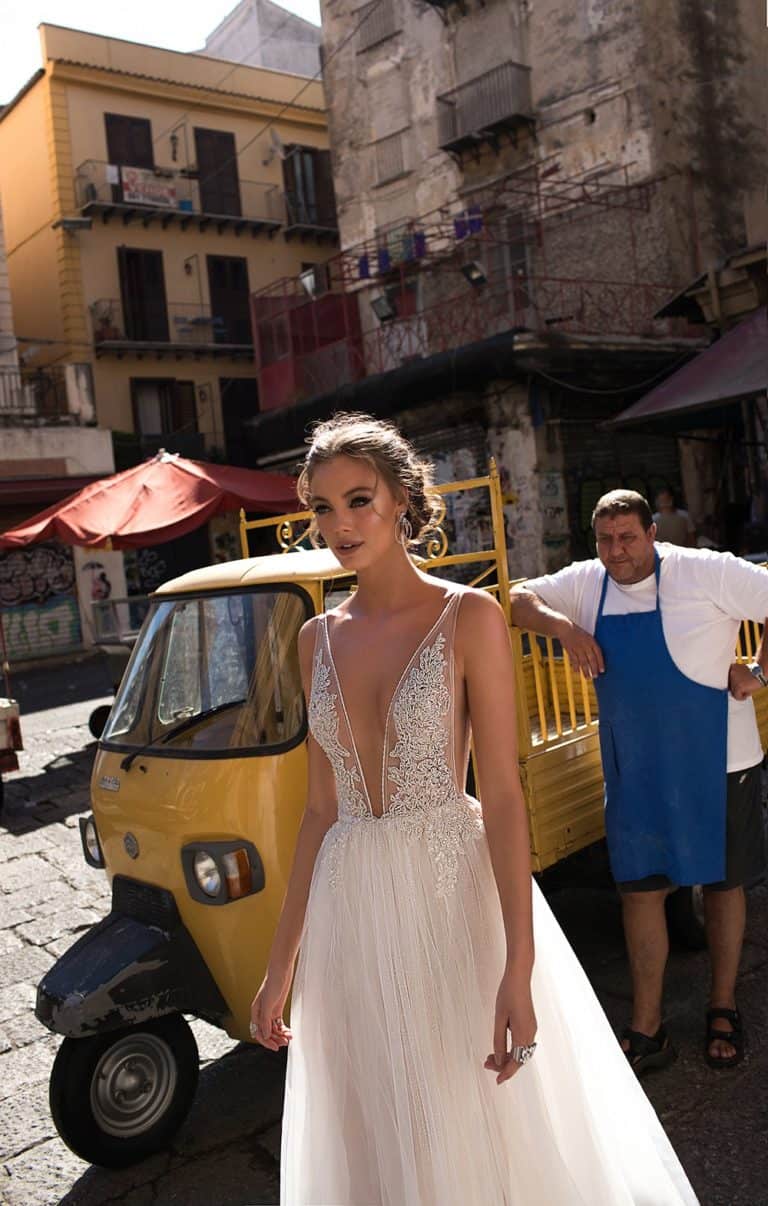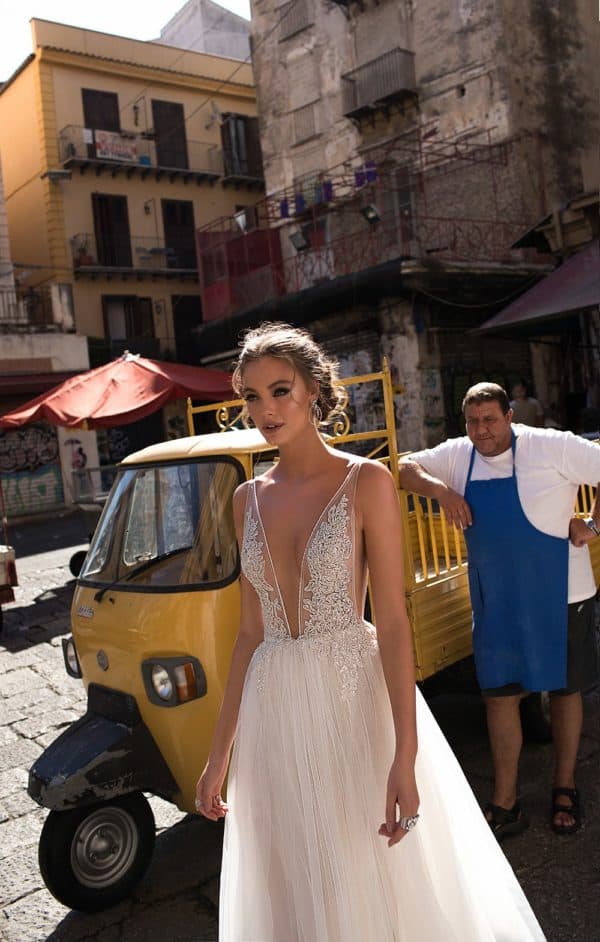 source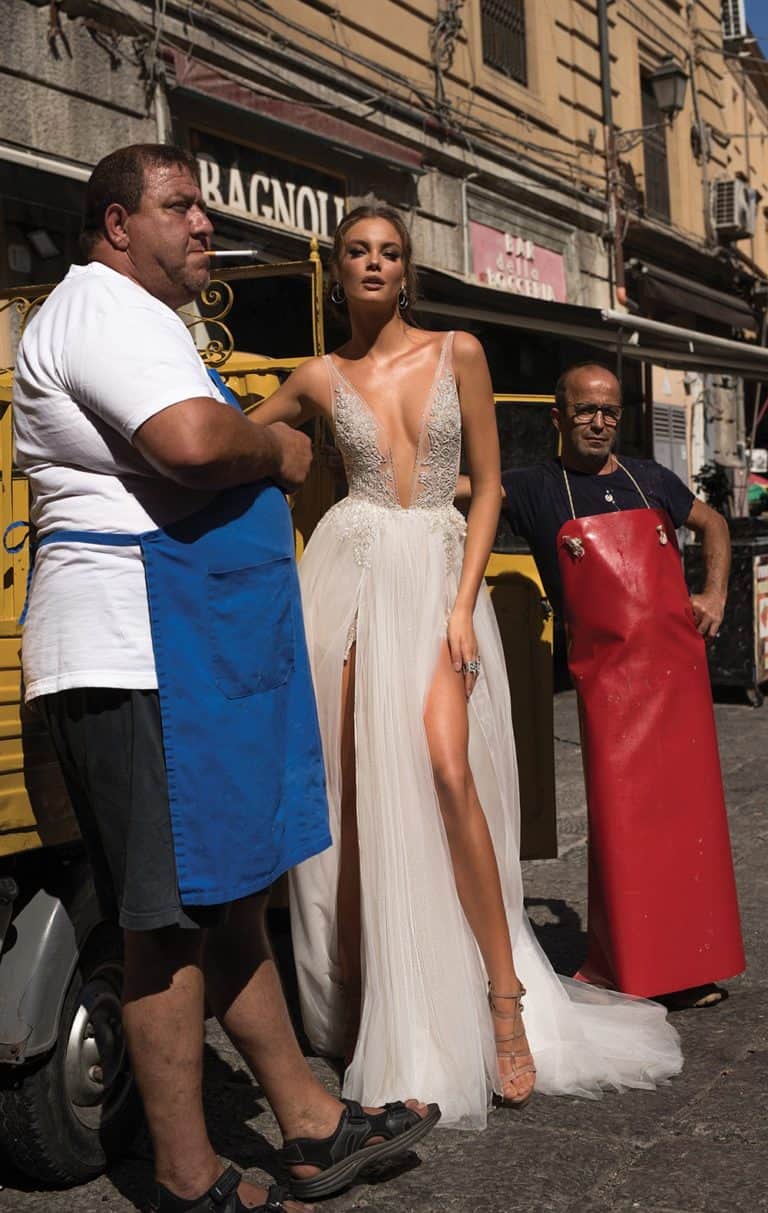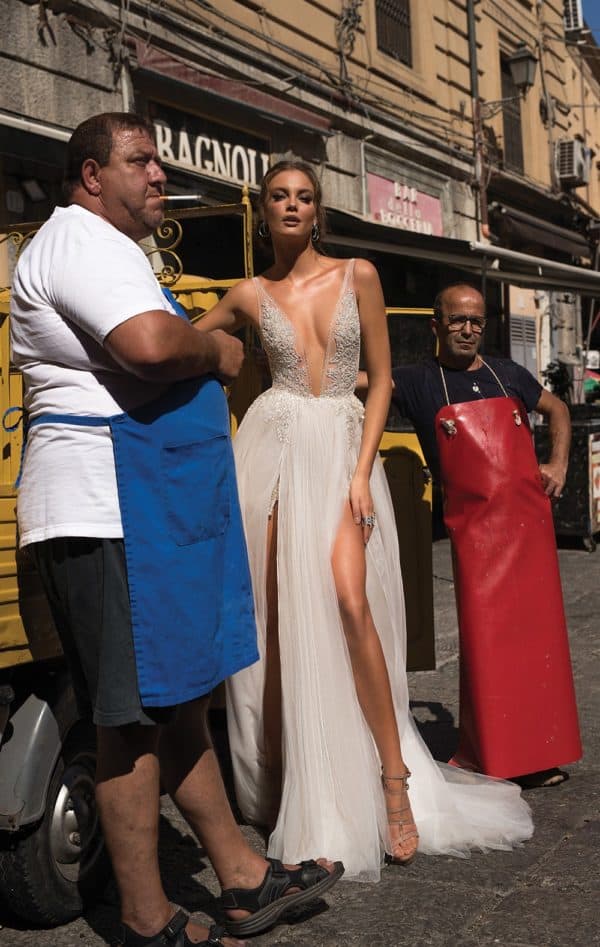 source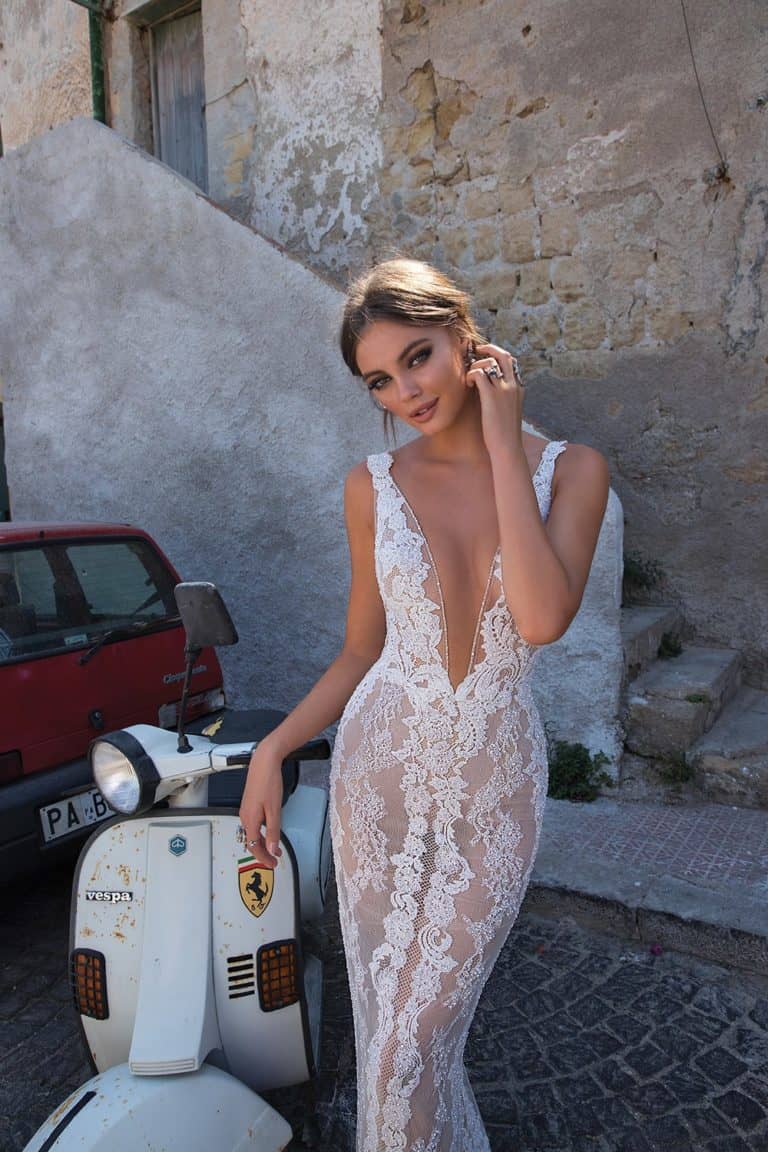 source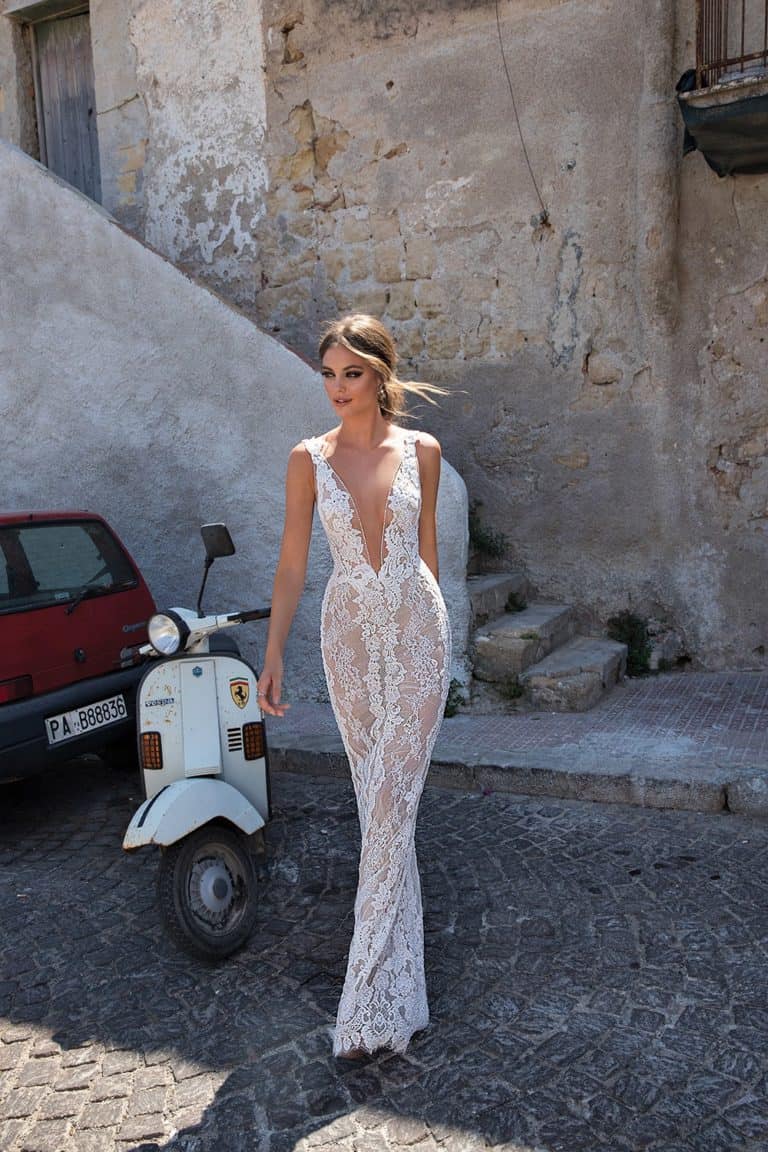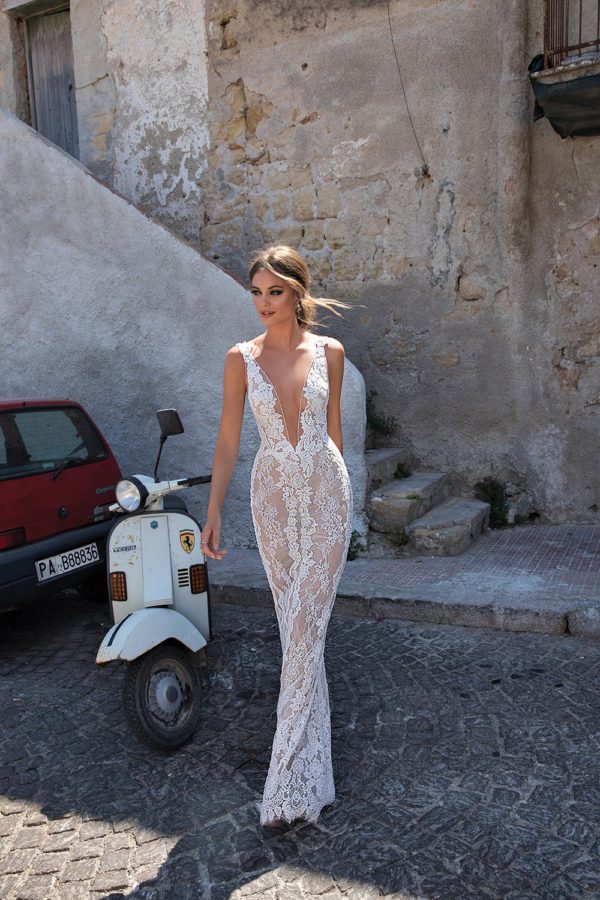 source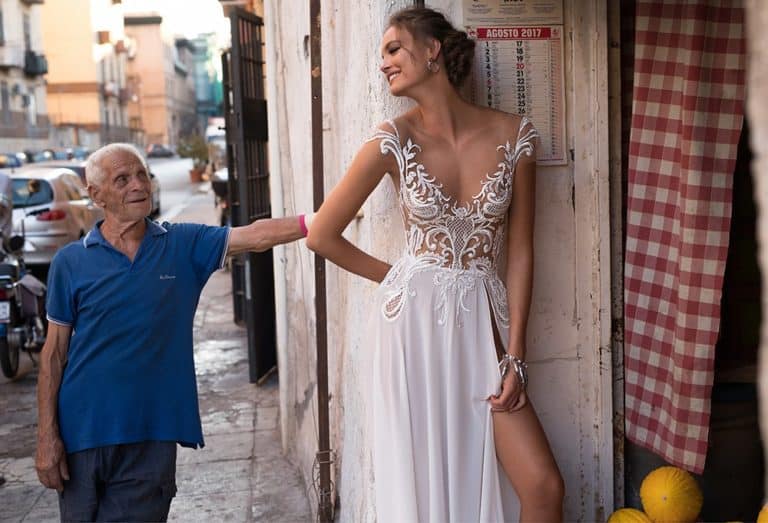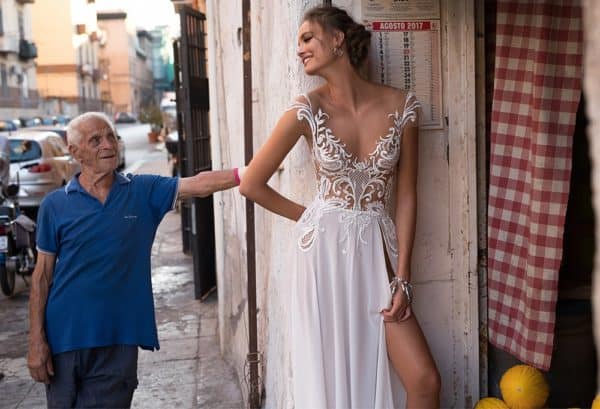 source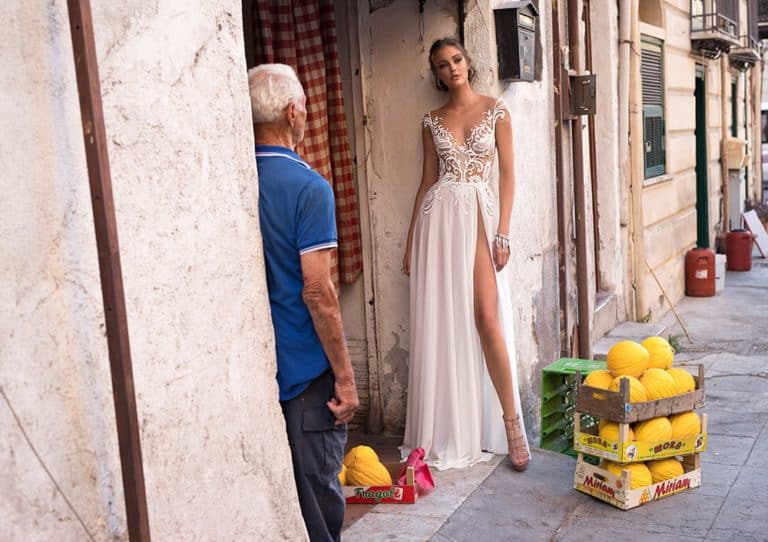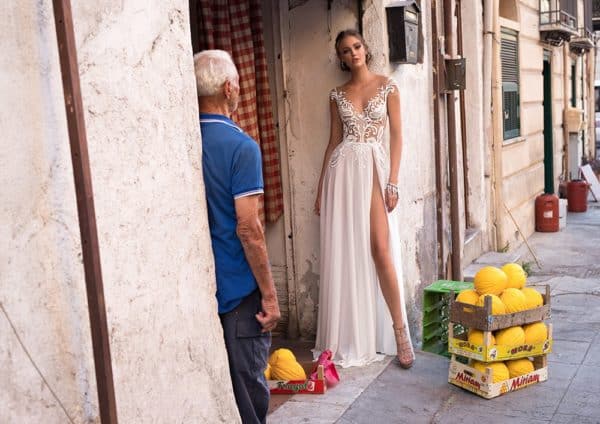 source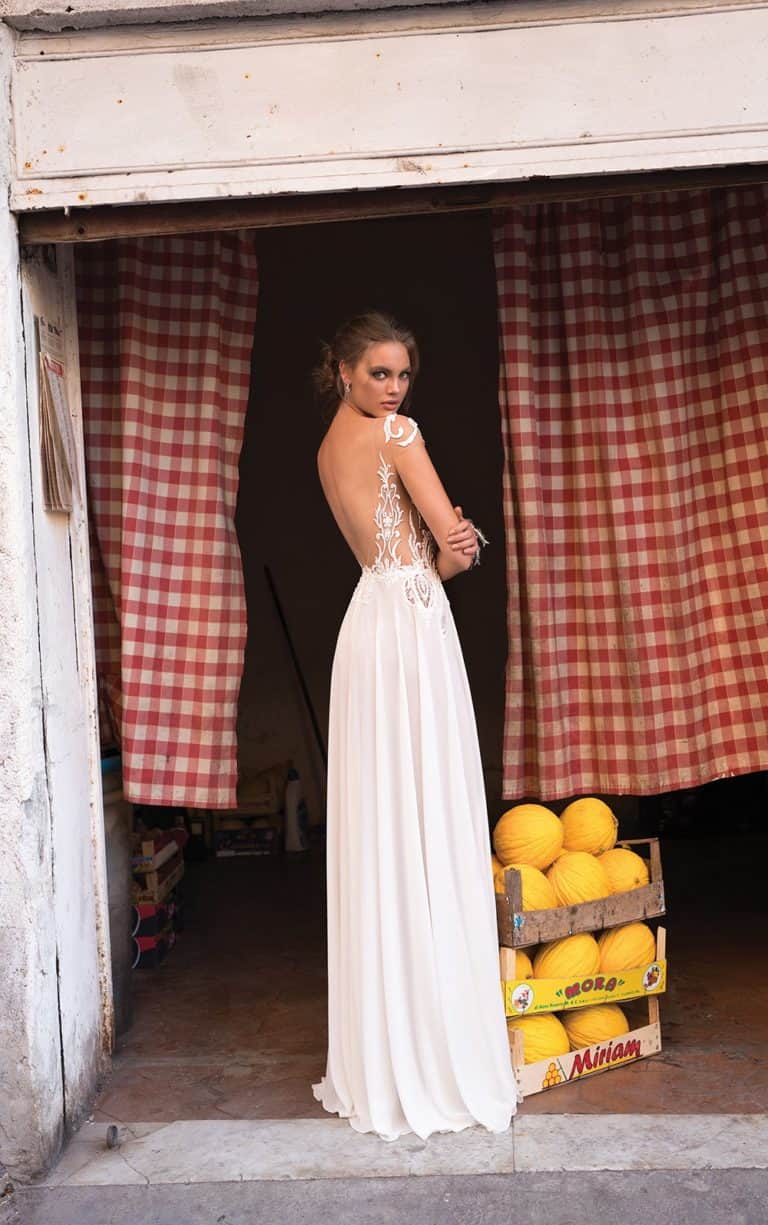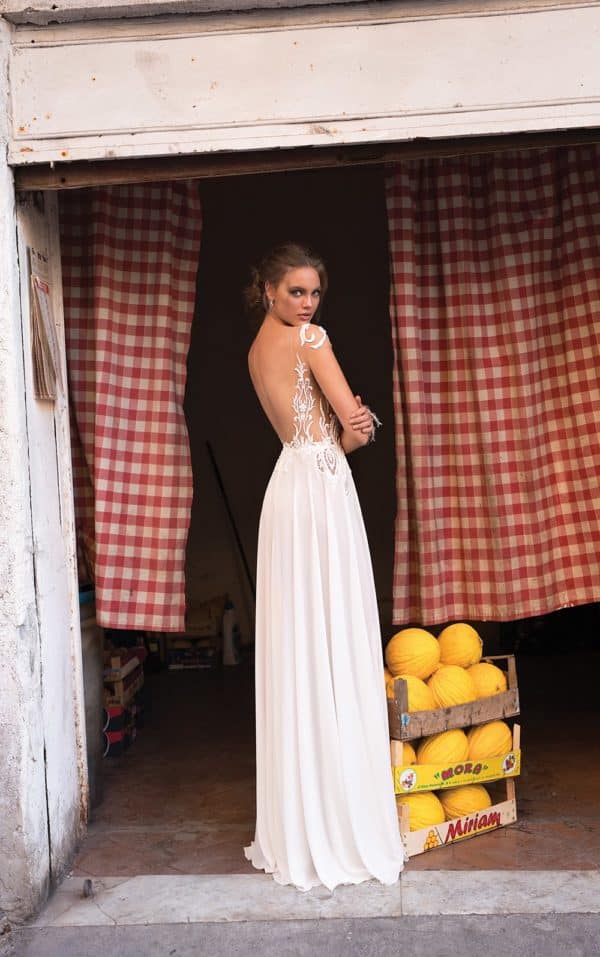 source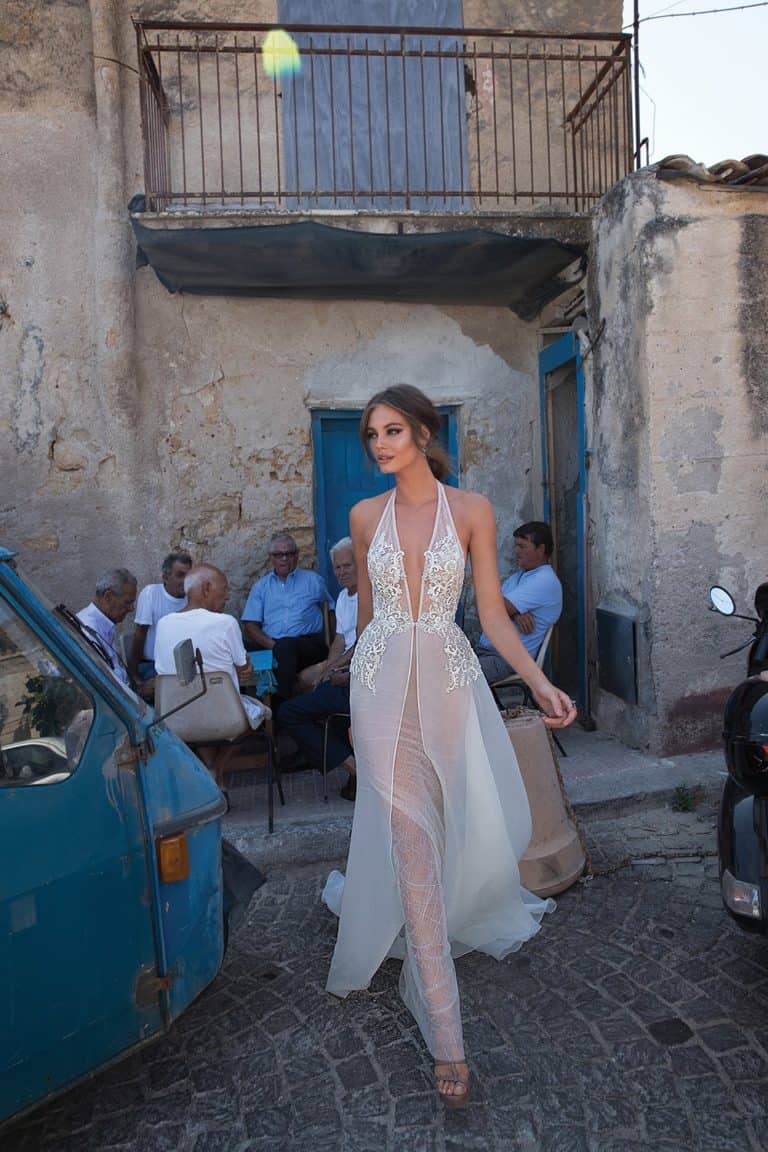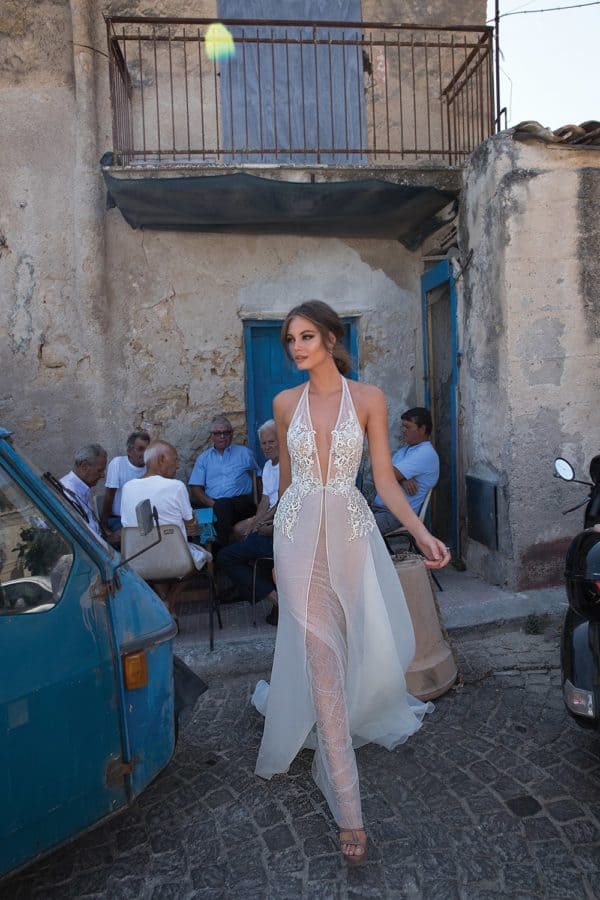 source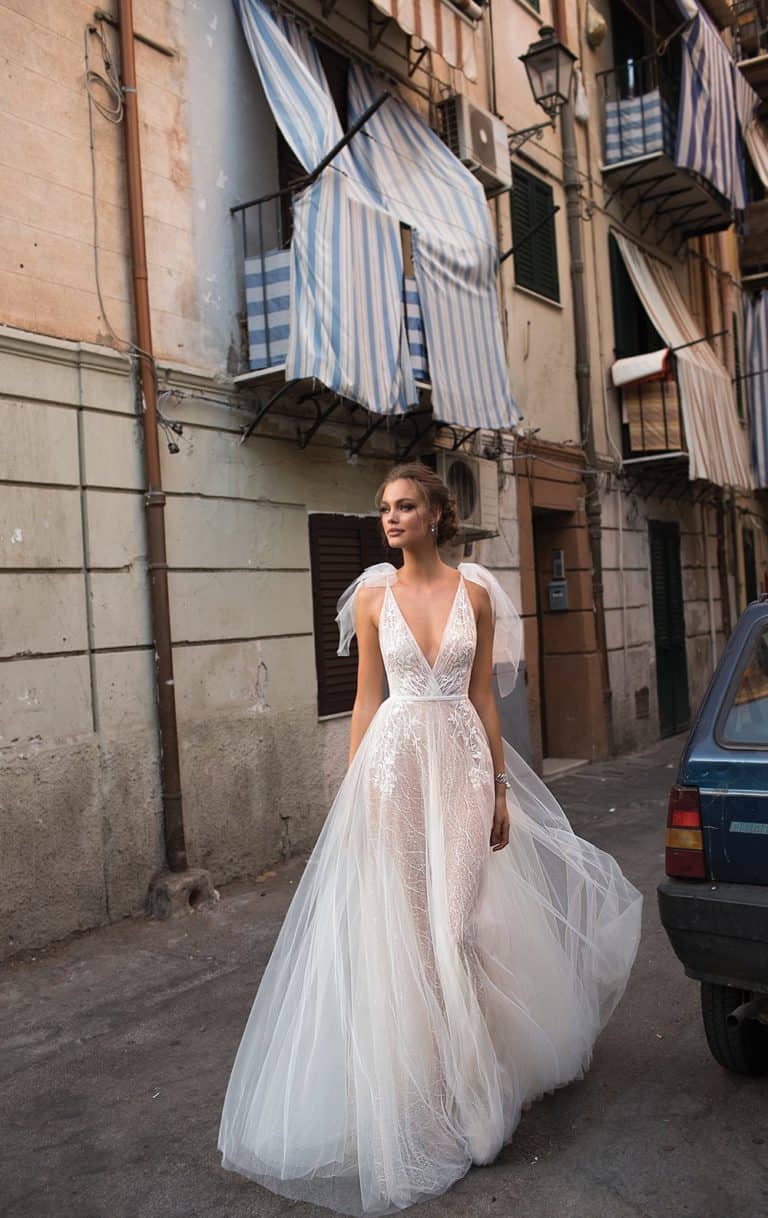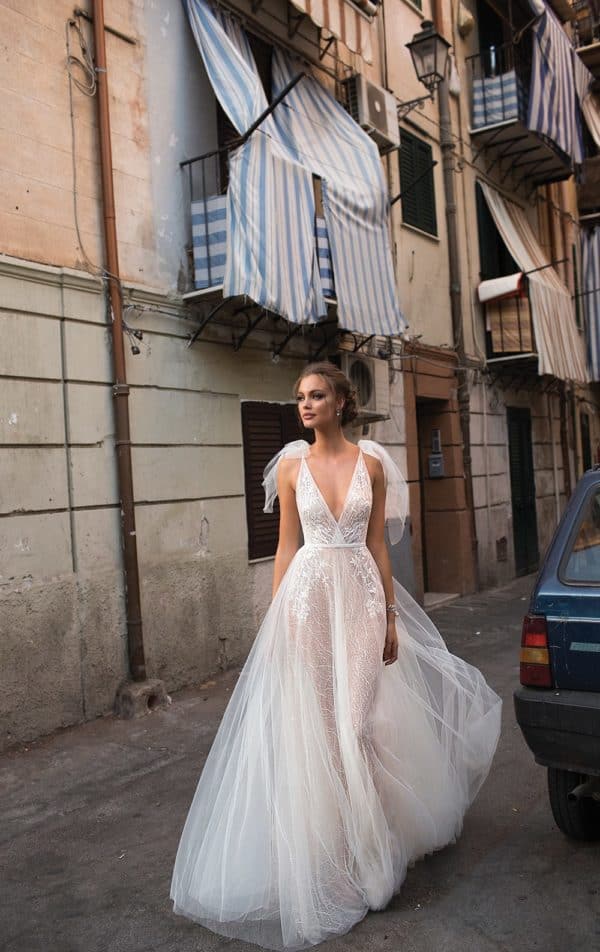 source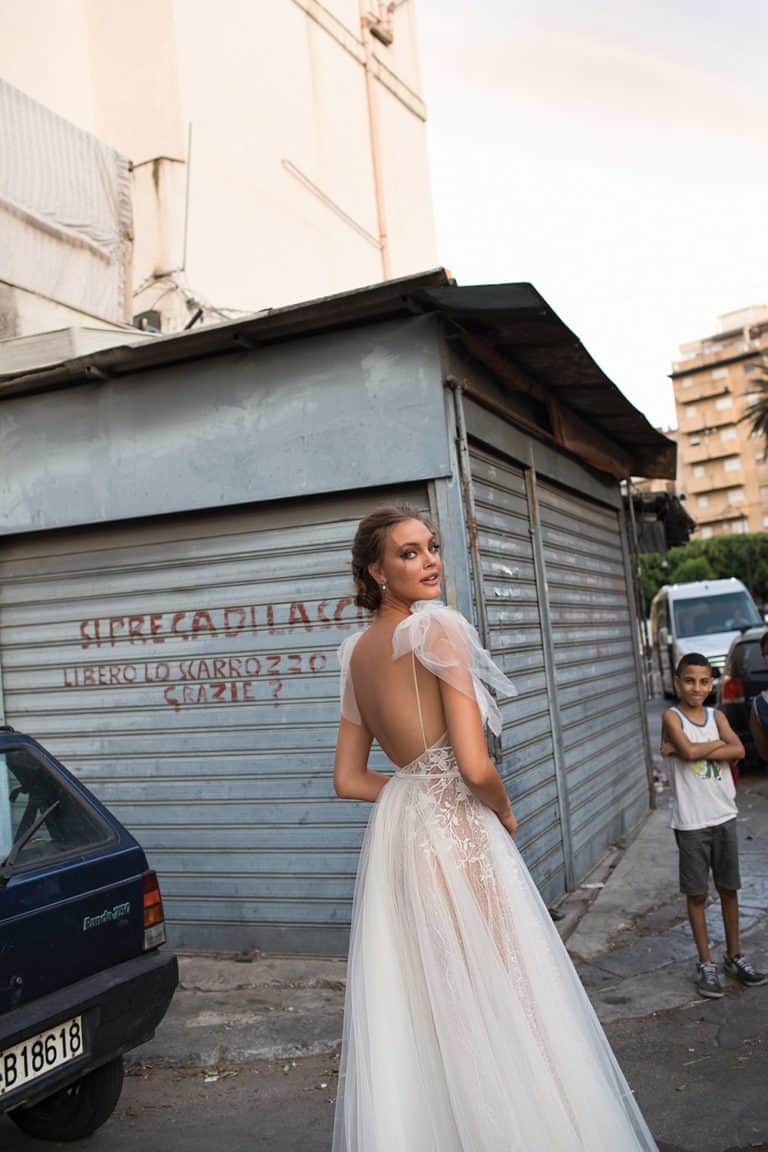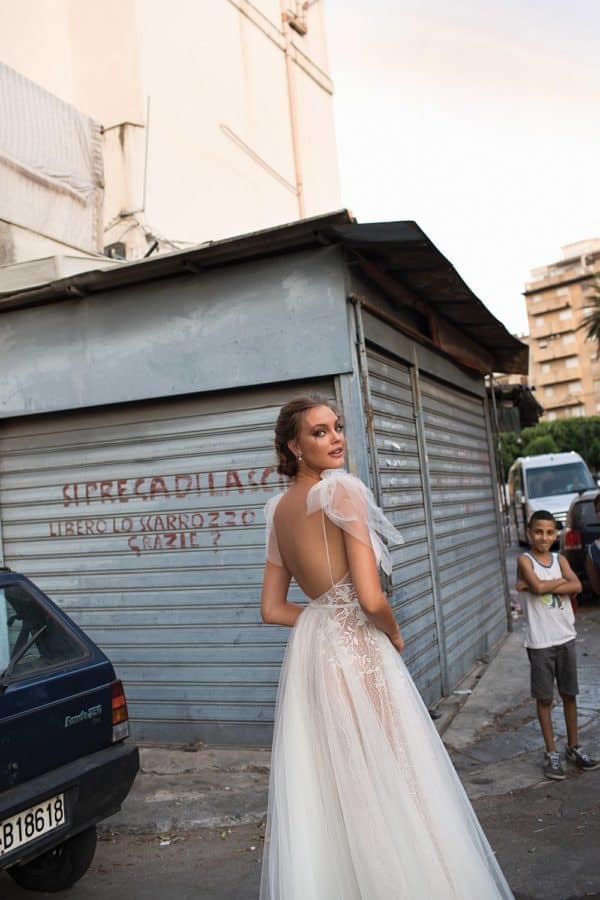 source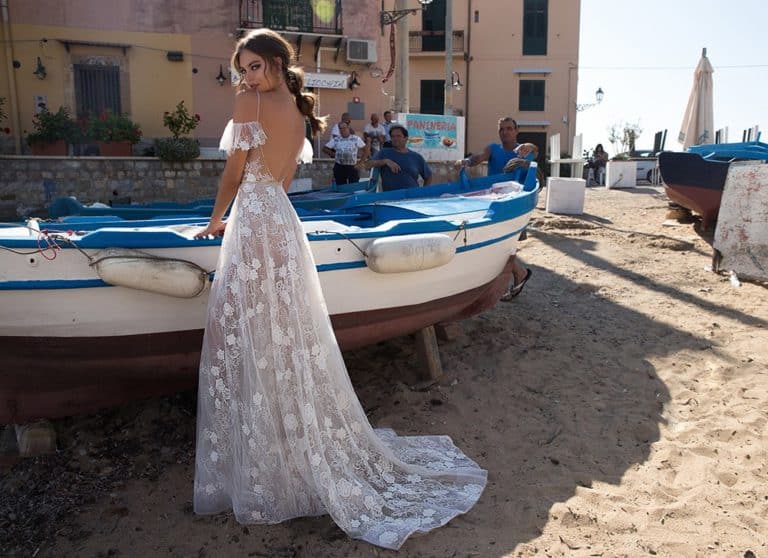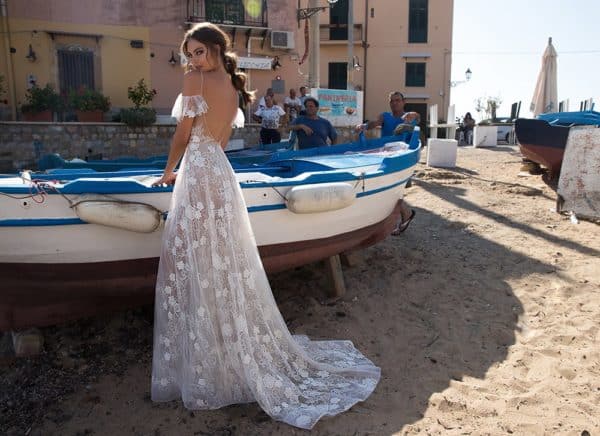 source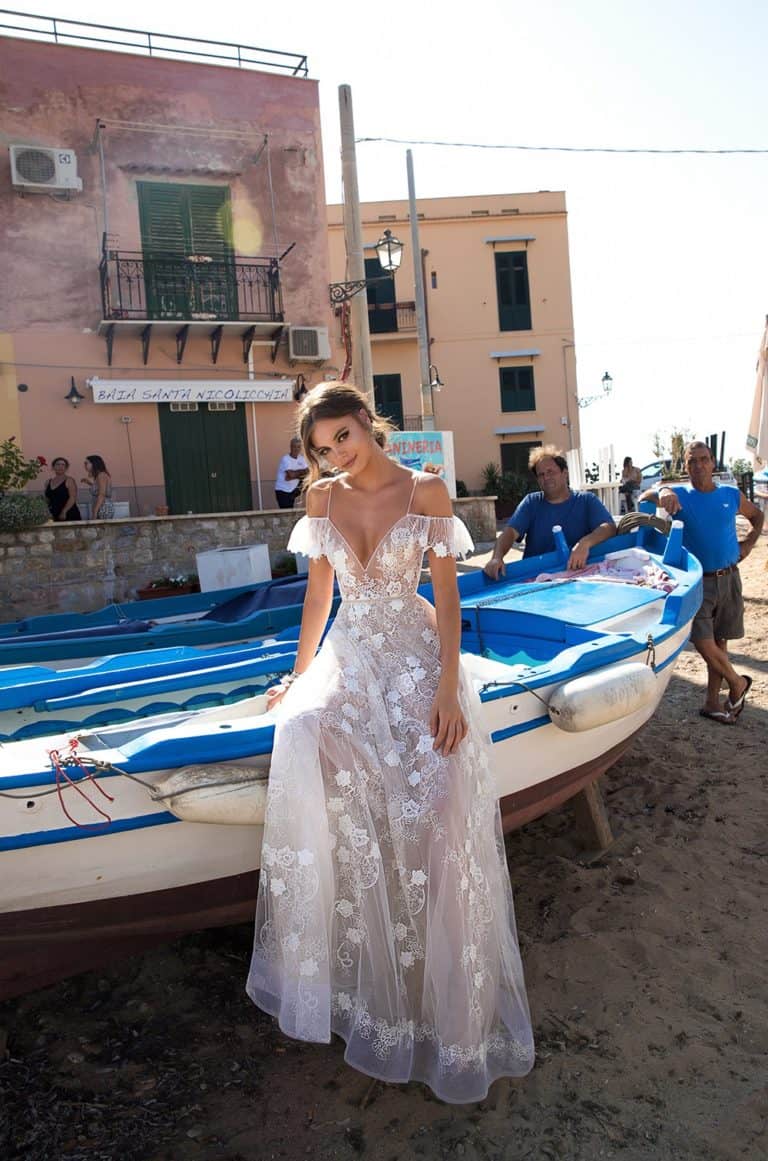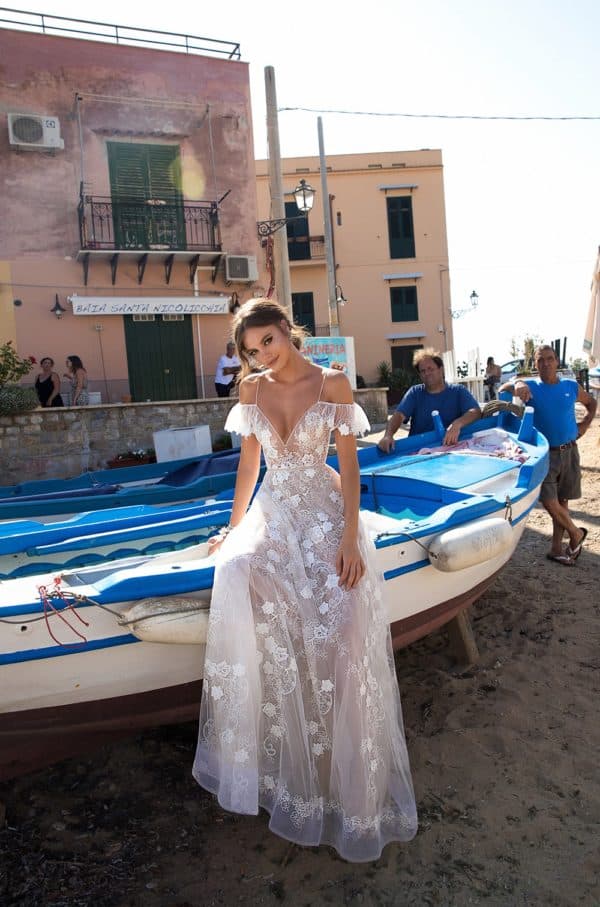 source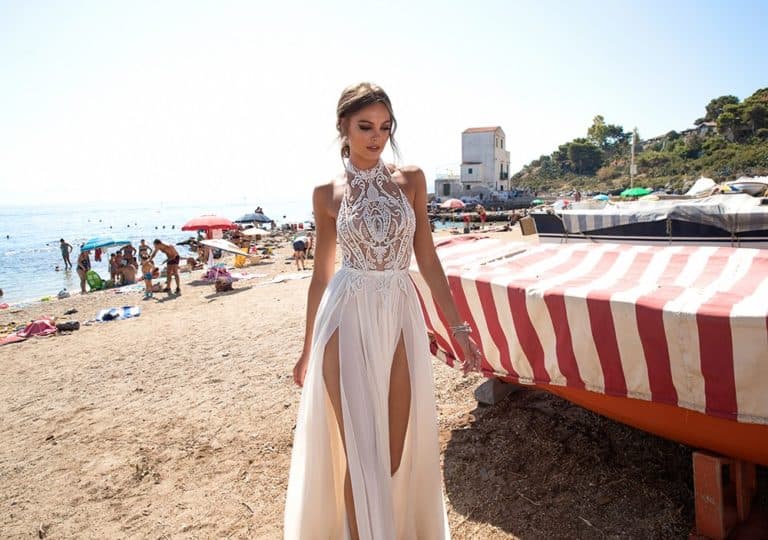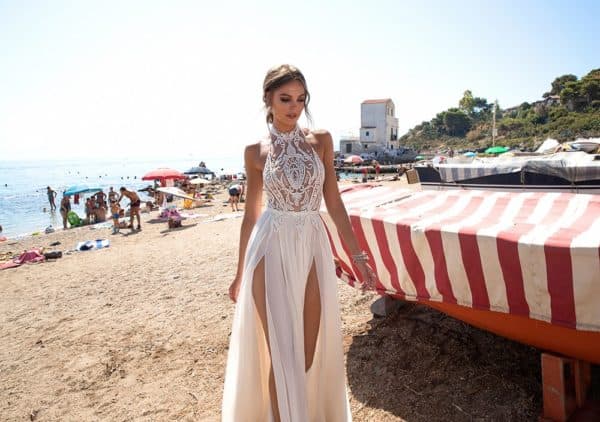 source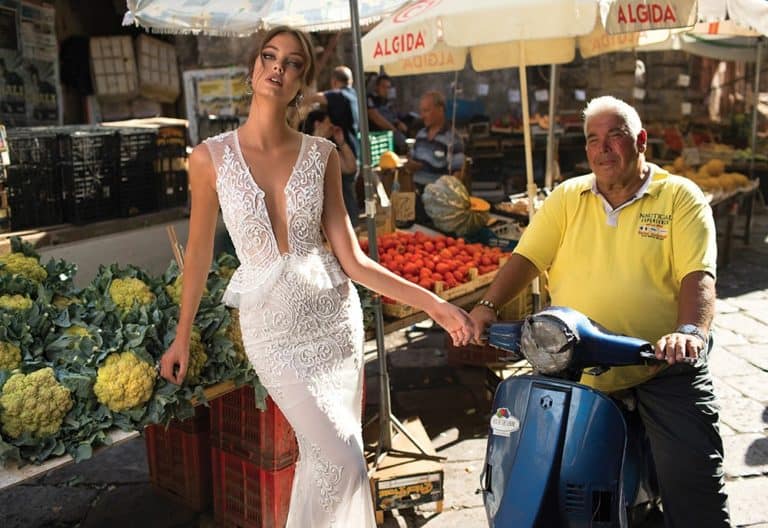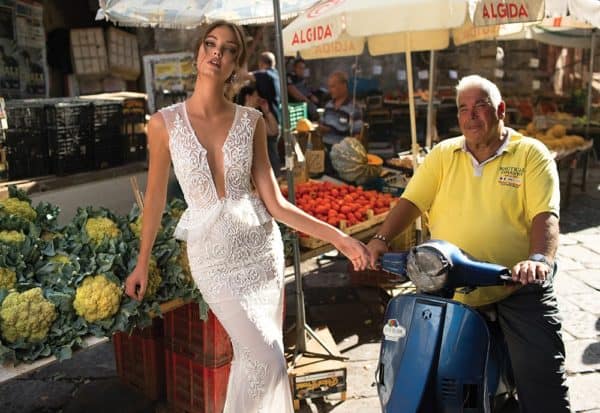 source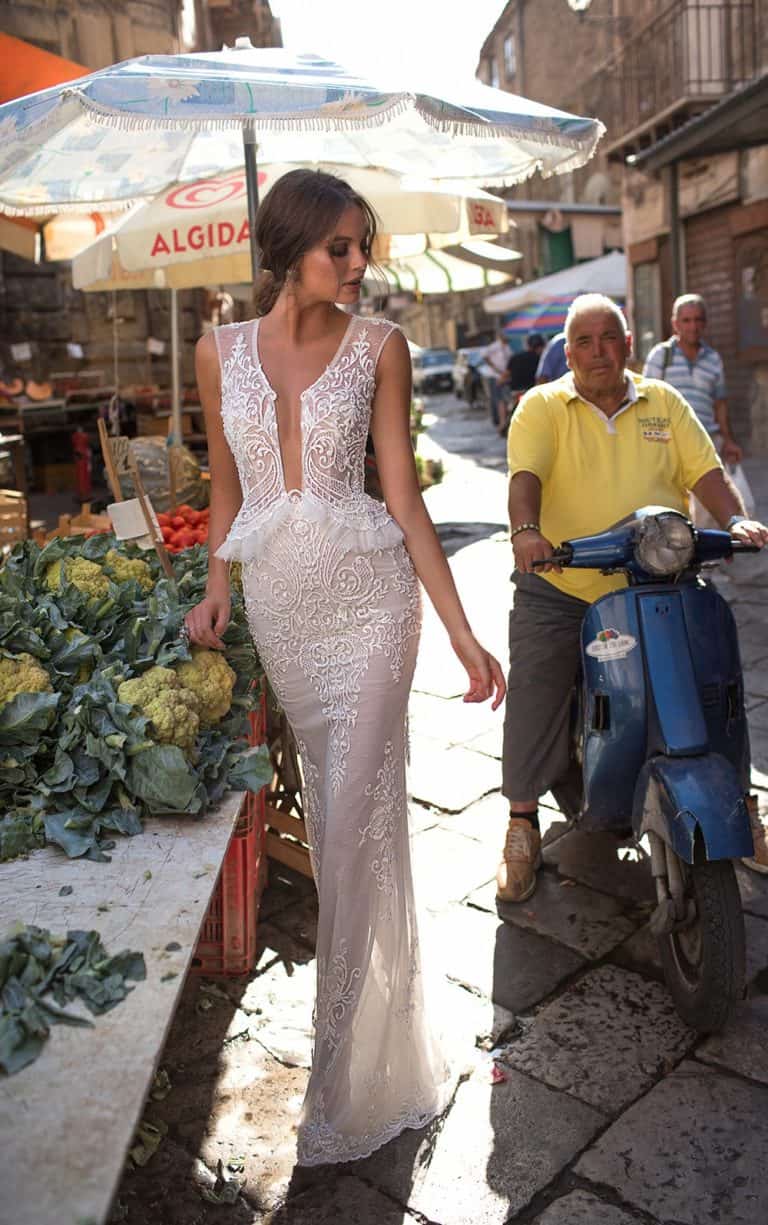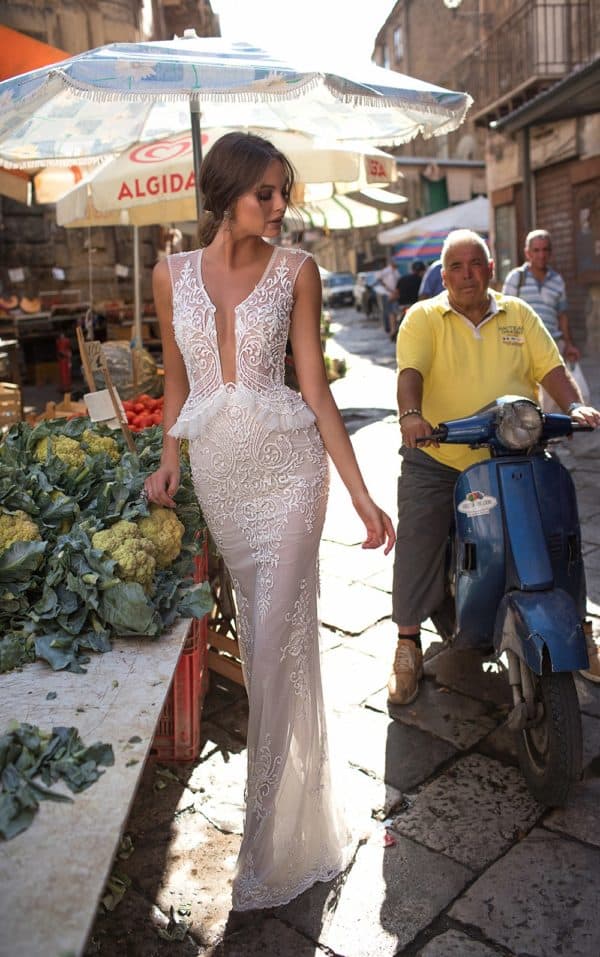 source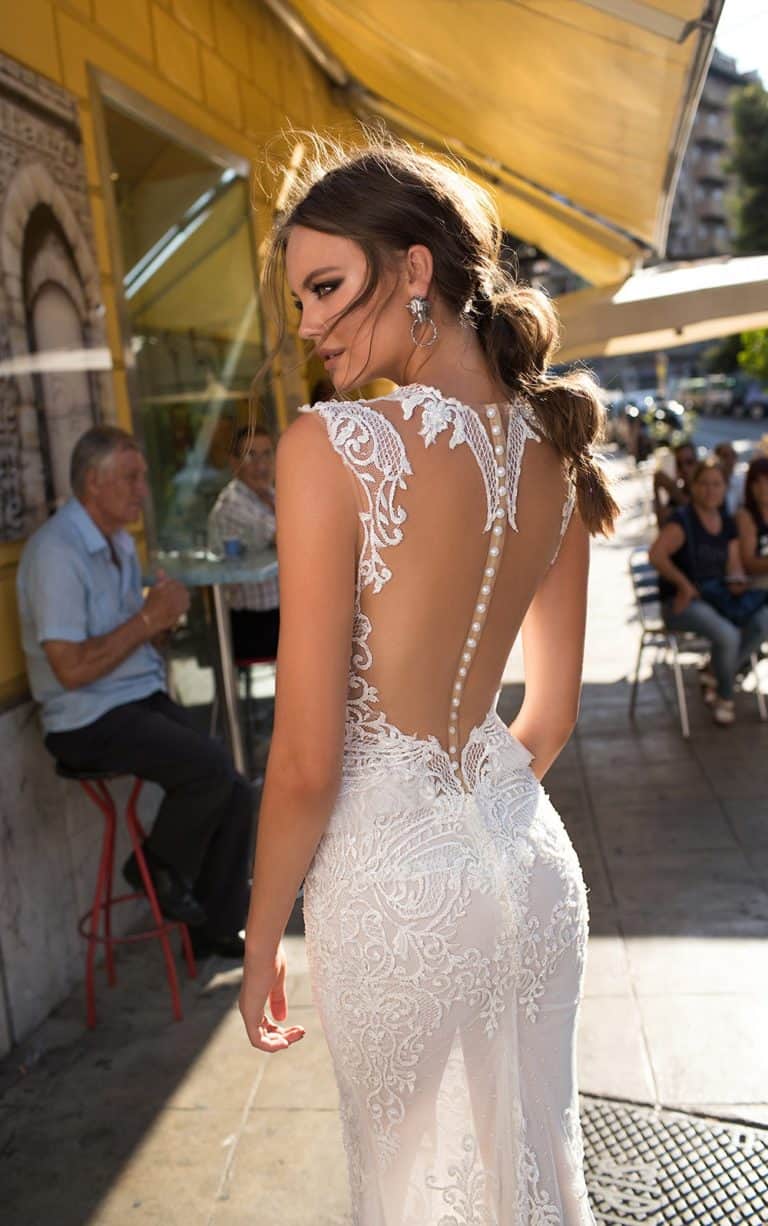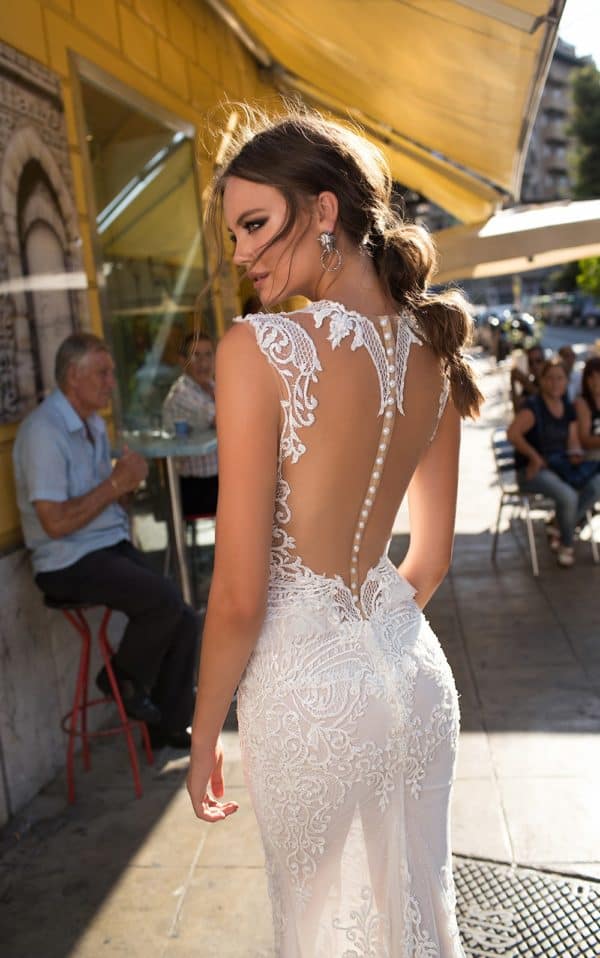 source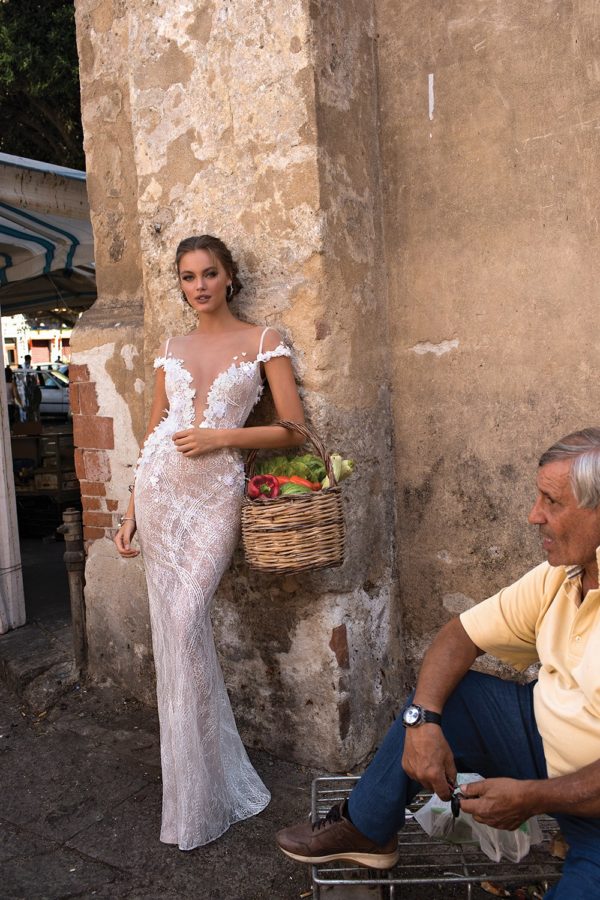 source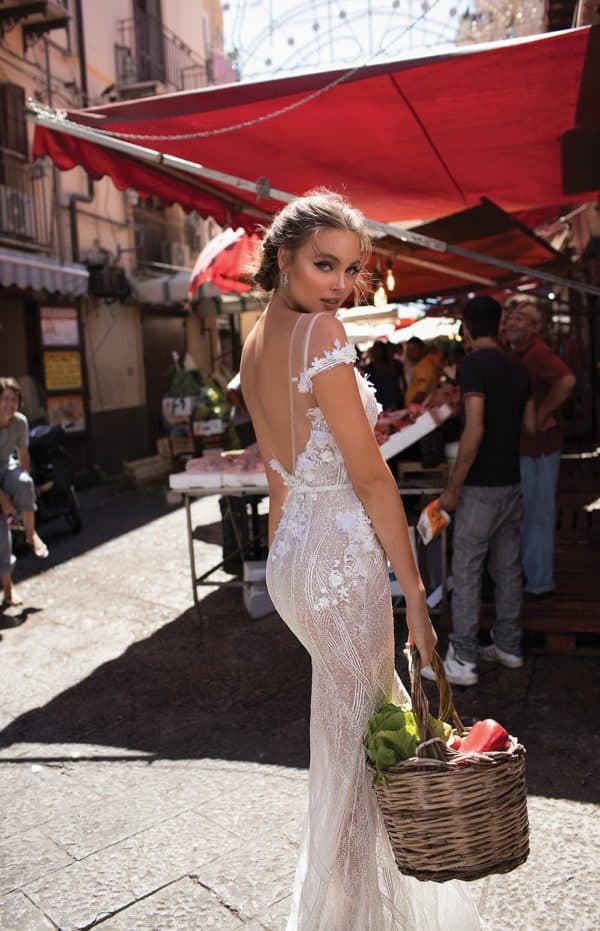 source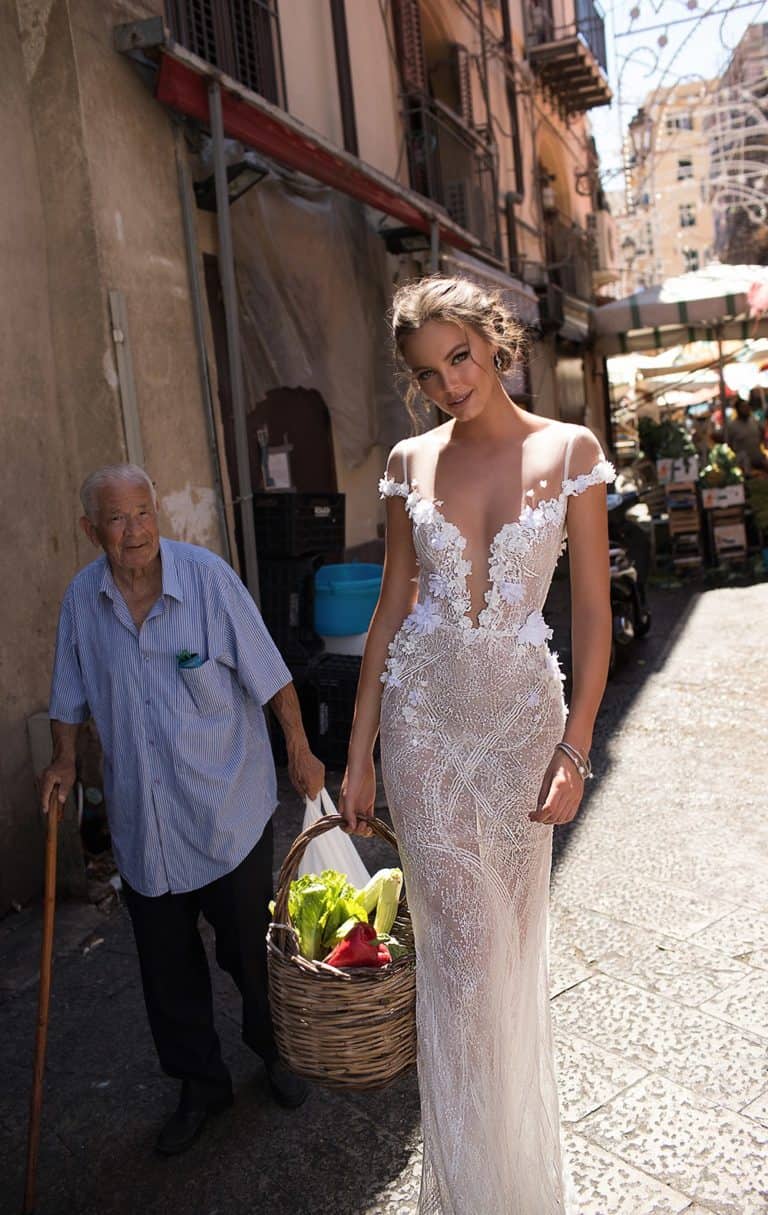 source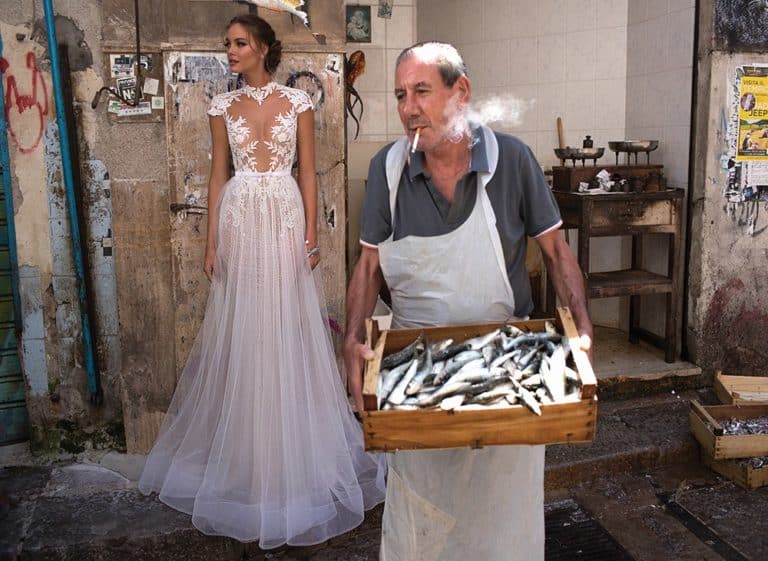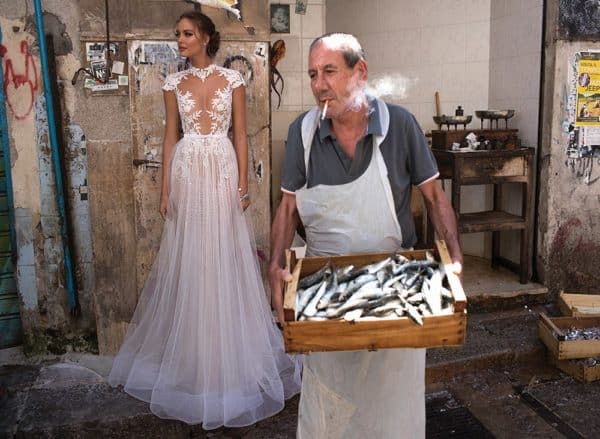 source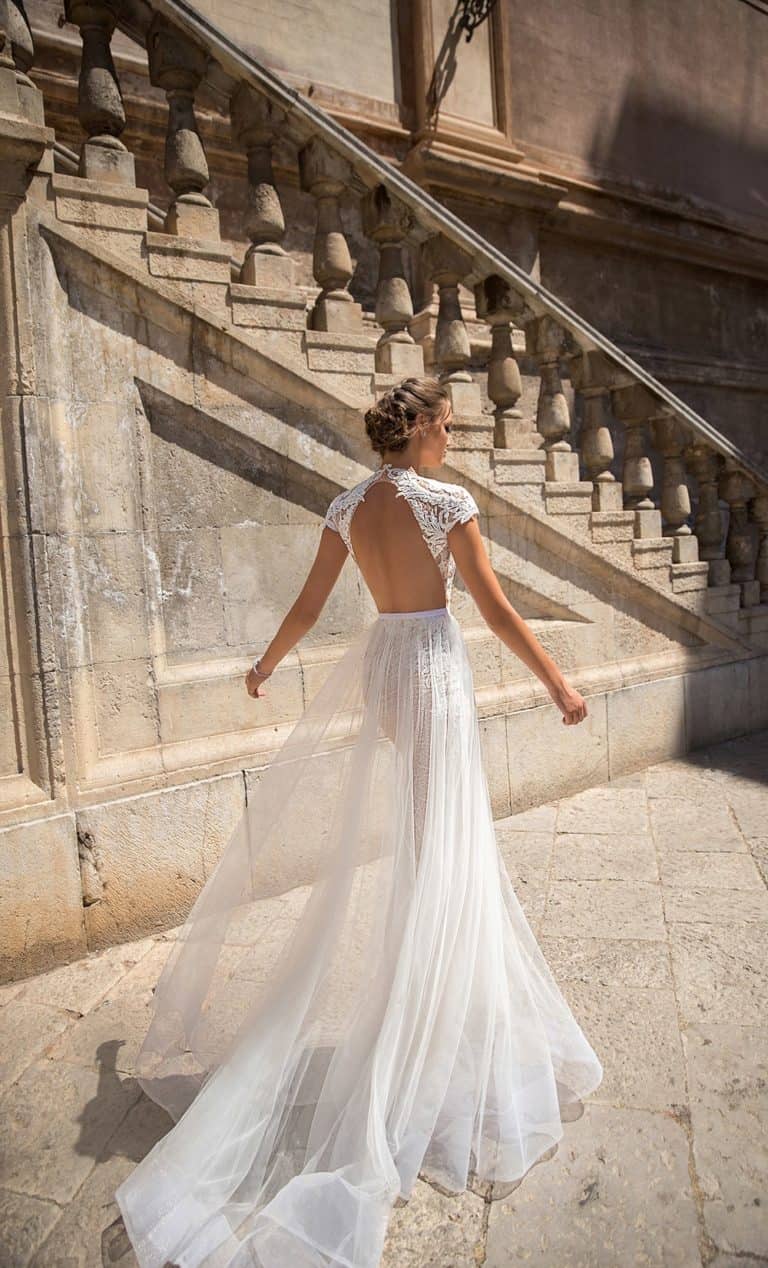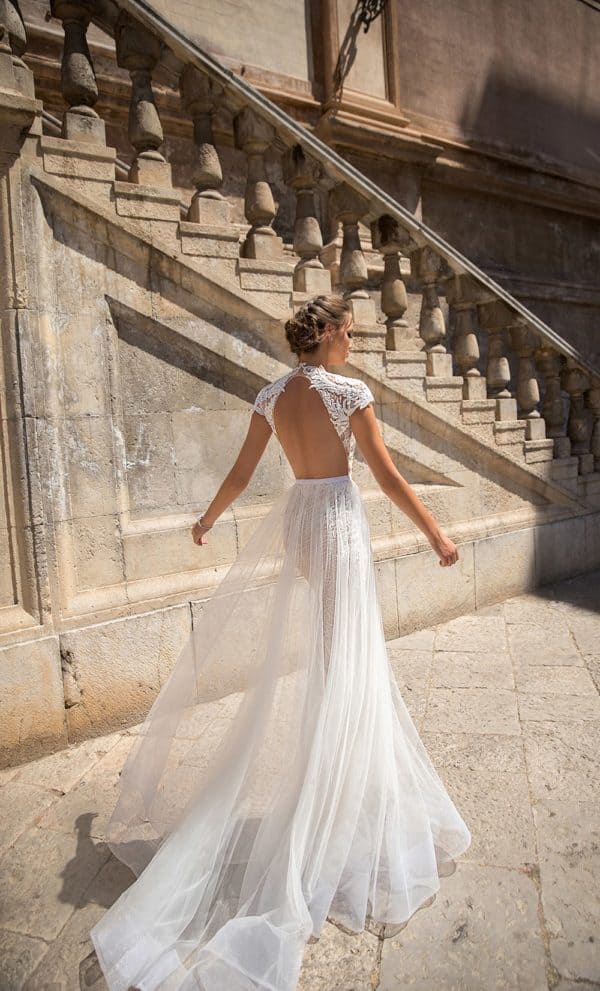 source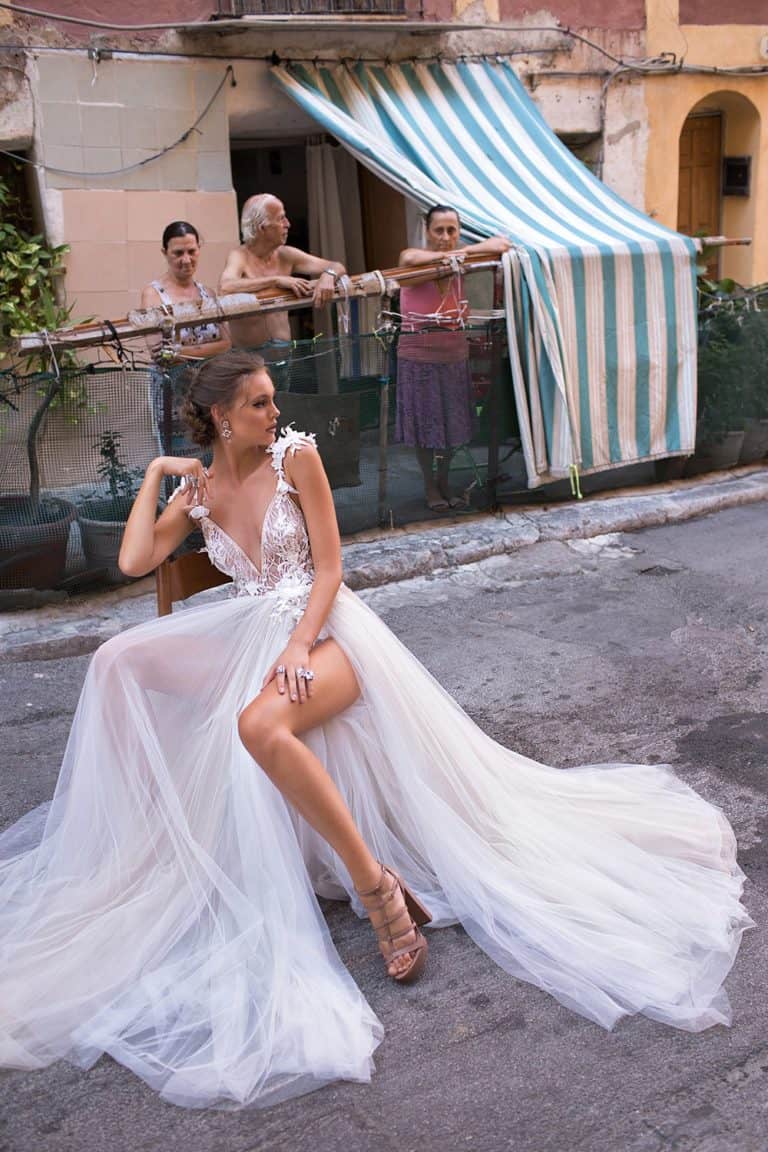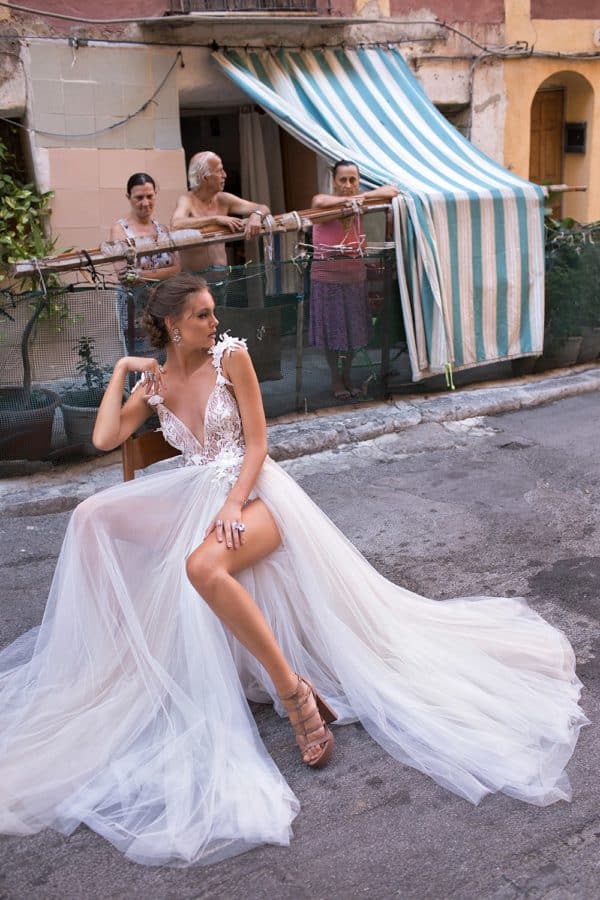 source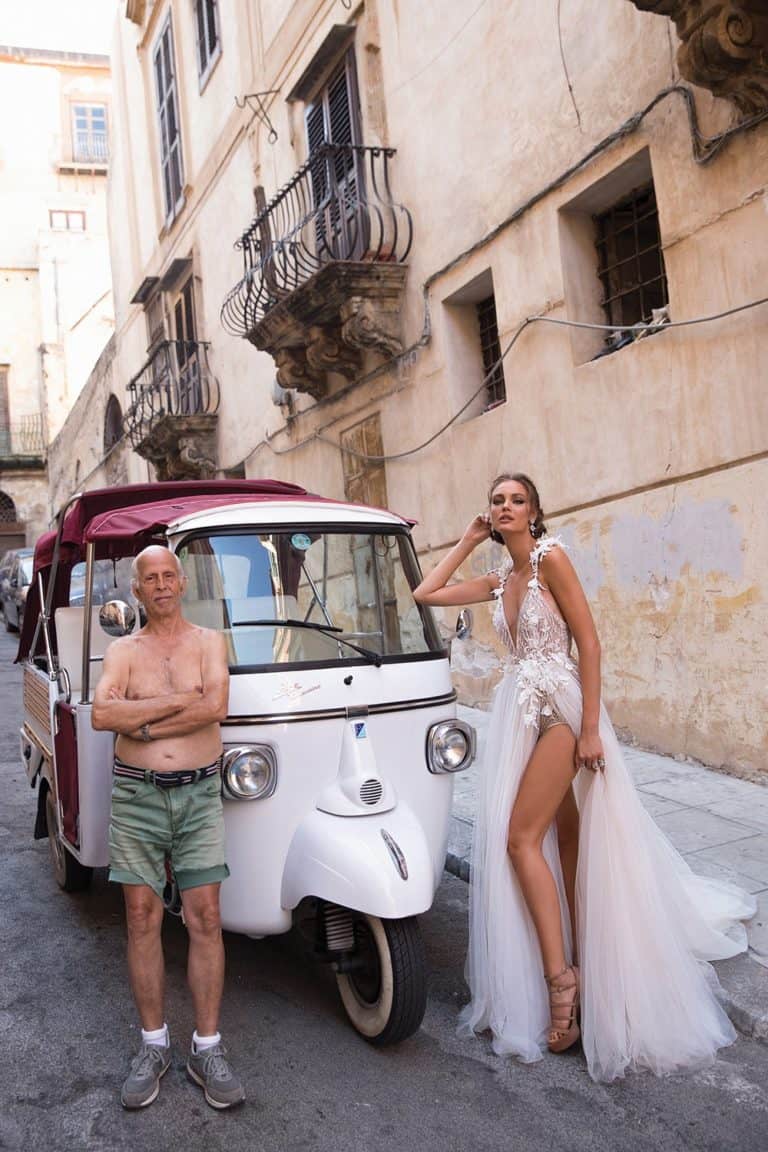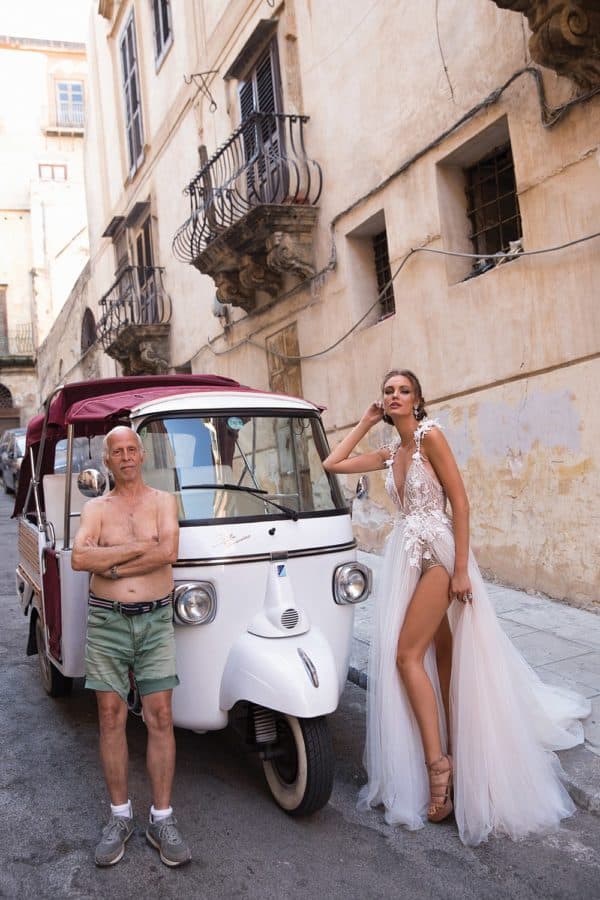 source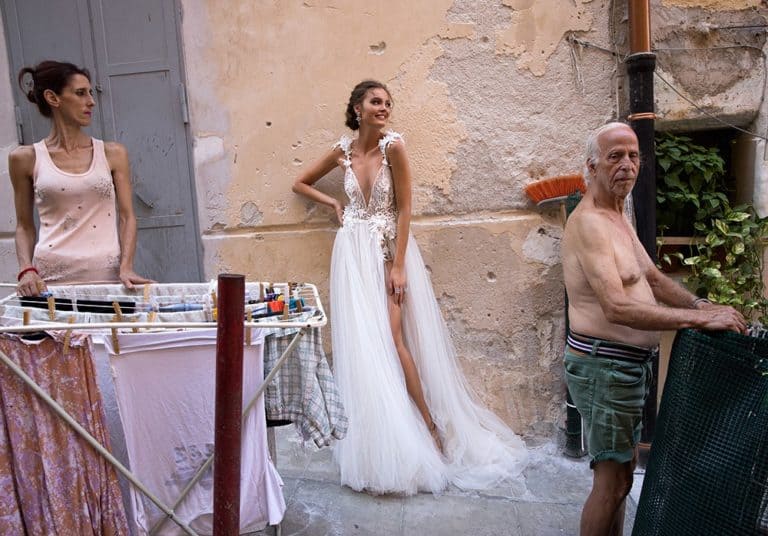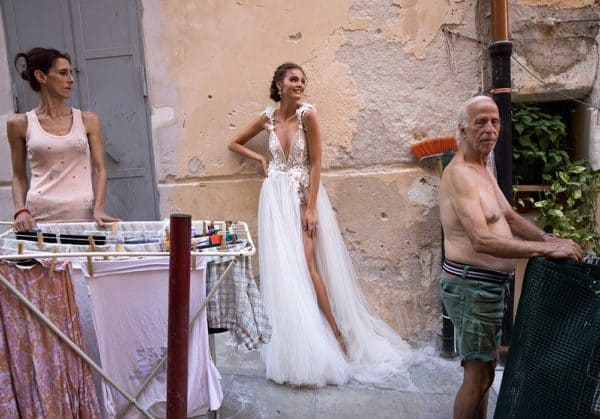 source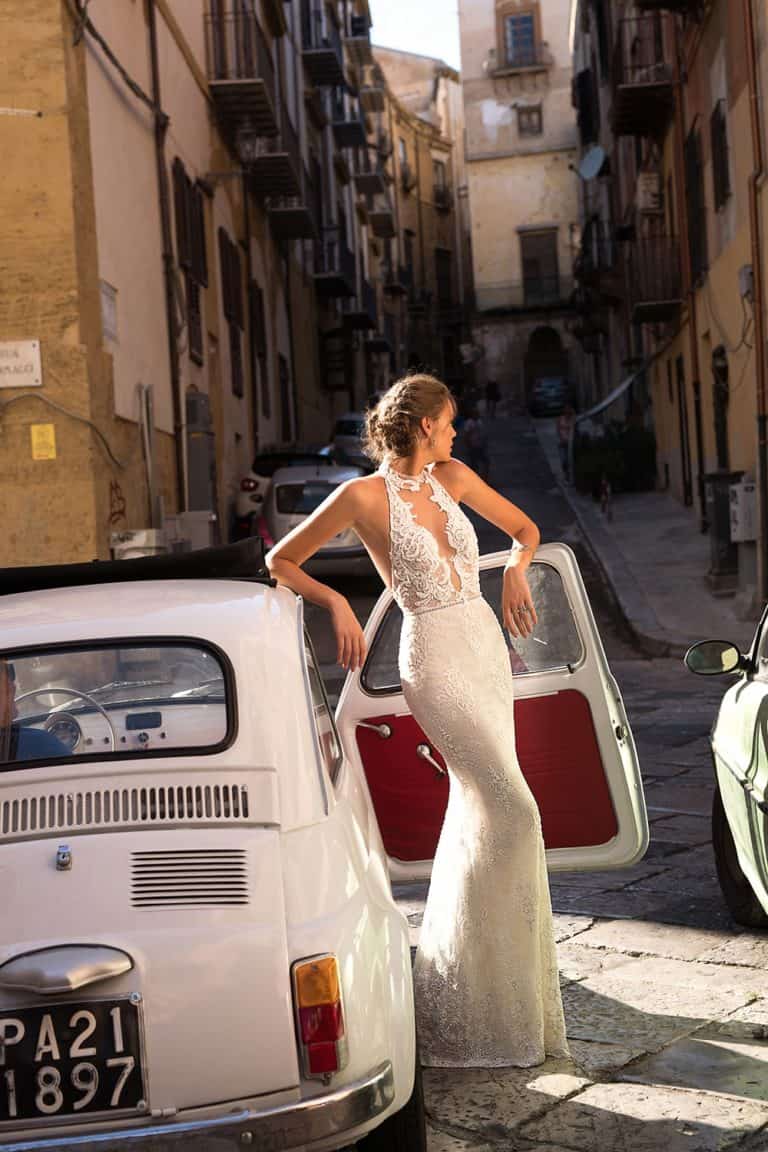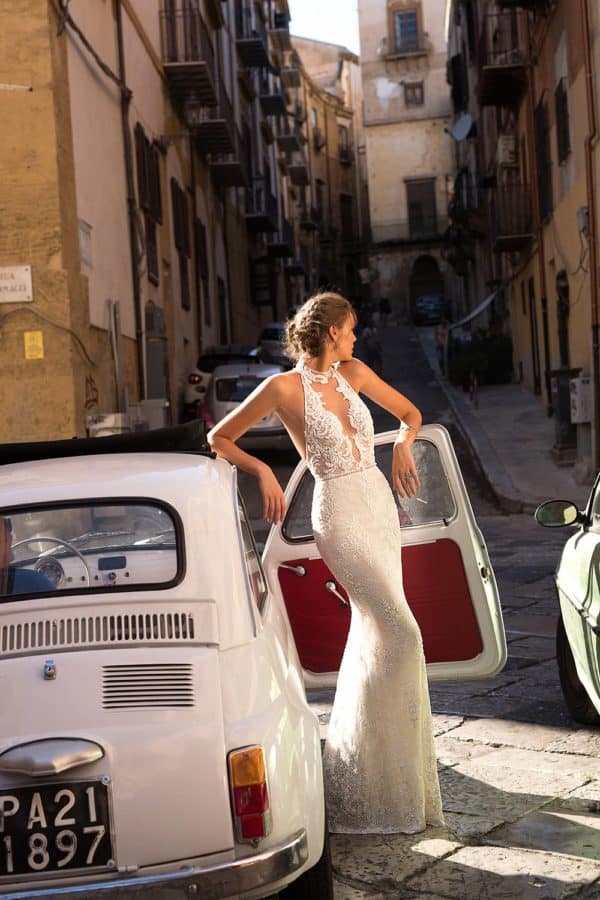 source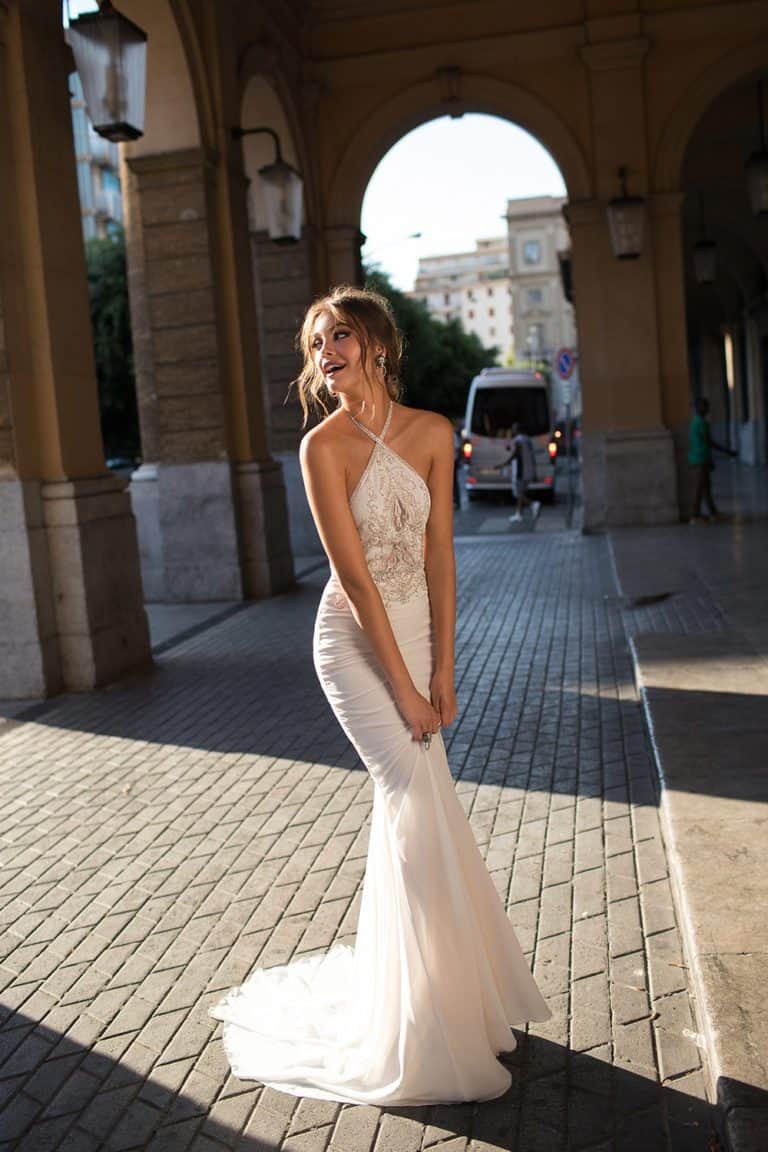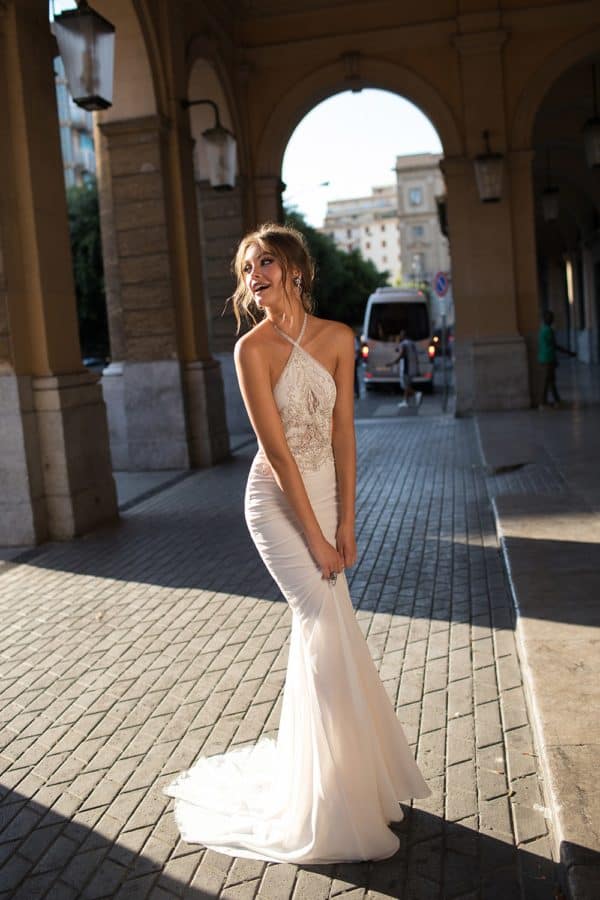 source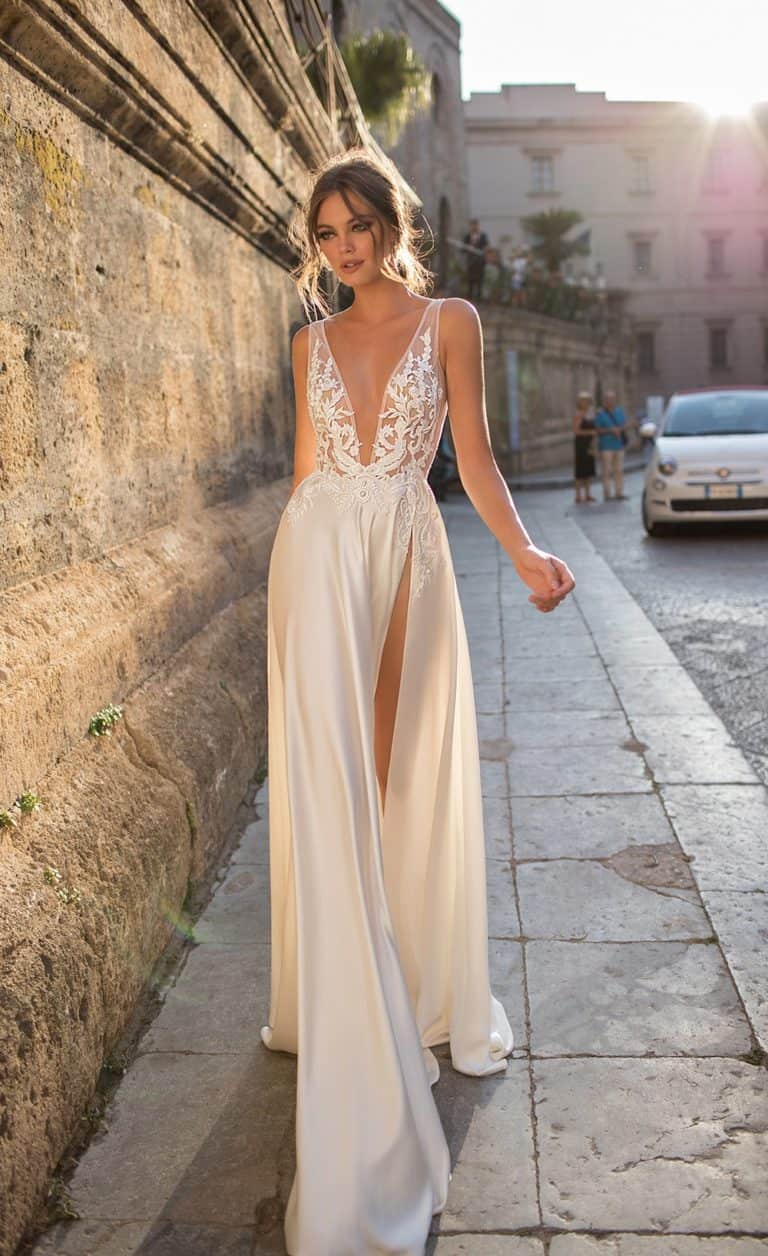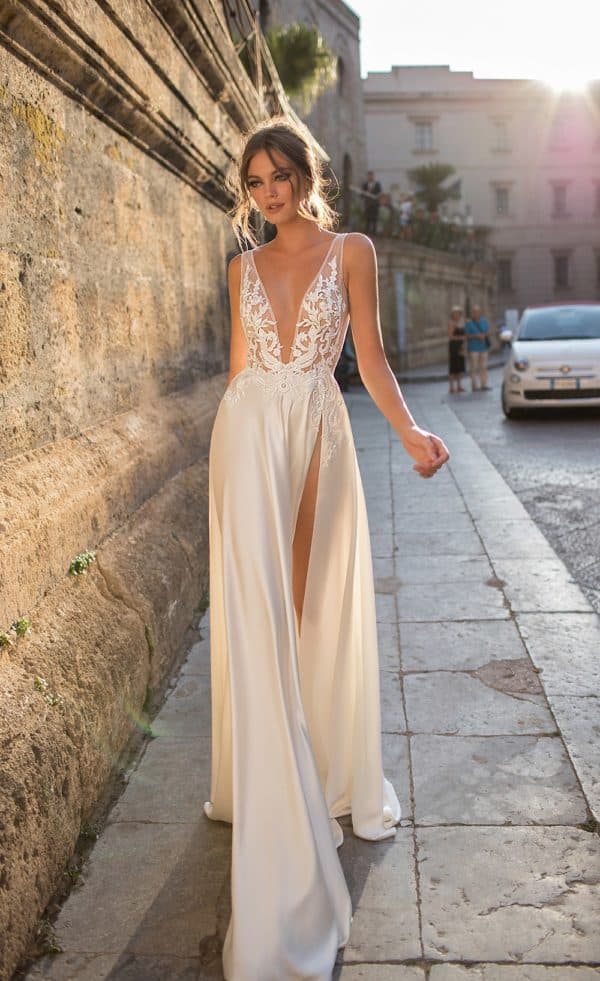 source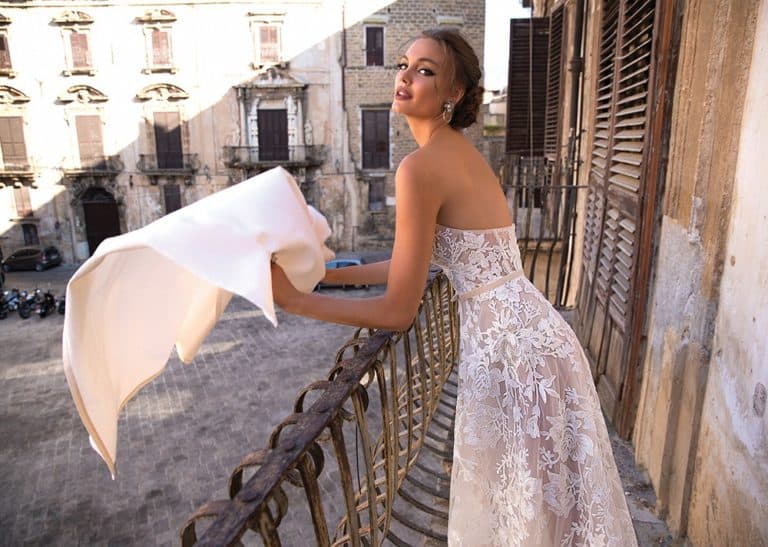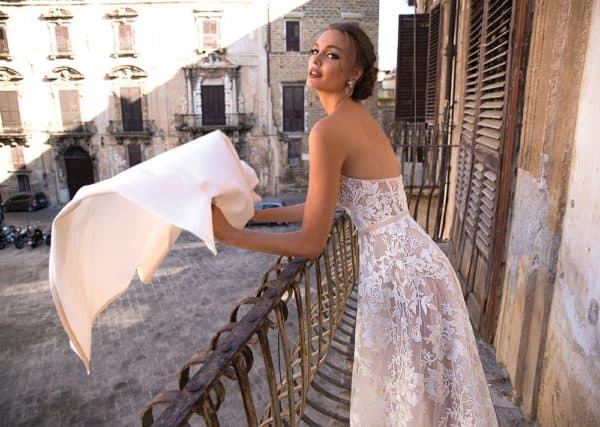 source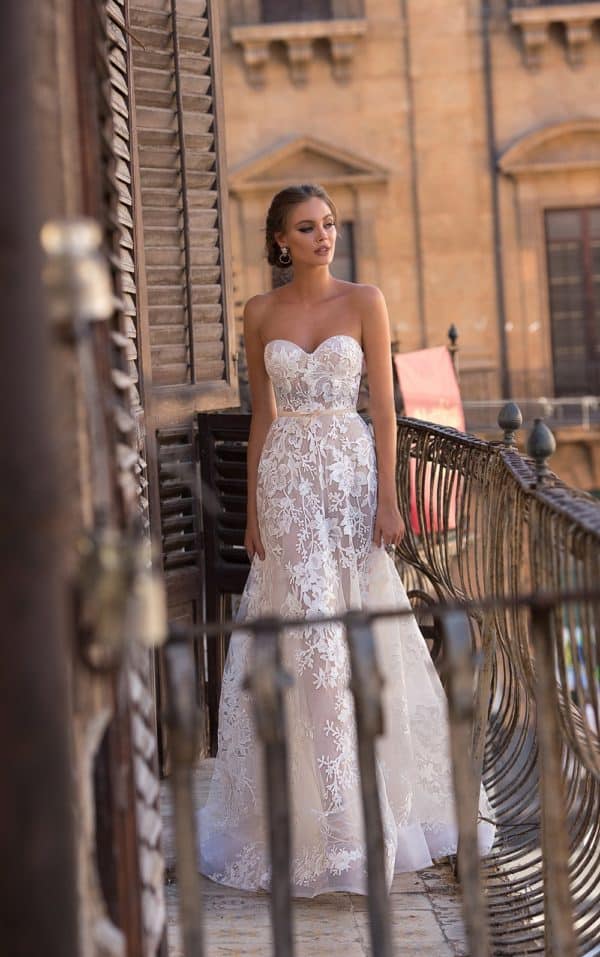 source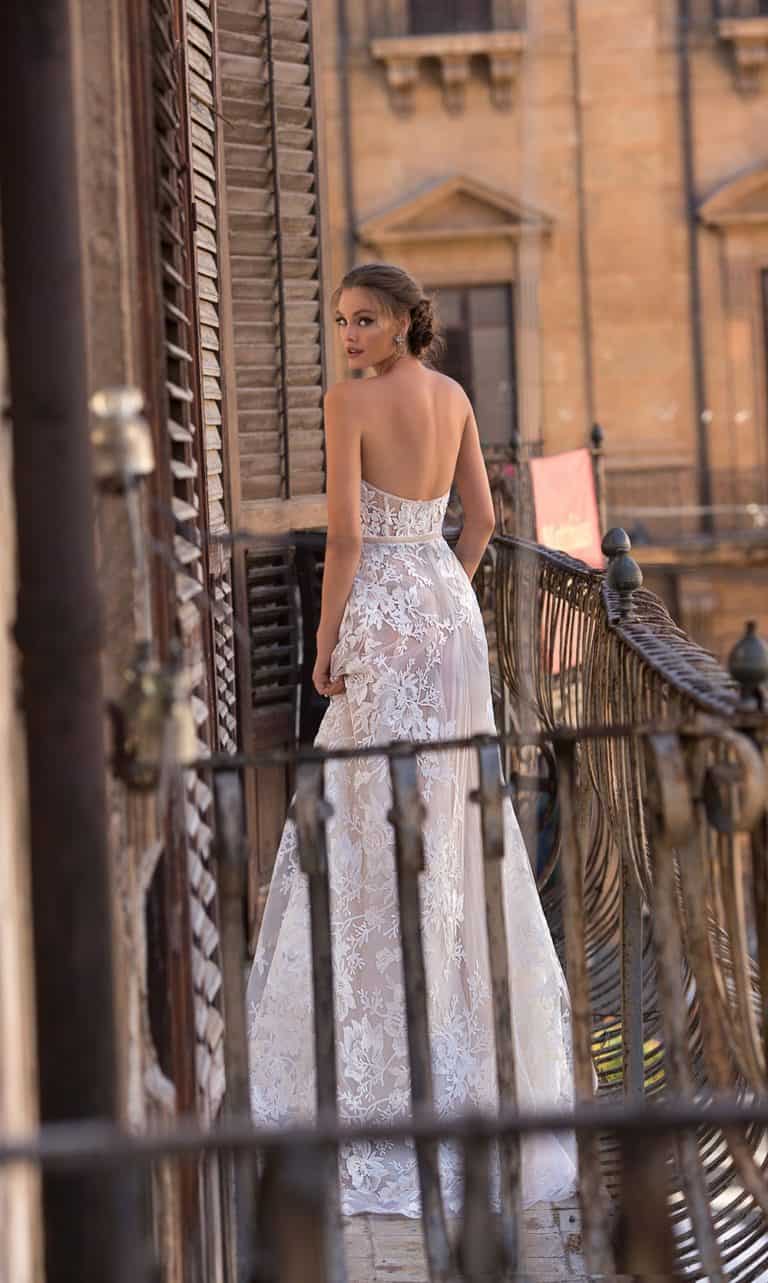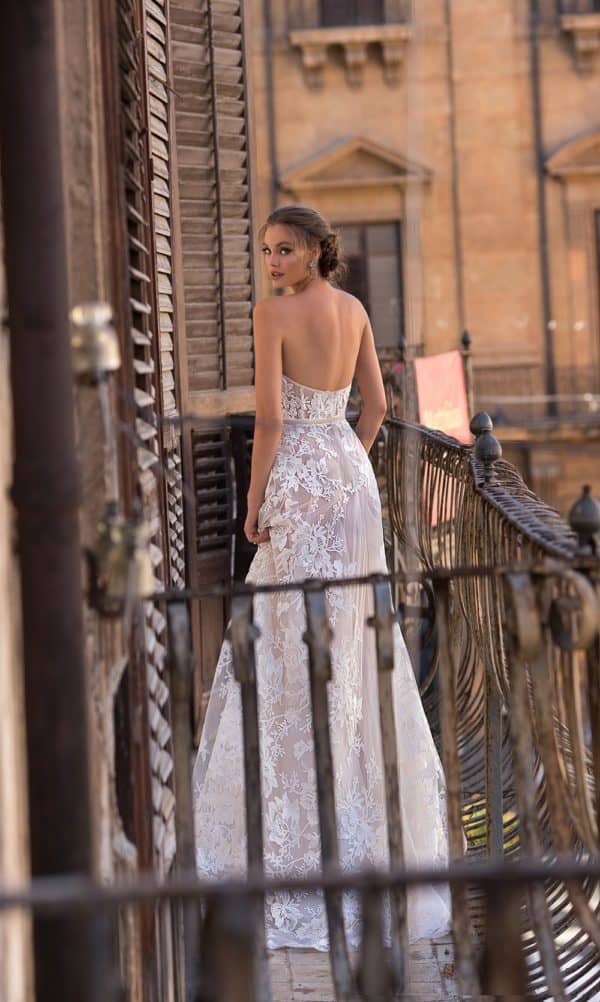 source